Wendy Williams & William! Star Flaunts New Jeweler Boyfriend On Social Media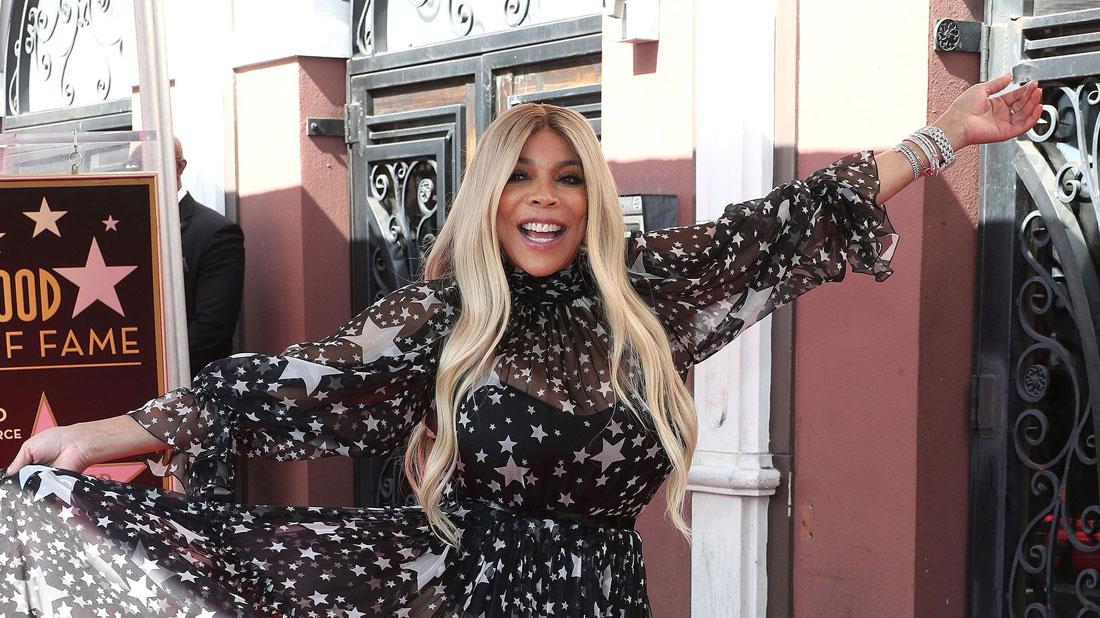 Wendy Williams is showing off her new man, New York jeweler to the stars William Selby, after finalizing her divorce from Kevin Hunter last month.
On Friday night, the daytime talk show host, 55, went on a dinner date with Selby at Aroma Trattoria in New York City and boasted about it on Instagram.
"He sent his car for me..dinner in pursuit. Happy Friday!" Williams wrote as a caption for a photo of herself in a car.
Article continues below advertisement
In another post, Williams shared a shot of her Italian dinner and noted, "3 meatballs plus good company equals danger!"
Then on Saturday morning, the star posted a third picture that showed her and Selby cuddling at a music studio alongside rapper Blac Papi.
"V-Day Special for the incomparable @wendyshow," Selby captioned his own social media post.
Williams has called Selby a "friend," but it now looks like he's Instagram official as her new beau!
"I don't have a type when I date," the star recently told Jimmy Fallon, adding, "You know what's interesting? When you get grown you realize that within five minutes, even the worst guy, you know, visually or size-wise or whatever, if he's got game, I'm in. As long as he can pay his own bills, because those days are over."
Dating Rules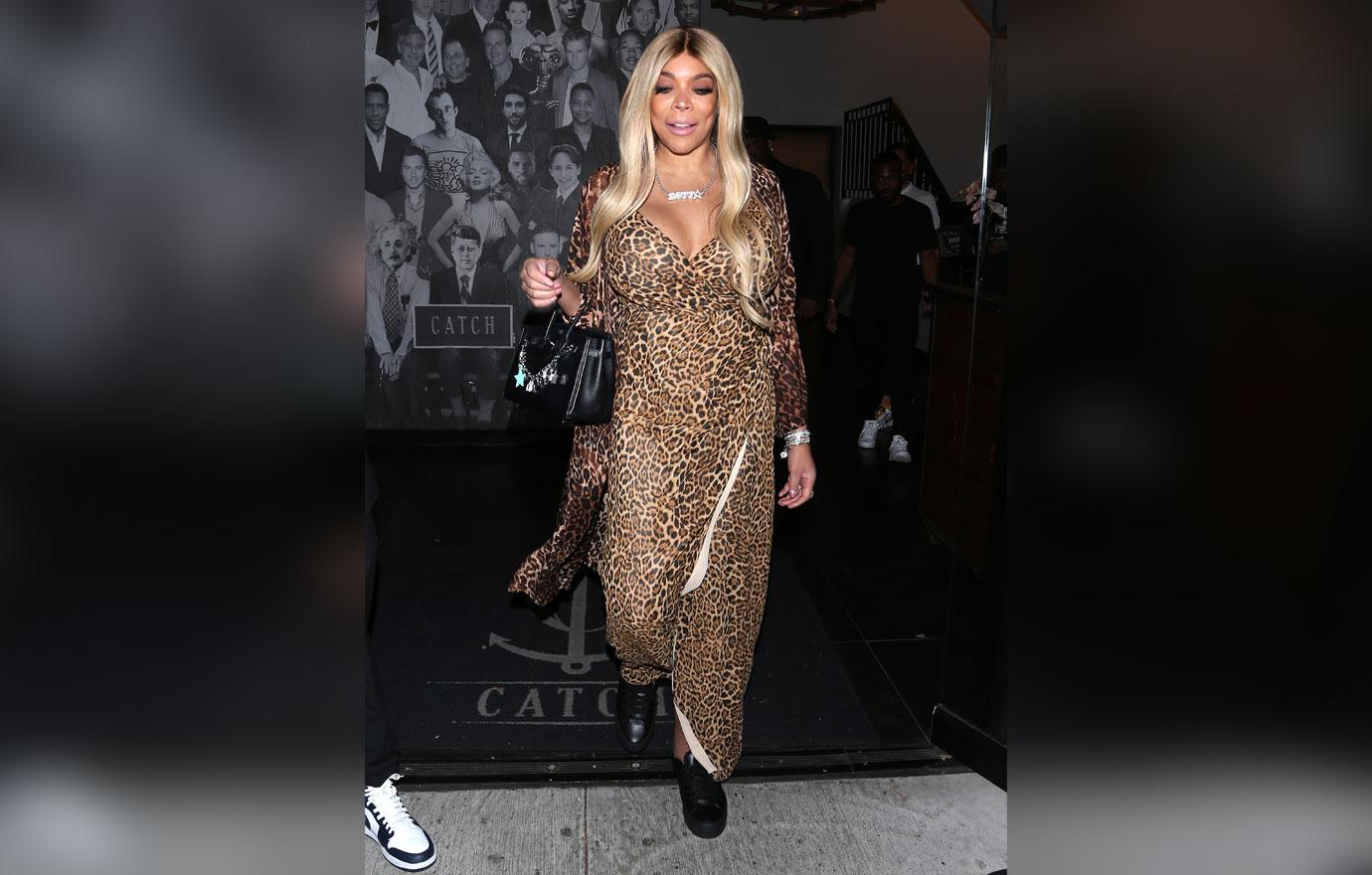 Williams has said that any future partners must "treat me with respect."
Bad Marriage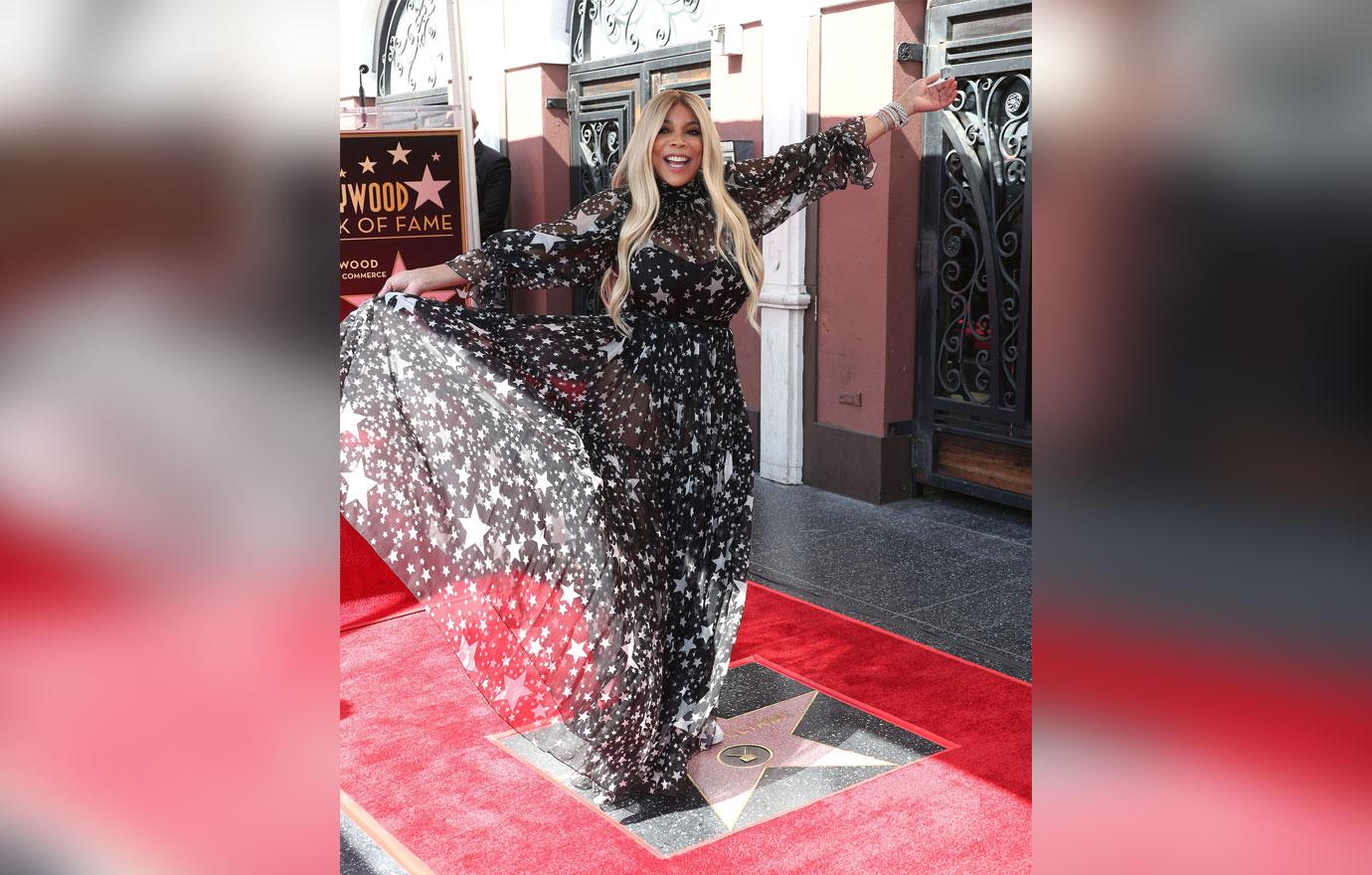 Williams and ex-husband Hunter were married for more than 20 years and he was accused of cheating on her. The TV star threw in the towel, filing for divorce in April 2019.
Moving On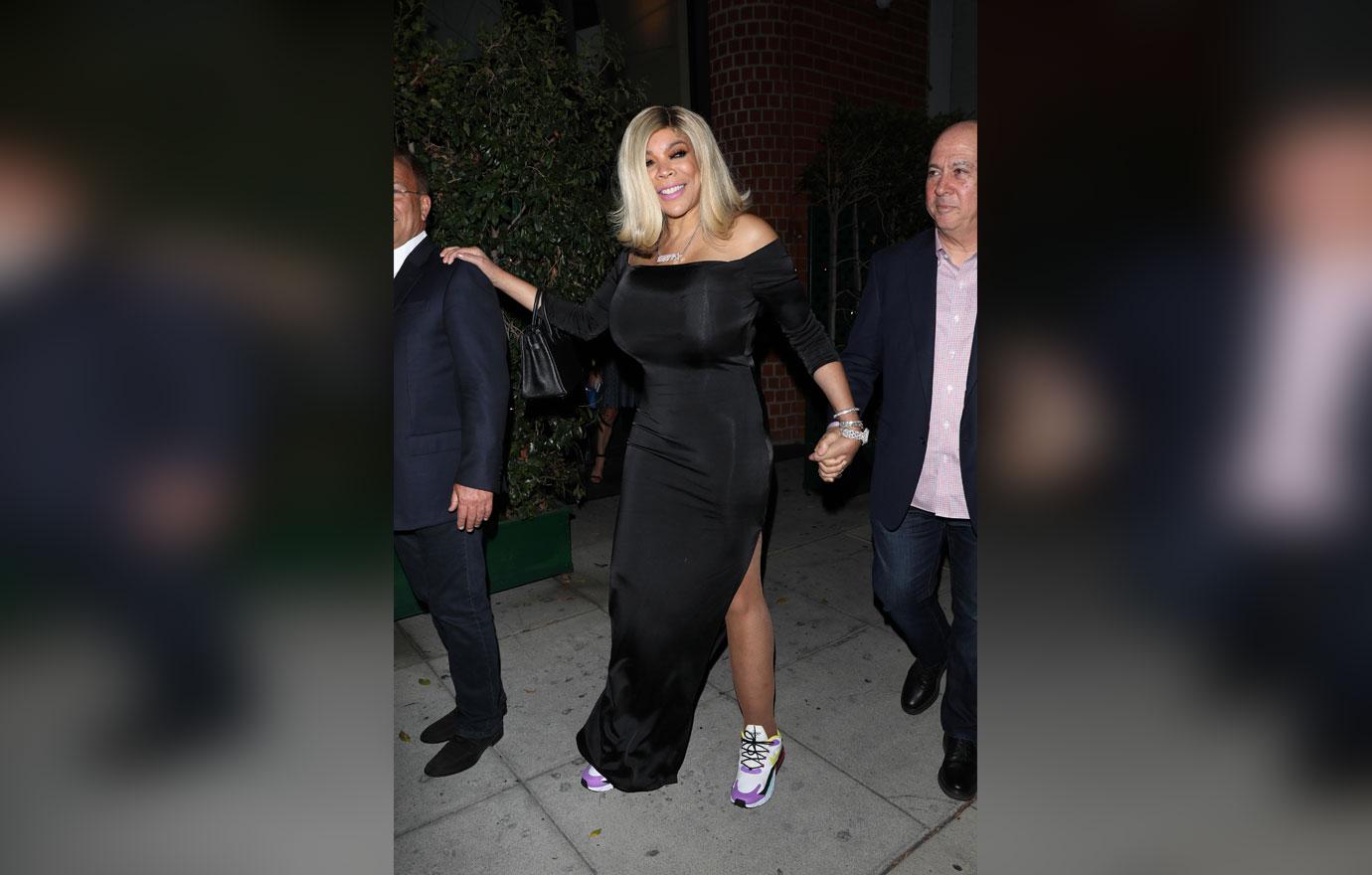 "I am fully divorced. A door has closed in my old life, the new chapter has been so lovely," Williams recently told Fallon.
Article continues below advertisement
Good Match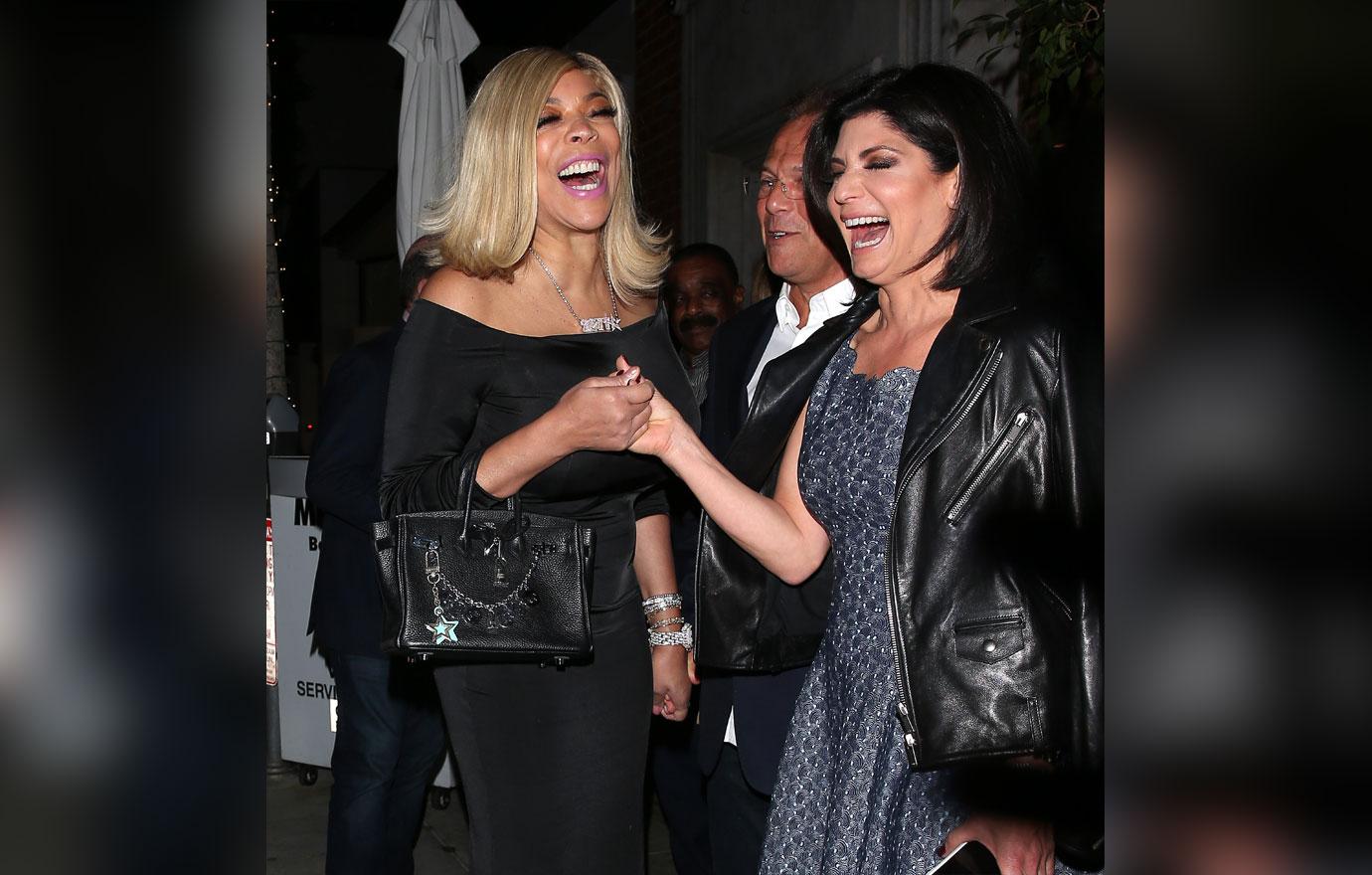 In this new phase of life, Williams revealed she no longer resides in New Jersey and has moved to New York and calls herself "Wendy in the City." Her new man Selby, who sells jewelry in NY, should fit right in!
Article continues below advertisement
No More Mooch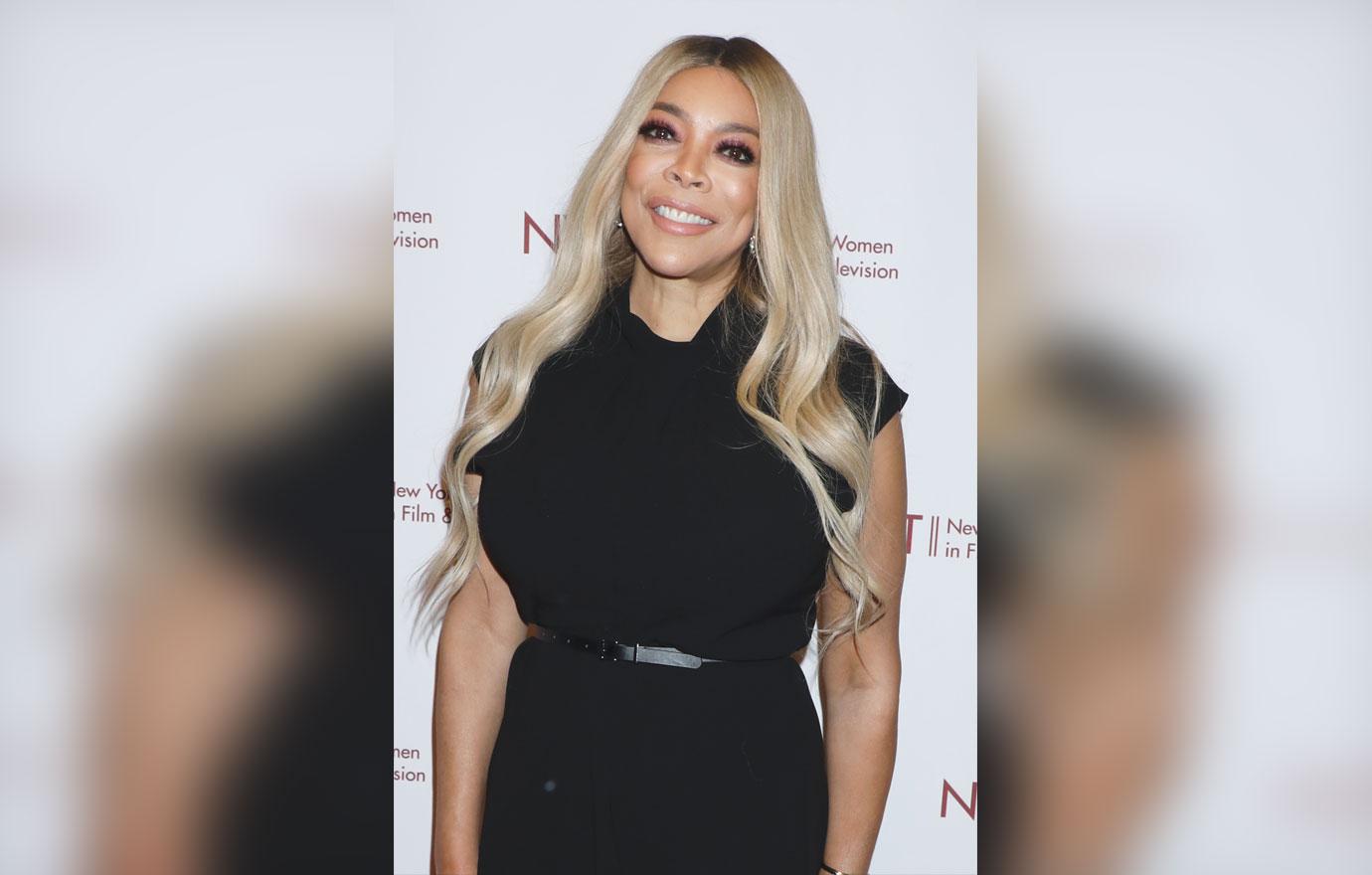 Williams told Fallon after divorcing Hunter, she's ready to date again, adding, "As long as he can pay his own bills!" It appears the star's new squeeze Selby has had success in the jewelry business. Neither Williams nor Selby have commented on the status of their relationship.