War And Peace: Every Selena Gomez And Justin Bieber Break Up And Make Up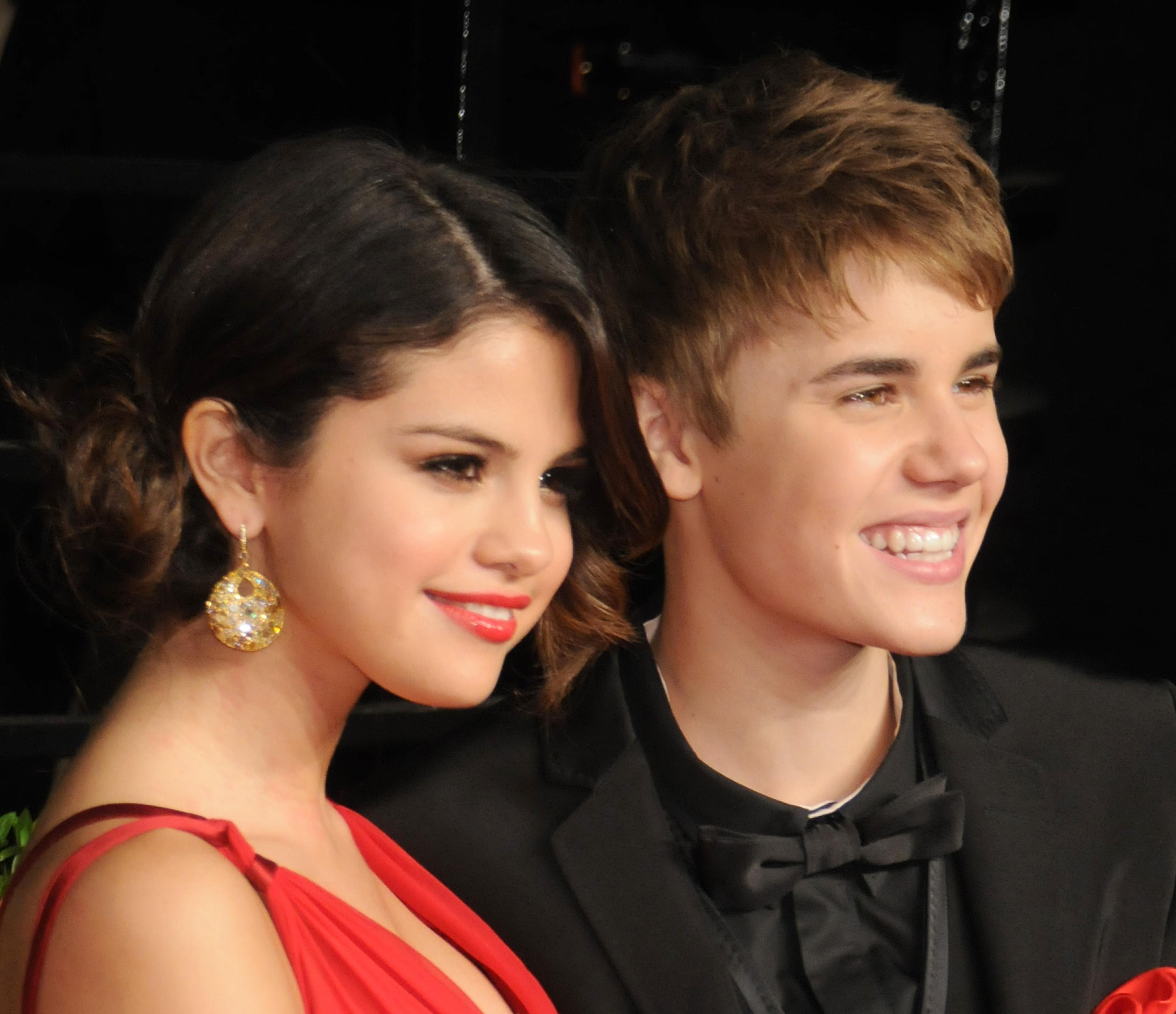 Since rumors that they were dating first started swirling in 2010, fans have been obsessed with Selena Gomez and Justin Bieber's dating status. Their on-again-off-again relationship seemed to keep everyone guessing each time about whether they would go the distance or call it quits for good. Every reconciliation had fans believing in love all over again and every breakup cause a ripple of heartbreak in the fandom.
Article continues below advertisement
MORE: Selena Gomez Smiles After Justin Bieber Breakup
Despite breaking up and dating other people, Gomez and Bieber found their way back into each others' arms, and despite their history of dating and breaking up, it's clear that no matter where they land, they each hold a special place in each other's heart. Let's take a look at their time together, from the first rumor, to the Instagram official moments, and through their multiple breakups and make ups.