Justin Bieber's Relationship Timeline: From Selena Gomez To Hailey Baldwin & Everyone In Between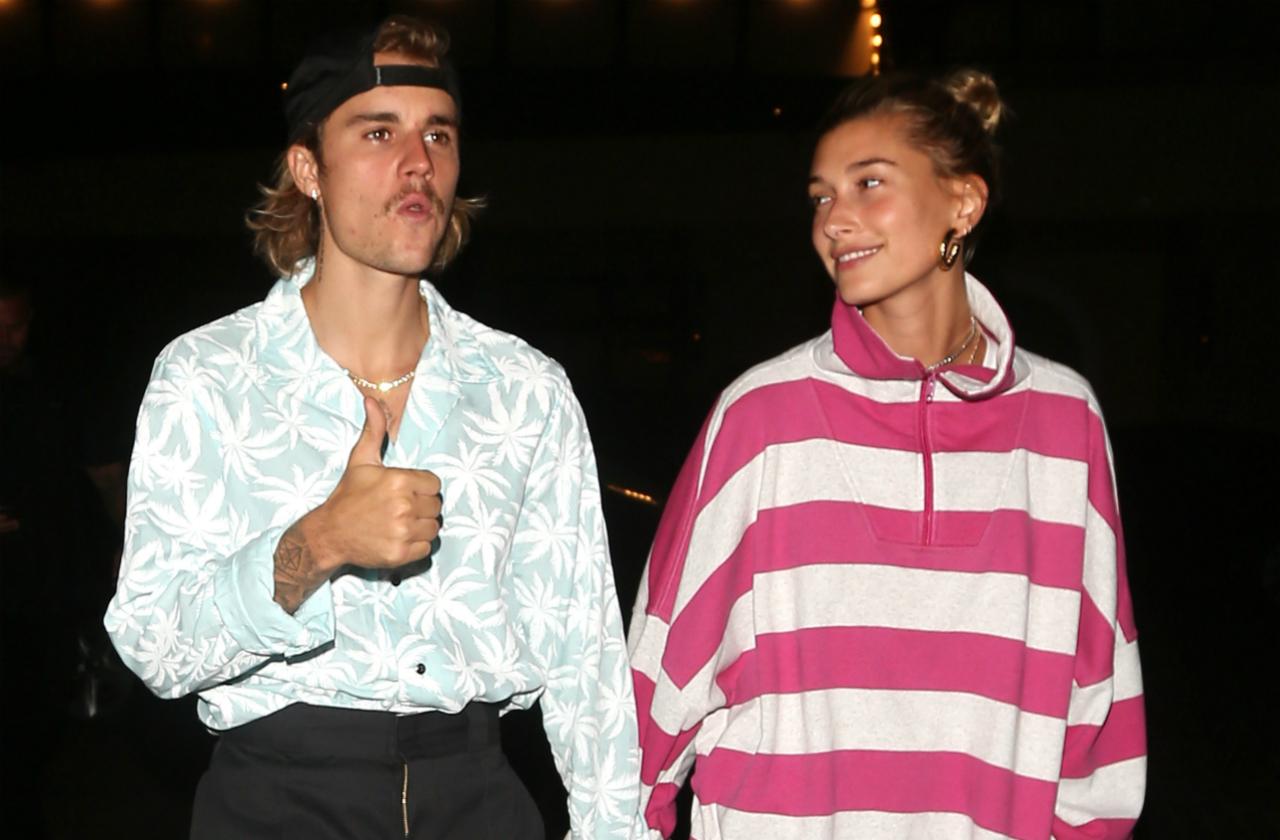 The Justin Bieber relationship timeline has its happy ending. Bieber married Hailey Baldwin in a quiet ceremony in New York City, literally moments after getting their license to wed. Bieber even went old school and asked Baldwin's dad, Stephen Baldwin, for permission to wed his daughter.
MORE: Did Justin Bieber marry Hailey Baldwin to make Selena Gomez jealous?
Bieber sure has come a long way and hooked up with many, many women since he broke big with the track "One Time" in 2009. As chronicled in the hit 2011 film, Never Say Never, his rise was meteoric, and the Canadian vocalist was the first true beneficiary of the fame that YouTube brings.
Article continues below advertisement
MORE ON:
celebrity dating relationship timeline
Constructing a Justin Bieber relationship timeline could not be timelier. Seeing as the notorious bachelor is enjoying wedded bliss, it is an impeccable moment to gaze back and discover all those warm-up acts that never made the cut. Now that Bieber and Baldwin are hitched, there is "One Less Lonely Girl" in the world.