Tori, Jennie, & Jason Caught Filming 'Beverly Hills, 90210' Amid Production Delays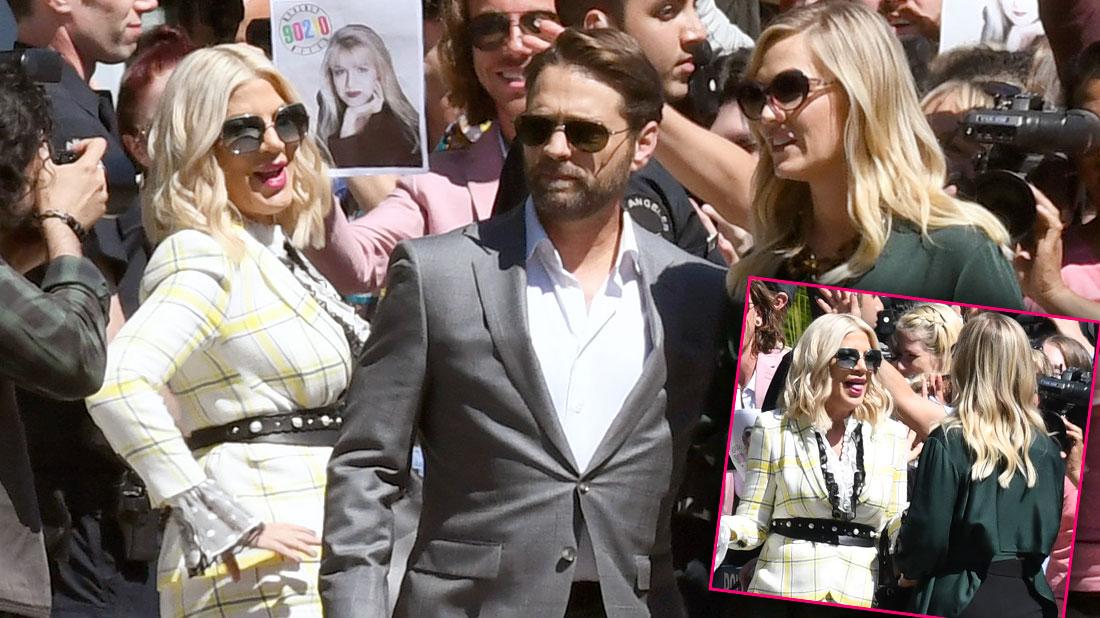 The Beverly Hills, 90210 reboot is finally coming along! After a string of delays, the show cast is now filming in Vancouver, Canada, and hoping to meet their upcoming premiere date!
This Tuesday, June 18, Tori Spelling, Jennie Garth, and Jason Priestley were pictured looking glamorous on set.
The scene they were caught filming involved the famous friend group arriving at a court house, with police holding back crowds.
Article continues below advertisement
At some point during the day, Spelling, 46, Garth, 47, and Priestley, 49, took a break from work and stepped aside to greet and chat with fans. Some onlookers even held up printed photos of the stars for them to autograph.
As RadarOnline.com readers know, the 90210 reboot will revolve around the lives of the stars and their families. Though many were anxious to return, there's been some unexpected drama, causing execs to delay production.
"They finally started shooting a few days ago but are rushing things to meet their August premiere deadline," an insider told Radar this Tuesday.
The show is set to premiere on Fox this August 7, but the network has noticed some major issues. For starters, several senior writers quit following disagreements with the lead actresses.
A source told Variety last month that there was a nasty fight over the fact that two of the female stars are "running the show."  And an insider told Radar it was all Spelling's fault!
"Tori didn't want to portray her real life, which is being broke and on the D-list," said the insider, who explained Spelling instead "wanted to live in a big mansion in Beverly Hills and show the life she envisioned her character would be leading — a life much more glamorous and wealthy than her real life."
Financial Crisis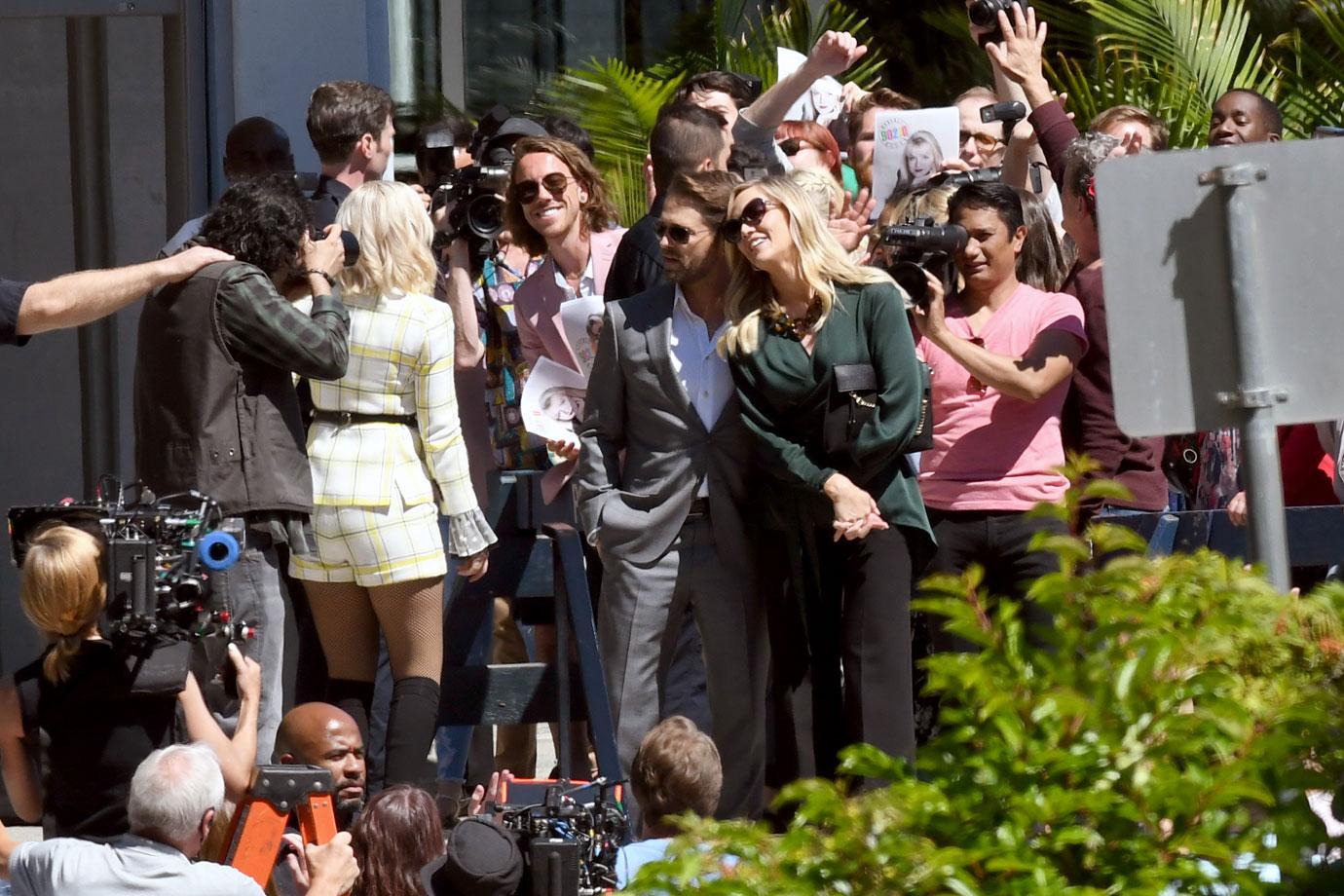 Radar readers know Spelling and husband Dean McDermott have been battling serious money issues for some time, even forcing McDermott, 52, to take a daytime job as a boxing instructor!
Article continues below advertisement
In Denial
Spelling, however, refuses to show fans just how "broke" she truly is, said the insider.
Article continues below advertisement
R.I.P.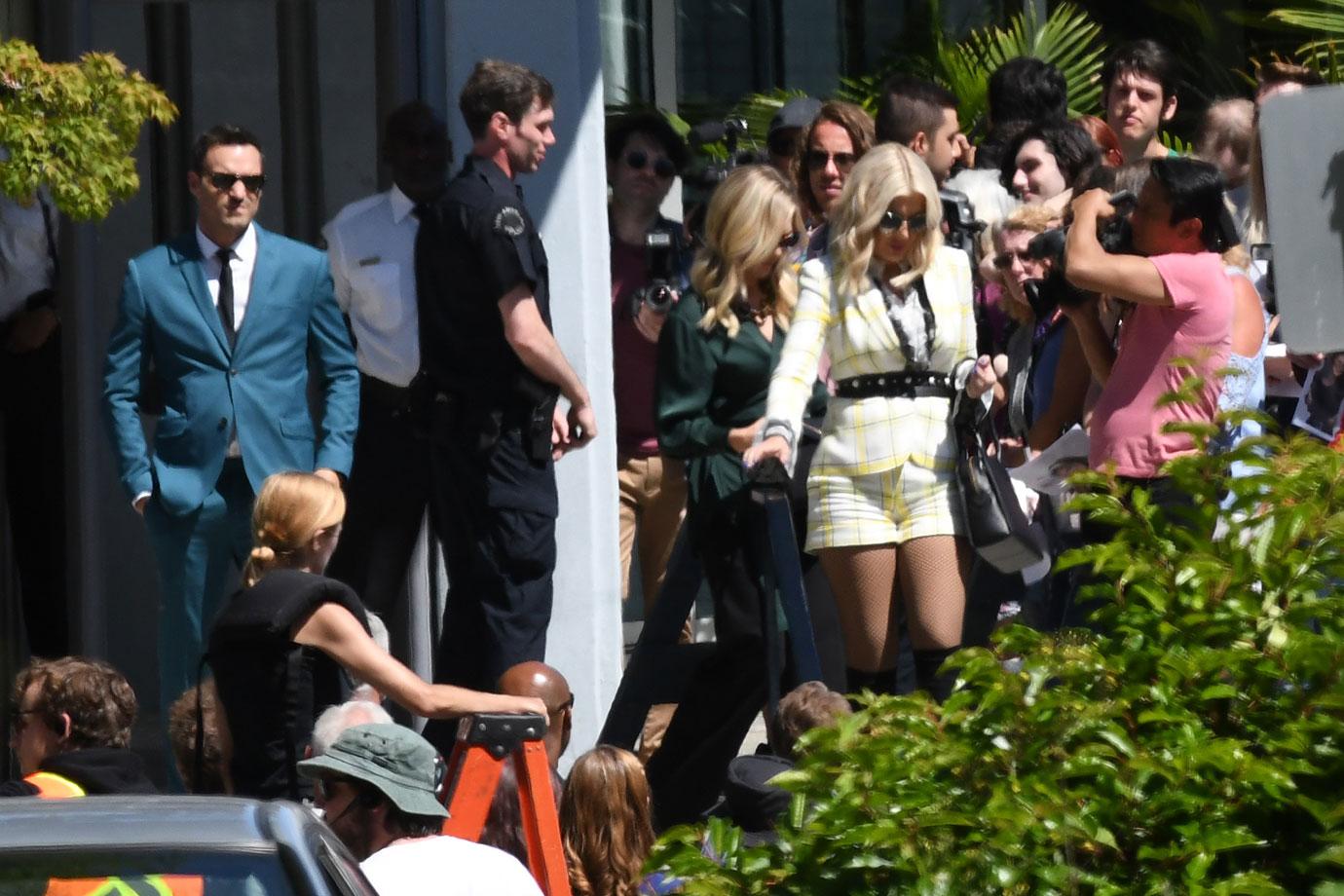 Article continues below advertisement
Heartbreaking Loss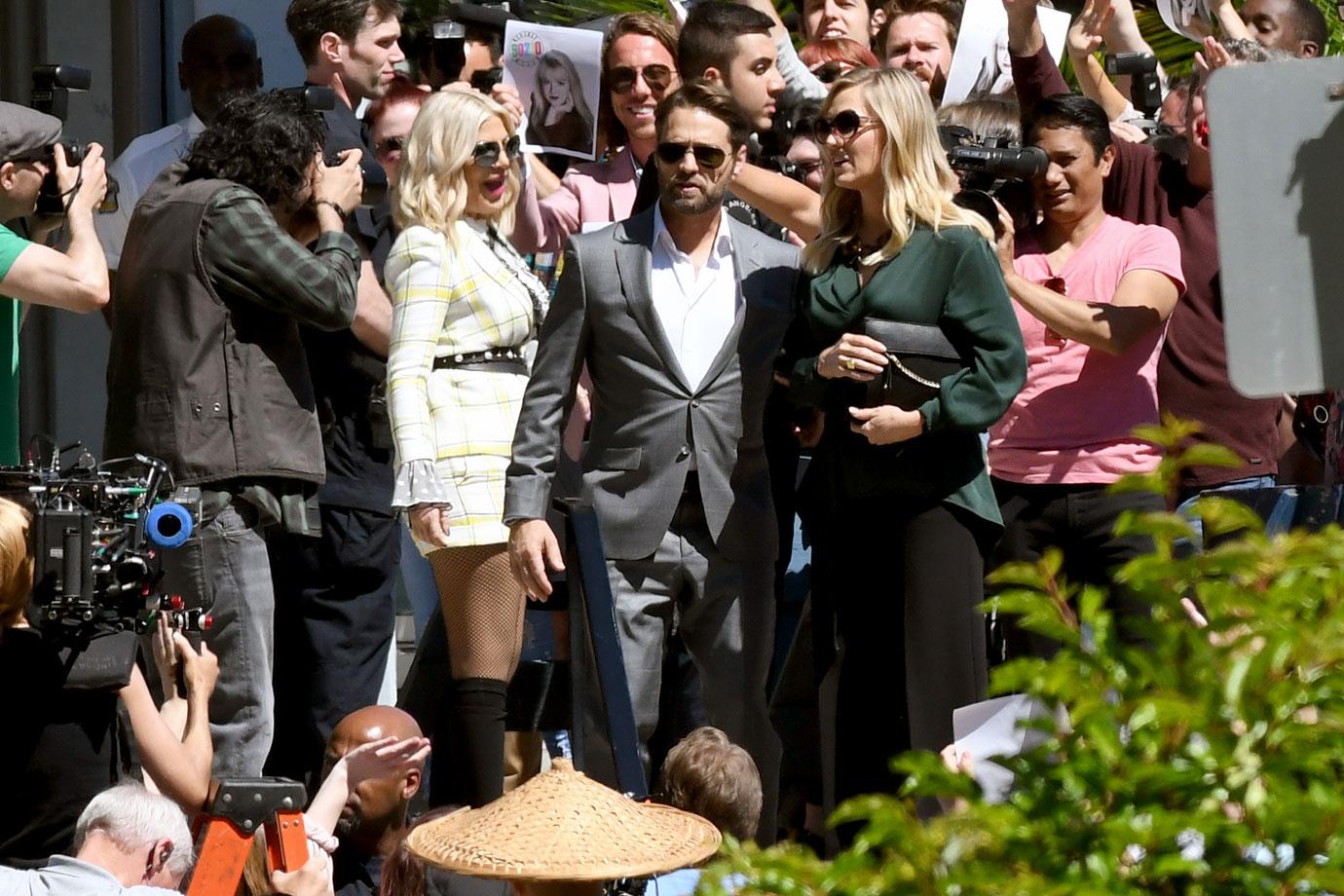 "Luke's tragic passing will be acknowledged in some way since he won't appear alongside his longtime friends on the show," an insider told Radar, with Gabrielle Carteris saying they will "dedicate this story to him."
Article continues below advertisement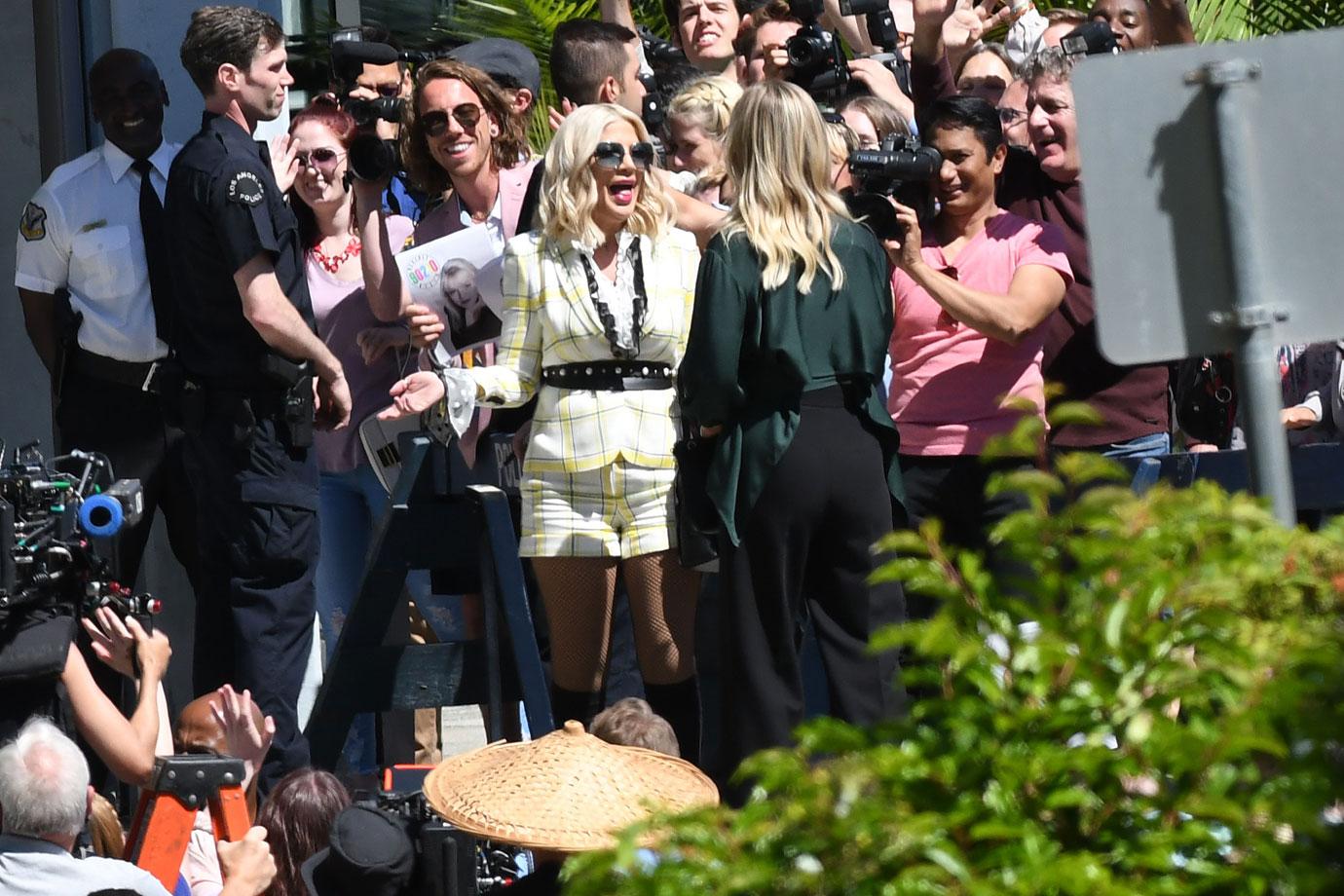 And while the actors have said the show must go on, Fox isn't so sure anymore.
Article continues below advertisement
In Deep Water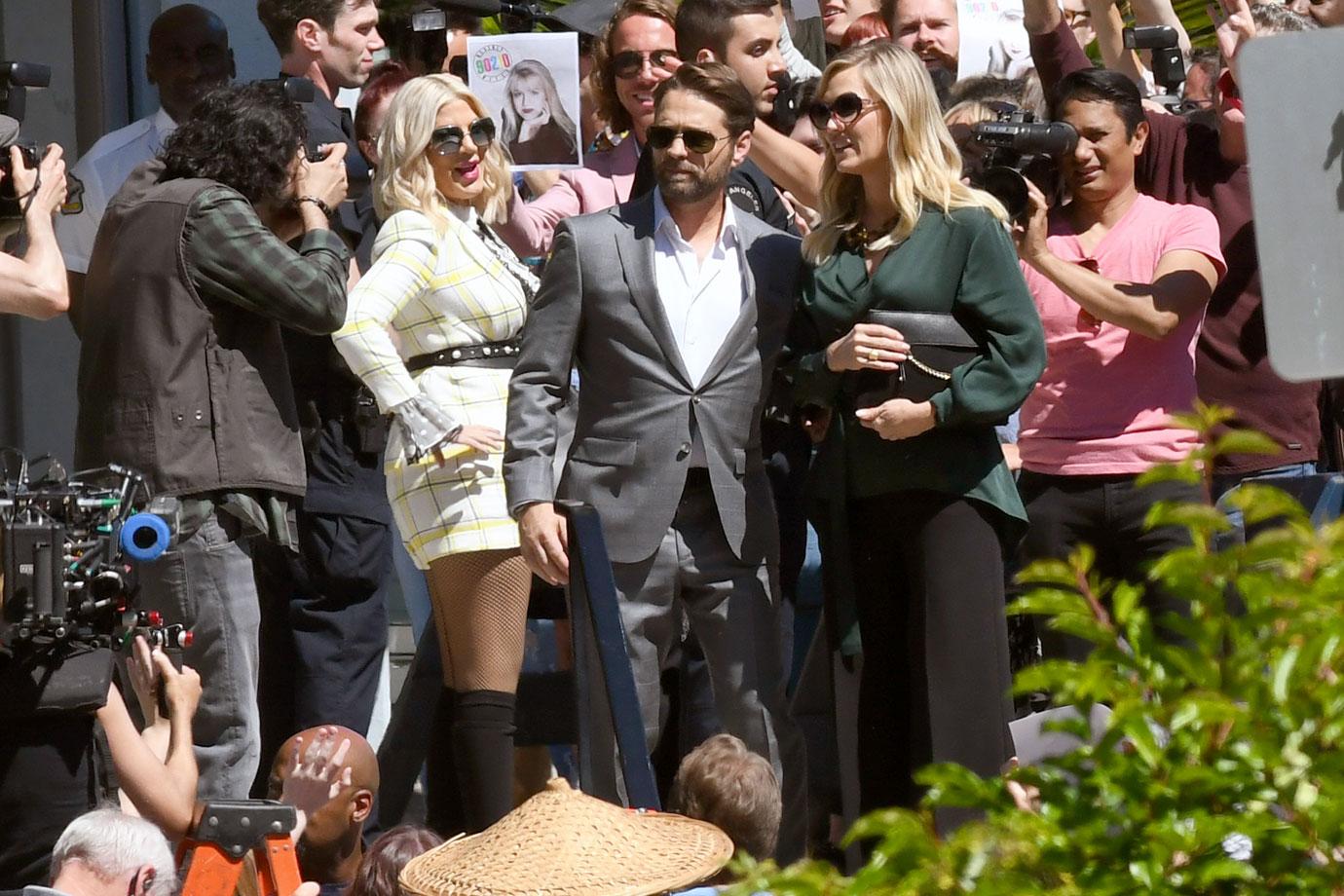 "The network is not happy with the delays after their massively promoted August premiere," the insider said.
Article continues below advertisement
Lost Cause?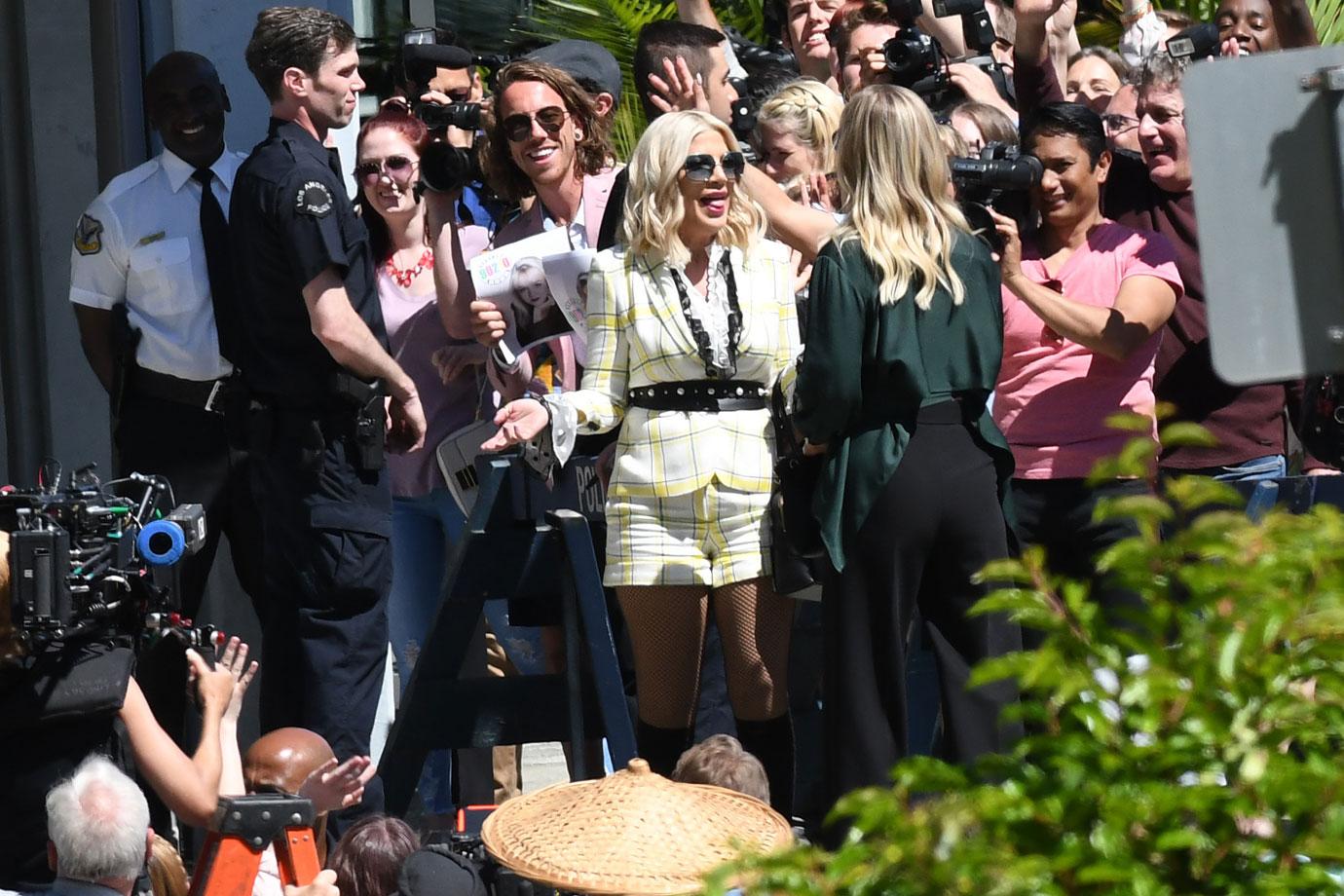 "They also aren't 100% sold on the direction of the show, so they are trusting that the actors and producers will deliver," the insider added.