That Sinking Feeling: The 8 Celebrities with Low SAT Scores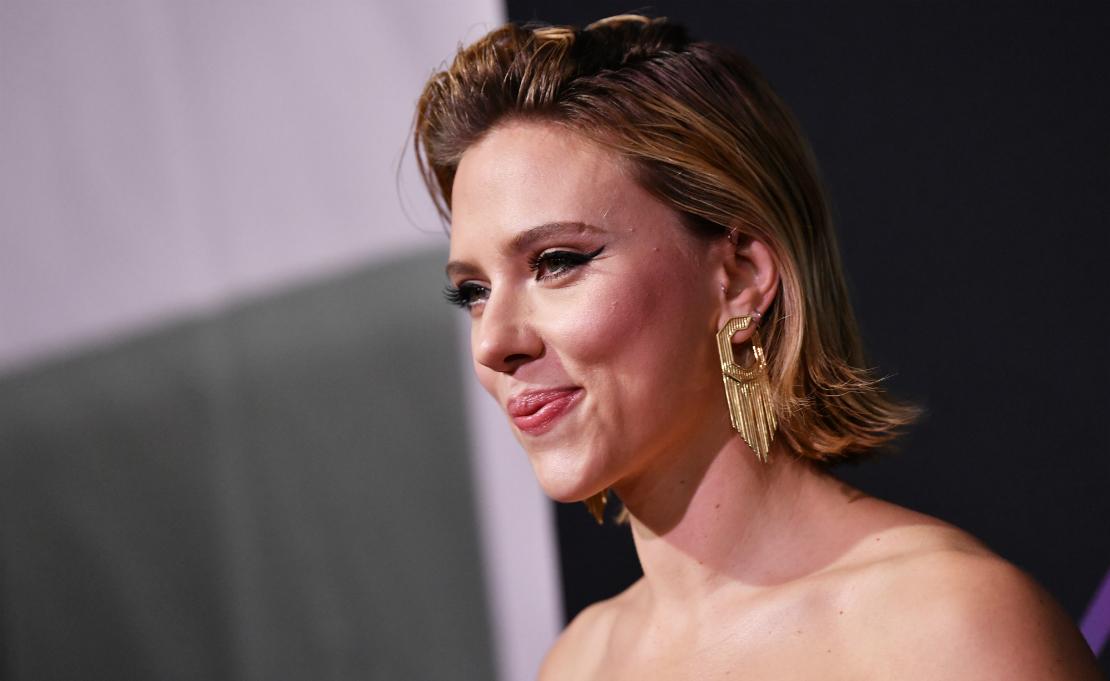 Some people don't test well — proof of that is this list of the celebrities with low SAT scores. Perhaps that played into the minds of those parents, such as Felicity Huffman and Lori Loughlin, who felt it necessary to grease the wheels of education to get their kids into colleges. Who knows their reasons?
MORE: William H. Macy is heartbroken over college admissions scandal!
Which celebrities have the lowest SAT scores — with 1600 being the highest score? First of all, you must give it up to these folks who actually let it be known that they didn't do so well on the test that measures your supposed aptitude for succeeding in college. Also, kids at home, don't let this be a lesson in not working hard to score high on the SATs under the guise of, "Well, they're successful!" Education is paramount and for these eight, they are the exception, not the rule.
Article continues below advertisement
Bill Cosby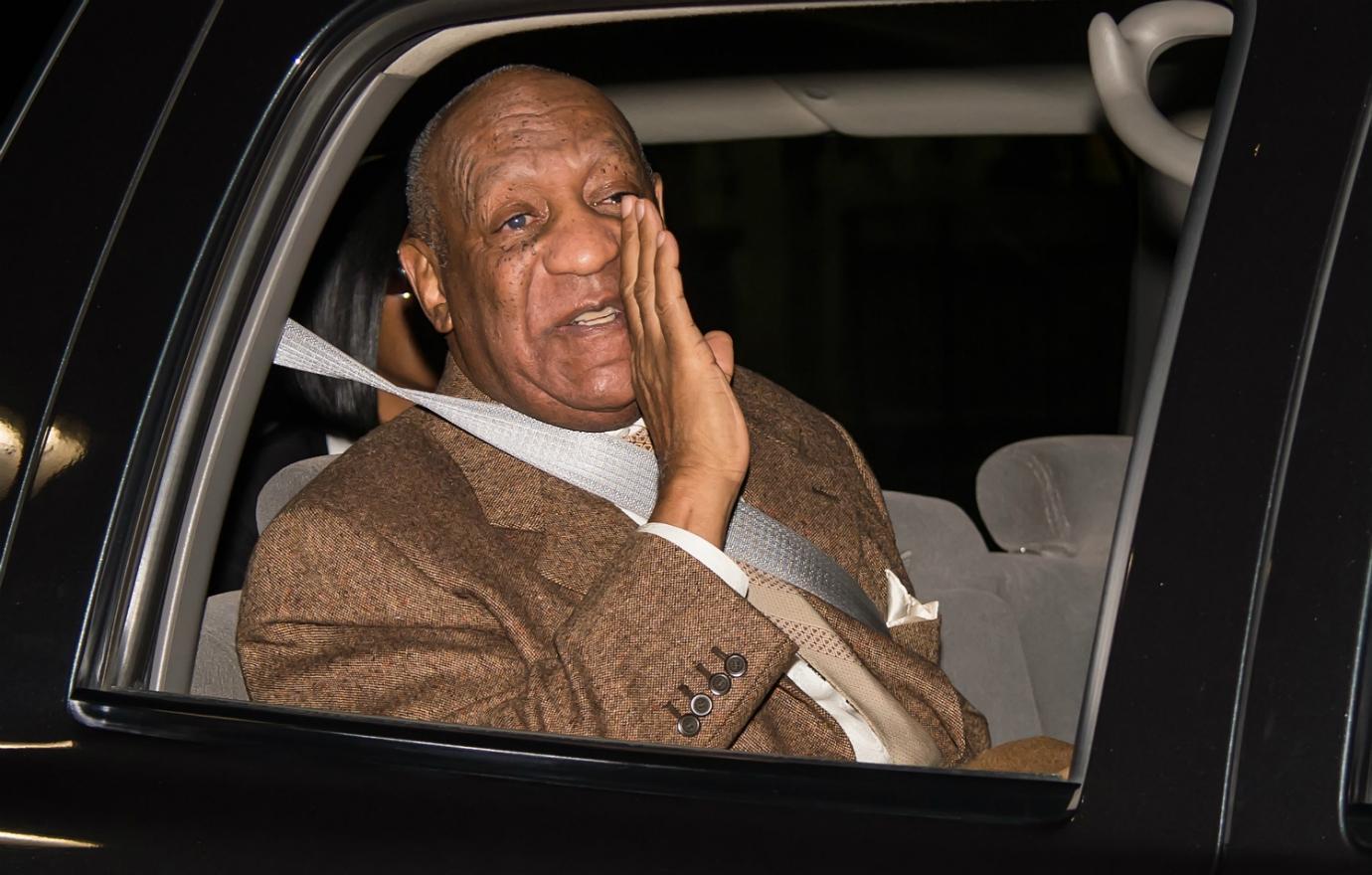 Score: 500
University: Temple
Profession: Comic, Actor, Writer (currently in jail for rape)
Sure, Bill Cosby is in prison now and will probably end his days behind bars, but back when he was a student in high school, he tried his hardest on the SATs and only scored a 500, which he revealed on a January 13, 2004 appearance on David Letterman. Lucky for him, he scored a track scholarship to Temple and his ascent to fame and fortune began when he also discovered comedy.
Article continues below advertisement
Drea de Matteo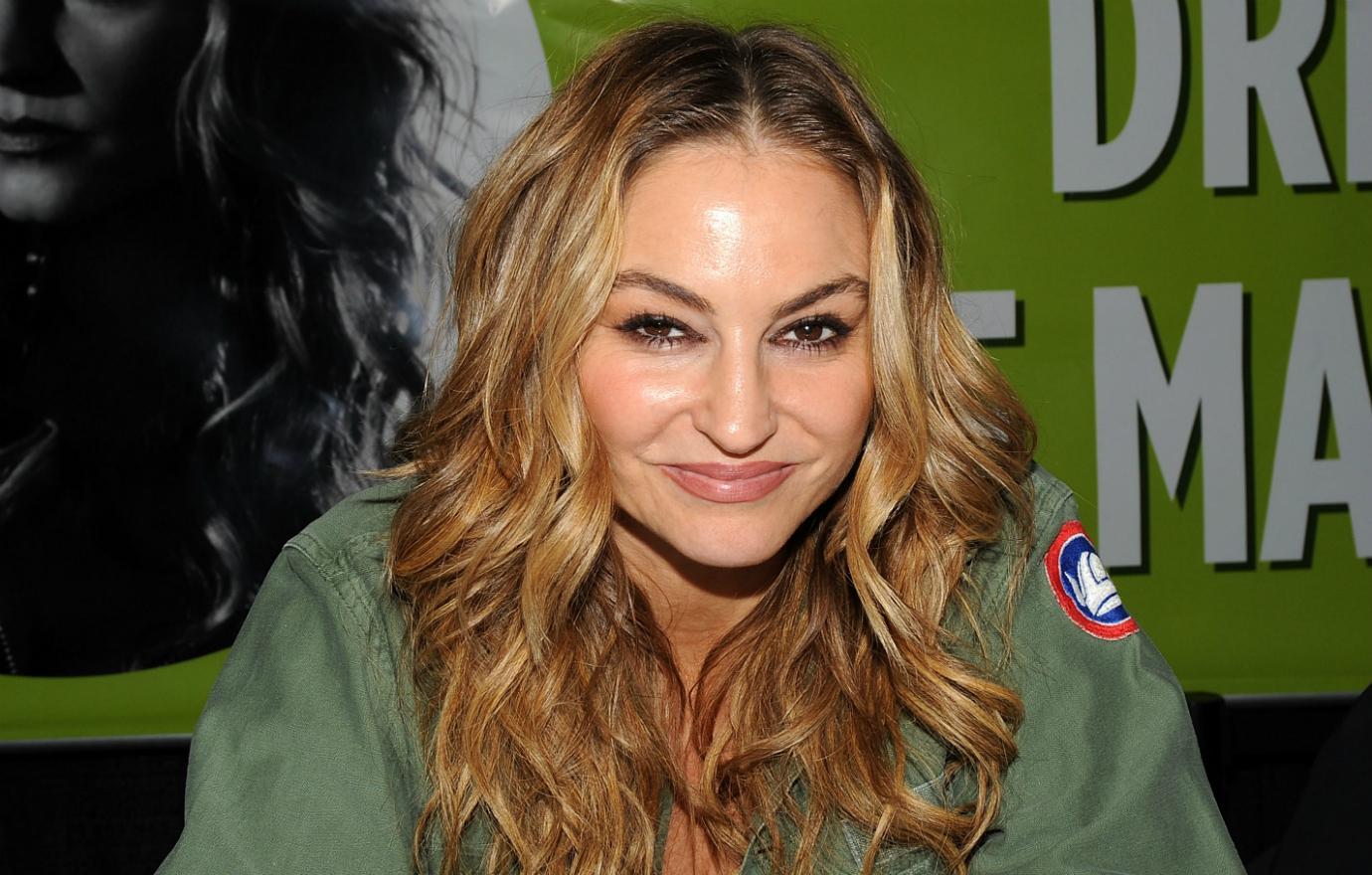 Score: 800
University: Loyola School
Profession: Actress
won an Emmy for her role on the lauded The Sopranos but didn't have the easiest of starts to her professional life. She scored an 800 on the SATs and couldn't get those scores any higher. The actress told Playboy that she didn't pay attention to the math part of the test, which therefore stipulates that she did quite well on the other part of the standardized test. "That means I got a perfect 800 on my English section," de Mateeo told the magazine. She would enroll in Manhattan's Loyola School and then try to make it as an actress. That Emmy Award illustrates how far she's come.
Article continues below advertisement
Howard Stern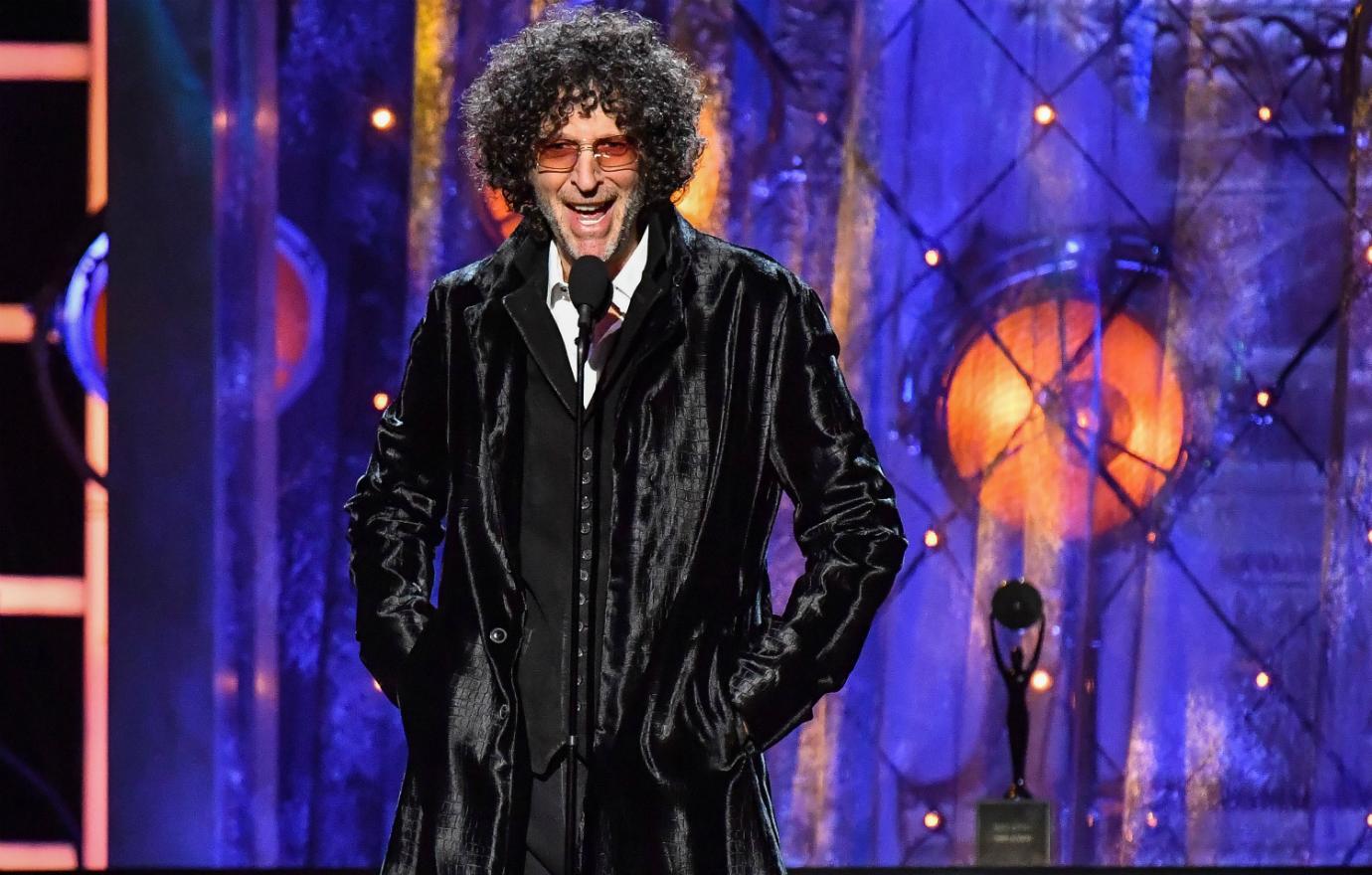 Score: 870
University: Boston University
Profession: Shock Jock
The early exploits of Howard Stern are documented well in his book Private Parts and movie of the same name. One thing not highlighted in those chronicles was his SAT scores, which were a disappointing 870 — according to PowerScore.com, the SAT prep website. He would go on to Boston University and it would be there he found his passion and utter adoration for the radio. Some things happen for a reason, eh?
Article continues below advertisement
Alex Rodriguez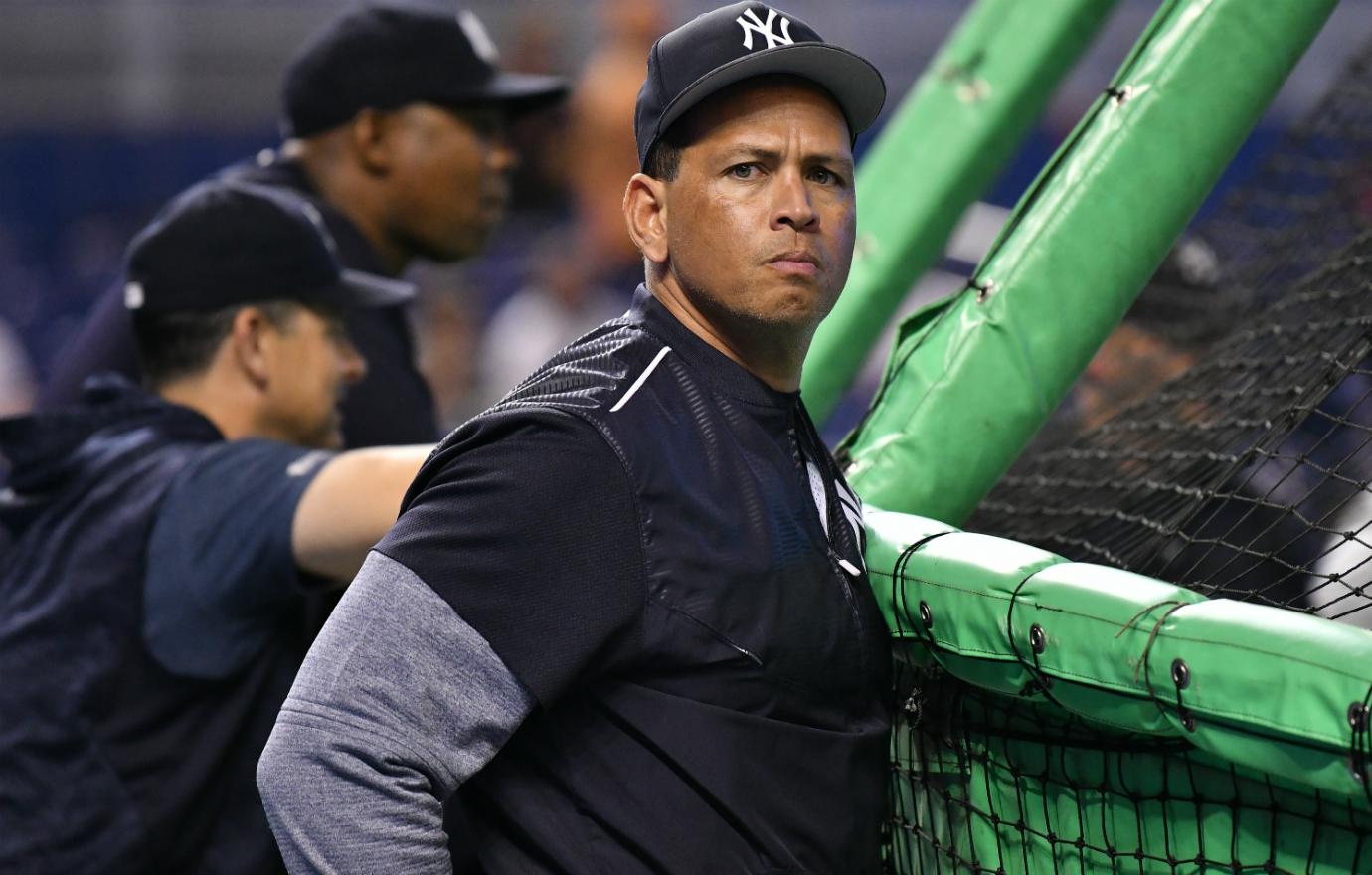 Score: 910
University: N/A
Profession: Former baseball player, current broadcaster
Alex Rodriguez, also known as A-Rod, scored a 910 on his SATs (according to Ivy Coach, the admissions blog) and felt that the challenge of college paled in comparison to what he wanted to accomplish — being a major league baseball player. So, he entered the MLB draft, wound up with the Texas Rangers and then was traded in a blockbuster move to the New York Yankees, where he would win a World Series and retire a member of the pinstripe crew.
Article continues below advertisement
Janeane Garofalo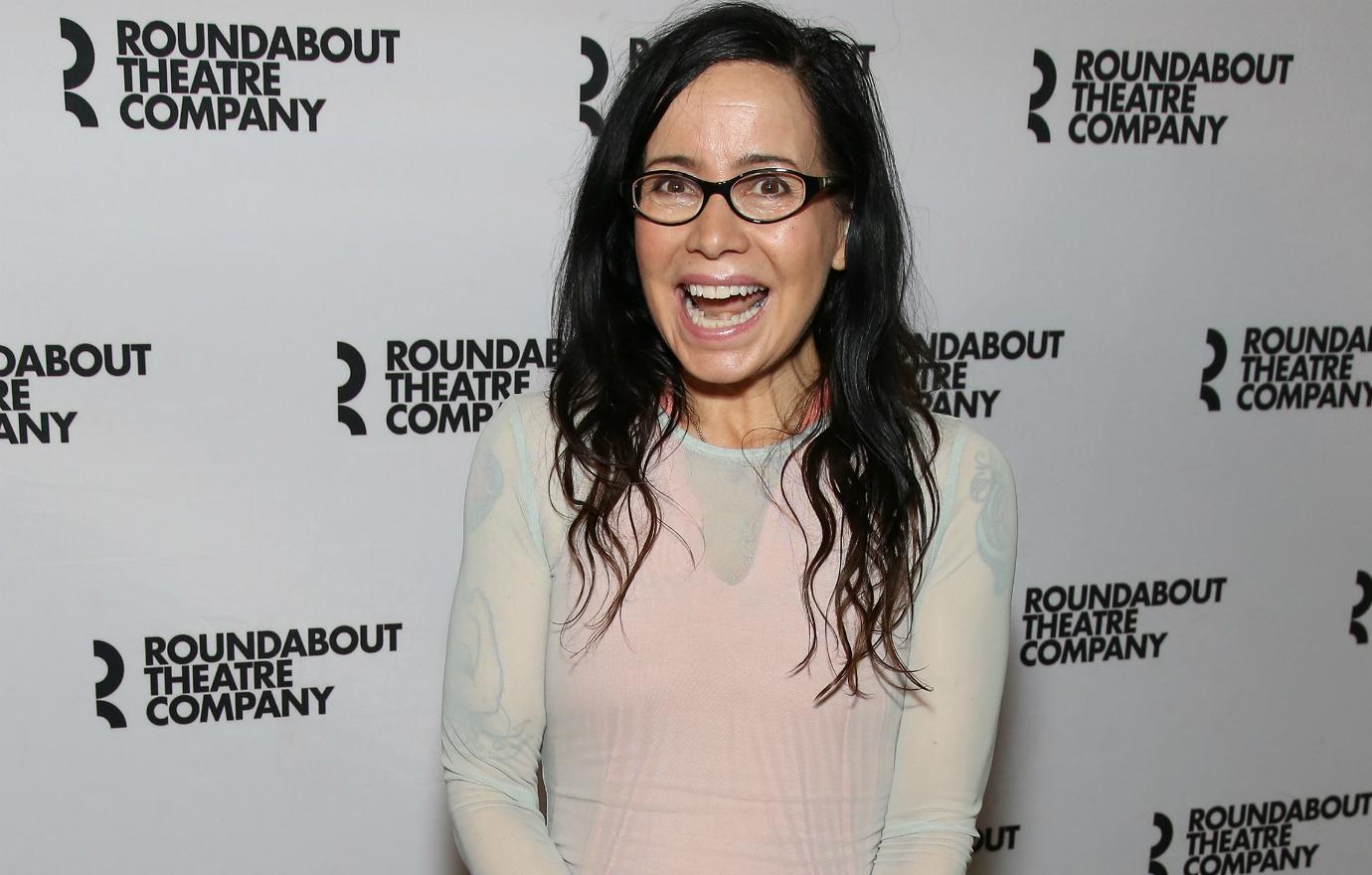 Score: 950
University: Providence College
Profession: Actress
Funny woman Janeane Garofalo scored under a thousand with a 950 on her SATs, according to MSN. She would wind up attending Providence College in Rhode Island. Her love of being funny would take her to New York and Los Angeles and eventually the silver screen in films such as Romy and Michele's High School Reunion and Mystery Men. She has worked steadily since breaking out big in Reality Bites in 1994.
Article continues below advertisement
Al Franken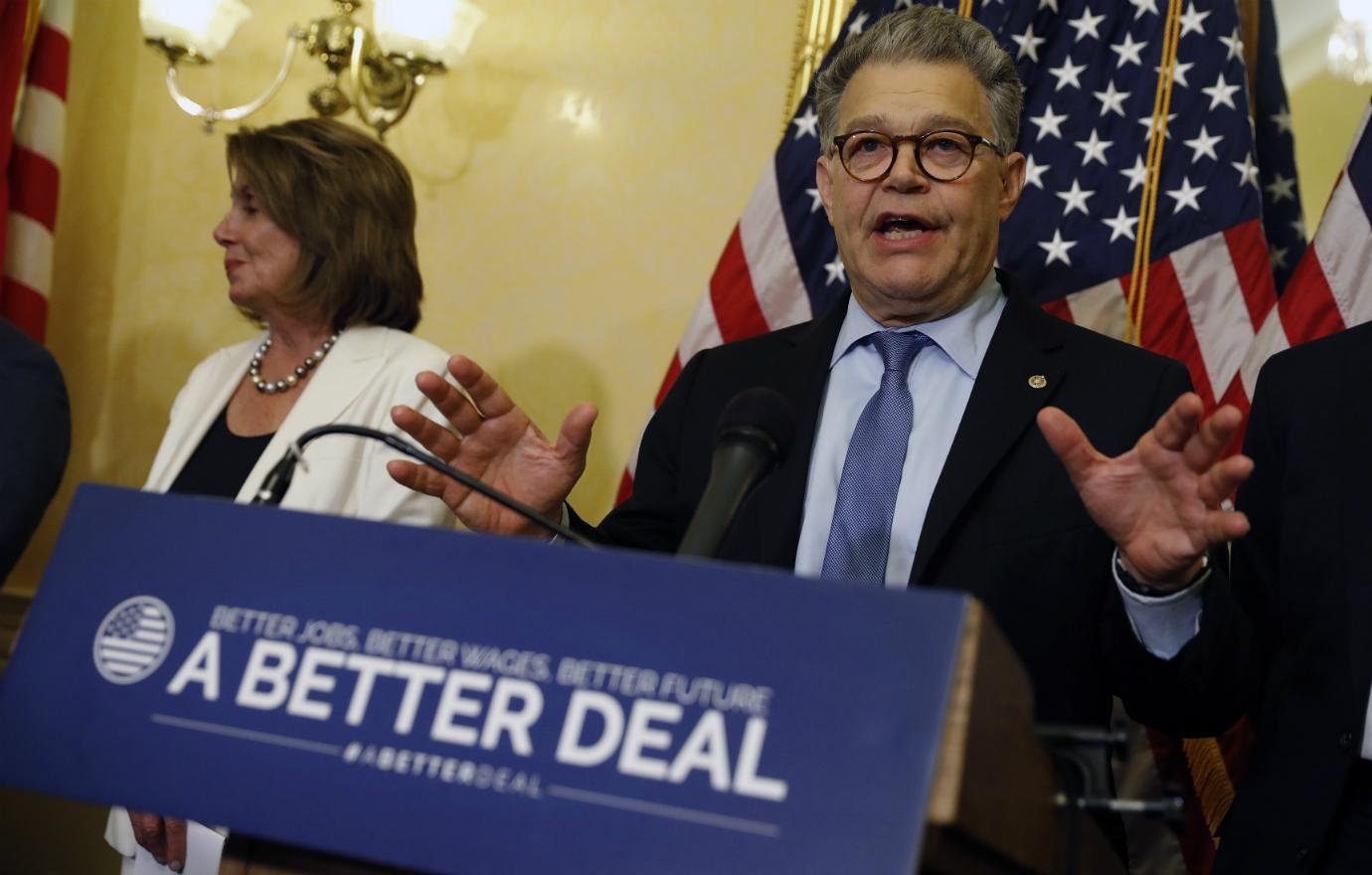 Score: 1020
University: Harvard
Profession: Writer, Actor, former U.S. Senator
Senator Al Franken became known to most of the world as a writer, and then featured actor, on the famous late-night show Saturday Night Live. He would star in several movies after those days, but his big moment in the cultural landscape arrived when he was elected to the U.S. Senate from the great state of Minnesota. He would resign under a cloud of controversy, a casualty of the #MeToo movement. As for his beginnings, he wound up at Harvard and given his 1020 SAT score (revealed on the test prep site, prepexpert.com), that is somewhat surprising. Guess those grades, extracurriculars and that essay must have been stellar. See, some people just don't test well.
Article continues below advertisement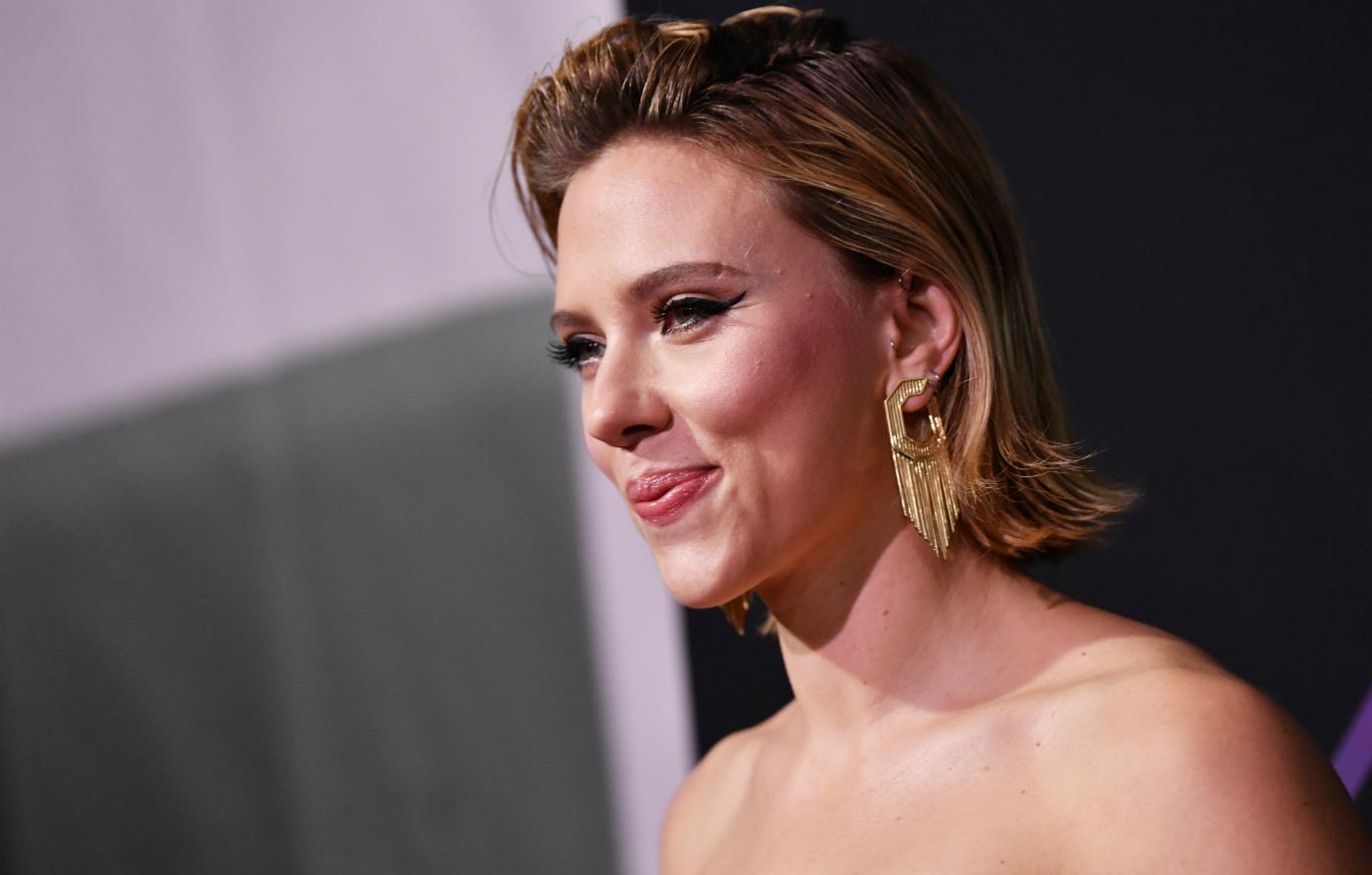 Score: 1080
University: N/A
Profession: Actress
As a member of The Avengers, Scarlett Johansson portrays Black Widow, a part that is finally getting its own movie from Marvel. But long before Johansson made herself a household name due to her film work, she was just a student studying for the all-important SATs. Her score? 1080. That was merely just an exercise in working the brain because the actress chose career over college and from the looks of things, that kind of worked out. She fully admitted to focusing primarily on the English portion of the test, and thus why her score was "low." In an interview that director Darren Aronofsky did with her for Interview magazine, she revealed her score. "I got a 1080, which was pretty low," she said. "But that was probably because I didn't answer half of the math questions."
Article continues below advertisement
Peyton Manning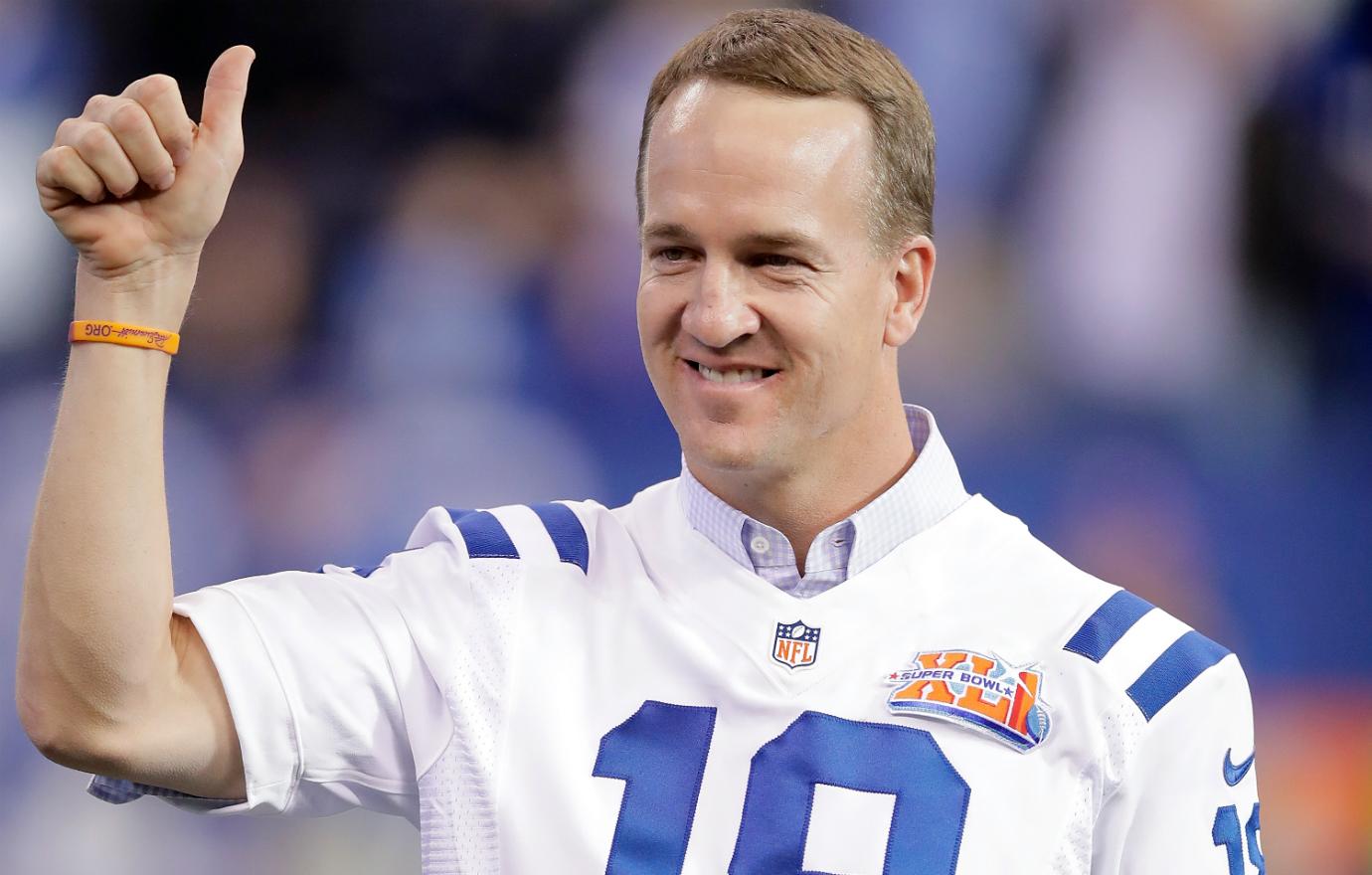 Score: 1030
University: Tennessee
Profession: NFL quarterback
Future Hall of Fame quarterback Peyton Manning had a tough choice to make. His SAT score of 1030 was somewhat irrelevant because he was a major sought-after quarterback to be given a full scholarship. Although his score, unveiled in a BuzzFeed article, He eventually chose the University of Tennessee, over his father's alma mater of University of Mississippi.