Lena Dunham, Rob Lowe & Other Stars Slam Lori & Felicity Over College Admission Drama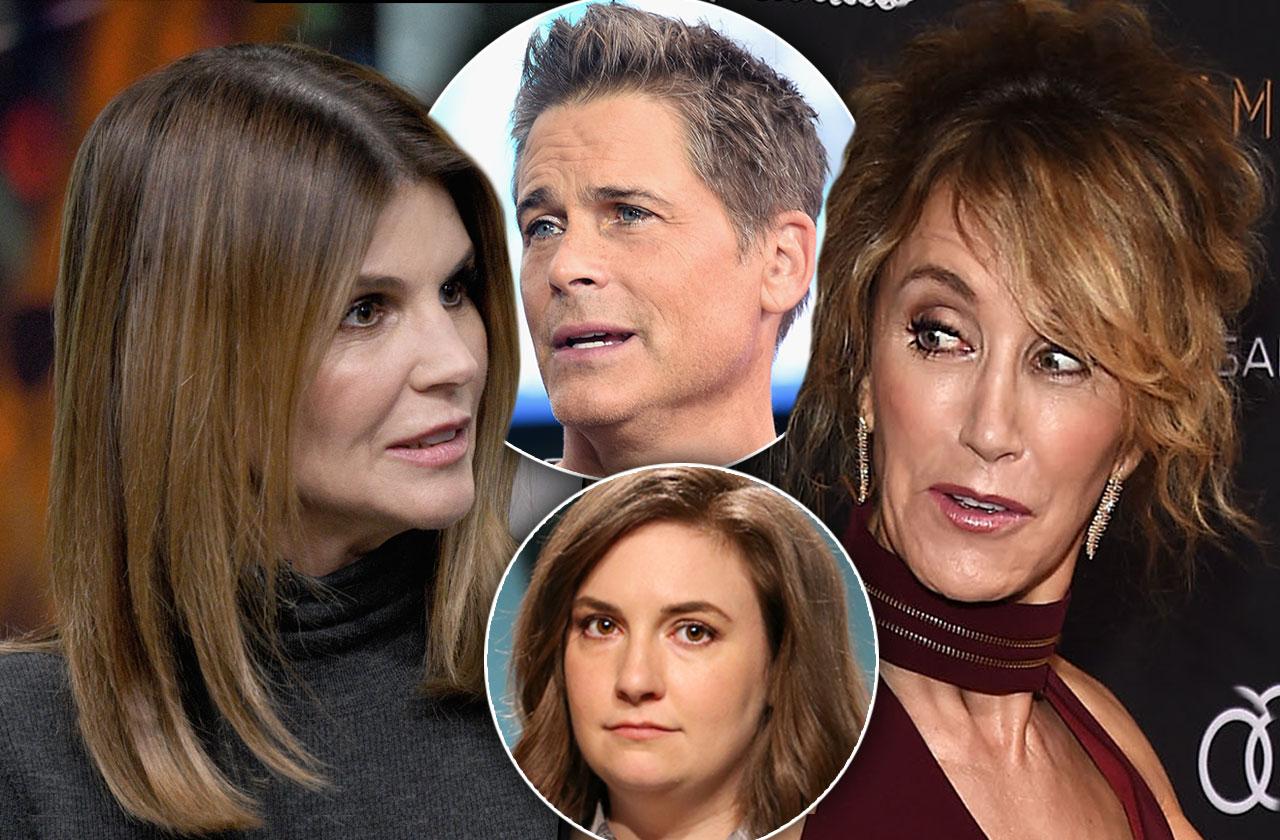 Actresses Lori Loughlin and Felicity Huffman are among the 46 people wanted for their involvement in the international college admissions bribery and money laundering scam.
As RadarOnline.com readers know, the Hollywood stars — and a collection of non-celebrity parents — were accused of conspiring to commit fraud in order to get their kids into elite colleges. Shocking emails detailing their crimes revealed the Desperate Housewives star allegedly paid a proctor $15,000 to take the SAT for her eldest daughter, Sofia Grace Macy.
Article continues below advertisement
Similarly, upon learning her daughter Olivia Jade was a bit under-qualified to enter USC, Loughlin, 54, and her fashion designer husband, Mossimo Giannulli, paid a cooperating witness $50,000 payment to get her in.
FBI are calling the case "Operation Varsity Blues" in reference to the 1999 football comedy.
Huffman, 56, was arrested and released on $250,000 bond this Tuesday, March 12, and Loughlin is expected to turn herself in this Wednesday, March 13. Since learning of the chaos, celebrities like Rob Lowe, John Stamos, Donald Trump Jr. and Lena Dunham have taken to social media to voice their shock over the matter.
Click through RadarOnline.com's gallery to see theirs and other stars' wild reactions.
Article continues below advertisement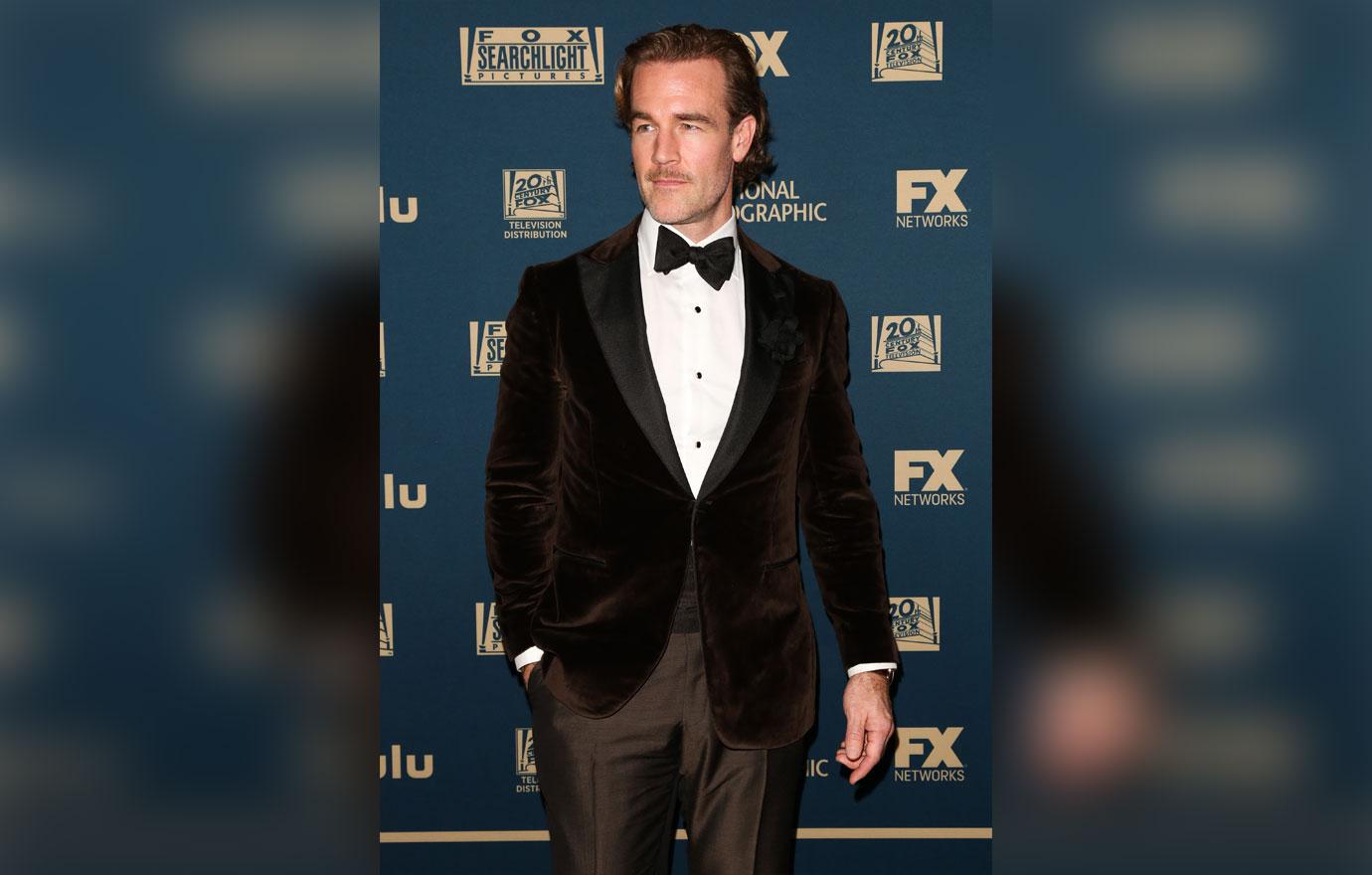 James Van Der Beek took to Twitter to slam the investigation (which was named after his movie) and the parents responsible for the unbelievable scandal. The Varsity Blues star referenced a specific part of the film in which his character tells his father, "I don't want your life." In his tweet, he wrote: "If only there was a succinct turn of phrase these kids could have used to inform their parents they were not desirous of their life path..."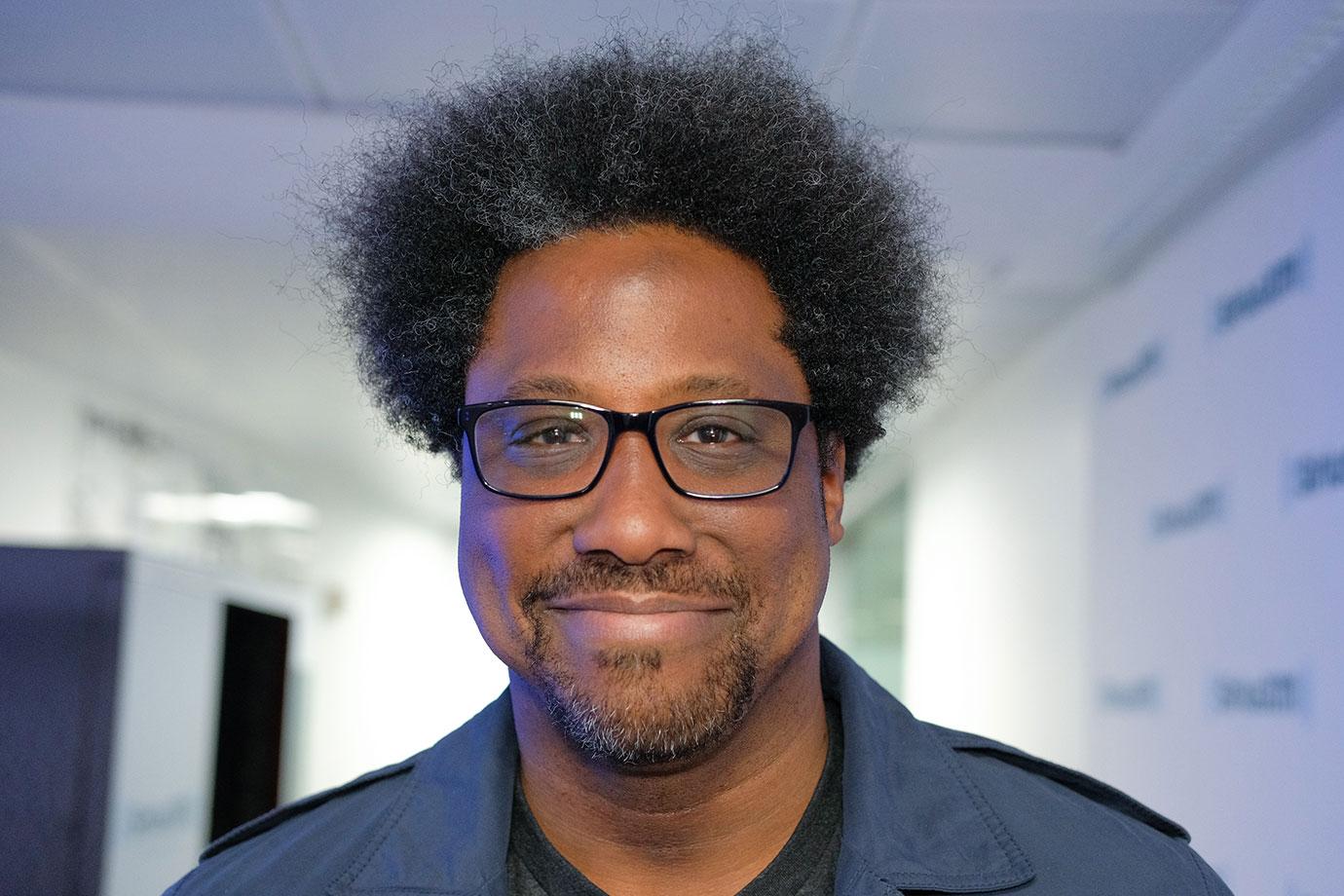 Comedian W. Kamau Bell also poked fun at the investigation's name. "Operation Varsity Blues," he tweeted along with four laughing emojis. "I guess they're are like, 'Hey, even though we're the FBI, we still know how to have a good time.'"
Article continues below advertisement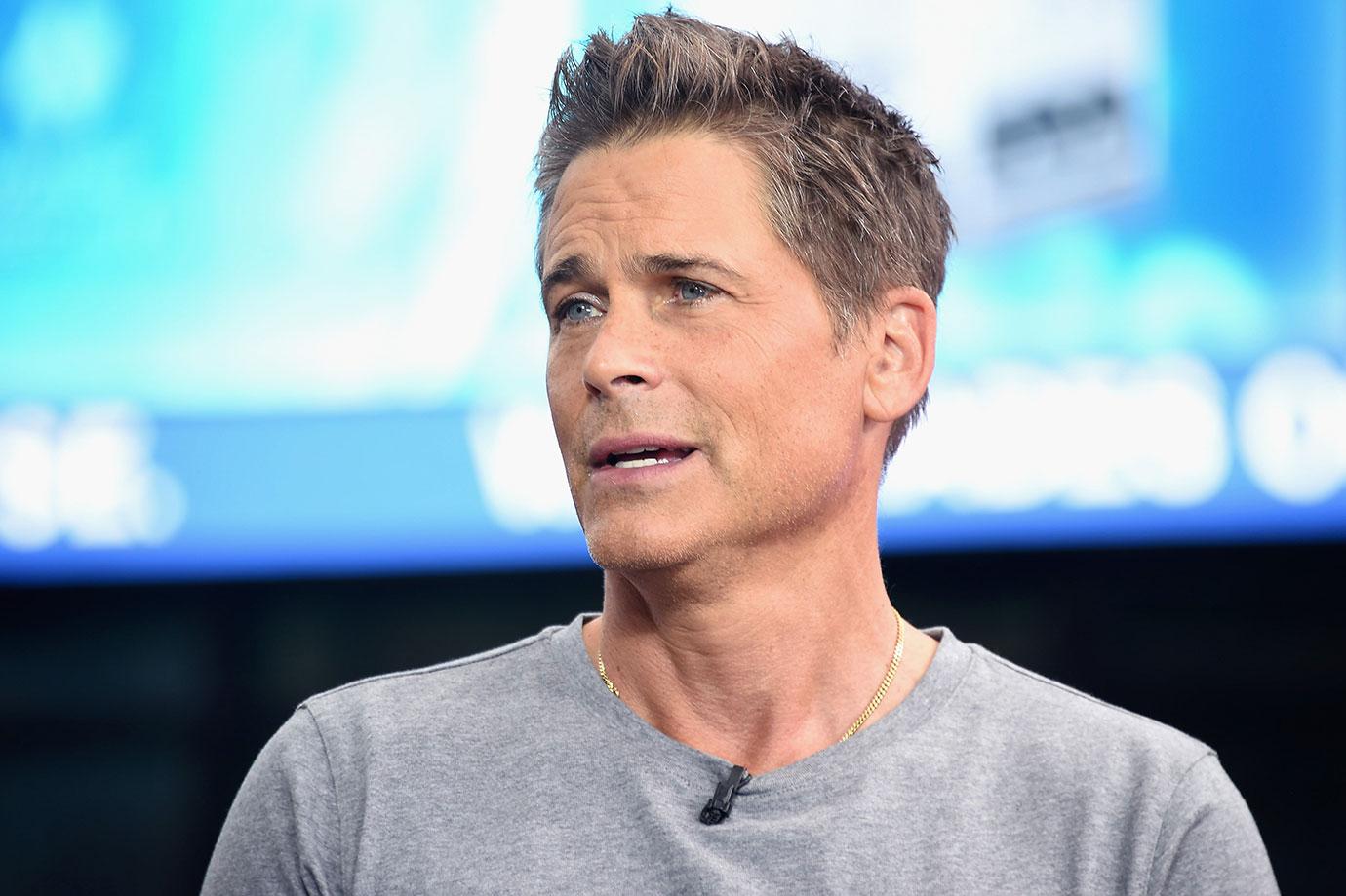 Rob Lowe threw some shade at Huffman and Loughlin. After his son John, 24, tweeted a photo of his college graduation from Stanford and shared a statement about the importance of working hard for ones' dreams, the actor replied: "Very proud of my honest, hardworking sons." Lowe's other son, Matthew, 26, attended Duke University.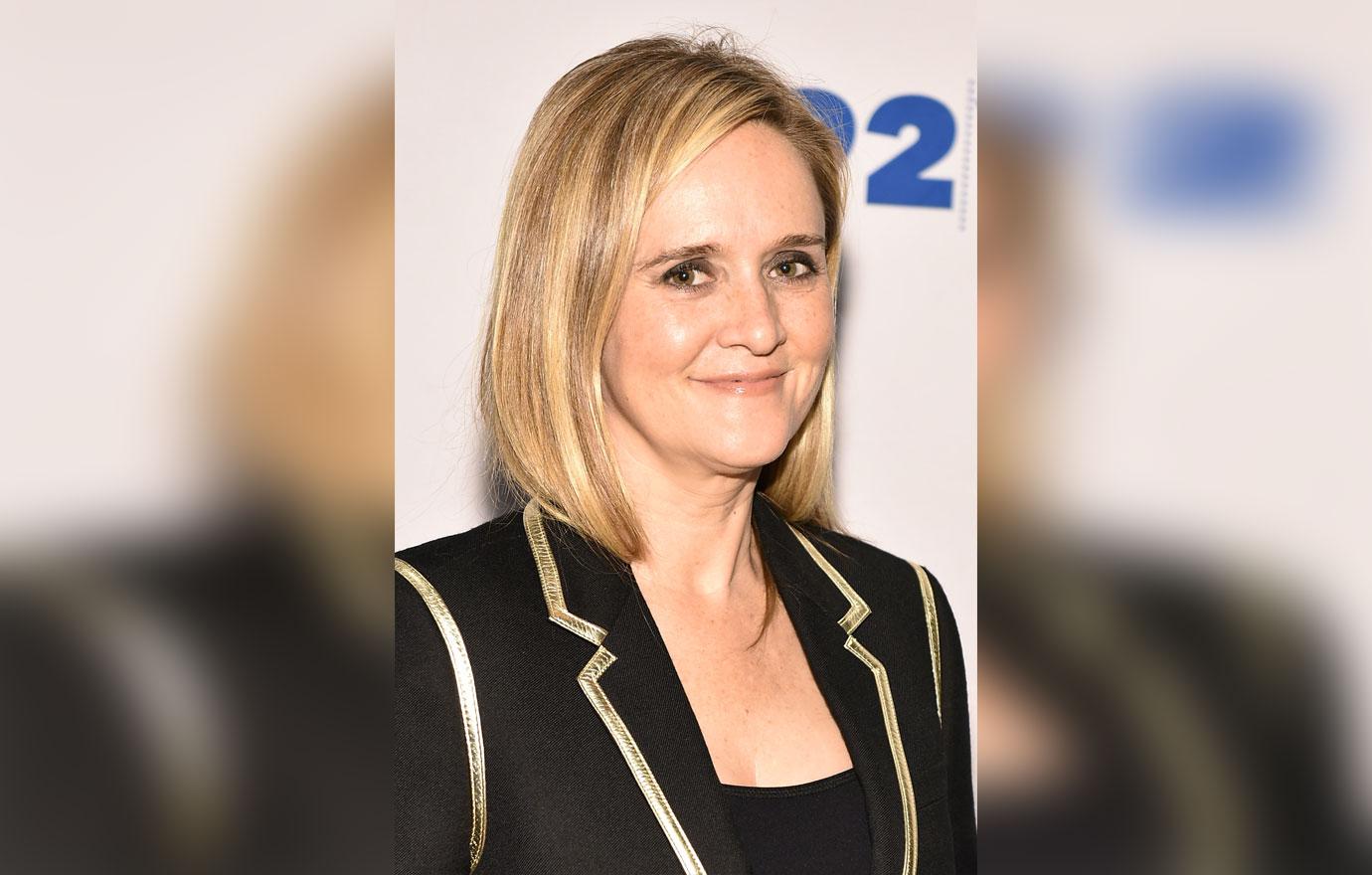 Comedian Samantha Bee — who host her own hilarious news show Full Frontal With Samantha Bee and is widely known for her sarcastic remarks — jokingly tweeted a not-so-shocking mock headline. "BREAKING NEWS: ENTRANCE INTO COLLEGE UNJUST, TILTED IN FAVOR OF WHITE KIDS WITH RICH PARENTS."
Article continues below advertisement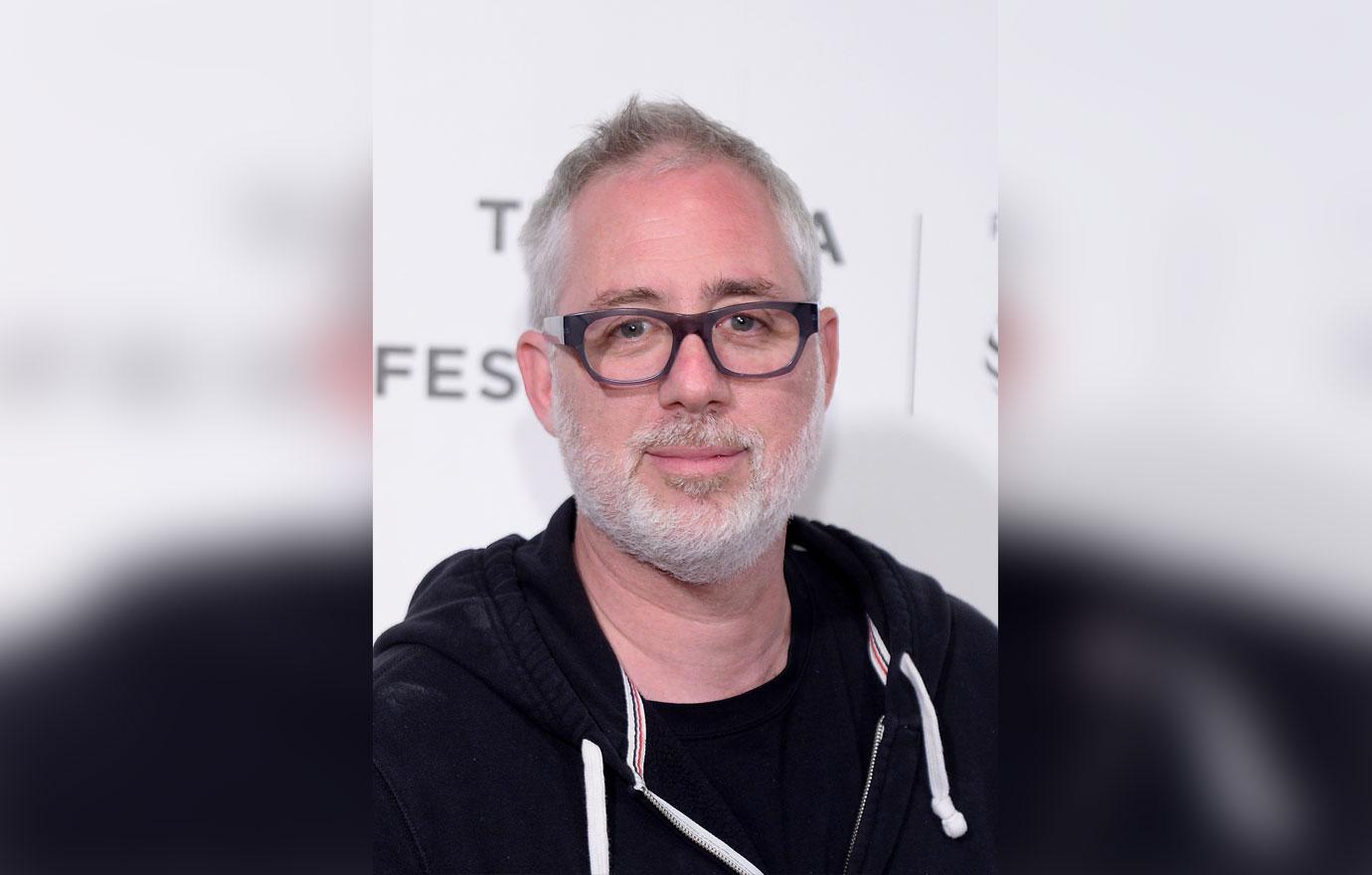 Billions co-creator Brian Koppelman tweeted an off reflection after learning of the scandal. "As we are all processing the insane advantage money gave some in the college process, it's worth noting the far greater crime: some folks, like me, graduated with no debt. My dad was rich and generous enough to pay. That advantage is incalculable. Gave me so much life choice," he wrote. "I was able to chase my passions and curiosities partially because I did not have debt to service. As a country we have to level that playing field."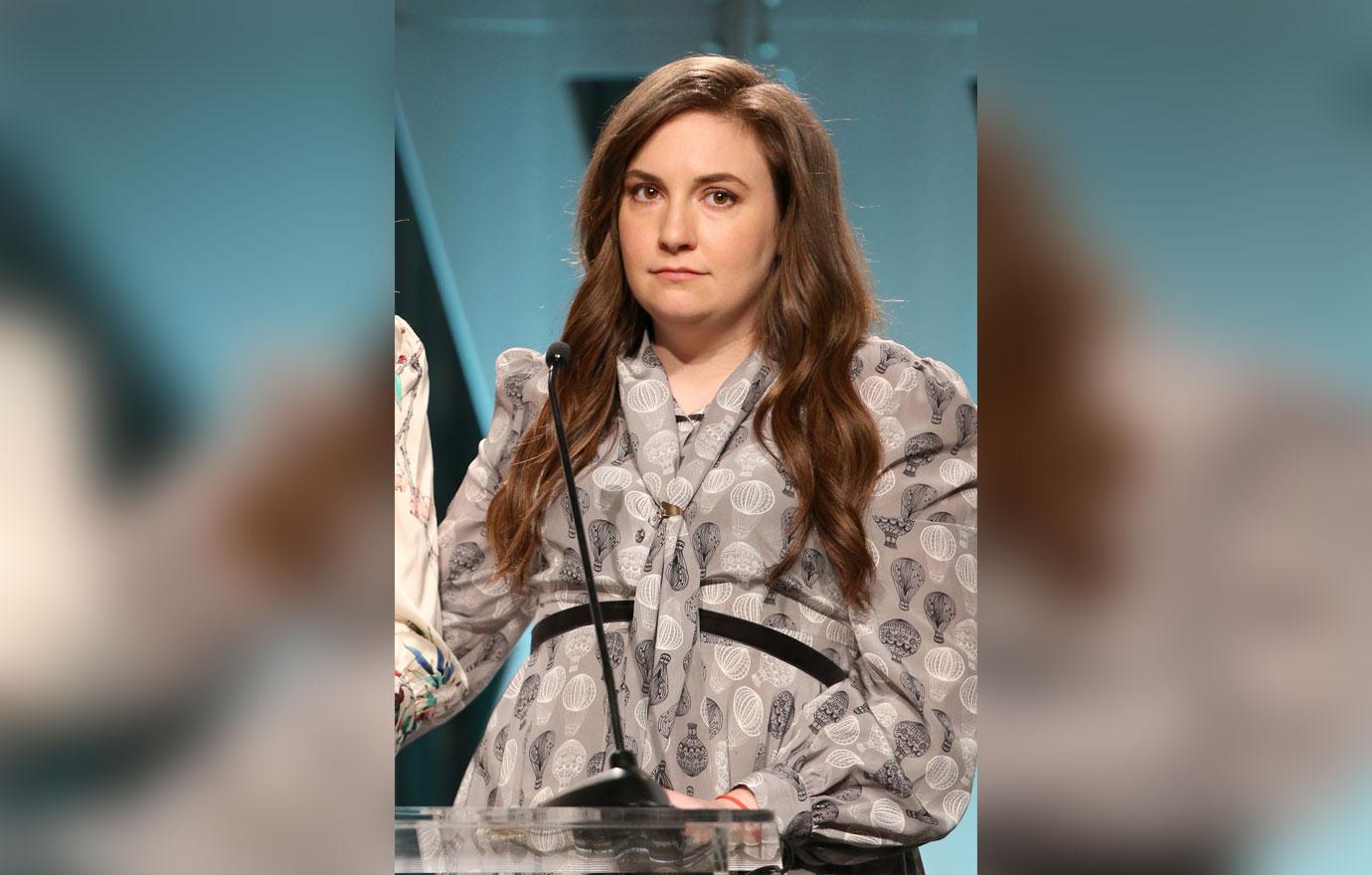 Lena Dunham was ruthless in her response to the chaos. "All the people involved in this college scam should have gathered their money and started a small elite college where Lori Loughlin teaches a class on smiling," she tweeted.
Article continues below advertisement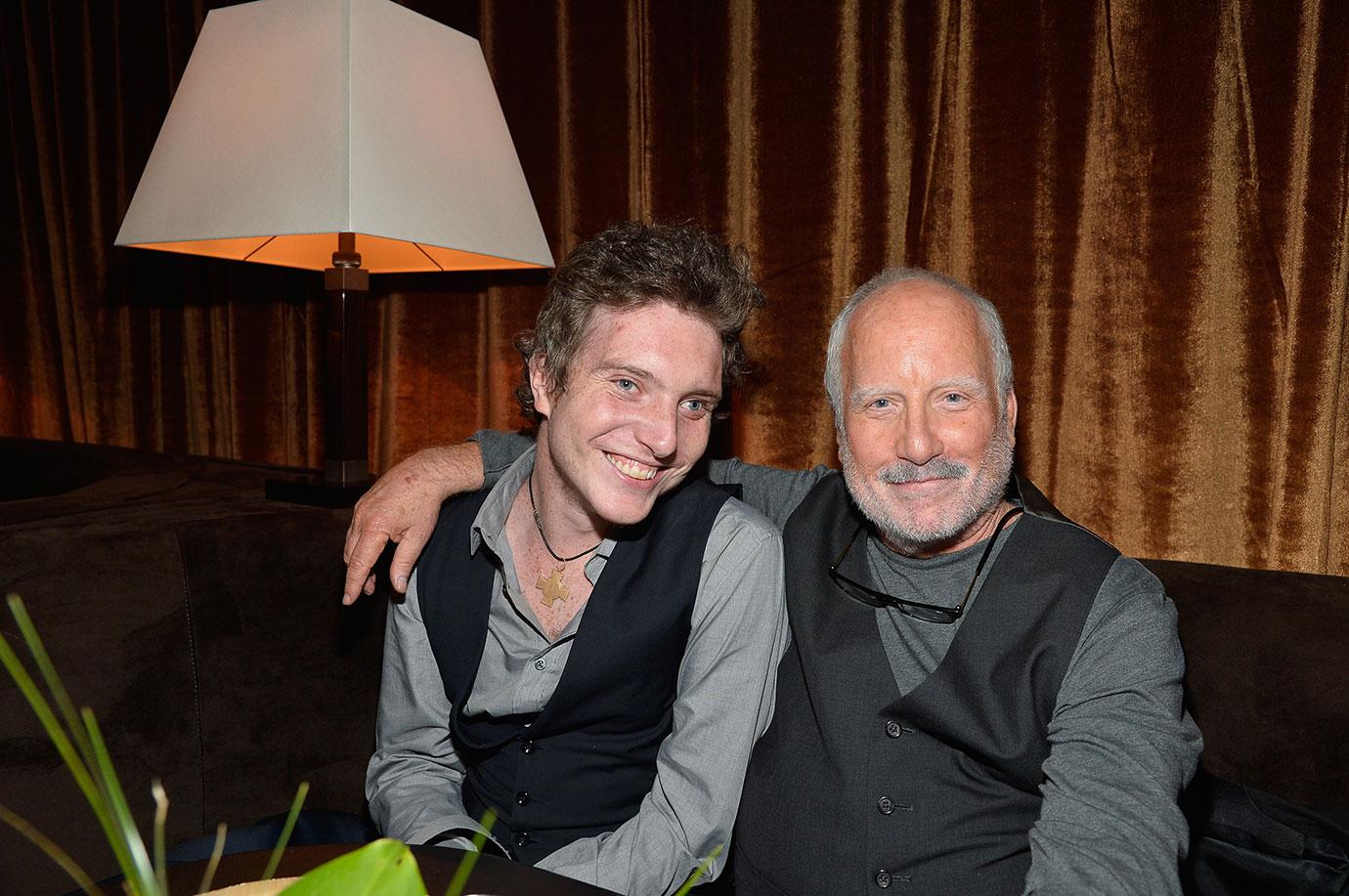 Ben Dreyfuss poked fun at the parents involved in the scandal, some who paid over $1 million to get their children into the country's most elite schools. "I got into college the old-fashioned way: by letting my father's celebrity speak for itself," he joked. His father is renowned American actor Richard Dreyfuss.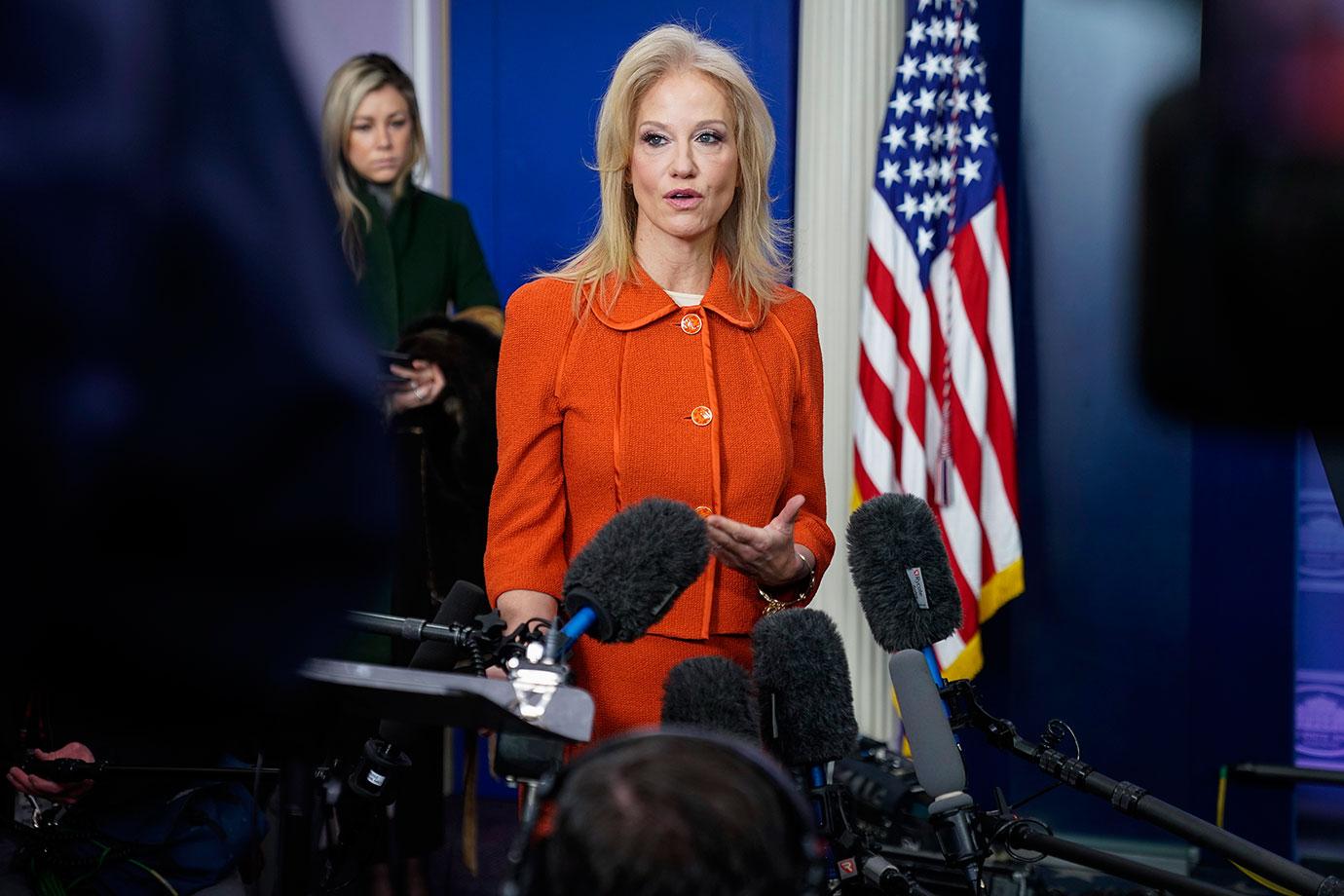 Kellyanne Conway, who is a mother of four, posted a harsh response to the college admissions scandal. Slamming Huffman and Loughlin, she tweeted: "They worried their daughters are as stupid as their mothers."
She also bashed the other parents involved, writing "YOU FAILED THESE KIDS."
Article continues below advertisement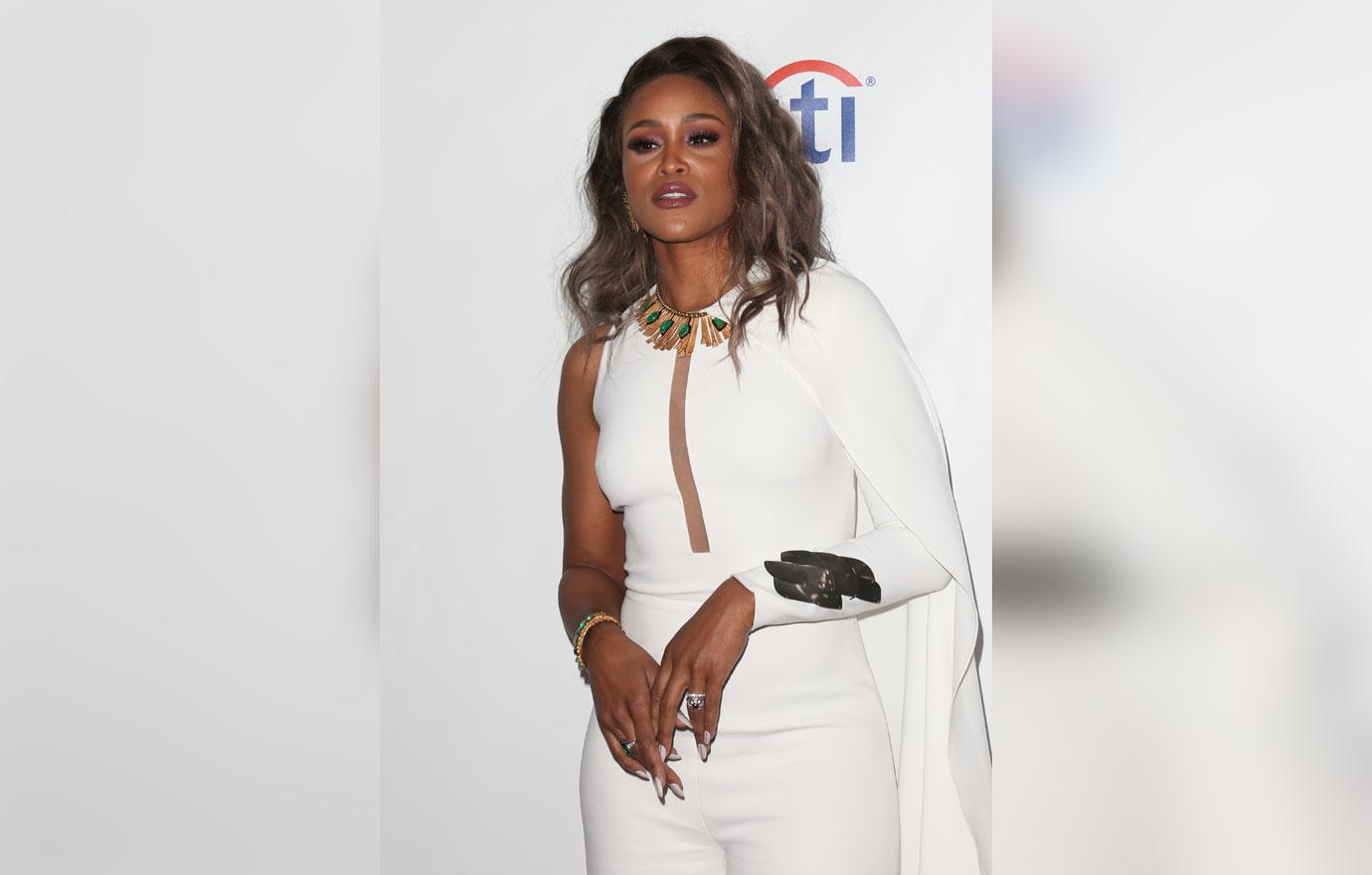 "It's so sad… You are already ten steps ahead with the wealth that you have, and you are taking opportunities from people who are underprivileged who work their butts off to try to get into the school," said Eve Jihan Jeffers-Cooper on The Talk. "You're basically teaching your child to be a cheat and a fraud. So that's gonna be the rest of their life. You're just gonna cheat and fraud your way through everything you do in your life and think that money can get you anything. This is terrible."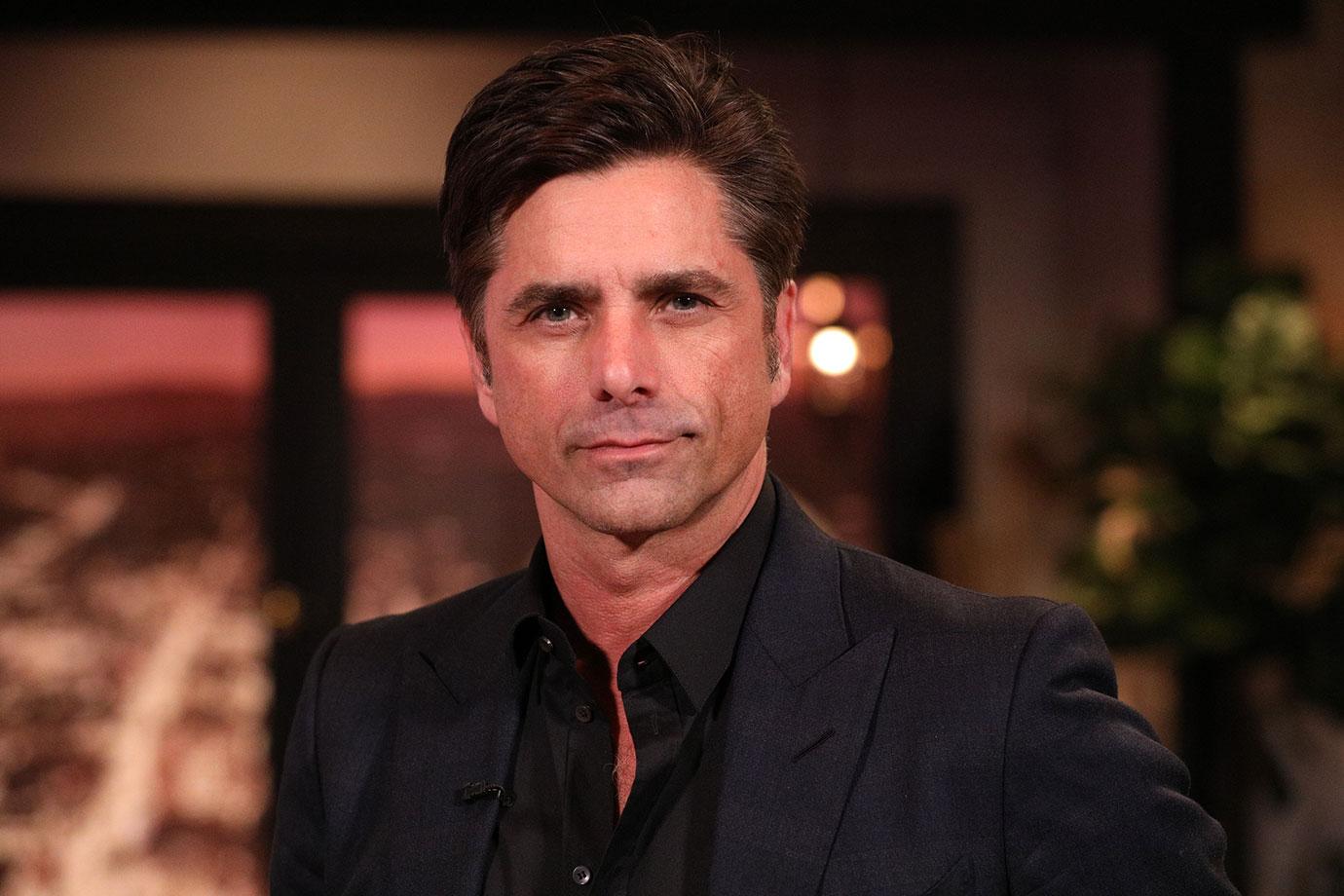 On February 6, John Stamos replied to Olivia Jade's tweet about loving YouTube more than school. "YouTube will always be my #1 passion. I promise I'd way rather be filming 24/7 than sitting in 6 hours of classes straight," Lori Laughlin's daughter tweeted at the time. To that, Stamos jokingly replied, "Go to school! Don't be a bum like me and your mom!"
Article continues below advertisement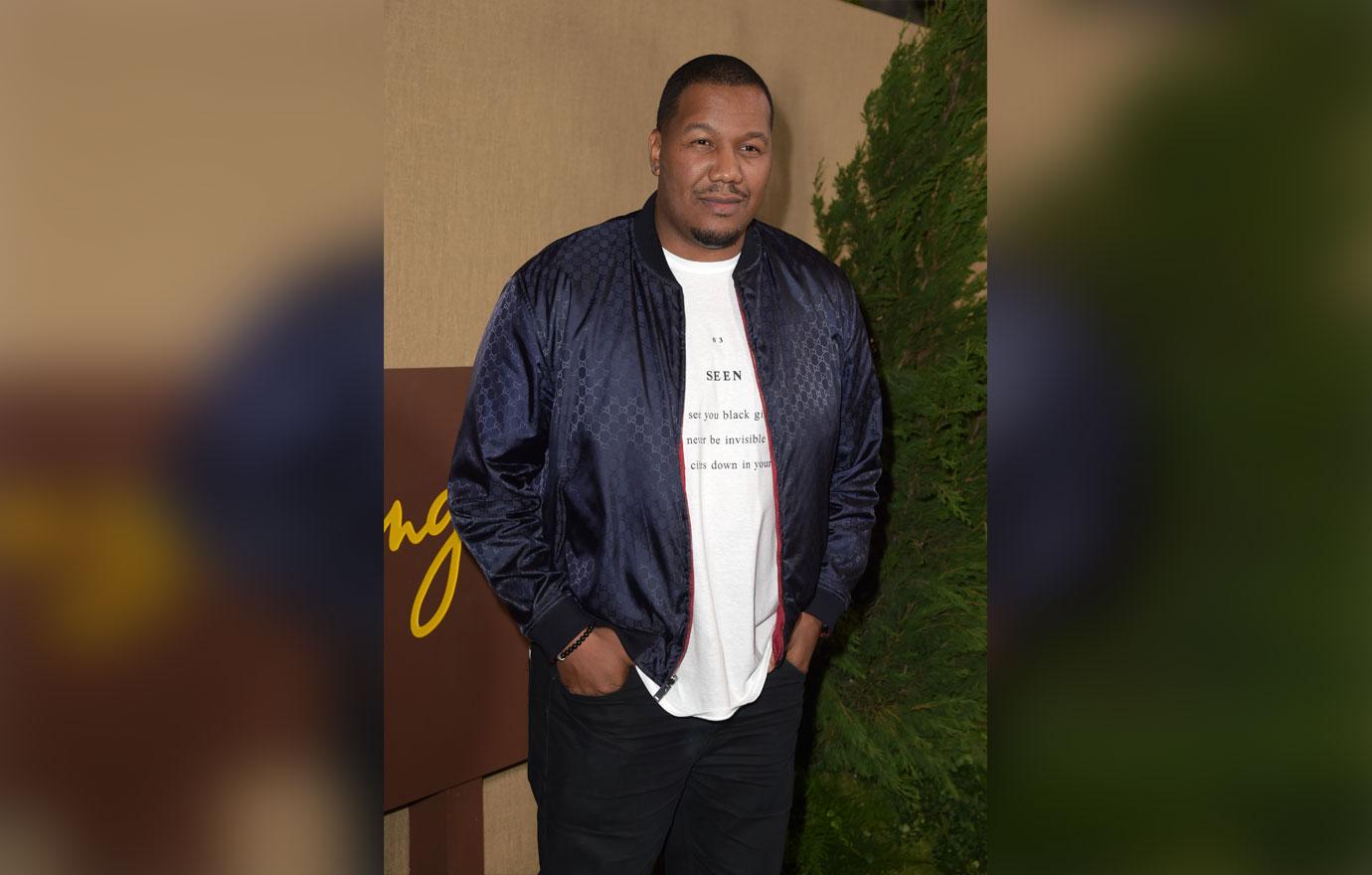 Comedian Travon Free — who is also a writer for Samantha Bee's show — shared a funny shot of a young Olsen twin wearing overalls while holding two guns, during a scene in Full House. "When you gotta break aunt Becky out of jail," he captioned the throwback photo. Fans know Loughlin played Aunt Becky in the sitcom.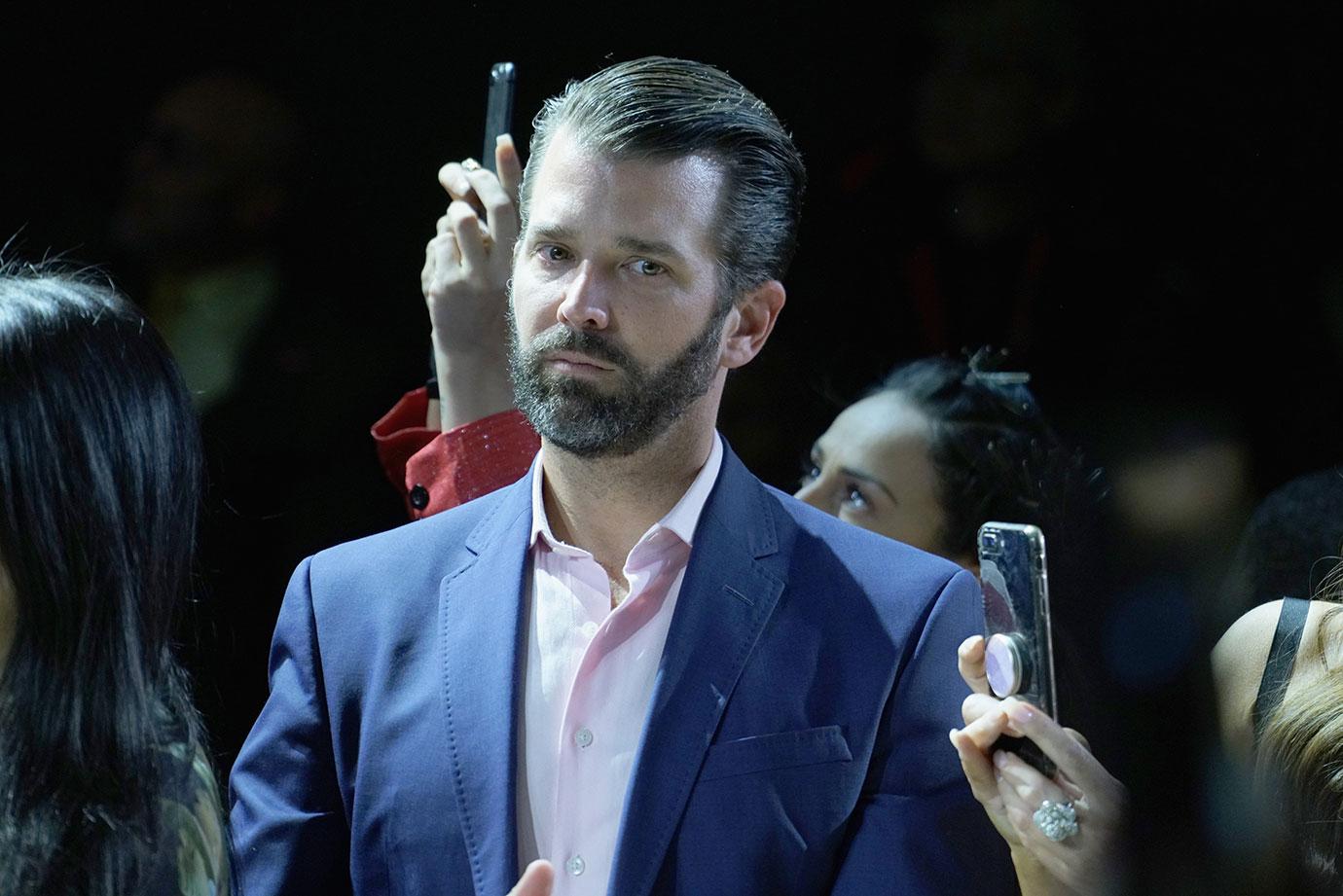 Even Donald Trump Jr. poked fun at the scandal by replying to one of Huffman's old tweets which resurfaced amid the recent allegations.
"What are your best 'hacks' for the back-to-school season?" read the actress' tweet.
"I'm learning some new ones as we speak. Stay tuned," Trump replied.
We pay for juicy info! Do you have a story for RadarOnline.com? Email us at tips@radaronline.com, or call us at 800-344-9598 any time, day or night.