Joe Must Go? 'RHONJ' Star Teresa Giudice Thinks It's 'Too Late' For Petition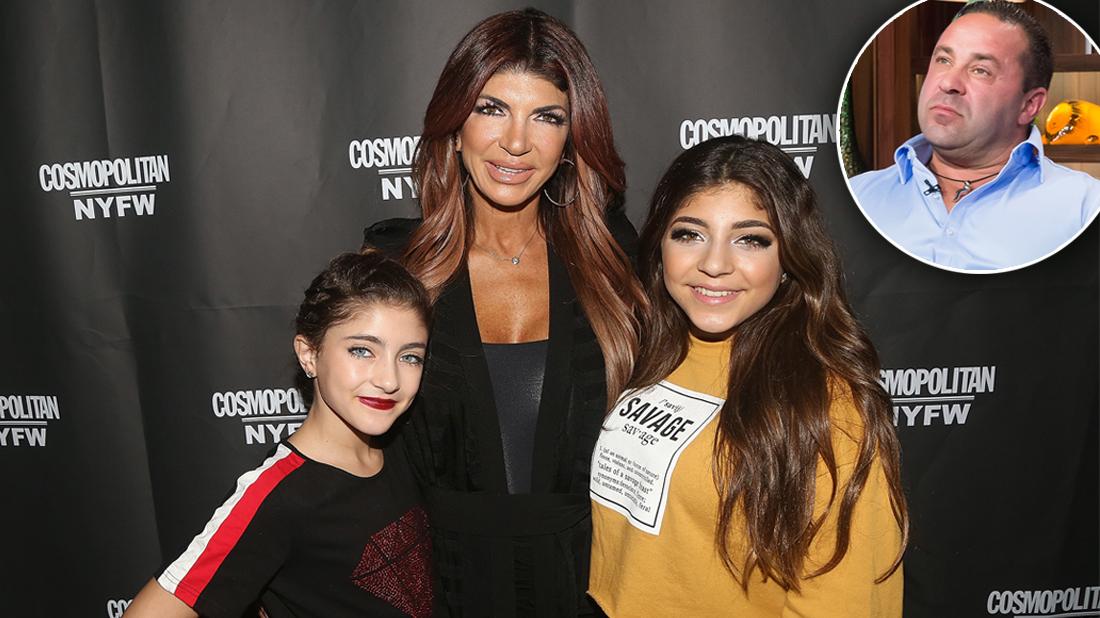 The Real Housewives of New Jersey star Teresa Giudice's daughter started a petition to keep her father from getting deported but RadarOnline.com has exclusively learned that the reality star believes it is "too late" for Joe Giudice.
While Gia pleas for her disgraced dad, Teresa is throwing up her manicured hands as she pursues divorce from Joe, according to a source.
Their teenage daughter Gia posted the petition asking for 50,000 signatures, begging the President to pardon her father so he would not be kicked out of the United States and sent to live in Italy.
Article continues below advertisement
"We request that our President, Donald J Trump review our petition and pardon my father to relieve him of this life sentence the courts are bestowing on him," she wrote. "Yes in Italy he will no longer be incarcerated but will he ever be free if kept from his family and be able to be a productive member of society?"
The source close to Teresa told RadarOnline.com that the RHONJ star was realistic about her husband's chances of returning home to her and her four daughters.
"She's been working on the divorce for months," the insider explained to RadarOnline.com.
Scroll down through RadarOnline.com's gallery for exclusive details about Teresa's last minute efforts in the sad situation.
Locked Up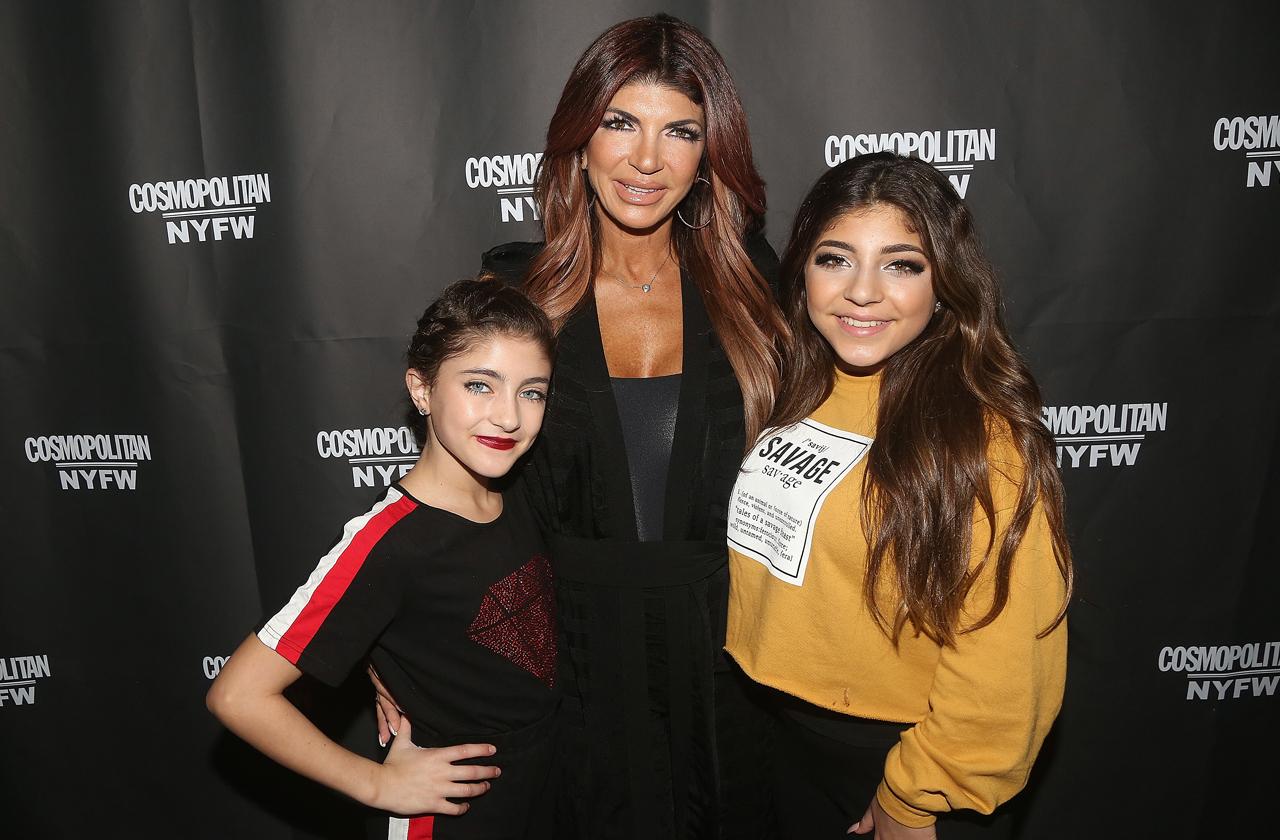 A U.S. Immigration judge denied Joe's appeal to remain in the country and he was moved to an ICE detention center in March when he was released from his 42-month prison sentence.
Article continues below advertisement
Daughter's Love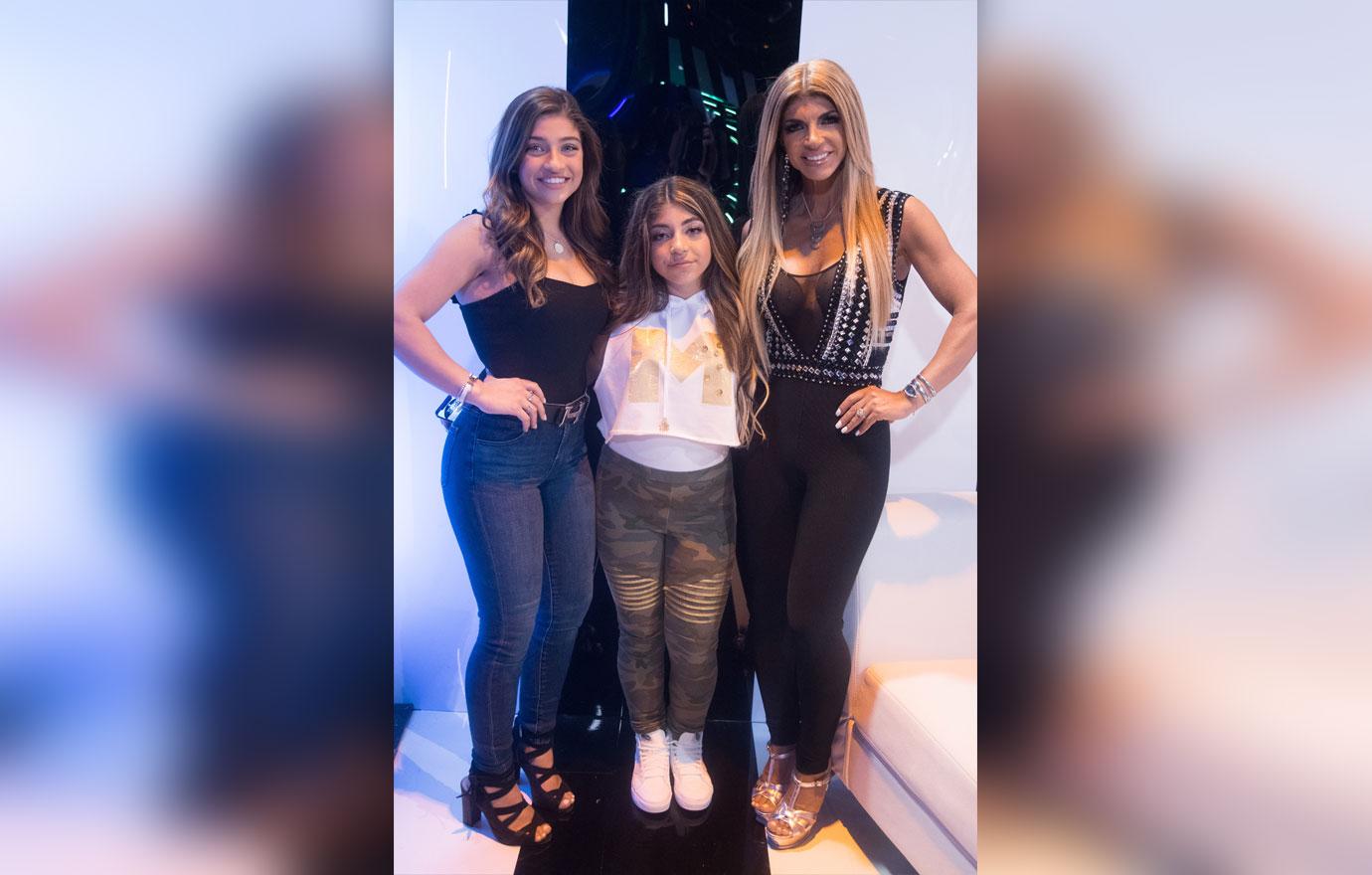 Gia's heartbreaking plea for her father earned speedy support, but the online effort wasn't likely to yield the results she had hoped for.
Article continues below advertisement
Bad Move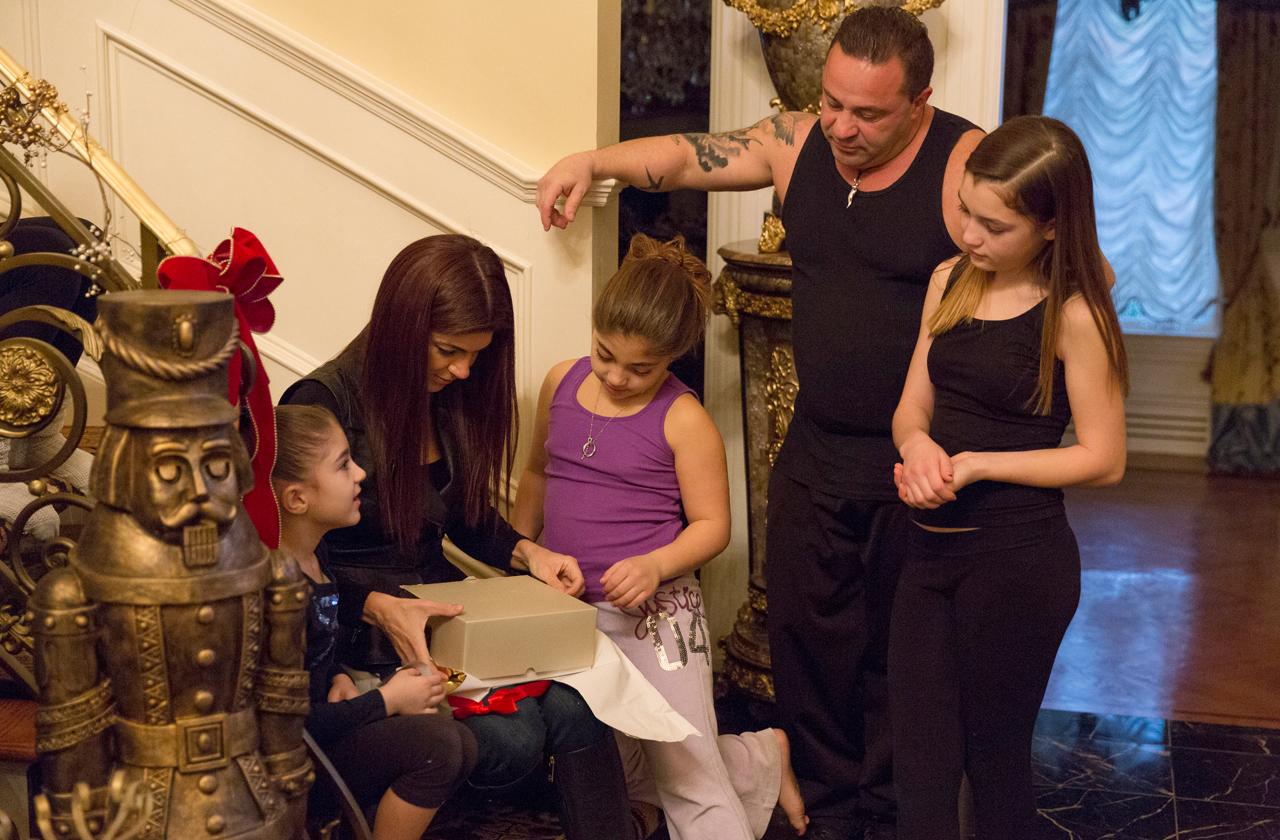 "She's so f**ked," a source close to Teresa told RadarOnline.com about the reality star's drama. "This whole petition is definitely the wrong move."
Article continues below advertisement
No Support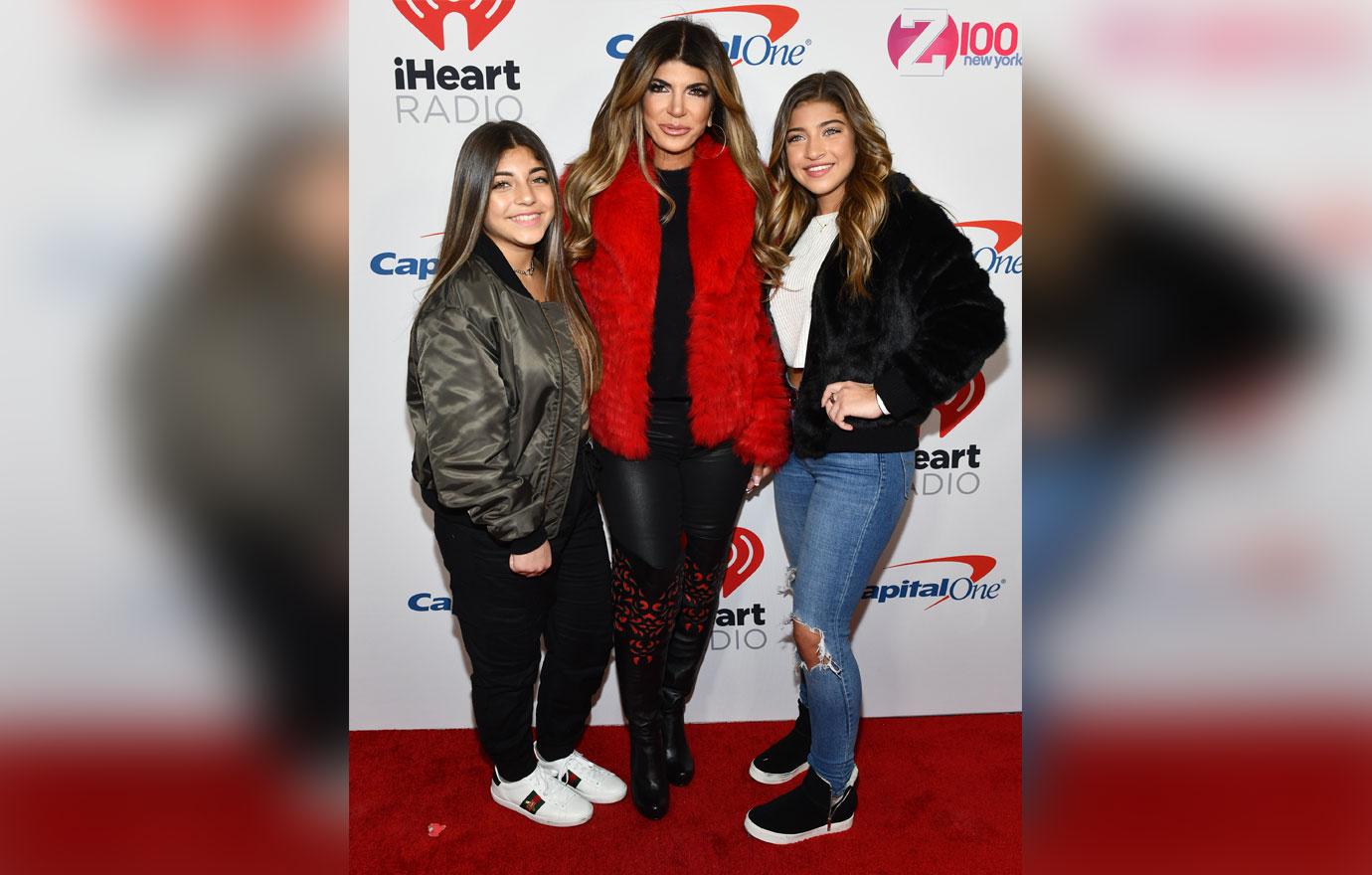 Article continues below advertisement
Mom's Fears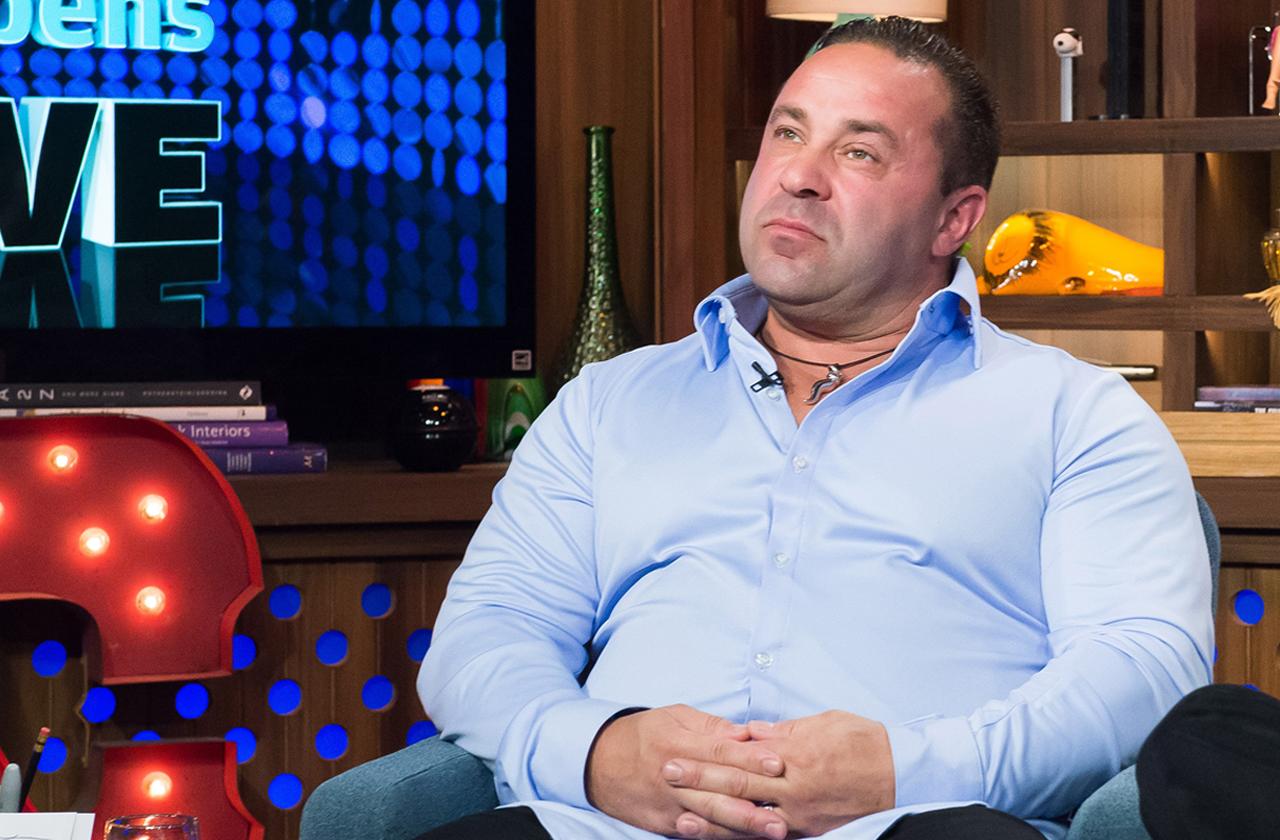 Her daughter's attempt to drum up publicity for Joe isn't going to help, the insider told RadarOnline.com.
Article continues below advertisement
Fruitless Endeavor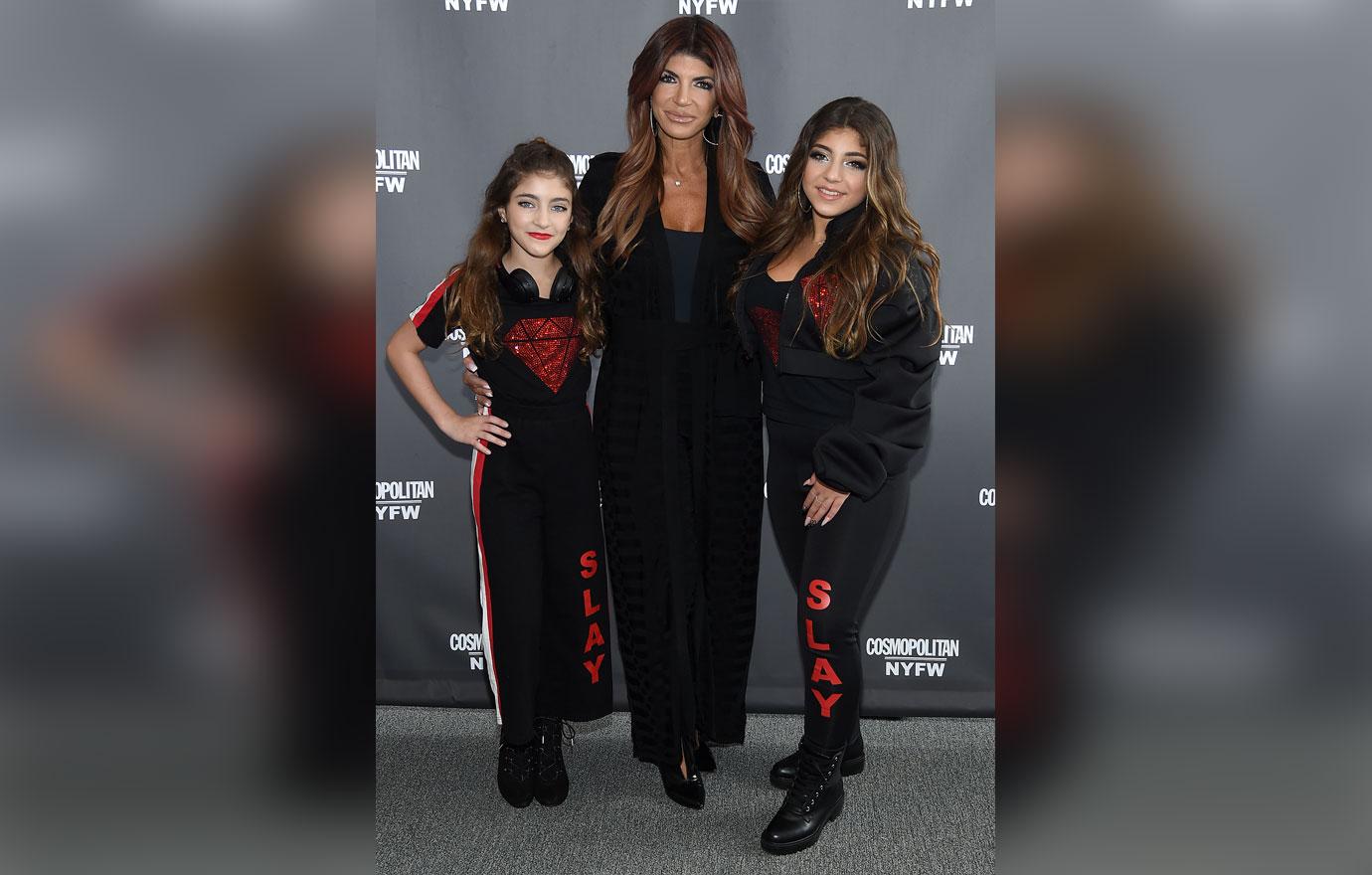 "Nothing is going to happen a pardon and they know this," the source insisted. "It's too late now."
Article continues below advertisement
Betrayed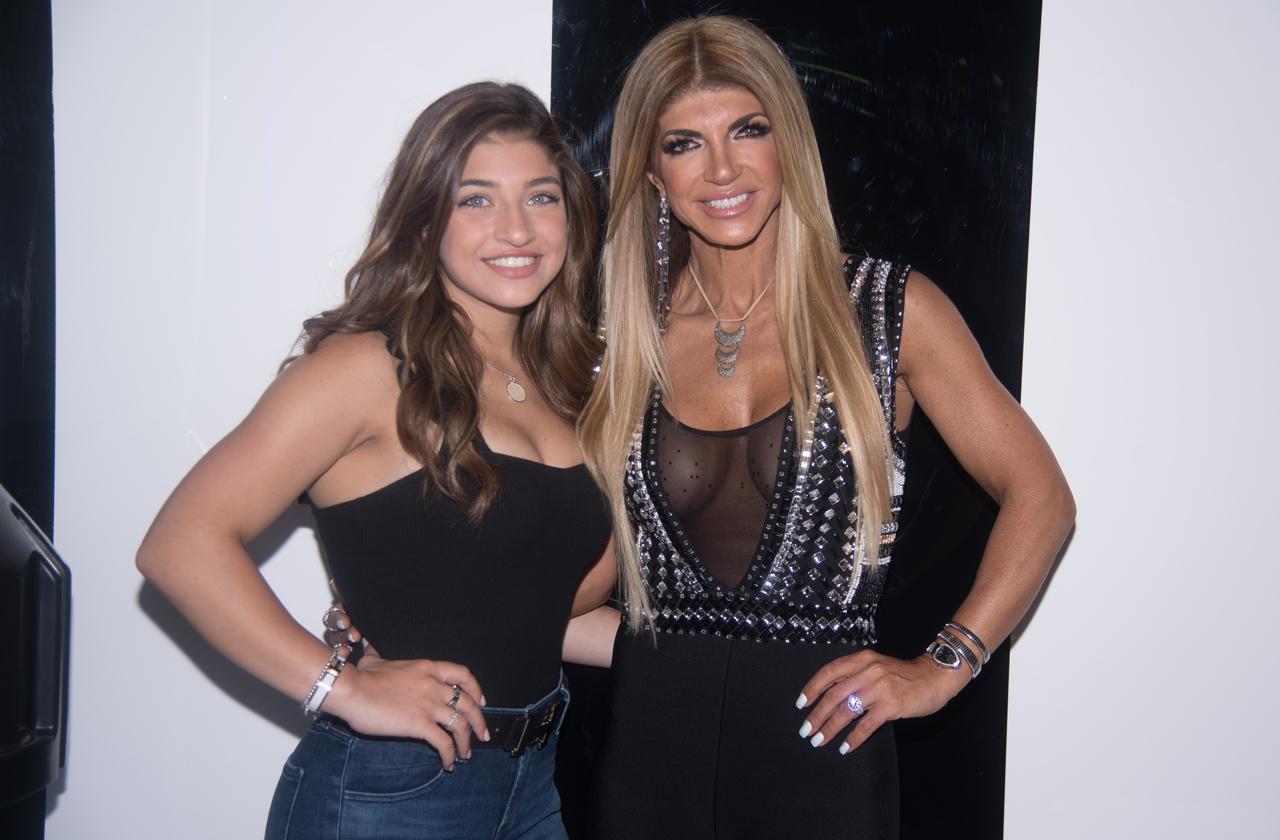 The insider said Teresa's newfound love for Joe was a day late and a dollar short. "She never cared this whole last year when it was so bad."