Joe Giudice's Family Blames Teresa For Deportation After She Refused To Go To Court For Him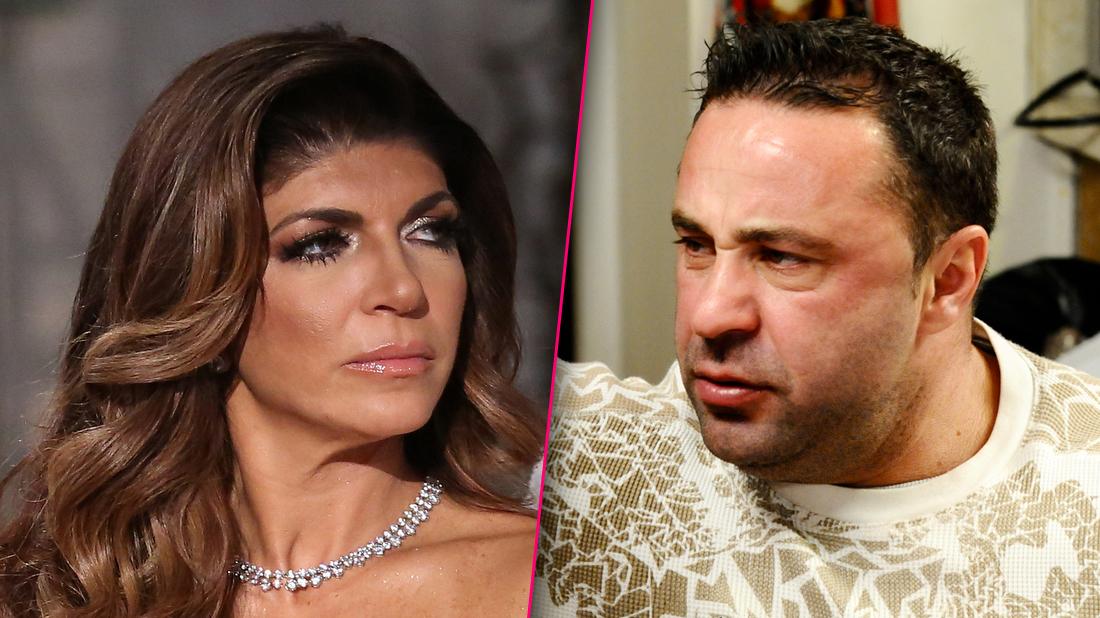 Joe Giudice's family blames his wife for his deportation after she refused to go to court and beg for mercy during his hearings, RadarOnline.com exclusively learned.
Real Housewives of New Jersey star Teresa Giudice never appeared in court as the government held multiple hearings in Joe's deportation process and now that he lost his appeal to stay in the country his family is blaming her.
"Joe's family feels like Teresa should have taken the girls and cried in front of the judge," the source told Radar.
Article continues below advertisement
"They think that she could have had some influence over the decision. How could a judge rule against all of the girls and the mom, a real American family?"
The insider told Radar that Teresa's recent actions horrified Joe's family.
"They couldn't believe that she could go on vacation all over the place, and with that young guy, but not go and support Joe. It broke their hearts."
A fellow Clinton County Correctional Facility inmate's mother told Radar that Joe was "crying" and "had his head in his hands" following the April 11 ruling.
"He said Joey — they call him Joey — is miserable," the woman claimed in an interview. "He apparently broke down last week at the lunch table. He was just staring ahead, not touching his food."
As Radar exclusively confirmed with the Executive Board of Immigration Review, the Appeals Board "dismissed his case on April 11, 2019."
However, Joe's attorney told Radar he has already appealed the appeal denial in federal court.