Joe Giudice Has 'Virtually No Chance' Of Dodging Deportation, Immigration Lawyer Claims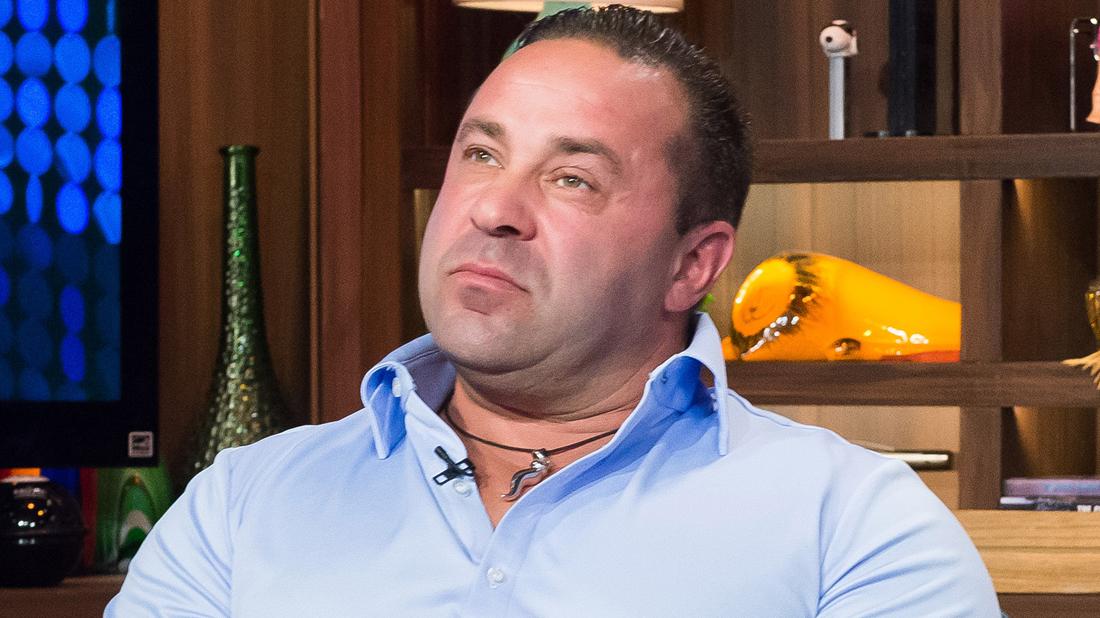 Joe Giudice is grasping at straws — and most certainly will be deported despite his desperate effort to fight the government, RadarOnline.com has learned.
"When someone is convicted of an aggravated felony, the only option to avoid deportation is pursuant to the Convention Against Torture, meaning it is more likely than not the government of his native country will torture him upon return," New Jersey-based immigration lawyer Eric Mark explained to RadarOnline.com.
Article continues below advertisement
"Since he is from Italy, and there is virtually no chance the Italian government is going to torture him, he has virtually no chance at winning his appeal or avoiding deportation," noted the legal expert.
As RadarOnline.com previously reported, the 46-year-old convicted felon's deportation appeal was denied last week.
Despite the blow, Joe's attorneys have now filed yet another attempt to appeal.
Still, the former Real Housewives of New Jersey husband seems to know his efforts are doomed.
A fellow Clinton County Correctional Facility inmate's mother told RadarOnline.com Joe was "crying" and "had his head in his hands" following the devastating April 11 ruling.
"He said Joey — they call him Joey — is miserable," the woman previously claimed in an interview with RadarOnline.com. "He apparently broke down last week at the lunch table. He was just staring ahead, not touching his food. He was crying, tearing up."
Meanwhile, his wife Teresa — the mother of his four daughters — is still planning on filing for divorce from the star, a source told RadarOnline.com.