Hollywood Offspring Gone Wild! Steven Spielberg's Daughter Mikaela Reveals Her Shocking Porn Secret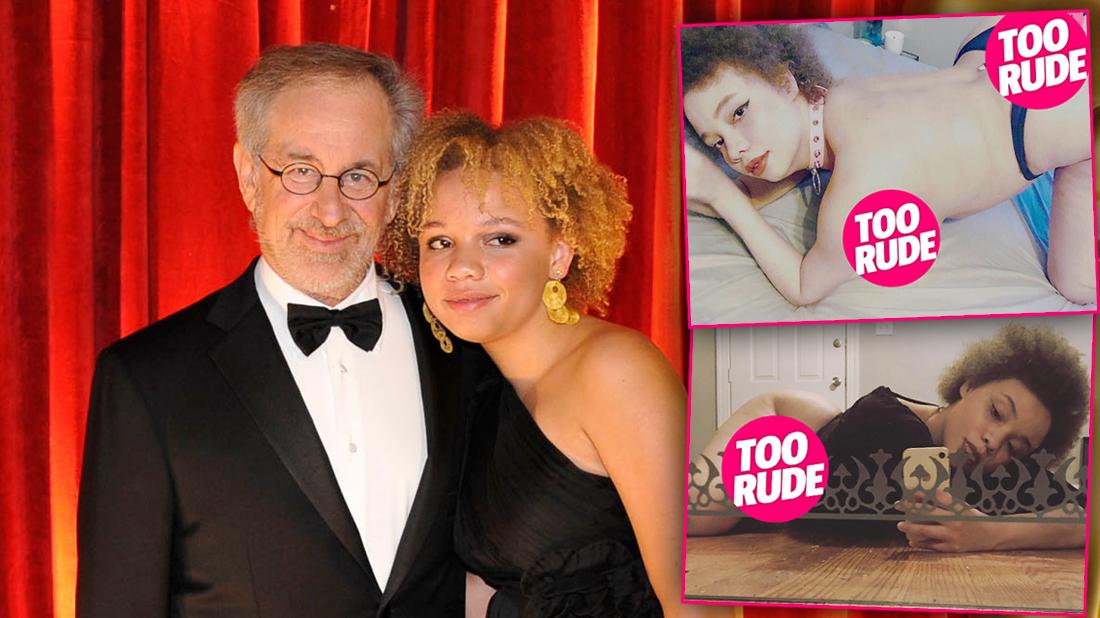 Hollywood offspring gone wild!
Steven Spielberg's daughter, Mikaela Spielberg, is a porn star who admits she has always been a "very sexually natured person."
The stunning 23-year-old was adopted by the Academy Award-winning filmmaker and his wife, Kate Capshaw, as a baby. She's now opening up about her difficult childhood as a member of Hollywood royalty — and her risqué new career as an adult.
Mikaela explained why she wanted to get into the adult film business in a bombshell interview with The SUN.
Article continues below advertisement
She described herself as a "sexual creature" and revealed she made the drastic career move of posting her videos on Porn Hub because she was over others being in control.
"I got really tired of not being able to capitalize on my body and frankly, I got really tired of being told to hate my body," she confessed.
According to The Sun, Mikaela recently removed her videos from the site.
"I've always been a very sexually natured person, which has gotten me in trouble before," she said in the interview, explaining, "Not in a predatory way, but just in the sense that people here in the South might not yet be comfortable with that."
She even described her harrowing childhood, during which she claimed she was groomed and abused by "predators." However, she noted the men were not family members or in their circle of friends.
Scroll through the gallery for more details about the shocking porn career of Steven Spielberg's daughter Mikaela.
Showing Off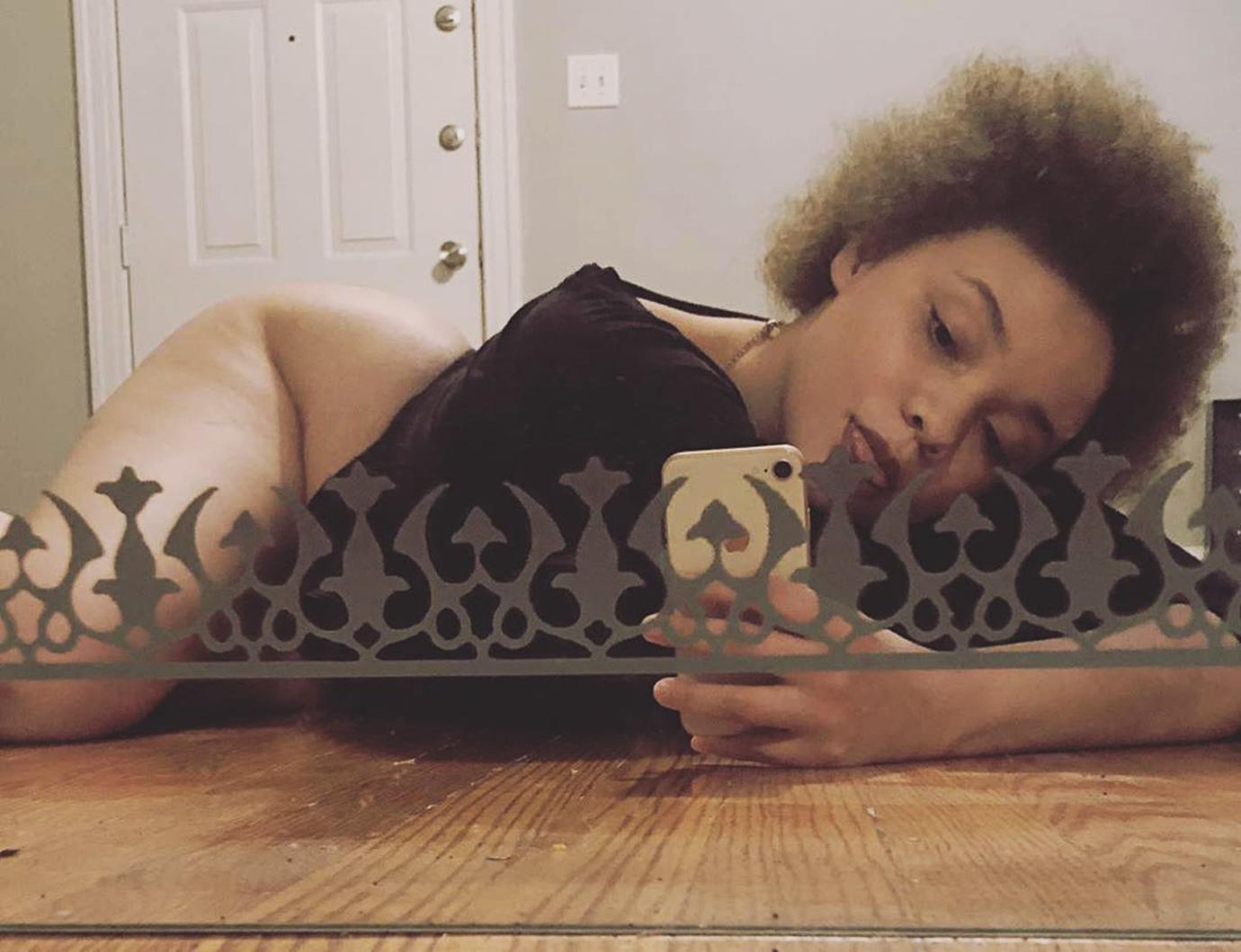 "Hips like a fortune cookie ? in this body suit," Mikaela captioned a photo she posted on her Instagram page. "I go from ratchet to 'I should be on the cover of a doom album' real quick ?. I honestly might just waste my sober time posting nonsense like this and hope I land a job with it ?. Smh."
Article continues below advertisement
Respect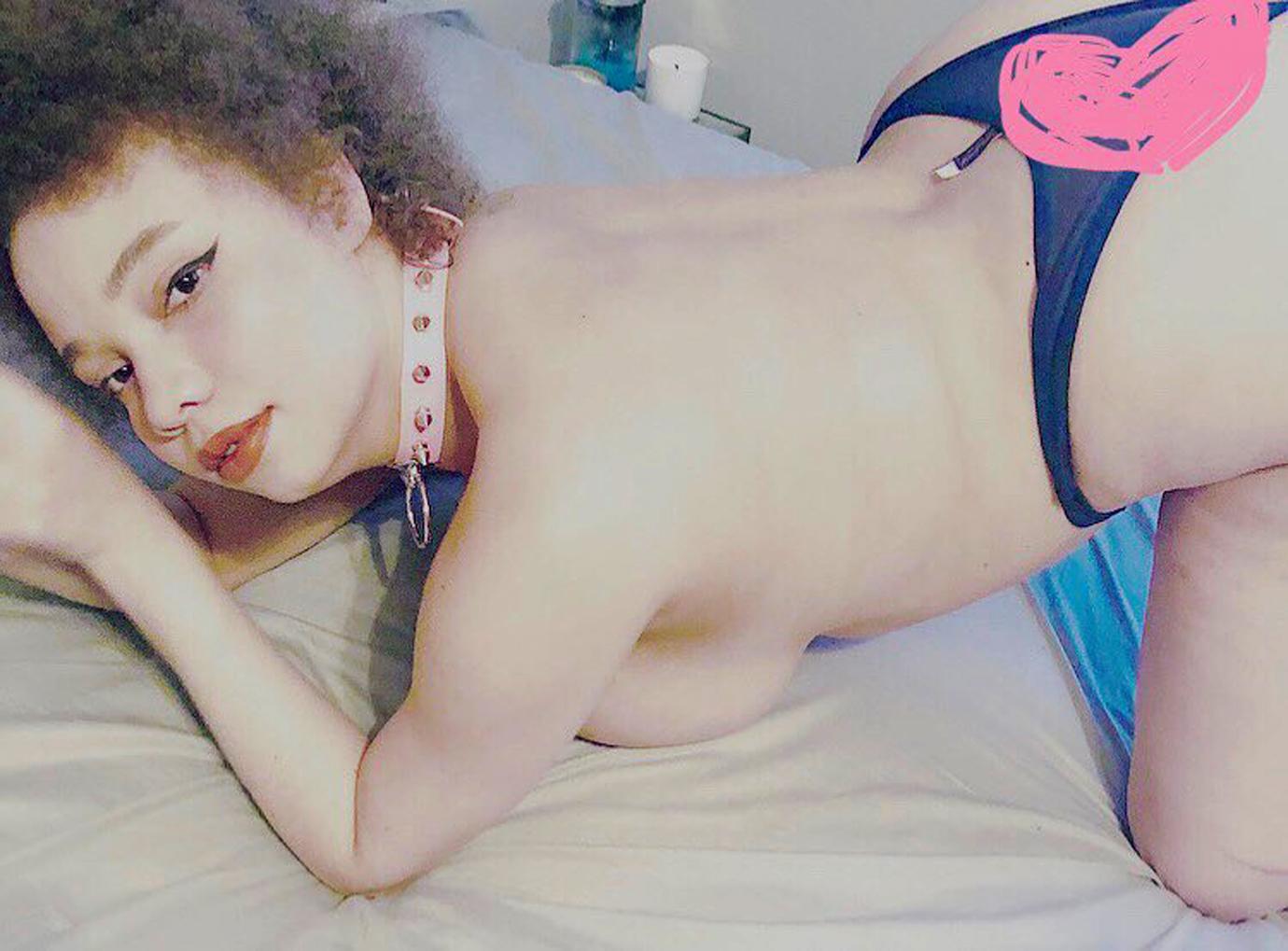 "Also if you say me having my body on display is disrespectful to my family I will quite literally yeet sic you into the sun," Mikaela captioned an Instagram photo showing her in only a thong.
Article continues below advertisement
Her Choice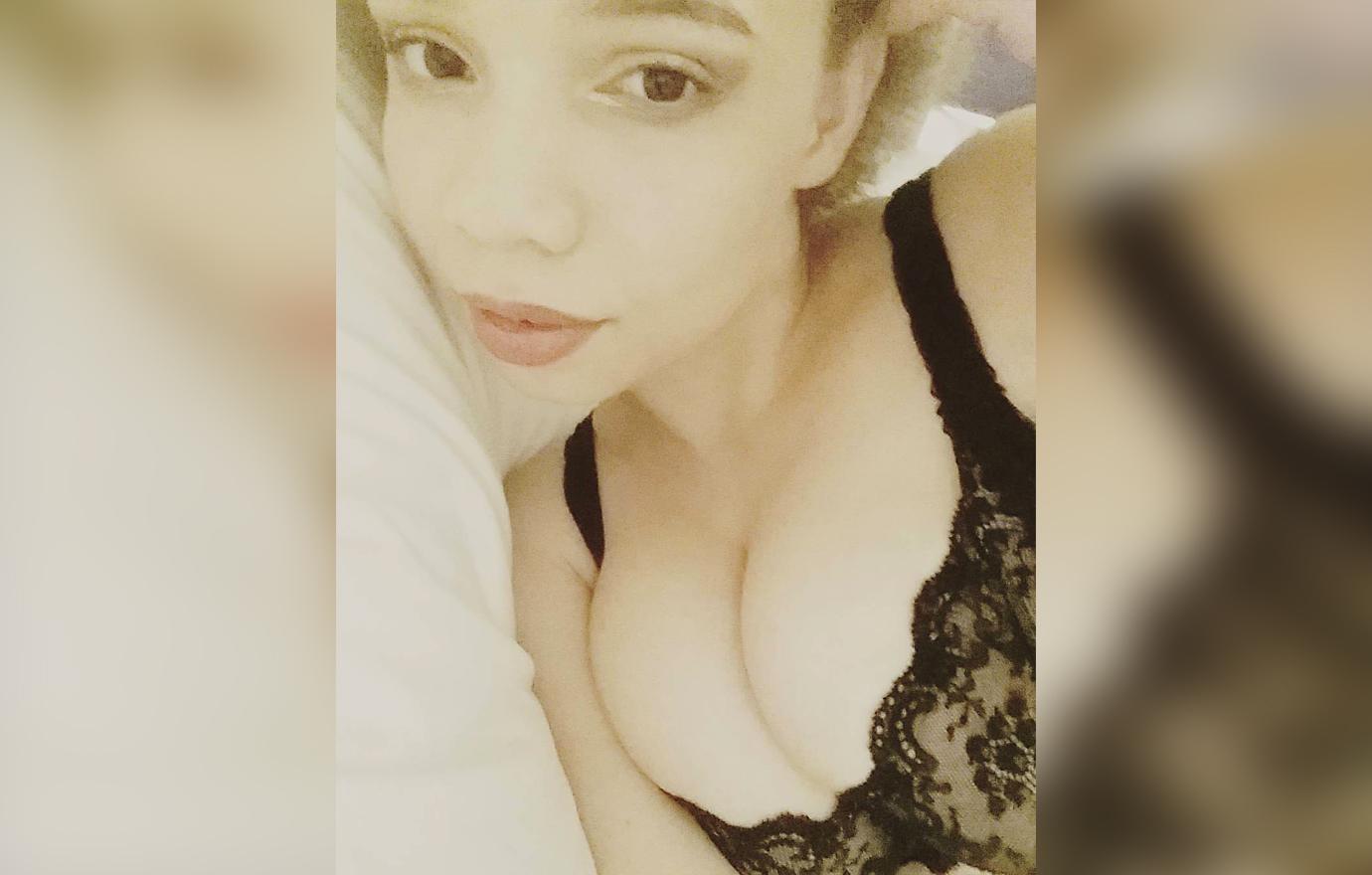 "This isn't like an 'end of the road' or 'I've hit bottom' choice," she told The Sun of doing porn. "This is a positive, empowering choice, I realized there is no shame in having a fascination with this industry and wanting to do something that is safe, sane, consensual."
Article continues below advertisement
Troubled Childhood
Mikaela revealed that she was sent to a boarding school for troubled teens and suffered as a result. "I came out of there worse than I was going in — with more anxiety and more attachment issues, more depression and more hatred from my body. I actually developed an eating disorder while I was living there," she confessed. "It's not my parents' fault. They couldn't have known."
Article continues below advertisement
Fun And Games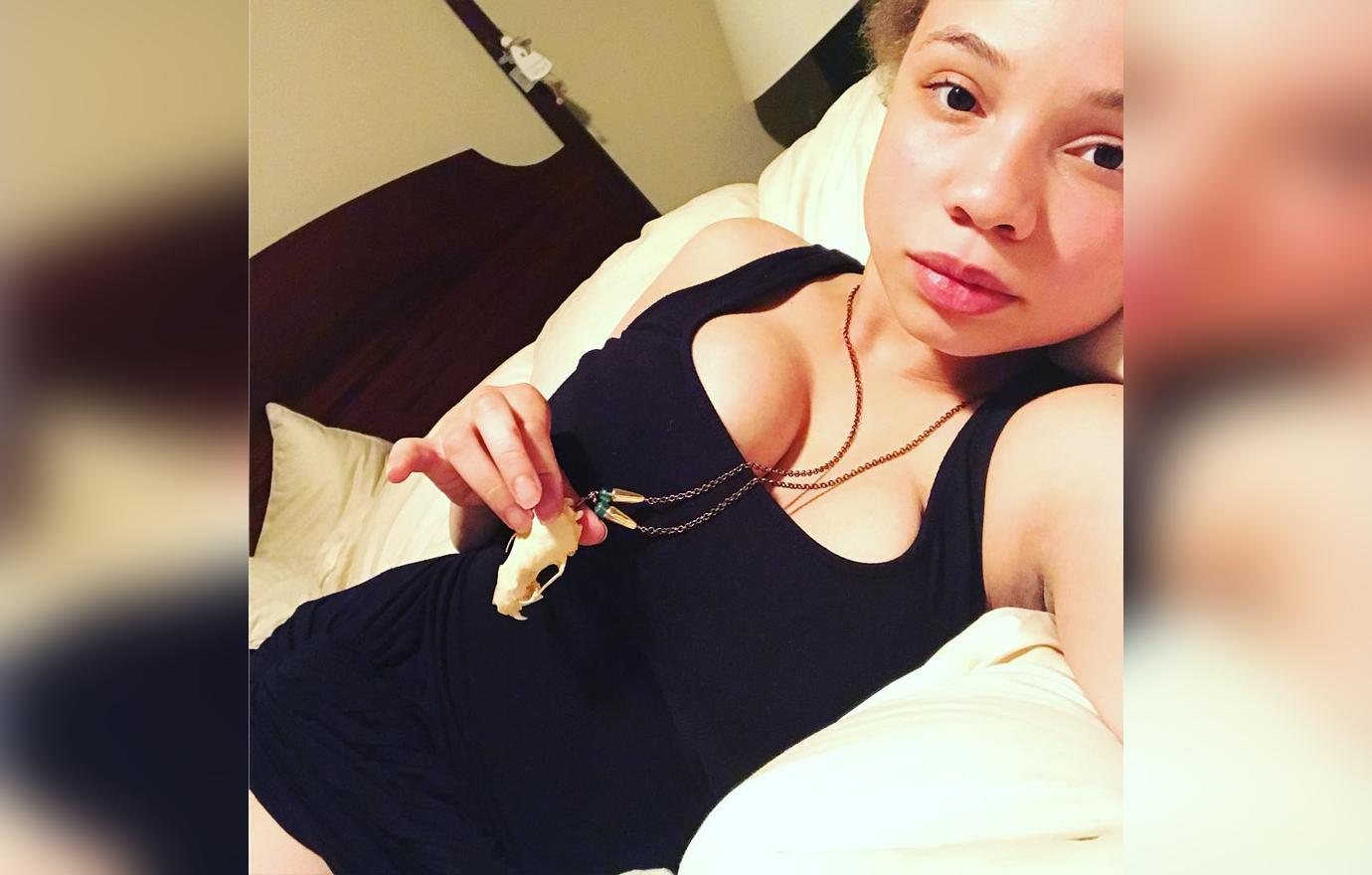 Mikaela revealed her funny side on Instagram, too. "Sorry about the messy gel nails, " she wrote next to a photo of her holding a Dungeons and Dragons game dice. "It's now officially canon that a Spielberg plays DND ?. someone had to do it ???. I'm Chanel in the streets? and a dork in the sheets ?. (I play a human fighter on a quest to escape his evil uncle.)"
Article continues below advertisement
Harsh Reality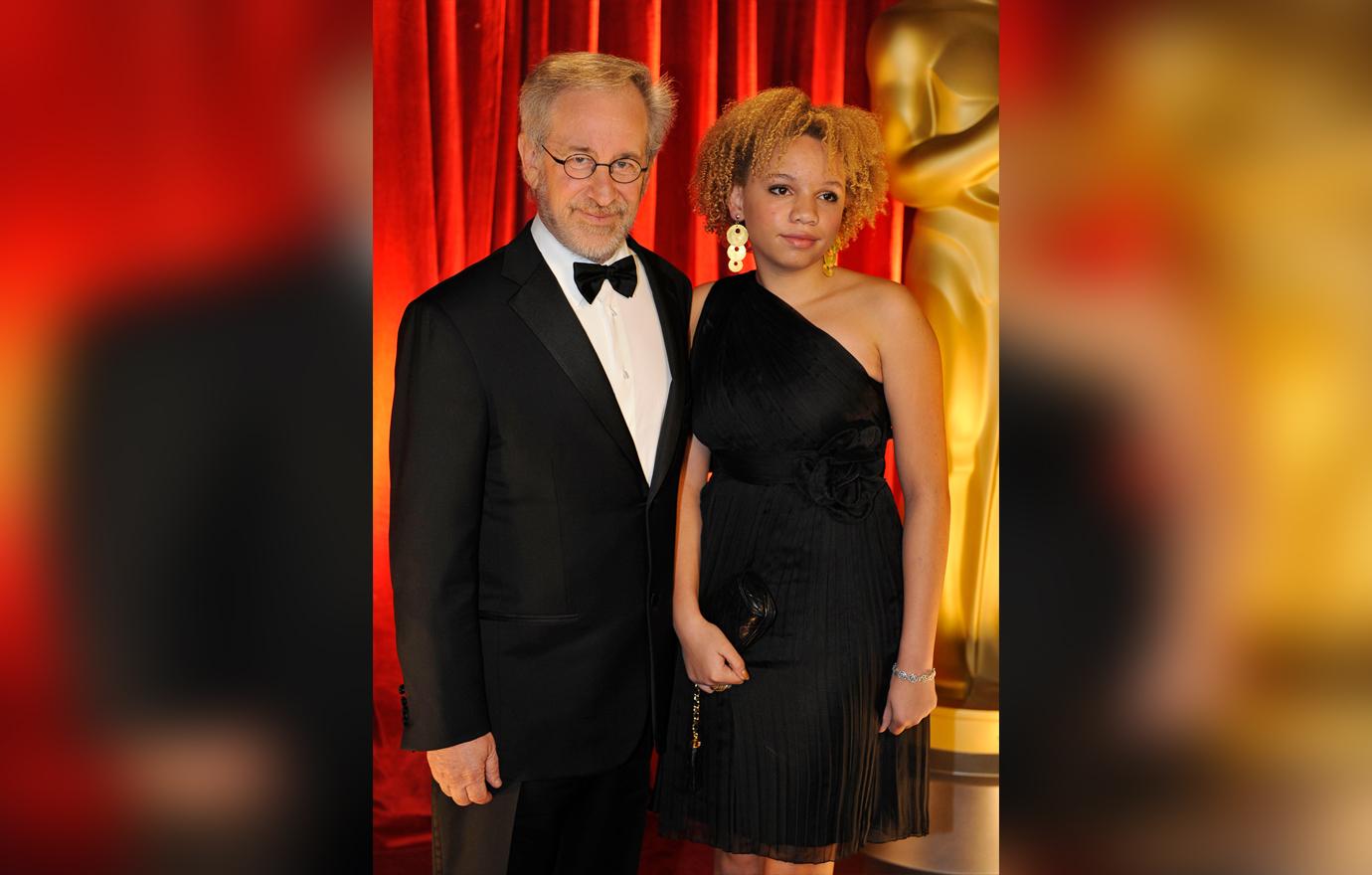 "I was really out of control from about the age of 11 years old, even to up up to two years ago," Mikaela revealed about her drinking in the interview. "So that out of control-ness only stopped pretty recently. When I was 21, I used to drink every day and that went on for like two years until I almost died a couple of times."
Article continues below advertisement
What's In A Name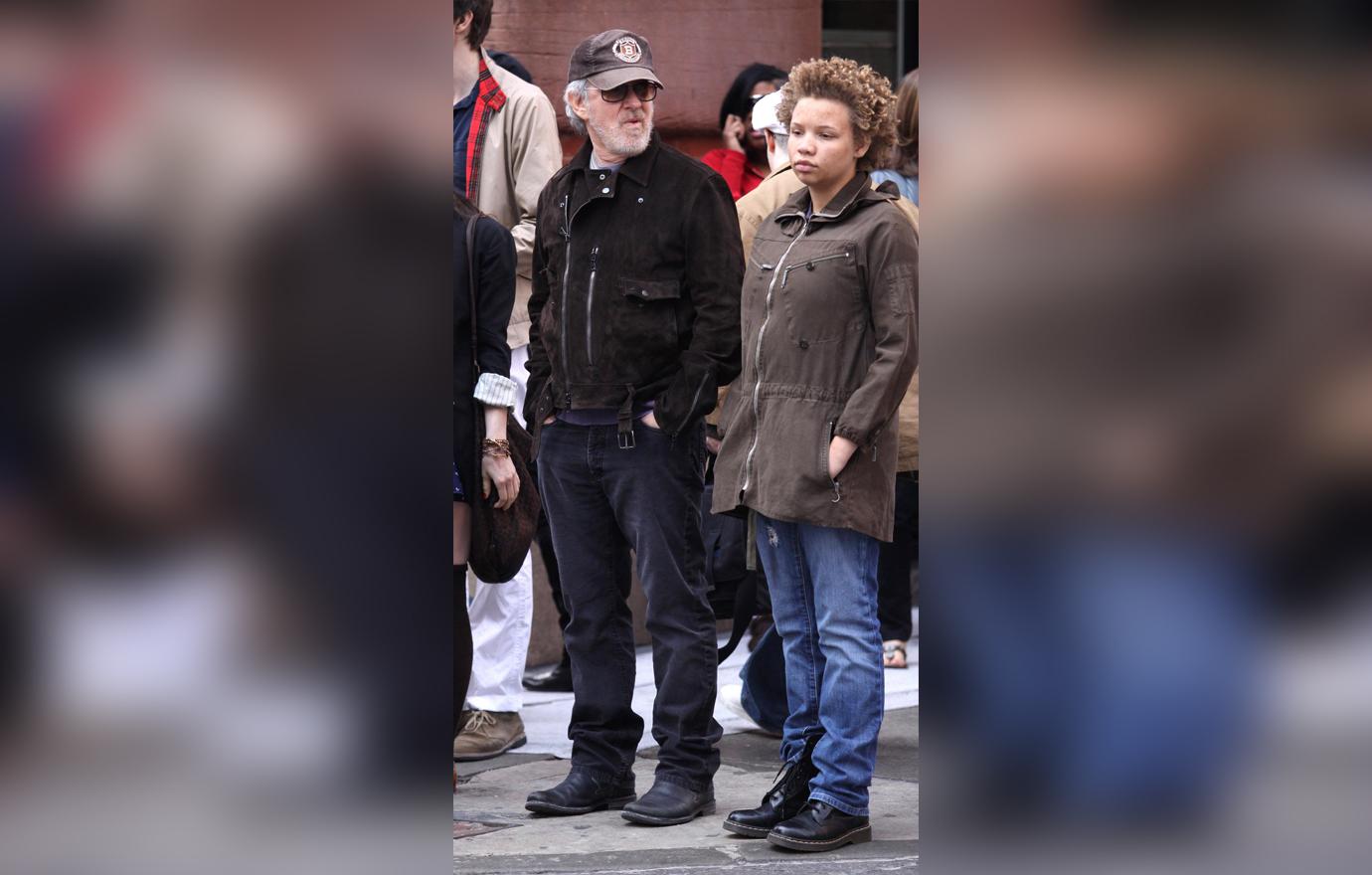 "People will be resentful about this; people will be angry because it's almost like I'm taking a piece of their security away by being independent," Mikaela said about backlash she thought she would receive by becoming a porn star with such a famous last name.
Article continues below advertisement
Reaction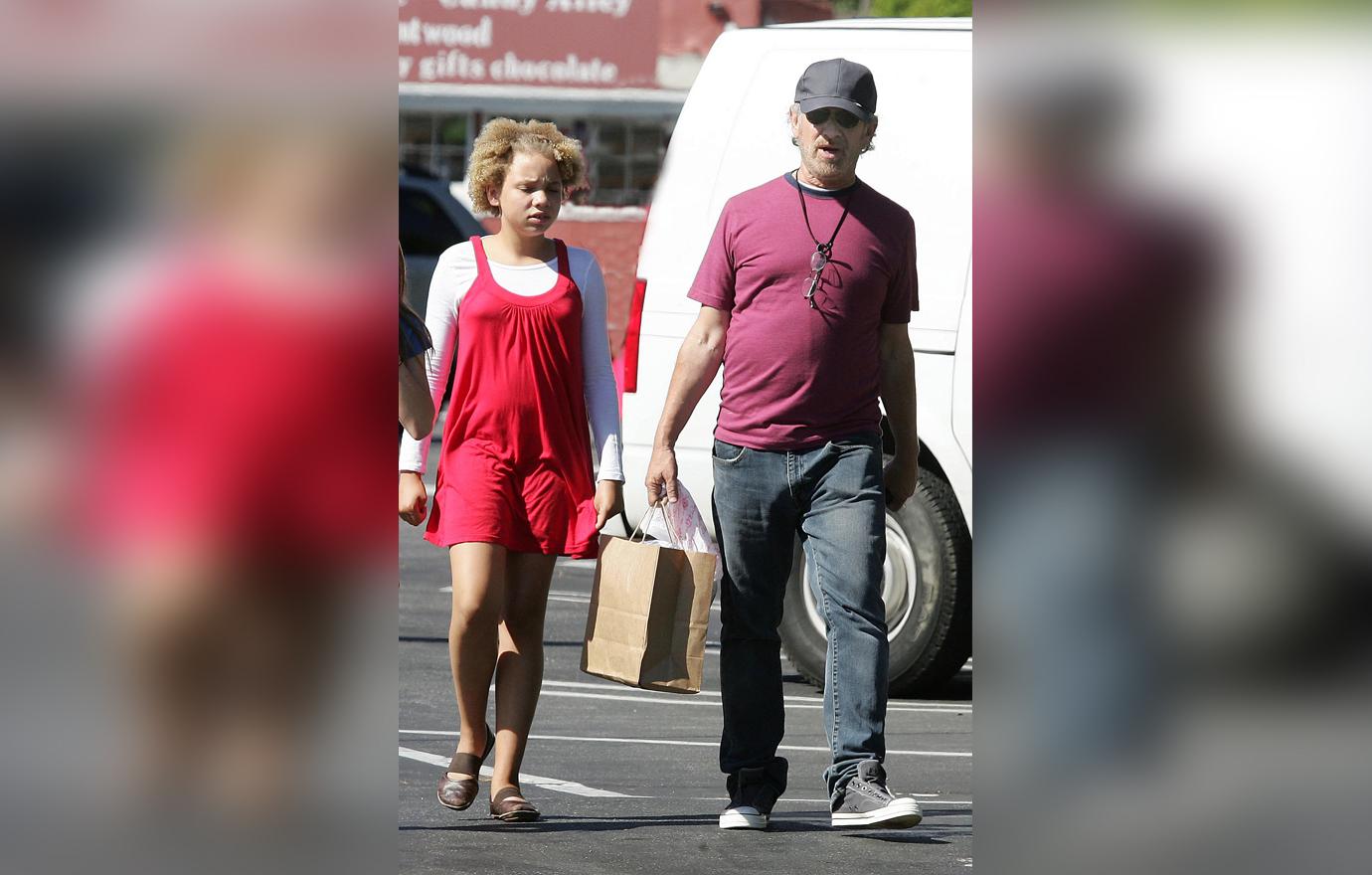 "People sometimes can feel pretty entitled to your body, to your respect, to your time," Mikaela said. "So, I have 50% of the people going, 'Let me see your boobs!' and then 50% of the people going, 'How dare you ruin this last name for us?'"