Divorce, Feuds & Prison! See Which Stars Are Spending The Holidays Alone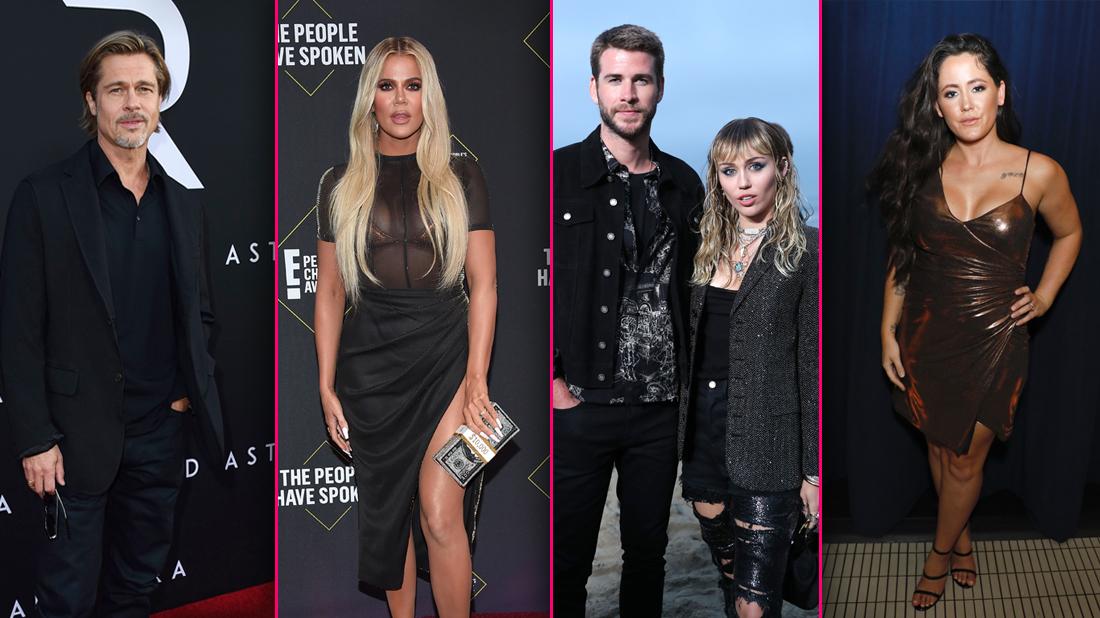 While 2019 was a great year for some celebrities, for others it can't be done soon enough!
It was a year that saw famous folks go through breakups, waste away in prison, and spend time away from their children.
In the case of former Real Housewives of New Jersey star Joe Giudice, he had to move across the Atlantic in order to escape the confines of a suffocating Immigration and Customs Enformcement facility.
Article continues below advertisement
And while Joe's cooling his heels in Europe, fellow reality alum Janelle Evans is attempting to move on with her life after she and her husband David Eason called it quits this fall.
Meanwhile, the end of 2019 wraps a year full of celebrity splits, from Miley Cyrus and Liam Hemsworth to Adele and her husband Simon Konecki.
Scroll through RadarOnline.com's gallery for more on who might have a tough time of it this holiday season!
Joe Giudice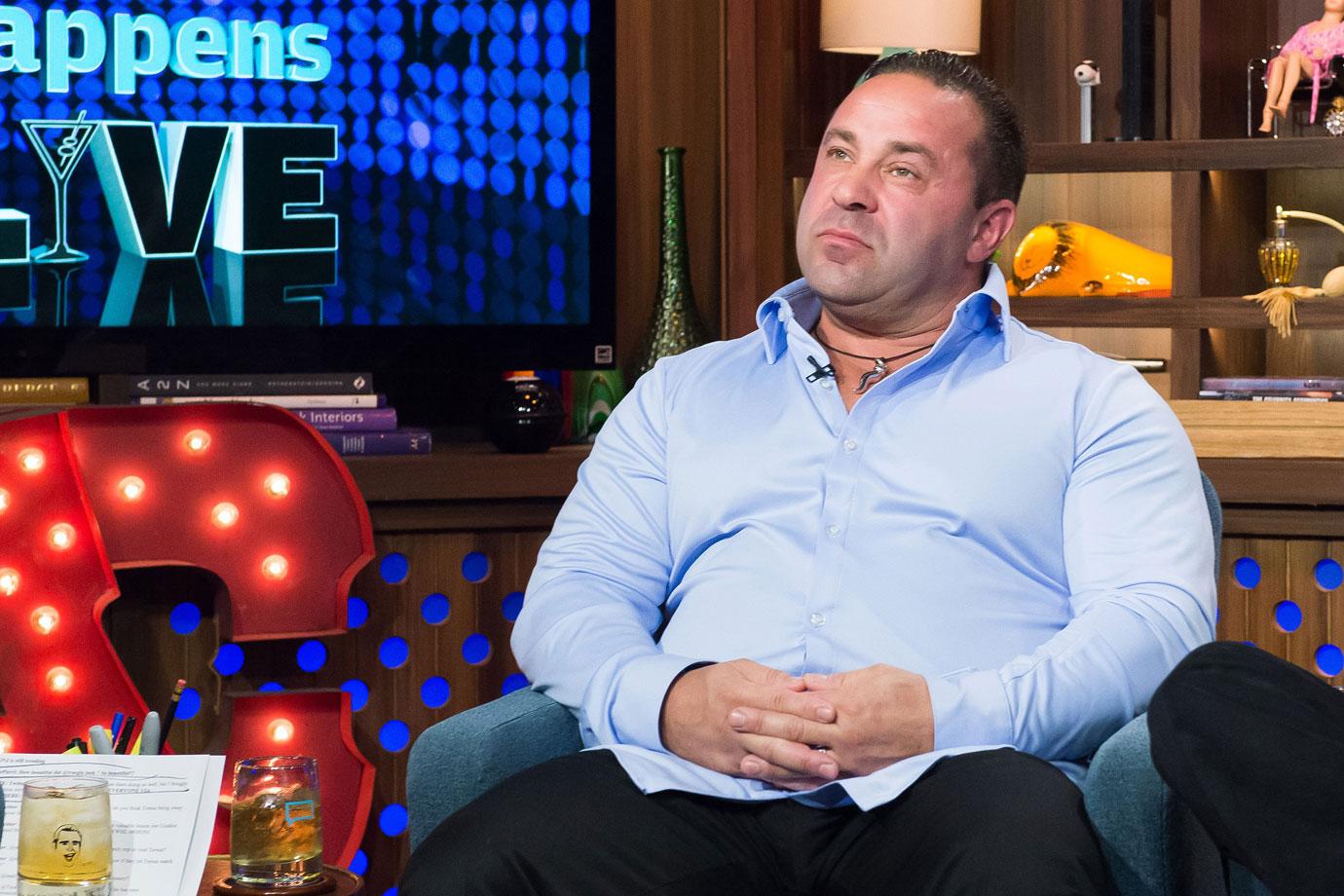 The 47-year-old former Real Housewives of New Jersey star will spend Christmas and New Year's away from the East Coast home where he used to celebrate Christmas with his wife Teresa and their daughters. As RadarOnline.com previously reported, Joe, who is not a U.S. citizen, is currently living in his native Italy while awaiting the verdict on his appeal against deportation now that he has served his time in prison for fraud.
Article continues below advertisement
Brad Pitt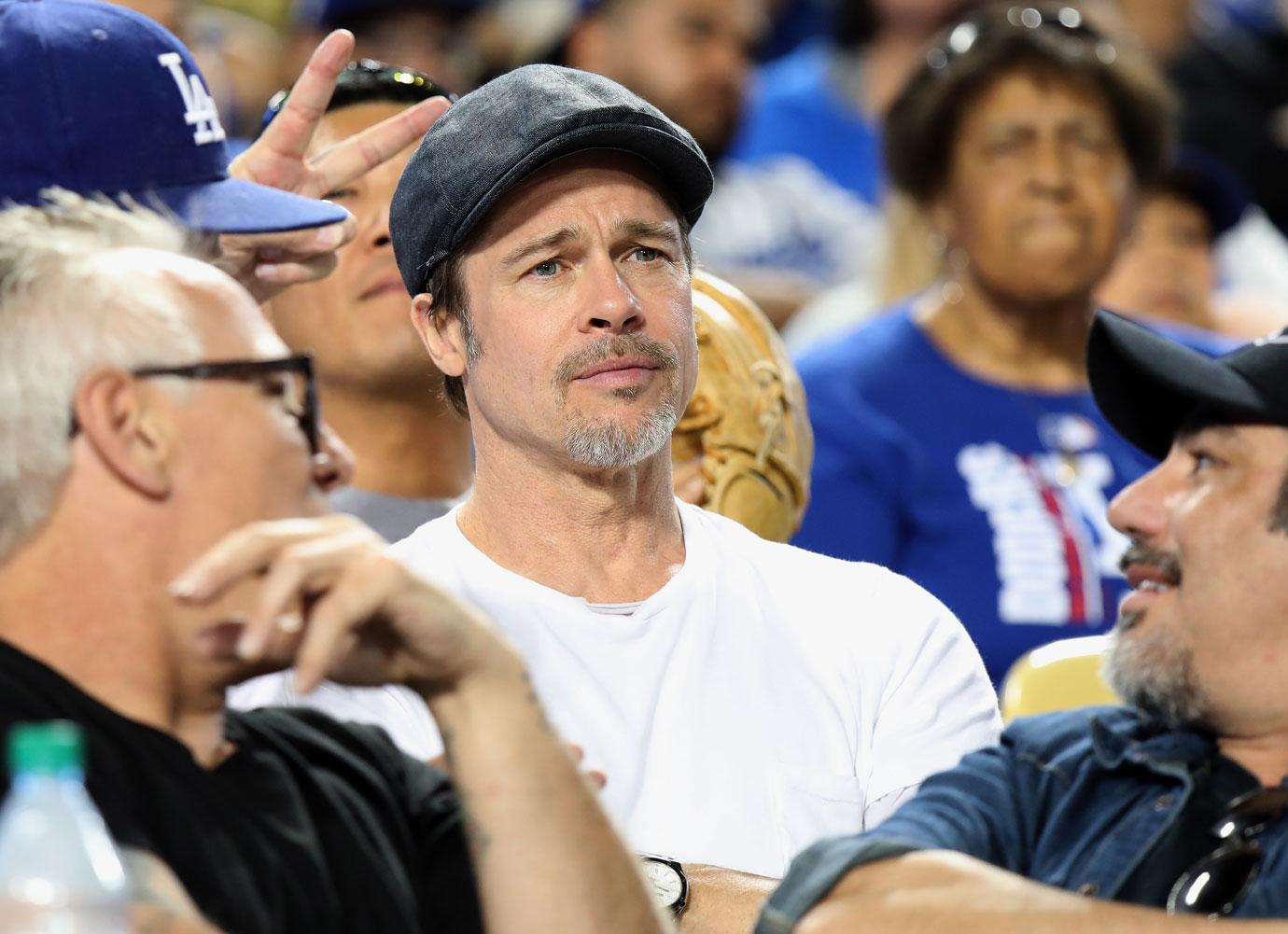 The A-list actor continues to struggle to heal his relationships with his children three years after splitting from their mom, Angelina Jolie. As RadarOnline.com previously reported, Pitt, 55, Maddox, 18, Pax, 16, and Zahara, 14, "never want to see Dad, and that hurts him. They're on Angie's side, and always have been," a source had said.
Article continues below advertisement
Caitlyn Jenner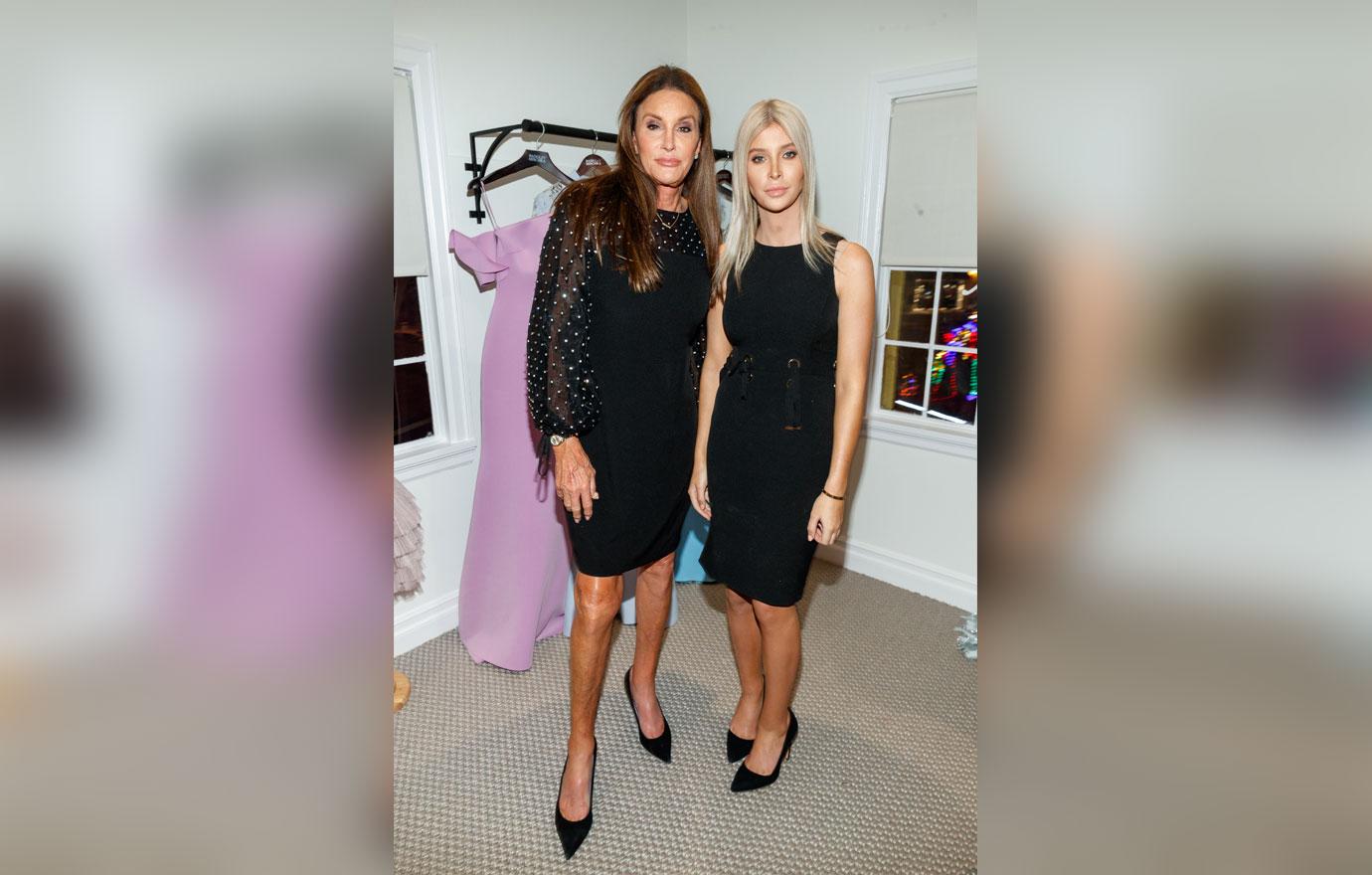 The Olympic athlete may have her daughters Kendall and Kylie Jenner in her corner, but Caitlyn is probably persona non grata at the Kardashians' annual holiday festivities. As RadarOnline.com recently reported, the star revealed on the British show I'm A Celebrity…Get Me Out Of Here that she hasn't talked to Khloe much since revealing news she was transitioning from male to female. "I went through every kid and Khloe for some reason was p***ed off about something through this whole process," said Caitlyn, revealing, "It's been five or six years and I really haven't talked to her since."
Article continues below advertisement
Bill Cosby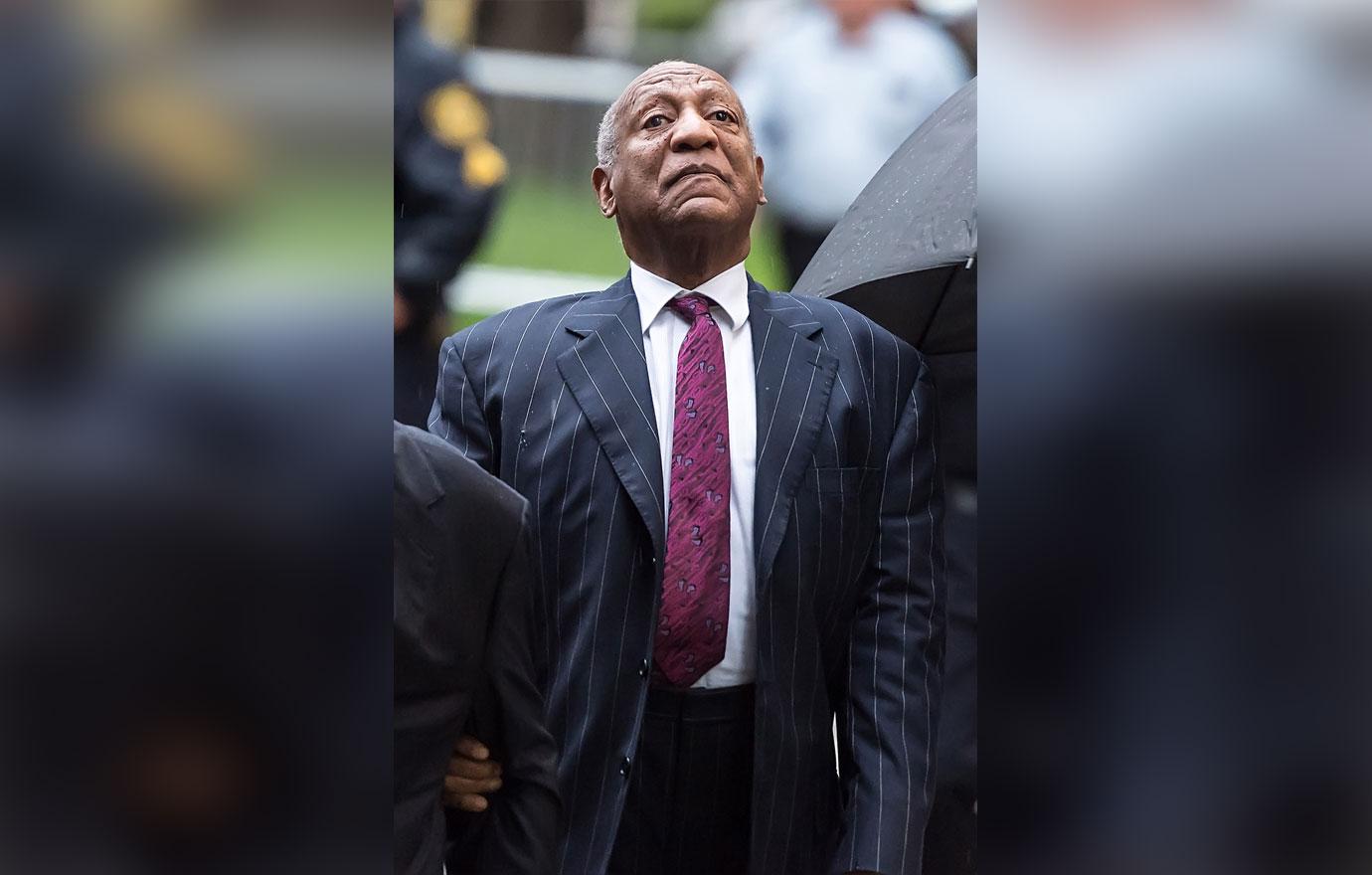 In one of the biggest celebrity downfalls of all time, Cosby is still wasting away in prison and probably will not have a very merry Christmas. The former Cosby Show star was sentenced to three to 10 years in prison after he was convicted on sex assault charges — and he expects to serve the maximum since he refuses to admit guilt. "I have eight years and nine months left," Cosby, 82, recently said. "When I come up for parole, they're not going to hear me say that I have remorse. I was there. I don't care what group of people come along and talk about this when they weren't there. They don't know."
Article continues below advertisement
Khloe Kardashian & Tristan Thompson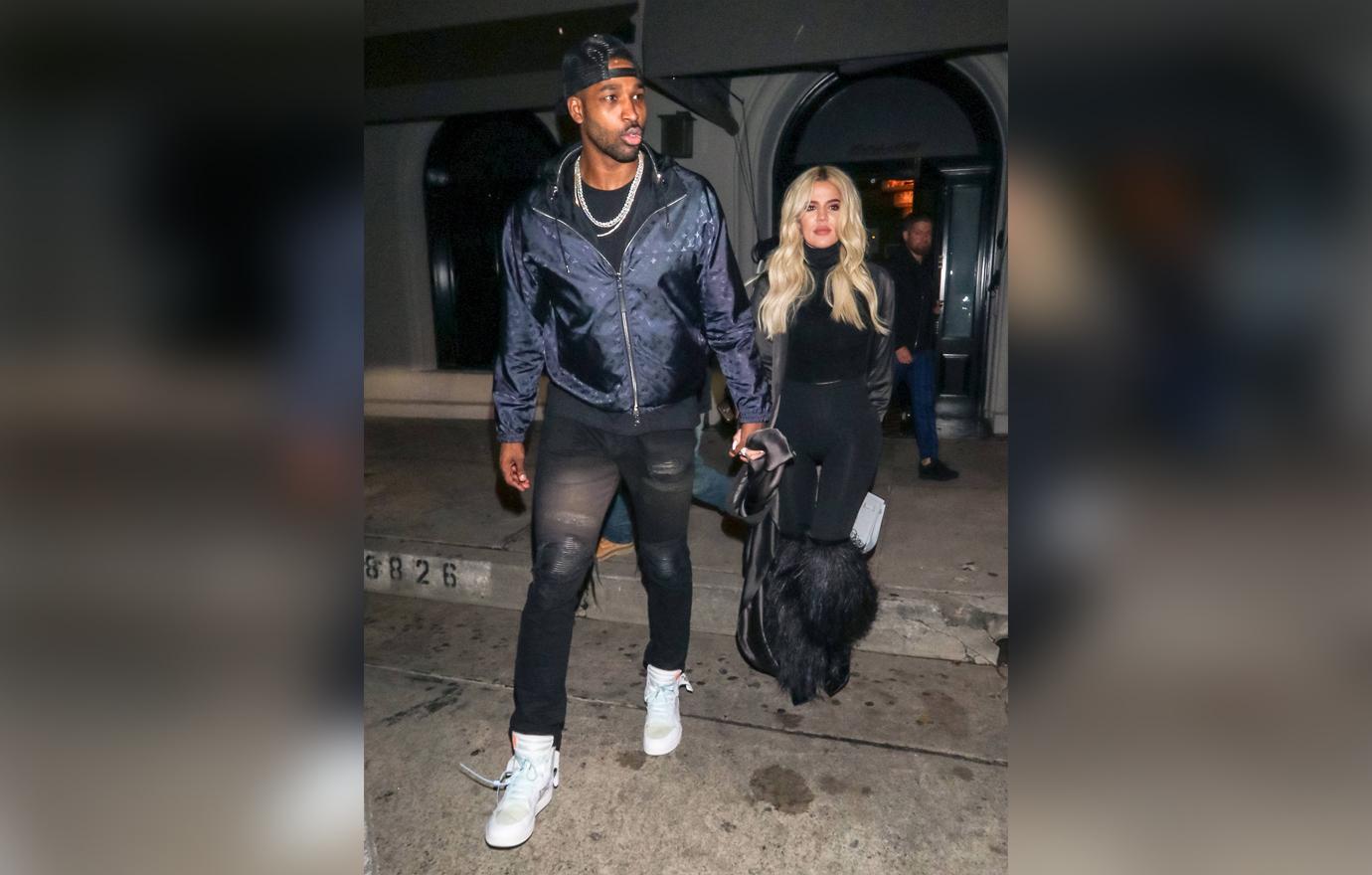 Tristan may want Khloe back, but it's looking like he could have some lonely holidays ahead — at least for now. As RadarOnline.com readers know, Khloe, mother of his 1-year-old daughter, True, recently voiced her frustration and confusion after receiving two very lavish gifts from her 28-year-old ex: a diamond necklace and a massive diamond promise ring. "Lately Tristan has been telling me he's sorry and that he loves and appreciates me," Khloe, 35, said on an episode of Keeping Up with the Kardashians. "But right now, the most I can handle is co-parenting. I really believe that Tristan wants more than that but that's not what I'm about."
Article continues below advertisement
Meg Ryan & John Mellencamp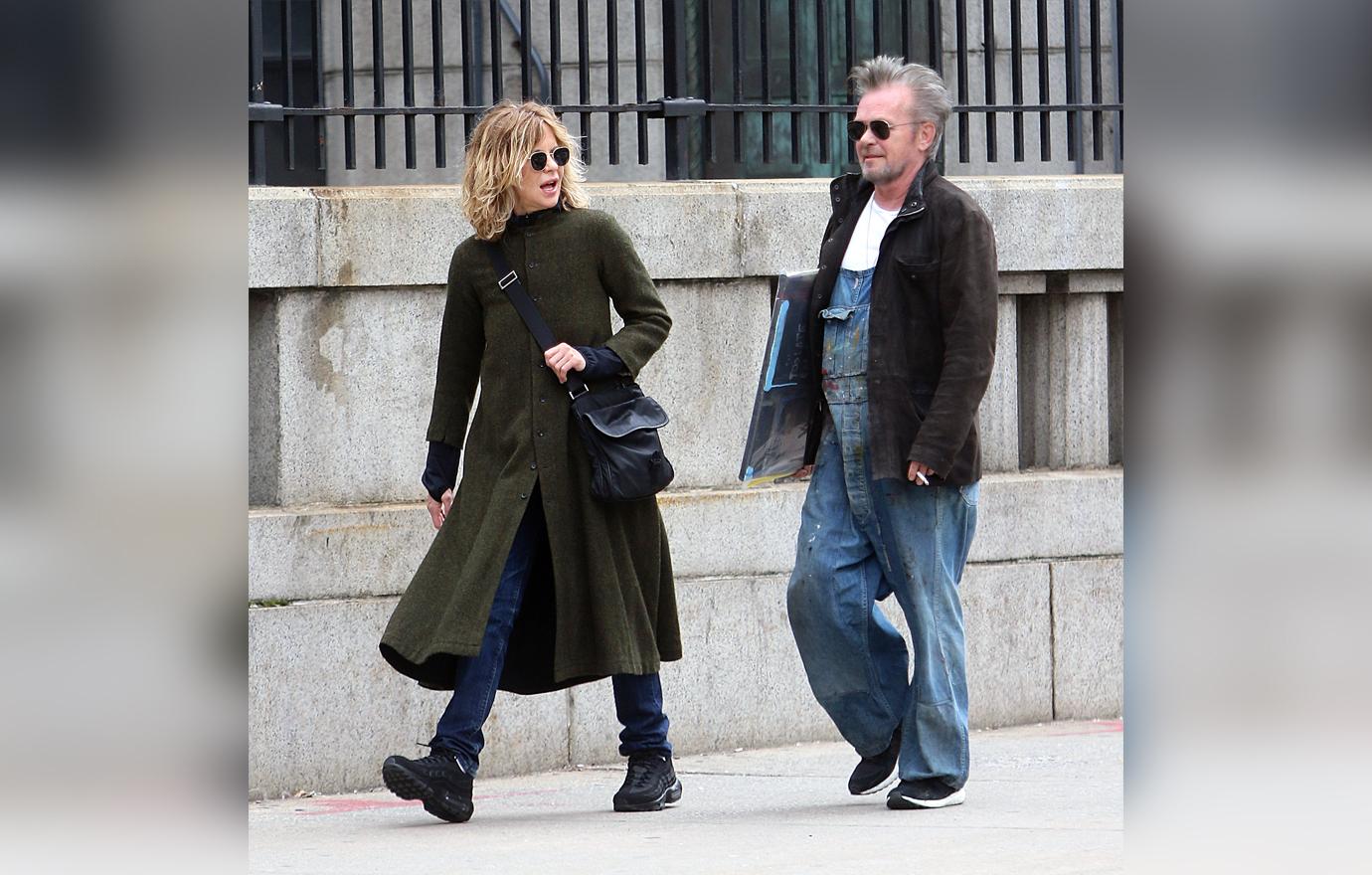 The actress recently split with the musician one year after they announced they were engaged. And though they had reconciled in 2017 — after an almost three-year separation — it seems this year the When Harry Met Sally star really will be spending the holidays without him.
Article continues below advertisement
Miley Cyrus & Liam Hemsworth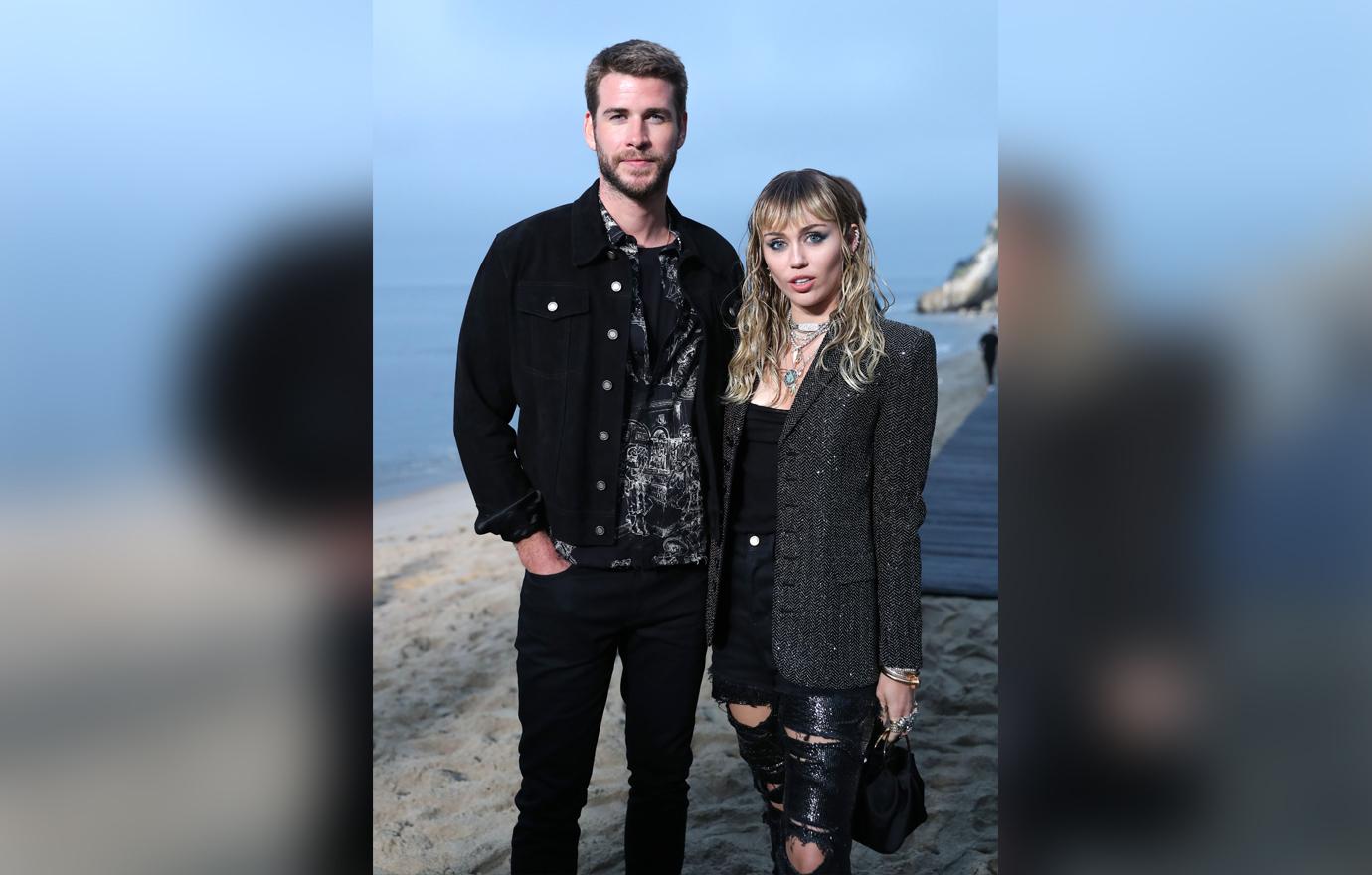 The singer shocked fans when she announced in August she was divorcing her husband after just seven months of marriage. And while the couple likely won't be spending quality time together over the holidays, Cyrus could choose to be with her friend and rebound romance Kaitlynn Carter. The two are still friends after recently enjoying a brief fling.
Article continues below advertisement
Adele & Simon Konecki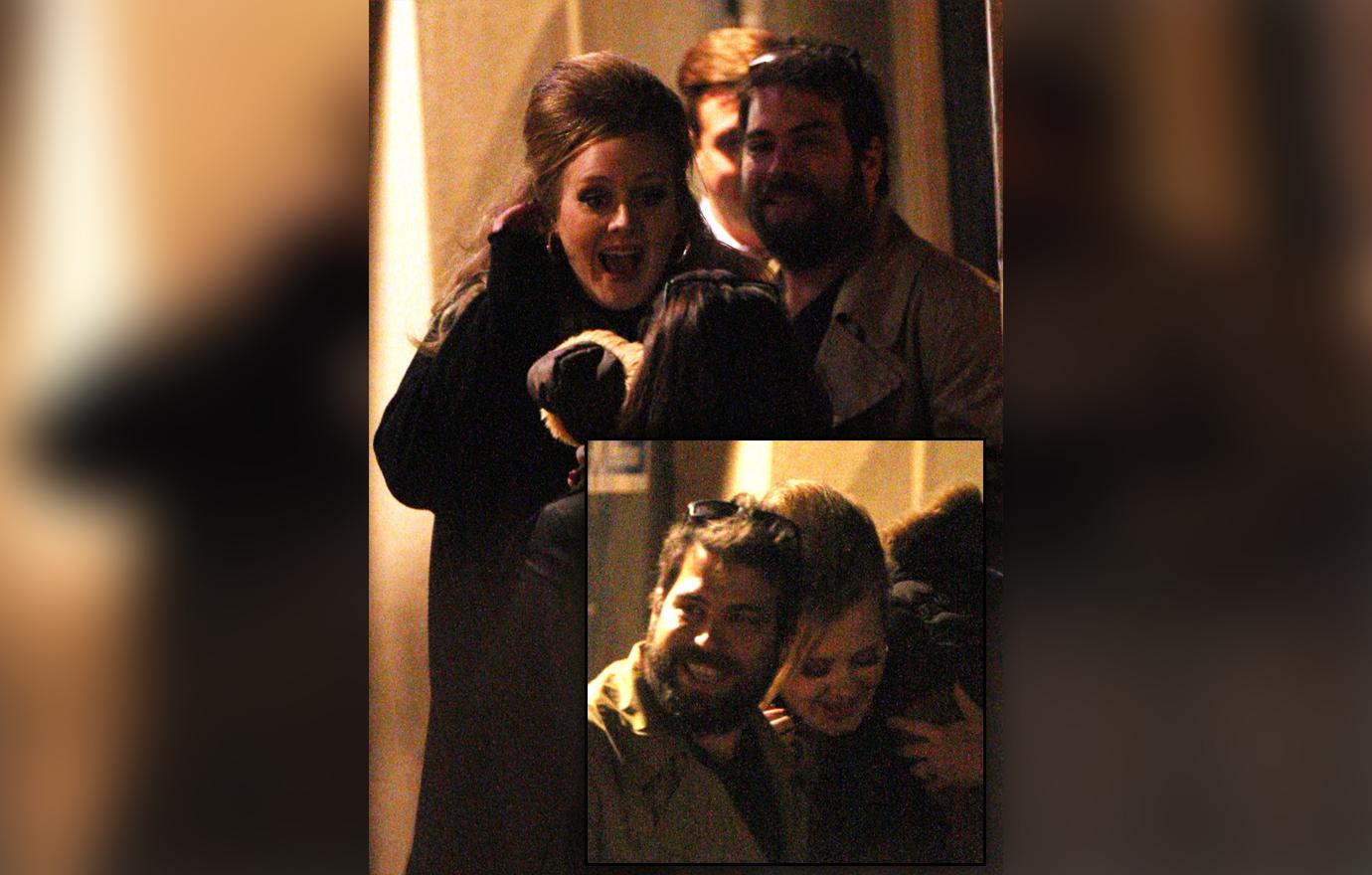 Adele probably won't be saying hello to her ex for the holidays since they parted ways after seven years as a couple. There is a chance, however, that they could see each other in passing since they share a son, Angelo, 7.
Article continues below advertisement
Jenelle Evans & David Eason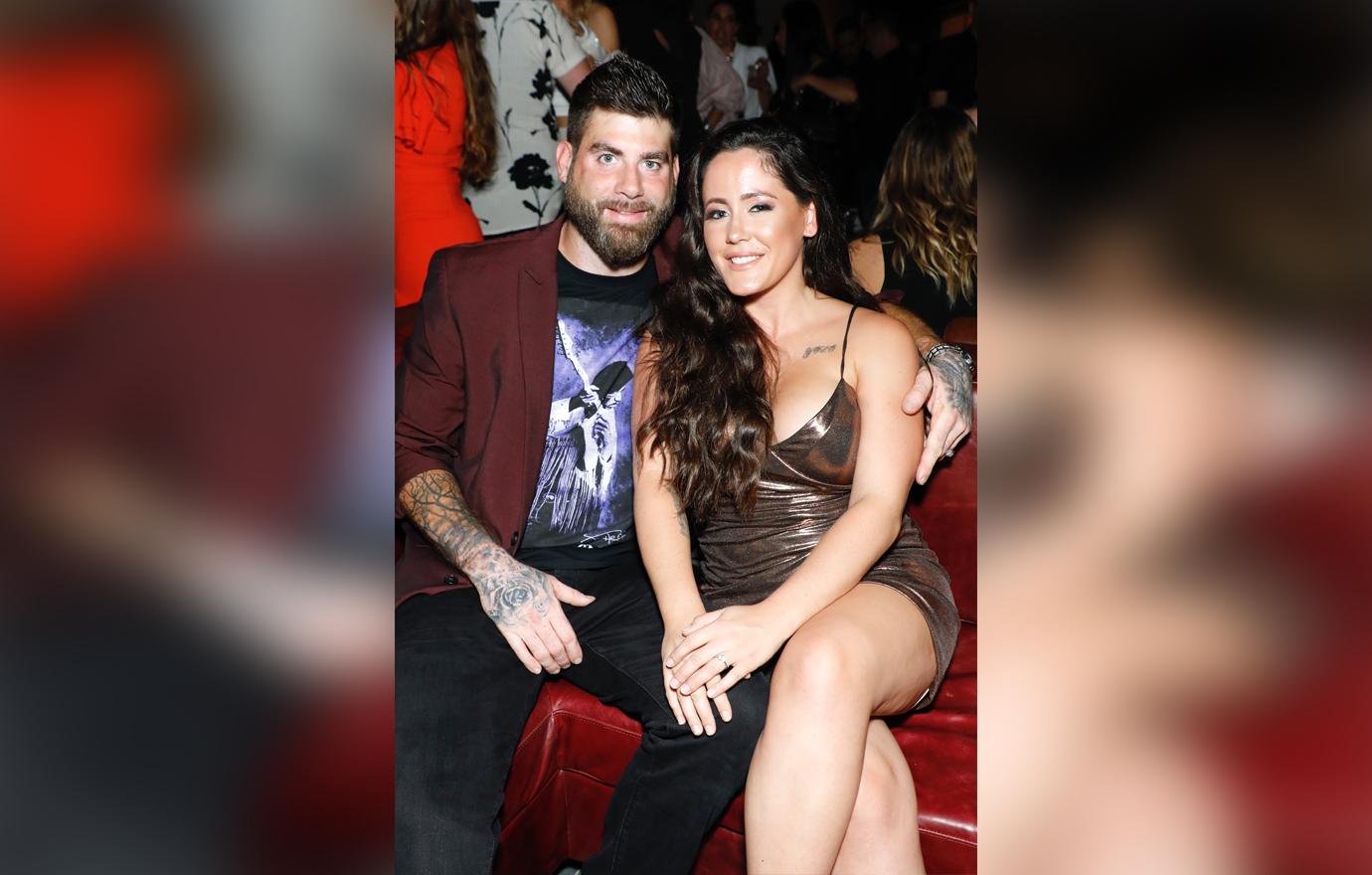 In October, the Teen Mom 2 star dropped the bombshell she's splitting with her husband. "I've started to look at my life differently and I know I need to make changes. I'm starting that now," Jenelle wrote on Instagram. She then revealed that she and the children have "moved away from David." The divorce shocker came after David shot and killed the family dog Nugget in April. The Christmas season is certain to be a tense time for these two!