'Southern Charm's Thomas Plans To Use Ex Kathryn's Car Crashes To Get Custody Of Kids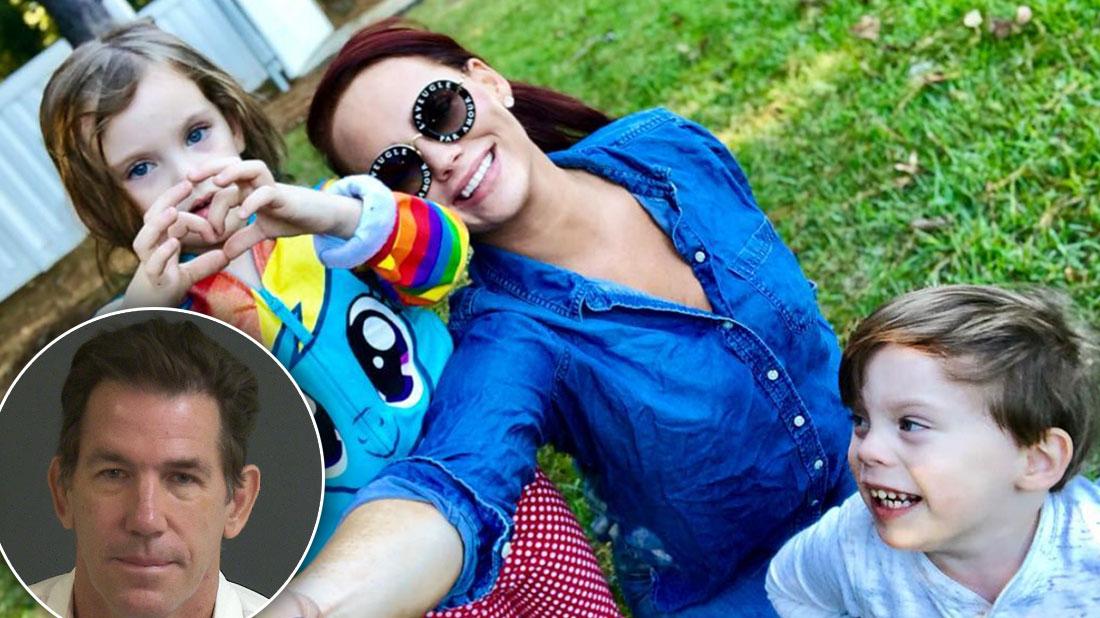 Former Southern Charm star Thomas Ravenel is planning to use his baby mama Kathryn Dennis' multiple car accidents as leverage to gain full custody of their two children, RadarOnline.com has exclusively learned.
"Thomas is weighing his options, and believes he can use the car accidents in his favor," an insider dished to RadarOnline.com.
"He wants full custody of the children, and has always said that they were in better hands when they are with him."
Article continues below advertisement
As RadarOnline.com previously reported, Thomas was appointed the "primary legal custodian," of Kensie, 5, and Saint, 3, per court documents signed on August 12, 2019.
The bitter exes were given joint physical custody of the kids.
Kathryn, who lost her mother earlier this summer, posted photos with Kensie over the Labor Day holiday weekend, and according to the court documents obtained by RadarOnline.com, she has the children "every other Thursday to Monday, and every Thursday to Friday in the off-week."
The judge's decision was handed down just days after Kathryn's first car accident. On August 2, she crashed with the children in the vehicle, but blamed the wreck on being distracted by the kids in the backseat.
Her second accident occurred when she crashed into a line of cars, causing a 4-car pile-up on Highway 41 in Mount Pleasant, South Carolina on August 28.
Mount Pleasant police confirmed to RadarOnline.com that Kathryn was given a ticket for "following too slowly."
The source said the second wreck raised a red flag for Thomas.
"Thomas has always said he is going to fight for his children, and these accidents are giving him the upper hand," the insider told RadarOnline.com.
Scroll through the gallery for details about Kathryn and Thomas' custody situation.
Total Wreck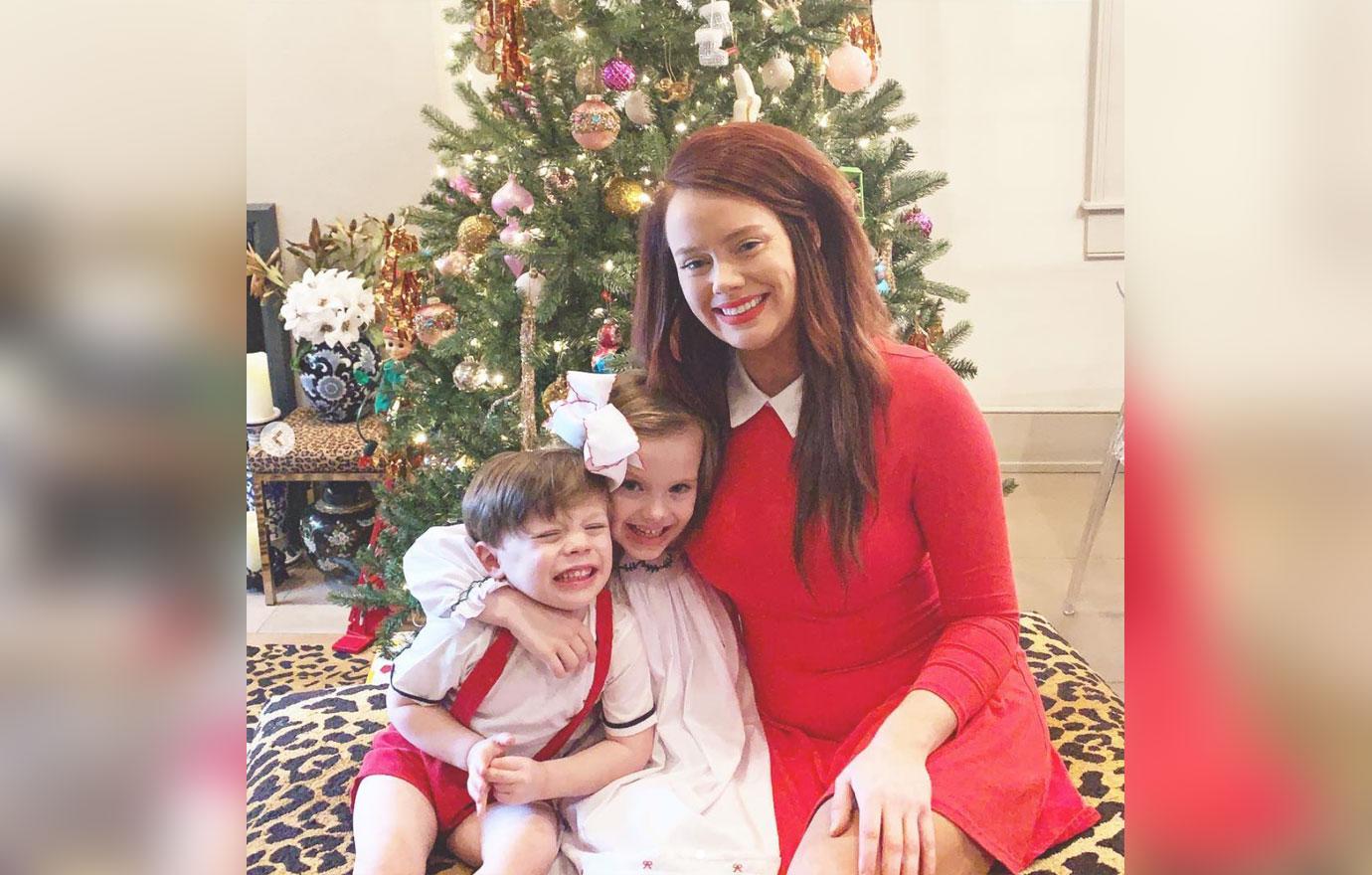 Kathryn's August 28 wreck had significant damage done to several cars. Police said "air bags deployed in Dennis' vehicle, and in the first vehicle she hit," ABC 4 News reported.
Article continues below advertisement
Car History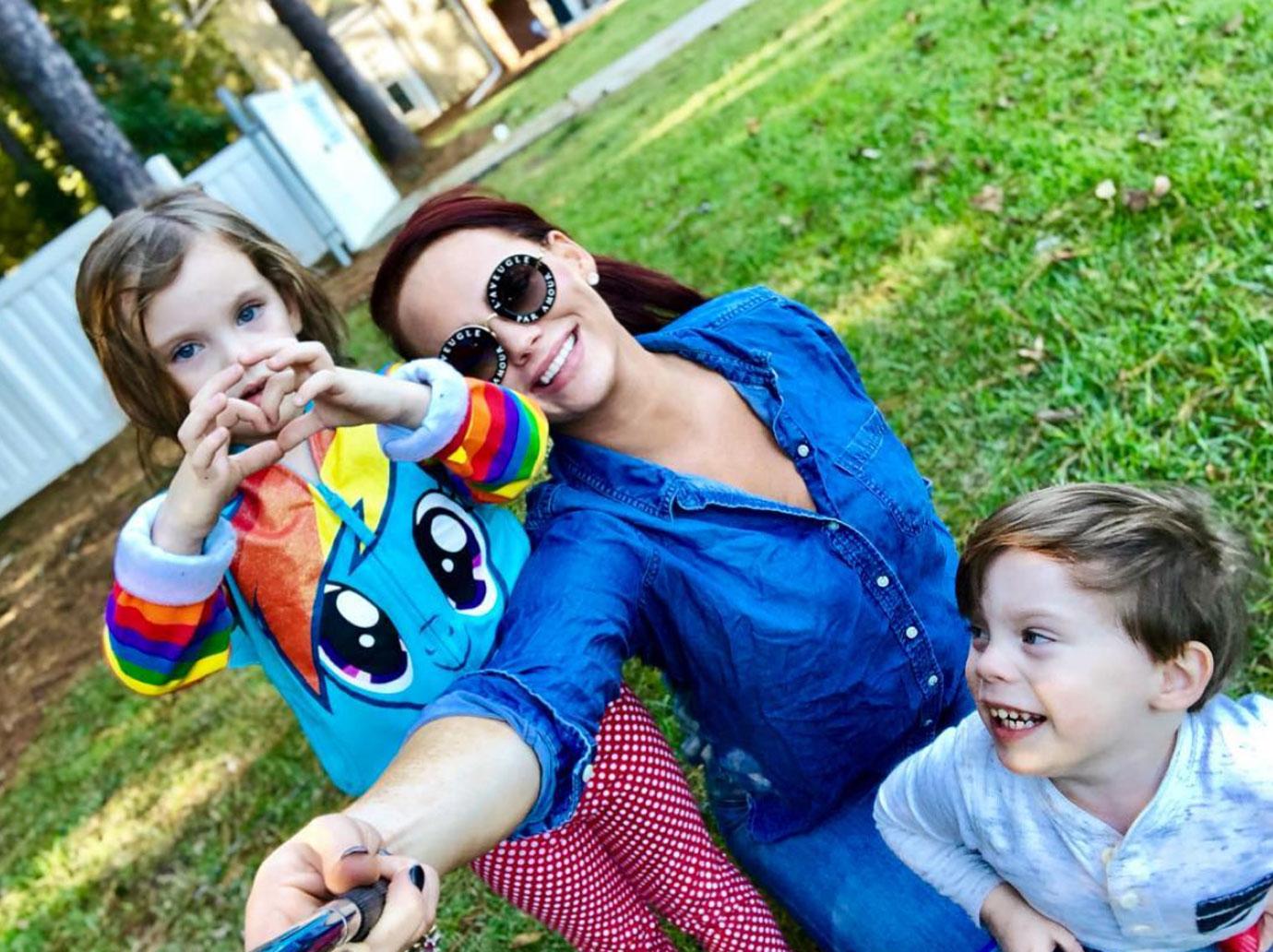 Thomas claimed in court documents that Kathryn was involved in a hit-and-run accident in October 2018, and provided surveillance footage from the alleged accident.
Article continues below advertisement
Drug Testing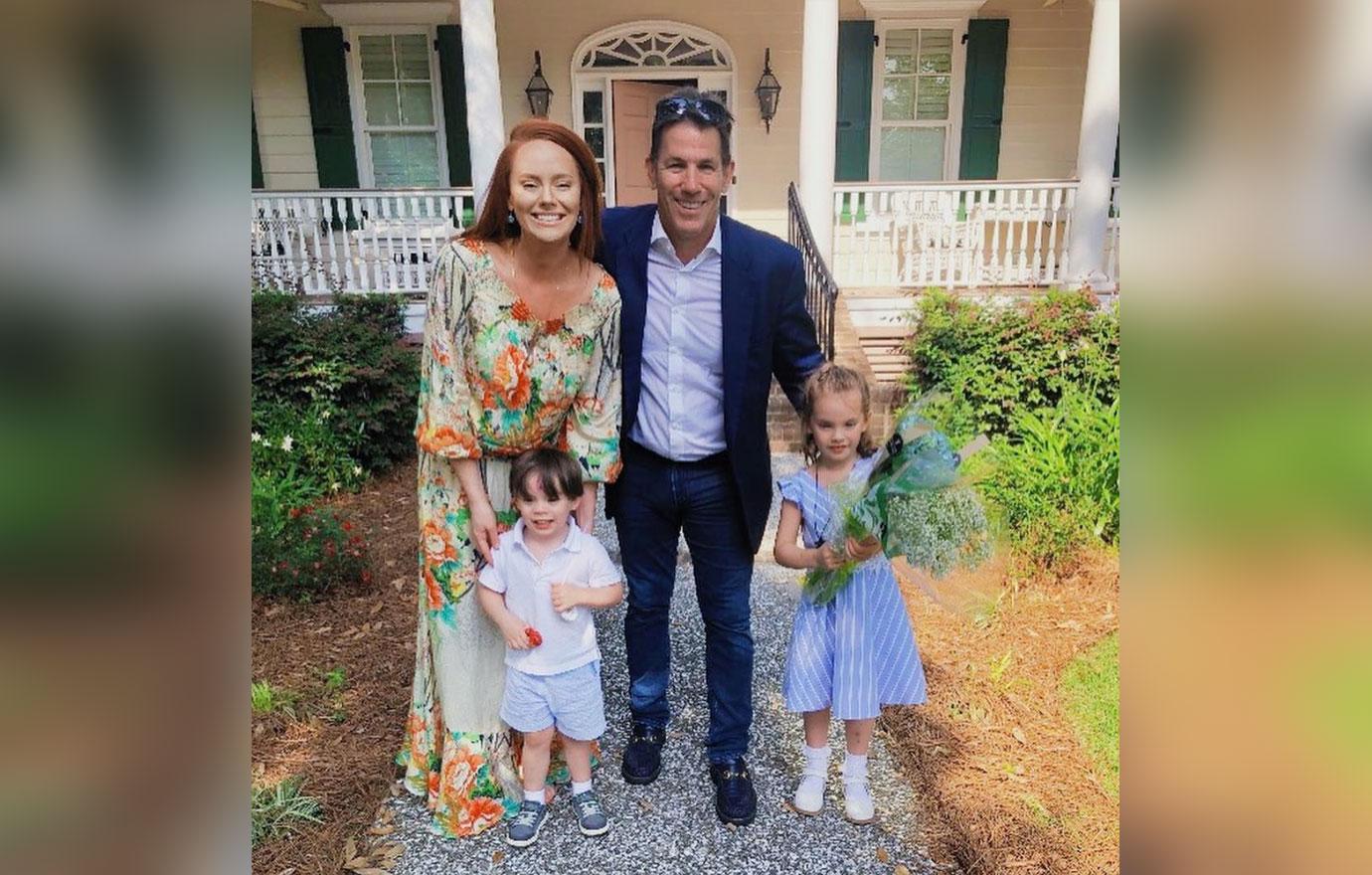 In their custody court papers, both Kathryn and Thomas were ordered to submit to a drug test at the request of either party. "Alcohol nor drugs were a factor in the accident," an officer said after her August 28 car accident.
Article continues below advertisement
First Car Accident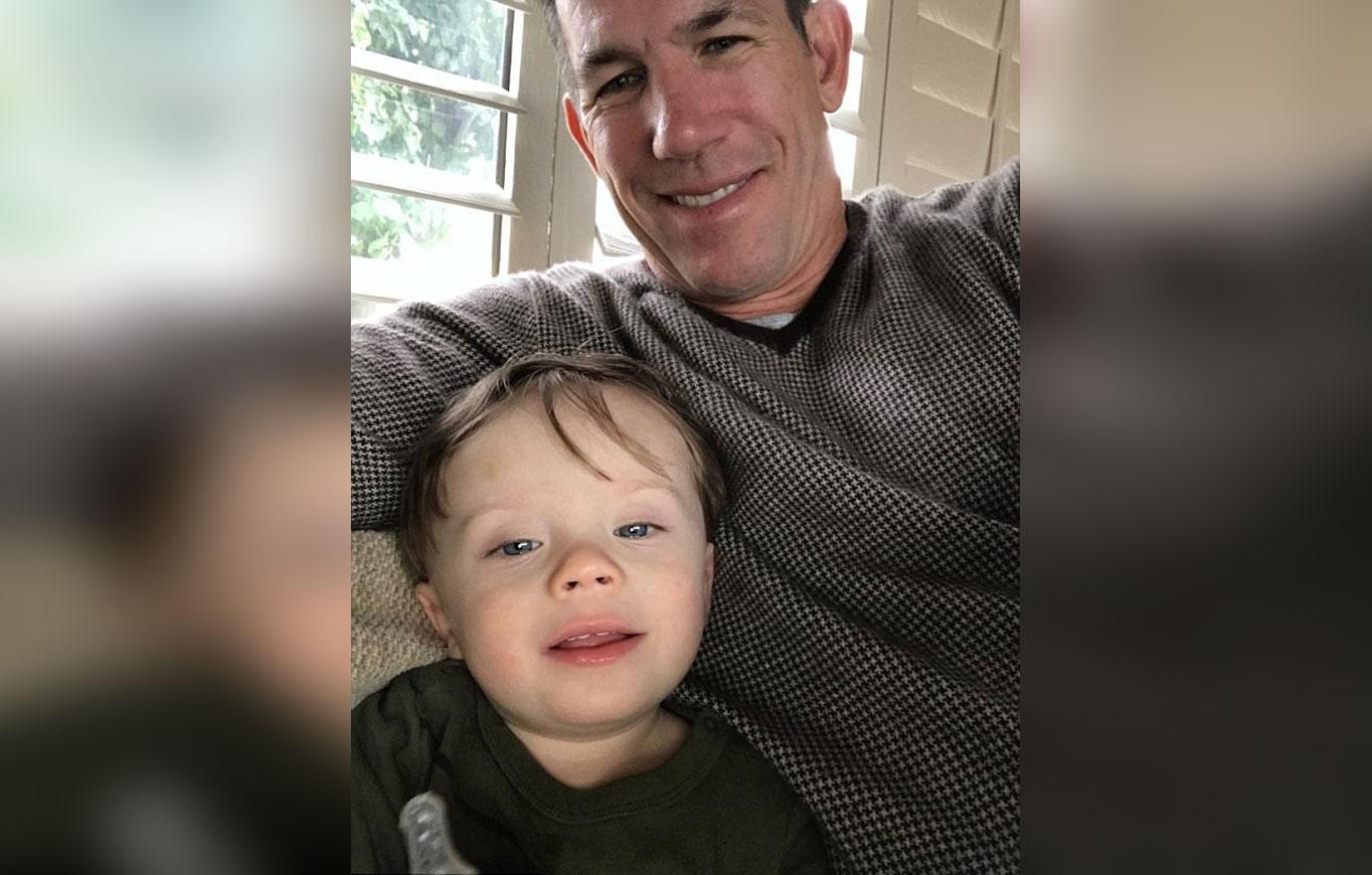 On Aug. 2 Kathryn crashed her car on U.S Hwy. 17, hit a guard rail, trees and two light poles.
Article continues below advertisement
Alone Time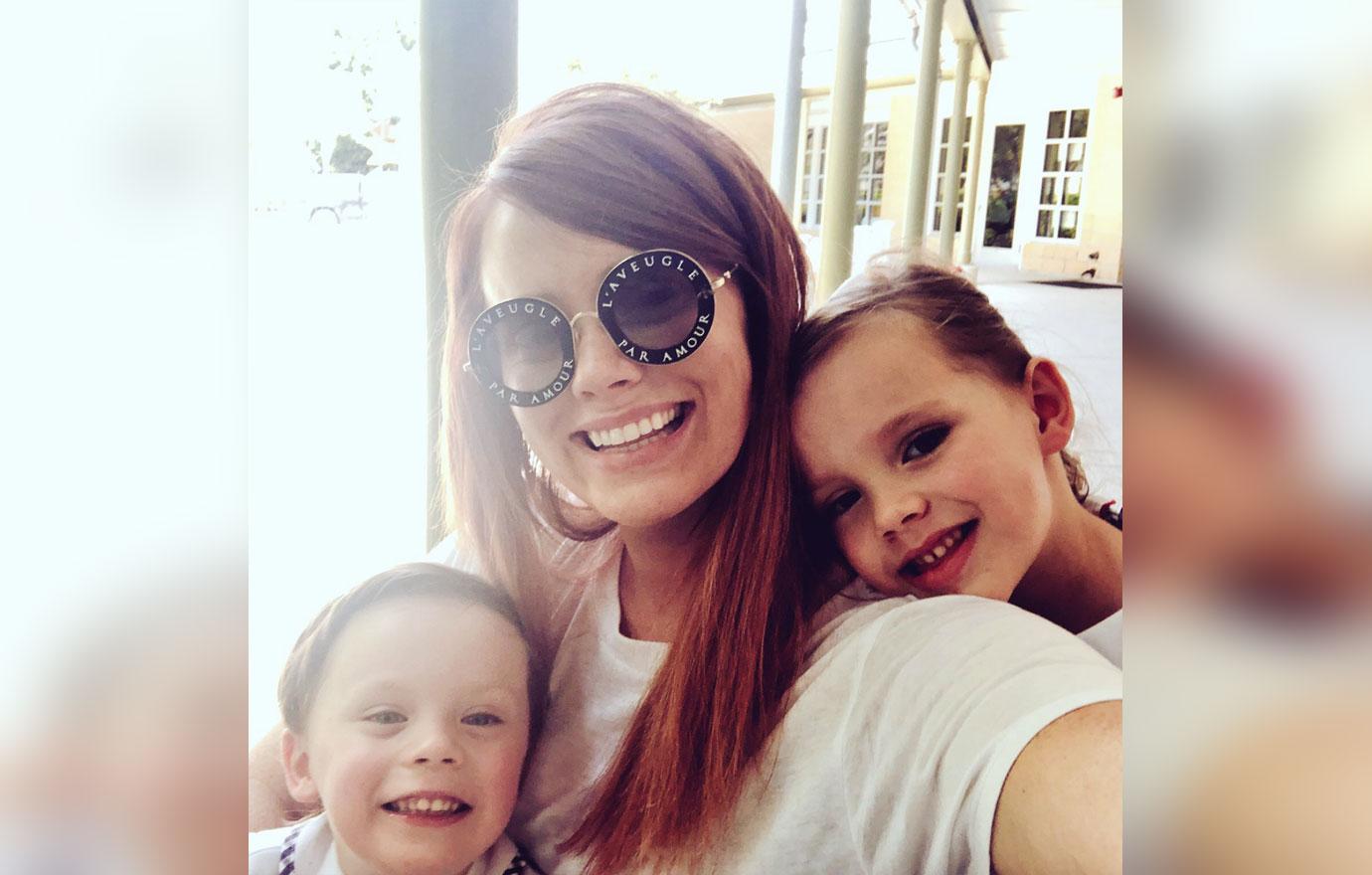 "Mother shall not be required to have supervised visitation," the court documents said about Kathryn's time with her two children.
Article continues below advertisement
Getting Help
"Mother agrees to begin cognitive behavioral therapy," the court documents said about Kathryn and noted that she had 30 days to commence.
Article continues below advertisement
Reality Bites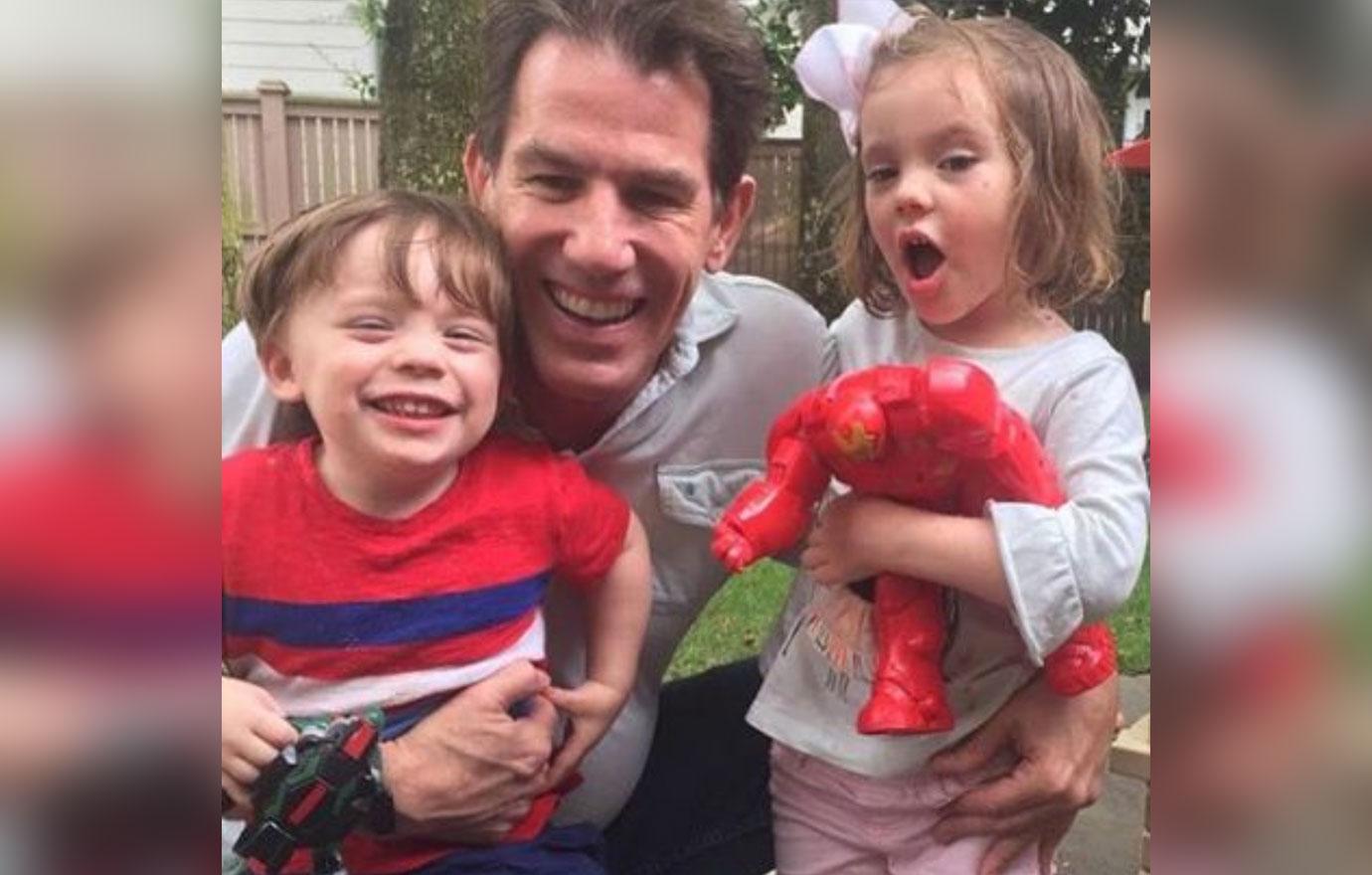 Kathryn's second car accident happened just hours before the Southern Charm reunion aired. Thomas has filed a lawsuit against Kathryn, the show, the production company and the network to keep his children off the air. The suit is ongoing.