Hell On Wheels! Cops Slap 'Southern Charm' Star Kathryn Dennis With A Ticket After 4-Car Crash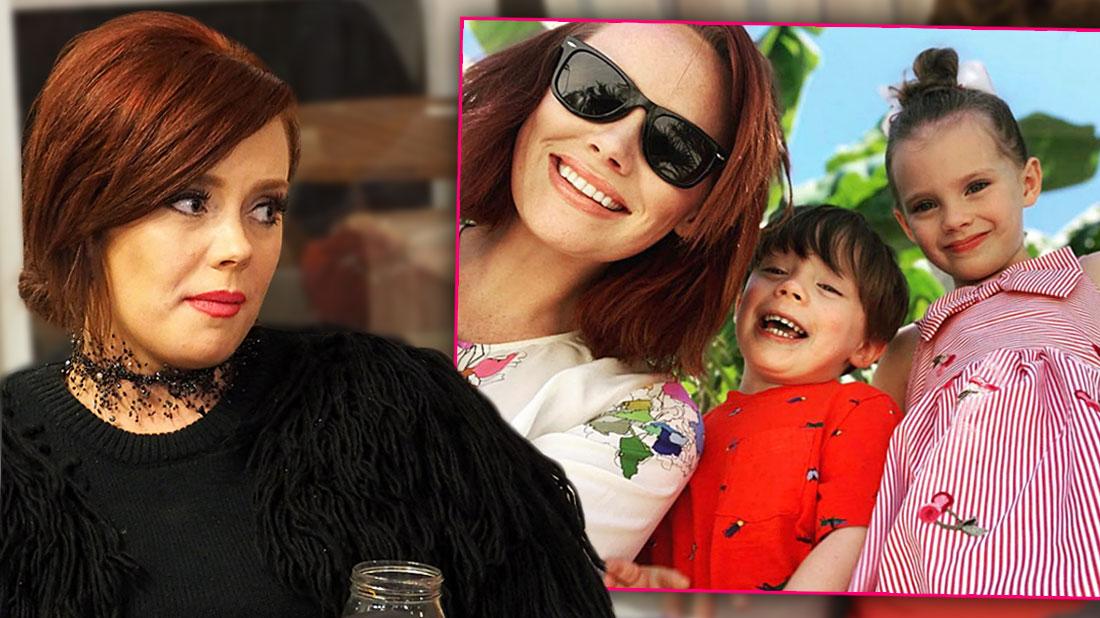 Hell on wheels!
Cops gave Southern Charm star Kathryn Dennis a ticket after she caused a car accident with her two children in the vehicle, RadarOnline.com confirmed.
The troubled reality star was cited by the Mount Pleasant Police Department in South Carolina after she was found at fault for causing a chain reaction wreck.
The Police Department confirmed to RadarOnline.com that Kathryn, 28, was given a ticket for following too closely after an accident on Highway 41 on Wednesday, August 28 around 6pm.
Article continues below advertisement
According to police, "air bags deployed in Dennis' vehicle, and in the first vehicle she hit," ABC 4 News reported.
Her two children with ex Thomas Ravenel, Kensie and Saint, were in the car at the time of the accident.
The report claimed Kathryn rear-ended a stopped car. That car then hit the car in front of it, and that second car hit a third car in front of them.
"Alcohol nor drugs were a factor in the accident," a police officer told ABC 4 News.
This was the second car accident Kathryn was involved with in a month. On Aug. 2 she crashed her car on U.S Hwy. 17, hit a guard rail, trees and two light poles.
In that accident, the Southern Charm star said she was distracted by her two children in the backseat.
Scroll through RadarOnline.com's gallery for more details about the reality star's latest car wreck.
Crash Details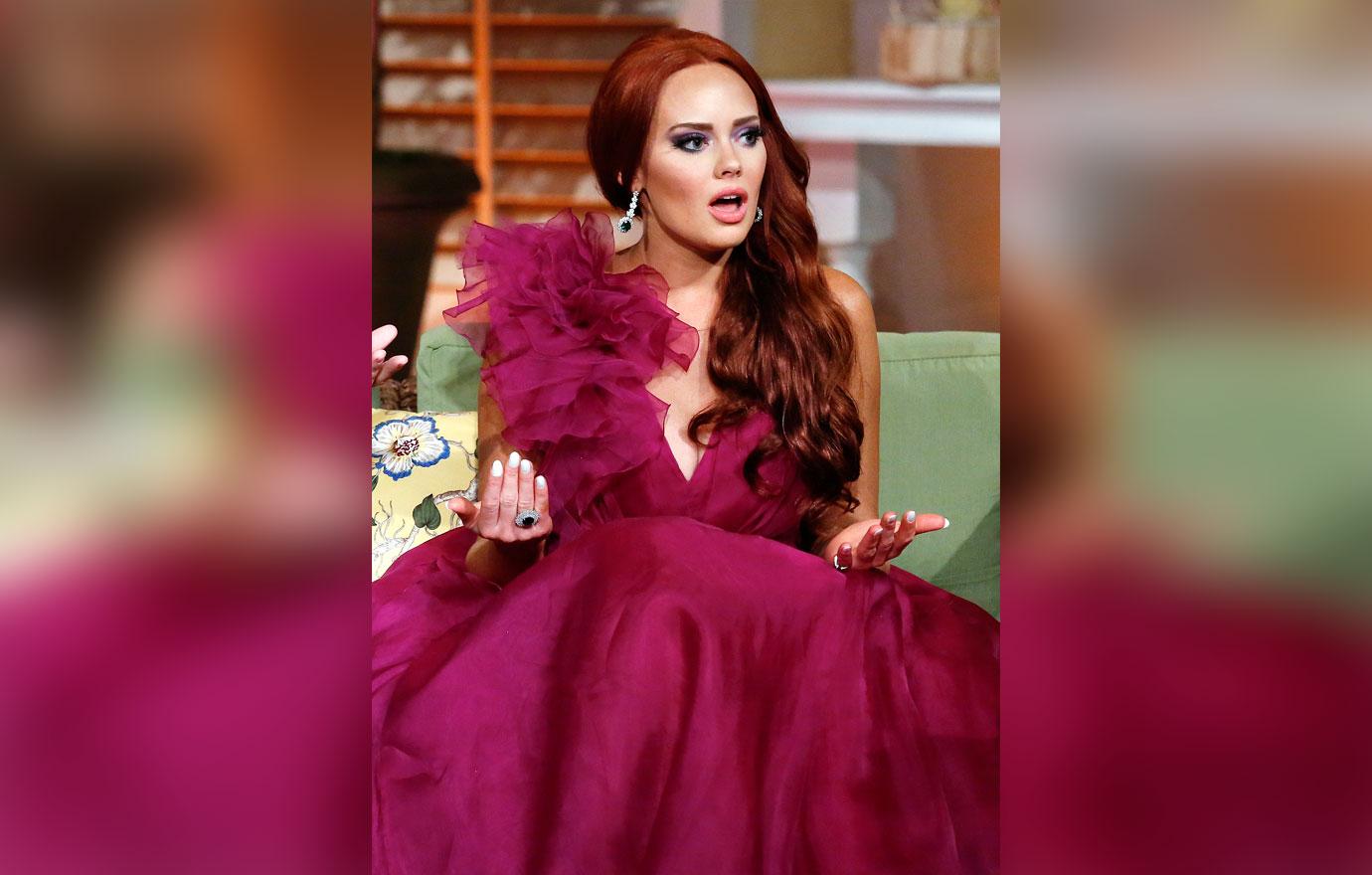 Kathryn and her two children were involved in the Aug. 28 crash hours before the Southern Charm Reunion part 2 aired.
Article continues below advertisement
Slow Speed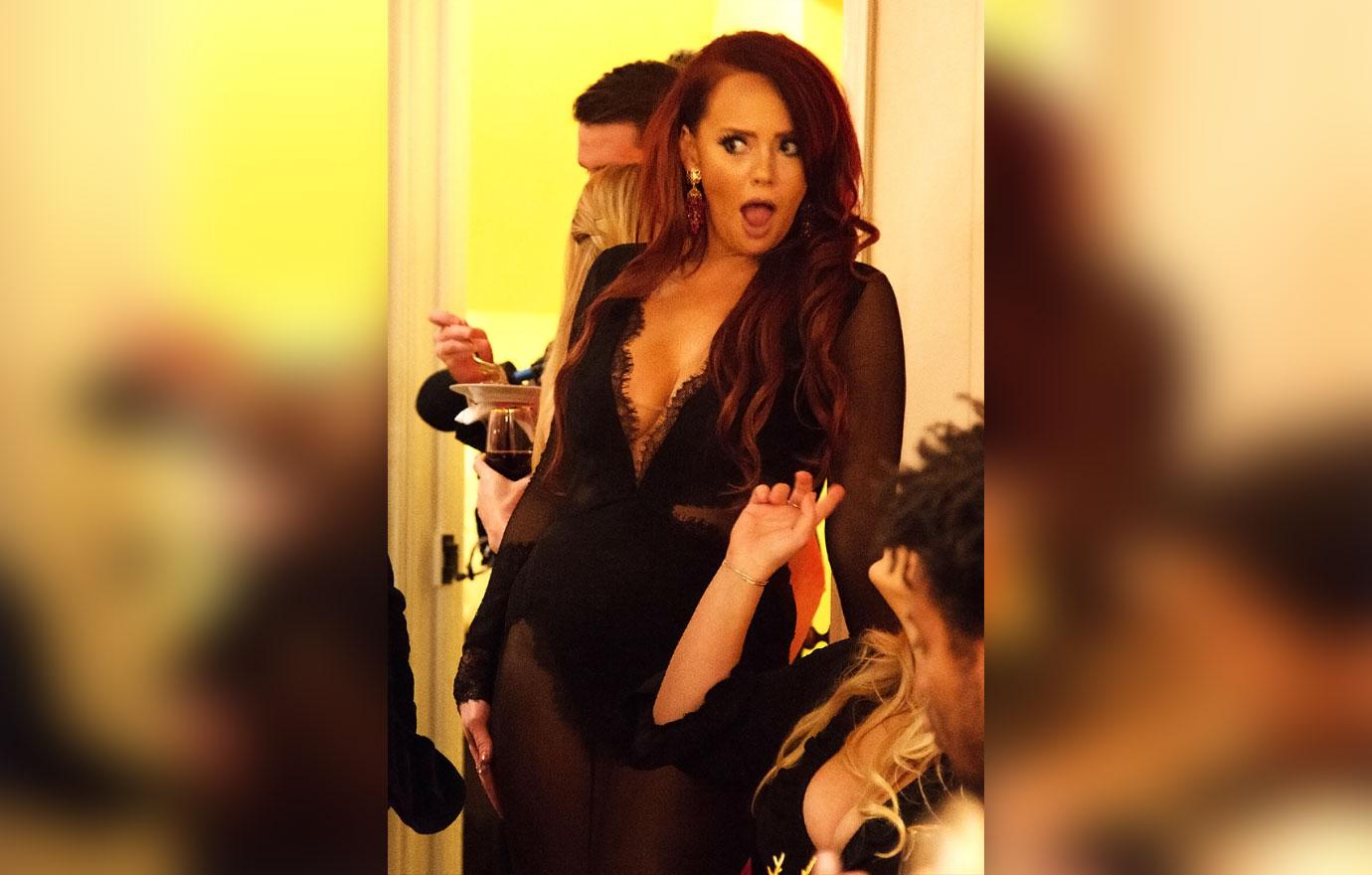 Police told ABC 4 News that Kathryn was traveling 18 miles per hour when she hit the first car.
Article continues below advertisement
Wheels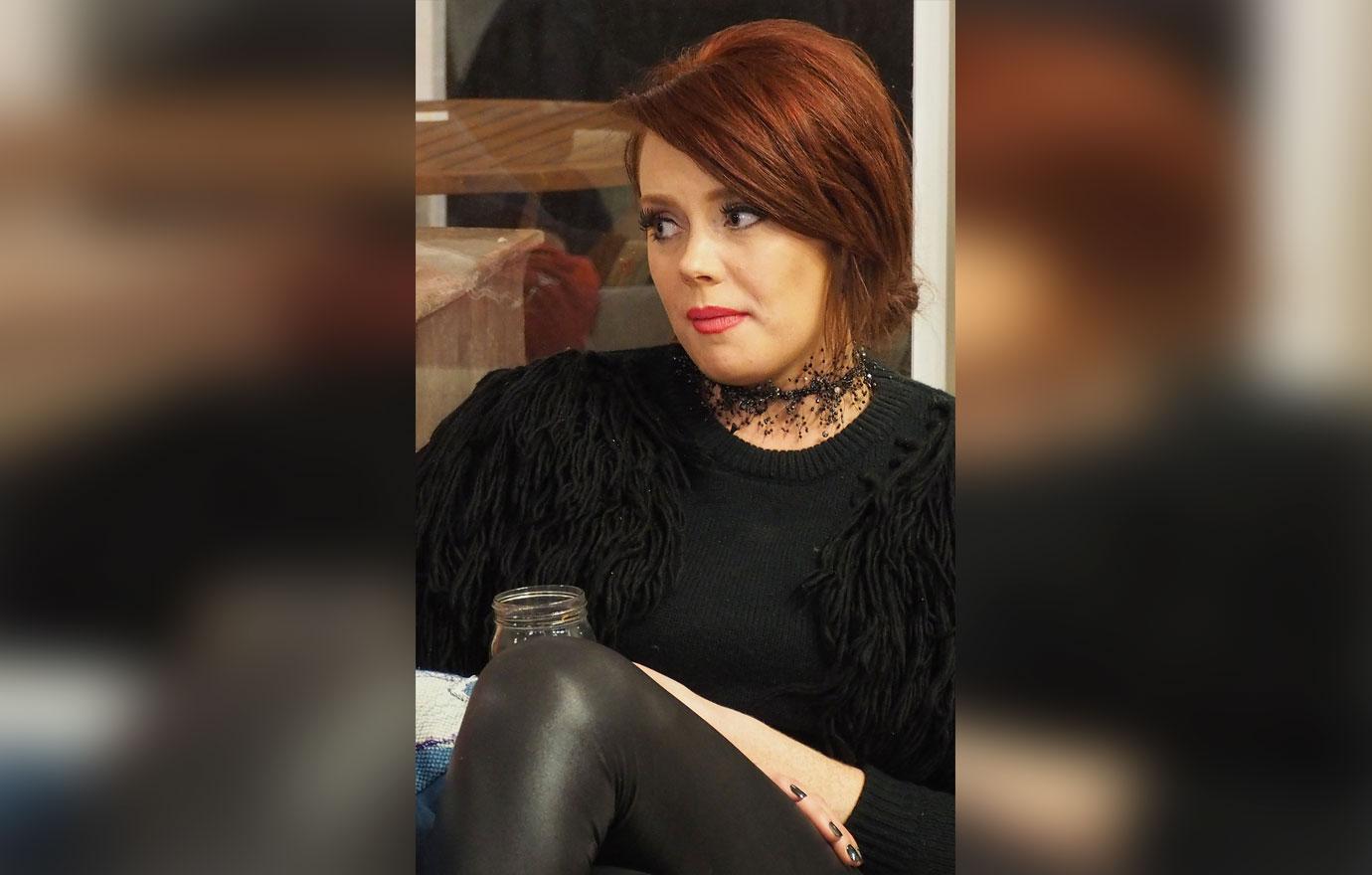 Kathryn was only renting her vehicle from Enterprise Rent-A-Car, according to the news report.
Article continues below advertisement
Parent War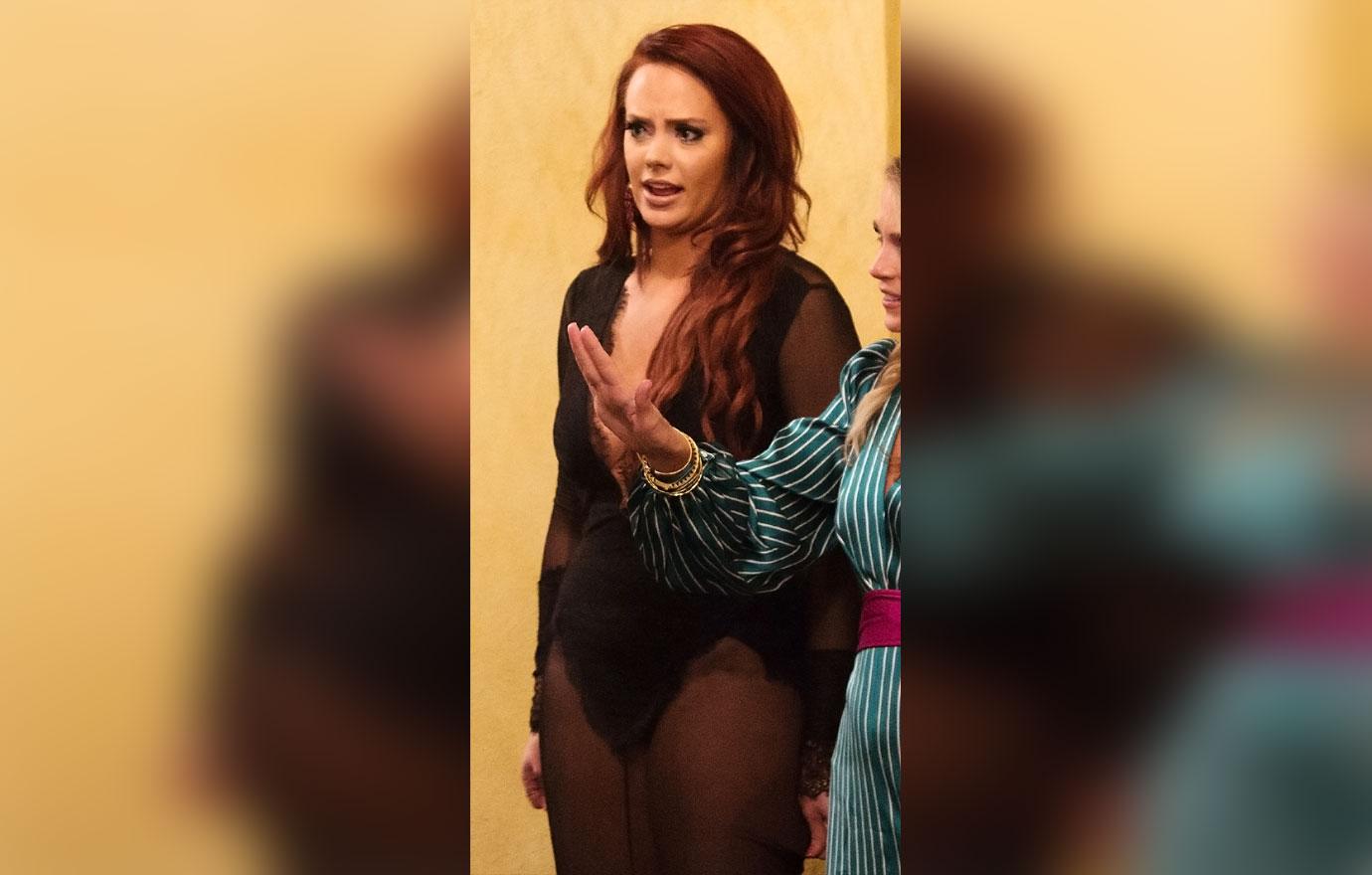 The couple have been fighting over custody of their children, with a judge ruling that either party could request a drug test when they are with the children in court documents obtained by RadarOnline.com.
Article continues below advertisement
Trouble Past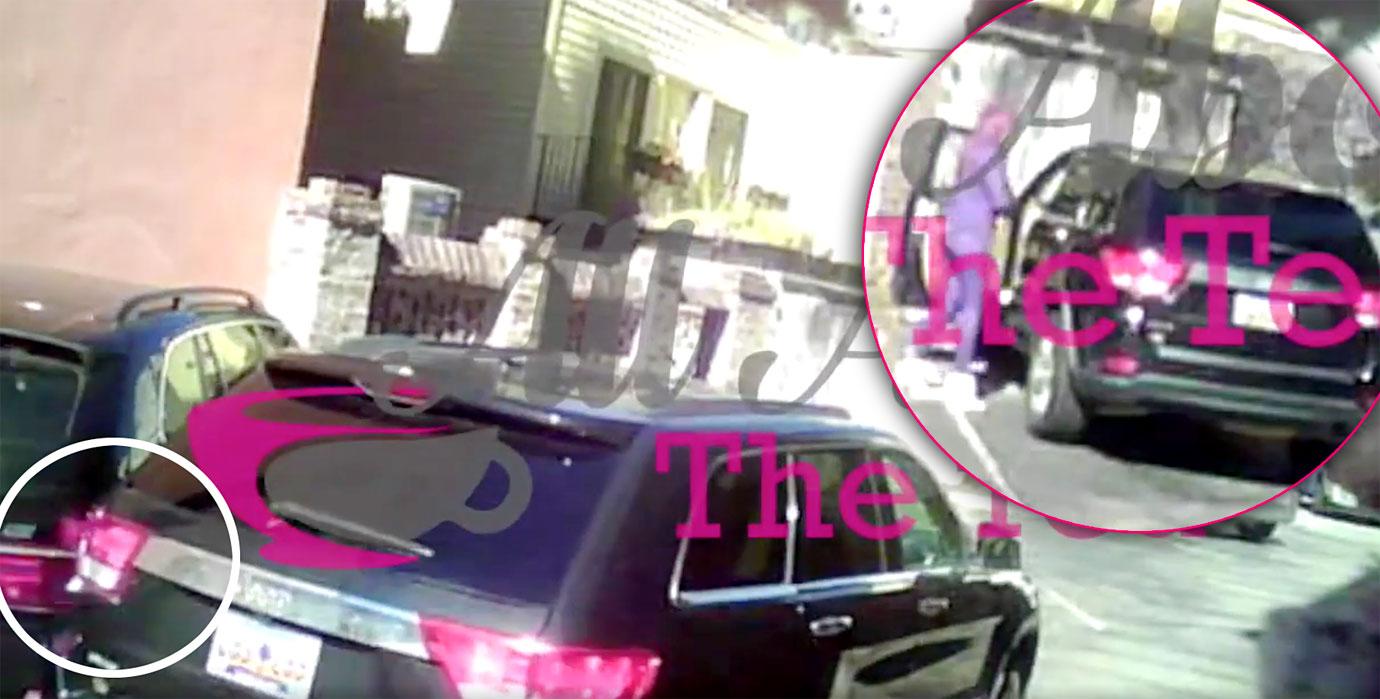 Thomas Ravenel claimed in court documents that she was involved in a hit-and-run accident in Oct. 2018. In the footage timestamped 12:04 p.m. on October 29, 2018, and published on AllAboutTheTea.com, Kathryn is seen exiting her Charleston, South Carolina, home while talking on her phone. She then enters her car, a dark Jeep SUV. According to the surveillance video, Kathryn sits in her vehicle for several minutes before backing up her Jeep directly into the BMW SUV that was parked two spots away from her. She drives forward before reversing again and backing out of the parking area. Kathryn allegedly failed to leave a note or get out of her car and examine the damage done to the BMW SUV.