'Southern Charm' Drug Accusations: Cameran Defends Eliza & Kathryn Admits To Anxiety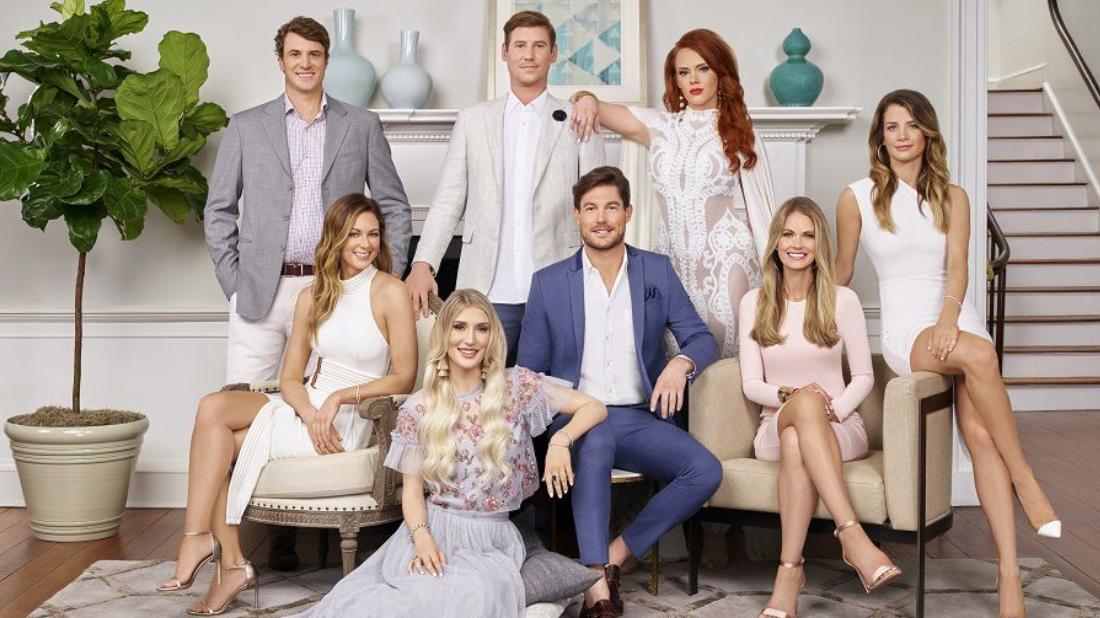 Southern Charm drug accusations plagued the cast members as the season debuted and Cameran Eubanks and former addict Kathryn Dennis sounded off about the shocking claims.
When new cast member Eliza Limehouse appeared on the Bravo show set in Charleston, South Carolina many viewers commented that they thought she was on drugs during her confrontational conversations.
Her good friend Cameran came to her defense, posting multiple times on social media to defend her young friend and setting the record straight about her alleged drug use.
Article continues below advertisement
Years after she lost custody of her children and went to rehab for her drug use , Kathryn was hit with accusations of being on drugs while she appeared on Watch What Happens Live with Andy Cohen.
Thomas Ravenel's baby mama lashed out at critics and revealed the real reason she seemed so fidgety on the show.
Scroll through Radar's gallery for the shocking drug accusations and to see Cameran and Kathryn set the record straight.
Article continues below advertisement
Good Friend
Watch the video! "I'm not good at a lot of things but I'm a pretty damn good judge of character," Cameran said on her Instagram story as she stood up for her friend. "I promise y'all that Eliza has a good heart. She is not a bad person. Her delivery was atrocious, and she's aware of that. Her intent and her heart is good and pure. I promise you that. I think that intent is what people should be judge on. Not their delivery. Y'all hang in there, get to know her, y'all will all love her like I do."
Article continues below advertisement
Harsh Comments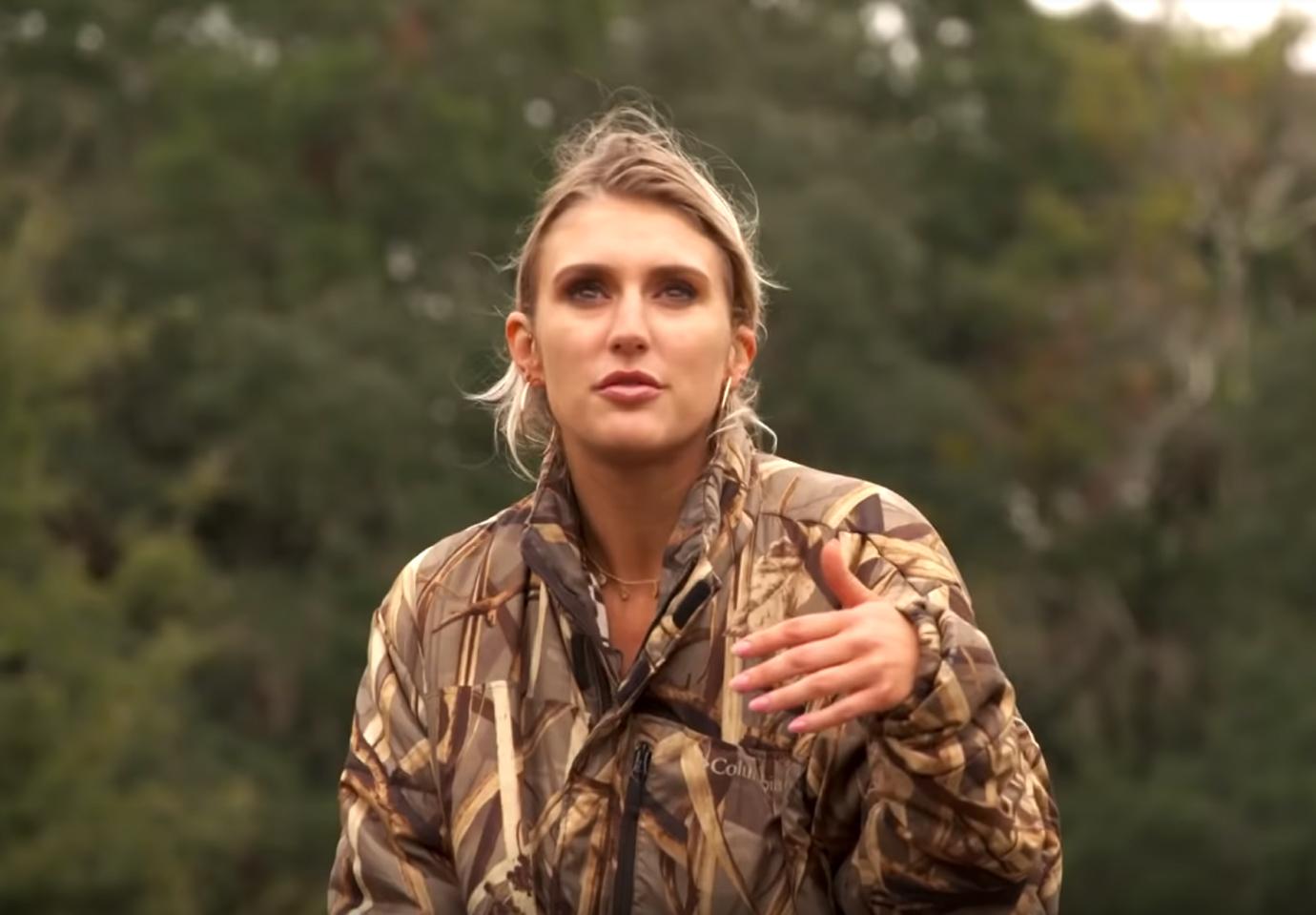 Viewers had their doubts about Eliza, with one person commenting: "But she was high AF at Patricia's right?!! That's why she was acting weird."
Article continues below advertisement
Playing Defense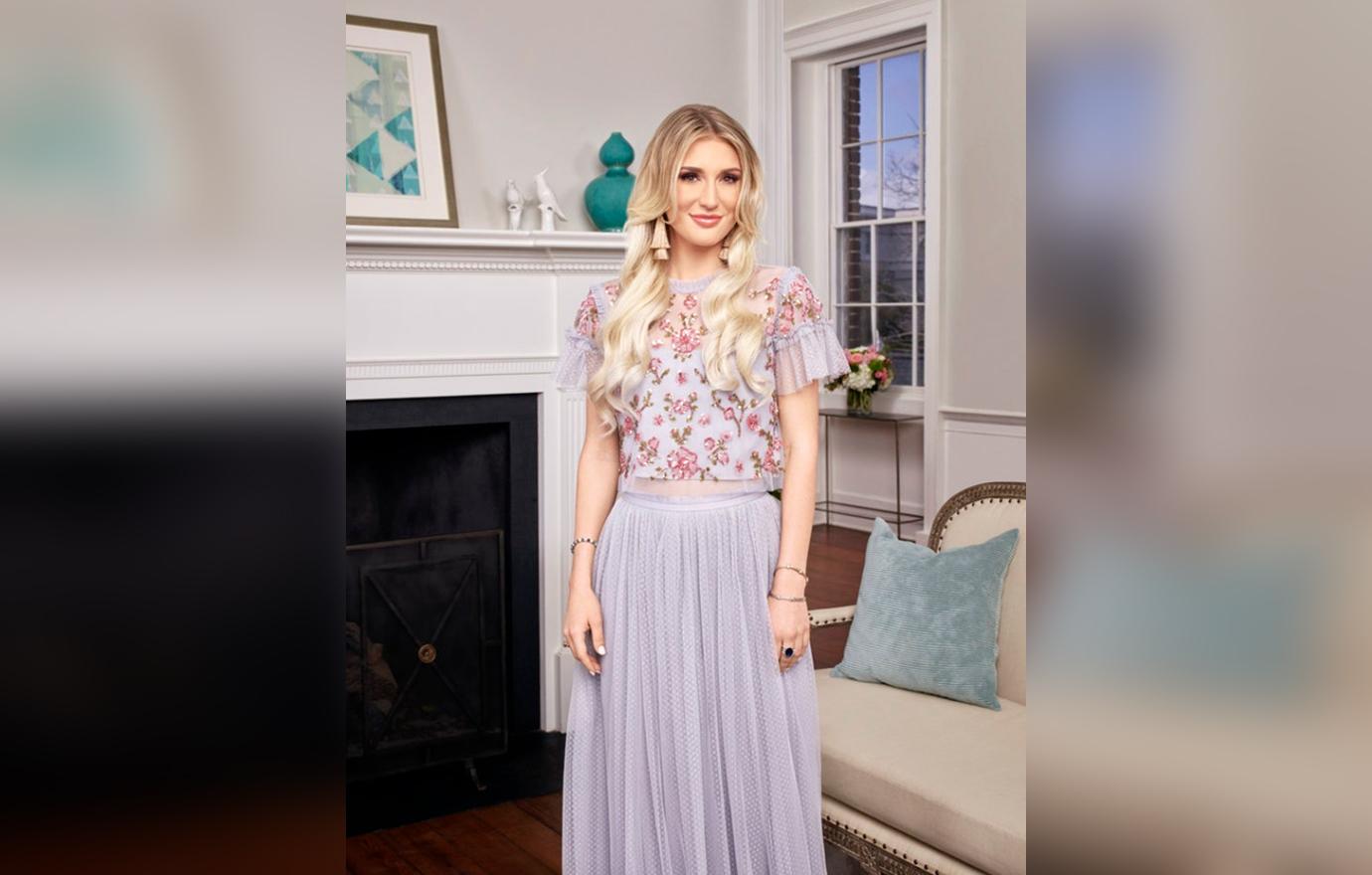 Cameran defended her friend. "No she doesn't do any type of drugs. I know that 100% for a fact," she wrote on her Instagram post.
Article continues below advertisement
More Proof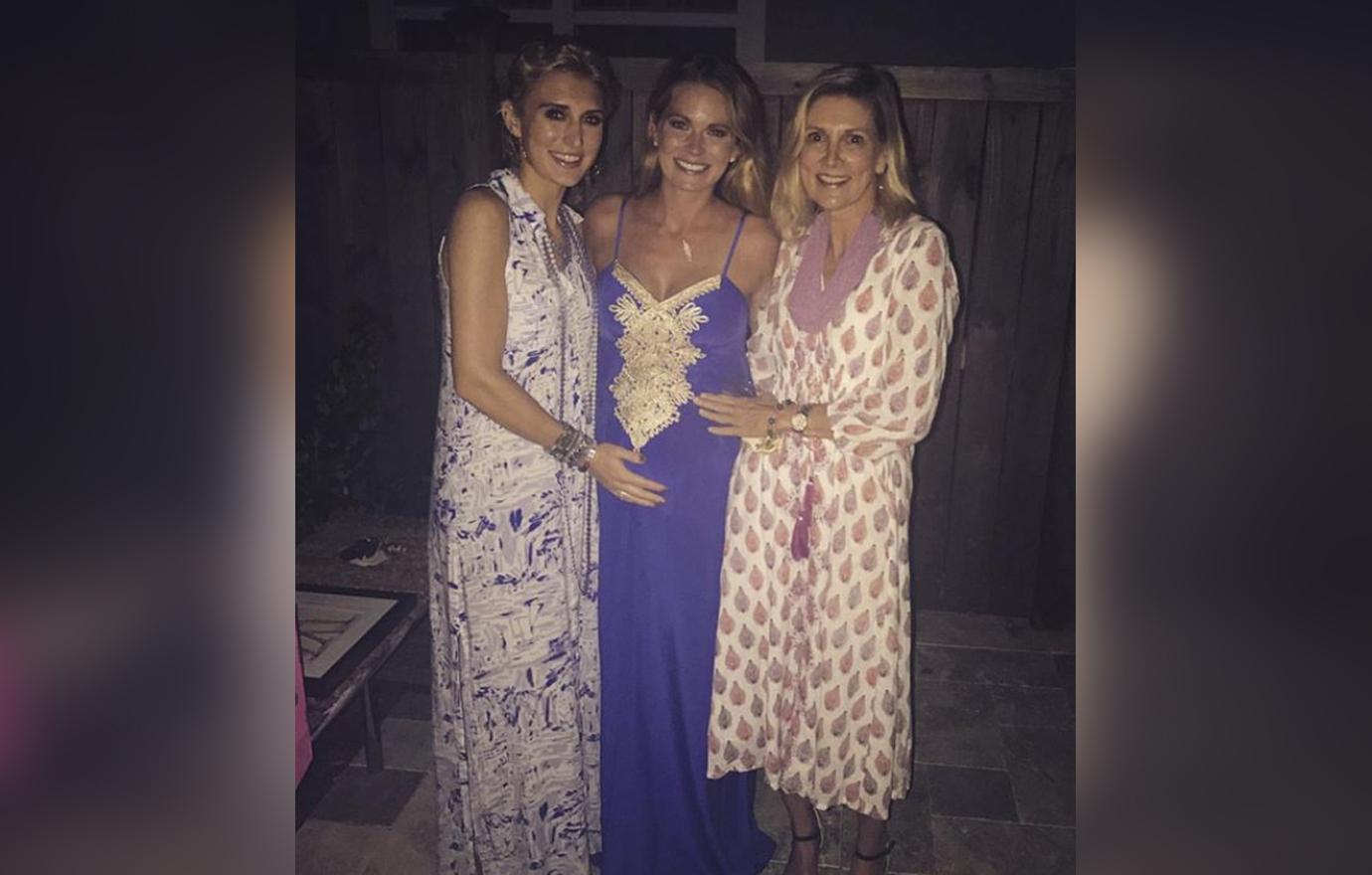 Southern Charm star Cameran posted a message about Eliza with a picture of them together when she was pregnant. "Alright listen here. Eliza is just going through some "growing pains" on the show right now. Y'all Please be sweet to her. She is one of the kindest people I know. This is us, and her sweet Mama at my baby shower (that was not filmed). I hold these people very dear to my heart. Being new to a reality show is going to be nerve wracking to anyone."
Article continues below advertisement
Serious Drama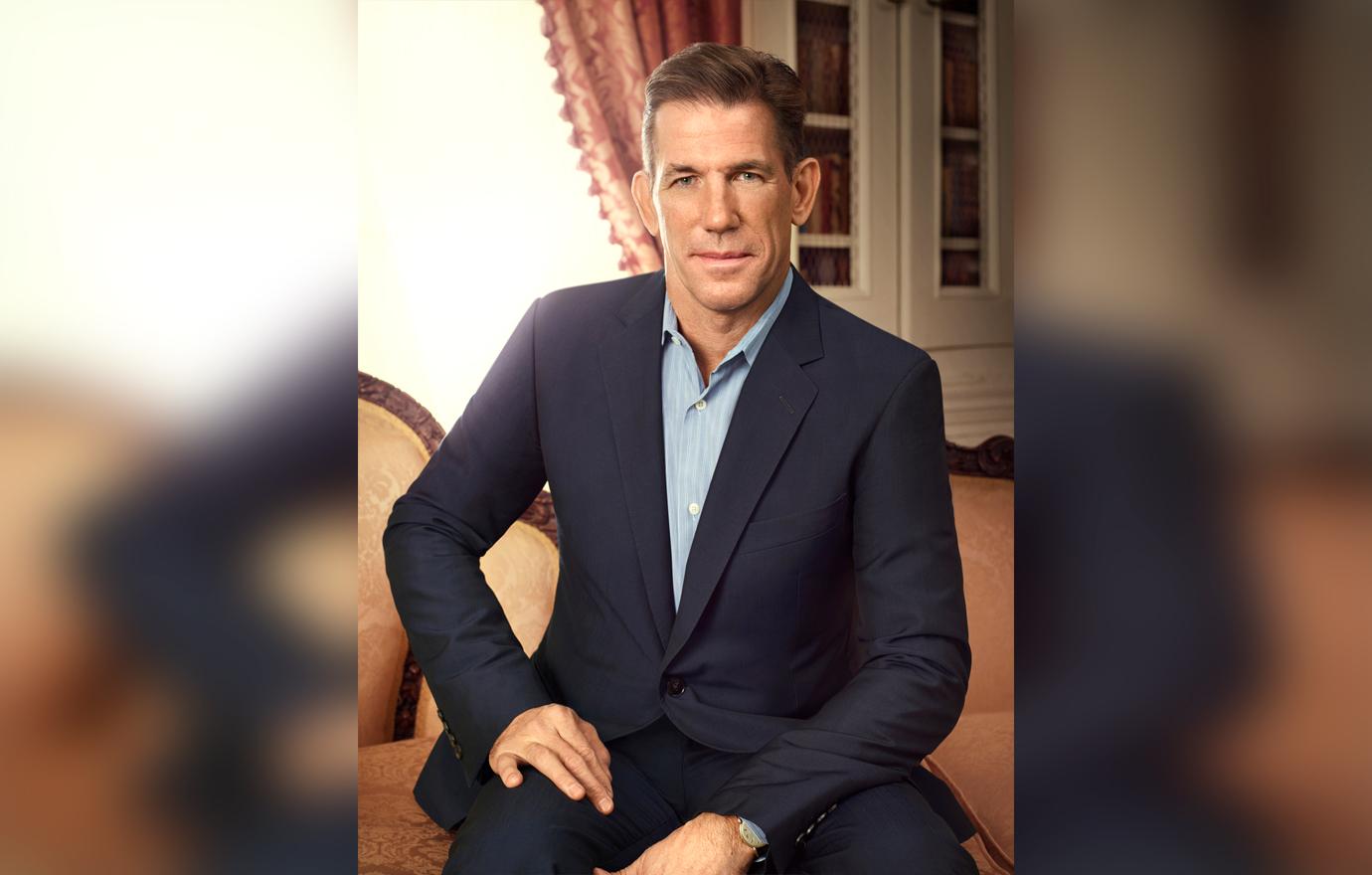 Thomas' baby mama Kathryn was hit with accusations that she was doing drugs while sitting next to Patricia Altschul on WWHL.
Article continues below advertisement
Show Time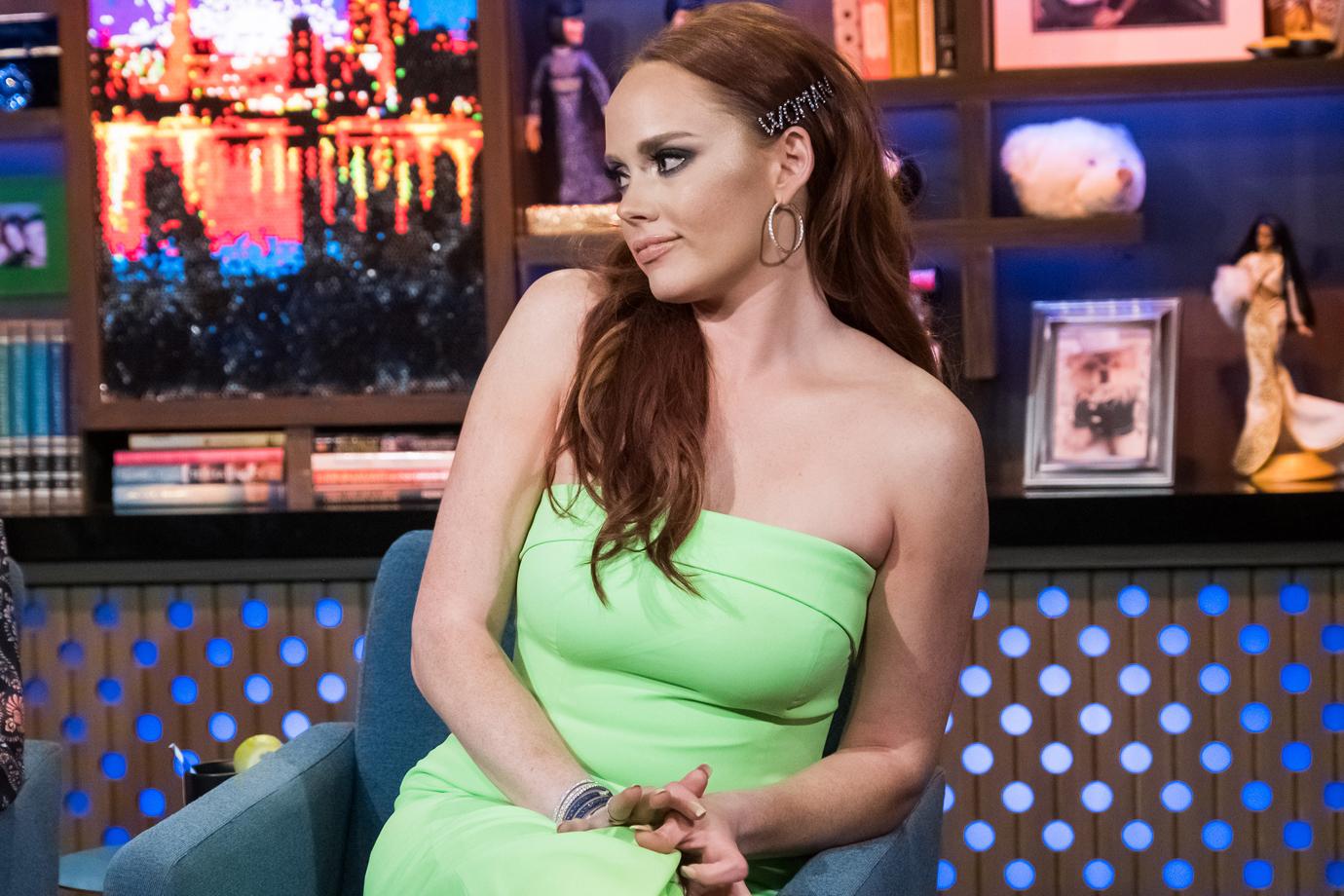 "She does I hate to say it cuz I love her but she does look high," a commenter wrote about Kathryn's appearance on the Bravo late-night show.
Article continues below advertisement
Final Words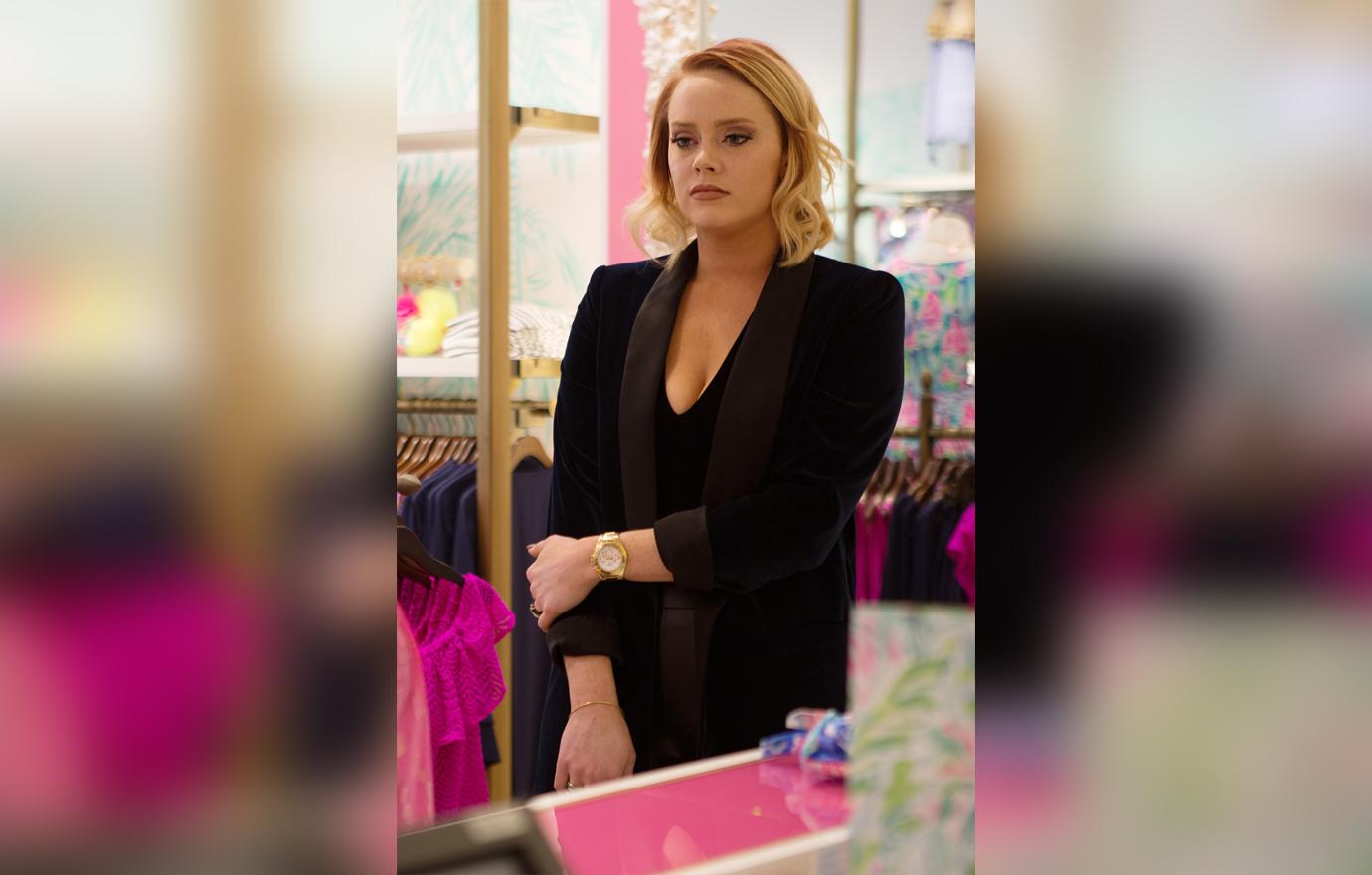 Thomas' ex defended herself on her Instagram page.with photos from the WWHL set. "That moment when you, a queen, come across another queen, and discuss how best to maximize your joint slay ?season VI of #southerncharm premiere day. SN: I struggled to be still during #wwhl. so much is going on in my life right now and I was anxious and nervous af. anxiety sucksss and It's important to talk about. that said I gotta tell you how much your support means to me and also how big of a role that it plays when I'm having a hard time. Thank you from the bottom of my heart."