'Southern Charm' Star Kathryn Dennis Reveals More Heartbreak After Mom Dies Of Cancer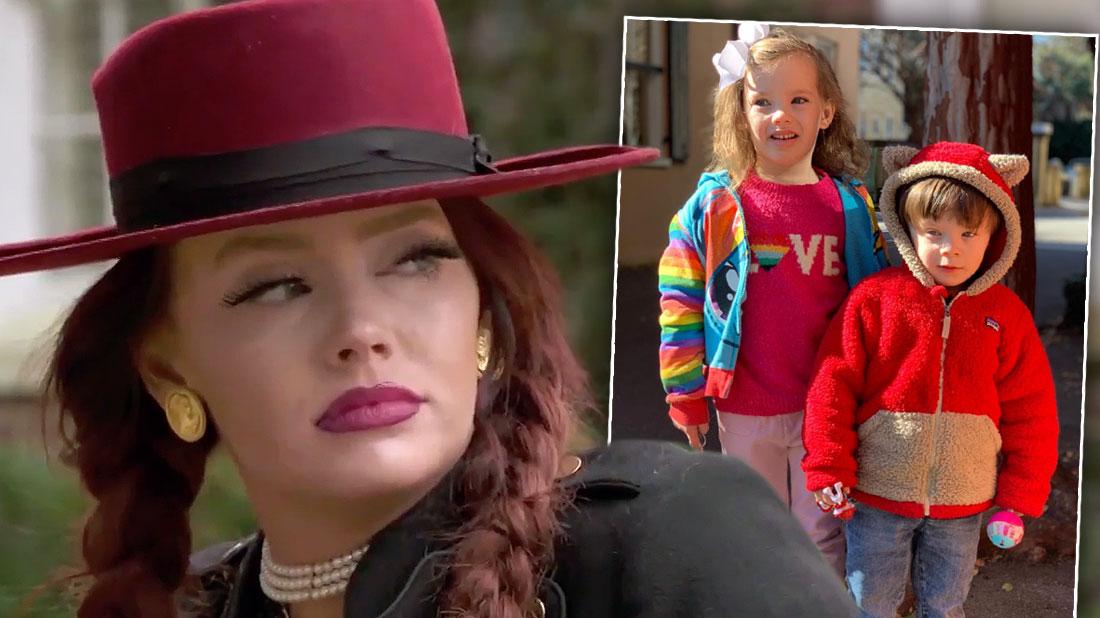 Southern Charm star Kathryn Dennis revealed more heartbreak after her mom tragically passed away from cancer in a series of sad videos posted on her Instagram account.
The 28-year-old lost her mom, Allison Dennis, to cancer on August 7 and just a week later the reality star shared a tearful video of her daughter Kensie going to kindergarten for the first time.
The young mother was gutted as she hit the big milestone – Kensie's first day of school all dressed up and looking like a cutie.
Article continues below advertisement
While Kathryn posted a simple picture of her mom at her brother's wedding, captioning the snap "Family" with a heart emoji, she was back on Instagram documenting her bittersweet feelings over her oldest child heading off to school.
Scroll through RadarOnline.com's gallery for the details and video of Kathryn's heartfelt update after her mother's tragic death.
Mom Life
"Today is Kensie's first day of kindergarten. I'm shook," Kathryn said in the video. "And it is also both Kensie and Saint's first day at their new school." She then got choked up saying: "What is happening?"
Nightmare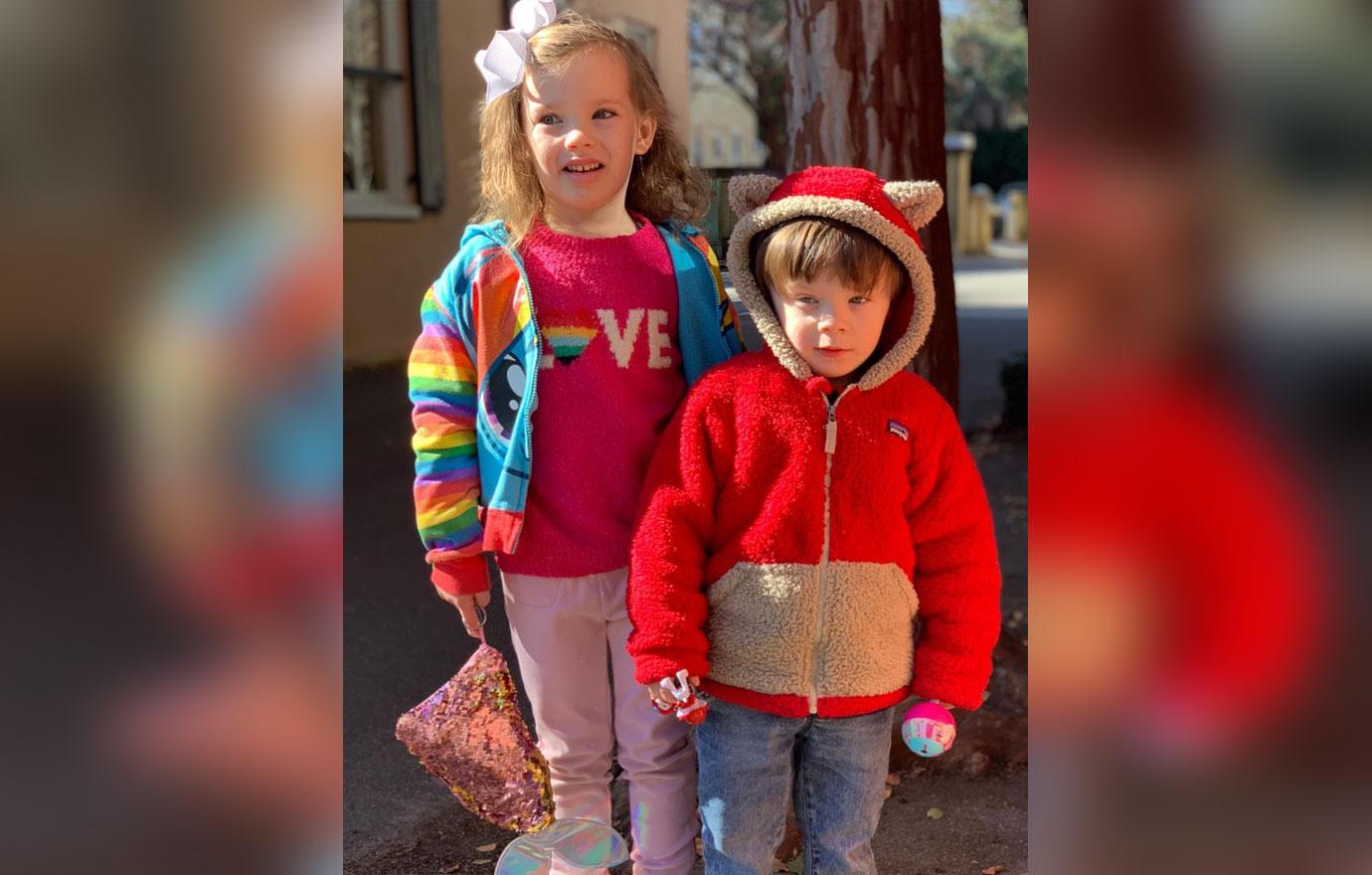 Kathryn lost custody of the children in 2016 but recently regained parental rights following her stint in rehab.
Cool Mom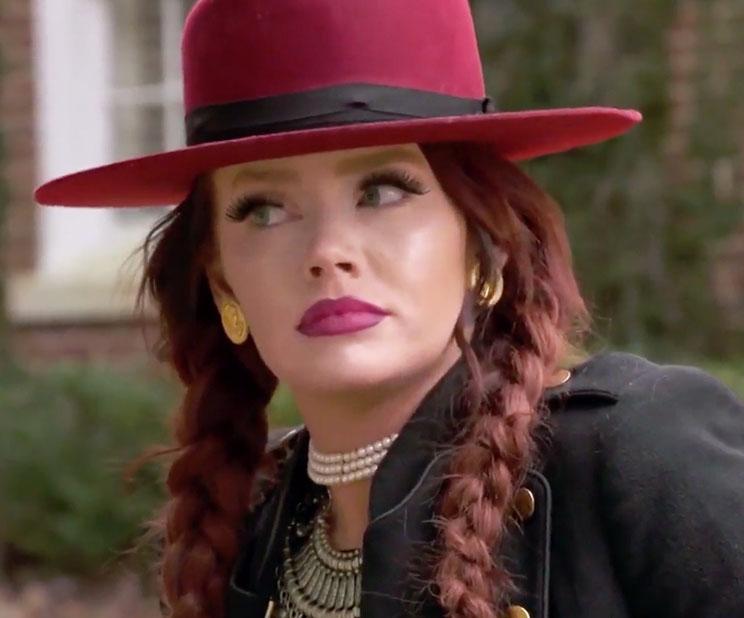 "I'm still a cool mom, right?" the Southern Charm star asked in another video. "Parent drop off right? Maybe I'm joining the PTA. I'm still cool right? No, I am," she assured her viewers.
Article continues below advertisement
Tragic Ending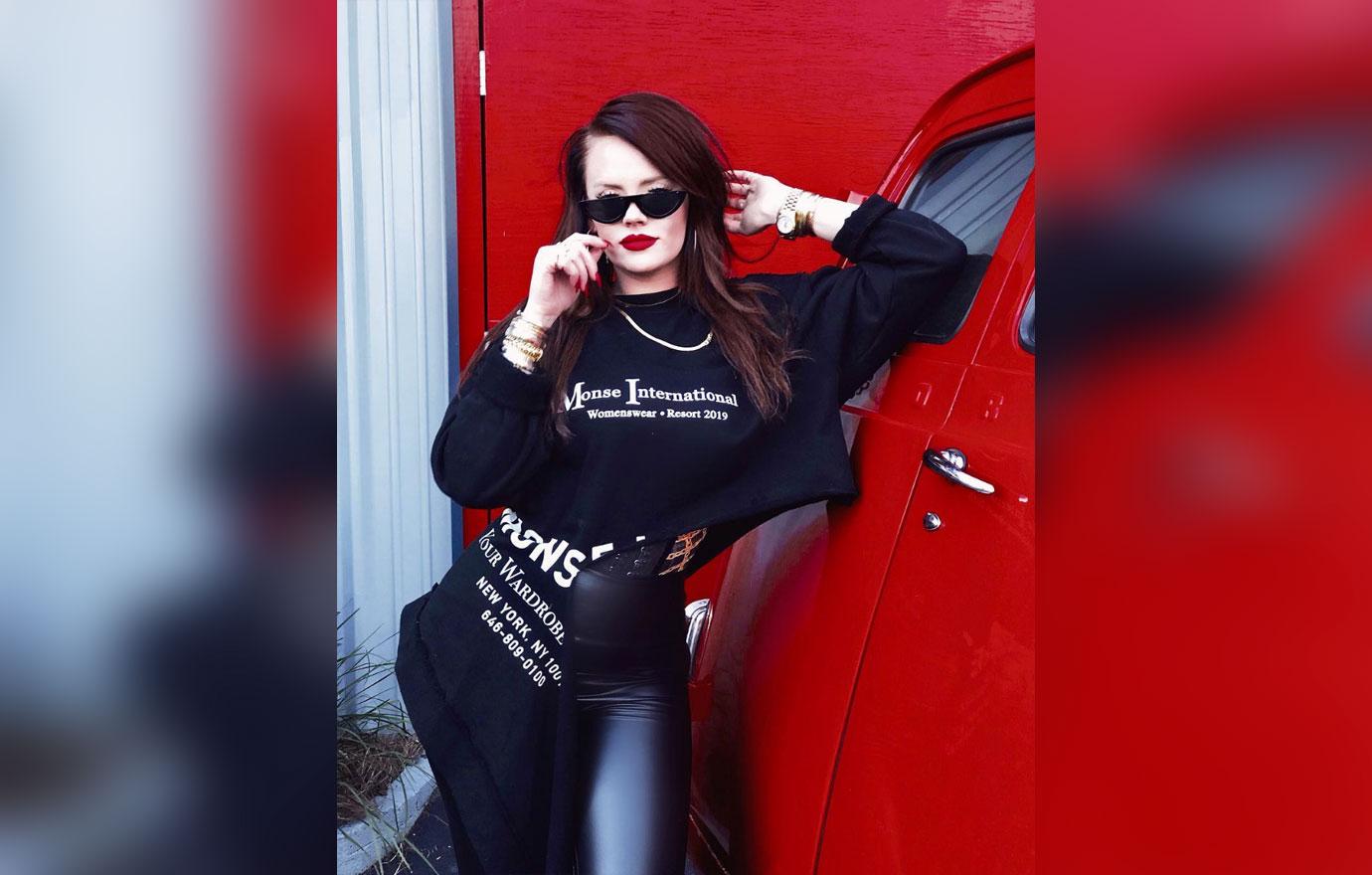 The Berkeley County Coroner confirmed to RadarOnline.com Kathryn's mother died at home in hospice care.
Article continues below advertisement
Parenting Milestone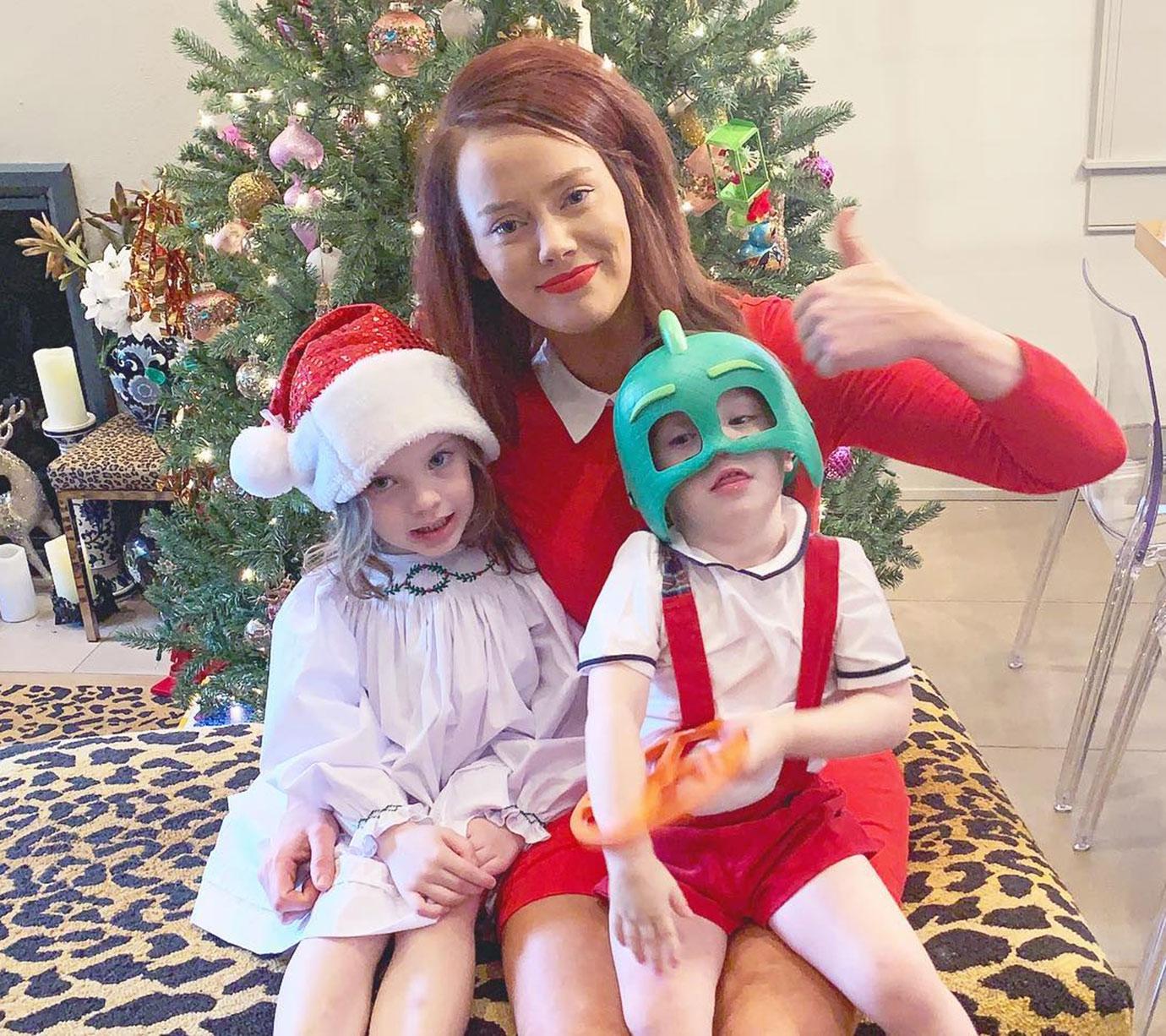 Kathryn shared adorable photos with her children on the first day of school but nothing with their father, Thomas.
Article continues below advertisement
Bitter Fight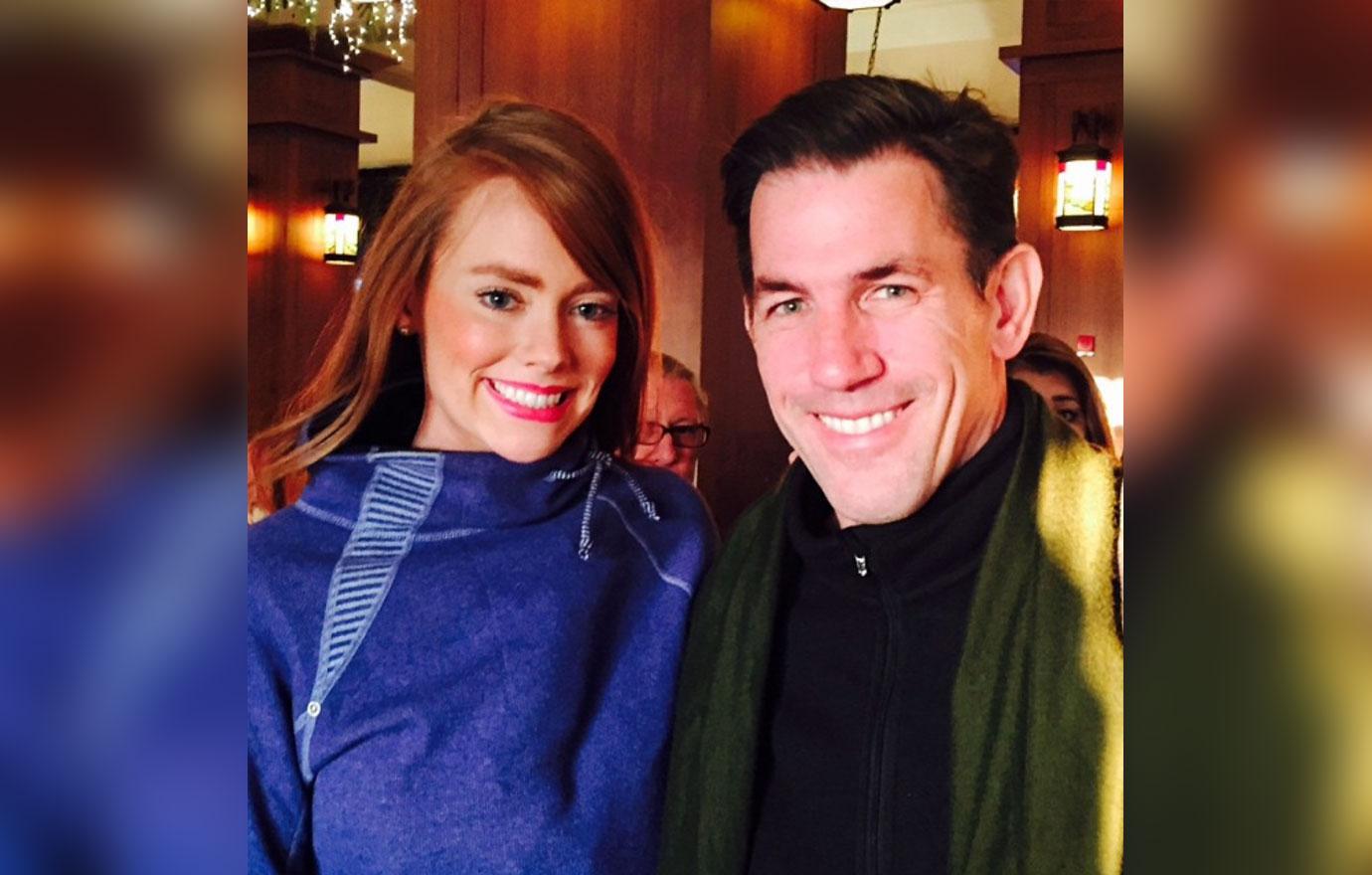 Kathryn and Thomas Ravenel have been locked in a vicious custody battle over Kensie, 5, and Saint, 3, each demanding to have the children full time.
Article continues below advertisement
Loving Boyfriend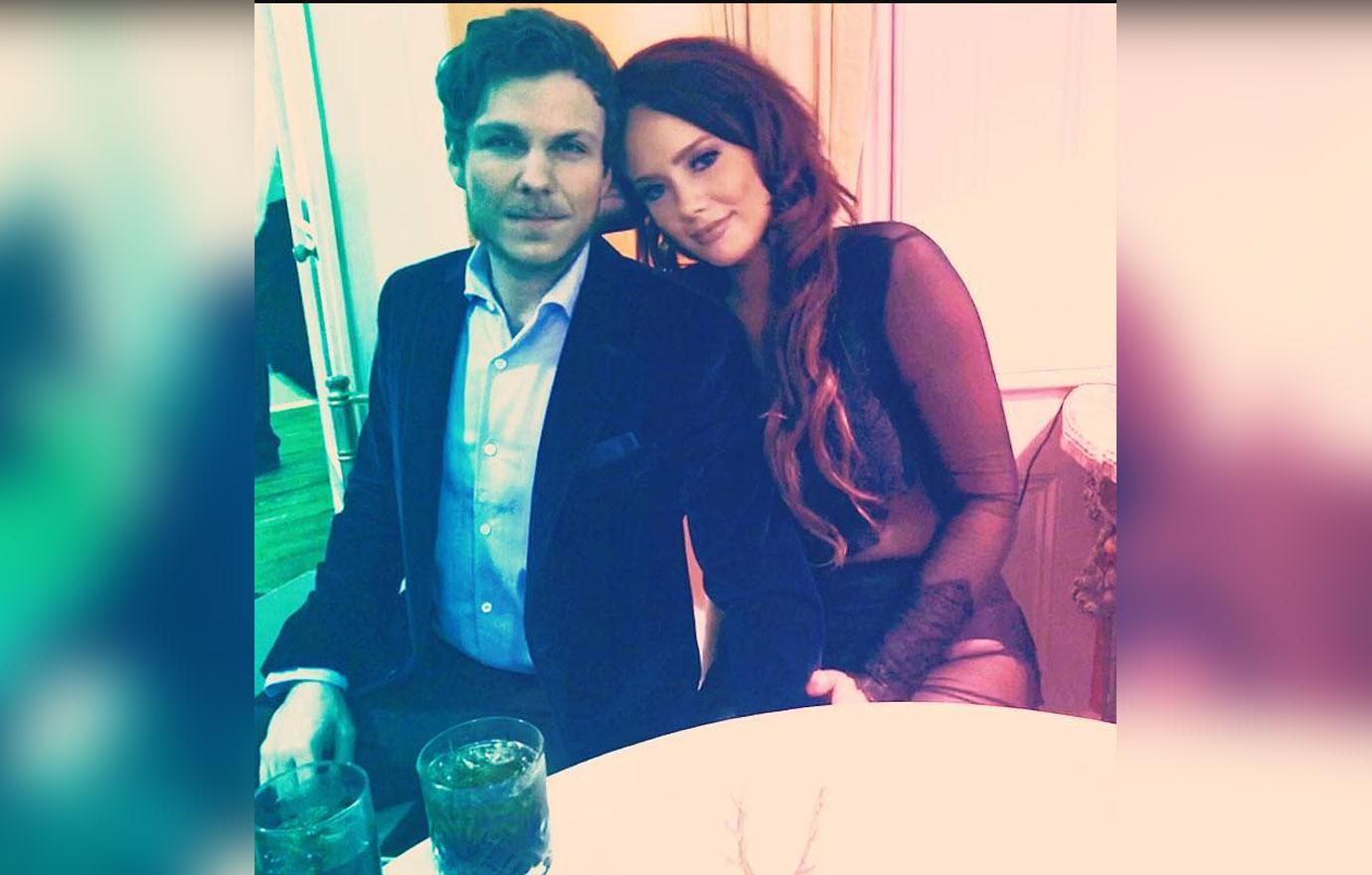 As RadarOnline.com previously reported, her boyfriend, country music singer Hunter Price, wrote a sweet message to her about her mother's death. "You're the strongest, and most beautiful woman that I've ever been so lucky to love. Your mom will always be with you no matter what; just as I know she's always been," he wrote on her Instagram page.
Article continues below advertisement
Brave Front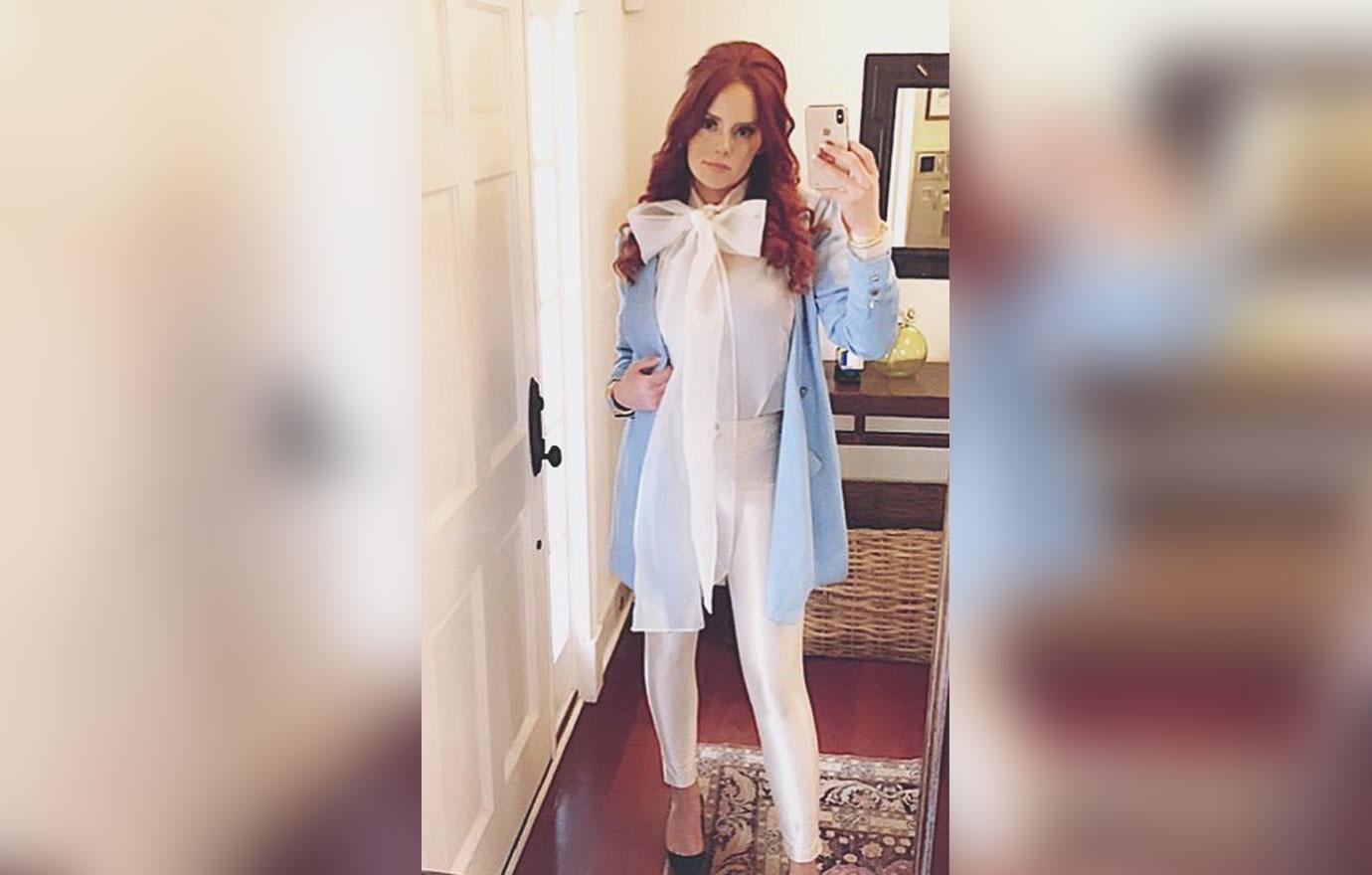 An insider told AllAboutTheTea.com that her mom's death would be a devastating blow to her. "Kathryn is going to realize just how much her mom was there for her unconditionally whether Kathryn was right or wrong."