'Southern Charm' Heartbreak: Kathryn Dennis' Mom Dies Of Ovarian Cancer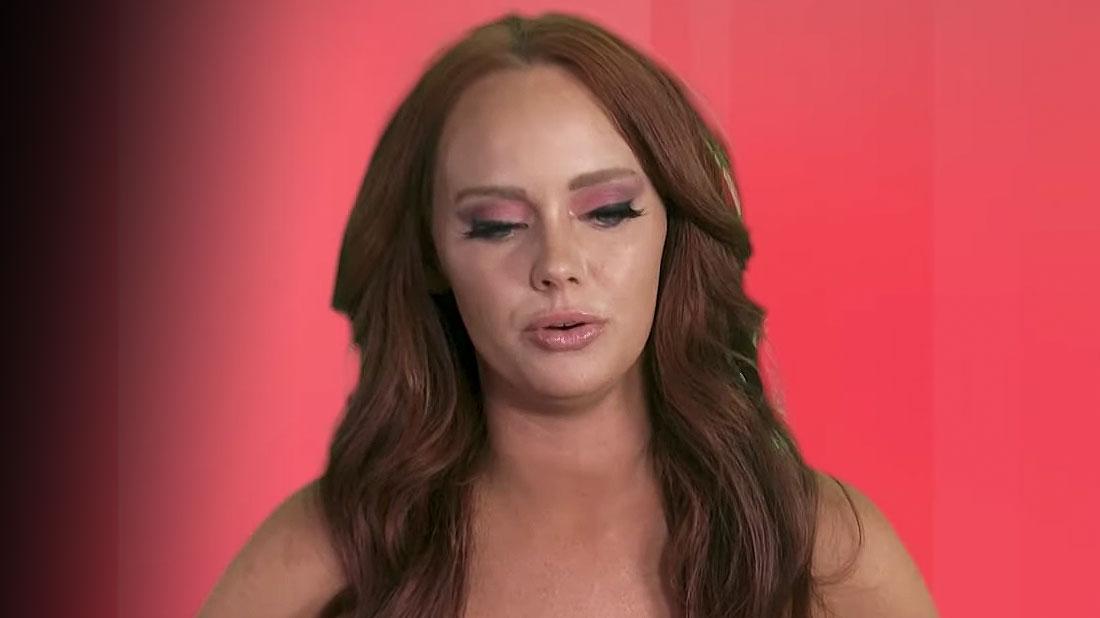 Southern Charm star Kathryn Dennis' mom died after a lengthy battle with ovarian cancer.
Allison Dennis passed away at 59 on Wednesday, August 7, "surrounded by family" in her South Carolina home.
The Berkeley County Coroner's Office confirmed exclusively to RadarOnline.com that Allison died in her family home.
"Our office was notified and there was a hospice nurse there. We do not respond to a home death," George Oliver told RadarOnline.com.
Article continues below advertisement
"The hospice nurse contacts our office. They provide us with the funeral home details. The funeral home goes to the residence and takes the person away," the Coroner explained.
"She chose to stay home surrounded by family," an insider told AllAboutTheTea.com.
Kathryn's mom was very involved in her life, helping her with her children, Kensie and Saint, as she fought her baby daddy Thomas Ravenel for custody of them.
The insider told AllAboutTheTea.com the Bravolebrity had hard times ahead of her.
"She will have a tough time in the days and weeks to come."
"Kathryn is going to realize just how much her mom was there for her unconditionally whether Kathryn was right or wrong."
Tribute messages to Kathryn's mom were heartfelt condolences about their loss.
"My heart goes out to Kathryn and family. In time my prayers are you find peace and remember the happy times with your Mama," one person wrote.
Article continues below advertisement
Another left the message: "I'm so very sorry to hear about Allison. She was always pleasant and graceful. My prayers to you all in this difficult time. Try taking it minute by minute, then hour by hour. It doesn't get easier, but you learn to cope. Heaven gained an angel for sure and she will be watching over you all."
As RadarOnline.com previously reported, Allison was listed as a co-defendant in Kathryn's custody case after Kathryn lost custody of the children. Allison was supportive of her daughter and was with the children as Kathryn fought to earn back time with them after her rehab stint.
Allison's funeral details were still being arranged, RadarOnline.com confirmed.