Hollywood Under Fire: The 35 Most Shocking Revelations Of The Sony Leak — So Far!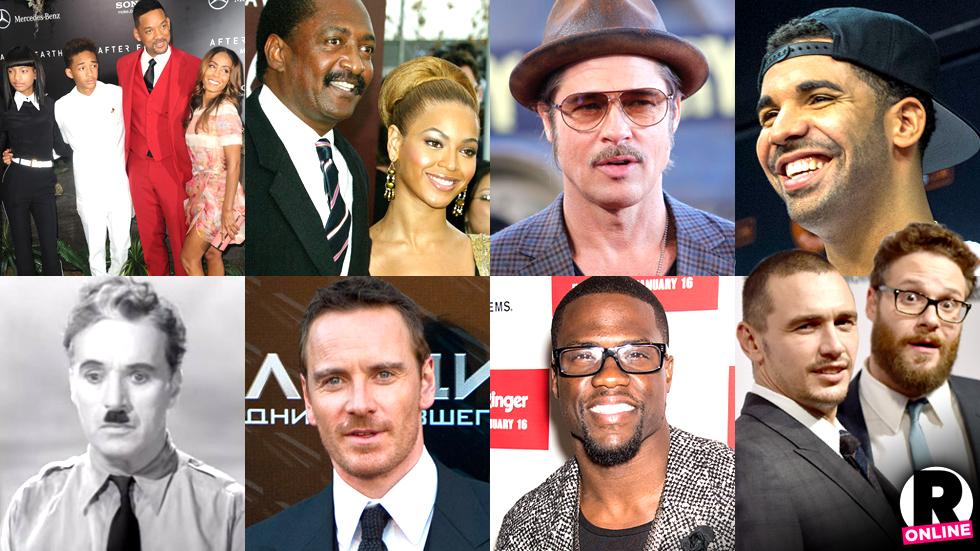 It's one of the biggest hacking scandals in U.S. history — and one the world certainly didn't see coming. Sony executives were left humiliated after North Korea infiltrated the studio's emails in revenge for The Interview – a comedy about assassinating communist leader Kim Jong-Un. From Angelina Jolie to President Obama, no one was spared from the embarrassing aftermath. Here's a list of the most shocking revelations — so far.
Article continues below advertisement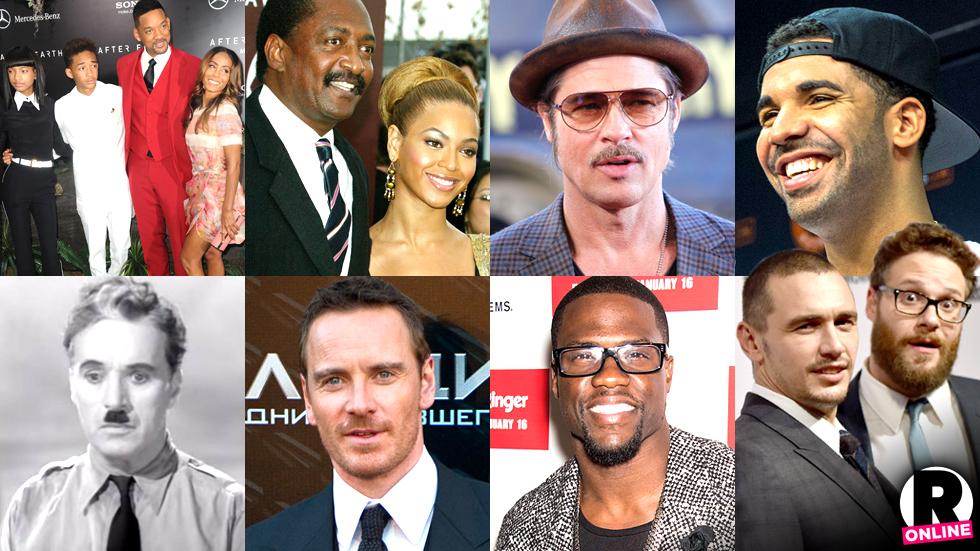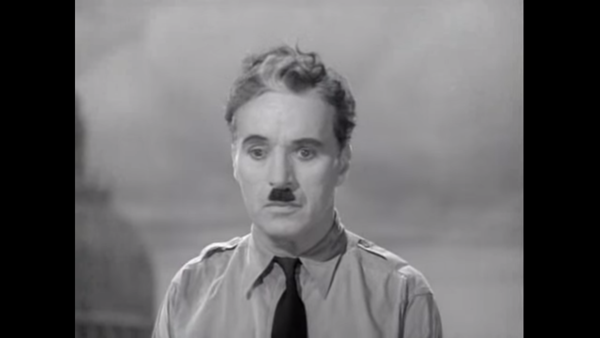 Adolf Hitler may not have been able to torpedo Charlie Chaplin's The Great Dictator but North Korean hackers have forced Sony to pull The Interview from its Christmas Day release. Their 9/11 style threat on movie theaters showing the controversial comedy was the final straw. "Sony Pictures has been the victim of an unprecedented criminal assault…" the company said in a statement released on December 17, 2014.
Article continues below advertisement