Apologize And Pay Up! Mark Wahlberg Victim Demands Justice For Racist Attack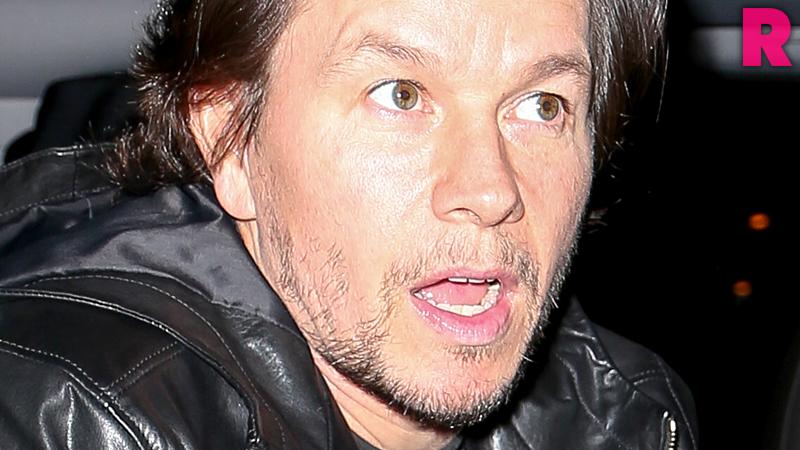 A victim hit with a rock in a vicious racist attack believes Mark Wahlberg should "pay some kind of restitution" before receiving a pardon.
Emily Harr has waited nearly 30 years for closure after a 15-year-old Wahlberg or his friends chanted, "Kill the n-----!" at her African American classmate in 1986 while they were on a class field trip outside Boston, according to court documents.
Wahlberg and his pals threw rocks, which hit then 10-year-old Harr, according to court documents obtained by The National ENQUIRER.
Article continues below advertisement
"It left a lump and it hurt," said Harr, a 39-year-old mother of four who works in a Dunkin Donuts. "He should pay some kind of restitution. Racism is no good."
Wahlberg — now a 43-year-old married father of four — recently petitioned the Massachusetts Board of Pardons to erase a felony conviction from his record. That conviction stemmed from another racist incident in 1988.
According to the legal papers, Wahlberg "approached Thanh Lam calling him a 'Vietnam f------ s---,'" then bludgeoned him with a large wooden stick. He also punched another Vietnamese, Hoa Trinh, the same day.
Then 16, Wahlberg was arrested for attempted murder, and charged as an adult. He pleaded guilty to assault and served 45 days for the crime, which he now says he is "deeply sorry" for committing.
Harr told The ENQUIRER: "I forgive and forget. I've moved on. I don't hold any grudges or anger for Marky Mark."