Coming Clean: The Most Cringe-Worthy Celebrity Confessions Of 2017 Uncovered!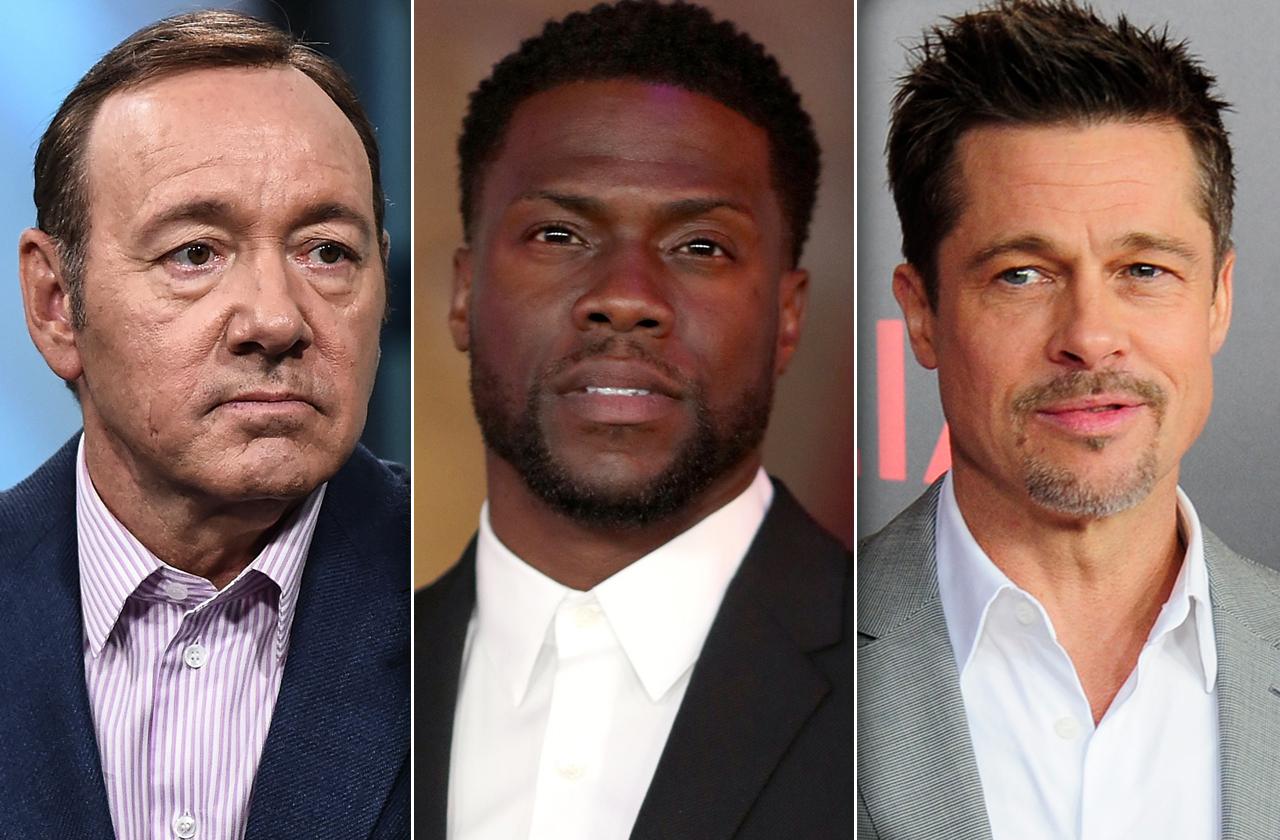 Article continues below advertisement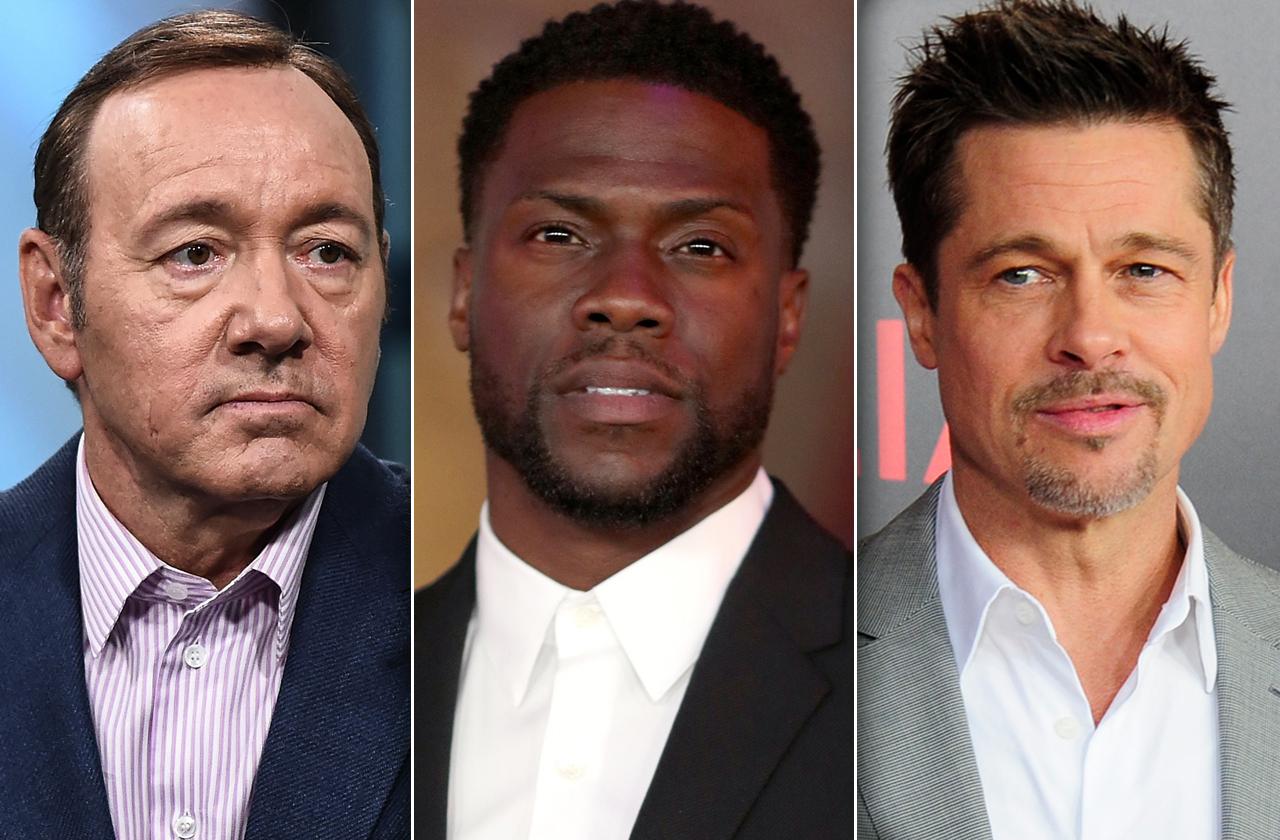 Few things can feel as cleansing to the soul as a good confession. When it comes to celebrities and reality stars, there is often a plethora to confess to, and 2017 certainly had its fair share of people fessing up. Take a look through RadarOnline.com's shocking gallery of this year's most cringe-worthy admissions!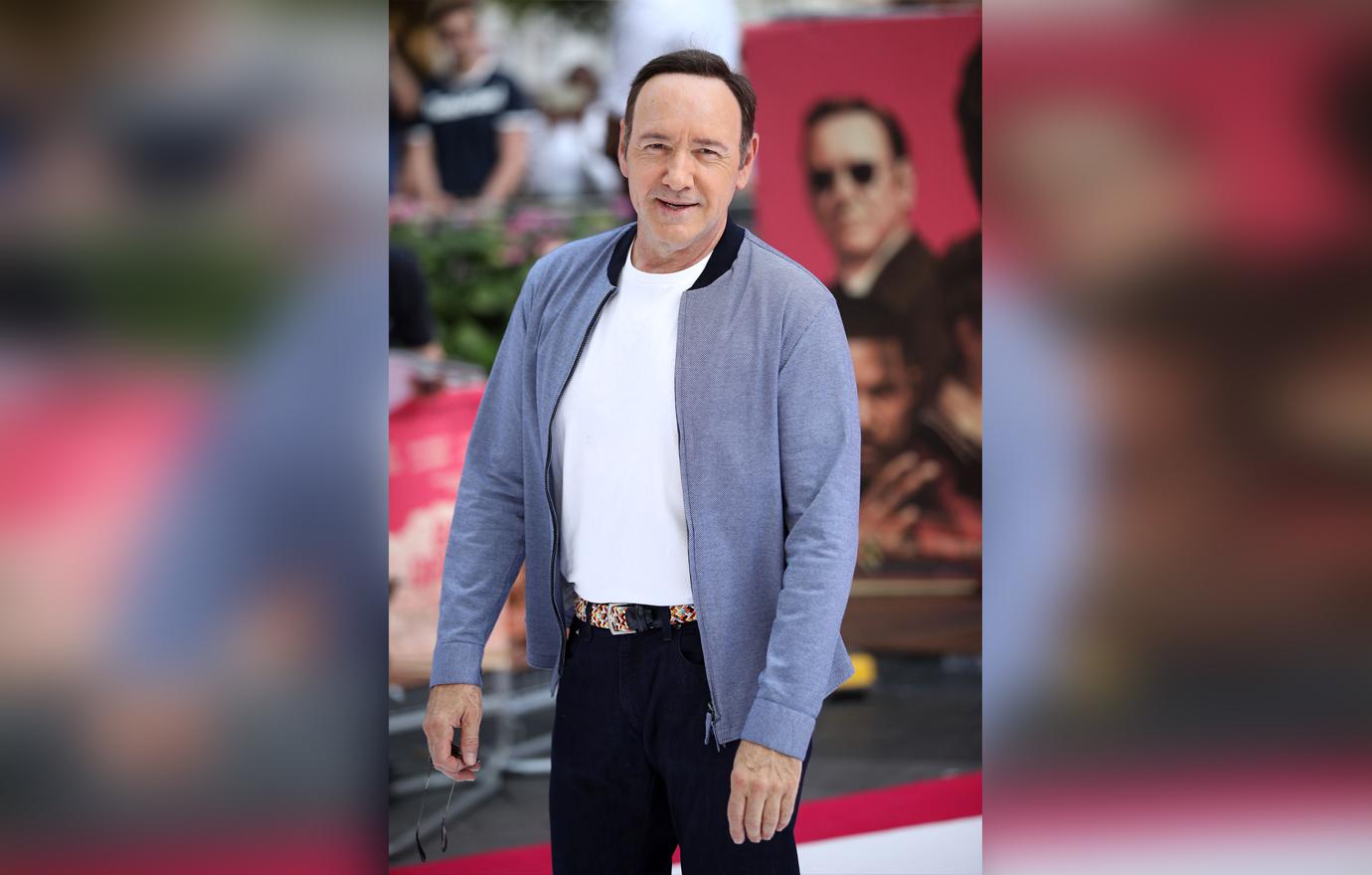 The most bombshell confessions of 2017 came from some of entertainments biggest names. Explosive admissions of and apologies for sexual harassment came furiously after allegations were levied against several stars, including Oscar winner Kevin Spacey, who finally confirmed the worst kept secret in Hollywood when he finally admitted he is gay.
Article continues below advertisement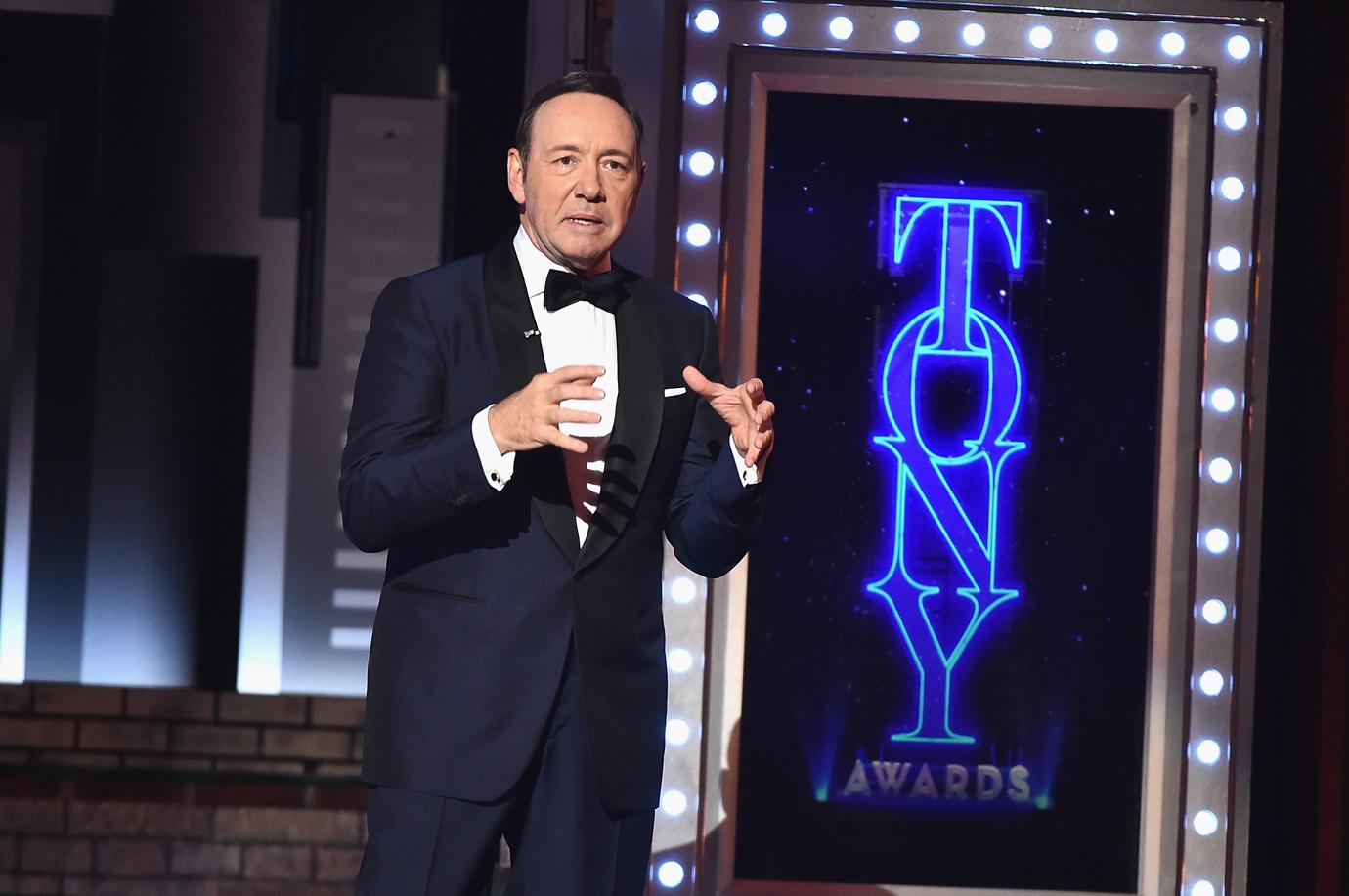 Spacey made the admission after actor Anthony Rapp accused him of making a sexual advance towards him when he was just 14. Many gay celebrities instantly accused Spacey of coming out of the closet in an attempt to deflect attention away from the accusations.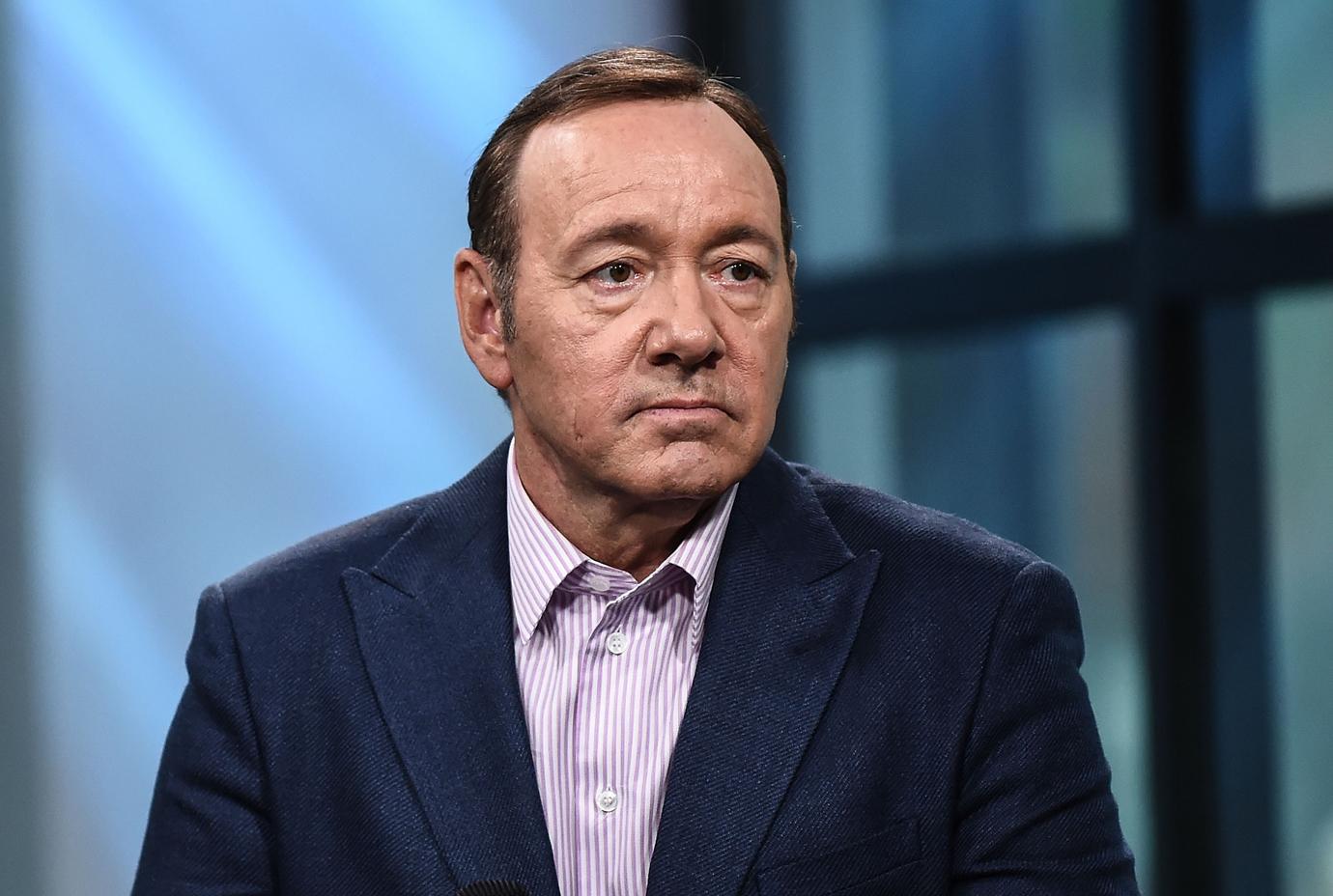 "I honestly do not remember the encounter, it would have been over 30 years ago," Spacey said in a statement. "But if I did behave as he describes, I owe him the sincerest apology for what would have been deeply inappropriate drunken behavior, and I am sorry for the feelings he describes having carried with him all these years."
Article continues below advertisement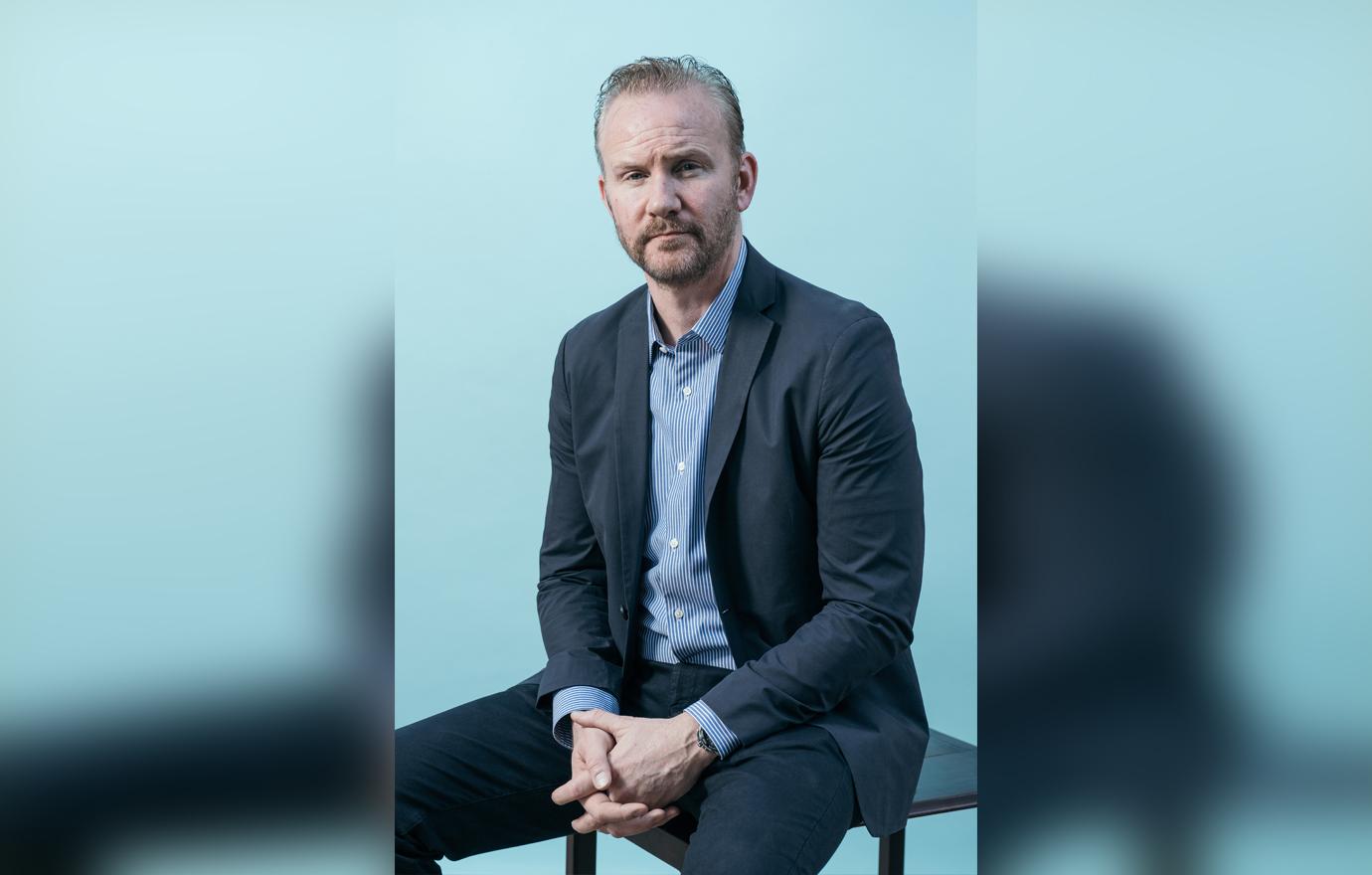 Super Size Me filmmaker Morgan Spurlock made a pre-emptive confession, before anyone had even accused him of sexual misconduct, admitting that he was once accused of rape in college.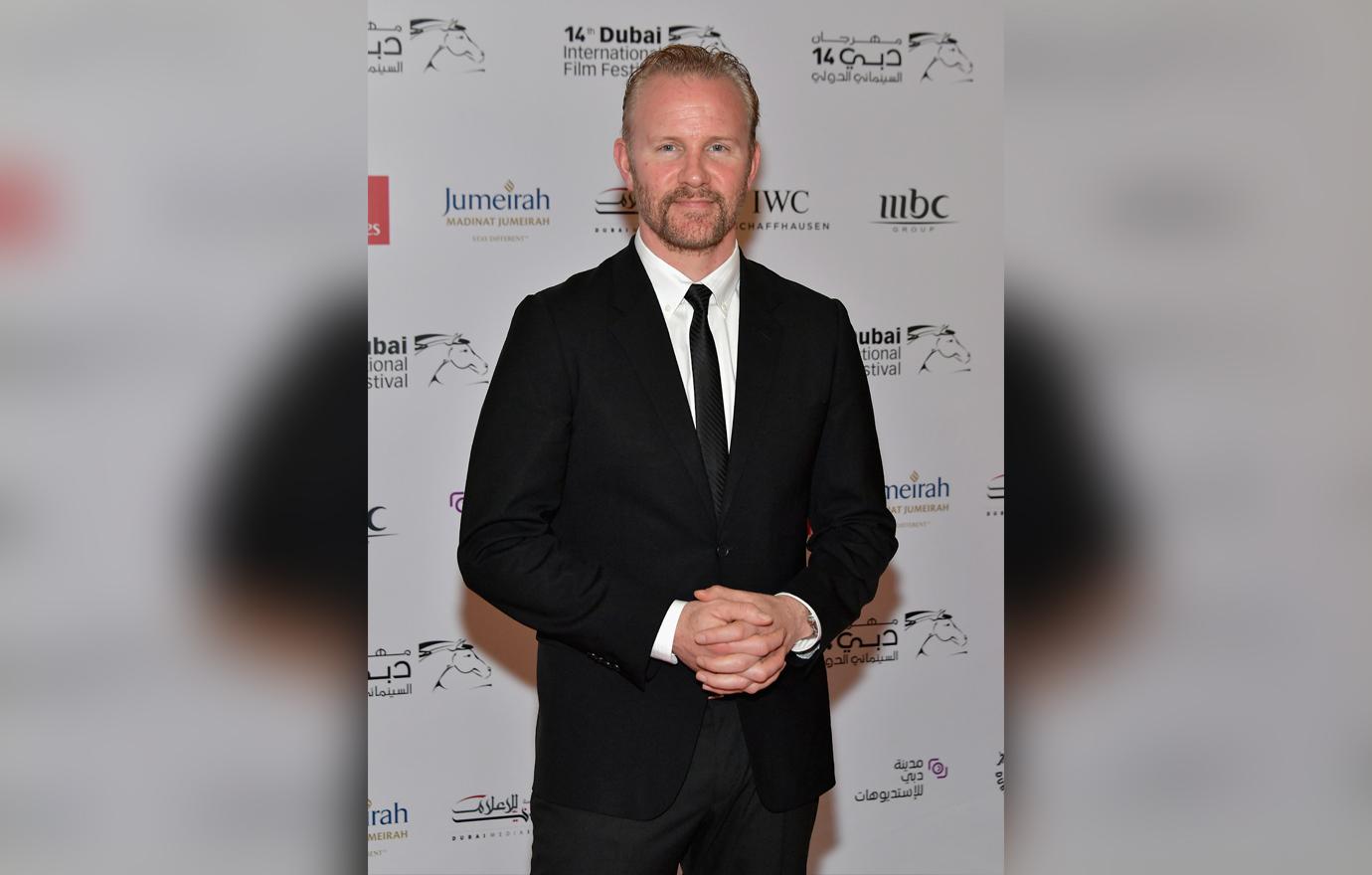 "We'd been drinking all night and went back to my room," he shared on Twitter. "We began fooling around, she pushed me off, then we laid in the bed and talked and laughed some more, and then began fooling around again. We took off our clothes. She said she didn't want to have sex, so we laid together, and talked, and kissed, and laughed, and then we started having sex."
Article continues below advertisement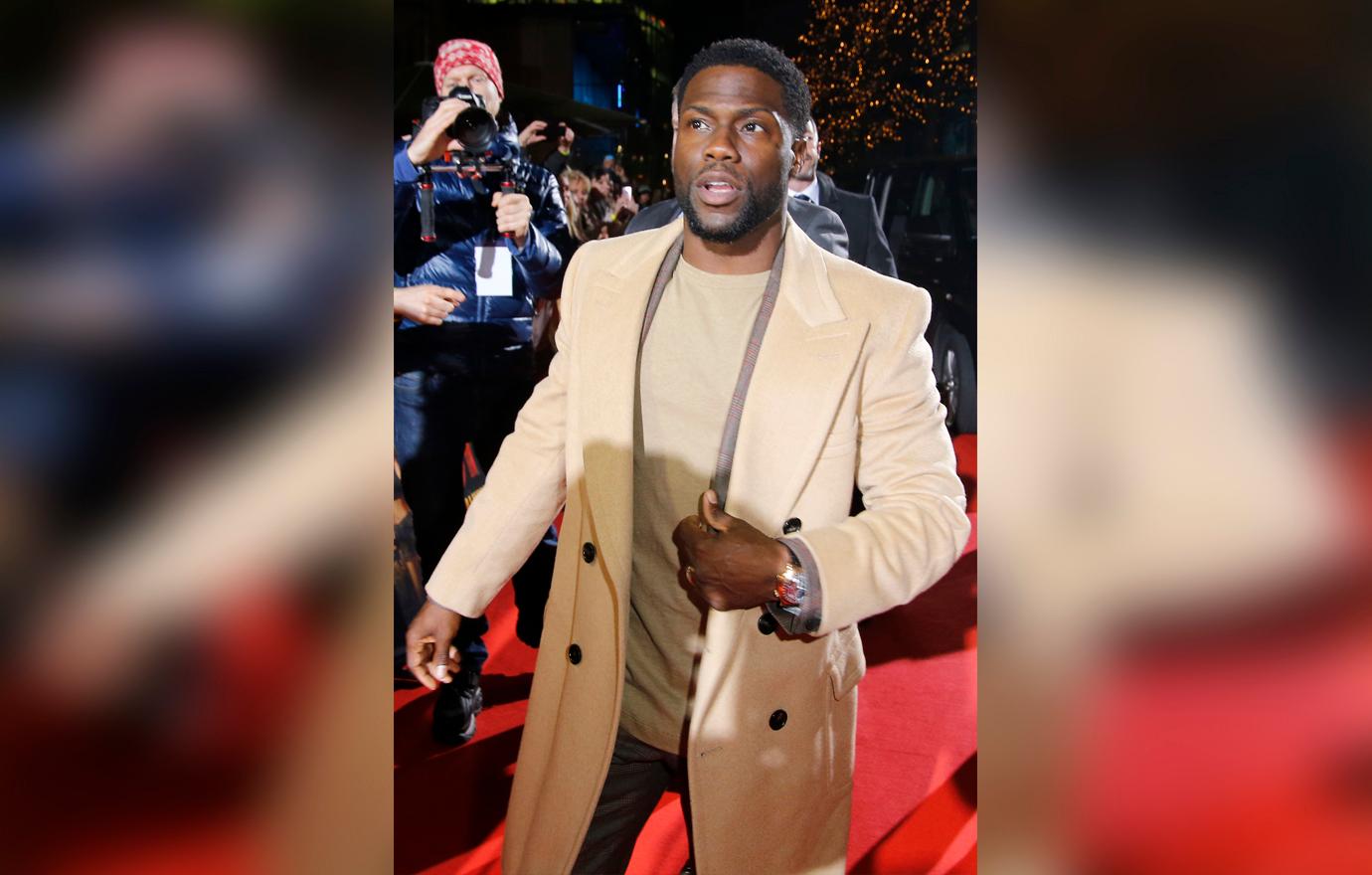 After months of denials, comedian Kevin Hart finally came clean about cheating on wife Eniko Parrish while she was pregnant with their son.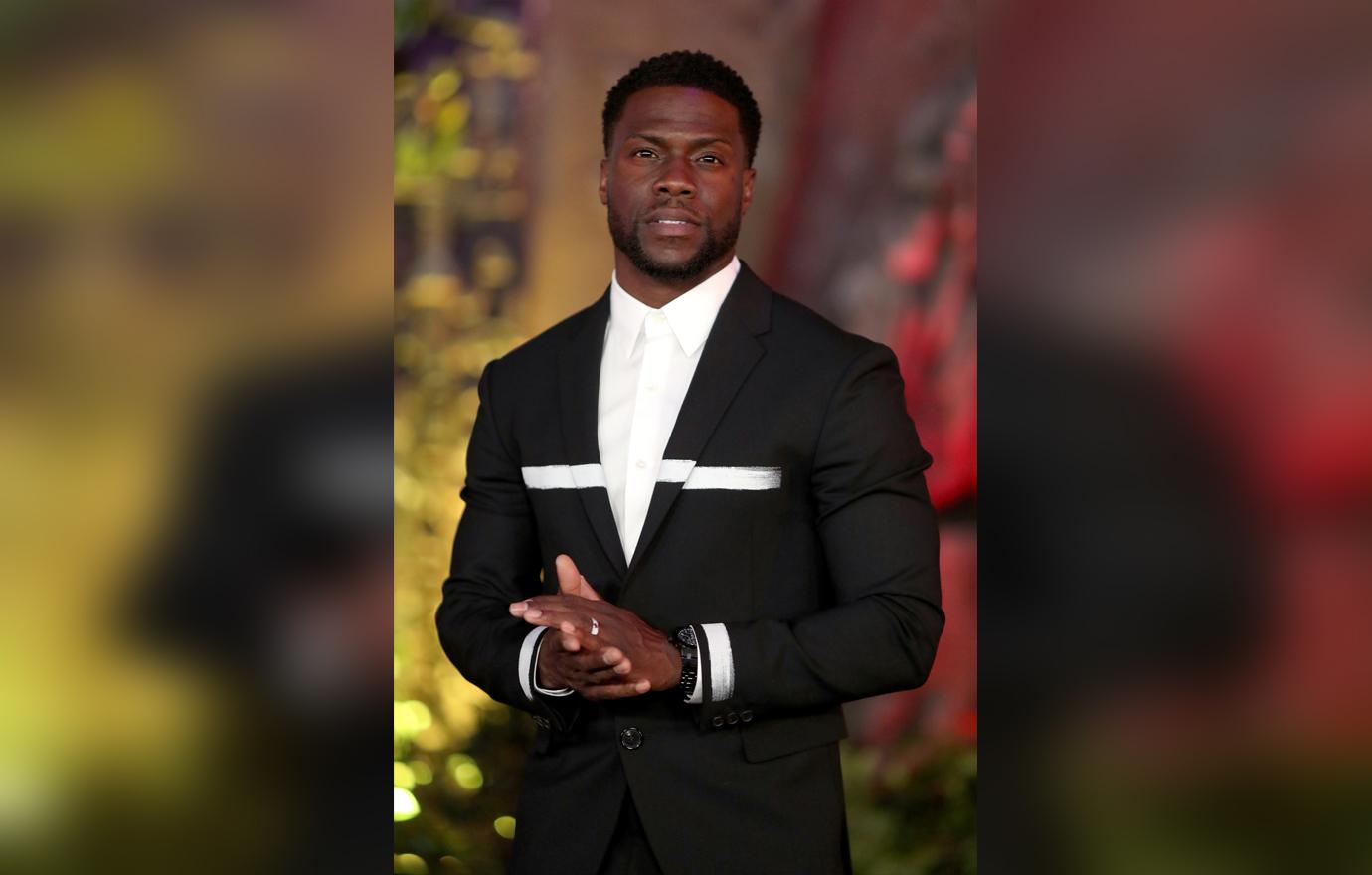 "That was my f**k-up…I rightfully stand in front of my f**k-up, hand in the air. I'm guilty," he admitted on The Breakfast Club radio show. "Regardless of how it happened and what was involved, I'm guilty. I was wrong."
Article continues below advertisement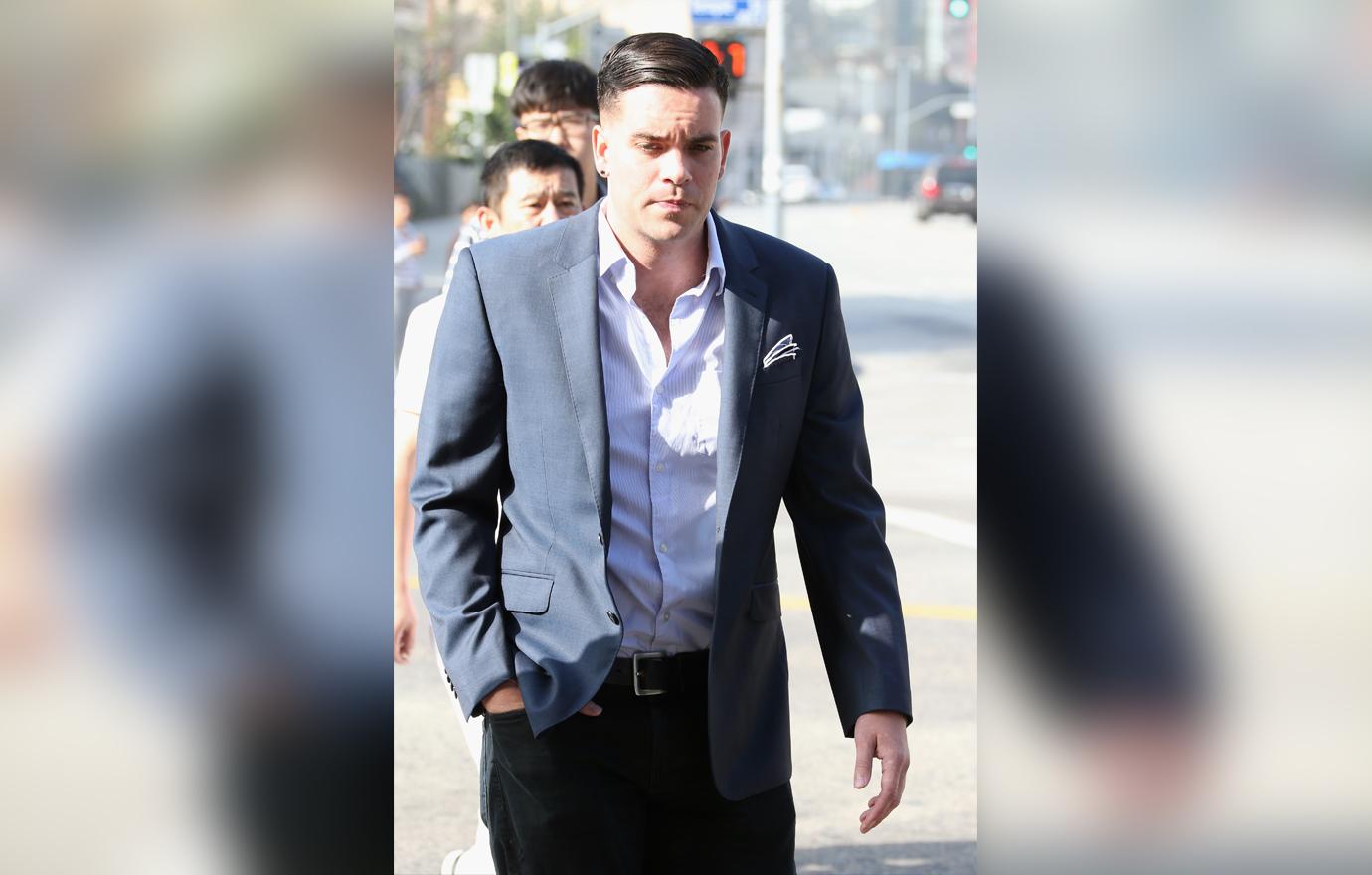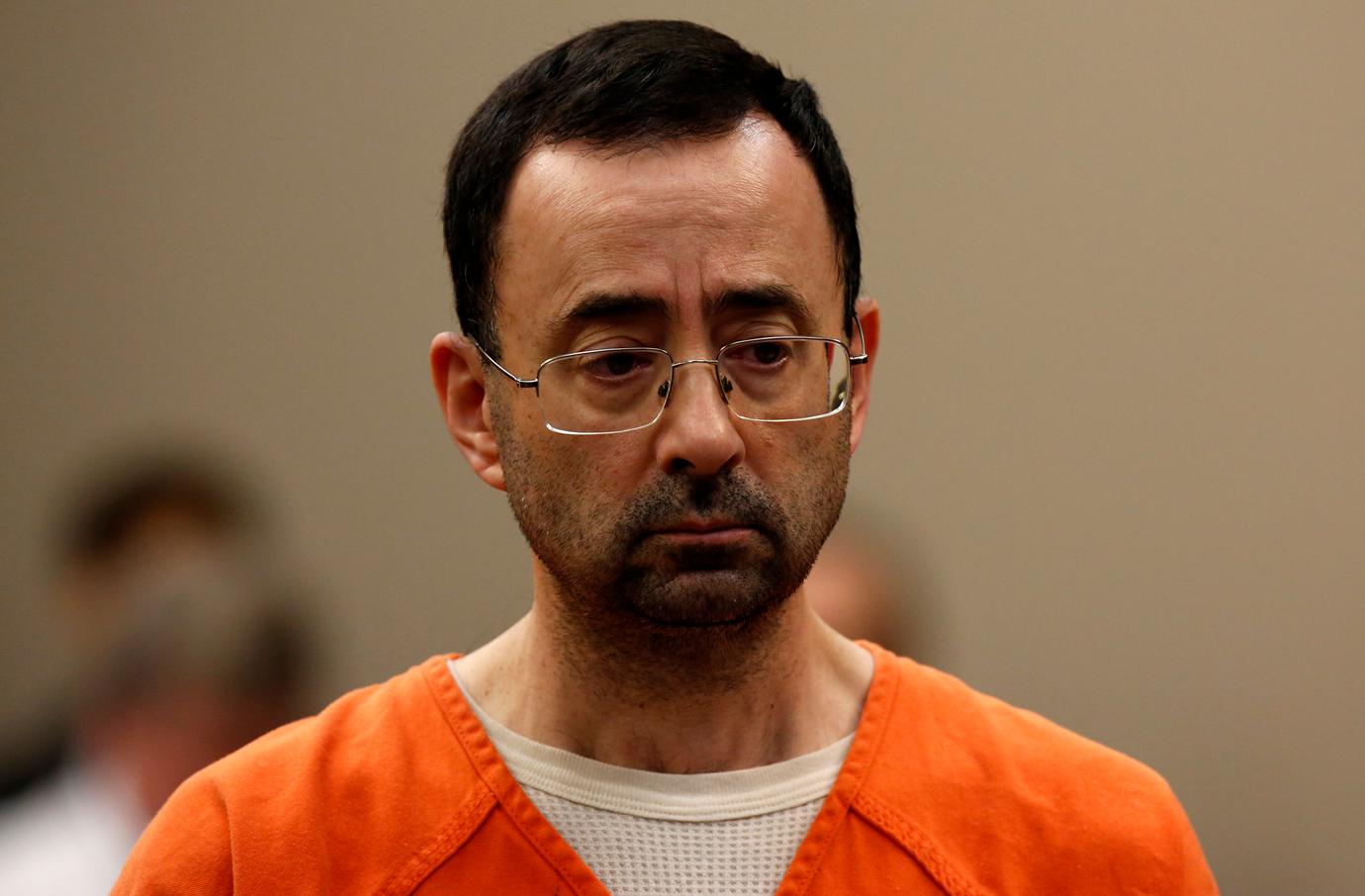 Disgraced former US Gymnastics doctor, Larry Nassar, is serving 60 years in jail, after pleading guilty to possession of child pornography. Police found 37 thousand images of child porn on his personal hard drives and inside his home, while in a separate case, Nassar pleaded guilty to having sexually abused seven underage female athletes.
Article continues below advertisement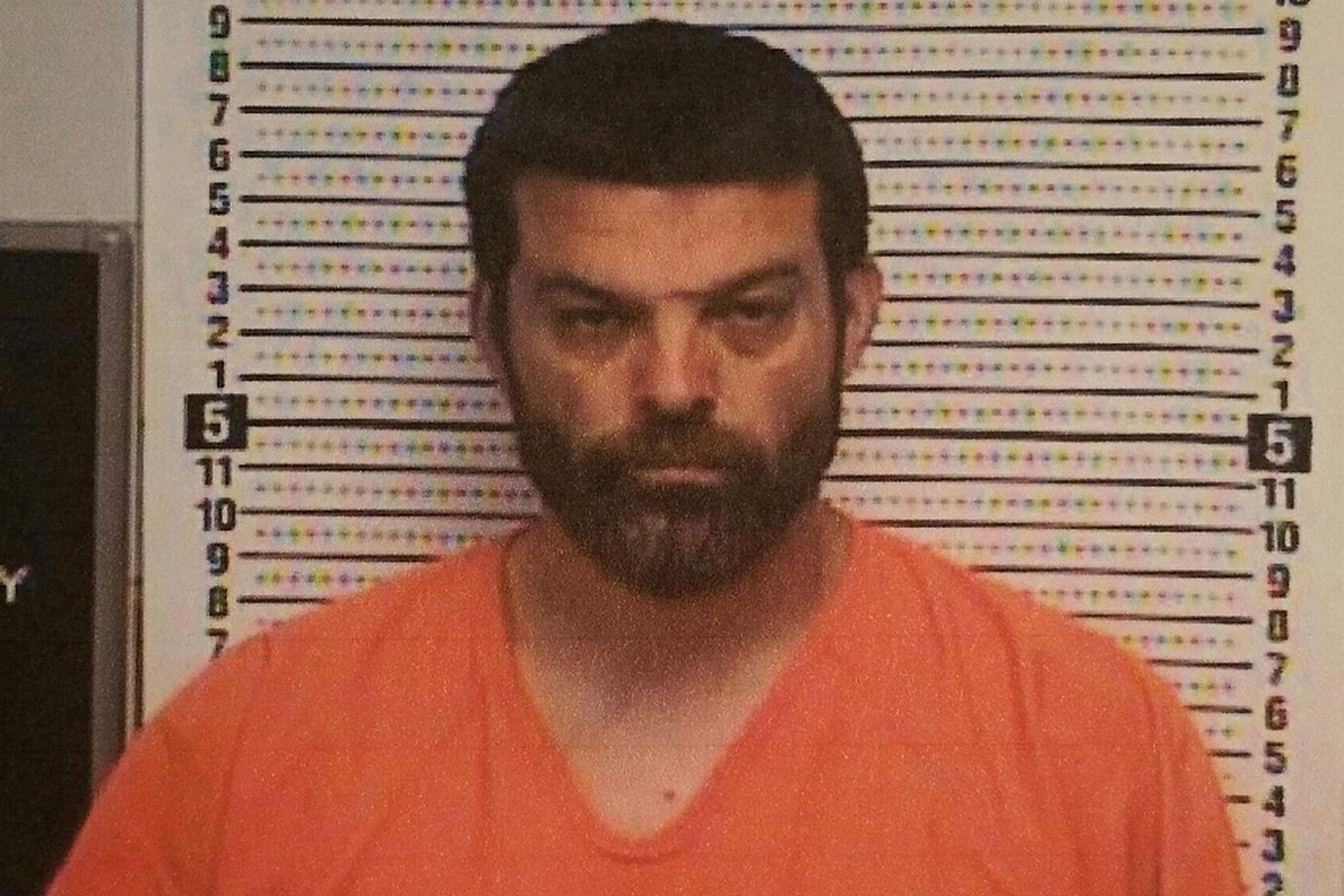 Earlier this summer, former TLC actor Toby Willis plead guilty to four counts of child rape, and was sentenced to 40 years in prison. The Willis Family reality star received two 25-year sentences and two 40-year sentences, following his plea.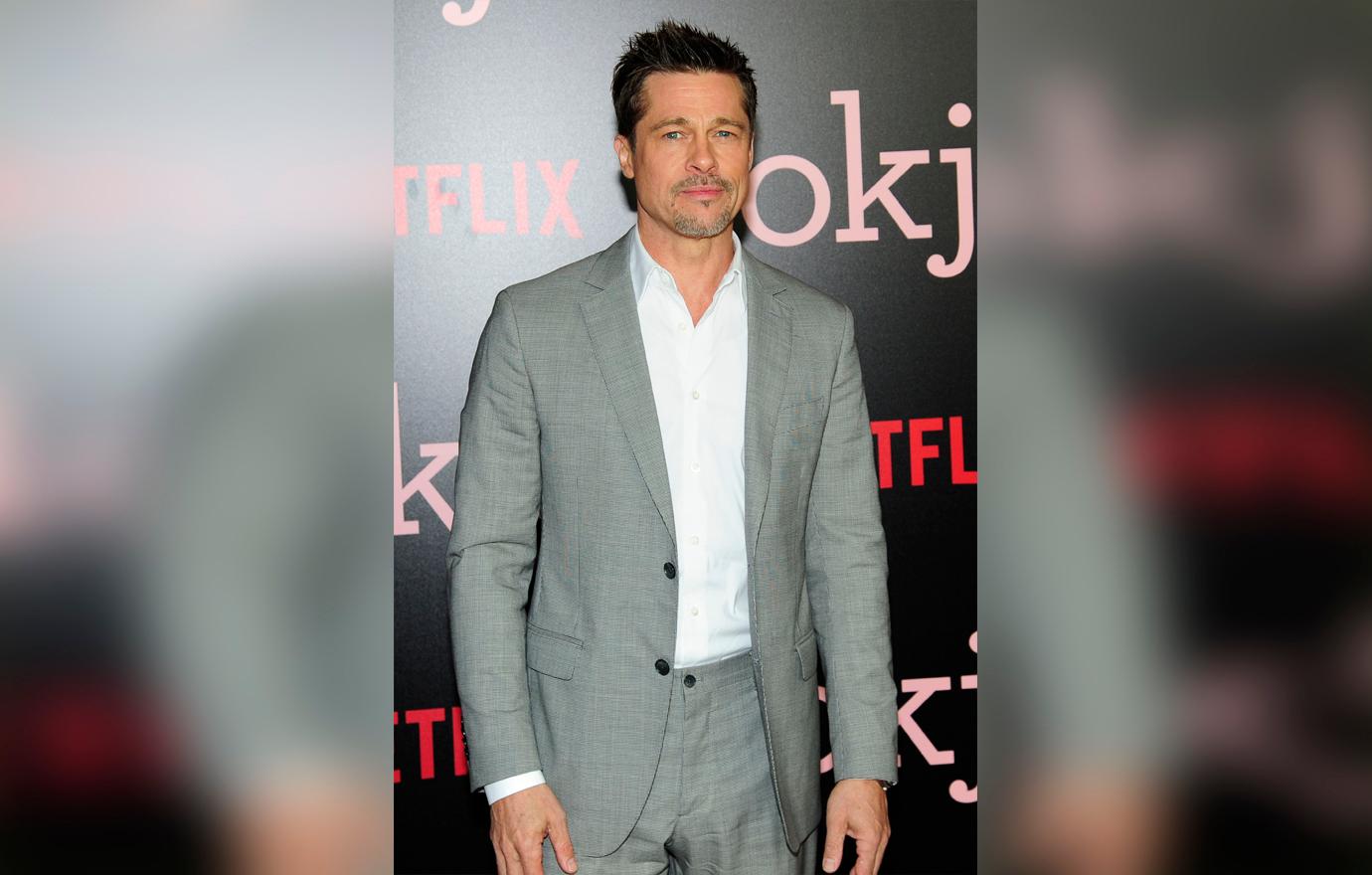 Article continues below advertisement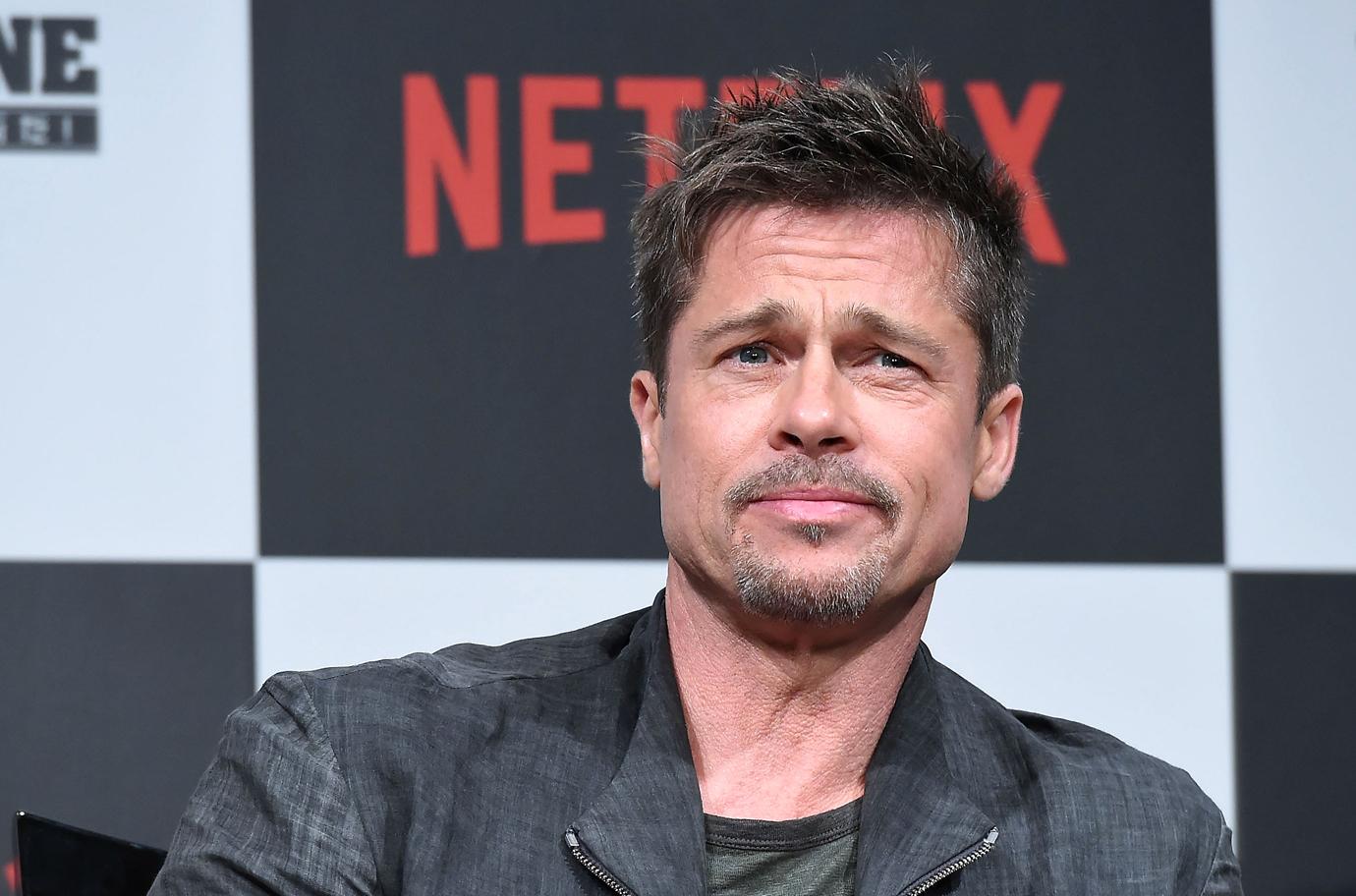 "I can't remember a day since I got out of college when I wasn't boozing or had a spliff, or something," Pitt reflected. "And you realize that a lot of it is, um — cigarettes, you know, pacifiers. And I'm running from feelings," he said.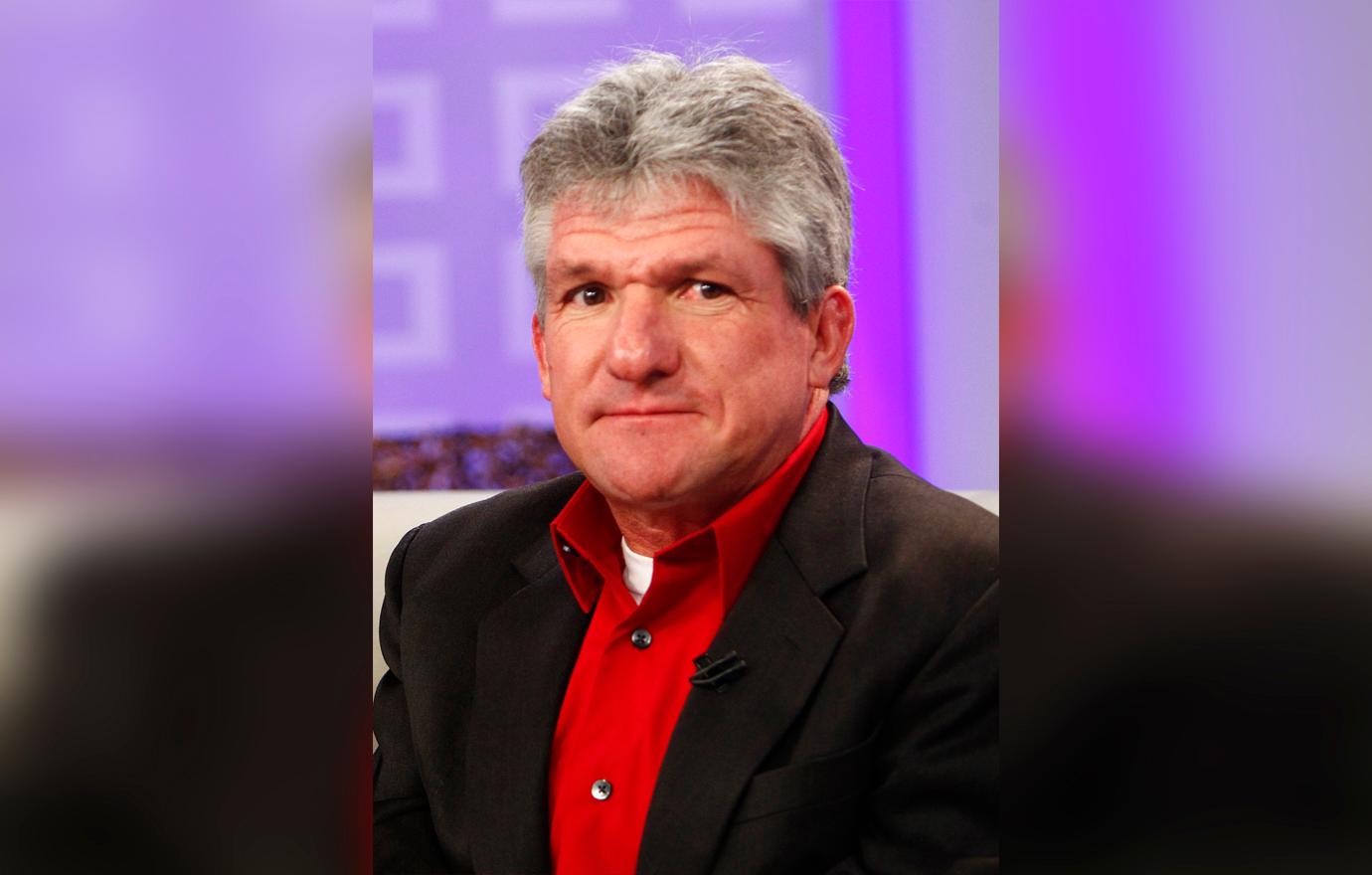 Speaking of addictions, we learned Matt Roloff isn't the wholesome family man that he claims to be on Little People, Big World! RadarOnline.com exclusively revealed that that the reality star battled with a drug problem in the 1980s and had to seek help for his addictions.
Article continues below advertisement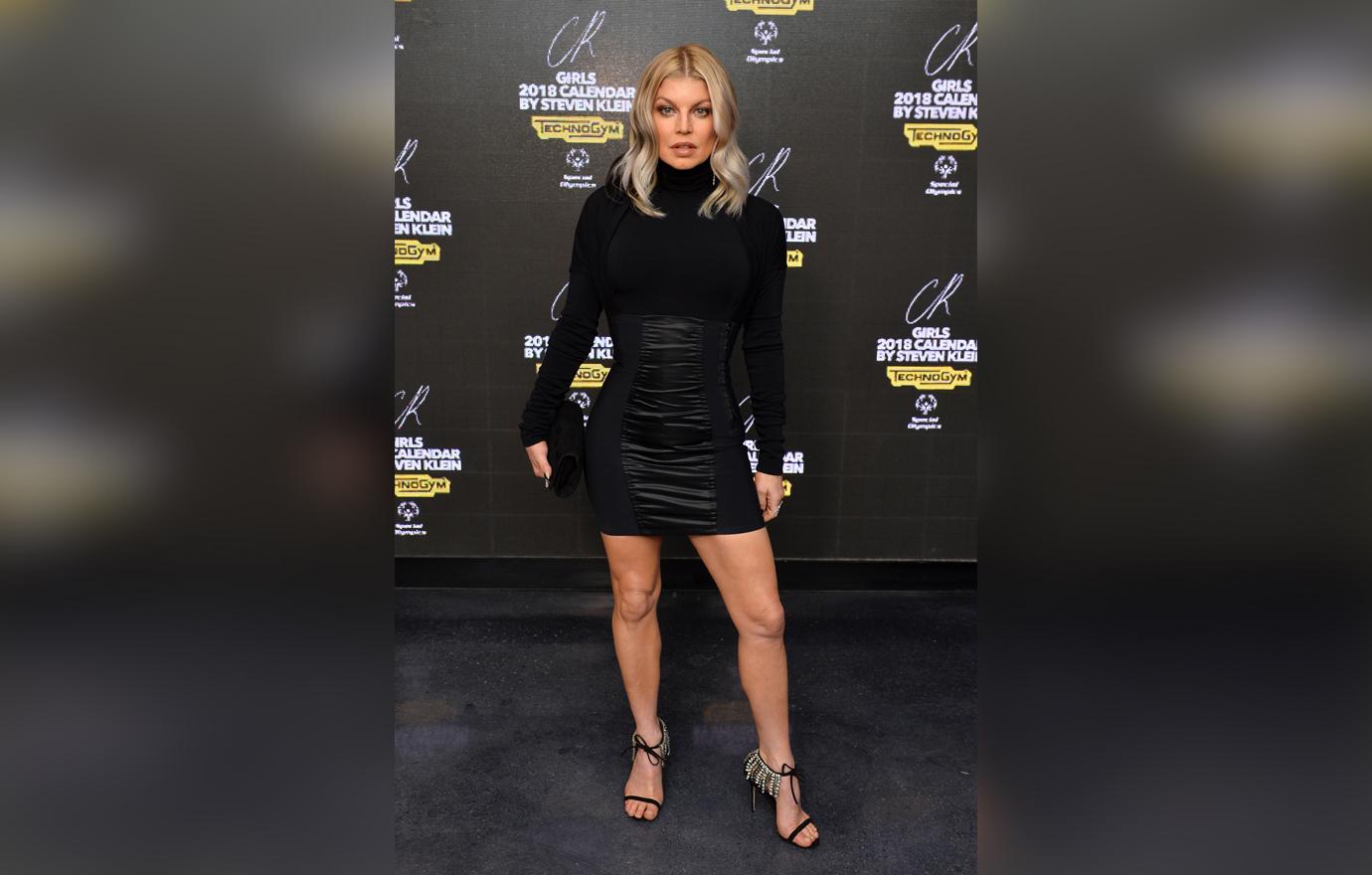 Singer Fergie came clean about her family demons as well, opening up about her horrific crystal meth addiction, and the moment she knew it was ruining her life, admitting: "I was suffering from chemically-induced psychosis and dementia. I was hallucinating on a daily basis."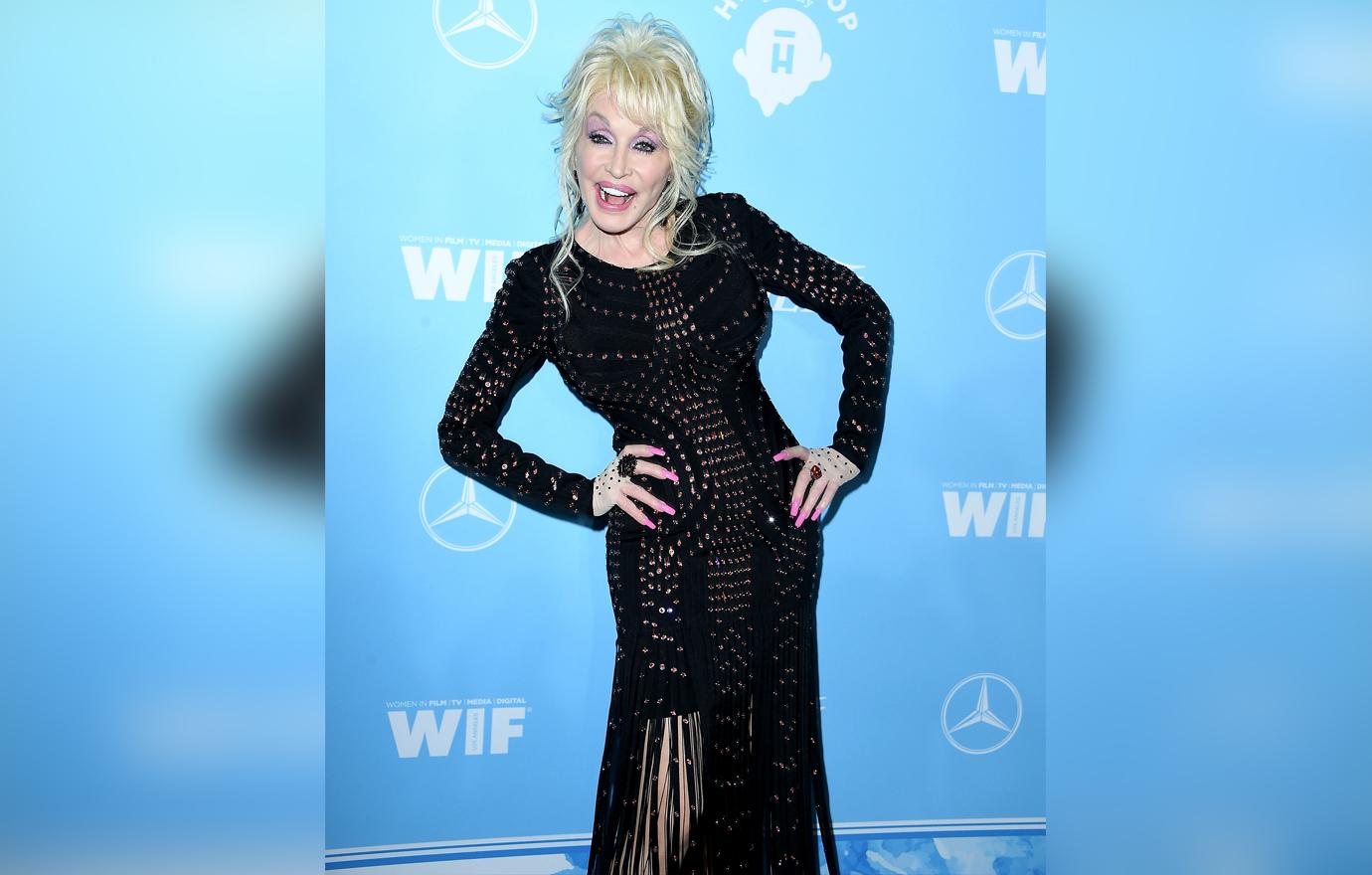 Even country music legend Dolly Parton fessed up to a deep, dark secret, revealing in her new memoir that she came close to committing suicide after she cheated on her longtime husband, Carl Dean.
Do any of these confessions stand out for you? Let us know in the comments section. We pay for juicy info! Do you have a story for RadarOnline.com? Email us at tips@radaronline.com, or call us at (866) ON-RADAR (667-2327) any time, day or night.