Booze, Boys & Sordid Park Liaisons: Kevin Spacey's Secret Gay Past Exposed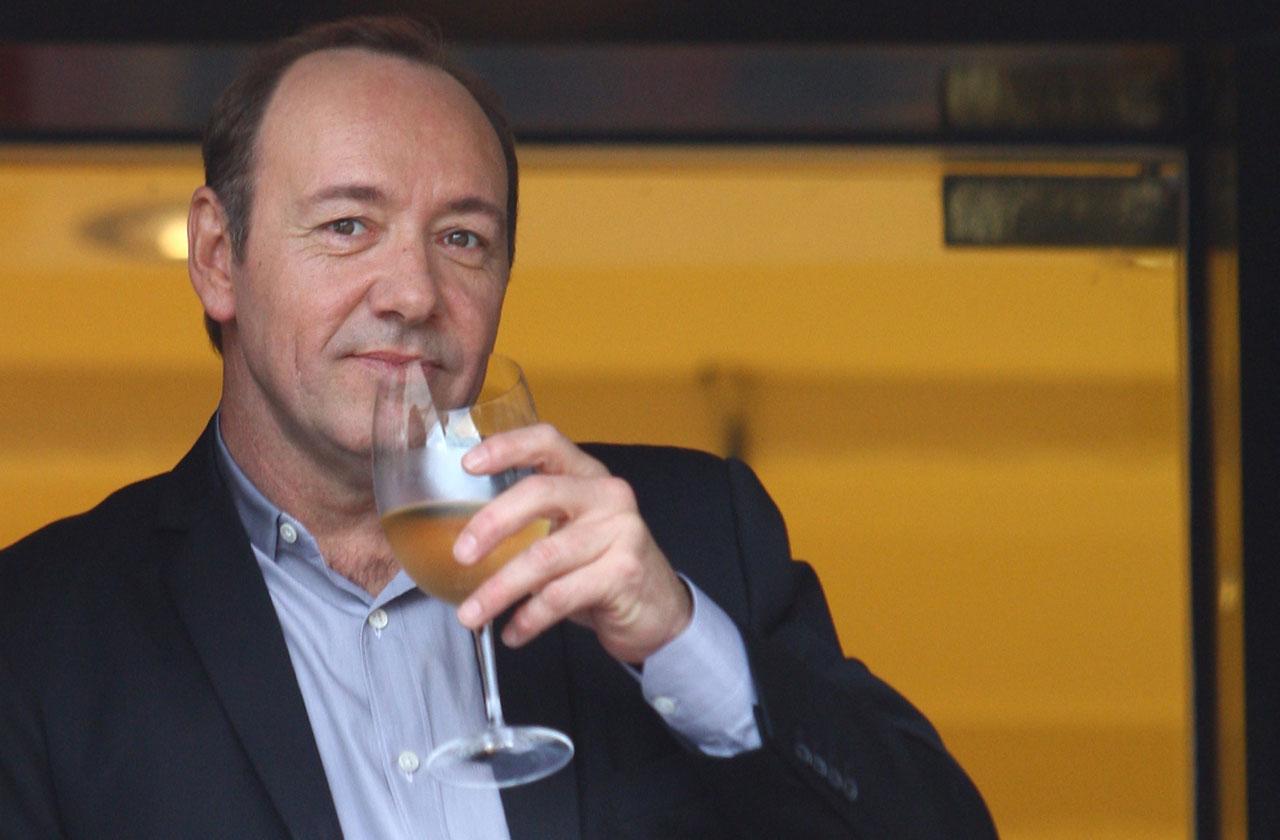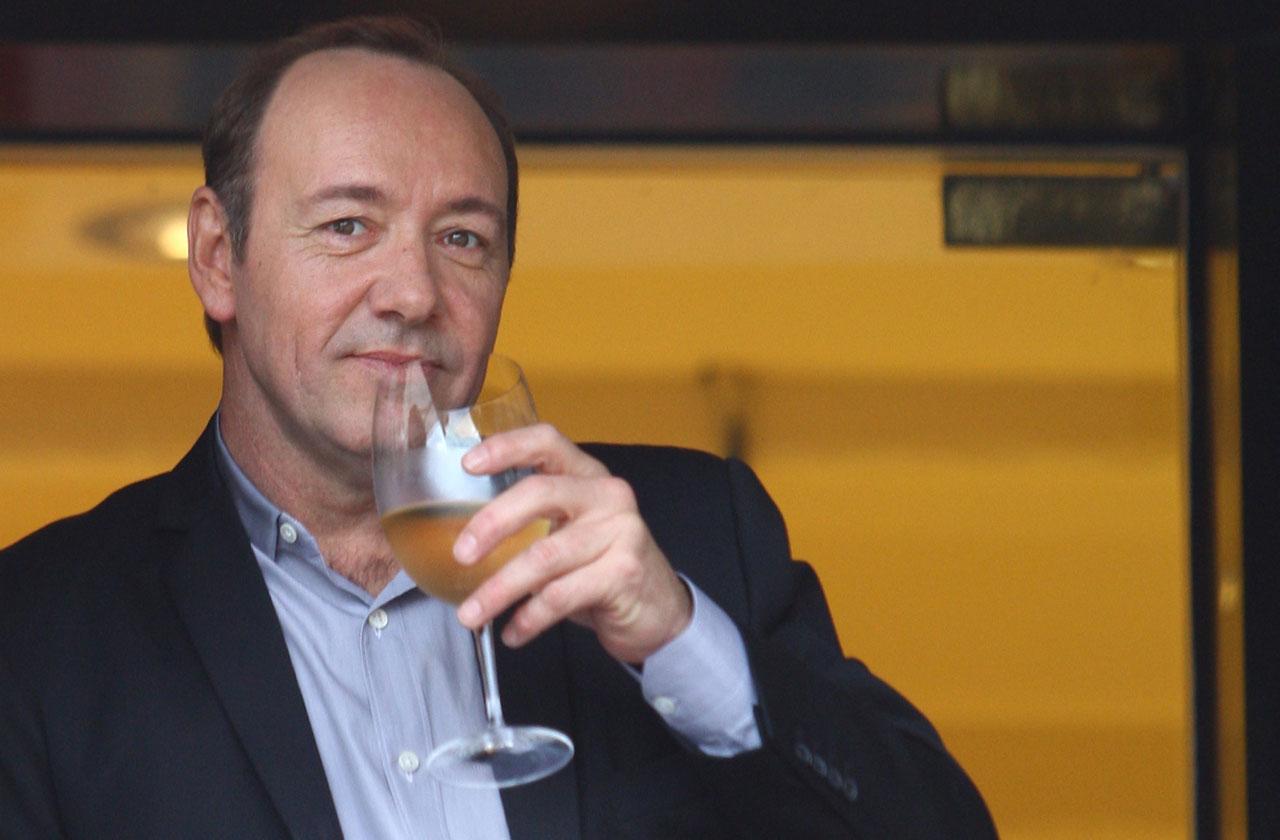 Kevin Spacey's sexuality was the "worst kept secret in Hollywood!" The National ENQUIRER caught the actor in a series of compromising positions just years before he revealed he was gay in the wake of a sexual assault scandal. Click through these slides to get the latest on the movie star.
Article continues below advertisement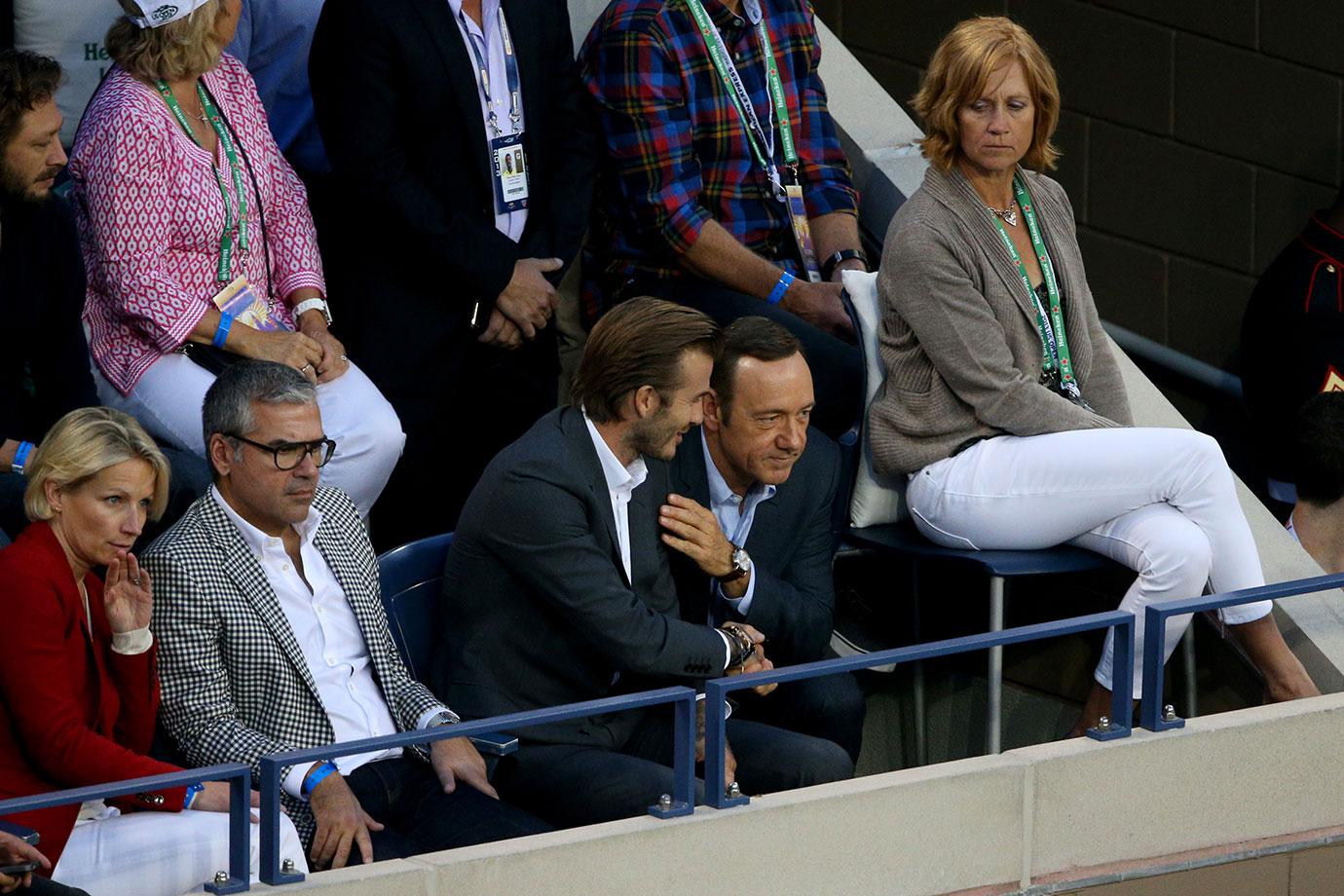 First, the actor falsely reported that he was mugged in 2004. "What actually happened is, I fell for a con," he said on BBC Radio at the time. "And I was incredibly embarrassed by it. Some sob story about somebody needing to call their (sic) mother and could they use my phone…This kid took off and I was so upset I ran after him. I tripped up over my dog, and ended up falling onto the street and hitting my head. And now I'm bleeding relatively profusely — I'm extremely upset, I feel like the biggest fool that has ever lived." He claimed he was at the park late at night because his "doggy had to go."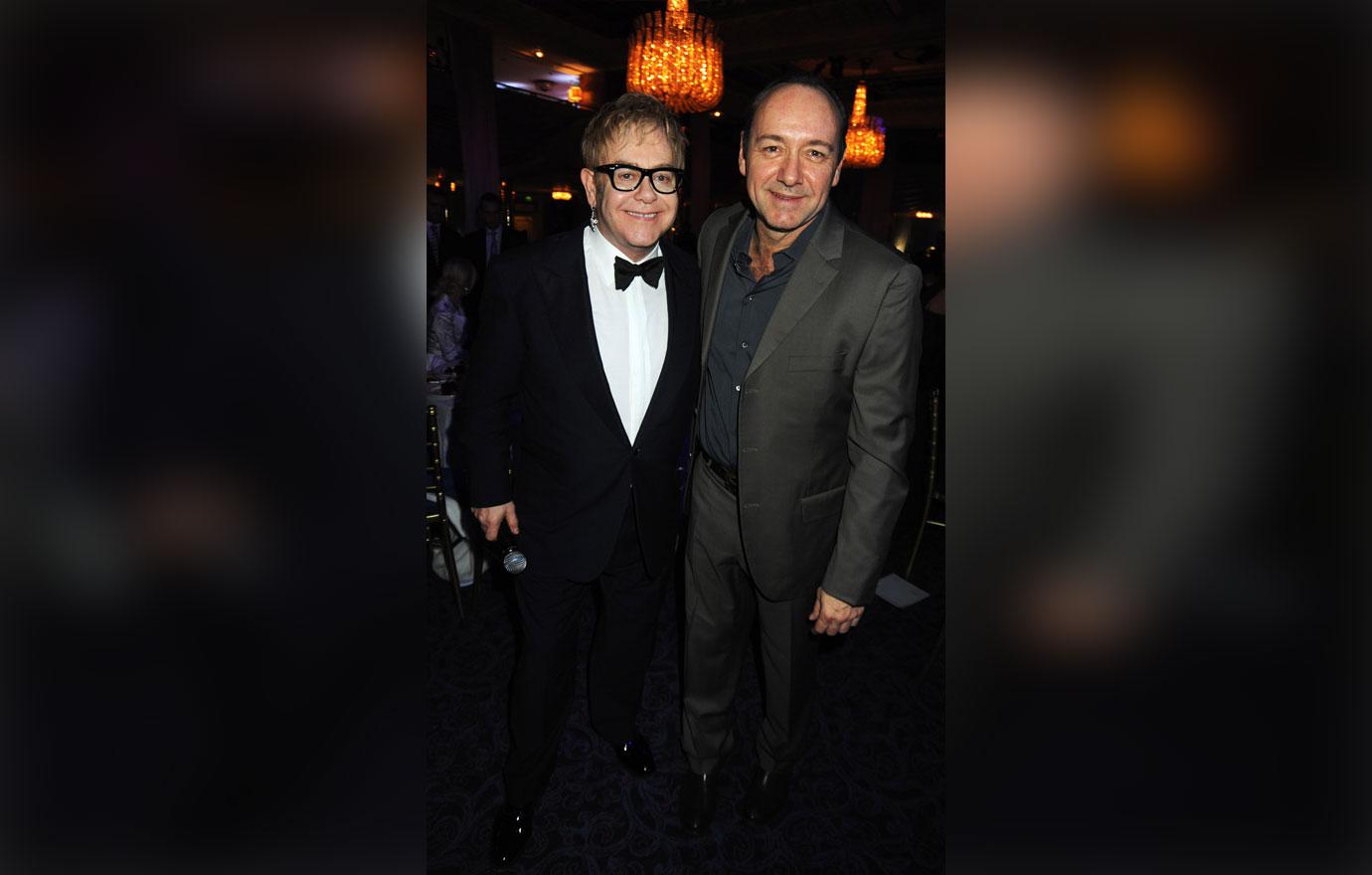 Star Magazine caught Spacey spending an "intimate" Sunday afternoon with a much-younger male in 2000. "For two hours, the pair chatted, held hands, cuddled, stroked and massaged each other hidden behind a rock in Oakland Memorial Park near Topanga, close to where Spacey grew up," the outlet reported, noting that the two were giving each other massages in public.
Article continues below advertisement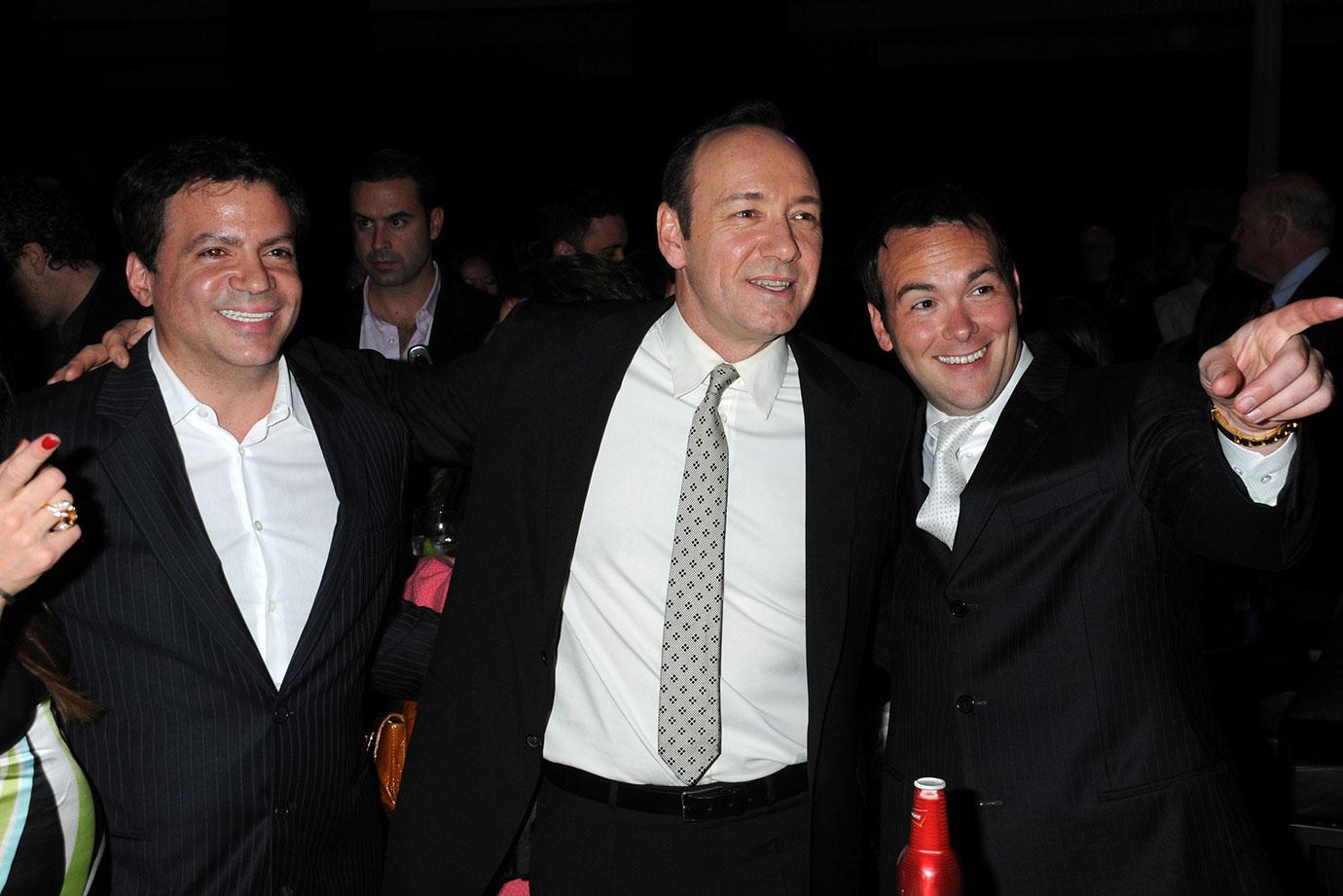 "It was a very intimate rendezvous," a source said at the time. "At one point Kevin's head was in the boy's lap and later the young guy put his arms round Kevin and cuddled him."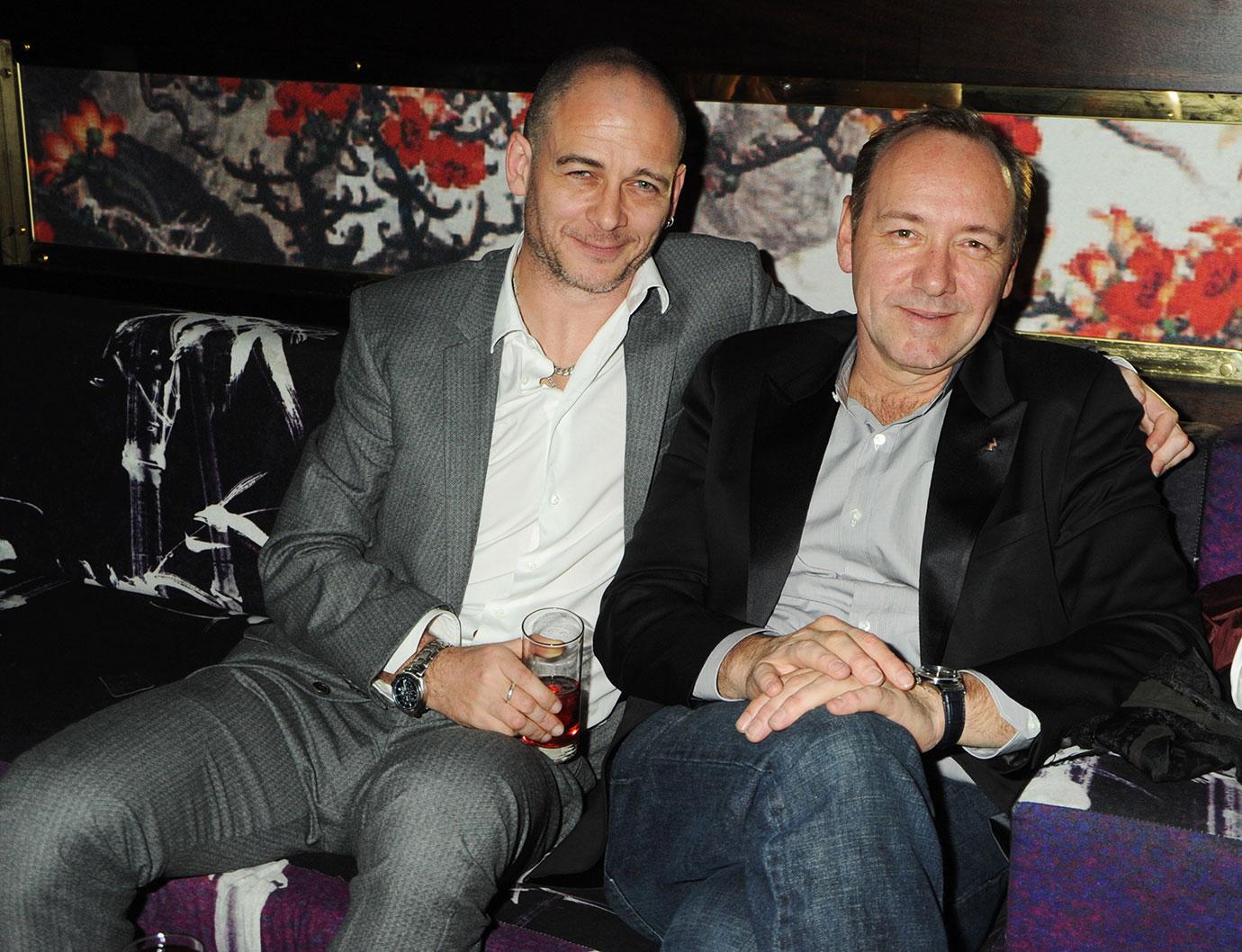 The man later confirmed that he was friends with Spacey, but insisted that they were not lovers.
Article continues below advertisement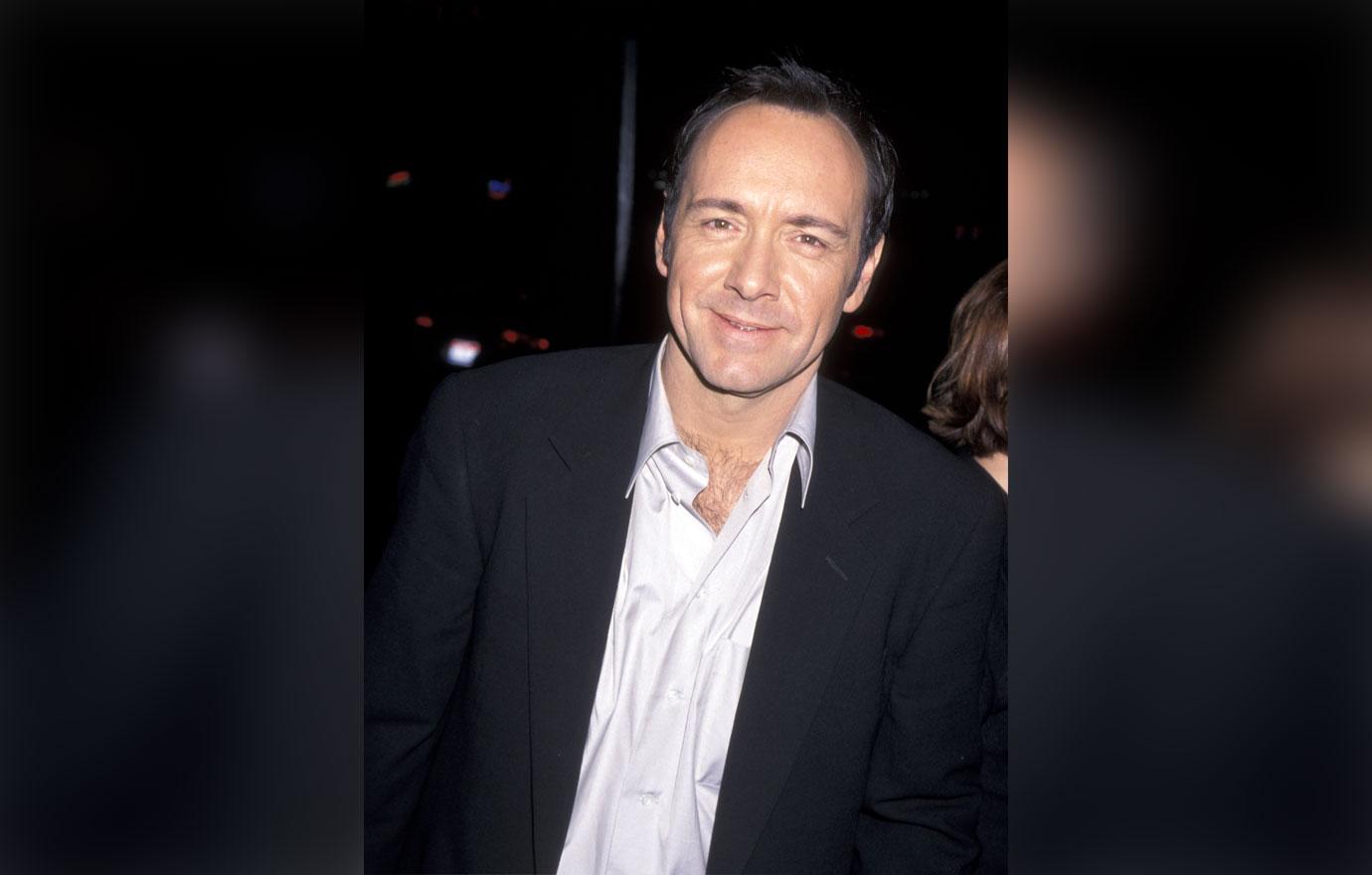 The National ENQUIRER caught Spacey living a double life filled of "booze, wild parties and flamboyant shenanigans" later that year. David Black, a New York City television tech, told the ENQUIRER that they hooked up in St. Tropez as well.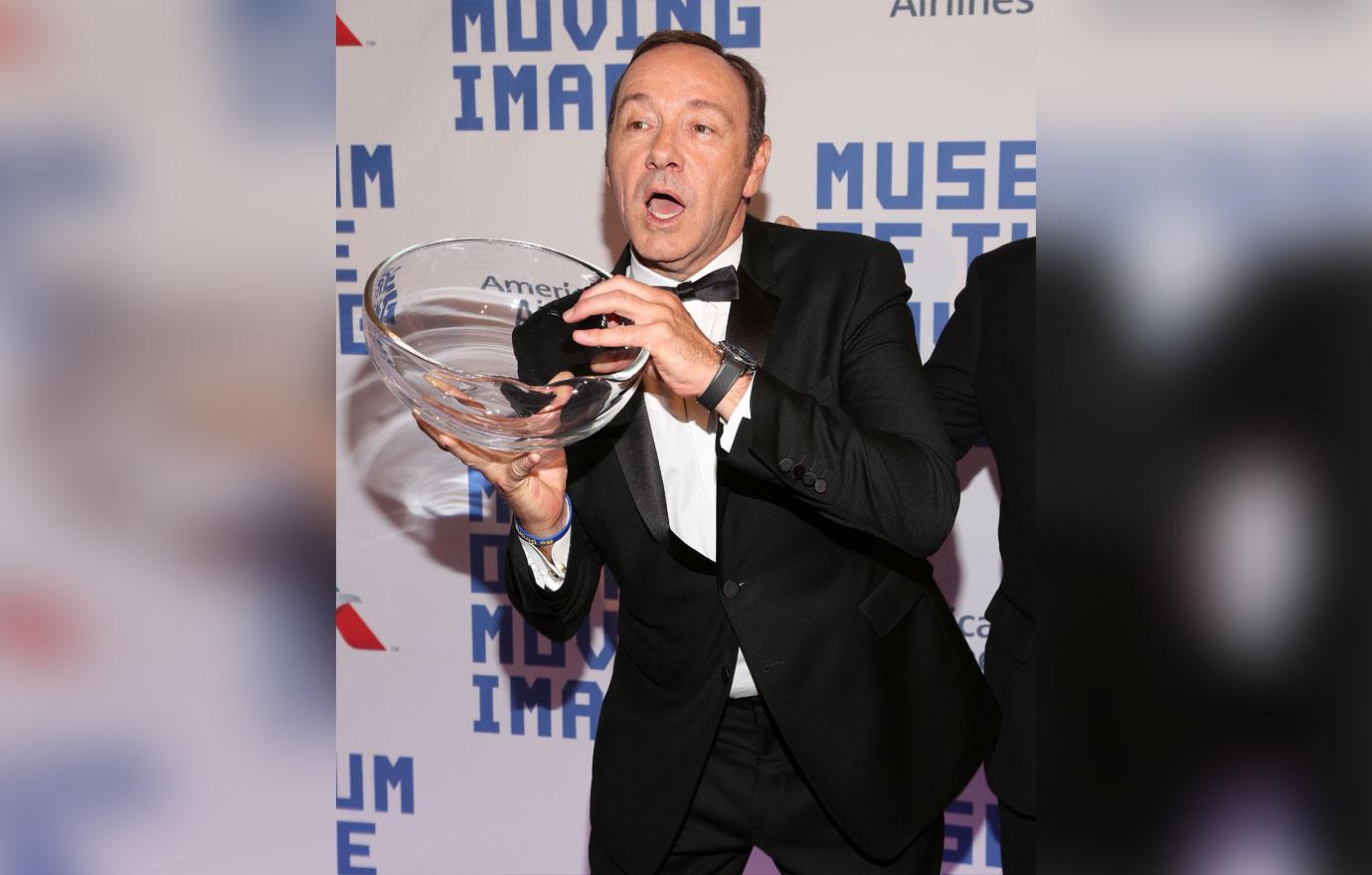 He said he met Spacey at the Byblos Hotel disco and joined him for a party with his friends. "Every so often Kevin would reach over and put his arm around his male friend," Black noted. "Later on, he said, 'This city has a wild night life. Let's go explore it together. But first my friend and I need to go up to our place to change. We'll be back down in a minute.'" Spacey never came back.
Article continues below advertisement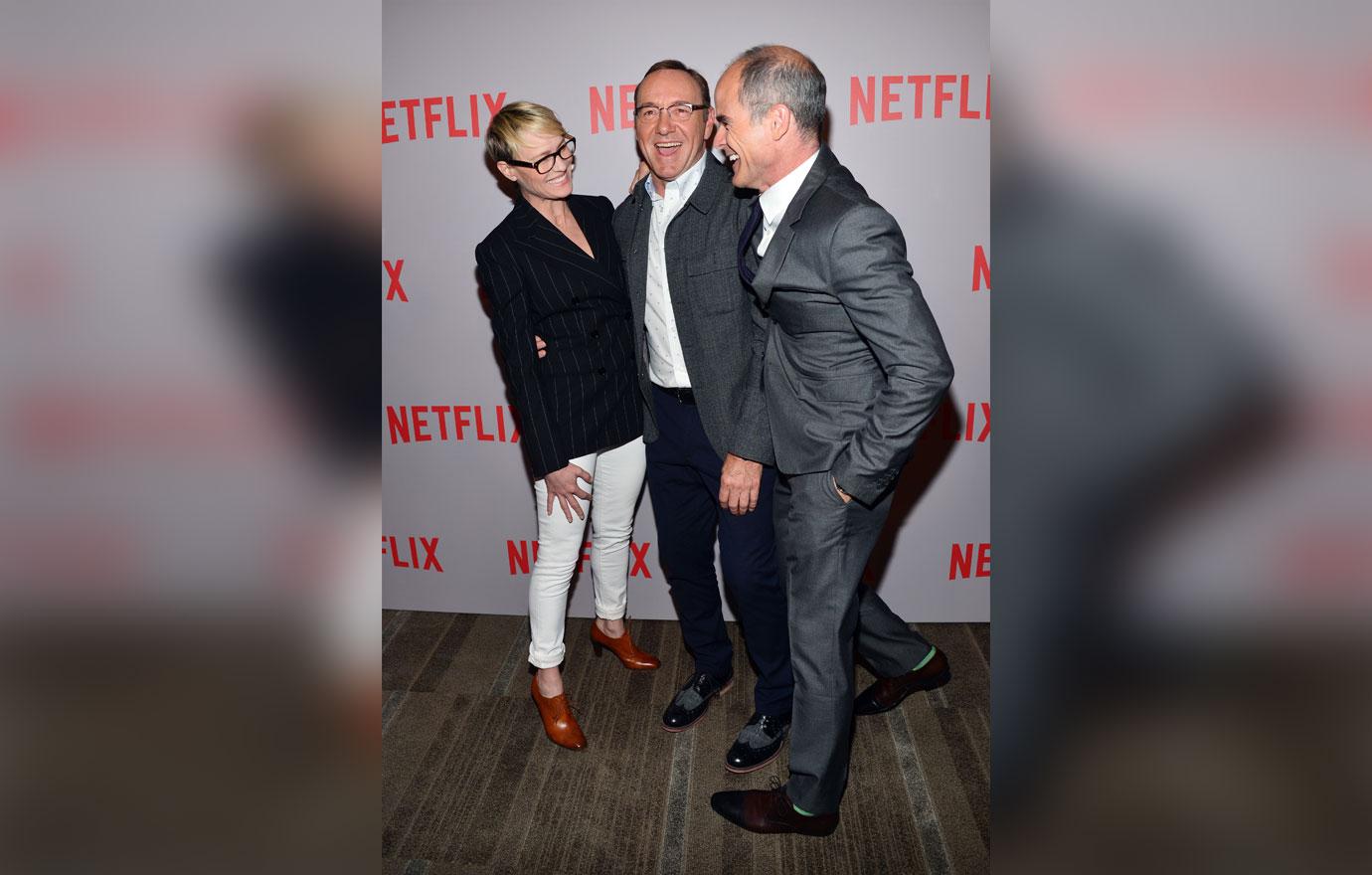 They met up later that night by chance, and a night of debauchery with drinking and kissing ensued.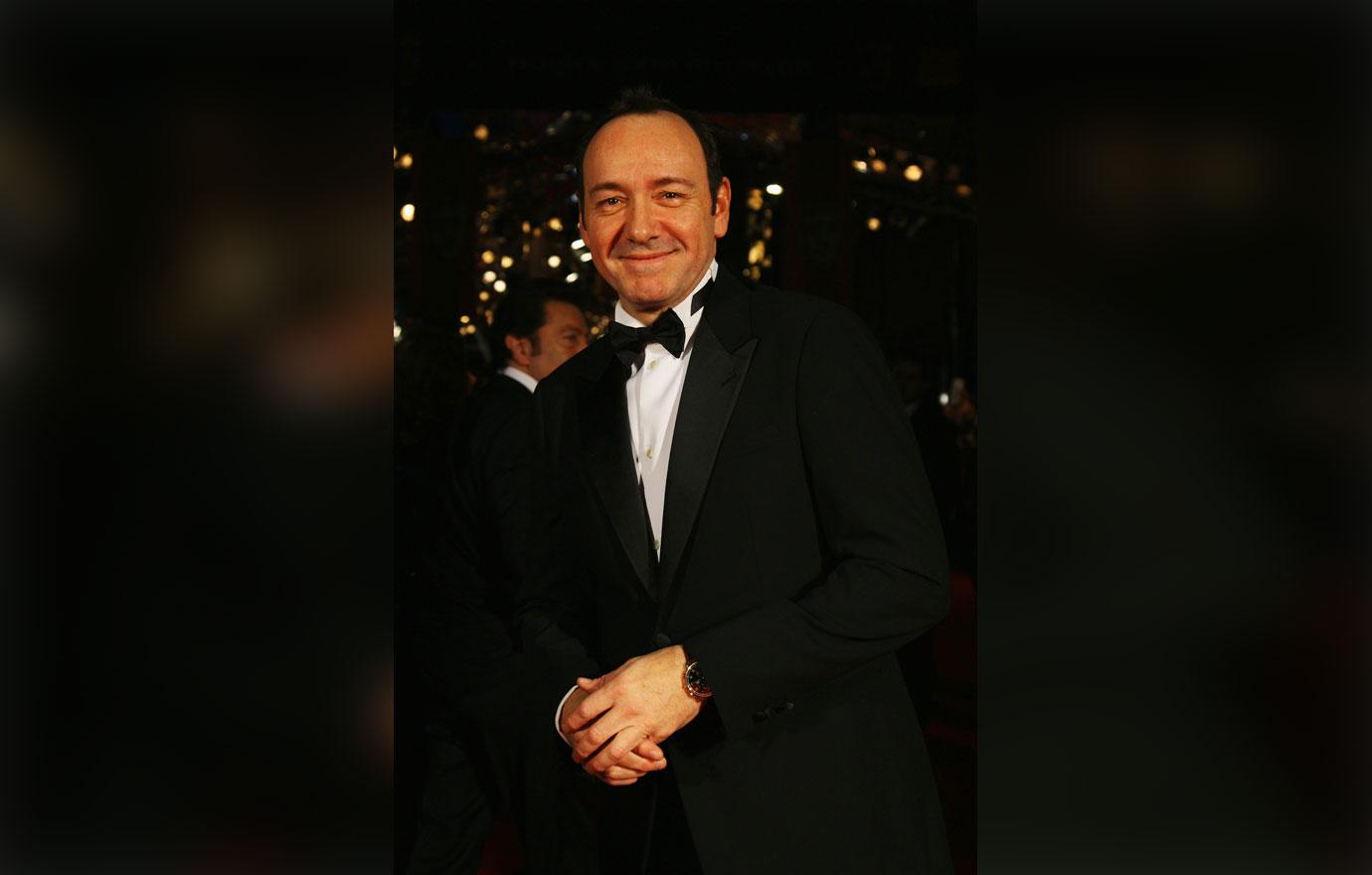 Then, Spacey was caught with another male in 2008. "Kevin really cut loose while partying in Hvar," a source told the ENQUIRER. "It was shocking to see Kevin publicly grope a man lying across his lap. It was 'Boys Gone Wild!'"
Article continues below advertisement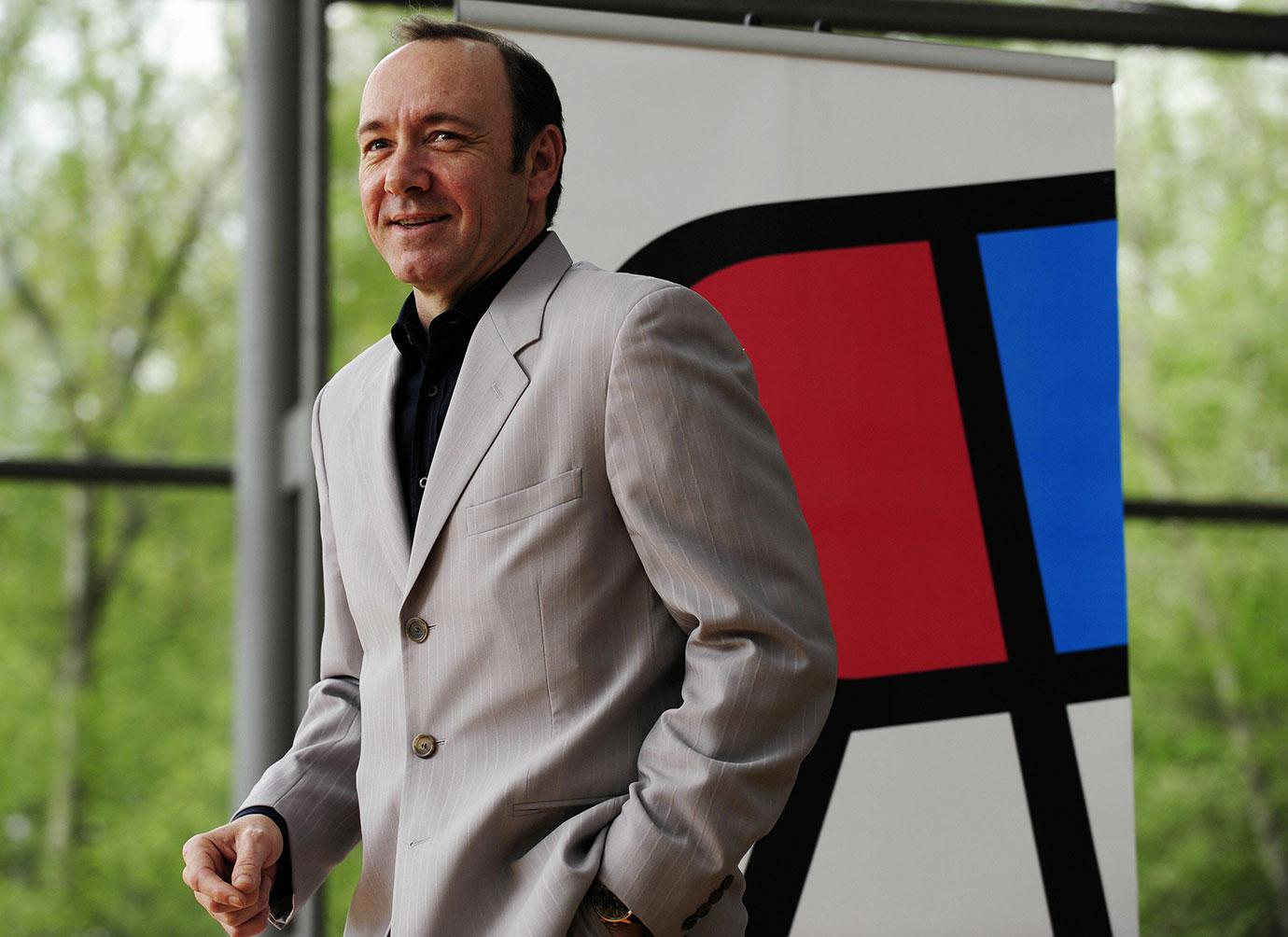 Andy Cohen later blew the lid off of Spacey's sexuality in his 2014 memoir, The Andy Cohen Diaries, saying that while he was at the U.S. Open men's finals he saw a new side of the actor. "Kevin Spacey was in front of us with a full face of makeup and three male companions who were definitely NOT raising any questions."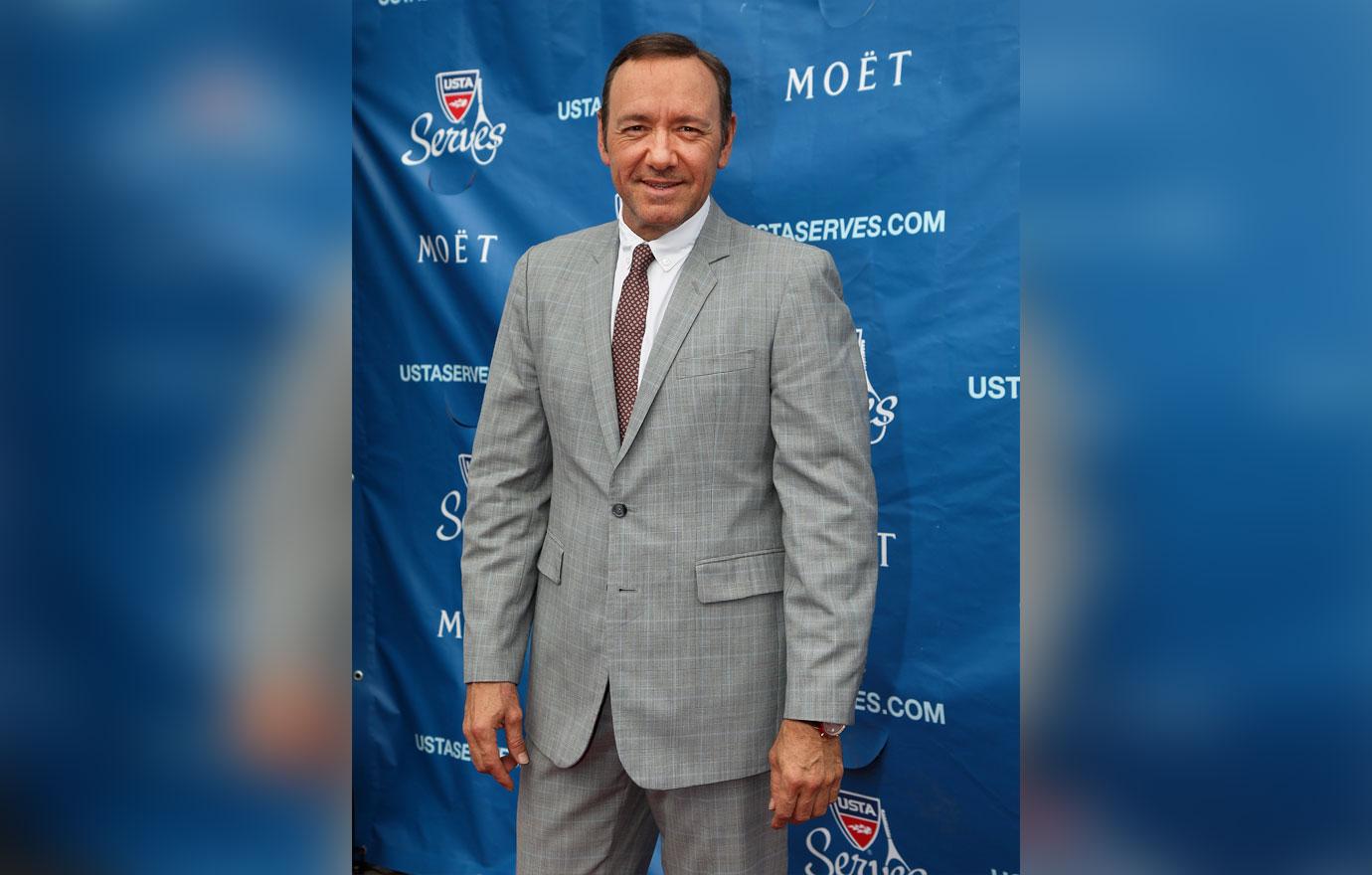 Cohen also wrote, "NPH Neil Patrick Harris and I talked about a lot of gay stuff, including debating Kevin Spacey; I still get enraged when I think about him talking about being in love with that woman on 60 Minutes. Come out sir."
Article continues below advertisement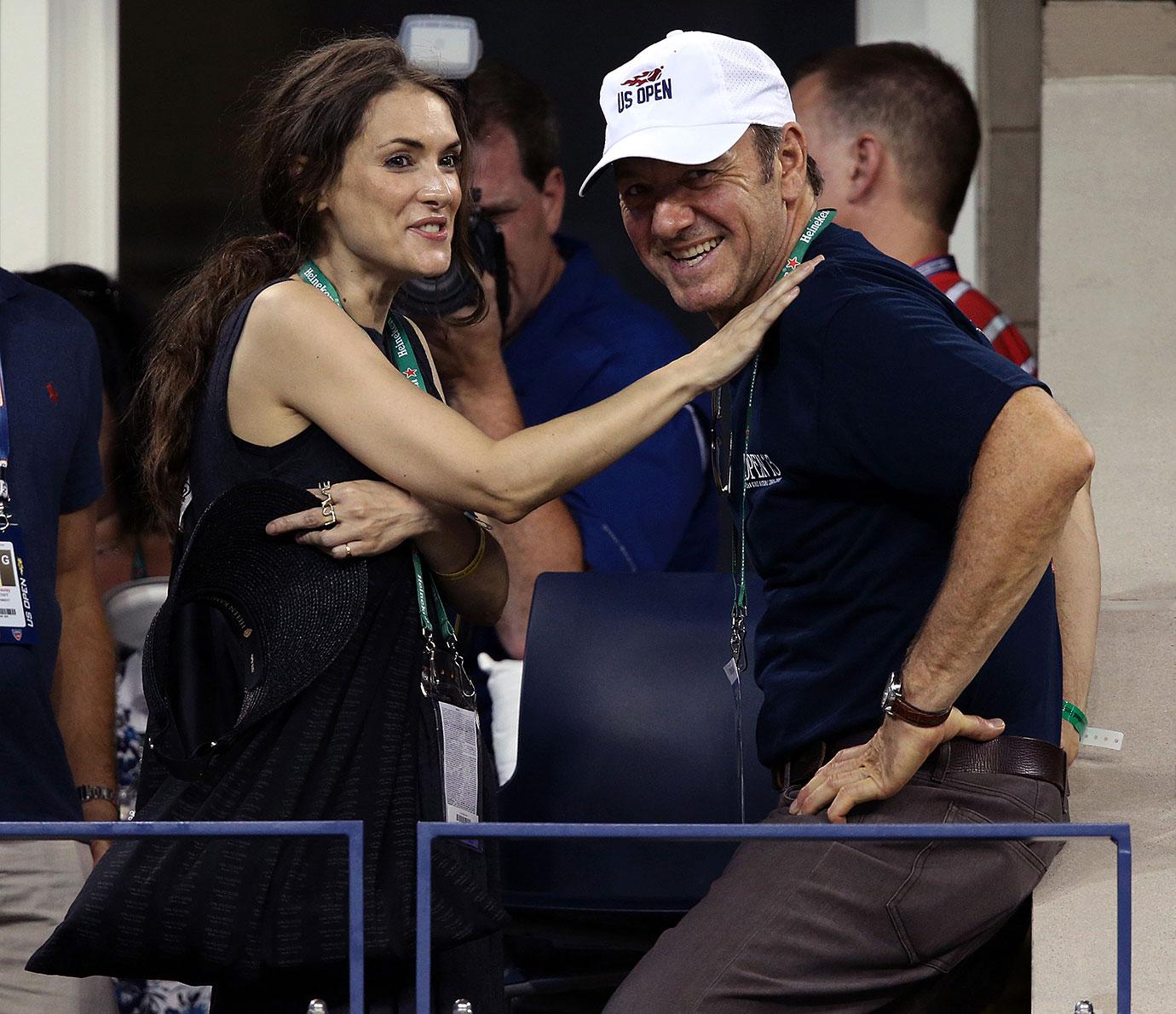 Spacey, 58, previously denied his homosexuality and even briefly dated Helen Hunt.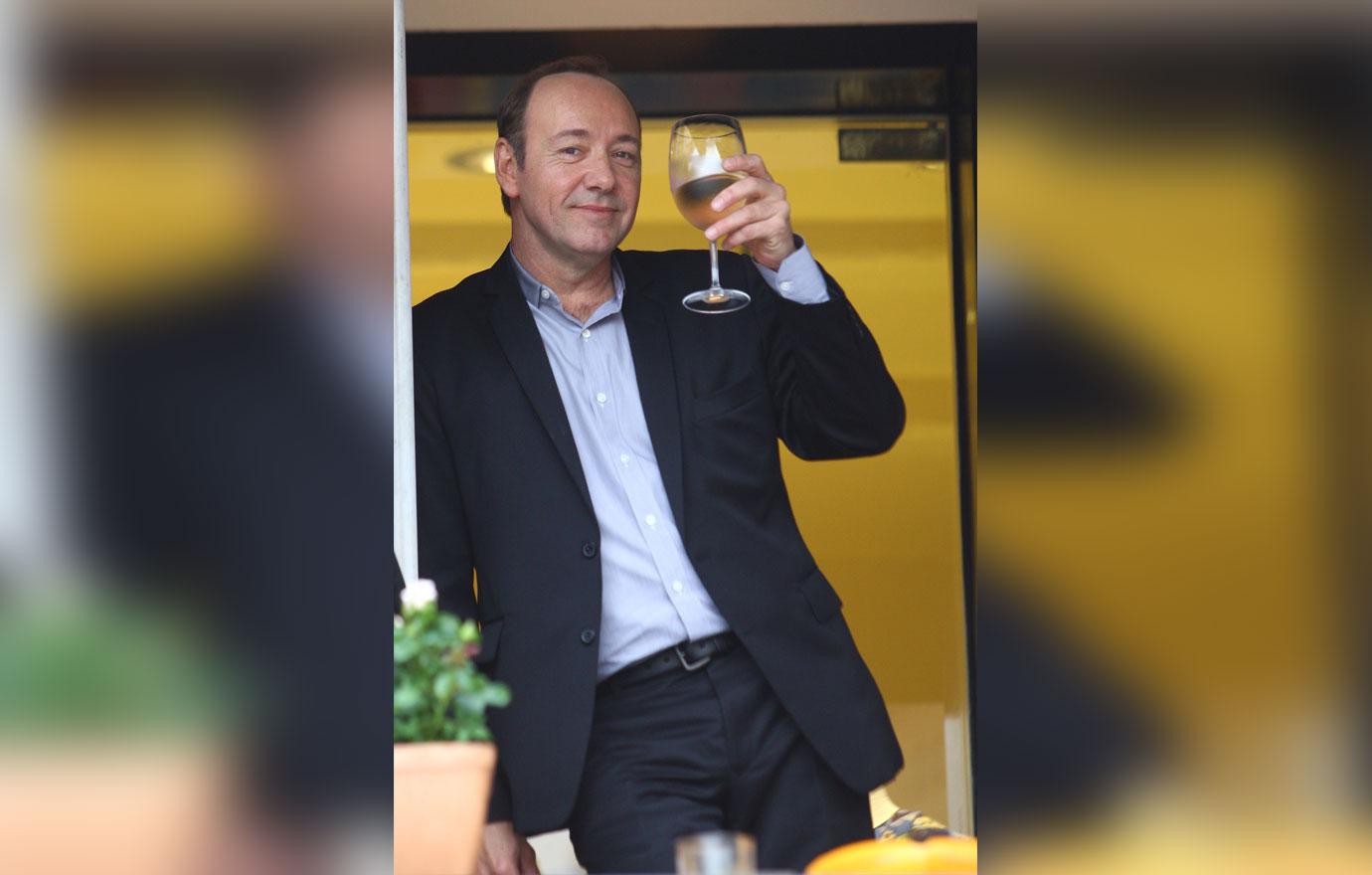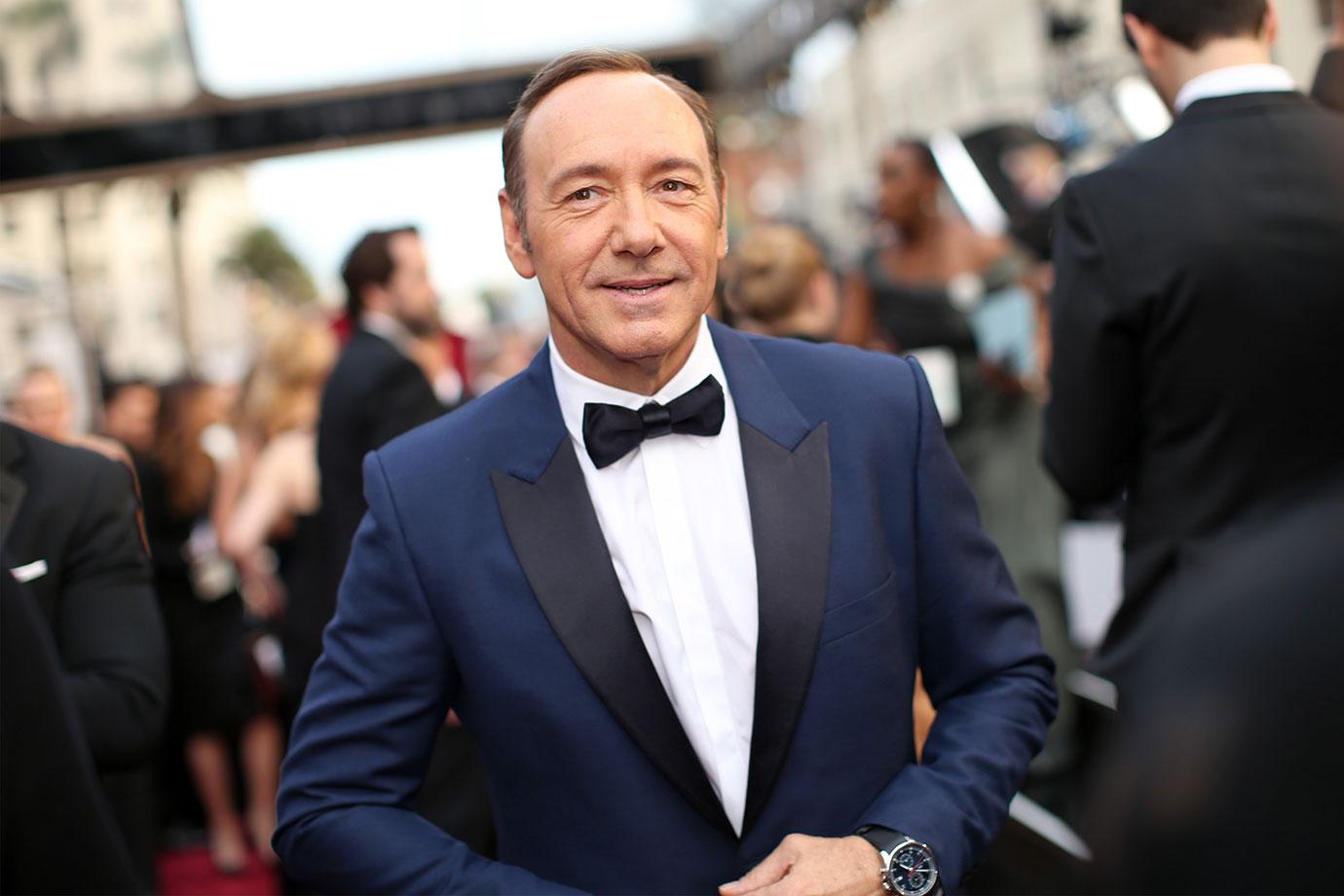 Are you surprised by Spacey's sexuality? Sound off in the comments!
We pay for juicy info! Do you have a story for RadarOnline.com? Email us at tips@radaronline.com, or call us at (866) ON-RADAR (667-2327) any time, day or night.