Exclusive
OC Housewife Shannon Beador Unrecognizable After Plastic Surgery Makeover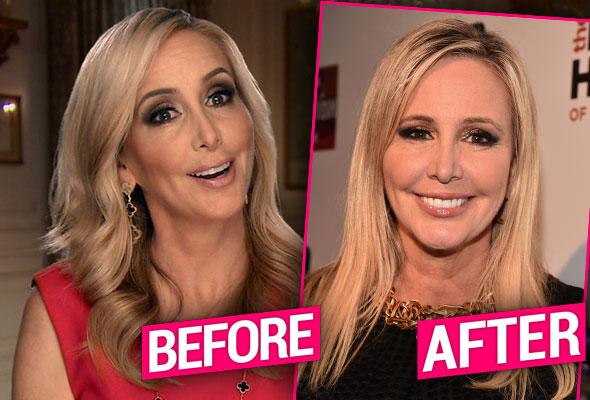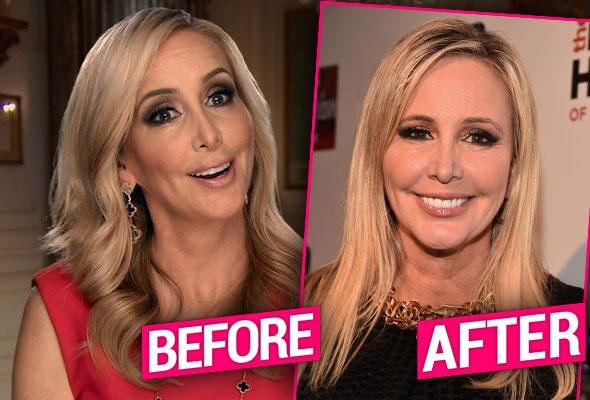 Real Housewives of Orange County star Shannon Beador just celebrated her 53rd birthday, and it seems that the blond beauty is following in the footsteps of her famous costars in the plastic surgery department! Click through 7 shocking photos of Beador, as top doctors reveal to RadarOnline.com why they believe she has gotten fillers, Botox, a nose job and even a chin implant!
Article continues below advertisement
NYC board certified plastic surgery Dr. Matthew Schulman said, "Shannon is looking a bit more plumped up these days, likely the result of filling her cheeks with a filler such as Juvederm or Restylane."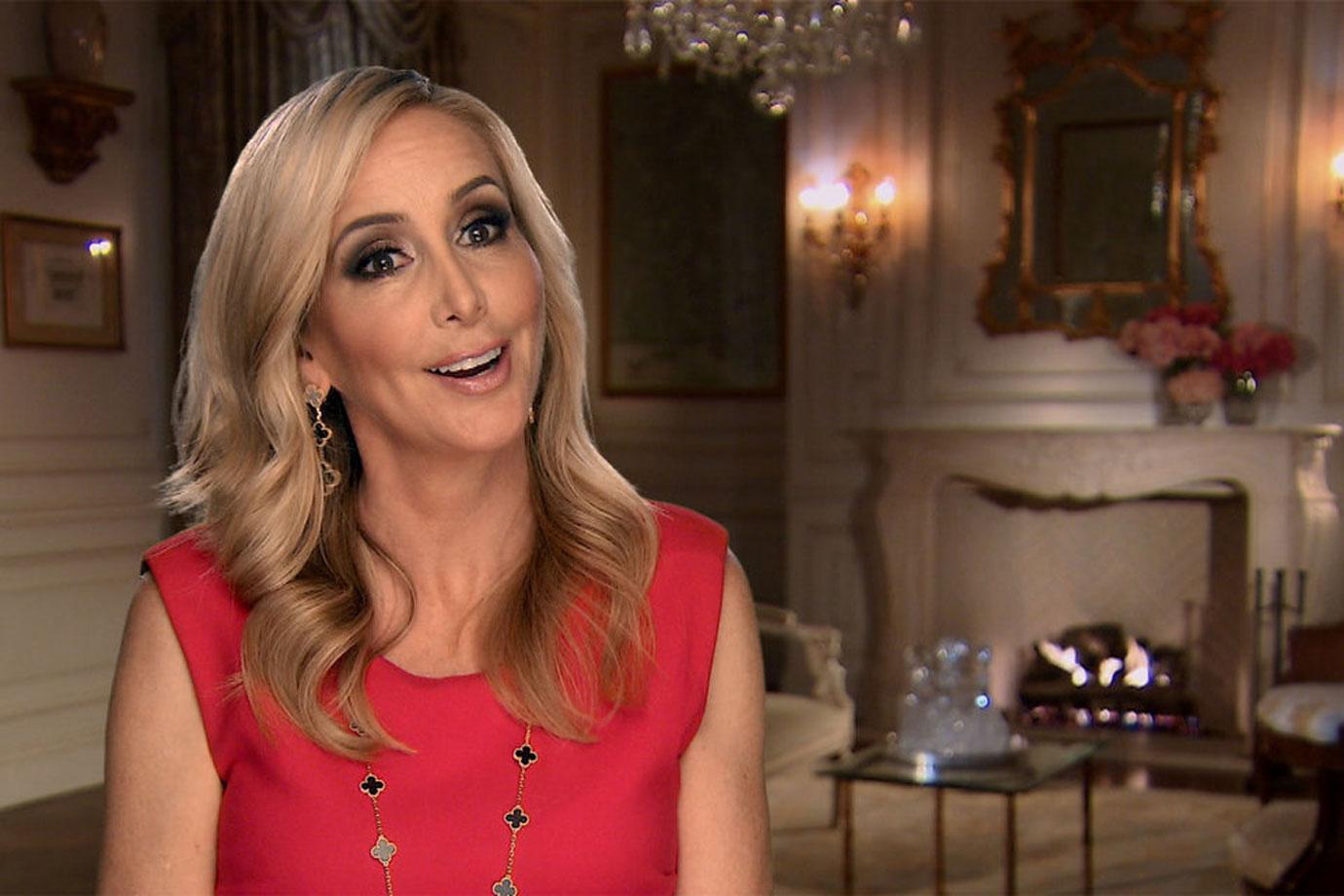 But according to Dr. Schulman, who has not treated Beador, she's gone overboard! "It appears to be a little too much for her narrow face, but the good news is that the fillers are temporary and should lessen over the next 9 to 12 months," Dr. Schulman said. "I recommend that she not add any more volume to her face, and just allow what she has to disappear over time."
Article continues below advertisement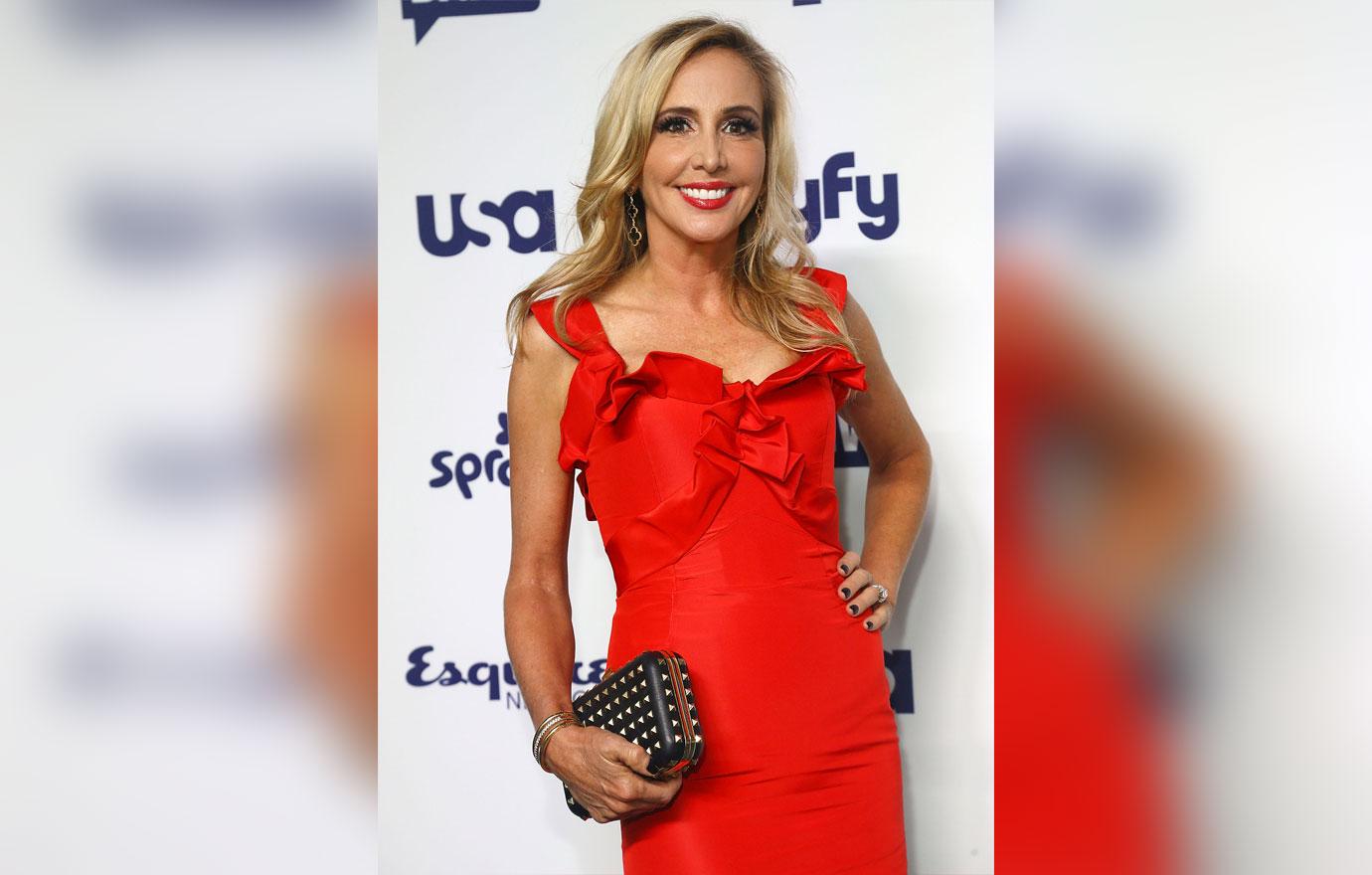 It's not just fillers that Dr. Schulman believes contributed to Beador's different look! "It also appears that her chin is more prominent. This may be due to placement of temporary fillers in her chin, but could also be the result of a permanent silicone chin implant. Also, Shannon's nose is long and narrow, likely the result of rhinoplasty. However, this is not new and I suspect that this occurred before she made her Bravo debut," he told Radar.
MORE ON:
The Real Housewives of Orange County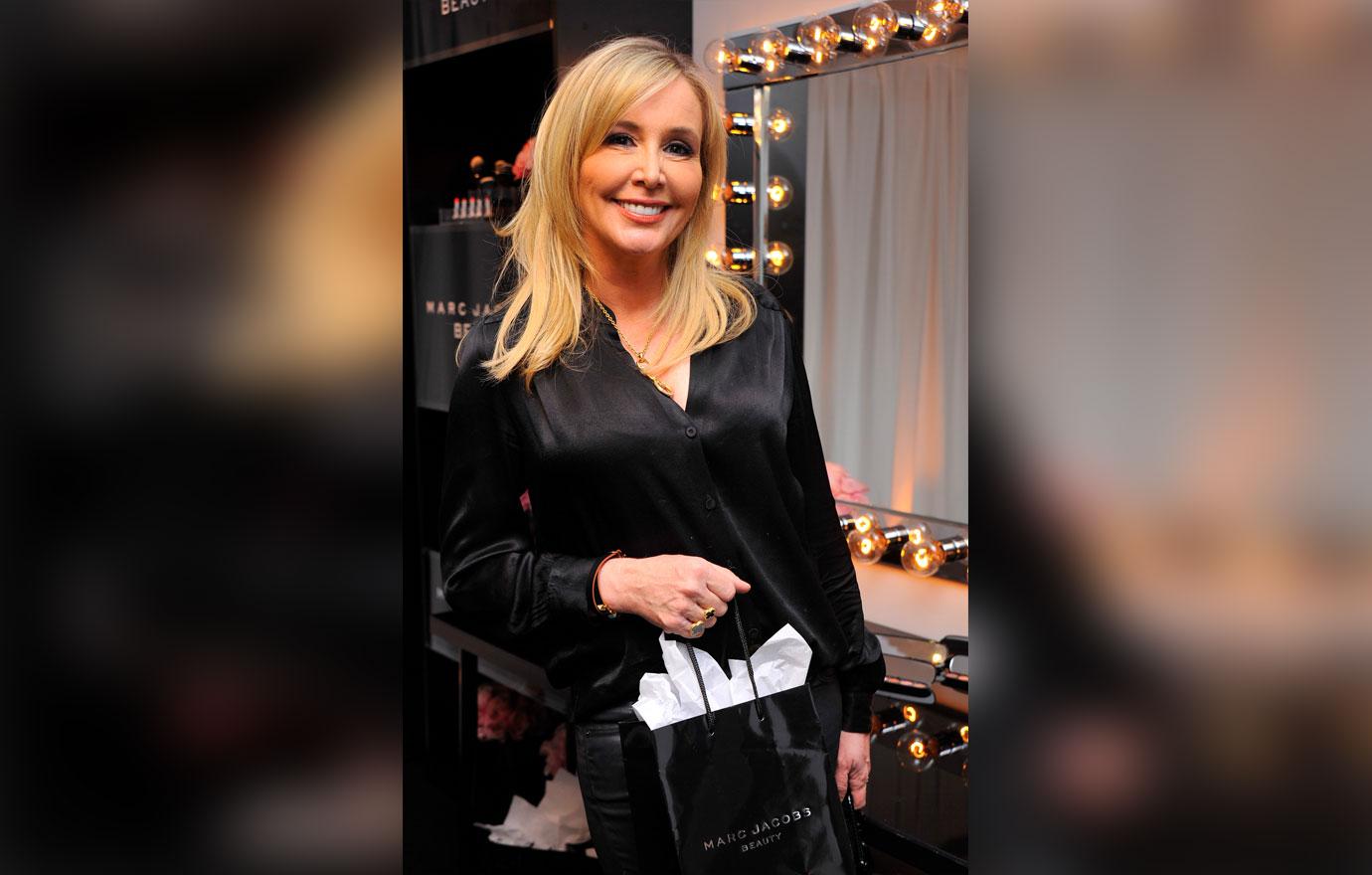 Dr. Adam Schaffner, MD, FACS, agreed with his colleague that Beador has likely had some work done to achieve her new look. "In my expert opinion, noting that I have not worked on Shannon, she may have had fillers such as Restylane or Juvéderm injected. If desired, these could be reversed by injecting a medication to dissolve the filler material."
Article continues below advertisement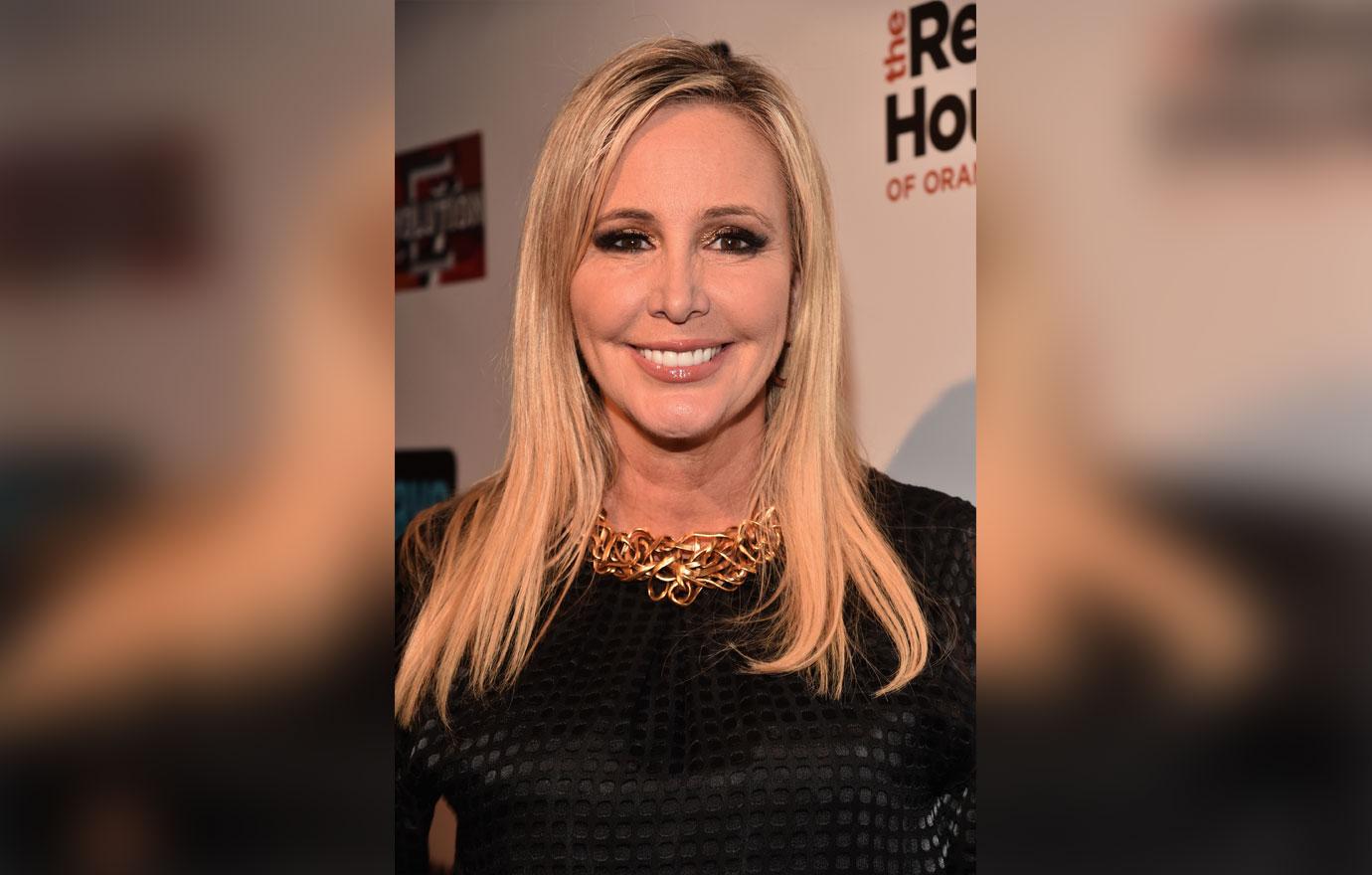 "If fat was injected, liposuction could be performed or Kybella may be injected to help dissolve fat. If Botox was injected, the effects will wear off in a 3-4 months, but there is no way to reverse it," Dr. Schaffner added.
Holistic plastic surgeon Dr. Anthony Youn, MD, FACS also believes that Beador went too far with the fillers! "She appears to have had a considerable amount of filler, like Juvederm Voluma, injected into her cheeks. They appear to have been enhanced to an unnatural proportion. Her forehead and crow's feet are also smooth and wrinkle-free, likely from injections of Botox. Overall, she looks really, really smooth," Dr. Youn, who has also not treated Beador, told Radar.
Do you think that Shannon Beador has gotten too much plastic surgery? Tell us your thoughts in the comments below.