Exclusive
'RHOC' Star Shannon Beador's Changing Face — New Haircut, Injections Or Weight Gain? Top Doc Chimes In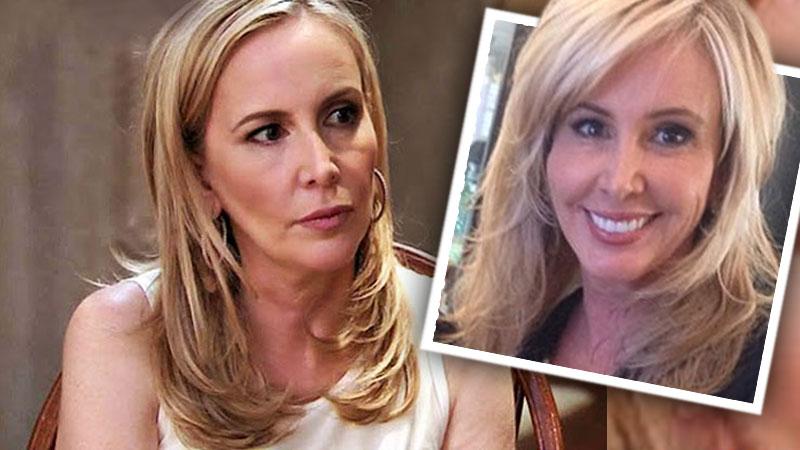 Earlier this week Real Housewives of Orange County star Shannon Beador denied having any plastic surgery , fillers or Botox and attributed her "new face" to a haircut — but a top plastic surgeon isn't buying it.
"I did NOT get a breast augmentation, facial surgery, cheek work, Botox or fillers," Beador captioned a Facebook photo on Sunday.
"I got my hair cut by the amazing Dusty Simington at Salon Gregories!"
Article continues below advertisement
But Dr. Matthew Schulman thinks the reality TV star's cheeks definitely look fuller and suggests fillers could have been used.
"Shannon Beador may be sporting more than just a new haircut. In her most recent photo, her cheeks appear fuller. I'm no hairstylist, so I cannot comment about this allegedly incredible face-transforming haircut," Schulman — who has never treated Beador — told Radar.
"I am, however, a plastic surgeon and know that injection of fat and fillers into the cheeks can give the same result as her new haircut. If this is the result of facial fillers, it does appear slightly overdone, giving a puffy and bloated appearance."
Dr. Schulman explained that if fillers or injections were used, it appears recent — but there could be another explanation.
"Perhaps injections were done recently and there is still some residual swelling that can last one to two weeks," he said.
"In all fairness, we must also entertain the possibility that weight gain or medications such as steroids can contribute to this puffy cheek look."
Do you think Shannon looks like she used fillers or injections to puff up her cheeks? Sound off in the comments below…