Social Media Shaming & Shady Lyrics! See How Selena Has Slammed Ex Justin For Years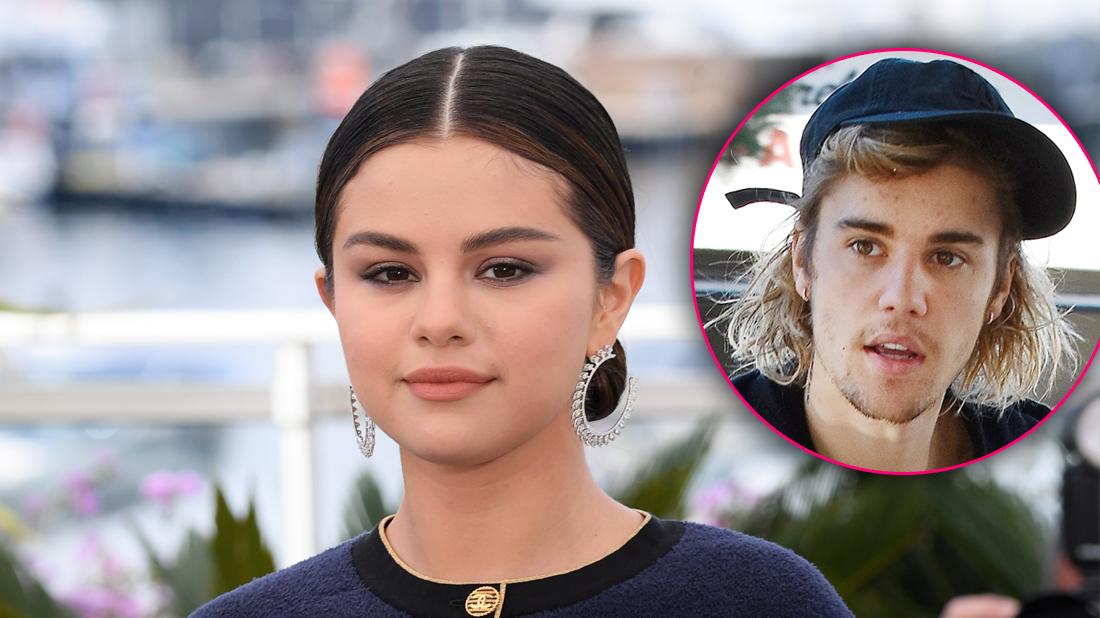 Article continues below advertisement
She sings in the tune, "You promised the world and I fell for it/ I put you first and you adored it/ Set fires to my forest/ And you let it burn/ Sang off-key in my chorus/ 'Cause it wasn't yours/ I saw the signs and I ignored it/ Rose-colored glasses all distorted/ Set fire to my purpose/ And I let it burn/ You got off on the hurtin'/ When it wasn't yours, yeah."
As RadarOnline.com readers know, the two first appeared publically as a couple at the Vanity Fair Oscars Party in February 2011. One year later, however, they broke up, with sources close to Gomez saying she had trust issues.
In 2013, Gomez and Bieber rekindled their romance, but in November 2014 split up yet again. Gomez then released her emotional single referencing her pain called, "The Heart Wants What It Wants."
After time apart, in which Bieber dated Baldwin, in 2016, Gomez and Bieber were together again.
However, they split up again in March 2018, and Bieber reconciled with Baldwin that May.
In July 2018, the "Sorry" singer and the blonde model got engaged in the Bahamas.
Bieber and Baldwin confirmed in November 2018 that they were married after a New York courthouse wedding and had a second ceremony in South Carolina on September 30, 2019.
Through it all, Gomez has thrown shade at Bieber.
Low lights have included Gomez offering a cryptic tweet in October 2014, amid Bieber dating Kendall Jenner, that read, "Sometimes we think we aren't good enough. But then I realize when I think I'm alone I have God."
She once told fans she preferred One Direction's "Made In the AM" to Bieber's "Purpose" and dissed him over a fan's photo saying Bieber was dating "underage" then-girlfriend Sofia Richie.
Gomez has opined about what she wants in a relationship: "Honesty. You have to have honesty when you're living this lifestyle because of the distance imposed when working—you are separated so often. You have to be super-honest and open. That is key."
It's clear that for years, Gomez had problems achieving honesty with Bieber and she's called him out on their problems often.
And even though he's a married man, she's not through throwing shade!
Scroll through Radar's gallery for more.
Song Slam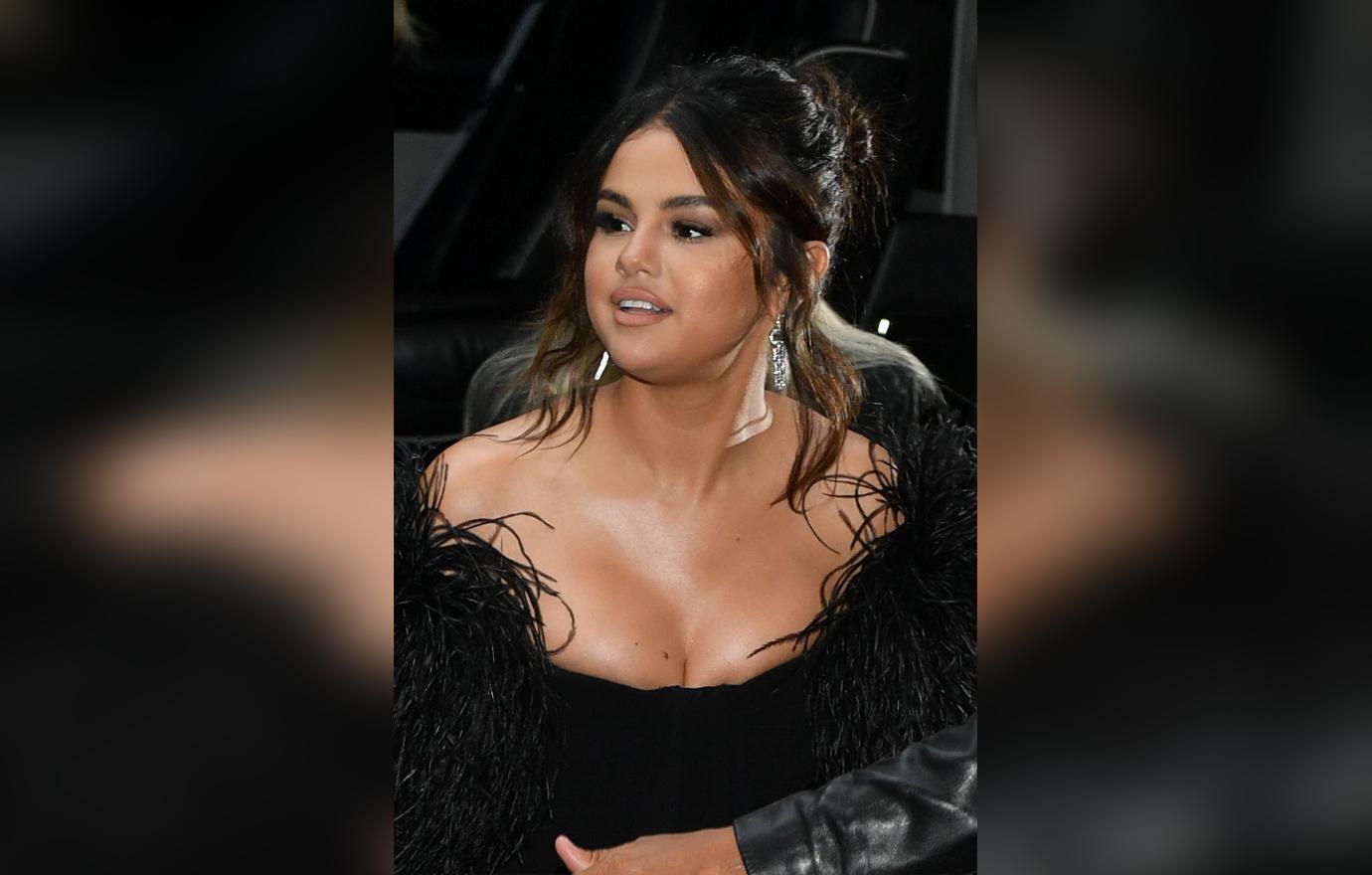 Although Gomez doesn't mention him by name, it's obvious she's hit Bieber in her new single, "Lose You To Love Me."
Harsh Lyrics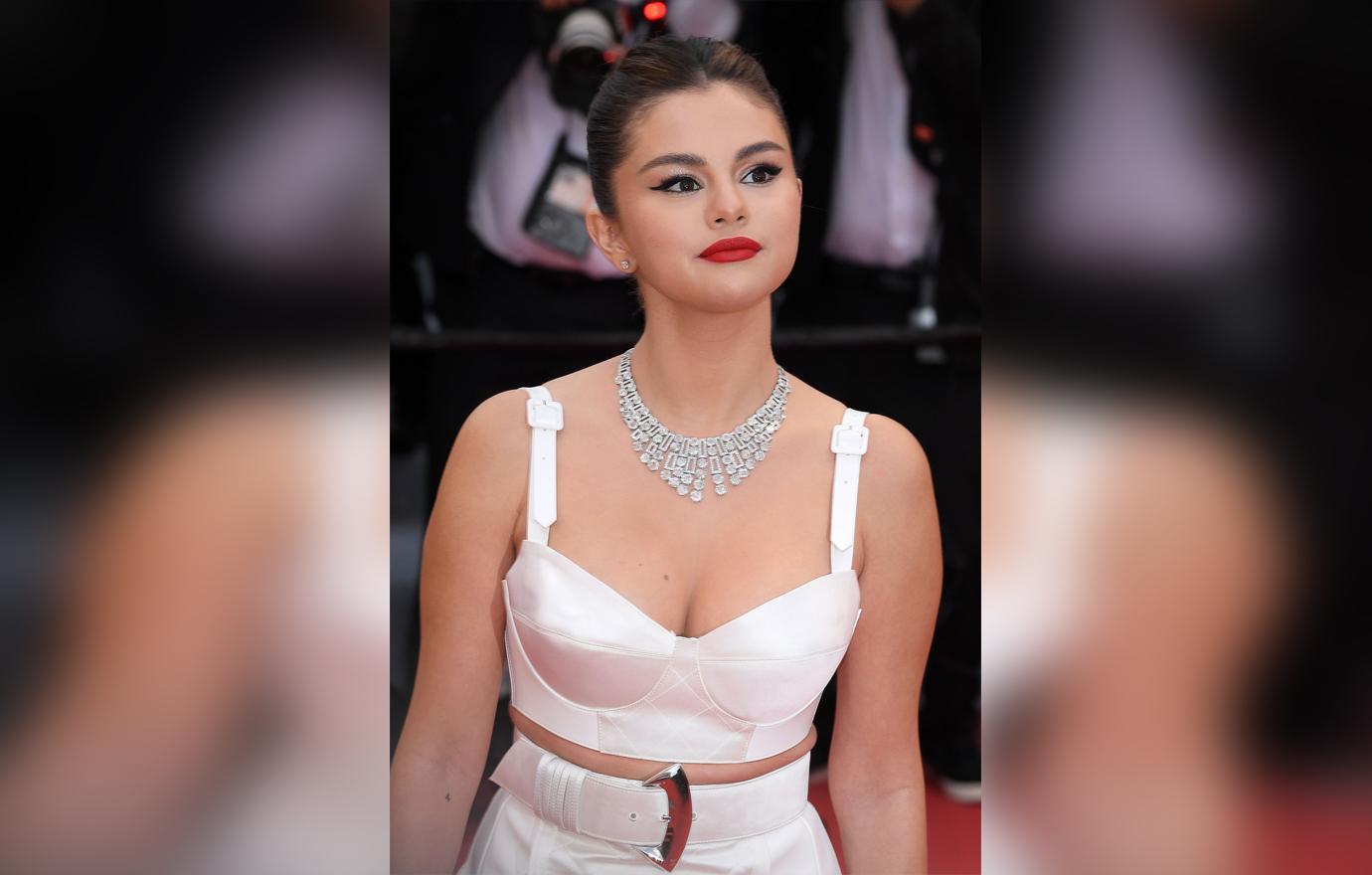 Gomez sings in her new tune that fans believe is based on Bieber, "We'd always go into it blindly/ I needed to lose you to find me/ This dancing was killing me softly/ I needed to hate you to love me, yeah/ I needed to lose you to love me, yeah."
Article continues below advertisement
Big Controversy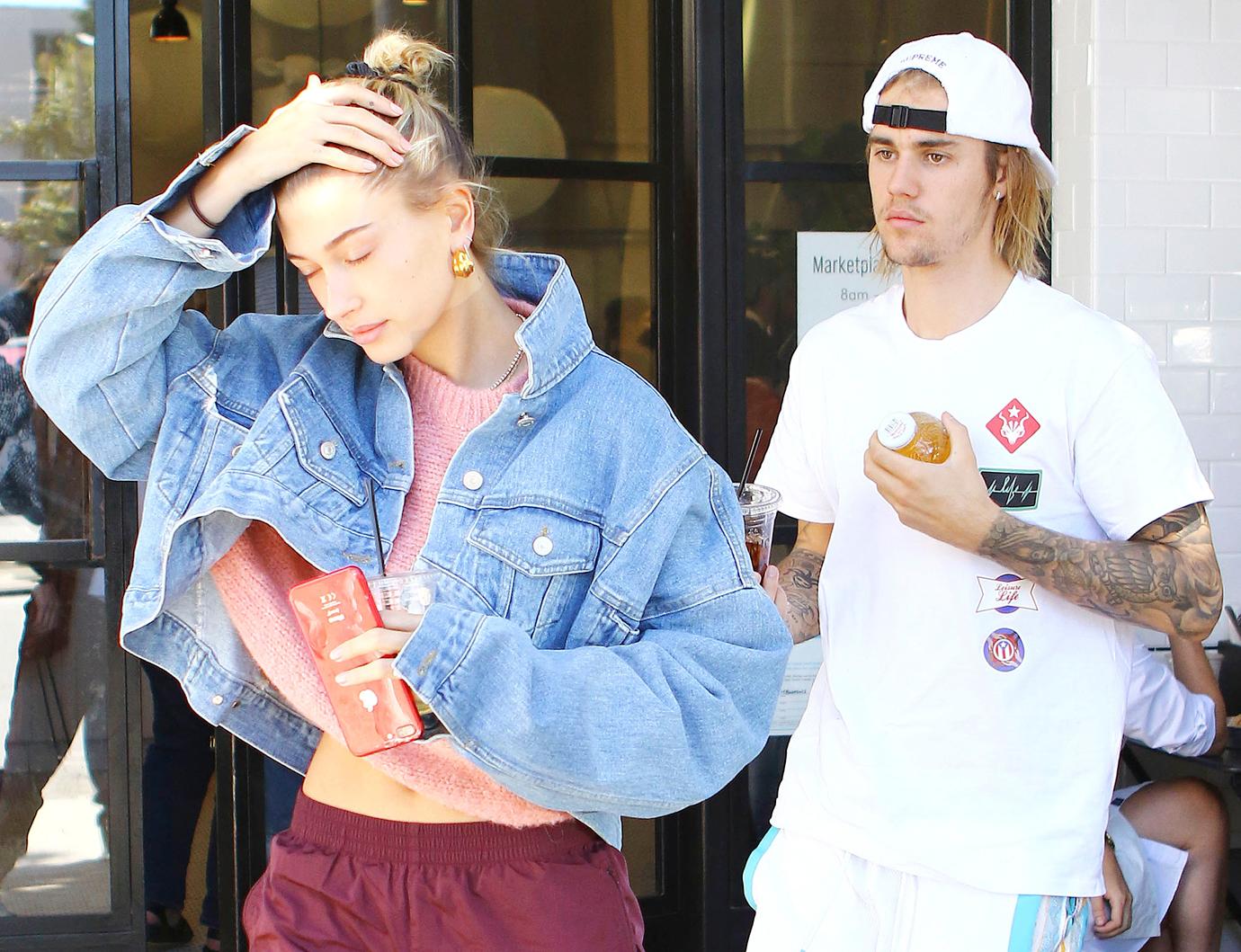 Gomez's song has caused a social media war. While Bieber has not responded to his ex's heartbreaking song, his wife Baldwin shared a cryptic post moments after Gomez single's release. On her Instagram Story, the model posted a screenshot of a song titled "I'll Kill You."
Article continues below advertisement
Tearing Him Up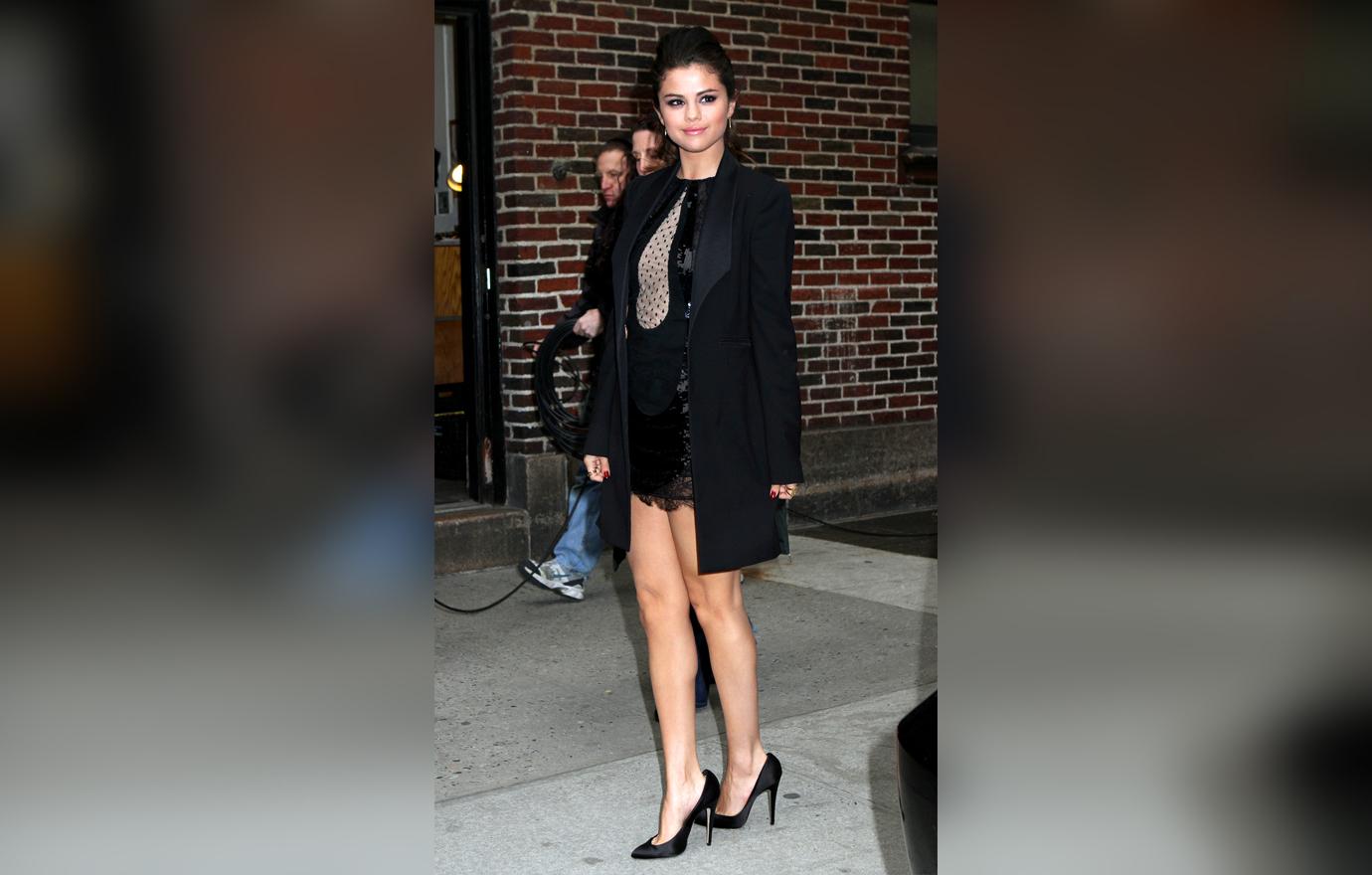 In 2013, Gomez told David Letterman on his The Late Show that she was "single" after her split from Bieber. "I'm so good," she bragged. When Letterman told Gomez he'd once made Bieber cry, she snarked back, "That makes two of us," and the crowd cheered.
Article continues below advertisement
Speaking Out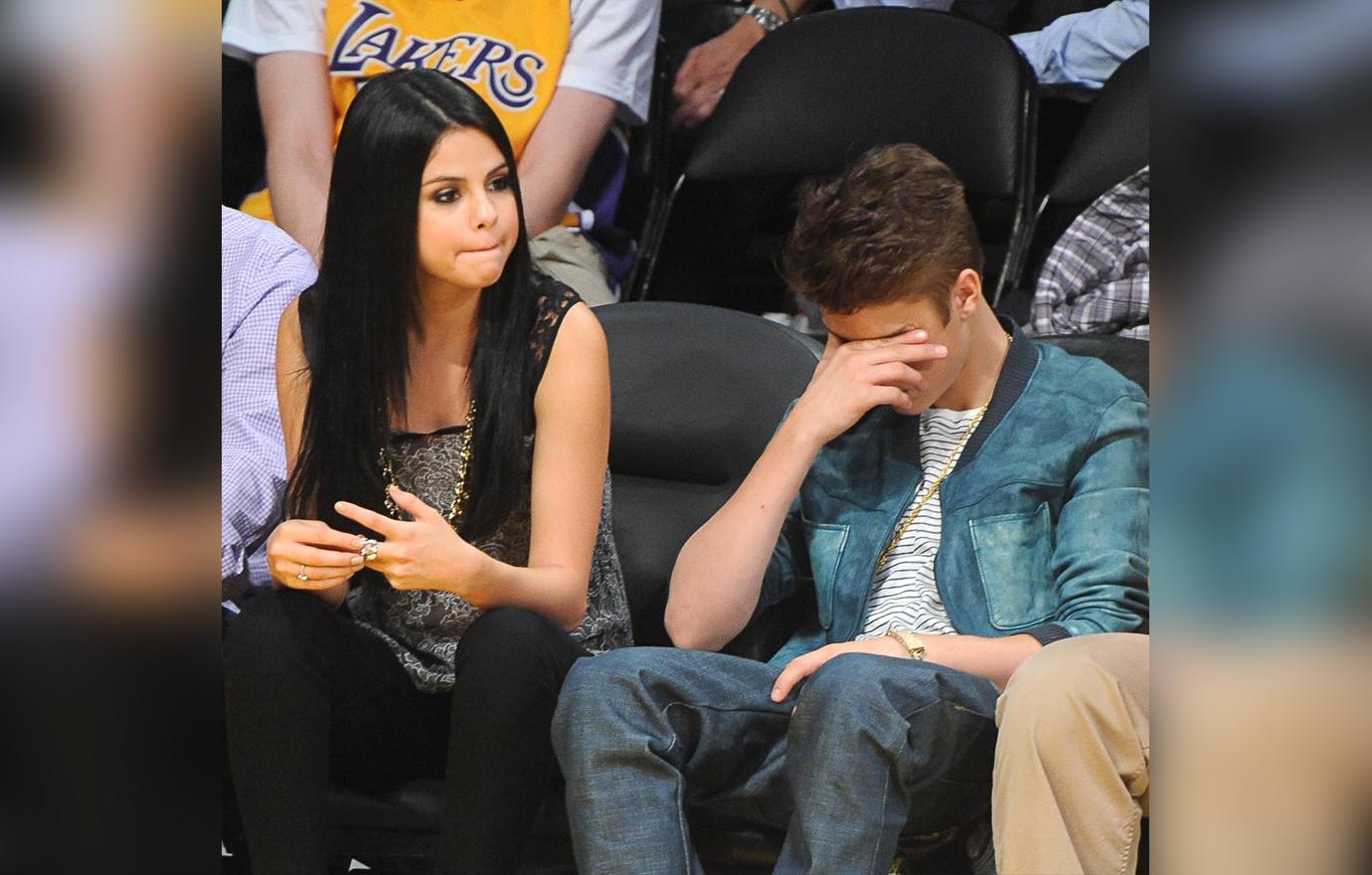 In 2014, after Gomez's reunion with Bieber didn't last, she tweeted, "We have to learn the hard way sometimes."
Article continues below advertisement
Another Dig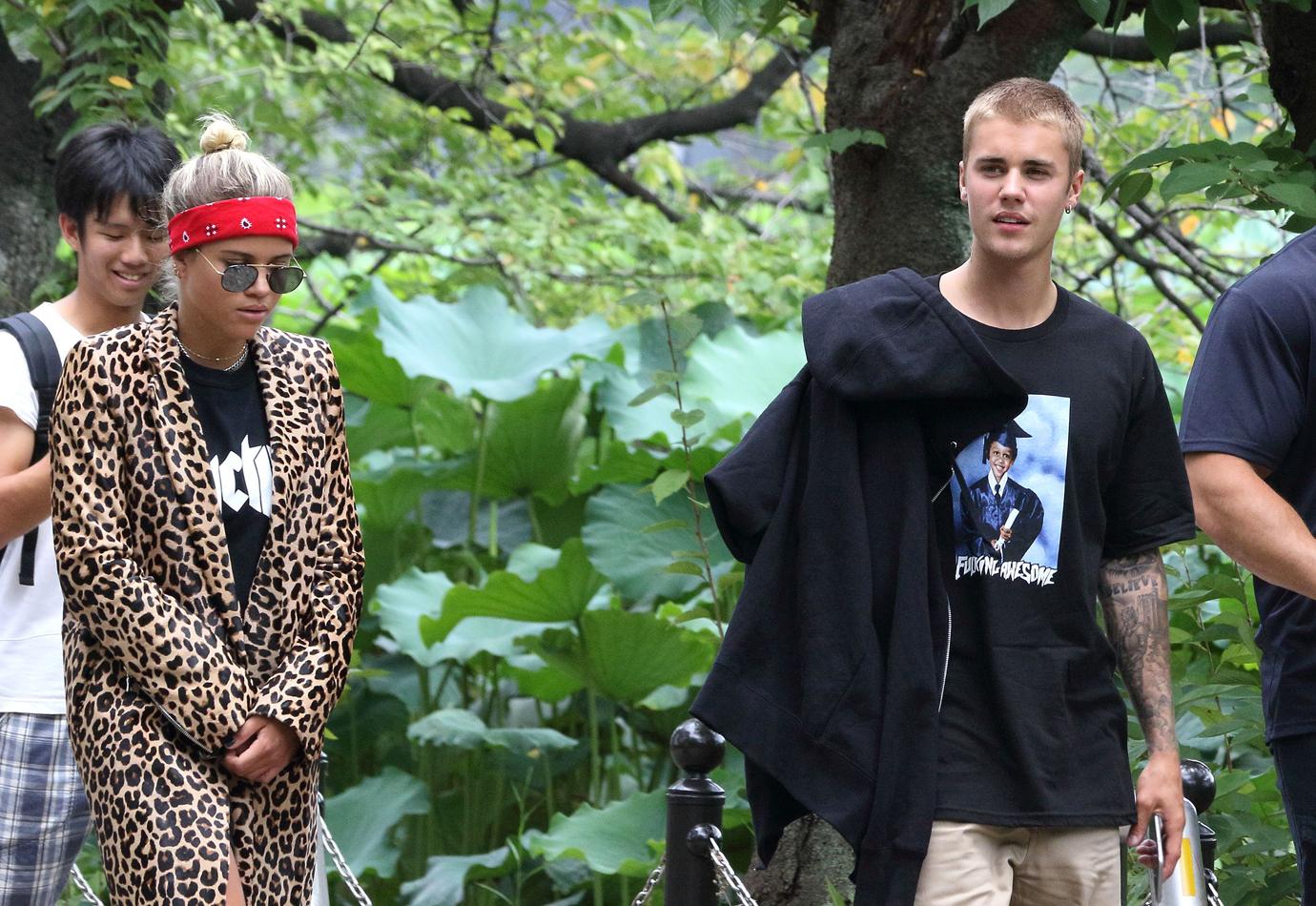 In August 2016, during a break from Gomez, fans blasted Bieber for holding hands with young Sofia Richie. Gomez commented on his post: "If you can't handle the hate, then stop posting pictures of your girlfriend lol – It should be special between you two only. Don't be mad at your fans. They love you and supported you before any one ever did."
Article continues below advertisement
Opening Up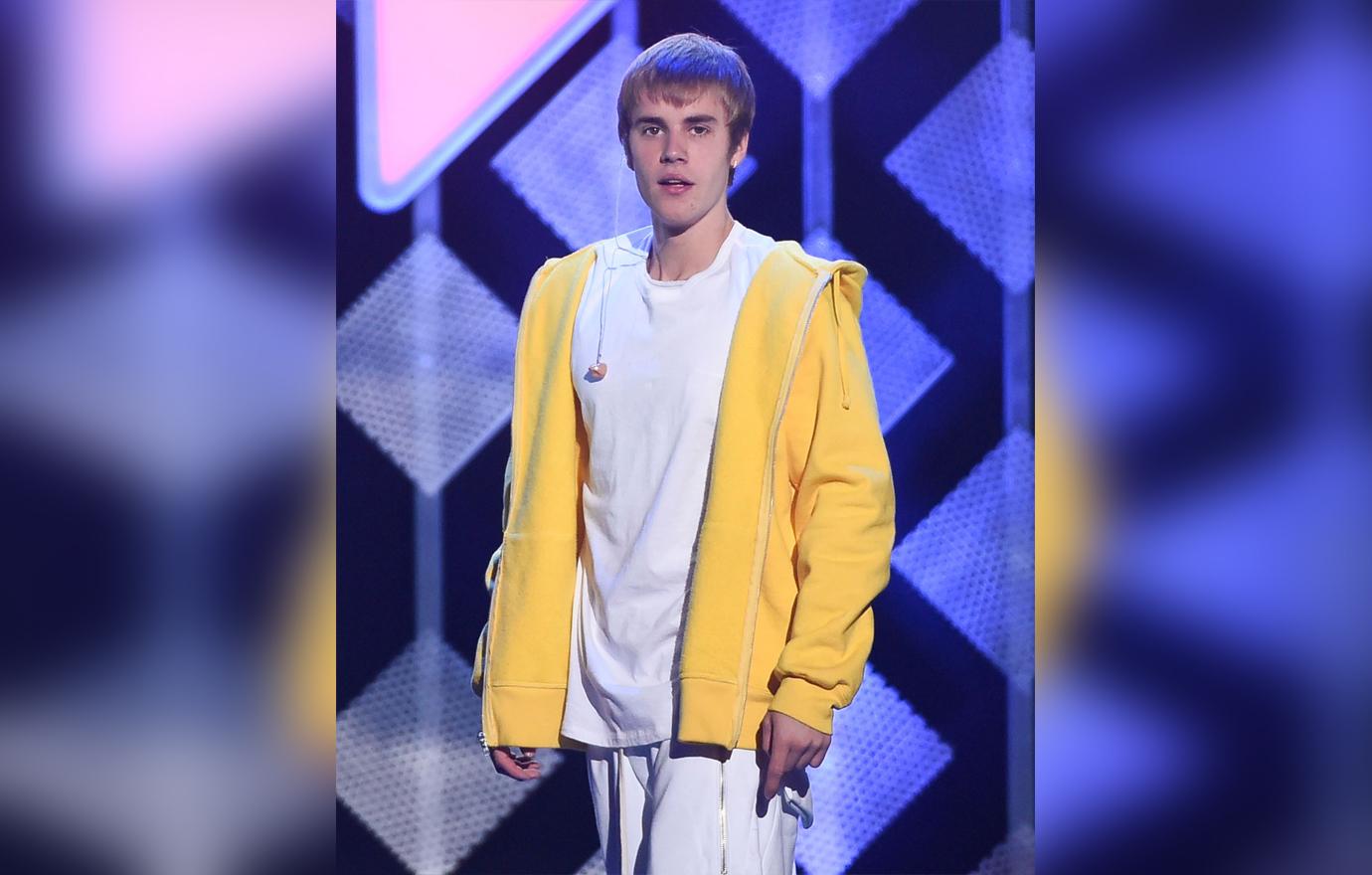 Amid Bieber and Gomez's feud involving Richie, the brunette beauty claimed her ex had cheated on her "multiple times" when they were still dating. She elaborated in 2016, "Funny how the ones that cheated multiple times, are pointing the finger at the ones fans} that were forgiving and supportive."
Article continues below advertisement
Living Through Lyrics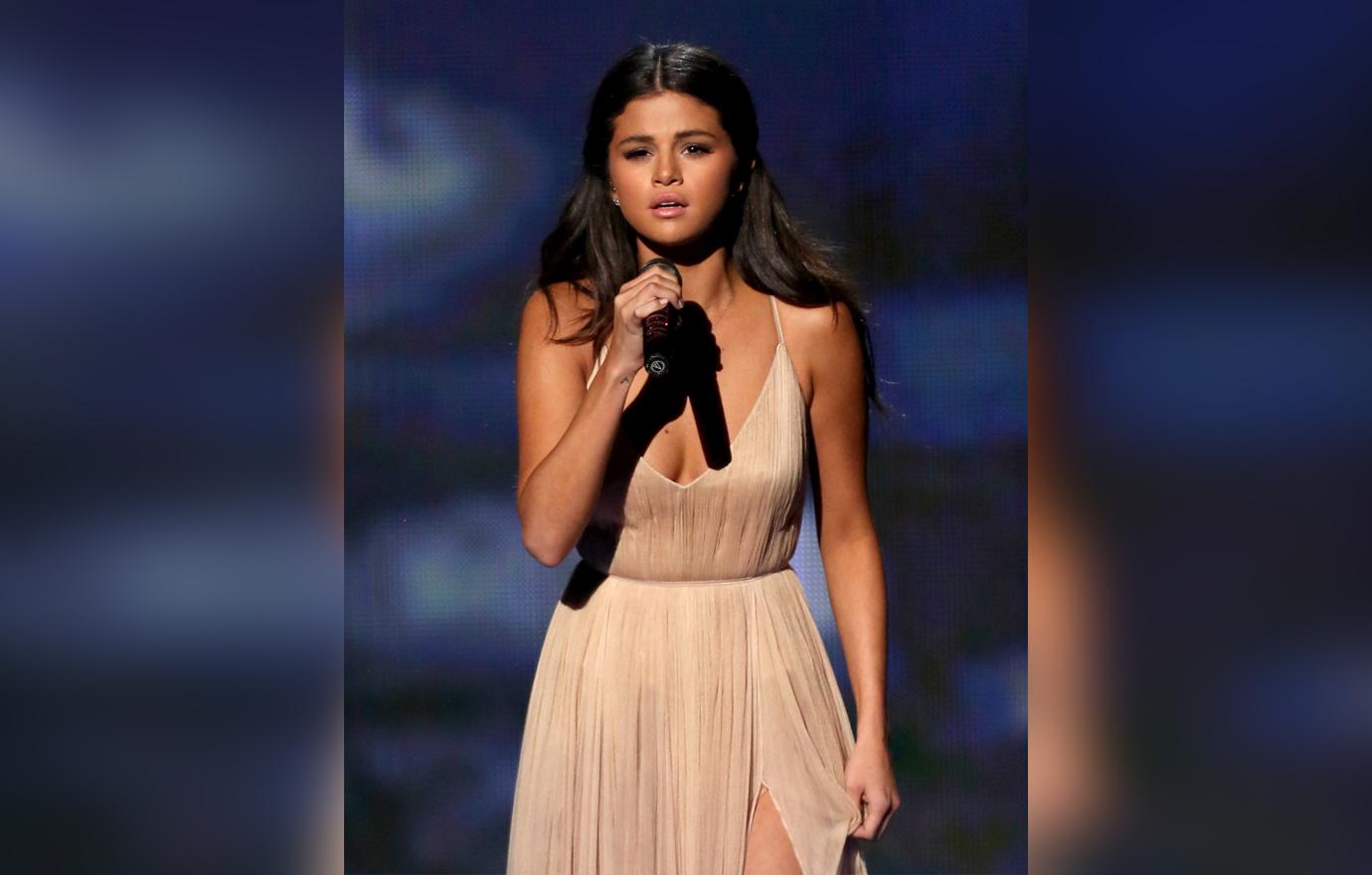 In November 2014, Gomez released her emotional single, "The Heart Wants What It Wants," which she revealed to Ryan Seacrest was about Bieber. Some of the bitter lines in the song noted, "There's a million reasons why I should give you up….you disappear and make me wait….And every second's like torture. Hell over."
Article continues below advertisement
Jealousy Ploy?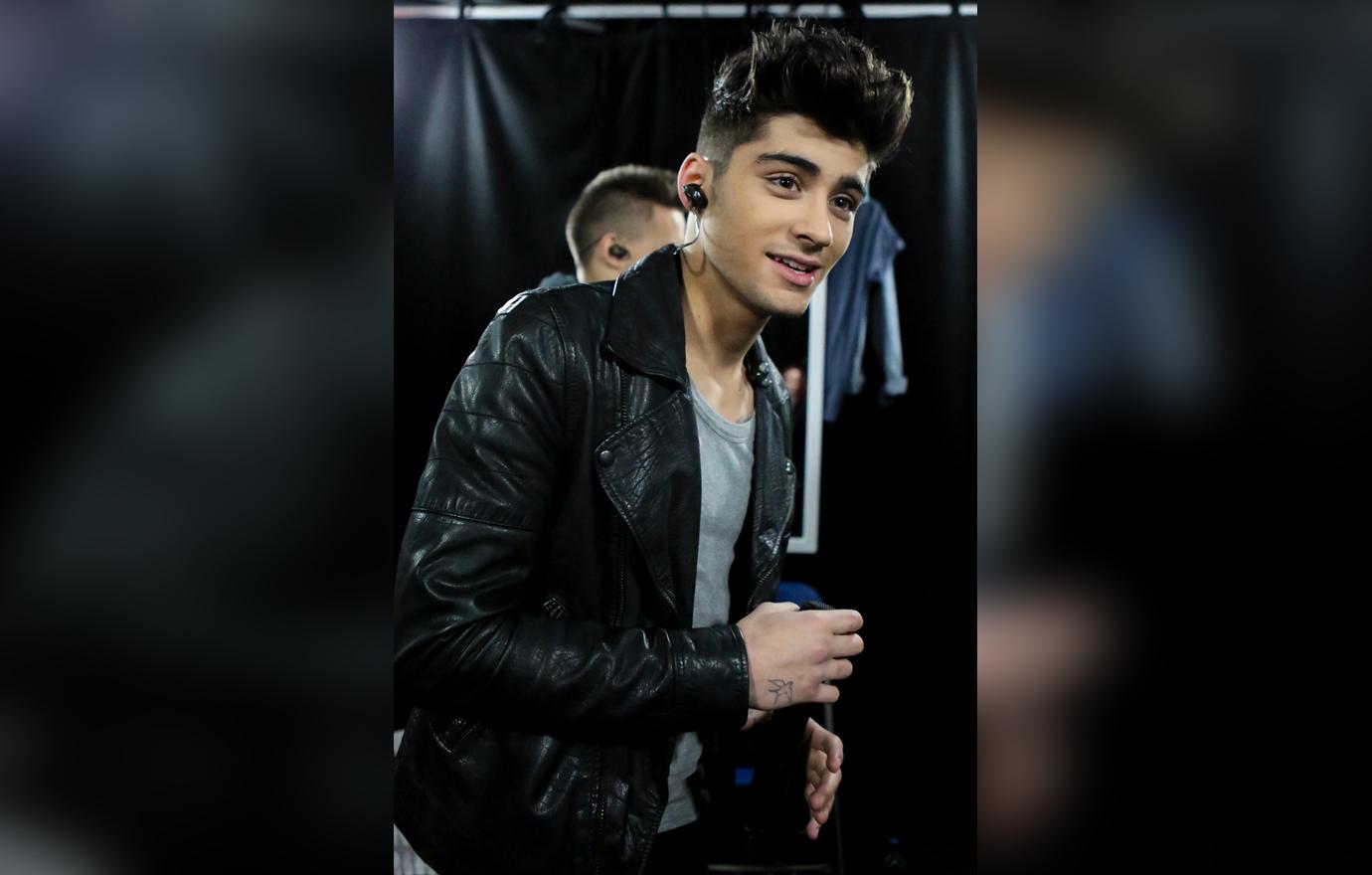 In February 2013, after she and Bieber had split for the first time, Gomez rubbed it in by admitting she had a thing for another musician, One Direction's Zayn Malik.
Article continues below advertisement
Clapping Back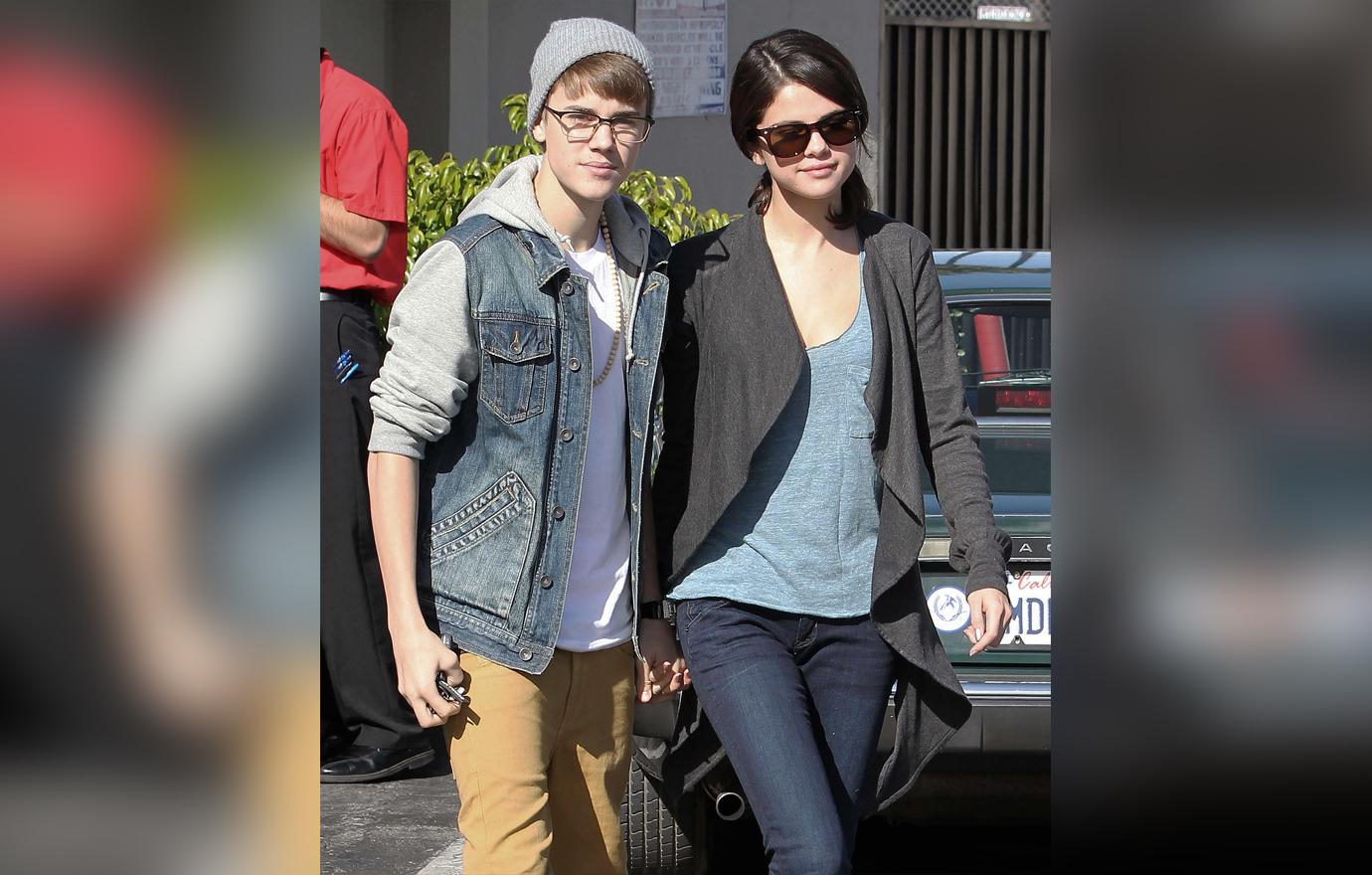 In May 2013, after Bieber had posted a phot of himself with Gomez, Gomez denied they were back together, writing "So I wouldn't swear off that or say that's what I want again. I don't know. I'm a kid, and a breakup is normal. I have to go through the emotions and feel it out. I'm doing my own thing, being with my friends…."
Article continues below advertisement
Sly Song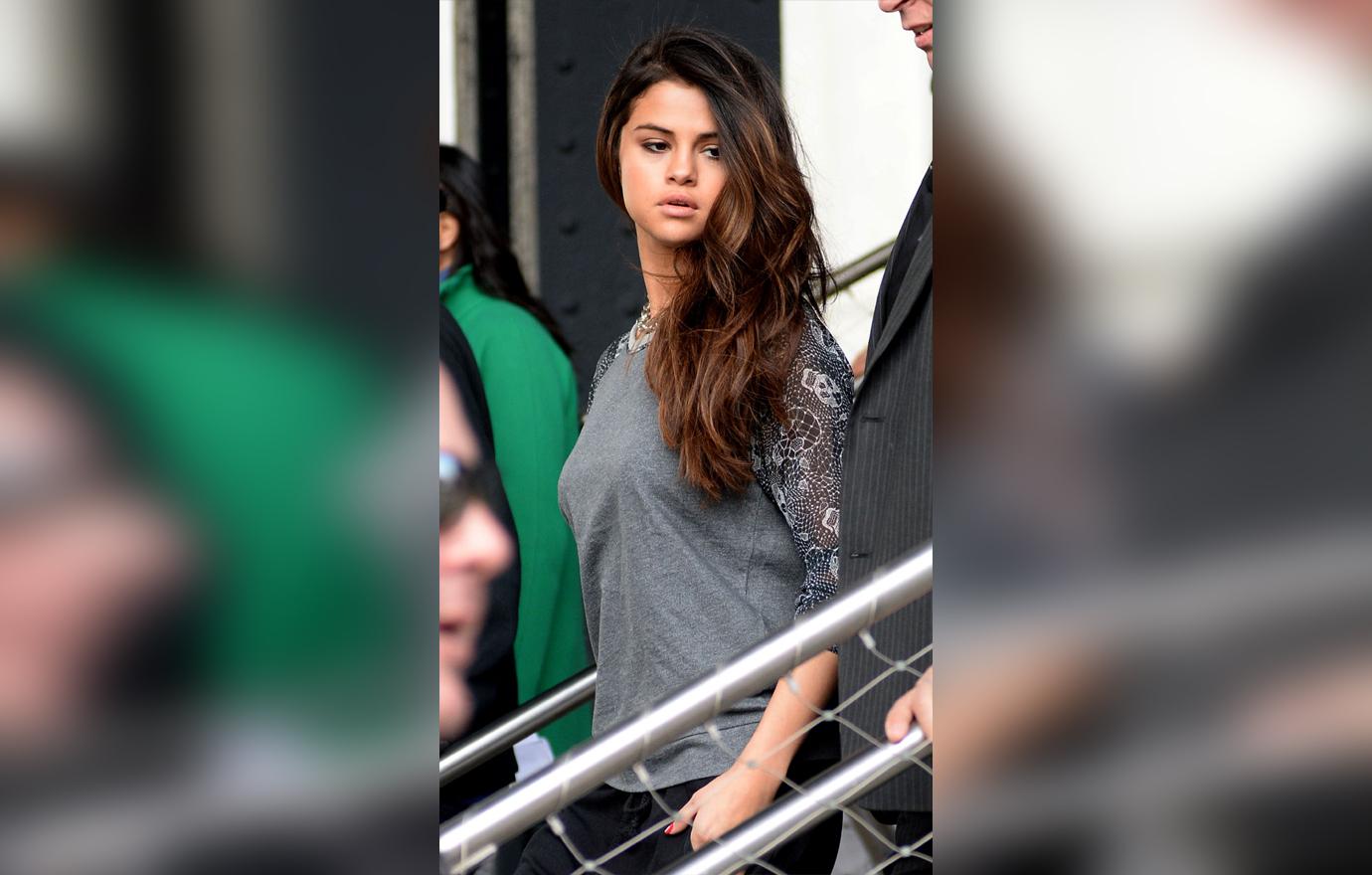 Gomez released "Love Will Remember" in February 2014 and her lyrics convinced fans it was about Bieber. "All your promises, and all them plans we had,
What happened to that, what happened to that," she sang about a wayward beau.
Article continues below advertisement
Take That?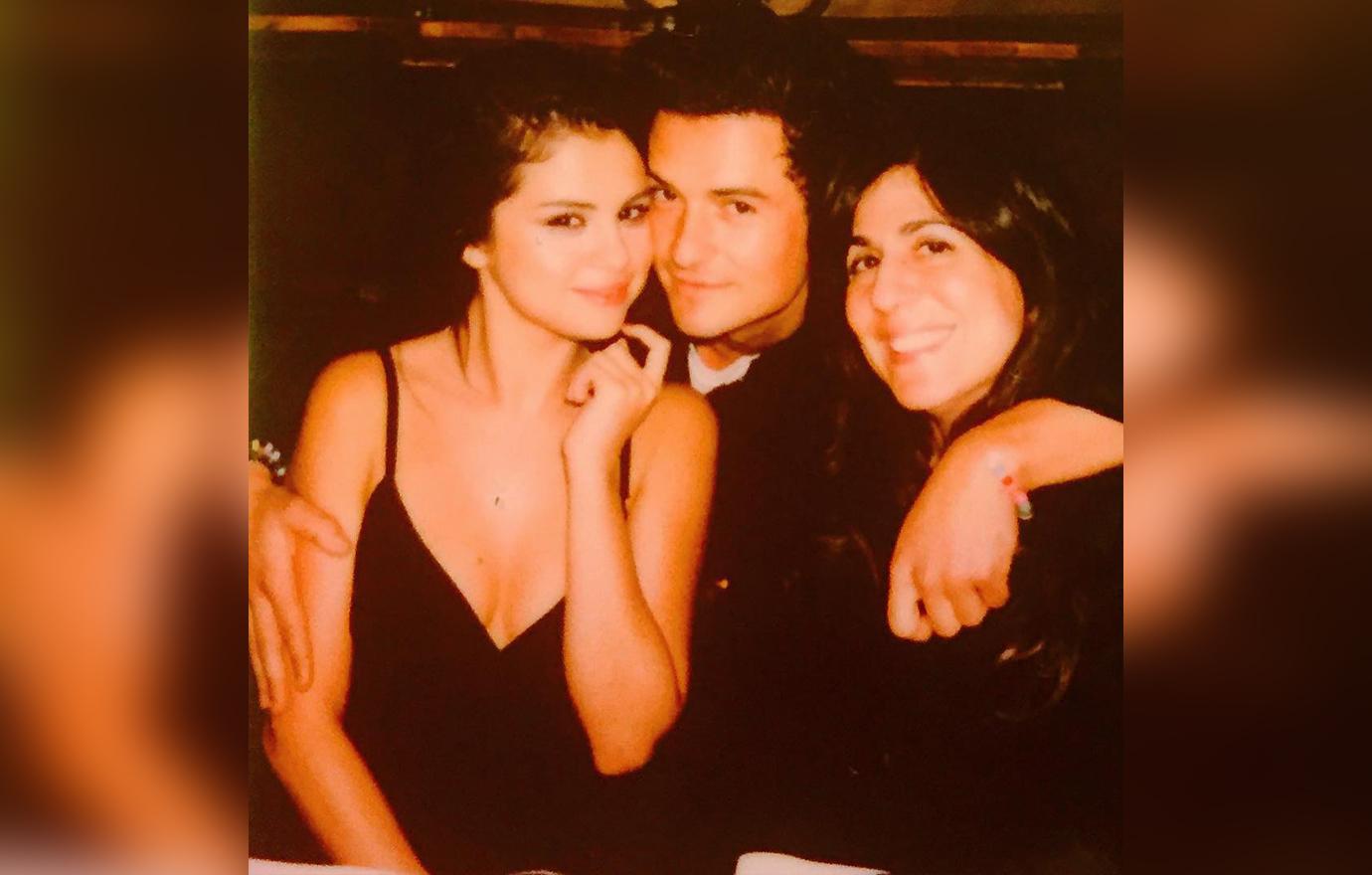 In April 2014, Gomez started dating Orlando Bloom--after rumors had swirled that Bieber had been involved in the breakdown of Orlando's marriage to Miranda Kerr.
Article continues below advertisement
Fan Kerfuffle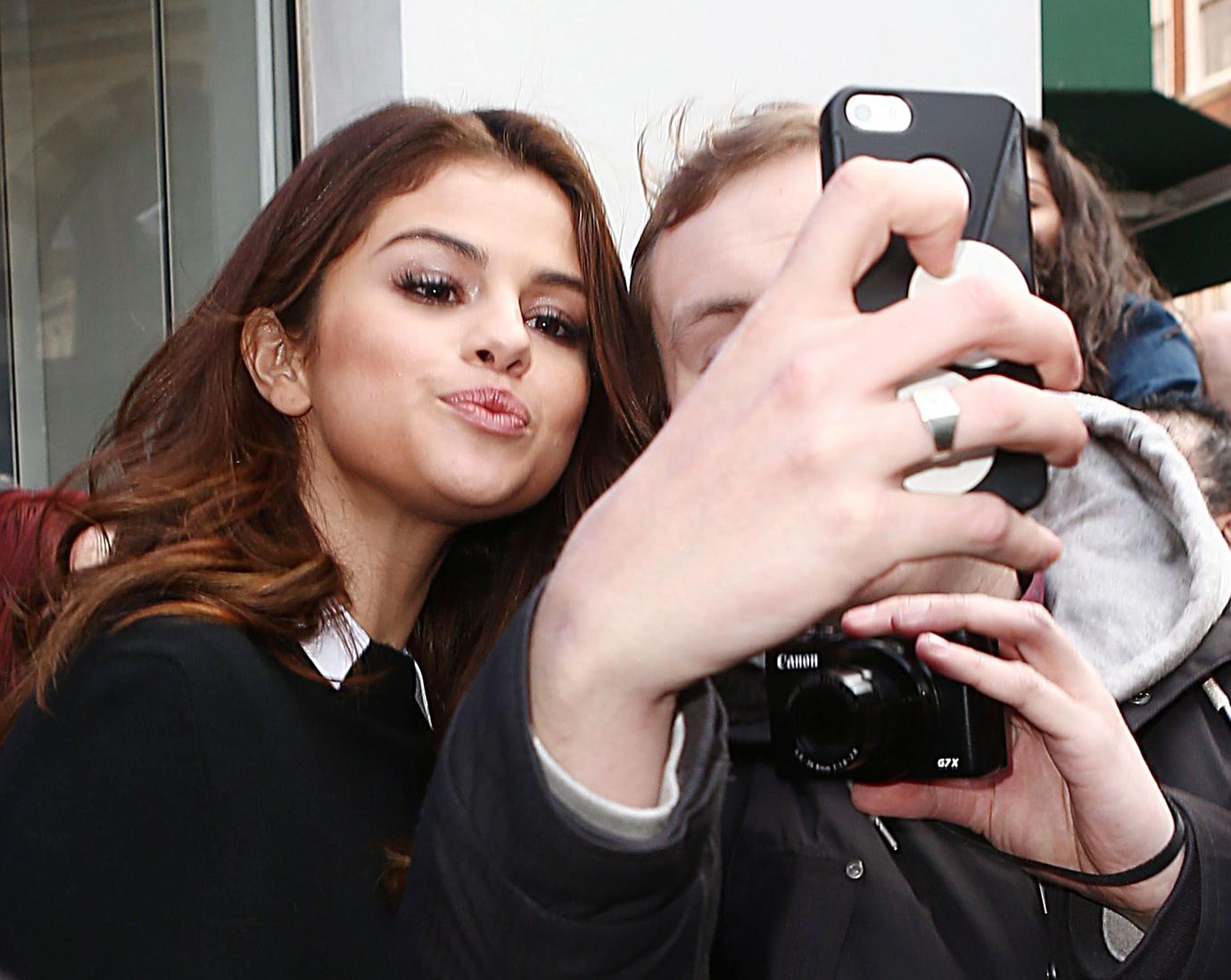 After Bieber said in 2016 that he didn't want to take pictures with fans, Gomez countered by posting a bunch of photos of herself with fans during her Revival tour.
Article continues below advertisement
Career Rival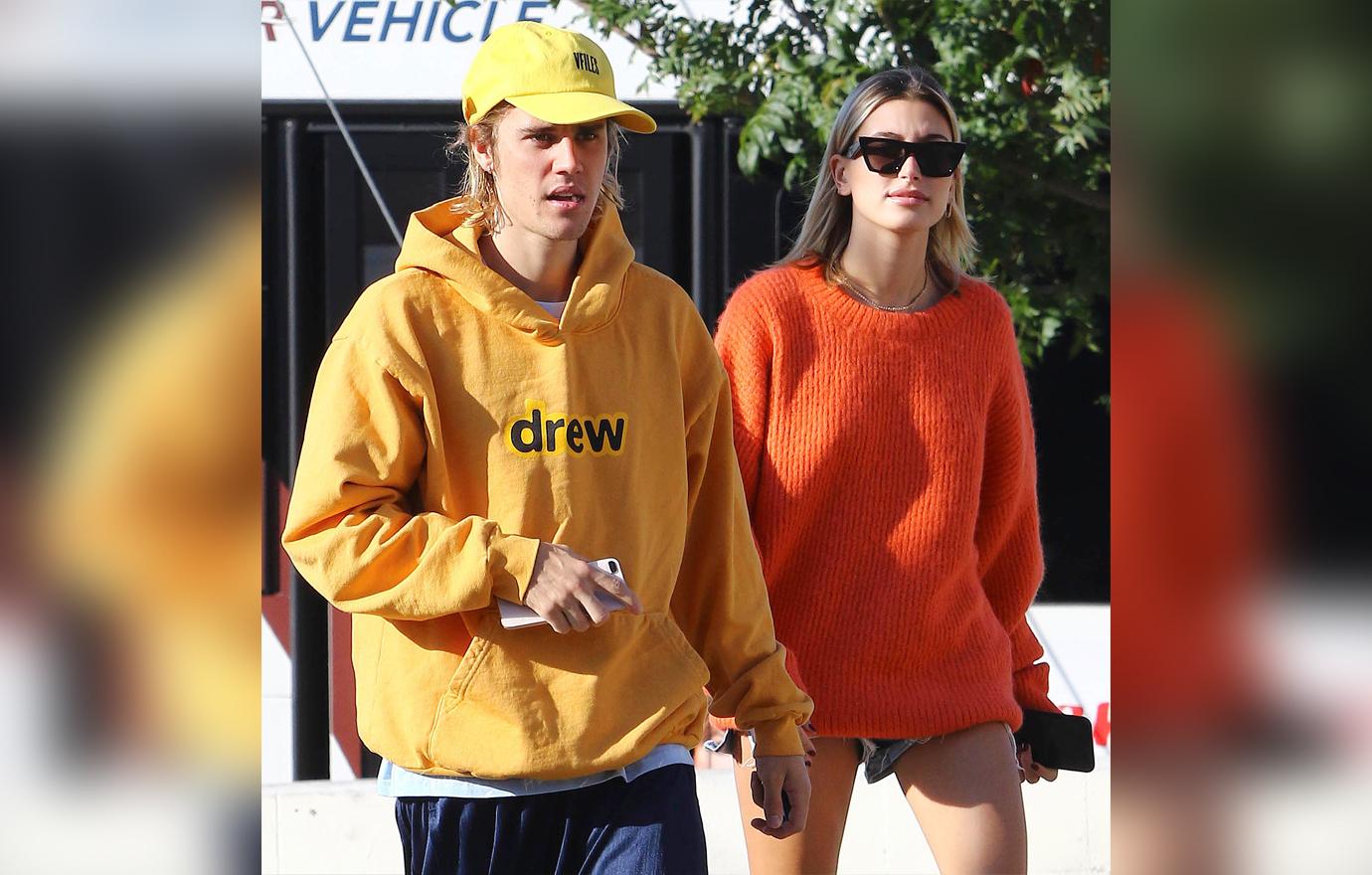 Gomez shaded Bieber in 2017 by hating on his record sales. She pointed out online how her video got more views than his that year!