Christmas Hell: Bill Cosby, Redmond O'Neal & Other Stars Locked Up For The Holidays!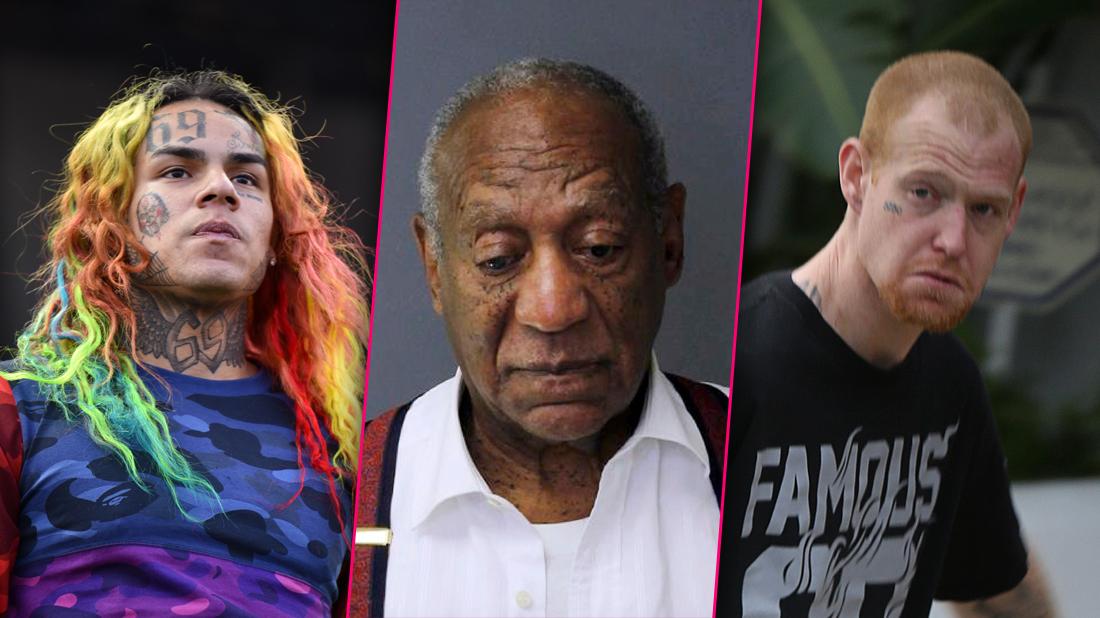 While many Americans are sitting down to enjoy hearty holiday meals with friends and family, some stars, such as Bill Cosby and former reality TV star Josh Waring, are behind bars!
As RadarOnline.com readers know, The Cosby Show star, now 82, was sentenced to three to 10 years in prison after being convicted on sex assault charges.
While more than 50 women accused Cosby of sexually assaulting them, he only stood trial in Philadelphia for allegedly drugging and assaulting one accuser, former Temple University athlete Andrea Constand, in his home in 2004.
Article continues below advertisement
But Cosby was convicted and won't be having a merry Christmas as he serves his time.
And he's not the only celebrity to be shackled during the holidays.
On Dec. 18, a judge sentenced rapper Tekashi69 to two years in prison for conspiracy to murder and armed robbery.
Tekashi, whose birth name is Daniel Hernandez, has already spent 13 months in jail, which means he is set to be released in November 2020, in time for next year's holiday season.
The Brooklyn rapper pled guilty to nine charges — including conspiracy to murder and armed robbery — and testified against several gang members.
Tekashi will also be sentenced to five years supervised release plus 300 hours of community service for his crimes.
The Real Housewives of Orange County star Lauri Waring Peterson's son Josh Waring has been in prison as he faces an attempted murder charge related to a June 20, 2016 shooting in front of a sober living home in Costa Mesa, Calif. that left a man injured. Waring, who appeared on RHOC during the early days of the Bravo show, has maintained his innocence.
Another celebrity child, Ryan O'Neal and his late partner Farrah Fawcett's son Redmond, is still holed up in a Los Angeles County jail more than two months after a commissioner gave an OK to transfer the 34-year old to a state mental hospital for treatment, RadarOnline.com has exclusively revealed.
Singer R. Kelly won't be warbling any Christmas carols as he's in federal lock-up in Chicago, charged with multiple sex crimes.
On Dec. 5, prosecutors in the Eastern District of New York announced a revised indictment with new bribery charges stemming from Kelly's 1994 marriage to teen pop star Aaliyah.
Kelly, 52, is now charged with scheming with others to pay for a "fraudulent identification document" for someone identified only as "Jane Doe" on Aug. 30, 1994.
Click through RadarOnline.com's gallery to see more on which stars won't be having a very festive holiday season this year!
Bill Cosby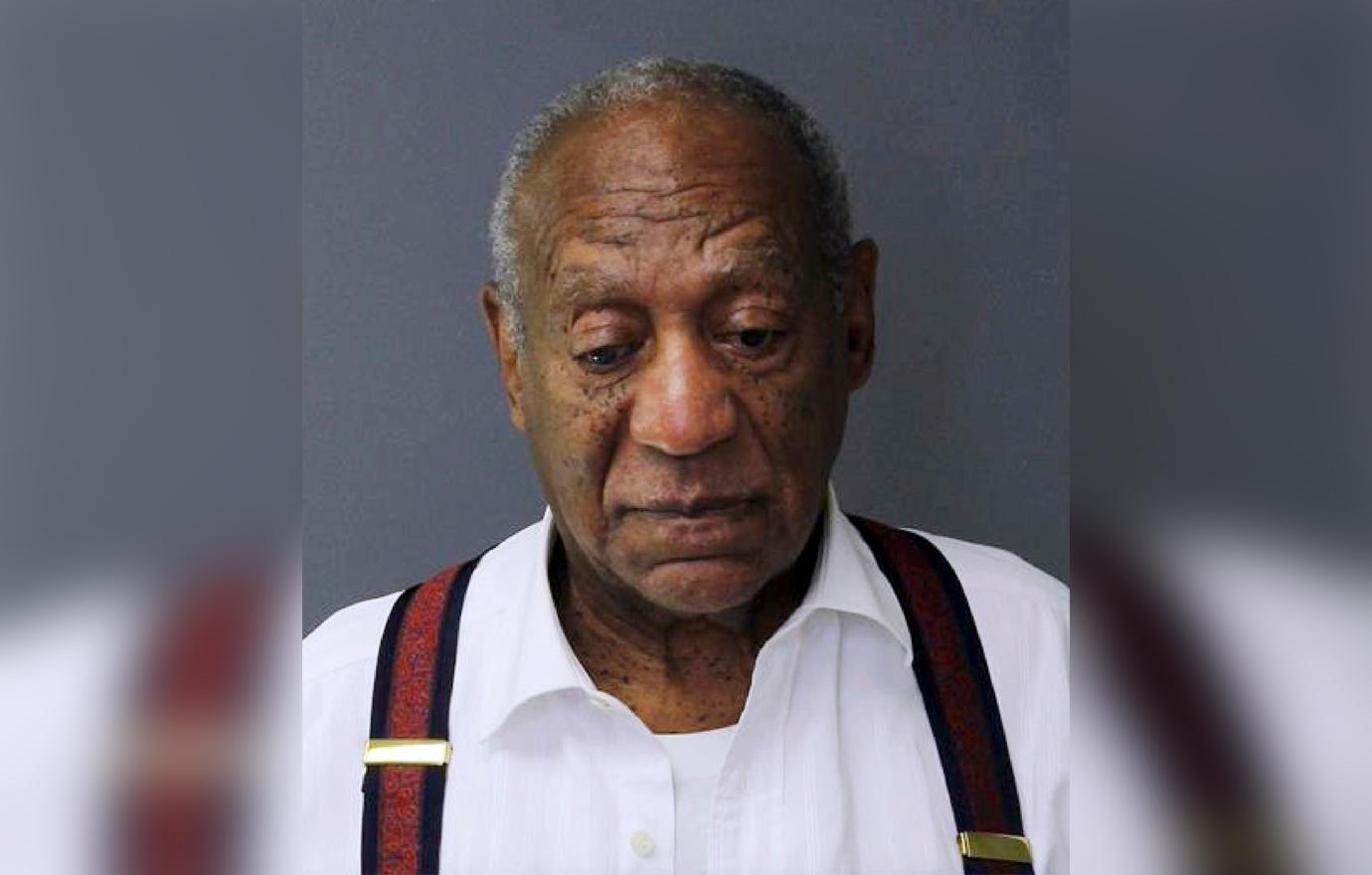 The once-beloved TV legend continues to rot in a maximum-security state prison in Pennsylvania, where he is serving three to 10 years for drugging and raping Andrea Constand. But Cosby might still be clinging to the Christmas spirit. As a RadarOnline.com source said in December, he remains "hopeful" despite getting shut down by three judges who denied his appeal to overturn his 2018 sexual assault conviction.
Article continues below advertisement
Tekashi69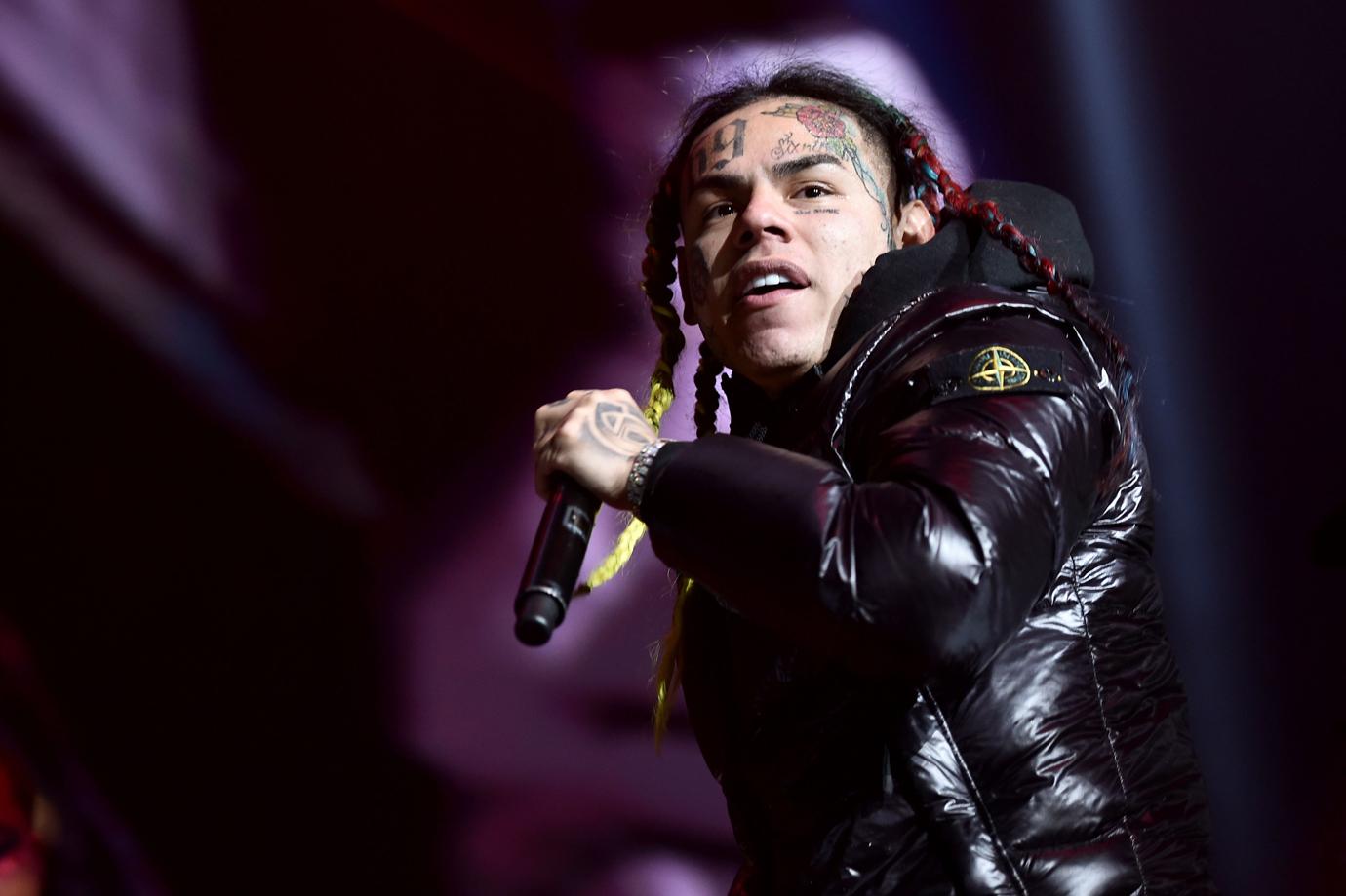 The rap star didn't get Scrooged! In December 2019, he got offered the deal of a lifetime after news he'd be facing almost 47 years in prison. The judge sentenced Tekashi to only two years in prison for conspiracy to murder and armed robbery after he testified against gang members.
Article continues below advertisement
Marion Suge Knight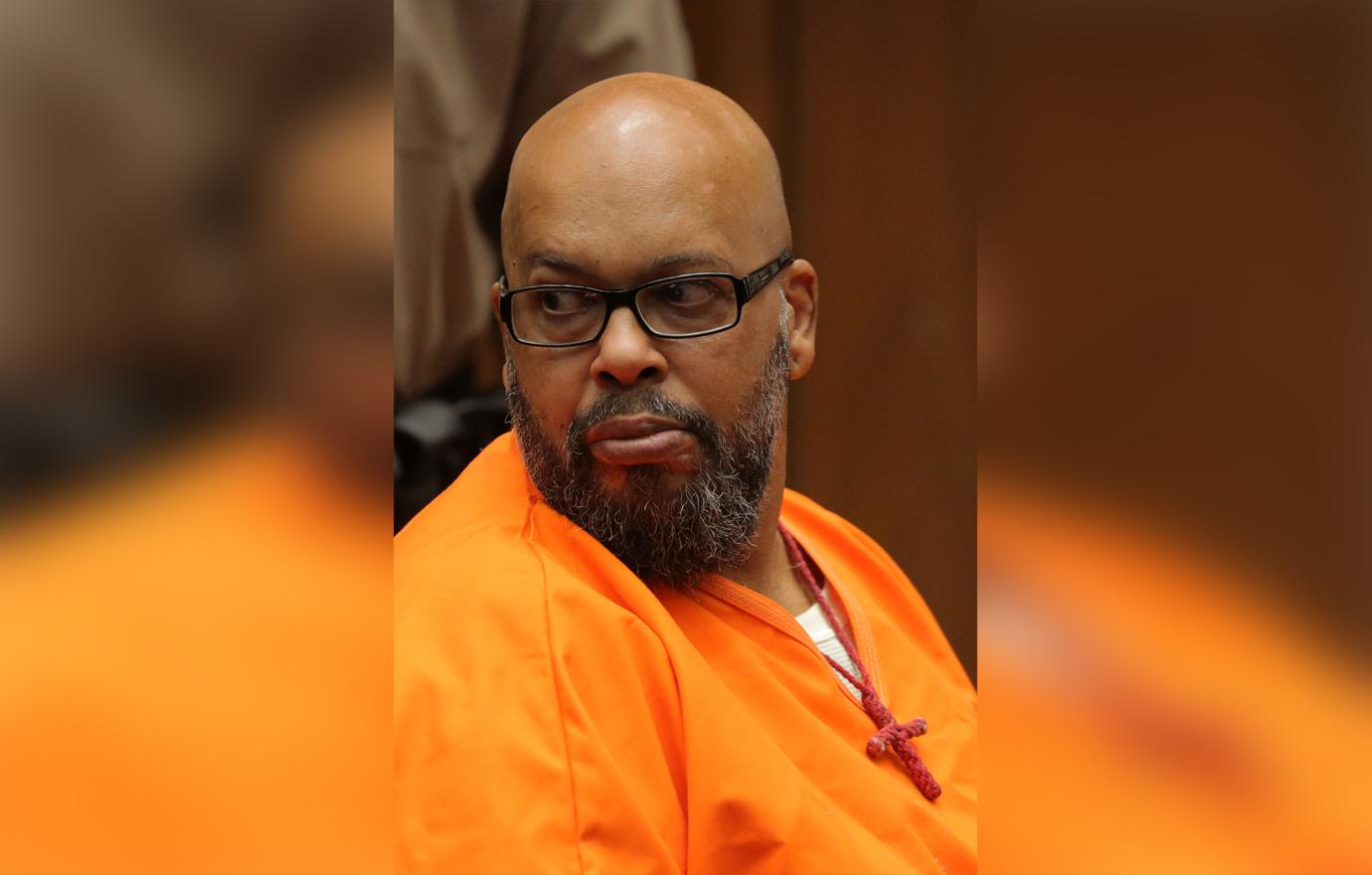 There won't be much holiday joy for the notorious rap mogul. He just completed his first year in prison for killing a man with his truck and has 27 of his sentence left to go. Knight pleaded no contest to voluntary manslaughter after he ran over and killed Terry Carter outside a Compton burger stand in 2015.
Article continues below advertisement
Phil Spector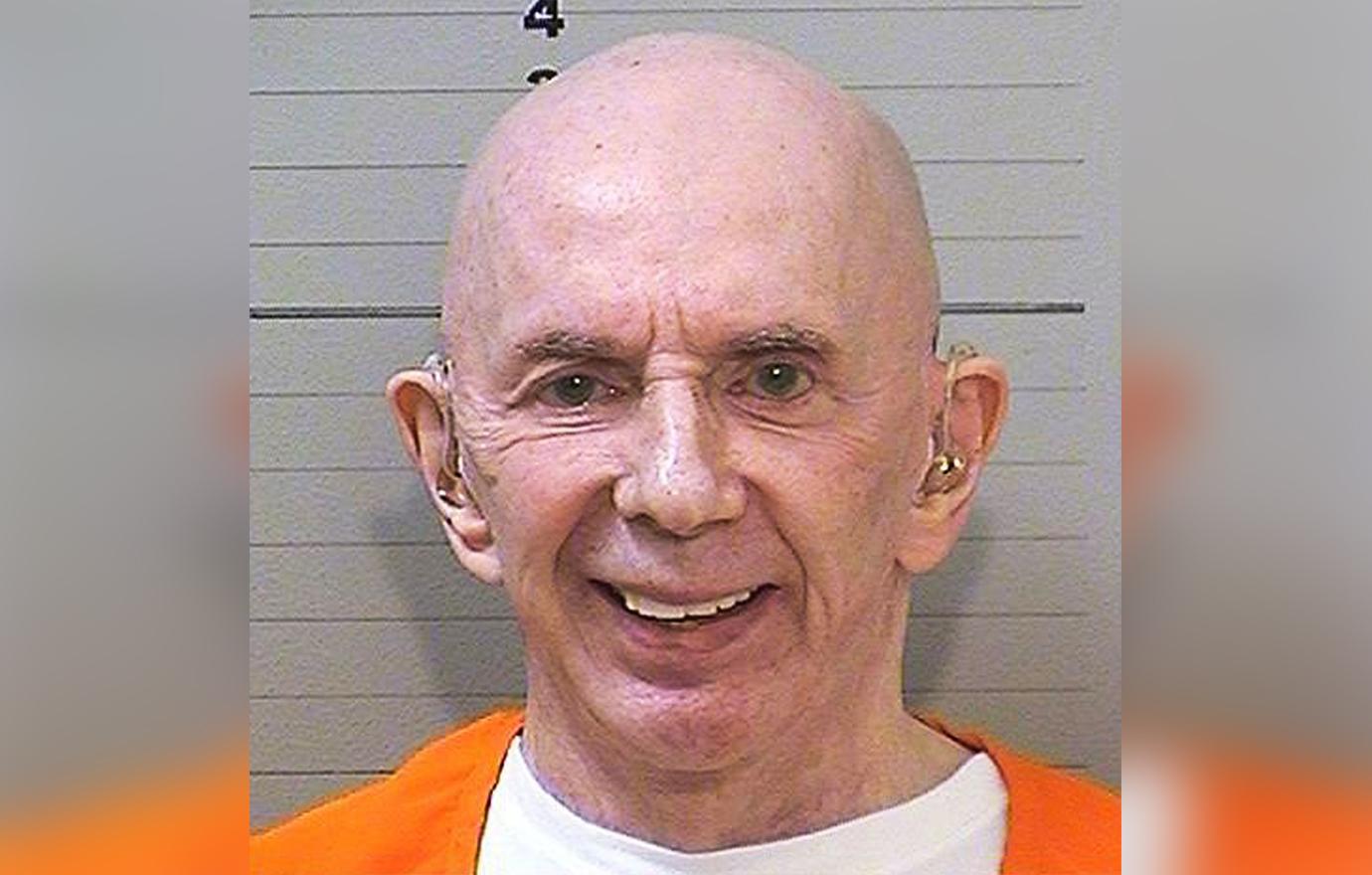 In 1963, the celebrated "Wall of Sound" record producer released an album called "A Christmas Gift For You," but now he's marking the holidays behind bars. Spector is currently serving a 19 years to life sentence for the murder of actress Lara Clarkson, who was found with a fatal gunshot wound to the mouth in the foyer of his home in 2003.
Article continues below advertisement
Redmond O'Neal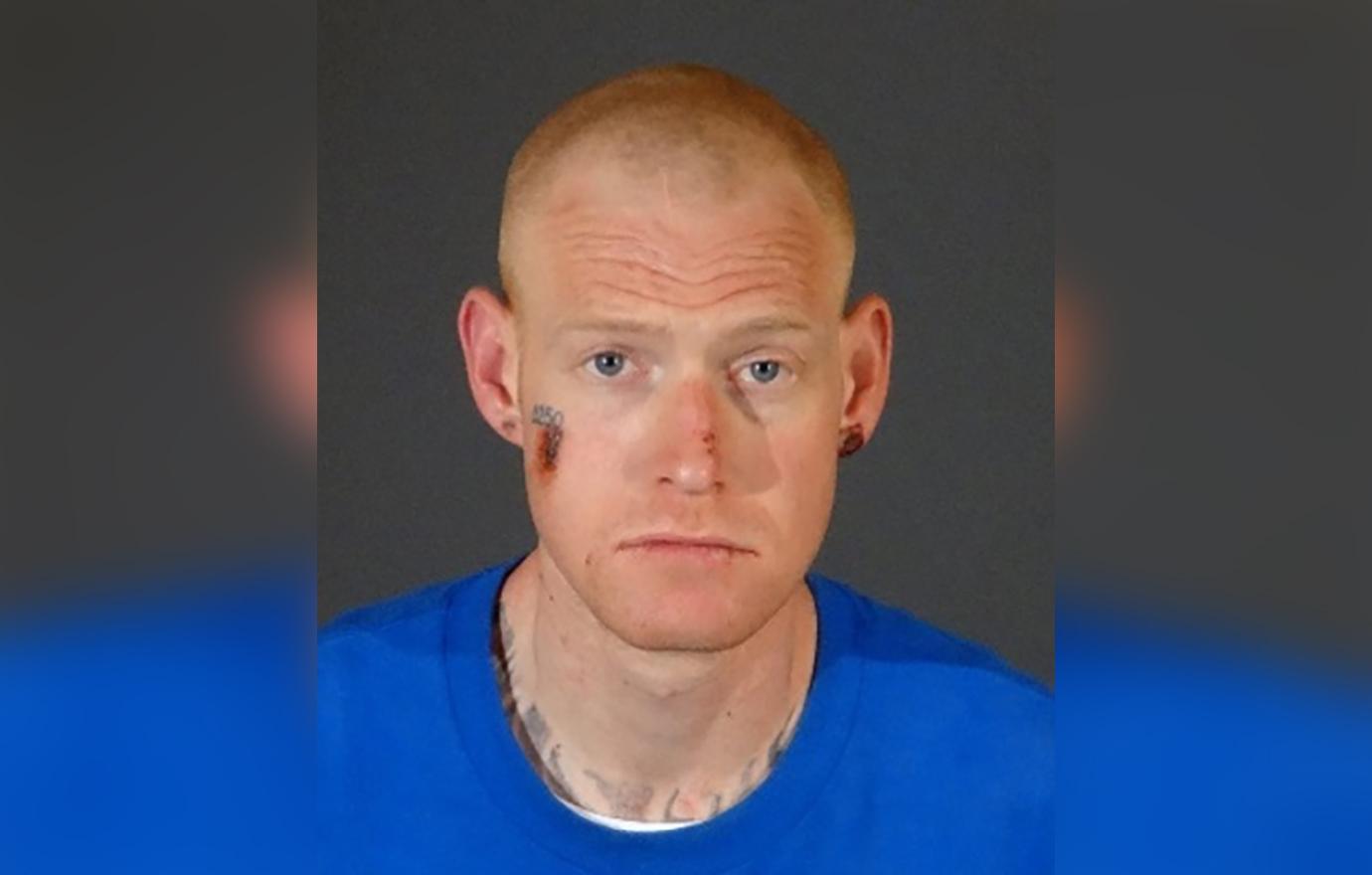 Although a commissioner gave an OK to transfer Redmond to a state mental hospital for treatment, he's still in jail, RadarOnline.com exclusively reported. A hearing has been scheduled in January for a progress report on O'Neal's treatment, but so far the celebrity spawn has only received psychiatric medication in county jail since September 2019. As RadarOnline.com readers know, O'Neal was arrested on May 2018 after a week-long rampage in Los Angeles, where he allegedly stabbed one man in the head with a knife, and seriously injured another with a broken glass bottle. Prosecutors also alleged O'Neal tried to rob a convenience store with a knife. O'Neal has been diagnosed with bipolar disorder, schizophrenia and antisocial personality disorder, court records show.
Article continues below advertisement
R. Kelly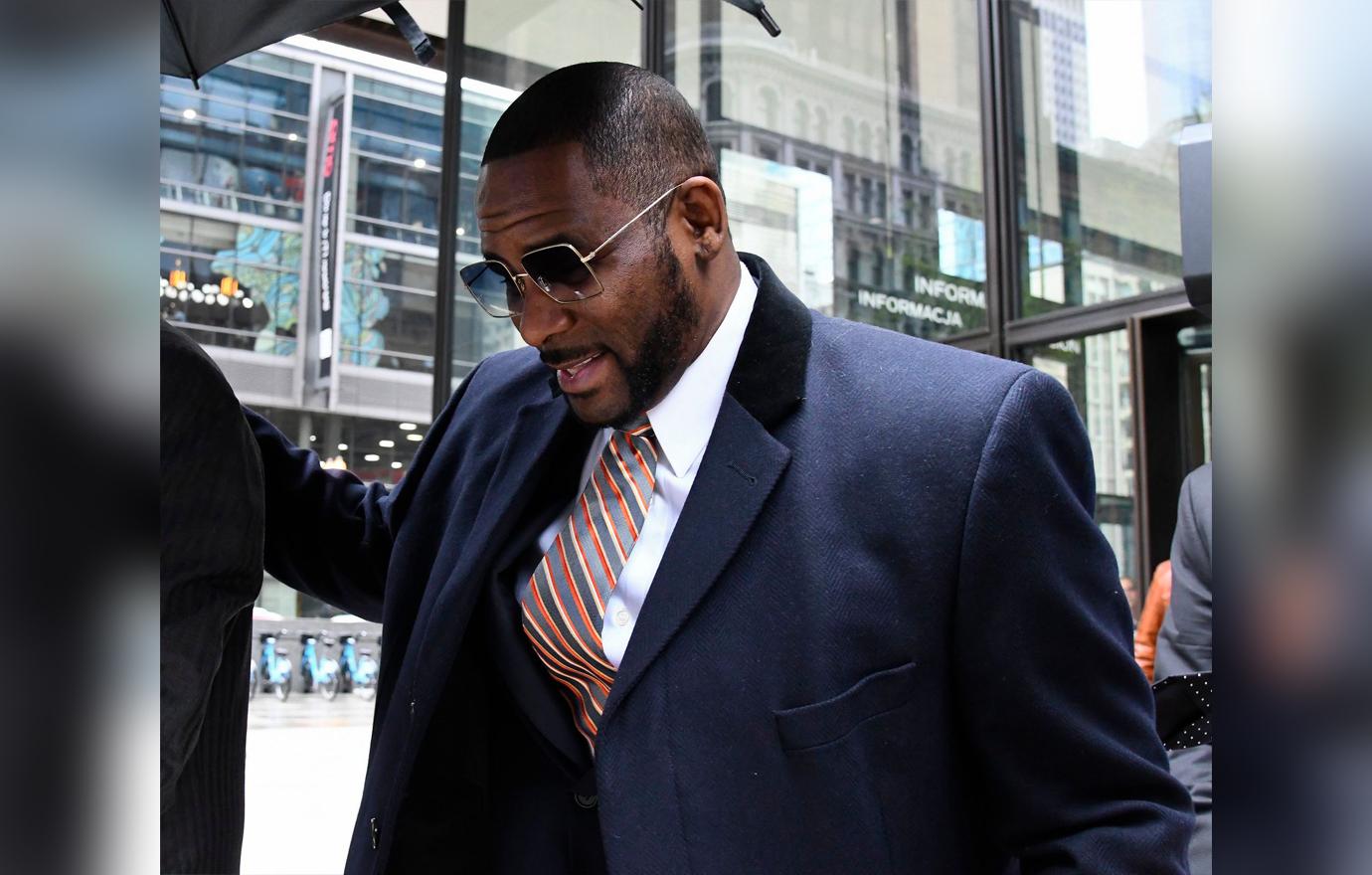 The disgraced R&B singer is incarcerated in Chicago for the holidays, as he awaits trial after pleading not guilty to federal charges against him in both there and in New York, where he is accused of a racketeering scheme to sexually abuse girls.
Article continues below advertisement
Josh Waring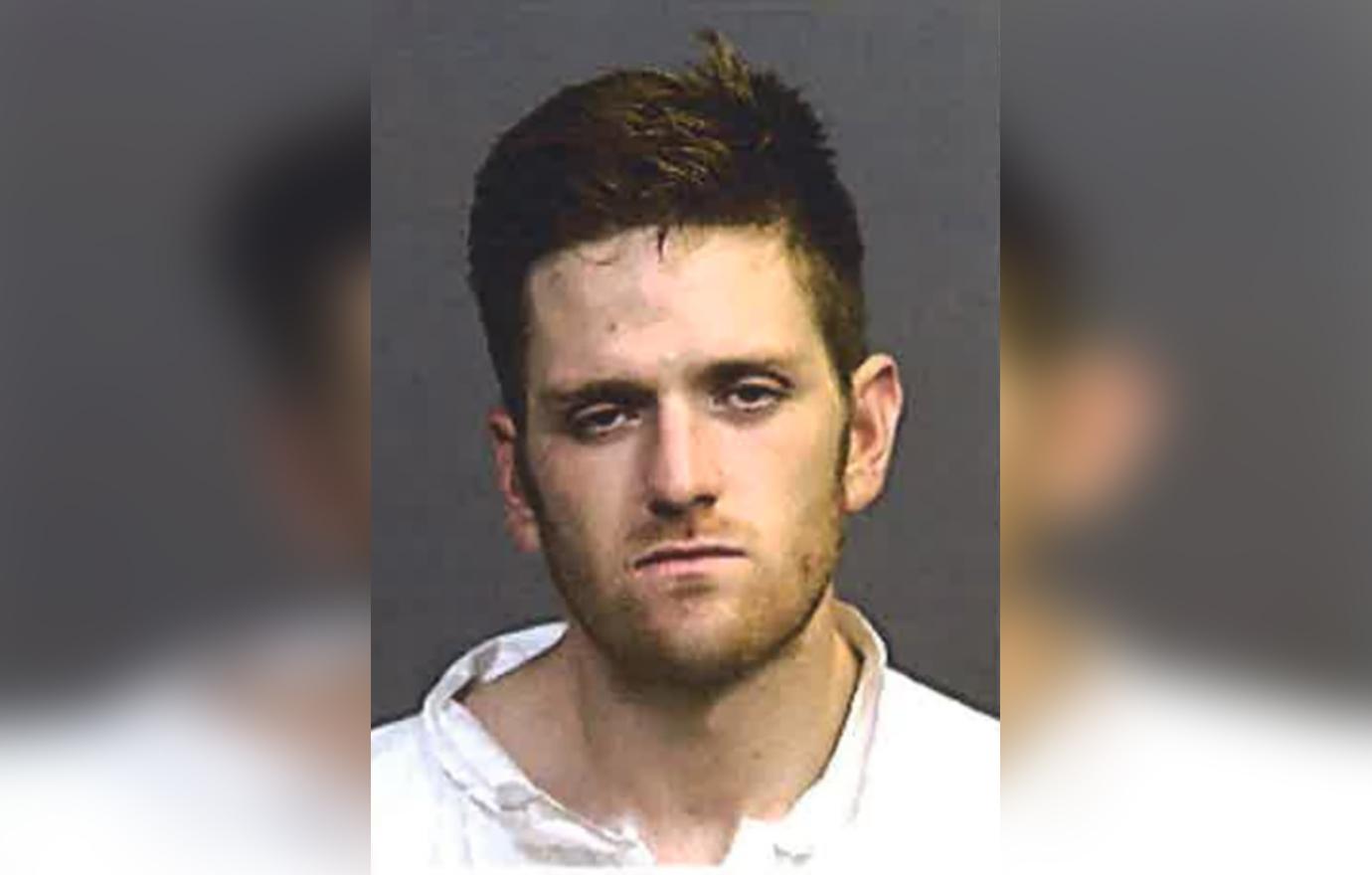 Three years after he was first accused of attempted murder, former RHOC star Lauri Waring Peterson's son Josh is spending the holiday season recovering in jail, after a fellow inmate allegedly jumped and assaulted him with a makeshift weapon made of a pencil and blades in October. He told RadarOnline.com in an exclusive phone call from incarceration, "I was fighting for my life … I was screaming."