Guilty! Prosecutors Claim They Have Photographs Linking Rapper Tekashi69 To Violent Crimes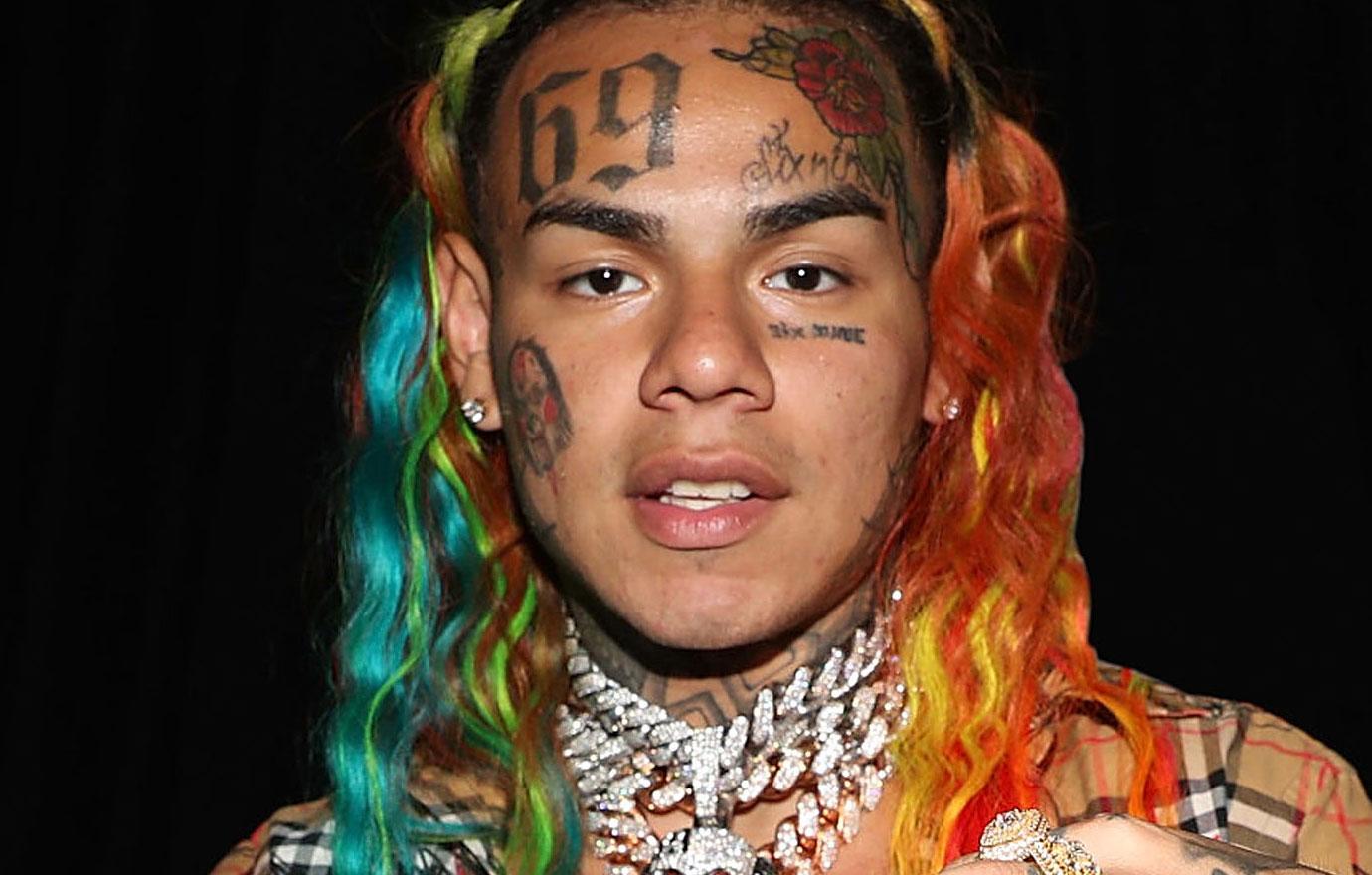 Rapper Tekashi69 is in more legal hot water.
Federal prosecutors are claiming they have images linking him to multiple crimes.
And they have filed documents to back up their case.
There are allegedly images of Tekashi, his ex-manager Kifano "Shotti" Jordan (aka Tr3way) and other crew members pulling armed robberies and shootings.
According to the filed documents cops grabbed videos from phones belonging to 6ix9ine or crew members and matched them with surveillance videos of an April 3 armed robbery in Brooklyn.
Article continues below advertisement