Exclusive
See Shocking Security Footage Clues That Helped Crack Kim's Brutal Robbery Case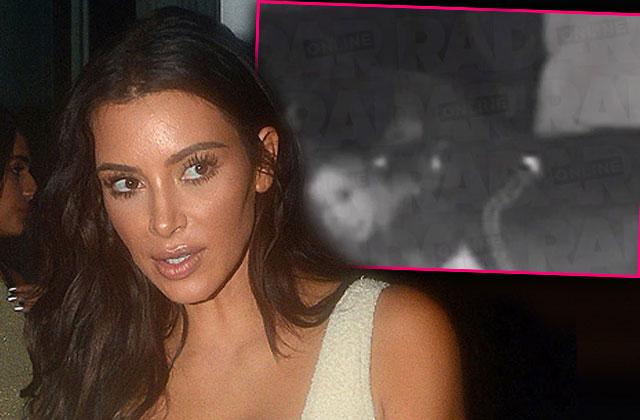 RadarOnline.com's bombshell exclusive video exposing Kim Kardashian's robbers helped lead French police to uncover more clues, resulting in the Jan. 9 detainment of 16 suspects in the case. Click through our gallery to see how the video was one of the first in a series of revelations that helped crack the case!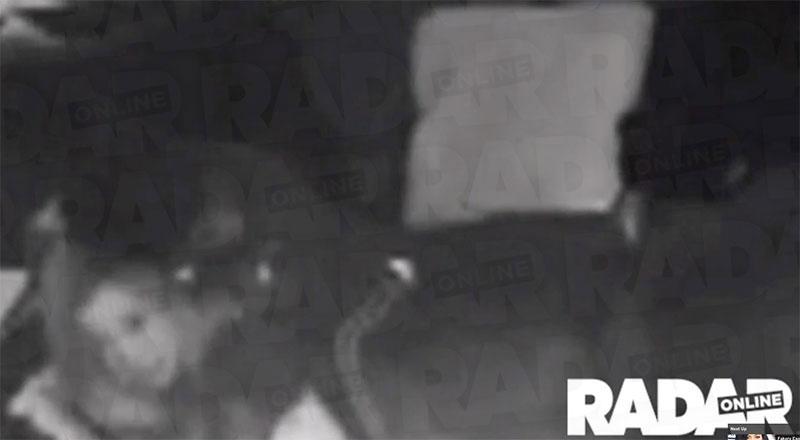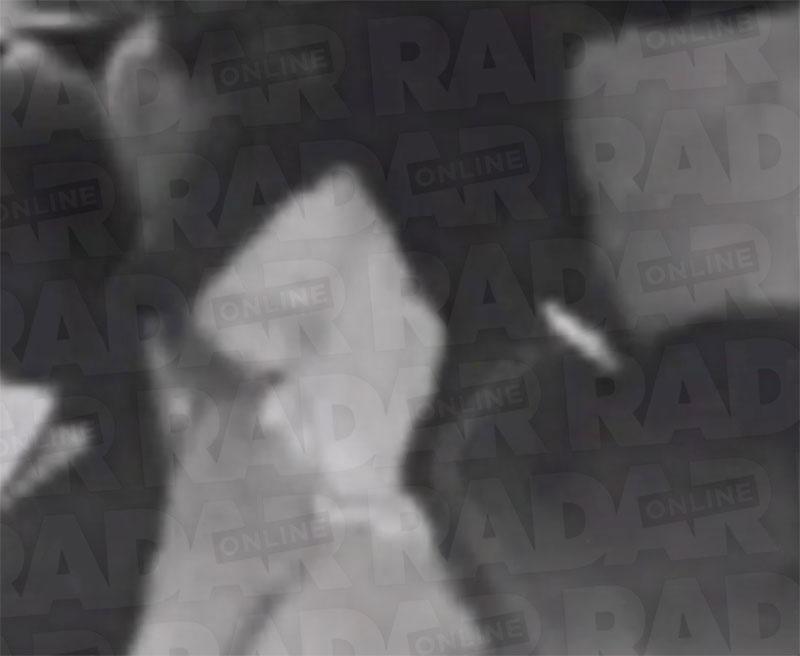 An explosive copy of alleged security footage of the heist, obtained by Radar, showed one of the culprits as he held a Kardashian associate around the neck, claimed an insider.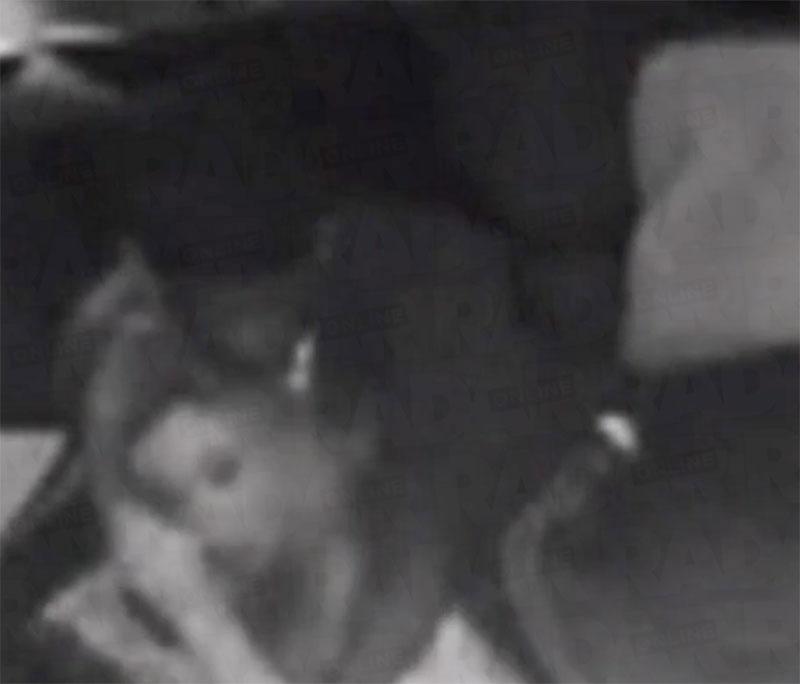 "They were storming the room, and one of her friends was being held," said the insider. "At the time, Kim was in her bedroom, and there weren't any cameras there. She didn't come out to help her friend outside of her door."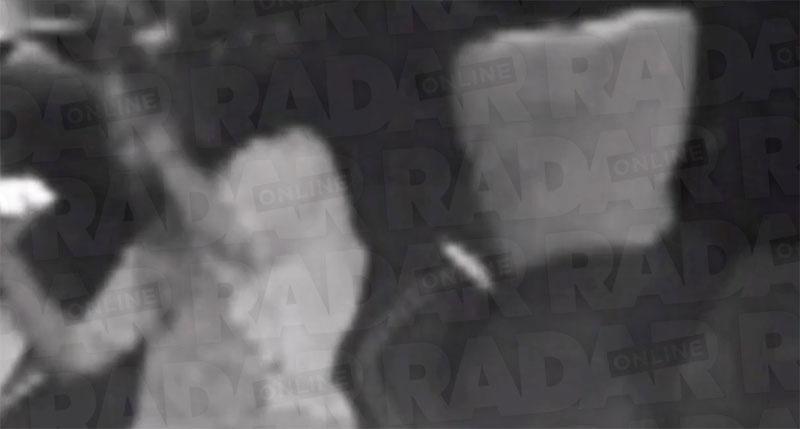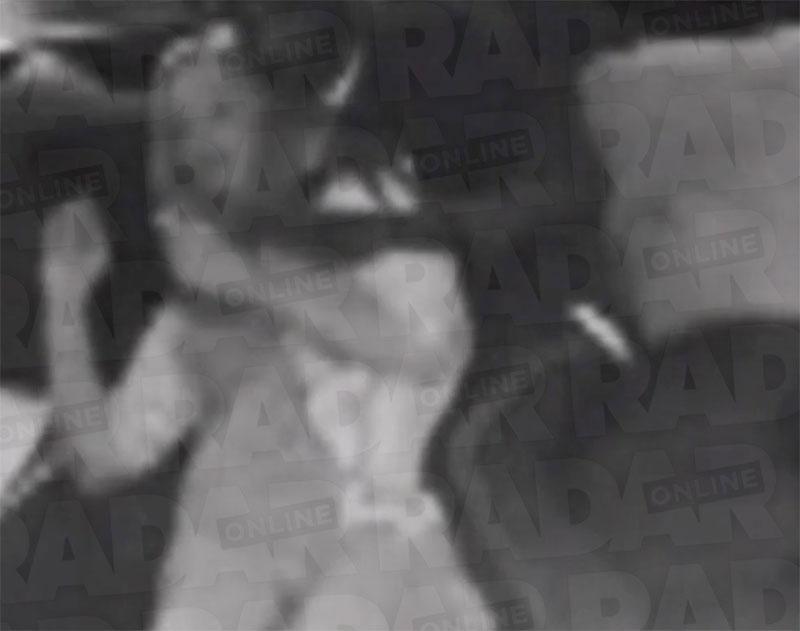 At one point, the robber looks directly into the camera as he continues to choke the woman from behind. The only other footage of the crime was a video showing the criminals escaping on bikes.
Kim Kardashian bares her midriff in a white crop top at Prime 112 Restaurant
Radar's footage was one of the first clues to the possible identity of the thieves.
Article continues below advertisement
*EXCLUSIVE* Kim Kardashian visits a pregnancy doctor with her lip pierced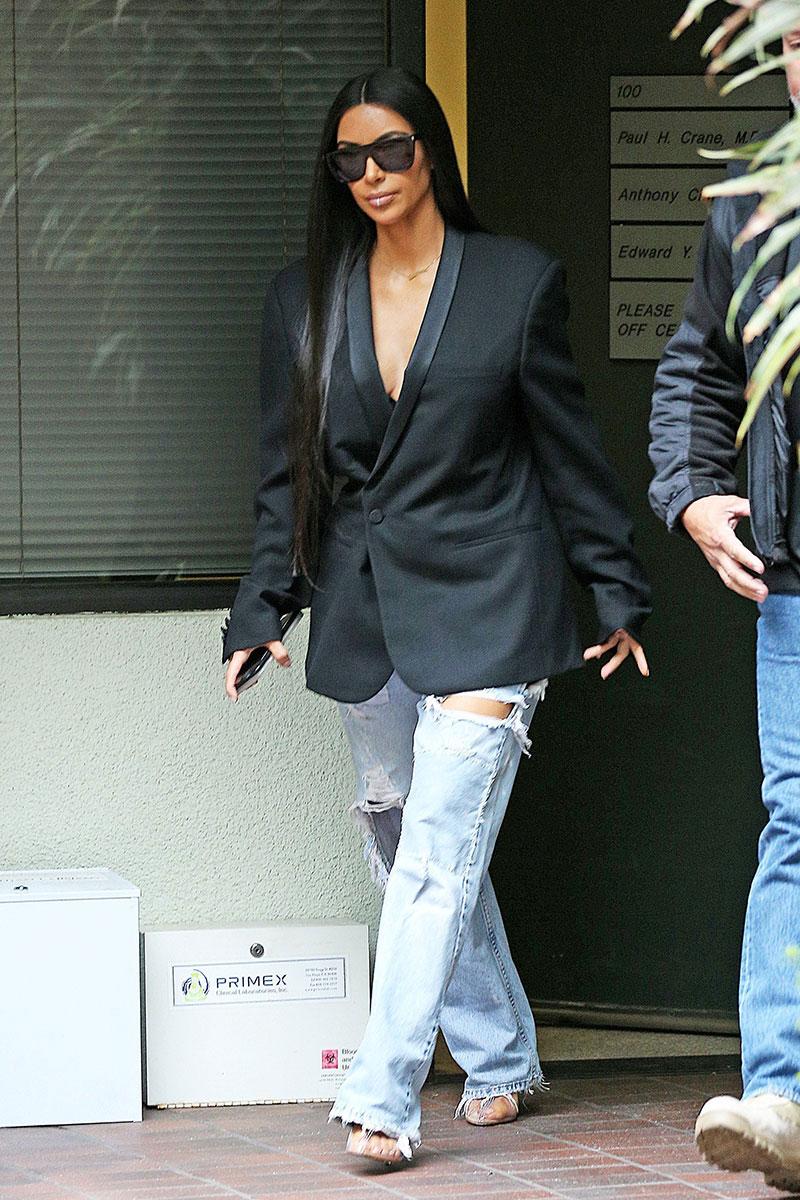 Article continues below advertisement
Kim Kardashian returns to NY after Paris robbery!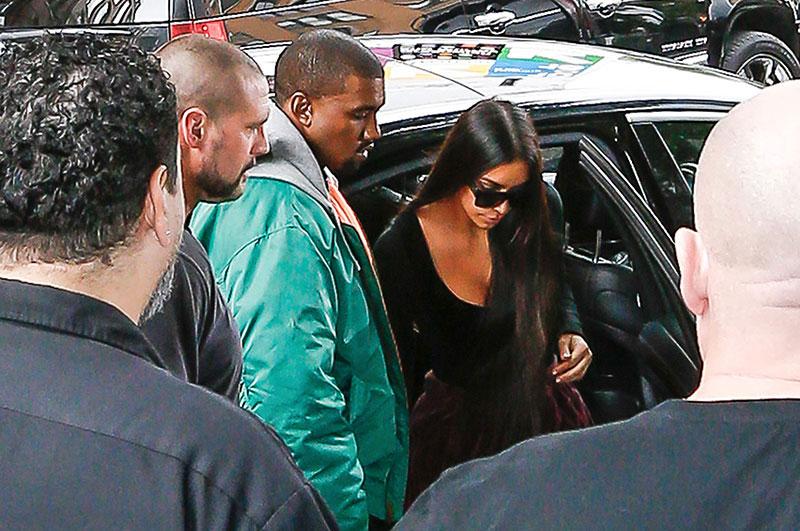 Investigators discovered DNA on tape used to gag Kardashian to determine that it belonged to infamous thugs who had a long police record.
Article continues below advertisement
Kim Kardashian shows off her wedding ring just days before she was robbed at gunpoint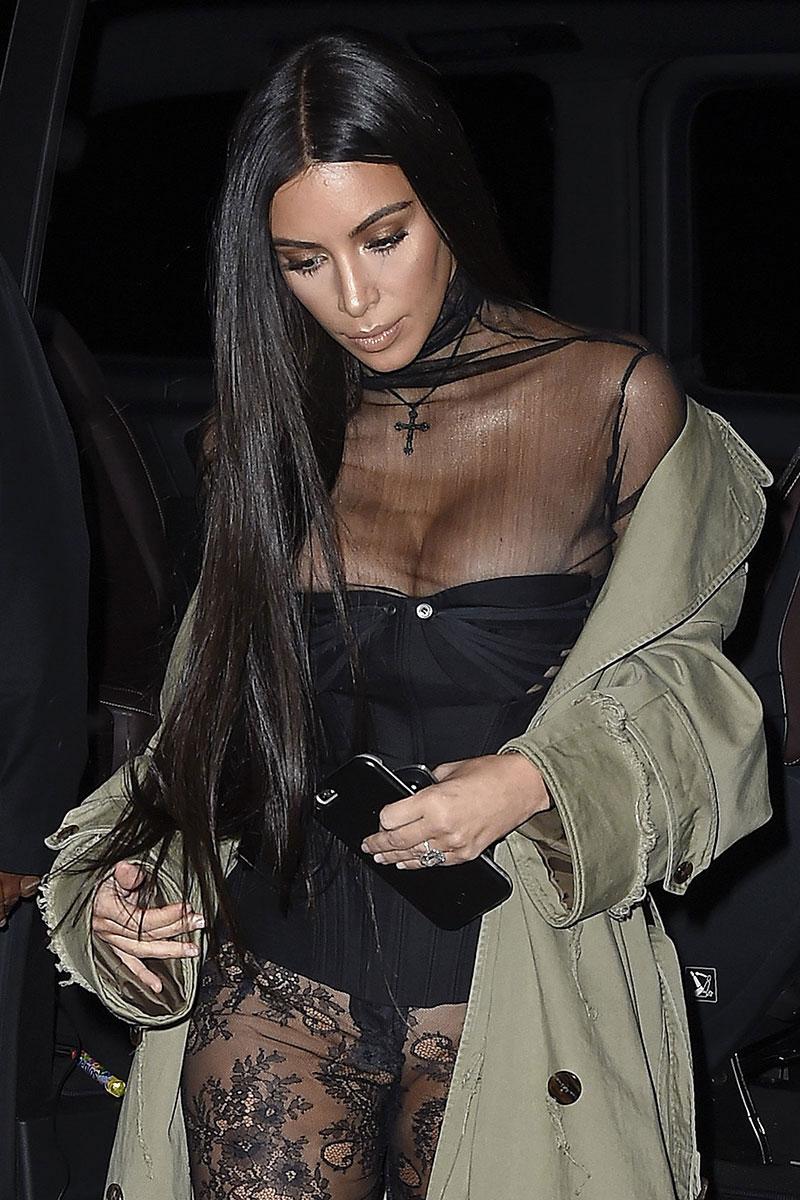 Detectives were then able to connect the men to over a dozen other suspected cohorts, who they are currently questioning.
Article continues below advertisement
Kim Kardashian showing some skin while out with Kanye West and Kourtney Kardashian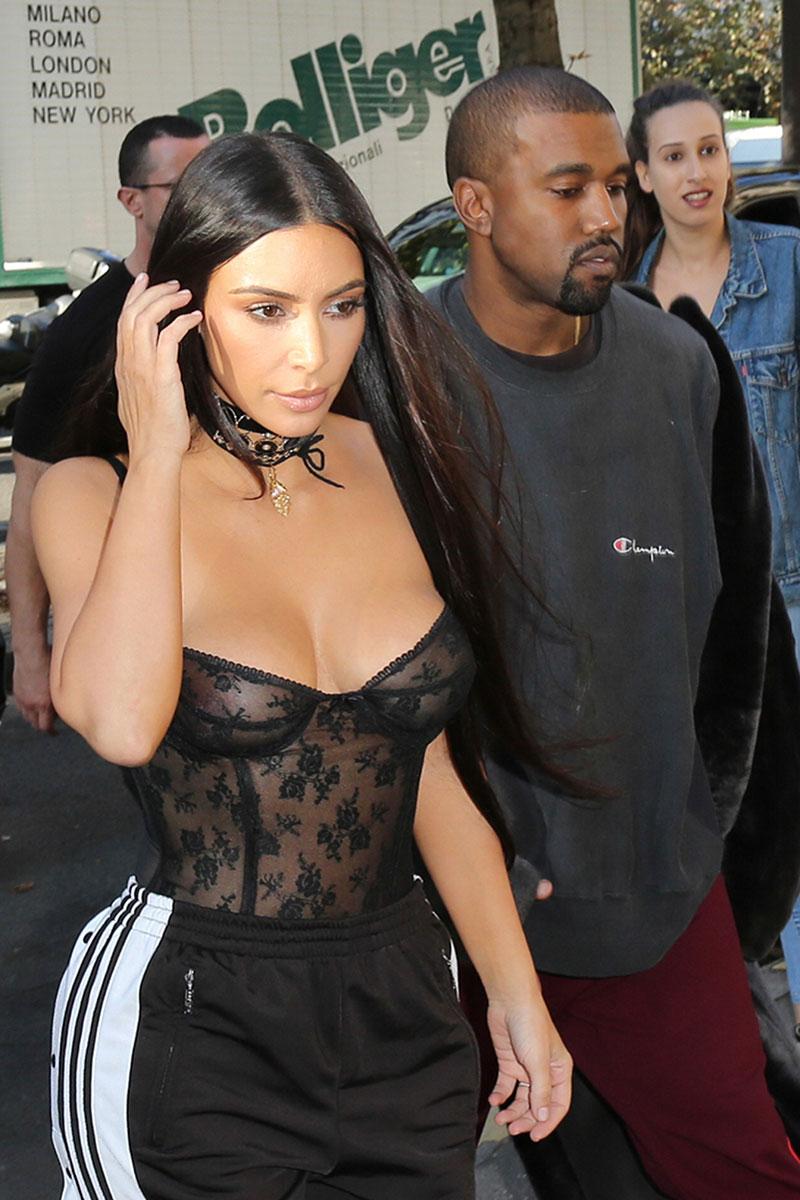 Kardashian was traumatized by the robbery and fled home to L.A. shortly after the ordeal. However, her agony continued as she watched her husband, Kanye West, suffer his own breakdown in the months to follow.
Article continues below advertisement
Kim Kardashian has a meeting at Hotel Bel-Air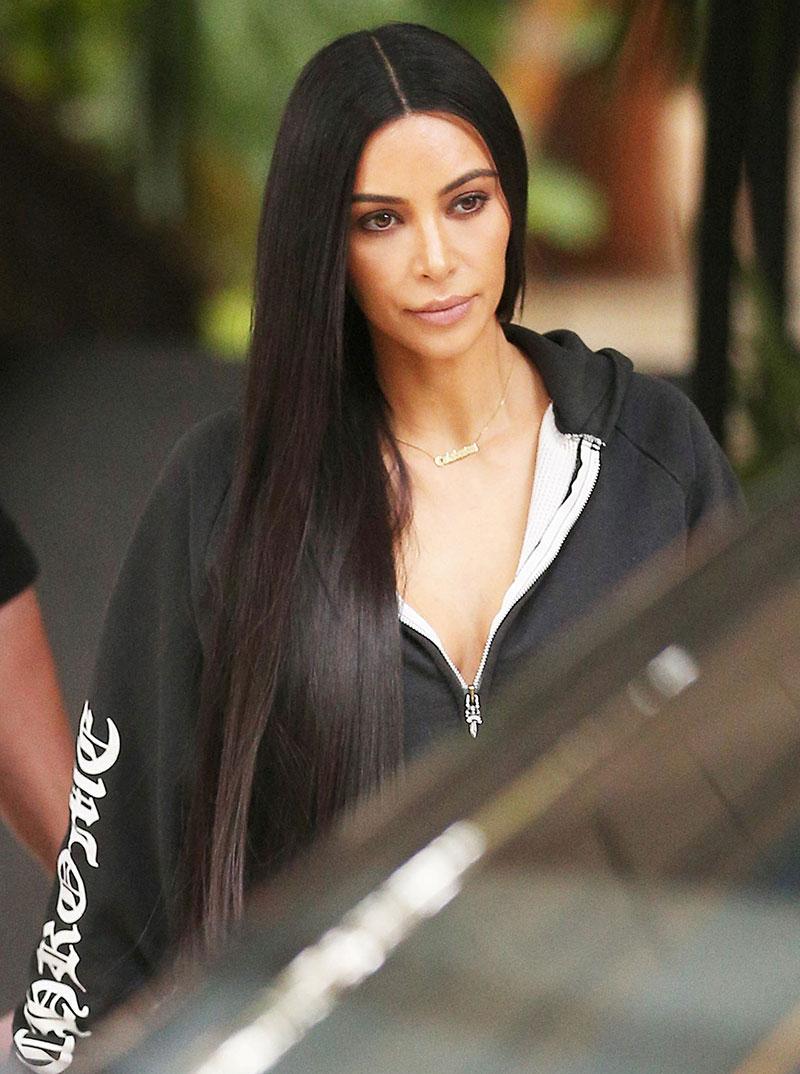 Kardashian is said to be relieved that police may have finally captured the perpetrators of the terrifying crime.