Exclusive
From Assaults To Zika: 10 Reasons Why Brazil Could Host The Olympics From Hell!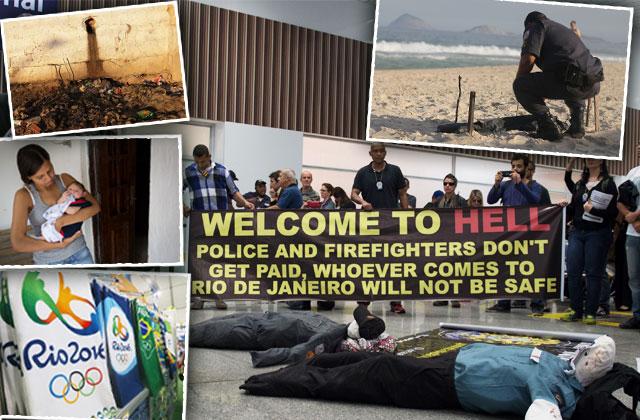 With the 2016 Summer Olympics in Rio de Janeiro just days away, the country is bracing itself for the large crowds of rowdy tourists that are set to arrive on Aug. 5. But what awaits them? RadarOnline.com can now reveal the most disturbing reasons why this year's games could be a total disaster!
Article continues below advertisement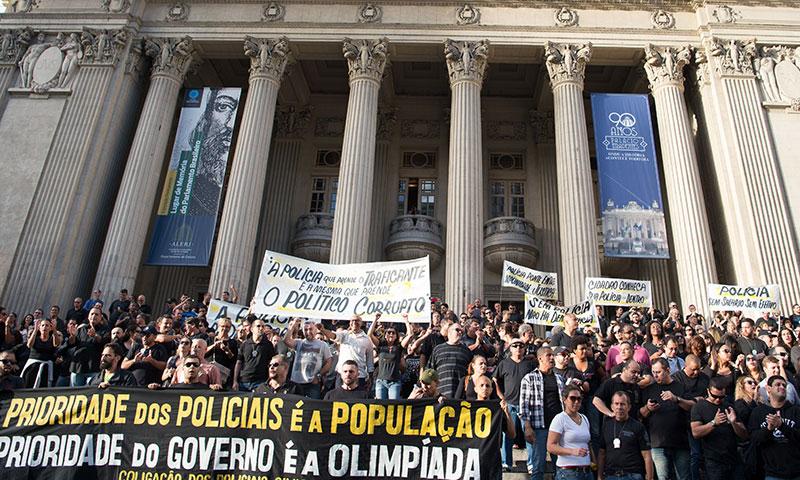 "WELCOME TO HELL," reads a banner that welcomed tourists into Rio in June. The city's police and firefighters held up the eerie sign at the airport warning tourists that they "will not be safe" during August's Olympics.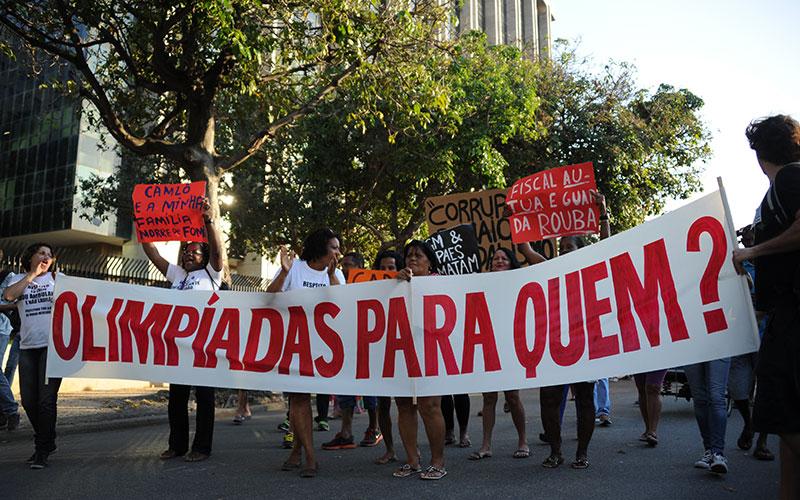 Rio Favela Prepares To Host Tourists During 2016 Summer Olympics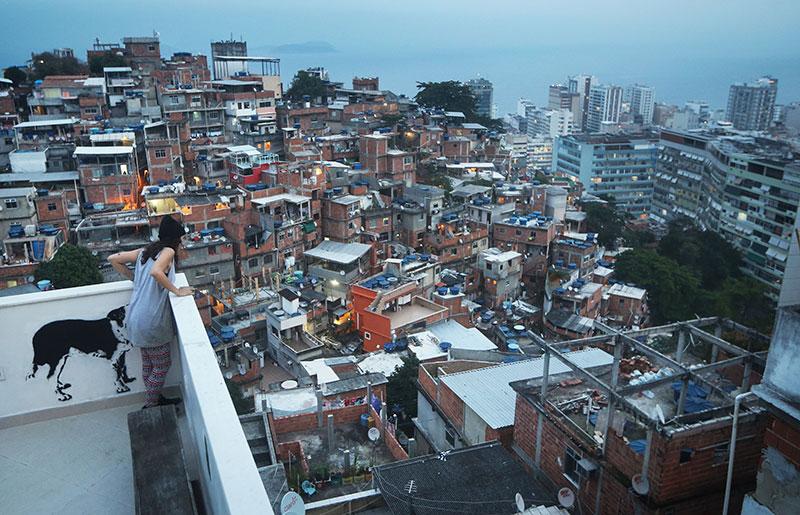 Along with law enforcement struggling to make ends meet, Rio's crime rate is on a steady incline. Homicides have gone up 15% so far in 2016, and it doesn't seem to be slowing down! Protesters took over the streets after a 16-year-old girl was gang-raped recently. Police were on the hunt for more than 30 men after video of the horrific attack went viral on social media.
Recife in Brazil is at the centre of the recent Zika virus outbreak which many suspect has lead to a sharp rise in cases of microcephaly in newborn babies in the city.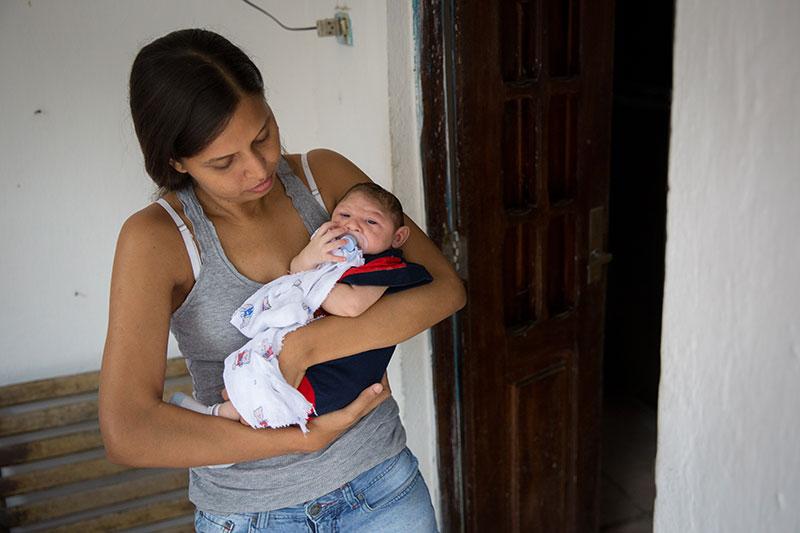 While the Zika virus runs rampant all over the world, experts are warning travelers to stay clear of the games if they can! "It's a real threat. Because it's mosquito-borne, extra precautions need to be taken by players and observers. Tourists, film crews, have to be extra careful," Dr. Stuart Fischer said in an exclusive interview with Radar. ""I'm a doctor and I'm not a worry wart, but if I had the option of going or not going, at this point, I would not go. I don't know if a country like Brazil is the best place to treat this infectious disease"
Lindsay Vonn wearing g a Green dress with a matching choker and high heel shoes was seen leaving 'Bootsy Bellows' Night Club in West Hollywood, CA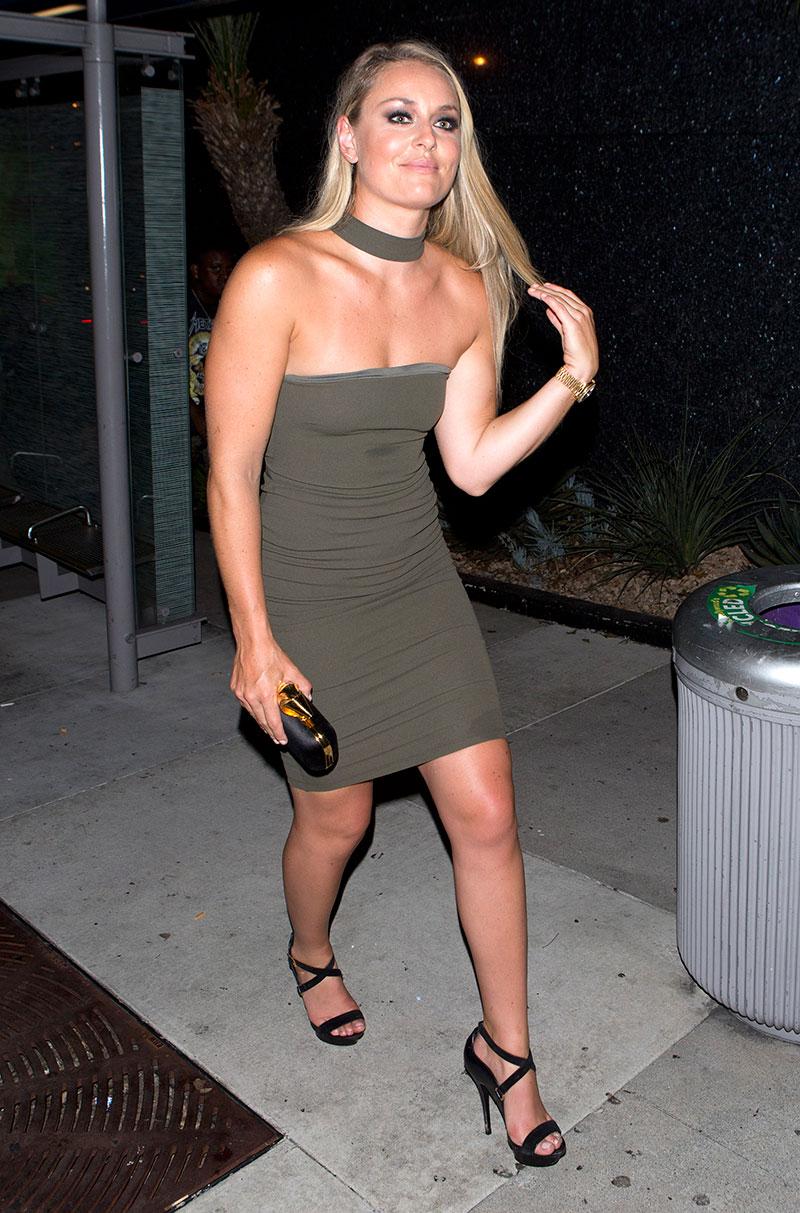 Even alpine ski racer Lindsey Vonn, 31, has vowed to stay clear of the event! "I was going to, but I think with the Zika and everything, it's probably just better that I watch from home," Vonn told PEOPLE on Tuesday. Pregnant Today anchor Savanna Guthrie and cyclist Tejay van Gardener have also decided to grab the remote instead.
Favela Life On The Margins Of Rio's Upcoming Olympics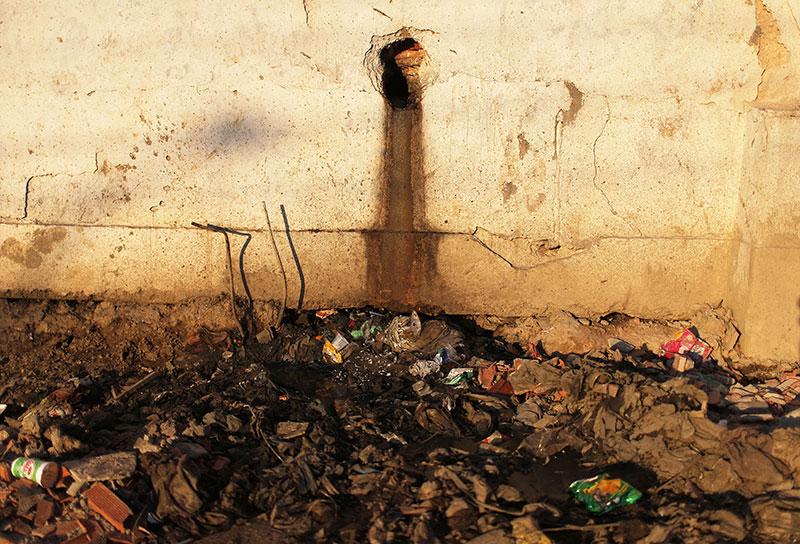 Olympic rowers are in for a nasty challenge this year as the waters slated to host their competition are filled with fecal matter and other pollutants. The water is such a concern, several rowing teams have already been fitted with anti-microbial body suits! Still, health experts told Wired that the fancy suits probably wouldn't be enough to fully protect them!
Article continues below advertisement
Researchers discovered a drug-resistant bacteria in the sea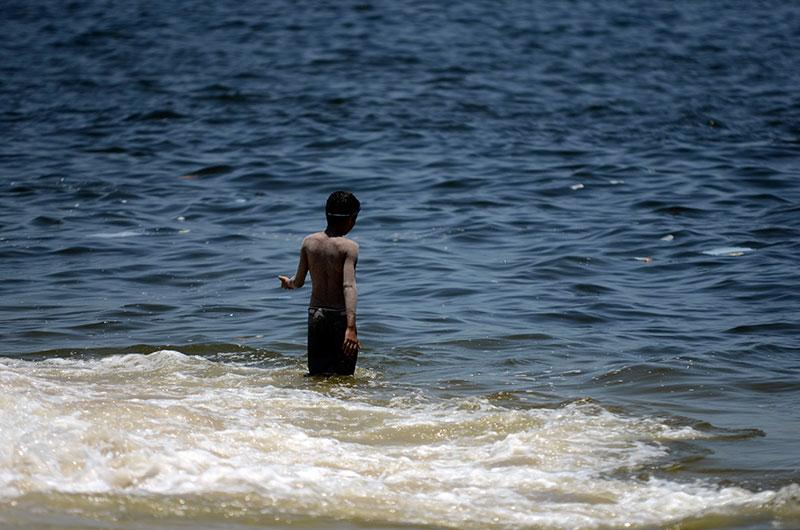 Meanwhile, germs called "superbugs" that are mainly found in hospitals, have also been discovered in Rio's tainted waters. The bugs, which are especially dangerous because they're resistant to antibiotics, were discovered to be caused by city hospitals dumping their waste into the water supply, according to reports.
Article continues below advertisement
Dead Body Parts Wash Up On Rio De Janeiro Beach Near Olympic Volleyball Venue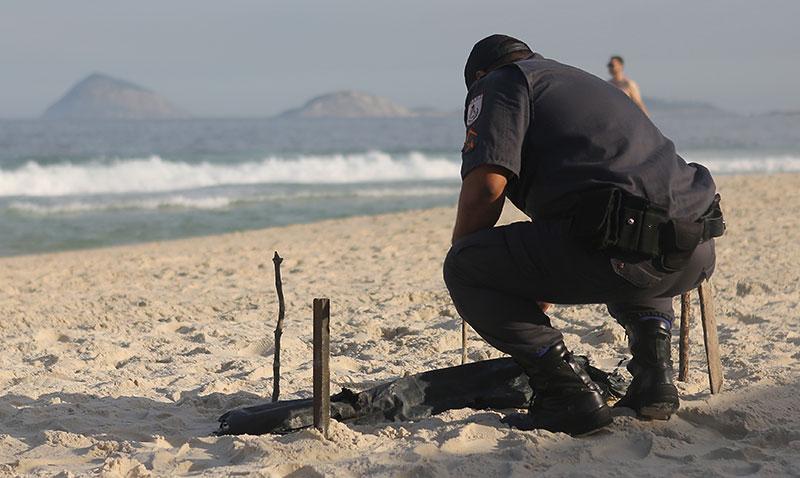 It's not much safer on land either! Body parts have washed up along the beach nearby where volleyball players are set to compete, according to Reuters. Police told CNN that "a dismembered foot and another body part still unidentified" and are believed to belong to a woman or a young person. As of now, the story behind the mysterious discovery remains unclear.
Article continues below advertisement
(SP)BRAZIL-RIO DE JANEIRO-OLYMPIC VENUE-VELODROME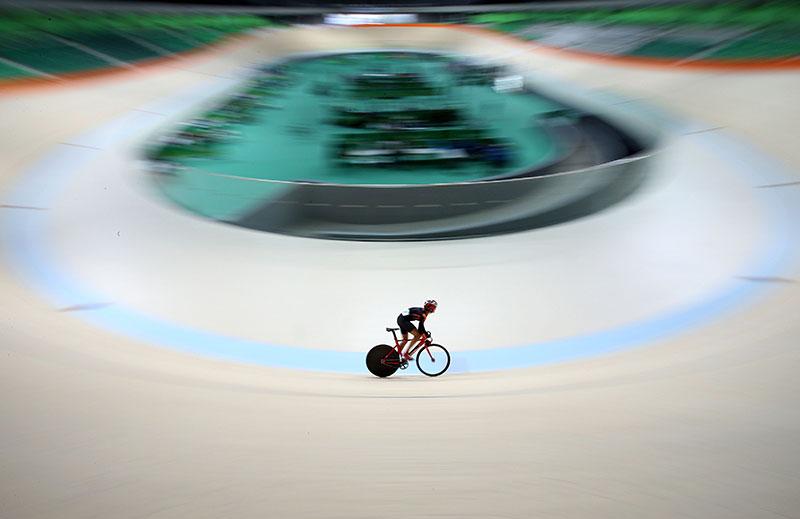 Two people died in April after a cycling track that was built ahead of the Summer Olympics unexpectedly collapsed. The 2.4 mile long roadway was completed in 2016 with a budget of $12.7 million. It fell after getting hit by a wave. Just hours before that, Reuters exposed that five engineering firms responsible for many of the Olympic-related building projects, are under investigation.
Article continues below advertisement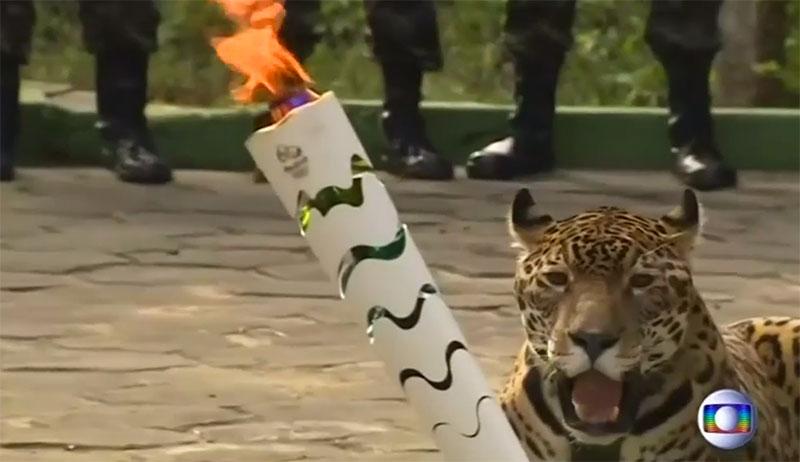 They killed their own mascot! Literally. Juma, a 17-year-old jaguar, was bought out during an Olympic touch passing ceremony but was tragically shot and killed after escaping her handlers. Brazilian officials decided to shoot her down after tranquilizers weren't working, The Telegraph reported last month. Fortunately, the games still sort of has a mascot – a cartoon jaguar named Ginga.