Snubbed! 'RHONY' Star Ramona Singer Was A 'Total B***h' To Jill Zarin At Awkward Run-In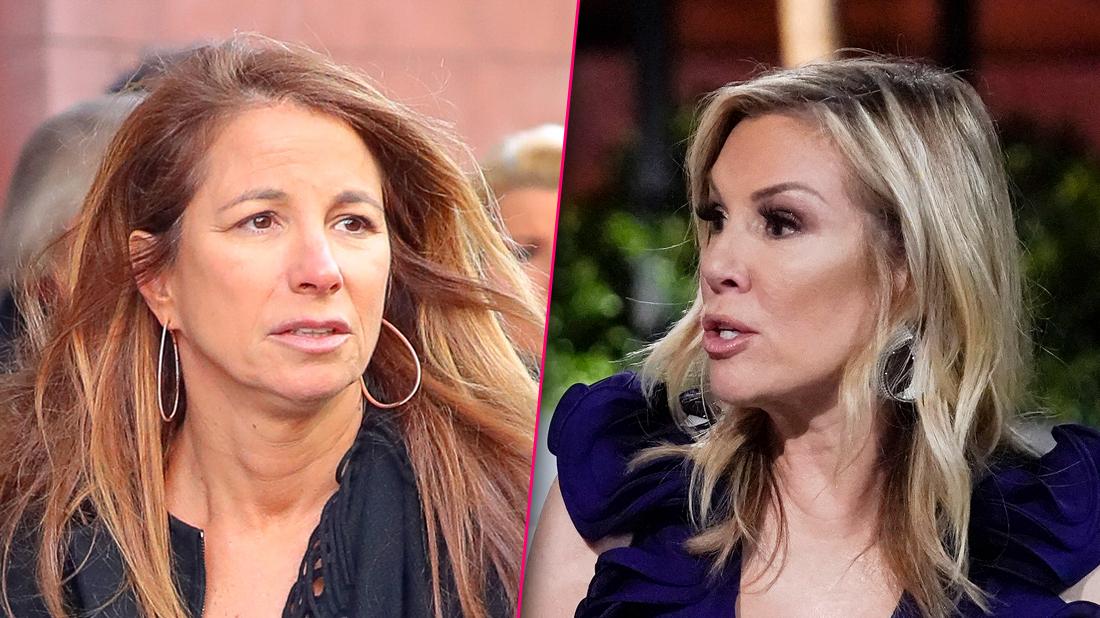 Catfight across the pond!
Real Housewives of New York City star Ramona Singer snubbed her ex-co-star Jill Zarin at a private club in London and RadarOnline.com has the exclusive details of the cold move and a photo from the night.
"Jill ran into Ramona and Ramona was a total b***h to her," a source snitched about the international incident that took place on February 6 in front of other Bravolebrities at a mystery dinner event at the posh members-only club Loulou's.
Article continues below advertisement
"Jill was with Juliet Angus from Ladies of London holding court at a prime table," the source said. "Ramona walked in and Jill was excited to see her."
However, the feeling was less than mutual.
"Jill and Ramona have been friends for years and Jill was thrilled to see her walk in. However, Ramona was not thrilled to see Jill.
"Jill walked over to Ramona to say hello and wanted to invite Ramona to sit at her table. They made eye contact and Ramona turned her back and started walking the other way," the stunned source told RadarOnline.com.
"When Jill caught up with Ramona, Ramona completely ignored her and acted like she didn't know her. Jill was visibly upset and was tearing up as she turned around and walked back to her table."
The insider told RadarOnline.com that Jill quickly got over the diss.
"Jill and Ramona have been through a lot together so of course she was saddened that Ramona completely and deliberately ignored her in London. But she quickly shrugged it off," continued the source. "At the end of the day, Ramona is rude to everyone and Jill is apparently no exception."
Scroll through the gallery for more details about Ramona viciously snubbing Jill.
So Fancy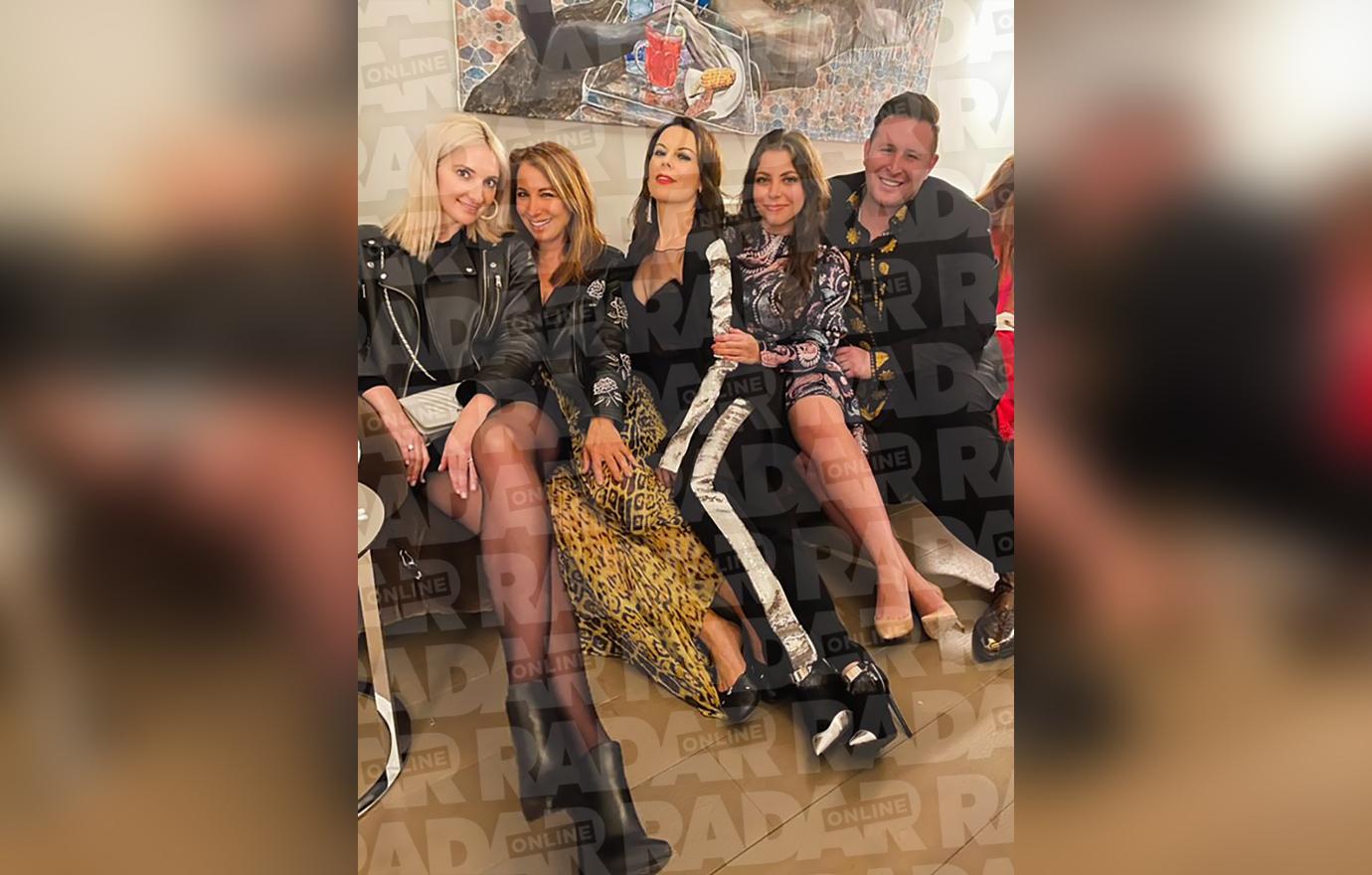 Jill and Juliet left Loulou's and headed over to the ultra-exclusive private club, Annabel's, living it up with cast members from the UK's hit reality series Made in Chelsea, after the ugly run-in, but Ramona didn't follow them there.
"Ramona can't get into Annabel's," a second source quipped to RadarOnline.com.
RadarOnline.com obtained this exclusive photo of Jill, her daughter Allison Shapiro, Juliet and friends.
Article continues below advertisement
Bad Blood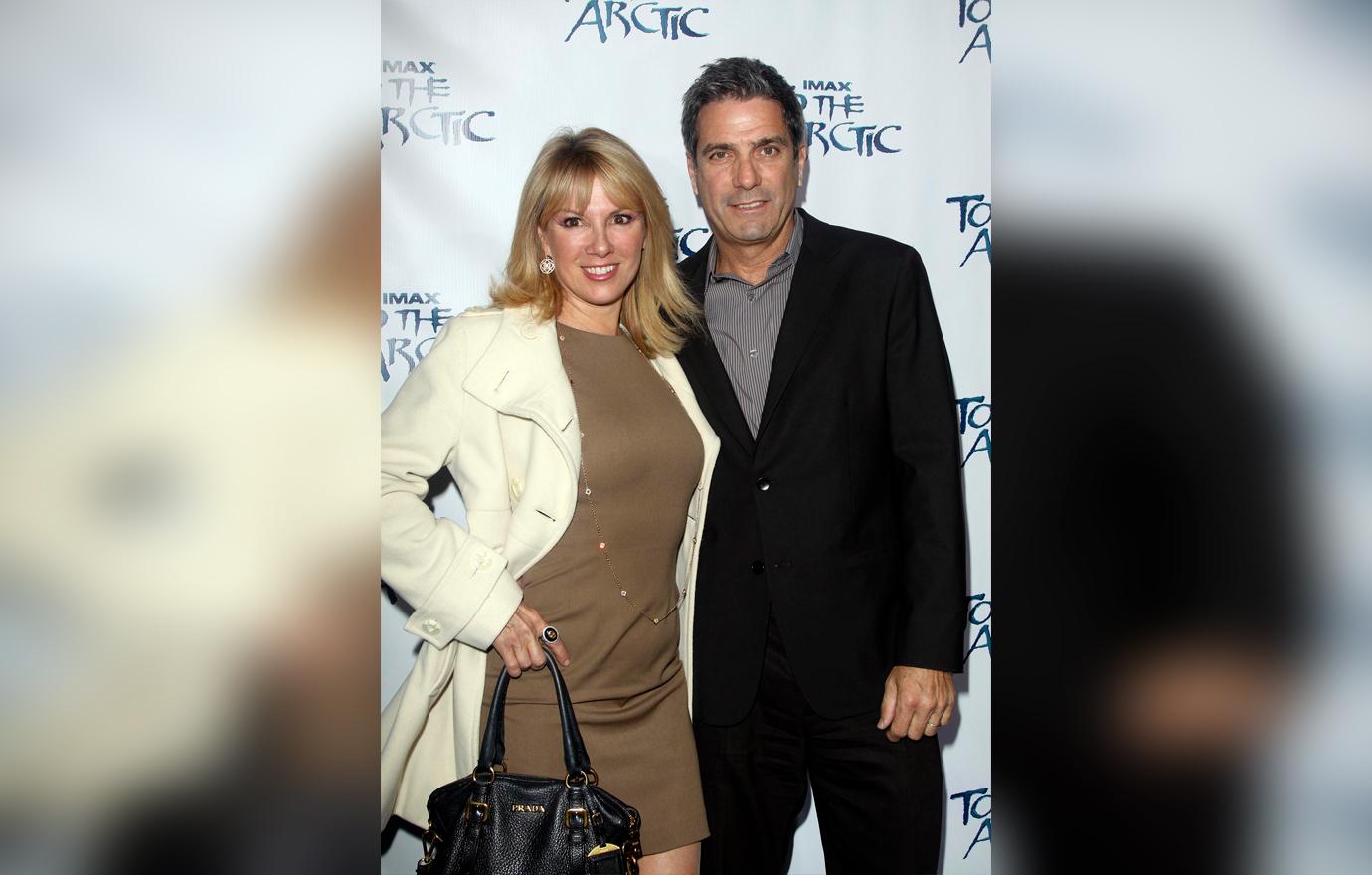 Jill recently claimed Ramona's ex-husband, Mario Singer, viciously pushed her, which a rep for the Singers has denied. Jill recently told Jeff Lewis on his Sirius XM show about an argument she had with Mario in June 2011, during RHONY's fourth season. "Mario comes over to me and he puts his hands on me and he pushes me and goes, 'I don't like the way you talk about Ramona,' " Jill claimed. "I thought about calling the police. He literally put his hands on me and pushed me," Jill said.
Article continues below advertisement
Jill's Side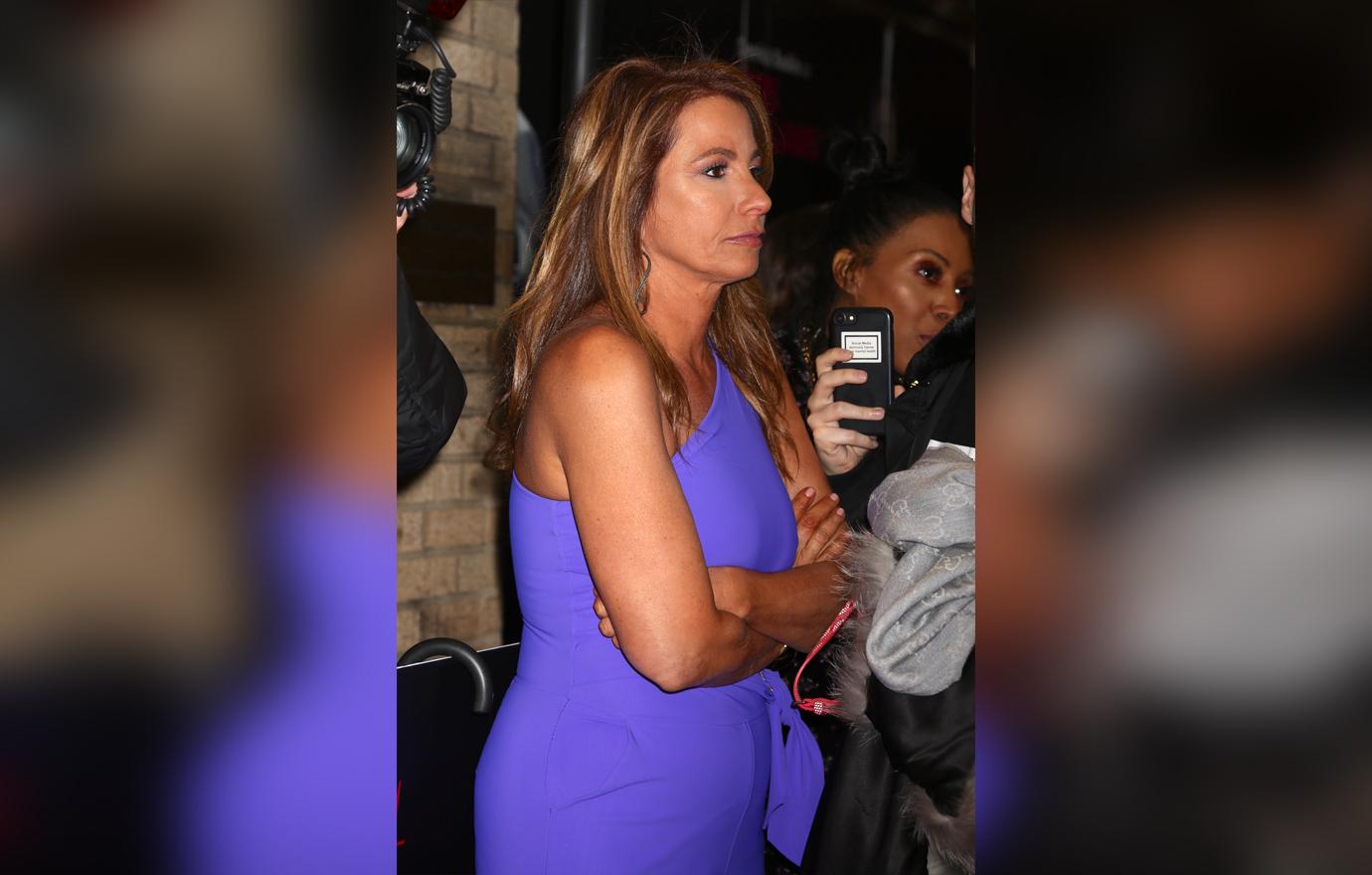 "I think he had a very bad temper, I've seen it," Jill told Jeff Lewis about Mario after their fight. "He came over to me in an aggressive way," she said about the 2011 incident. "He probably had something to drink."
Jill said her late husband, Bobby Zarin, who died in January 2018 at age 71 after a long battle with thyroid cancer, came to her aid in the situation. "I assume he said something 'cause Mario left me alone after that."
Article continues below advertisement
History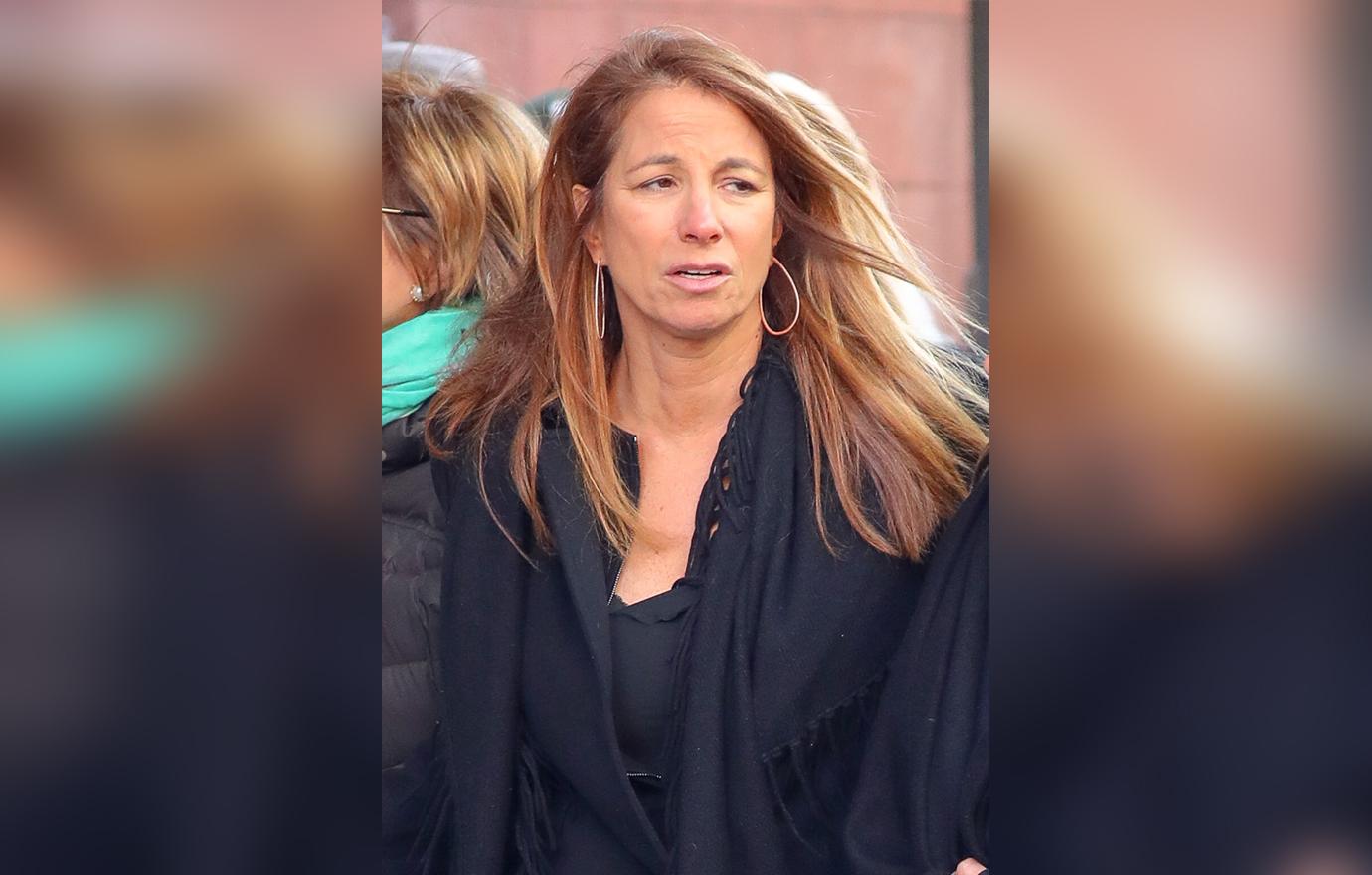 Jill previously claimed to In Touch magazine that Ramona's then-husband made sexual advances toward her and it got so uncomfortable, she had to enlist Bobby "to tell Mario to leave me alone." Jill alleged, "When we were taping the show, Mario hit on me … Mario flirted with me as I saw him flirt with many other girls. He was always looking around — people would talk about it, but nobody would ever say anything because they didn't want to hurt Ramona … they felt bad for her."
Article continues below advertisement
Divorce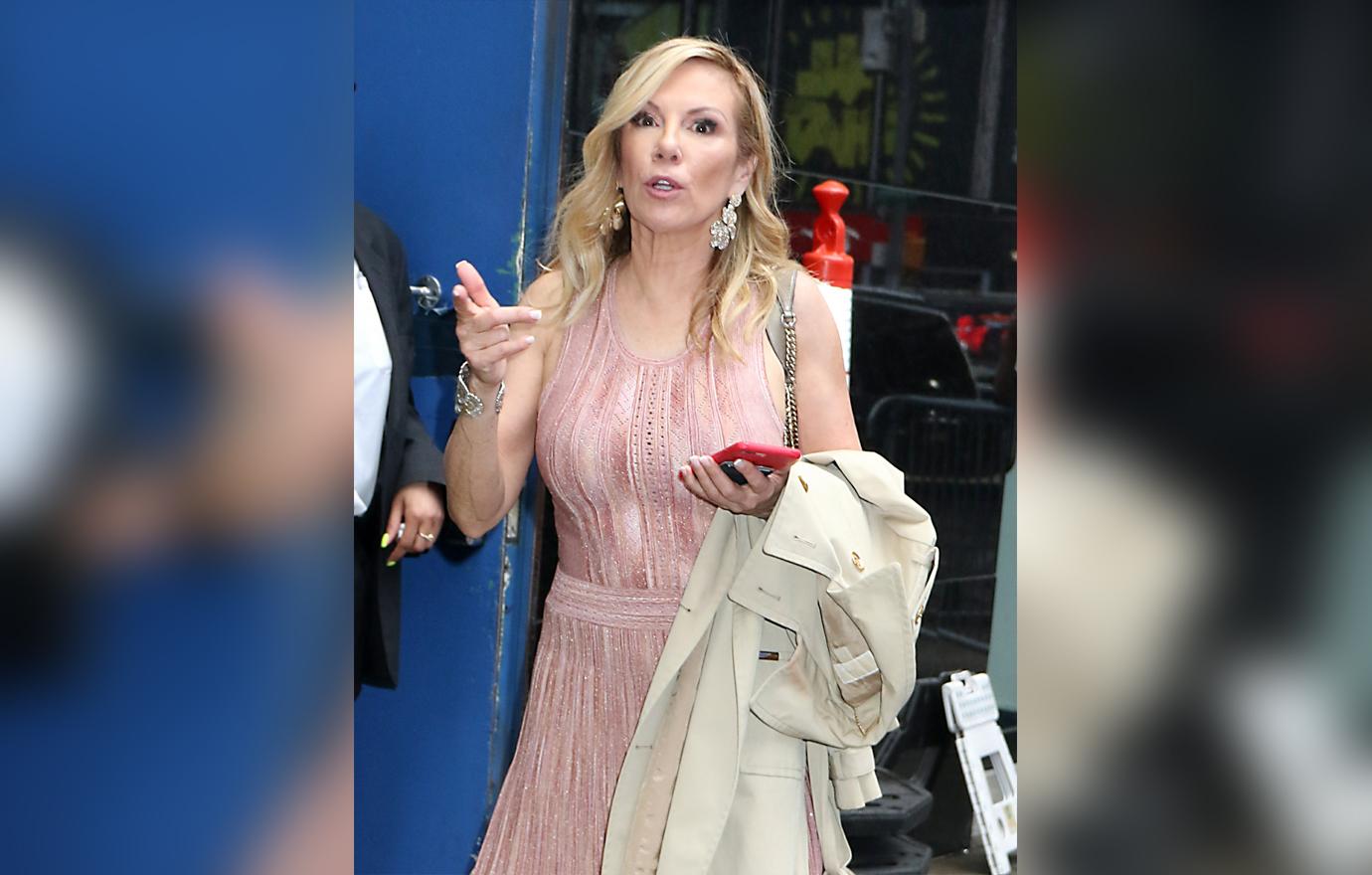 Ramona and Mario ended up calling it quits on their marriage in 2015 after she learned that he had allegedly cheated on her with personal trainer Kasey Dexter.