Reality Check? 'RHOA' Kandi Burruss Begs For Spinoff As Other OG Housewives Get Canned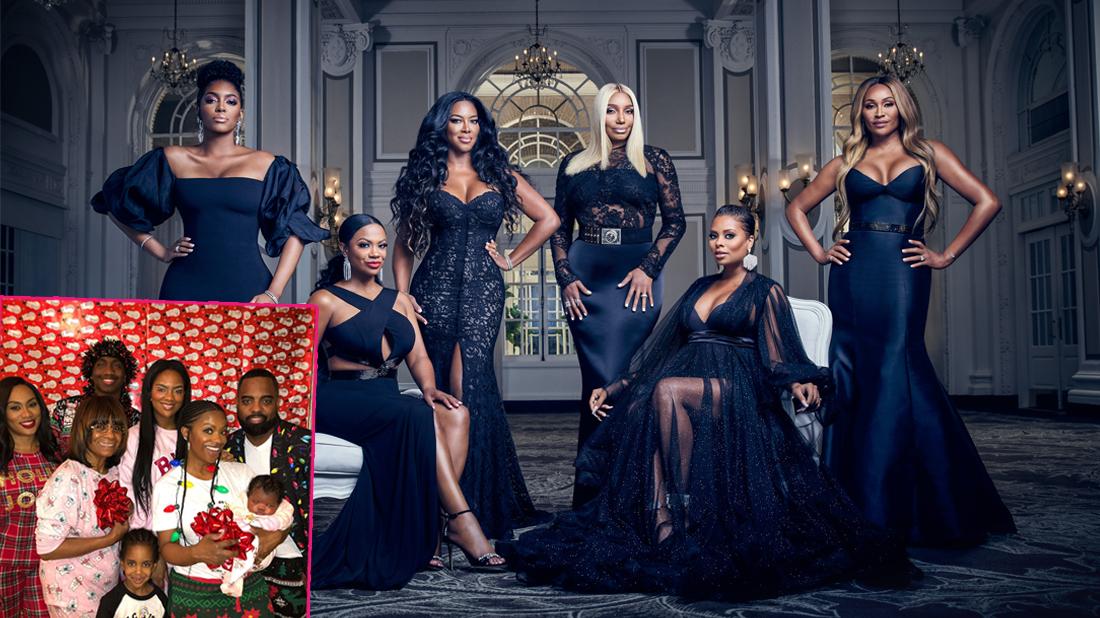 Real Housewives of Atlanta star Kandi Burruss is desperate for her own spinoff series now that the OG Housewives are getting fired from the Bravo franchises, RadarOnline.com has exclusively learned.
"She is worried that her time on RHOA is coming to an end," an insider explained, noting the reality star recently "pitched a spinoff show about her growing family and her businesses."
Kandi has the full support of those around her as she begs for her own show.
Article continues below advertisement
But TV is where her heart's at right now.
"Kandi wants to stay on TV, and she thinks her own family drama is something that viewers would want to see," the insider noted.
Scroll through the gallery for more exclusive details about Kandi' plan for her own spinoff show!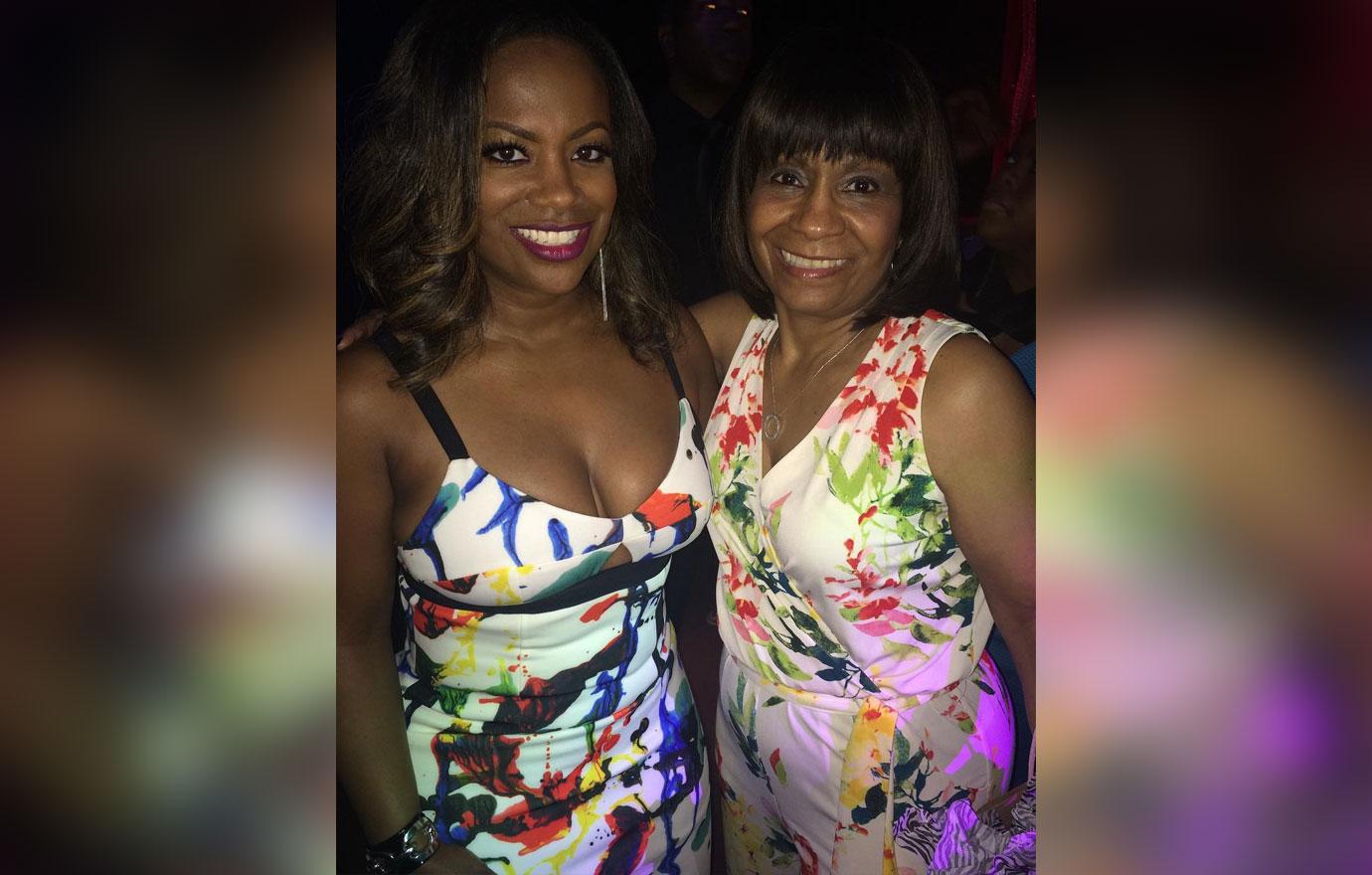 Mama Joyce still doesn't trust Kandi's husband Todd and she made her stance on the subject clear during RHOA.
Rocky Relationship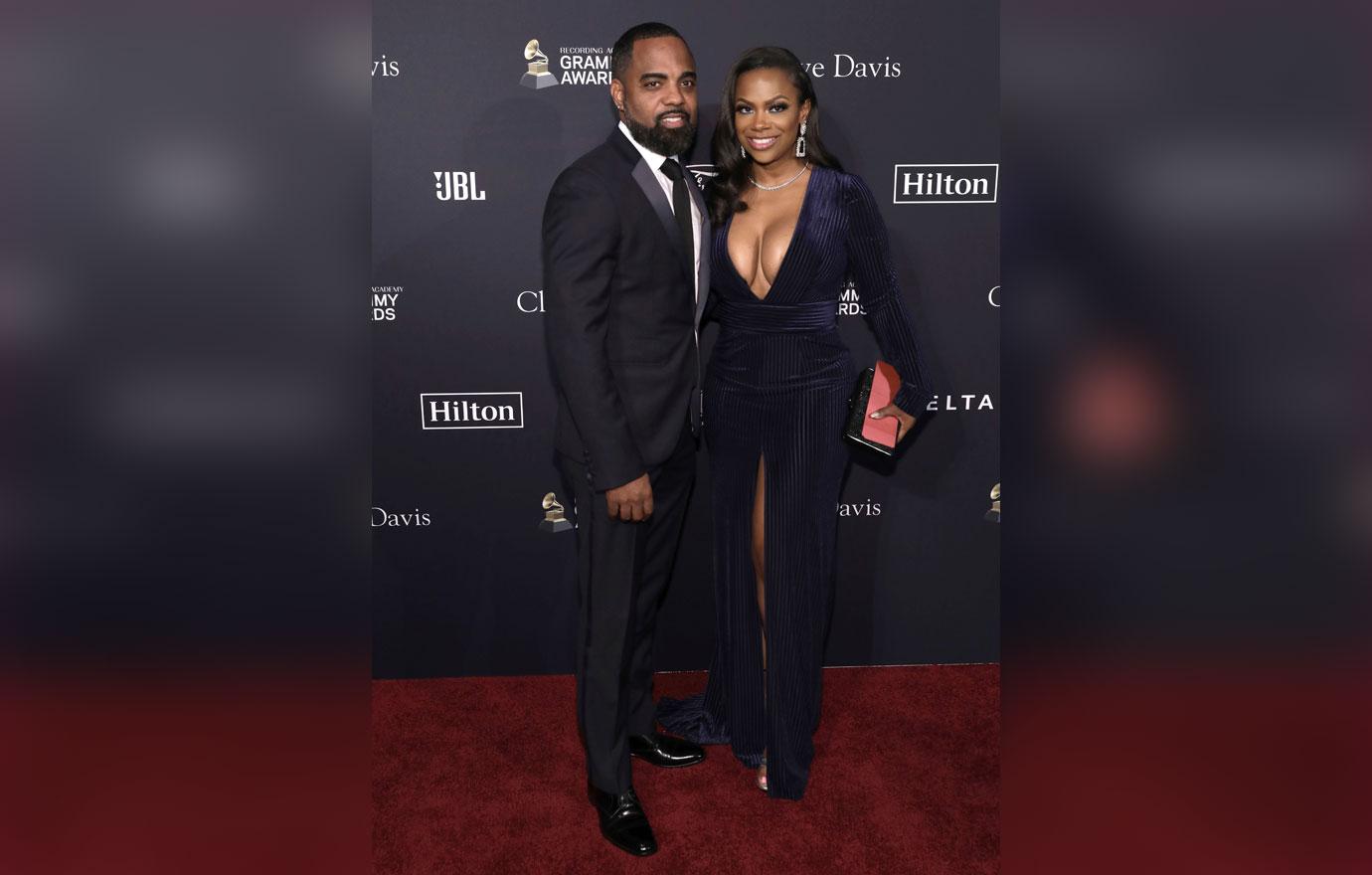 "My mother and Todd have unfortunately had a long and negative history," Kandi said during the February 9 episode of the hit Bravo show.
Article continues below advertisement
Drama-Free TV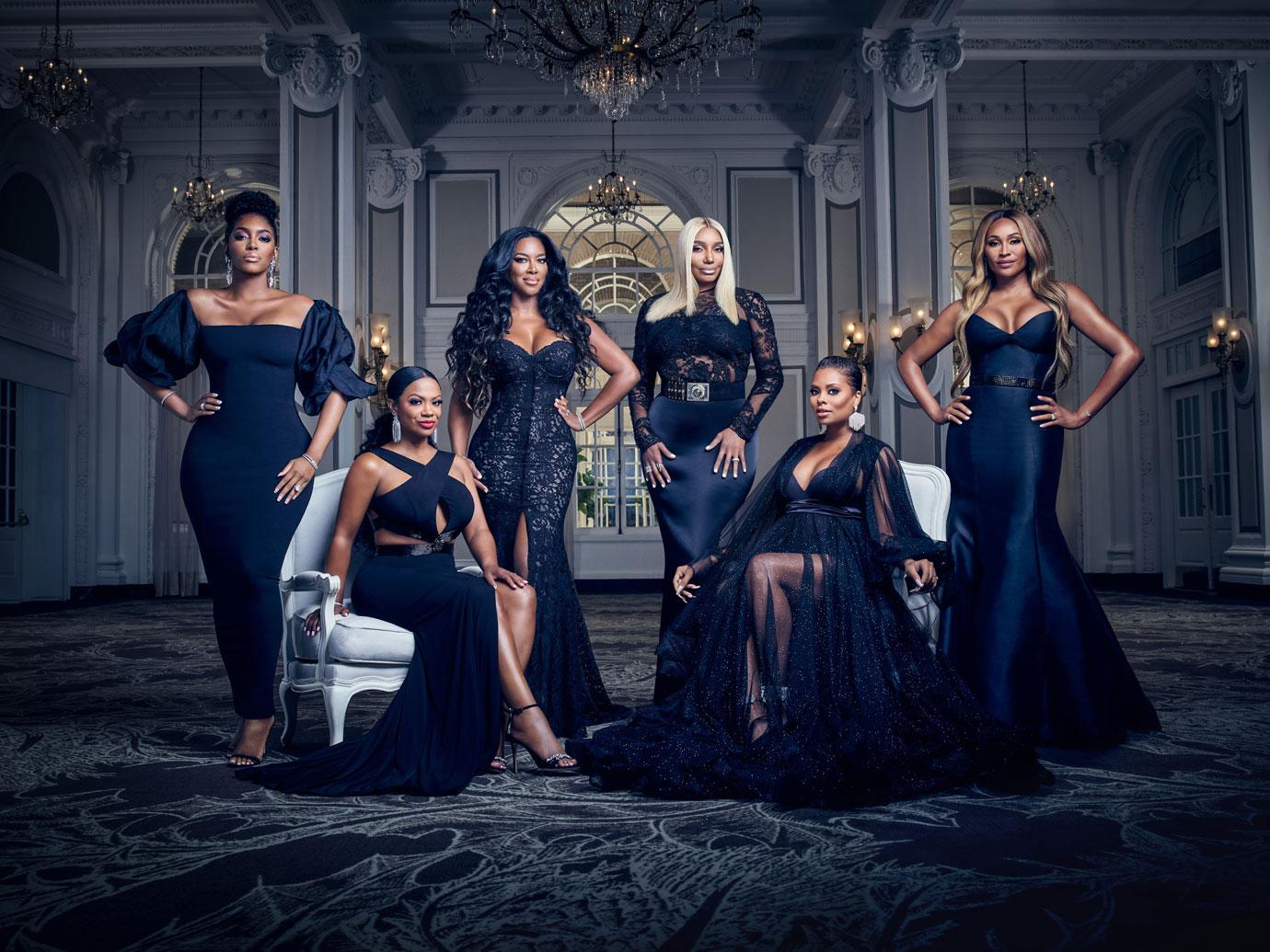 Kandi's storyline on RHOA focused on her expanding family instead of all the drama with her co-stars, perhaps making it tougher for Bravo execs to justify her whopping paycheck.
Article continues below advertisement
Playing It Safe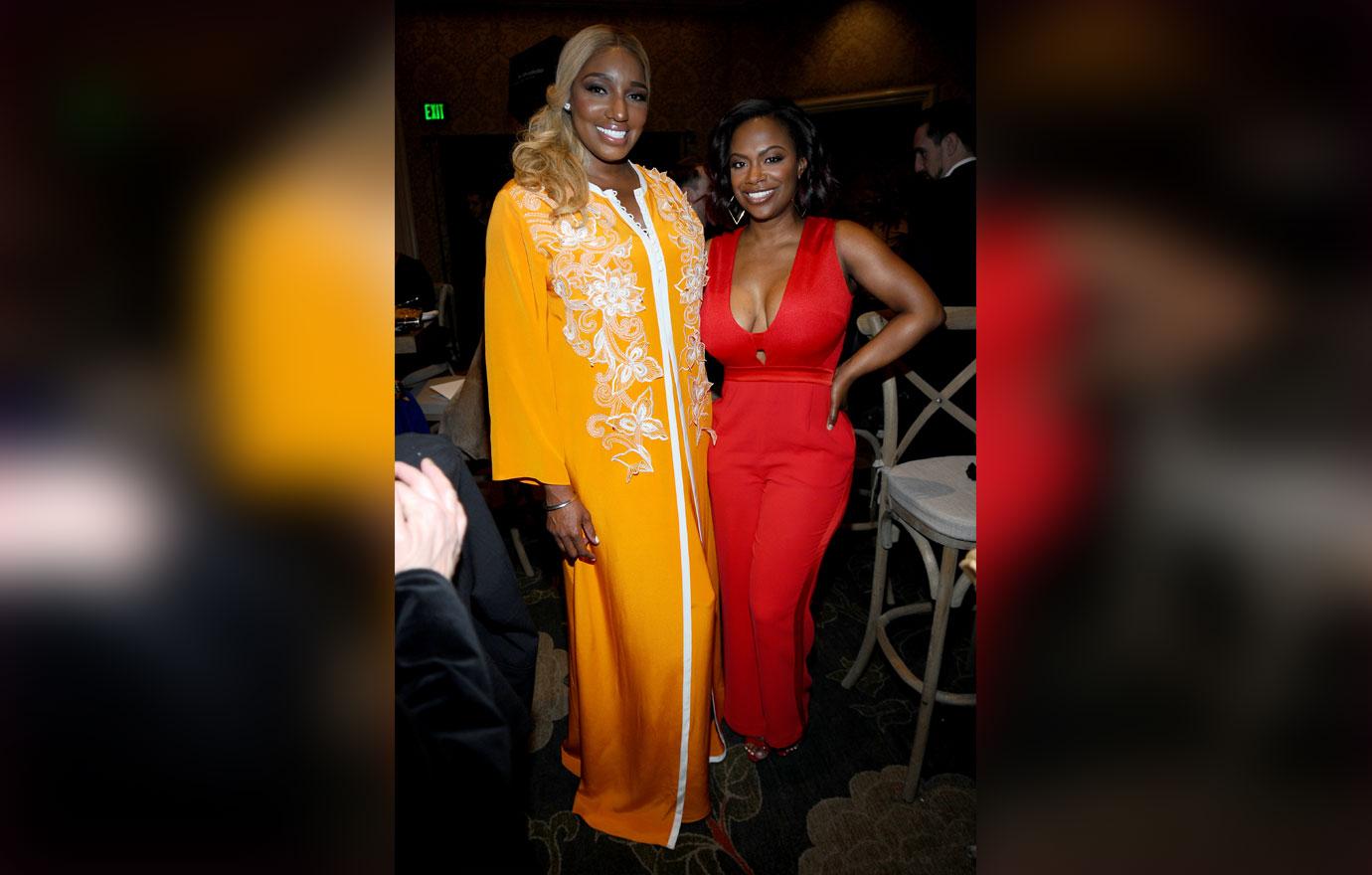 Article continues below advertisement
Gold Digger?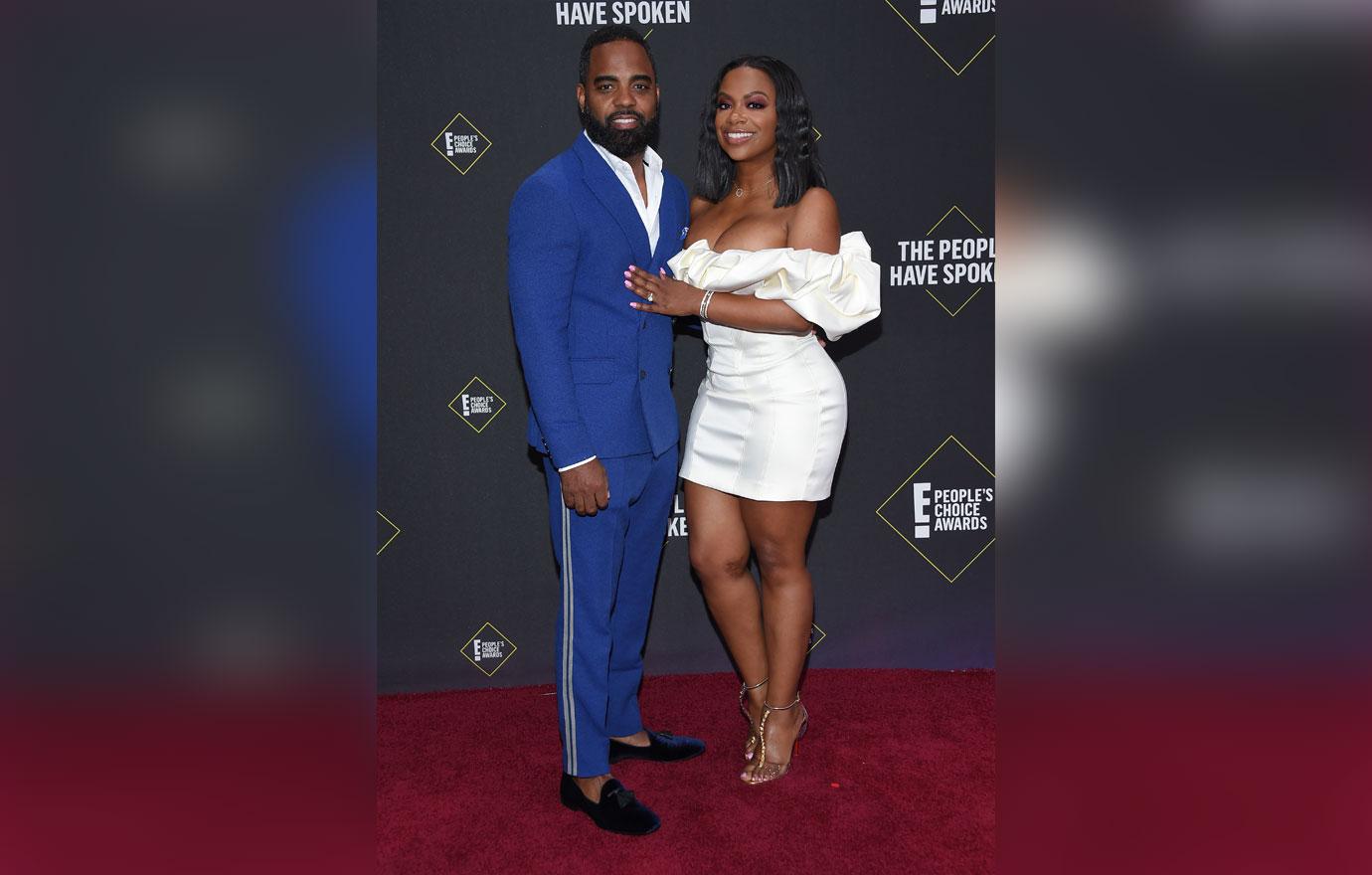 Kandi's mother trash talked Todd right before his and Kandi's 2014 wedding. "I want my child to be happy and I didn't want her to be taken advantage of," Mama Joyce said at the time. "I wanted Kandi to marry somebody that had as much as she did."
Article continues below advertisement
Counting Her Blessings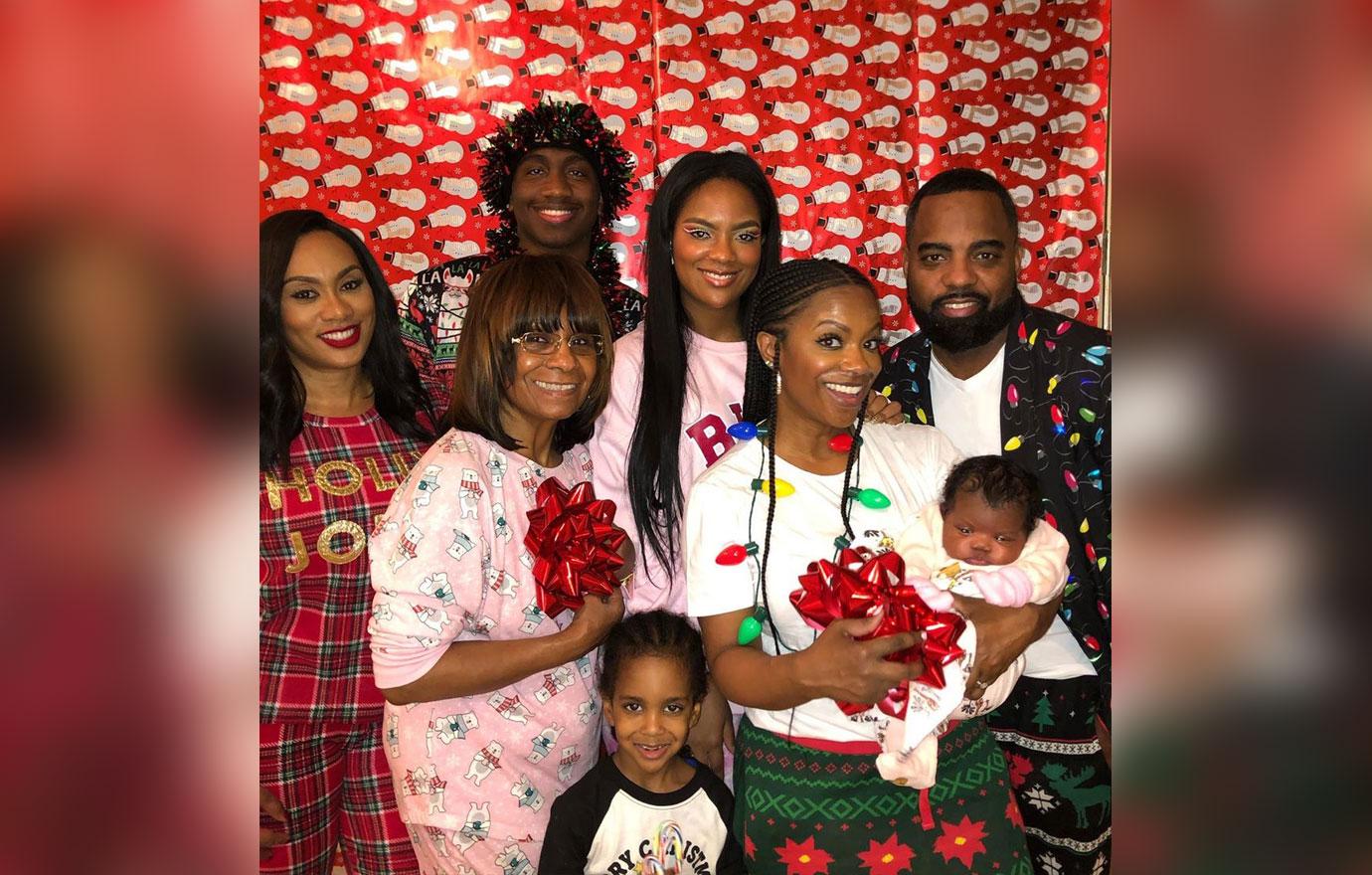 Kandi's baby daughter Blaze was born via surrogate in November 2019. "We actually was supposed to be having twins, and then one of them didn't continue," Kandi told Entertainment Tonight. "I was sad at first, but then I just had to be grateful that the one made it."