Family Feuds & Cheating With A Teen! Peter Cook's Romance Scandals Revealed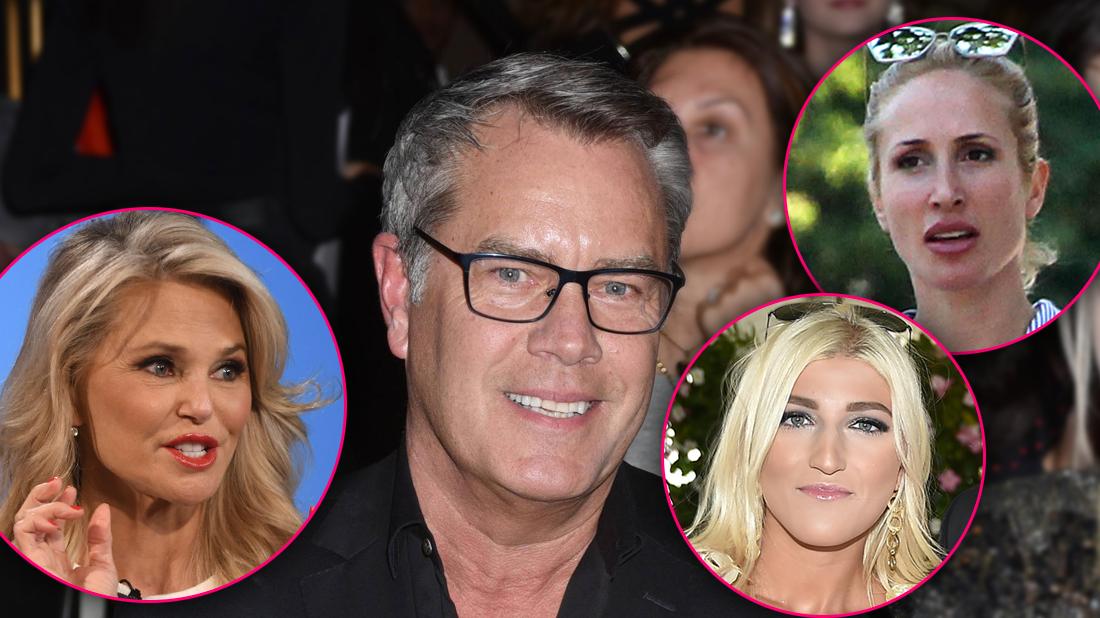 Peter Cook is getting ready to walk down the aisle with a woman 39 years his junior, but the shocking revelation is just one of many that have rocked the architect's life through the years!
As RadarOnline.com previously reported, Cook, 60, is set to marry a 21-year-old college coed Alba Jancou after he popped the question to her last month in Greece.
"We consider ourselves incredibly lucky to have found, in each other, our soulmate. We are looking forward to many years of wedded bliss!" Cook commented about the engagement.
Article continues below advertisement
"They originally met two years ago at Le Bilboquet, but didn't start dating until a year ago," a source previously told RadarOnline.com.
While the pair are thrilled with their relationship, Cook has a sketchy track record when it comes to love.
He famously fell out with his ex-wife, Christie Brinkley, resulting in a long and bitter divorce and custody battle.
Scroll through RadarOnline.com's gallery to find out all about Cook's past marriage mistakes and other shocking romantic secrets and scandals!
Young Love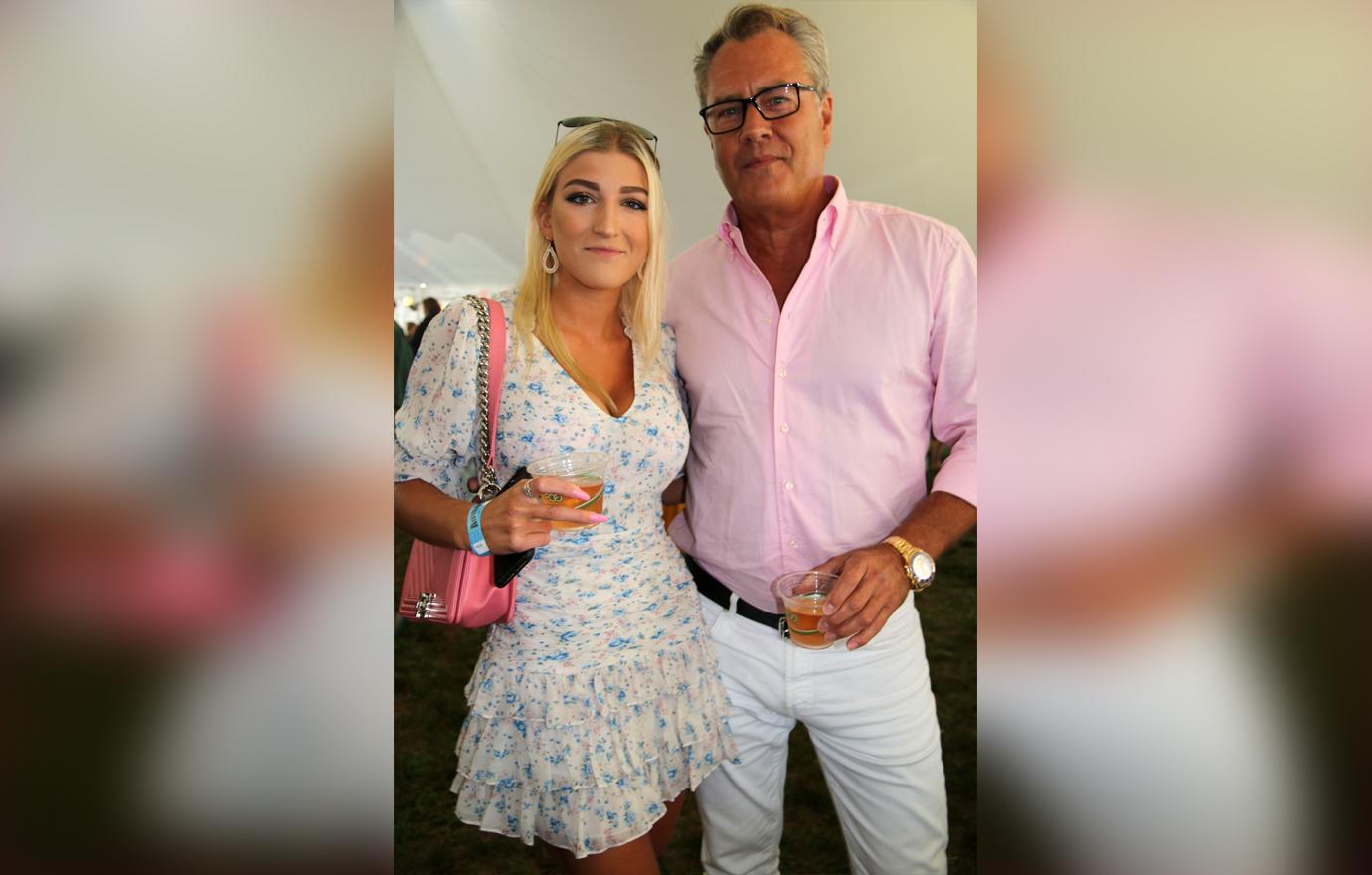 Cook's young bride-to-be is expected to graduate from Tulane in 2021, and she is the exact same age as Sailor, his daughter with Brinkley!
Article continues below advertisement
Once A Cheater…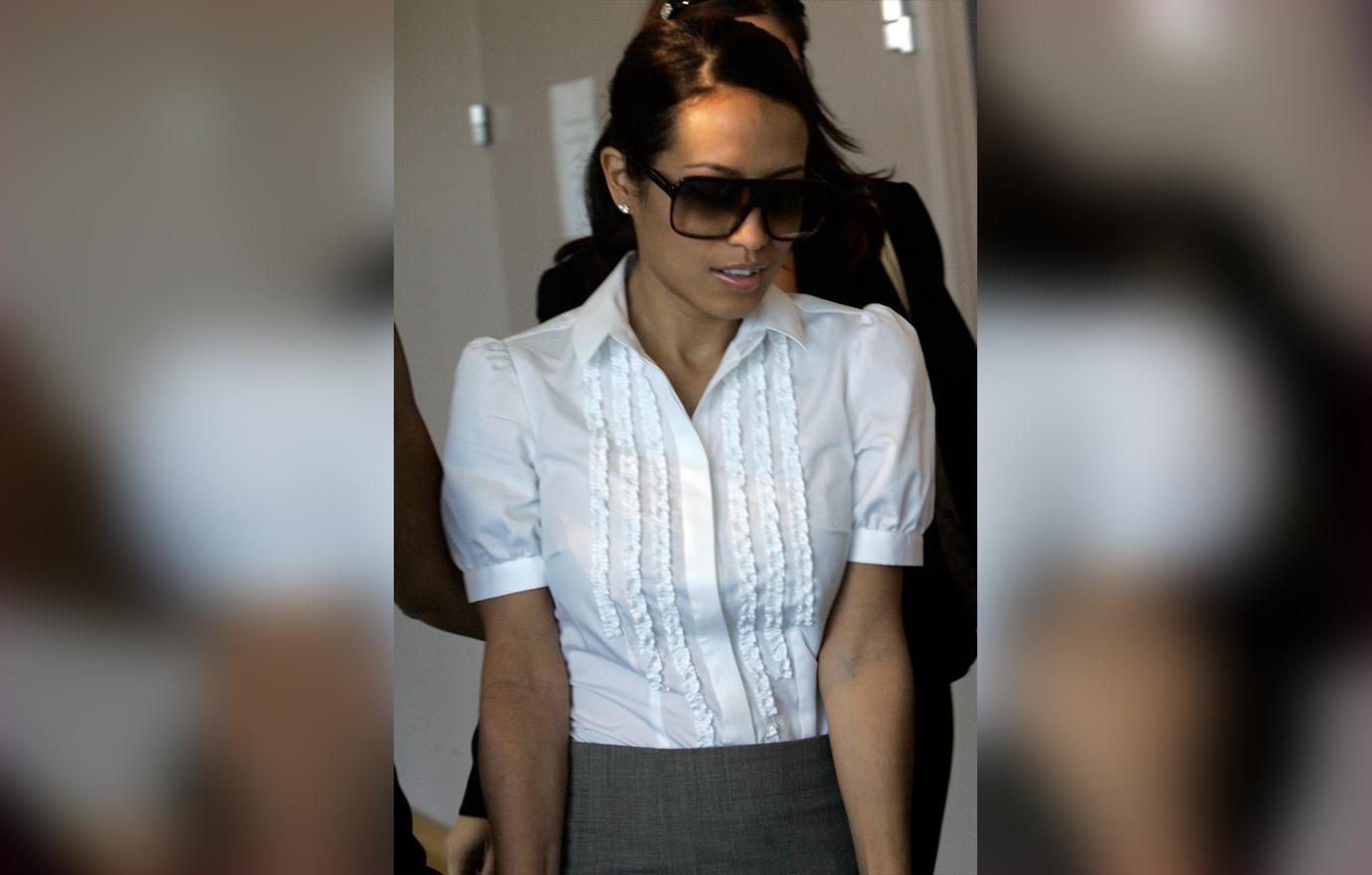 Cook cheated on Brinkley in 2005 with his assistant Diana Bianchi, who was just 18 at the time. The shocking affair became public when Brinkley left him in 2007.
Article continues below advertisement
Caught On Camera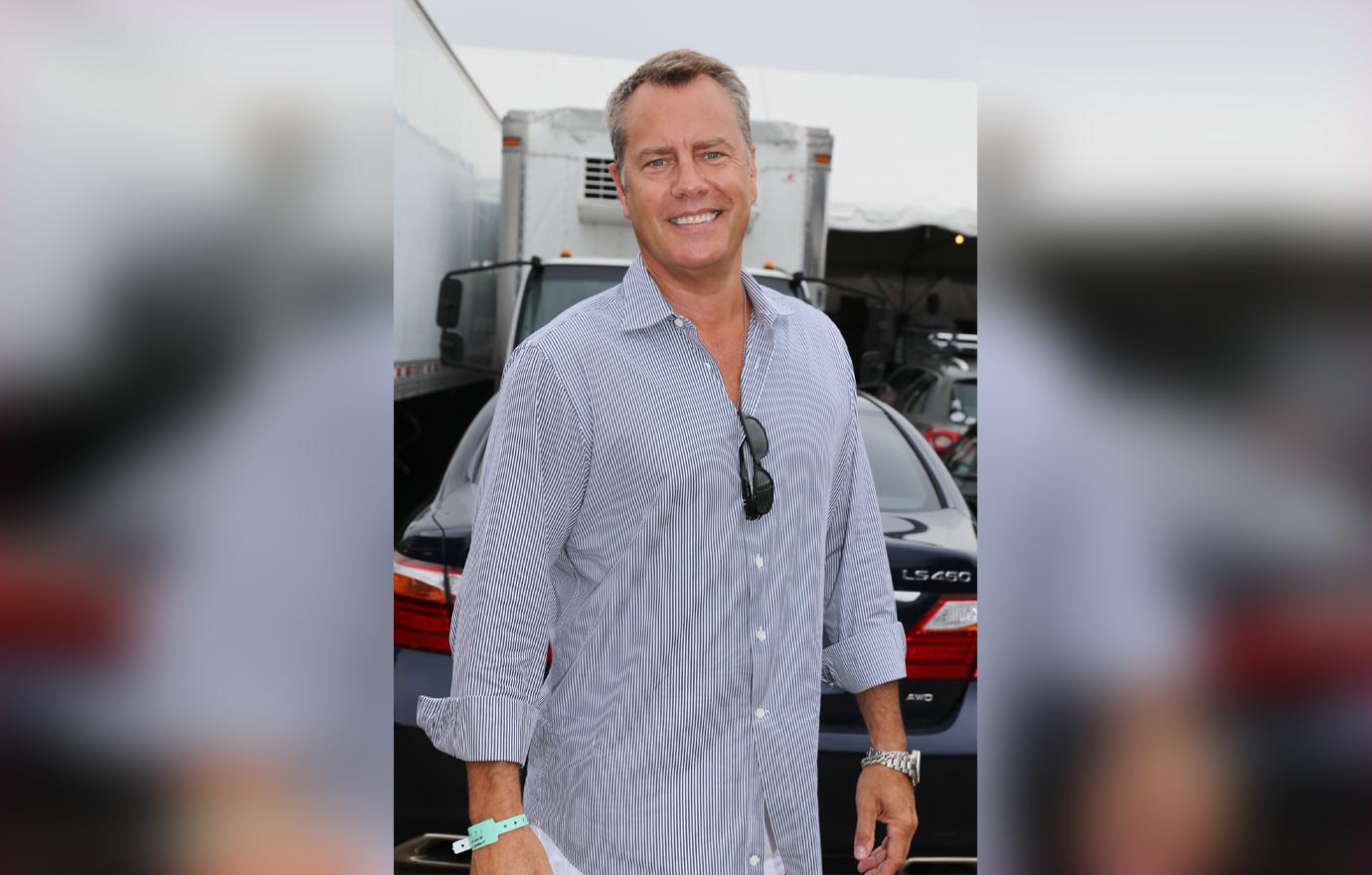 Cook and Bianchi reportedly made a sex tape together, sending Brinkley reeling. "My world was completely shattered," she has said.
Article continues below advertisement
Fighting Words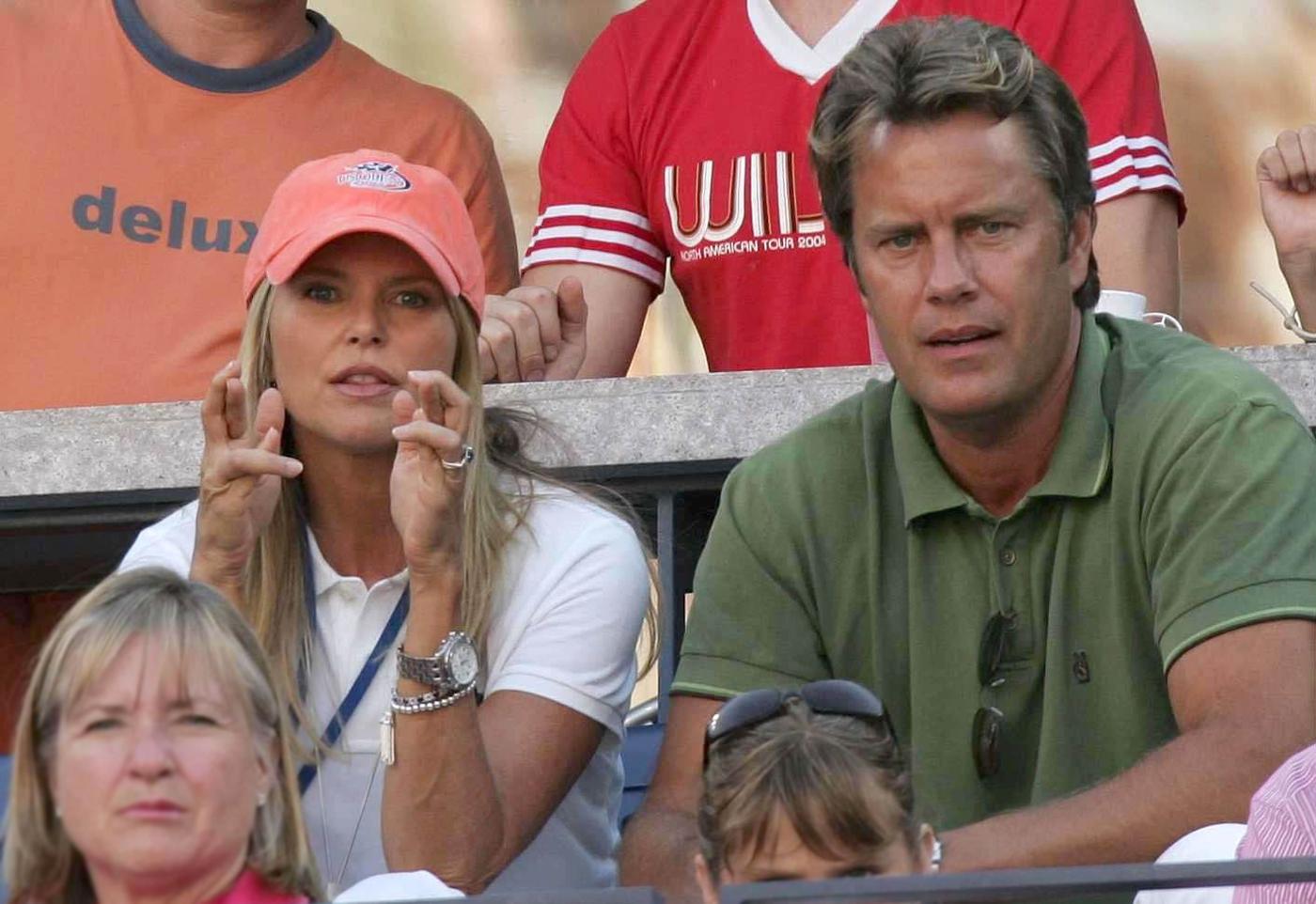 After Brinkley dumped Cook, their divorce battle very quickly turned acrimonious and the two publicly feuded for years. In an email to RadarOnline.com in 2014, Cook accused Brinkley of "gross exaggerations, revisionist history and self-serving dishonesty."
Article continues below advertisement
Fractured Family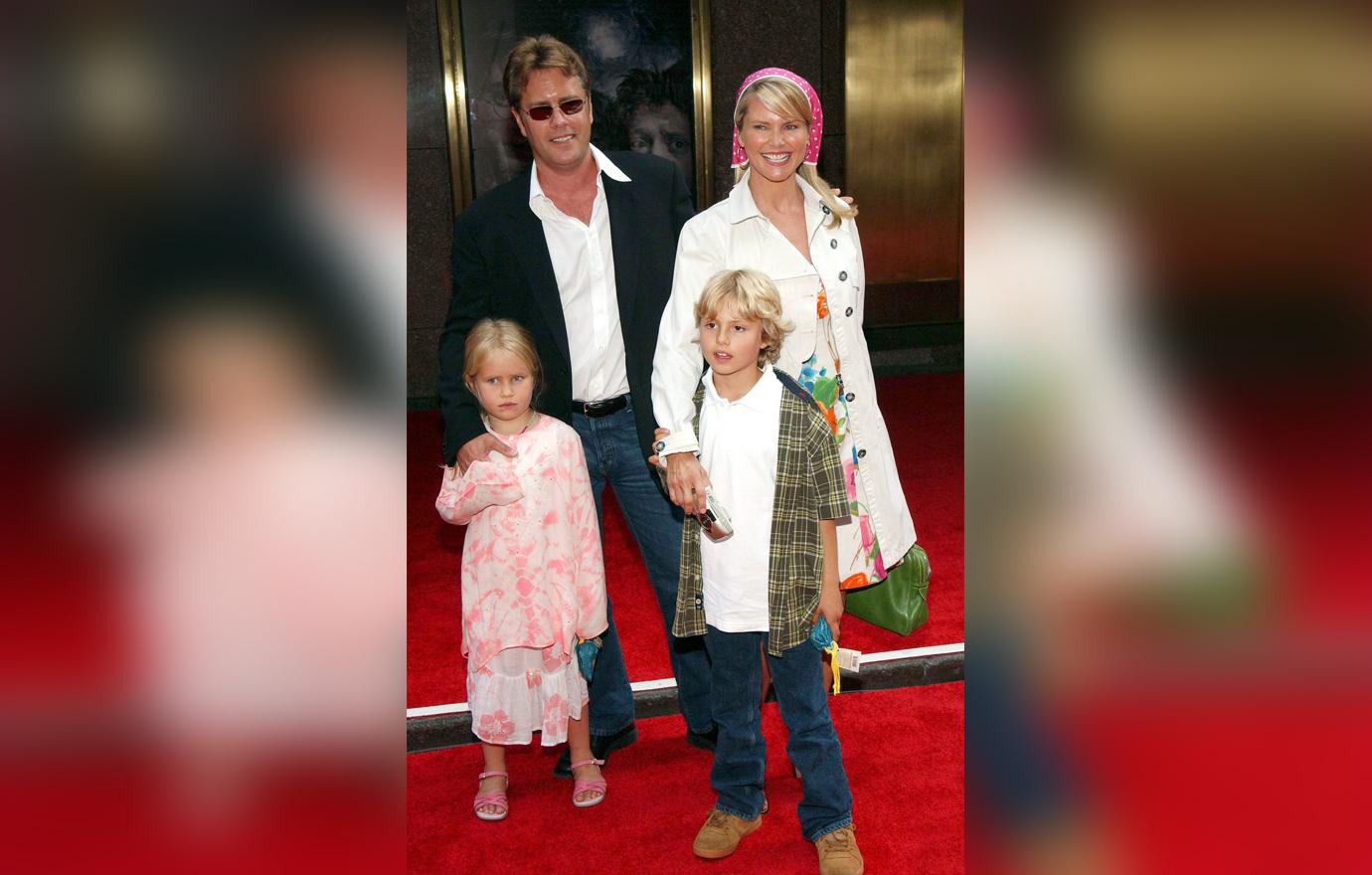 Cook's own daughter Sailor was so upset over the split that she was forced into counseling. "My parents had just gotten divorced and I was so confused about everything," she once noted of going through after-school counseling sessions as a little girl.
Article continues below advertisement
Public Shaming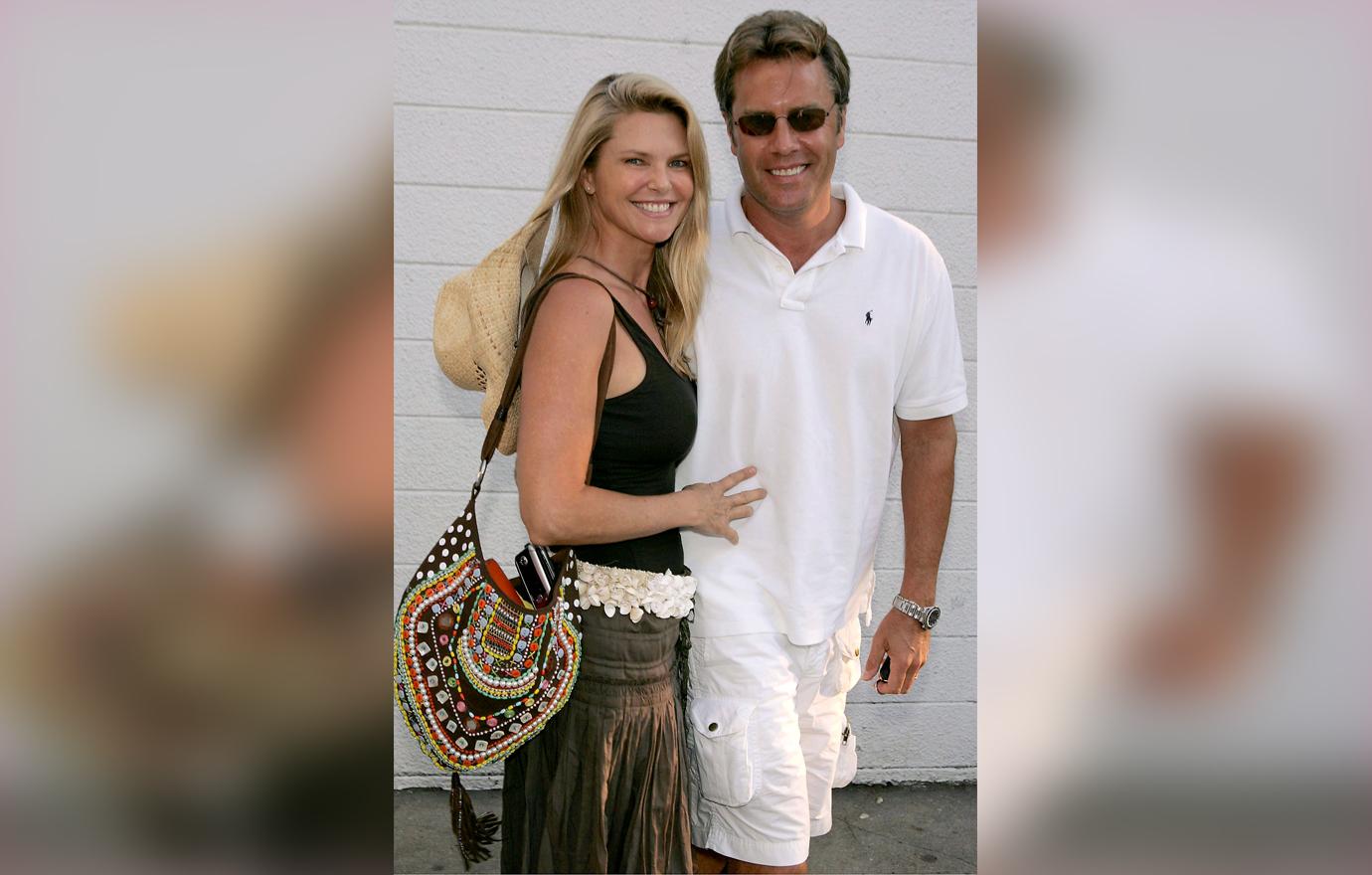 In 2013, Brinkley took to Twitter and seemed to publicly shame her ex-husband while promoting the organization One Mom's Battle. "My inbox is full of letters from women like me who were married to a narcissist," Brinkley wrote.
Article continues below advertisement
Struggling to Cope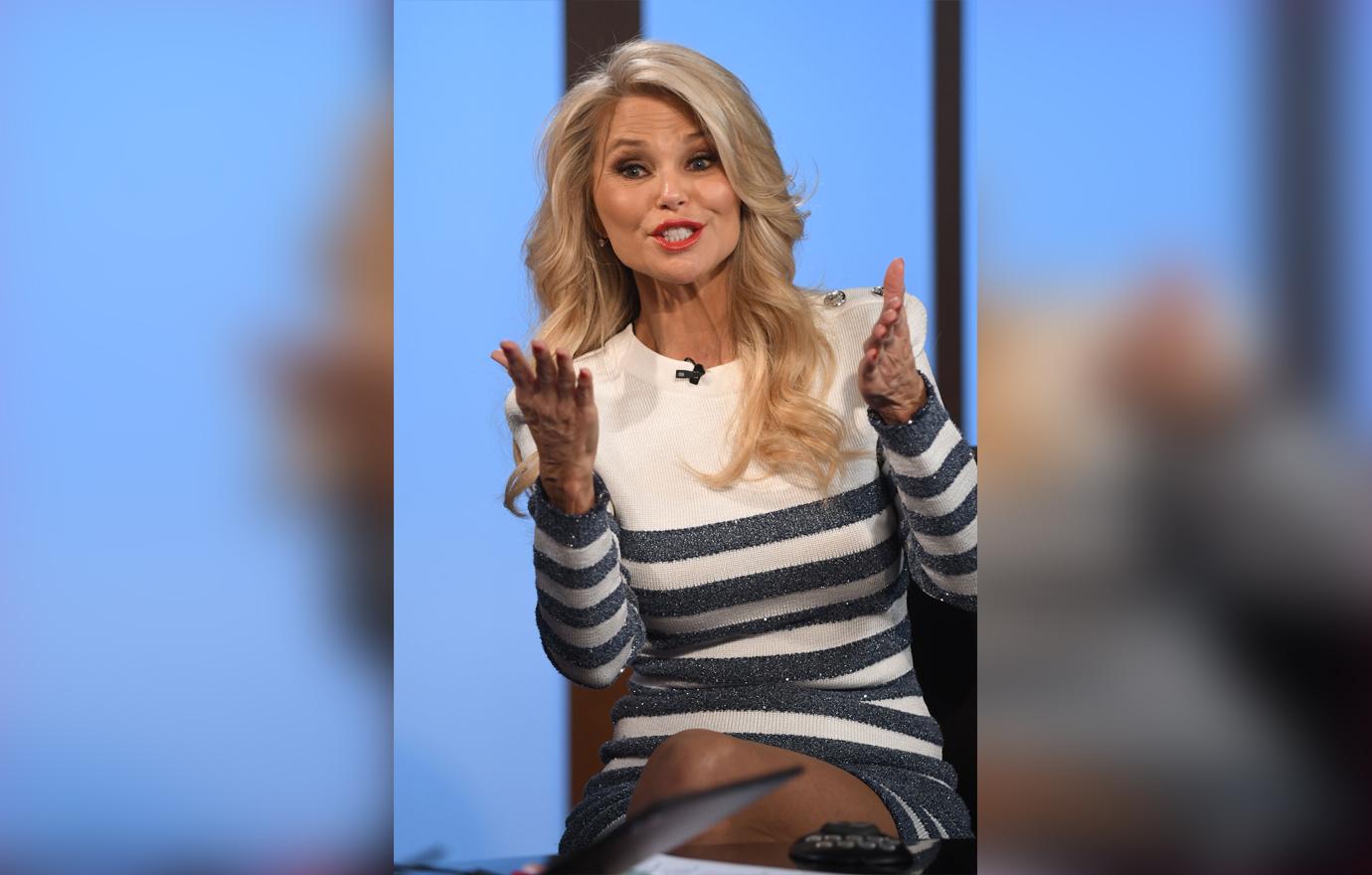 Brinkley continued: "You are not alone, you are not crazy, and someday you will start to whisper thank you to the darkness… thank you to the pain, the fear the struggle even thank you to the narc ….because in the darkness you will find light you never knew you had inside your heart, strength you never imagined."
Article continues below advertisement
History Repeating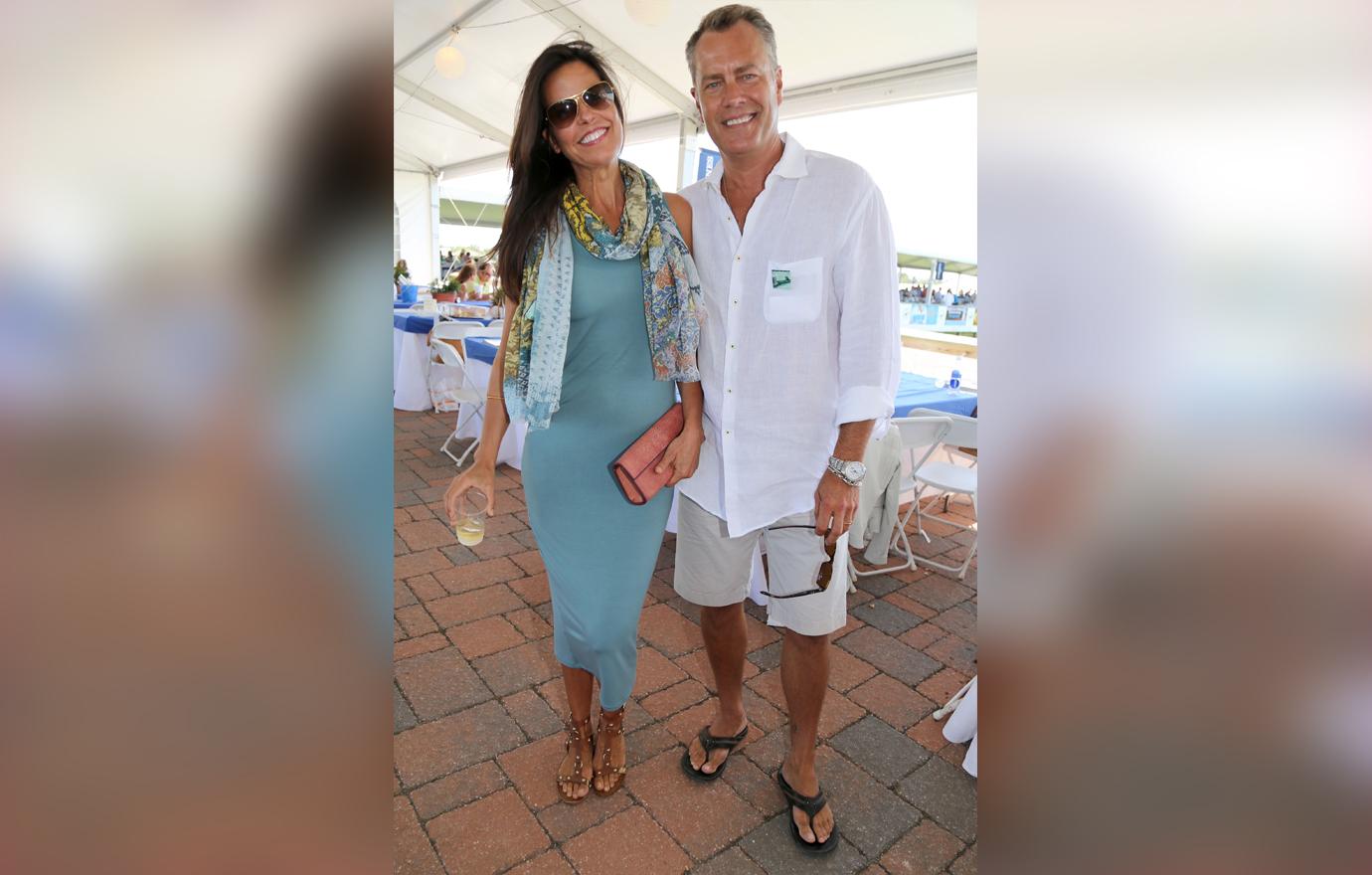 In 2014, Cook separated from his wife of six years, Suzanne Shaw. "Suzanne stood by Peter for years, through all his battles with Christie, but he lied to her and completely misrepresented himself. She repeatedly caught him cheating," an insider told Page Six at the time. However, Cook's lawyer, John J. Fellin, denied his client cheated.
Article continues below advertisement
Collateral Damage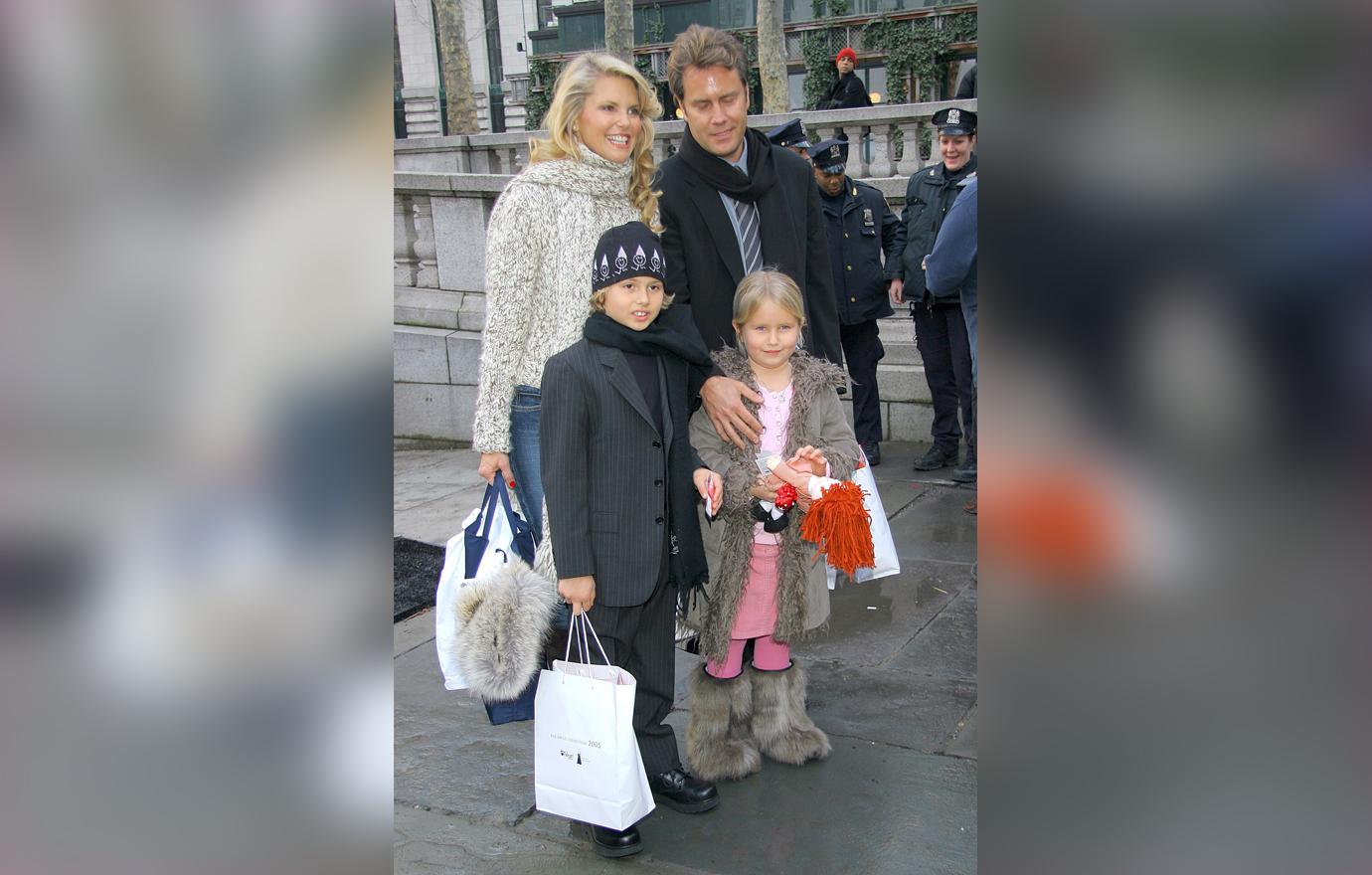 Even while he was busy ending his marriage with Shaw, he was also still entangled in a nasty custody battle with Brinkley over their then-16-year-old daughter, Sailor. "The sad reality is, almost eight years later, Christie is still mired in our divorce and hatred of me which has been irreparably damaging to our children," Cook blasted.
Article continues below advertisement
Misplaced Rage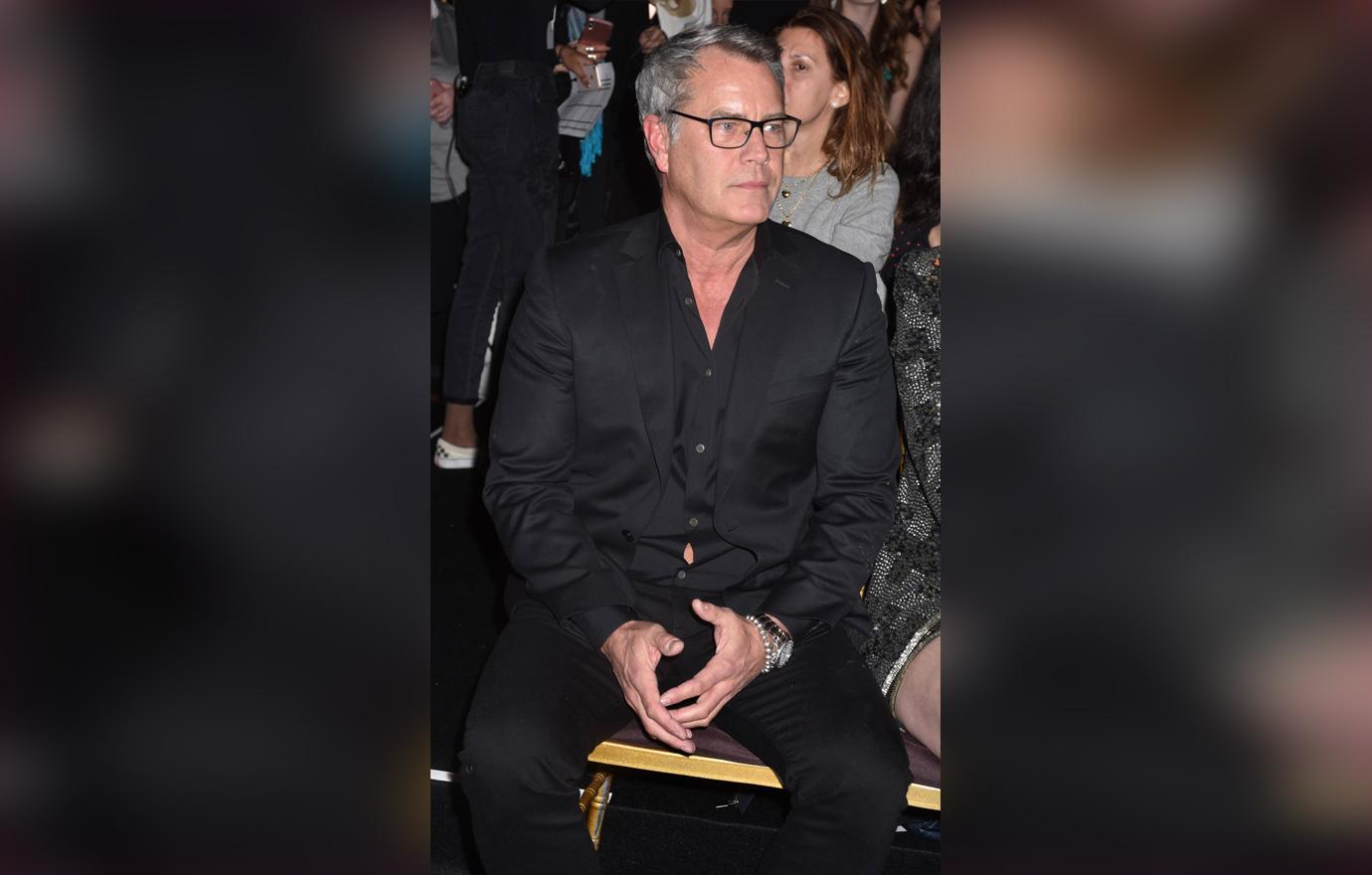 Incredibly, in 2014, years after he and Brinkley split, Cook was still trying to paint himself as the victim despite his straying. "Christie disposed of 10 good years of marriage because of my indiscretion and has had to vilify me ever since to excuse her own petty and self-indulgent behavior — throwing our children under the bus, relentlessly vilifying their father and surrendering our lives to the media — essentially capitalizing on my pain and by default our children's pain; all masked behind a fixed disingenuous smile," he complained.
Article continues below advertisement
Fanning the Flames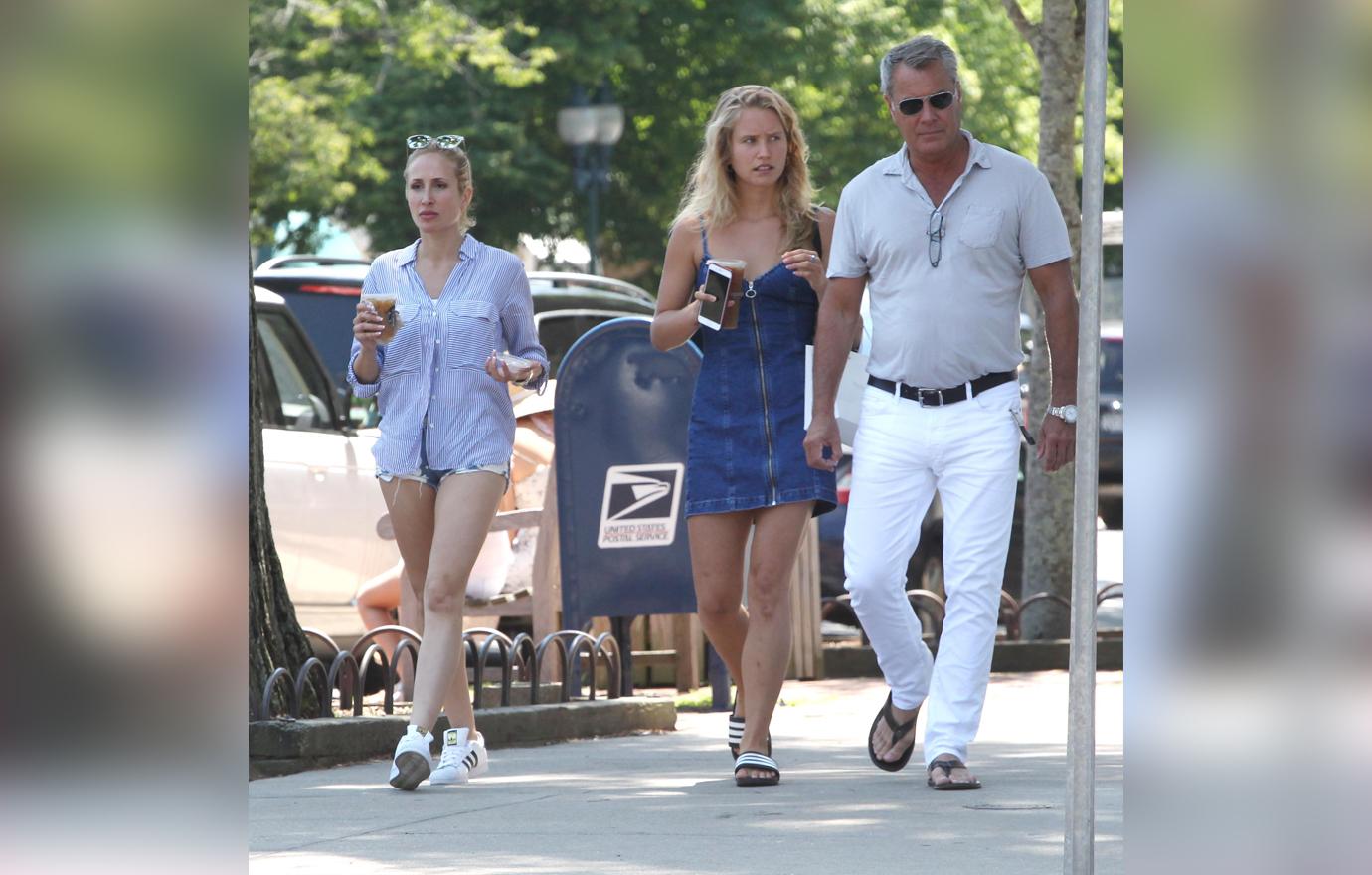 In 2018, Cook got mixed up in the drama between Mario Singer and his ex, Kasey Dexter. Cook had reached out to Dexter on Instagram, and the pair began texting. Dexter used the relationship to get beneath Singer's skin. But Dexter's plan to make Singer jealous ended in her falling for Brinkley's cheating former husband. "She feels like she loves him, they clicked," a source said at the time. "All he did was tell her she's beautiful." The pair's fling was short-lived.
Article continues below advertisement
More Drama To Come?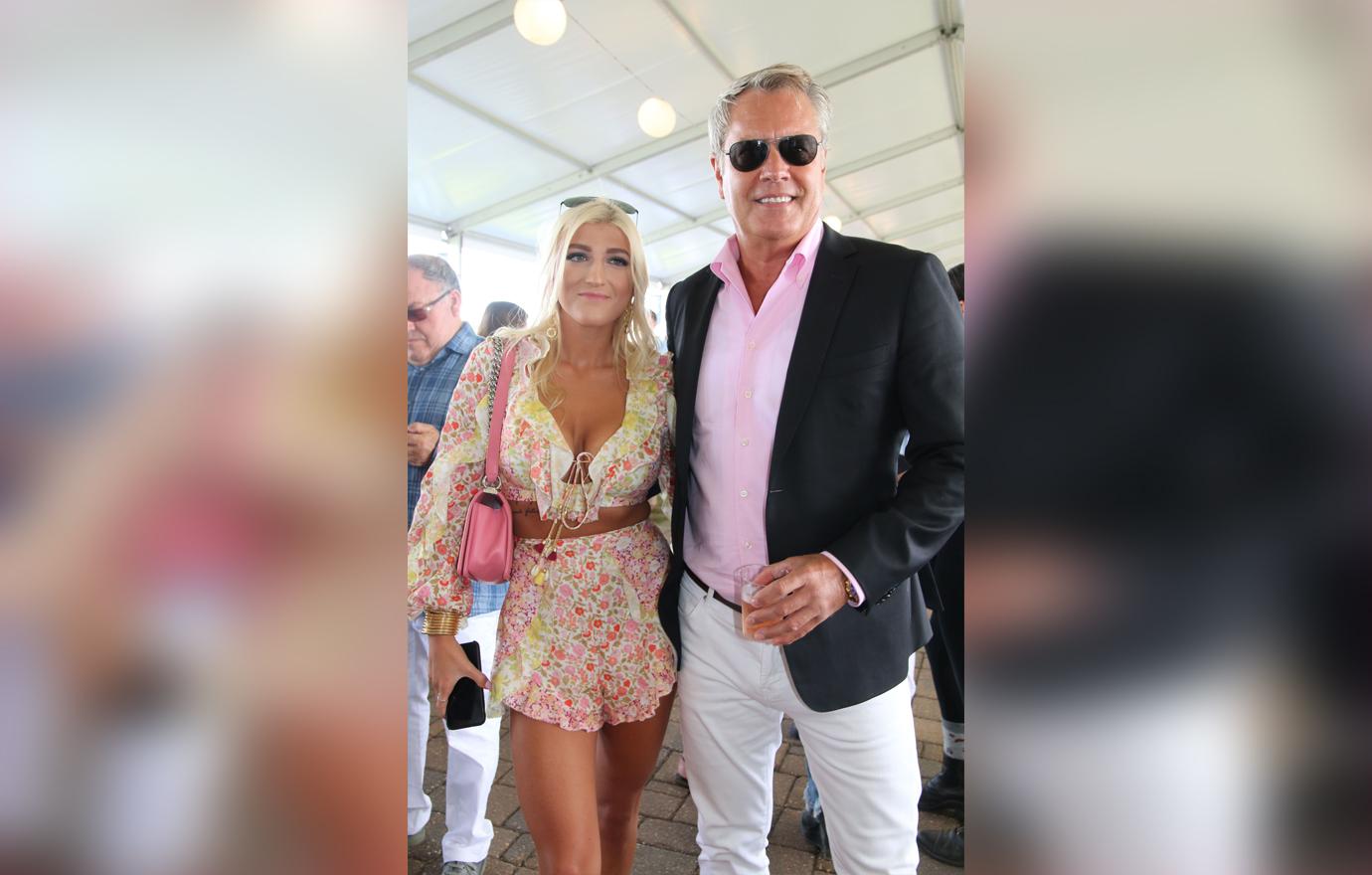 Peter is now ready to rush down the aisle with his new fiancée. "They are planning a destination wedding in Europe," a source previously told RadarOnline.com.