Pete Davidson Poses Totally Nude, Insists He Treats His Girlfriend 'Like A Princess'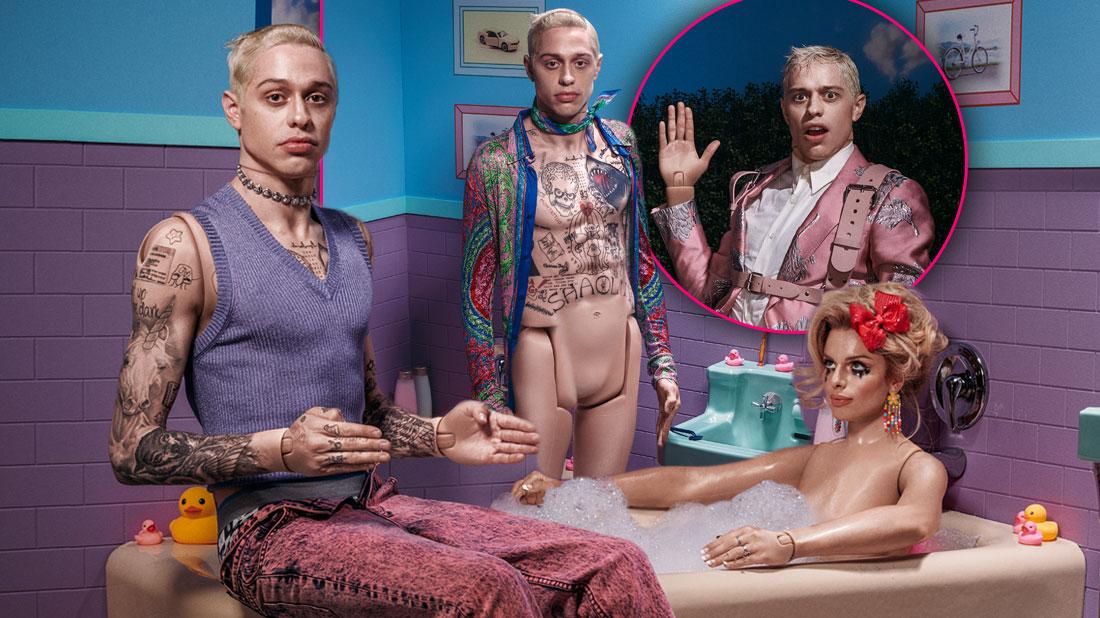 Pete Davidson put it all out on display when posing totally naked for PAPER Magazine's #BreakTheInternet cover. In the photos, the Saturday Night Live hunk is edited to look like a Ken Doll — smooth, robotic limbs and all. Still, he manages to show off his ripped torso and intricate chest tattoos while smiling next to actress, model, and artist Julia Fox, who posed as Barbie for the editorial spread.
Article continues below advertisement
In his interview with the magazine, Davidson, 26, talked about his life in the spotlight, his struggles with depression, his rocky love life, and his ugly relationship with the Internet.
When asked what his "love language" is when he has a girlfriend, the comedian insisted he does it all.
"My love language, when I'm in a relationship, is I treat the person I'm with like a princess. I try and go as above and beyond as possible, because that's what you're supposed to do? If you're in a relationship with someone, you're just supposed to make that person feel as special as possible," he said. "But sometimes when you put so much on someone, it overwhelms them, and then they don't know if they could come close to that."
Rocky Past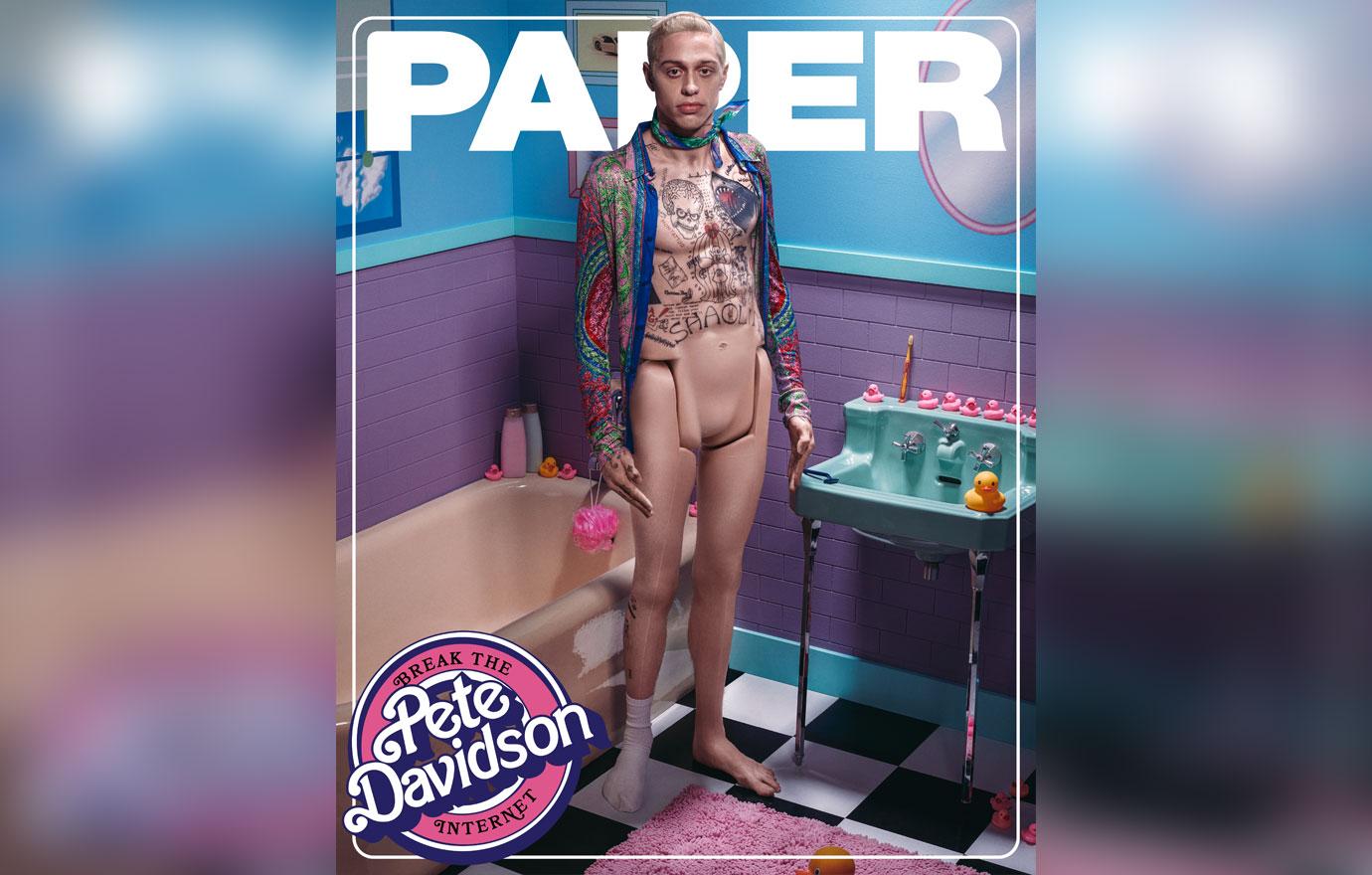 RadarOnline.com readers know Davidson and Ariana Grande got engaged on July 2018 after just two weeks of dating but broke things off in October following the tragic overdose death of the "thank u, next" singer's ex-boyfriend, Mac Miller.
Article continues below advertisement
Sad Ending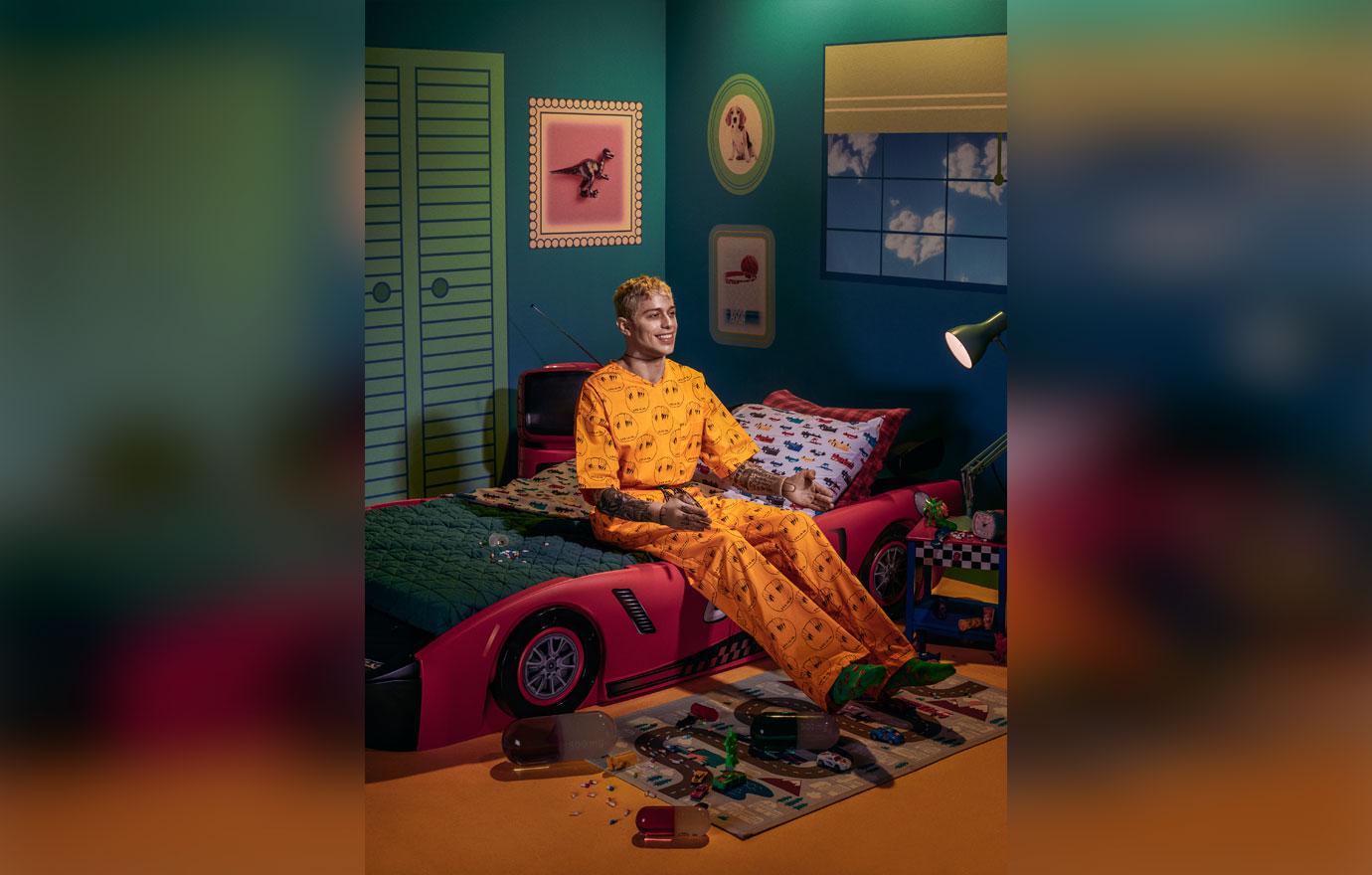 At the time, sources said Grande, 26, was overwhelmed with everything in her life, and could not longer commit to a serious relationship with Davidson.
Article continues below advertisement
No Thanks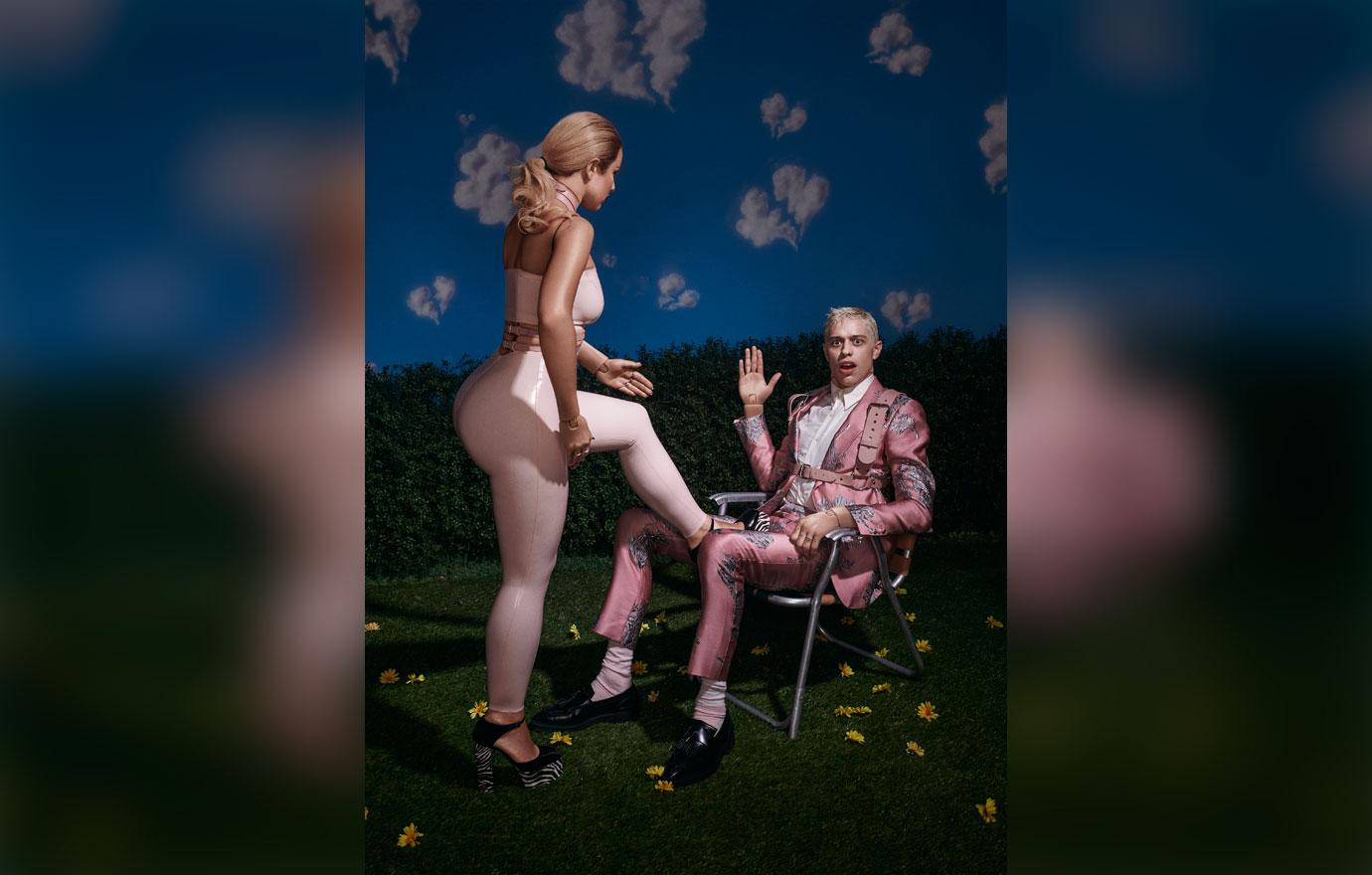 "Do you wanna talk about Ariana?" the interview asked Davidson.
Article continues below advertisement
Staying Quiet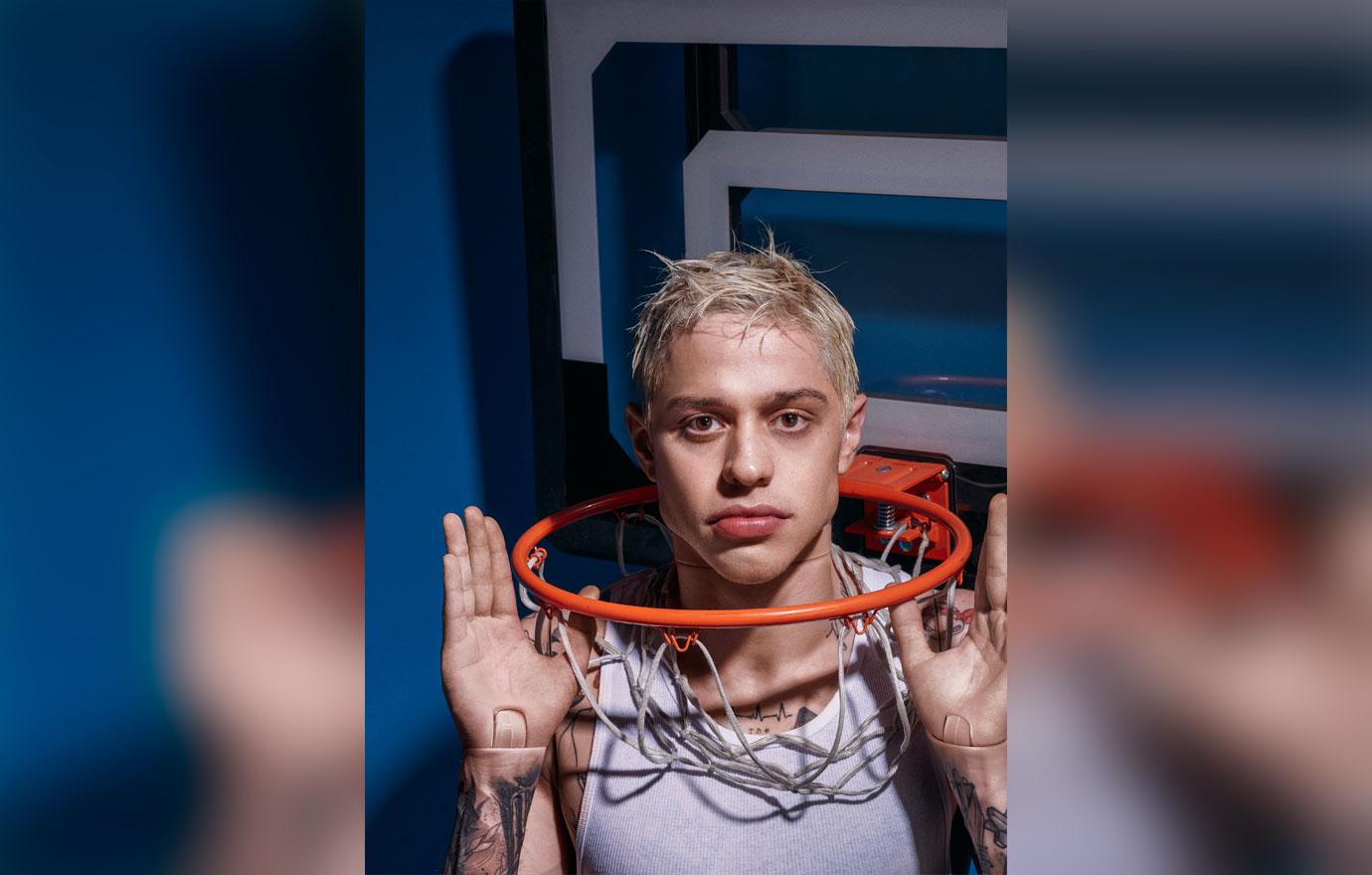 "I don't ever make public statements about relationships 'cause I just don't think it's right, you know? I usually express how I feel about anything through work. So, I hope she's well. I hope she's very happy. And that's pretty much it. And print doesn't usually age well," the star said.
Article continues below advertisement
Momma's Boy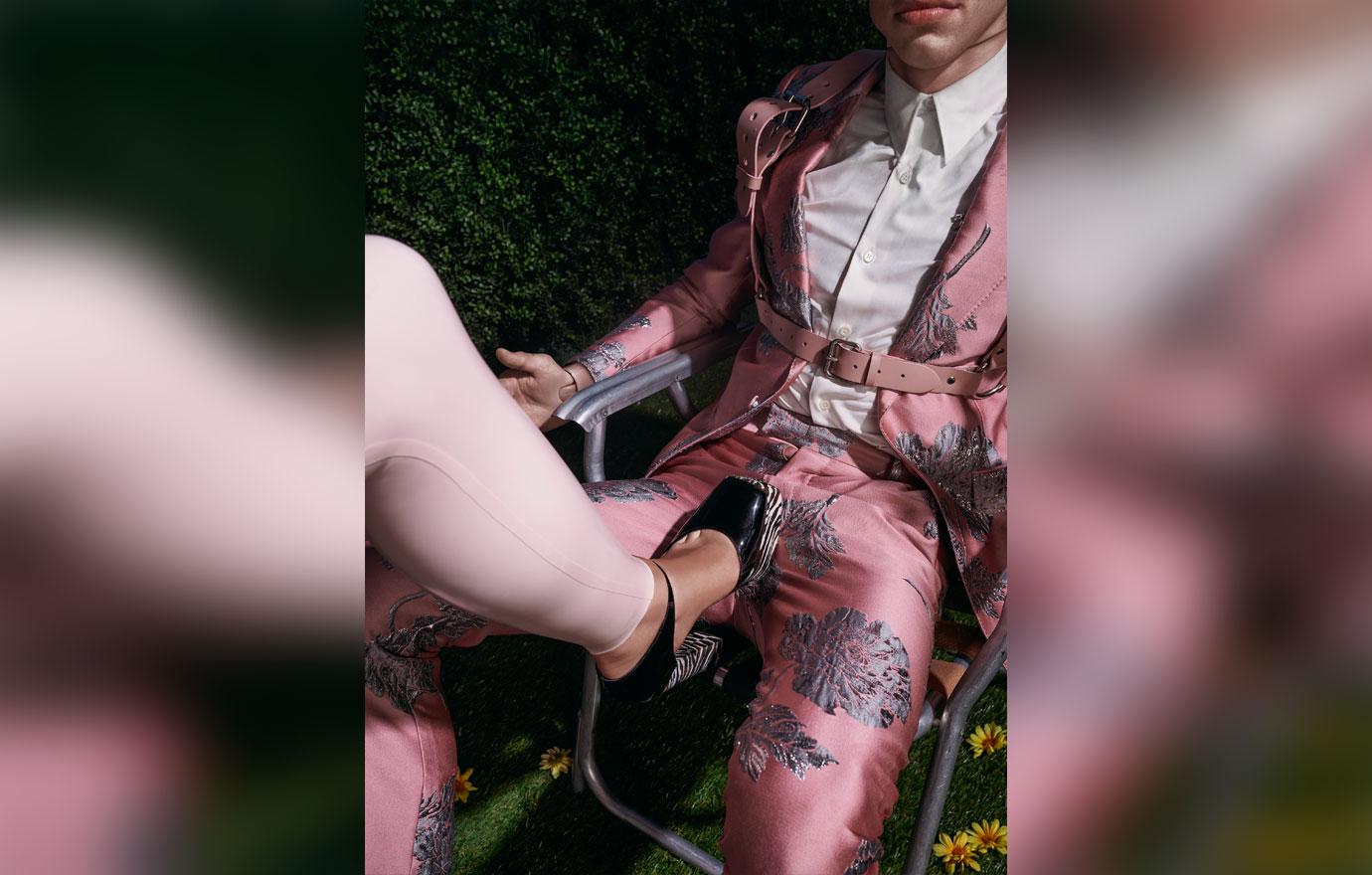 After breaking things off with Grande, Davidson moved back in with his mother who has a home in Staten Island — where he grew up.
Article continues below advertisement
Hollywood Hunk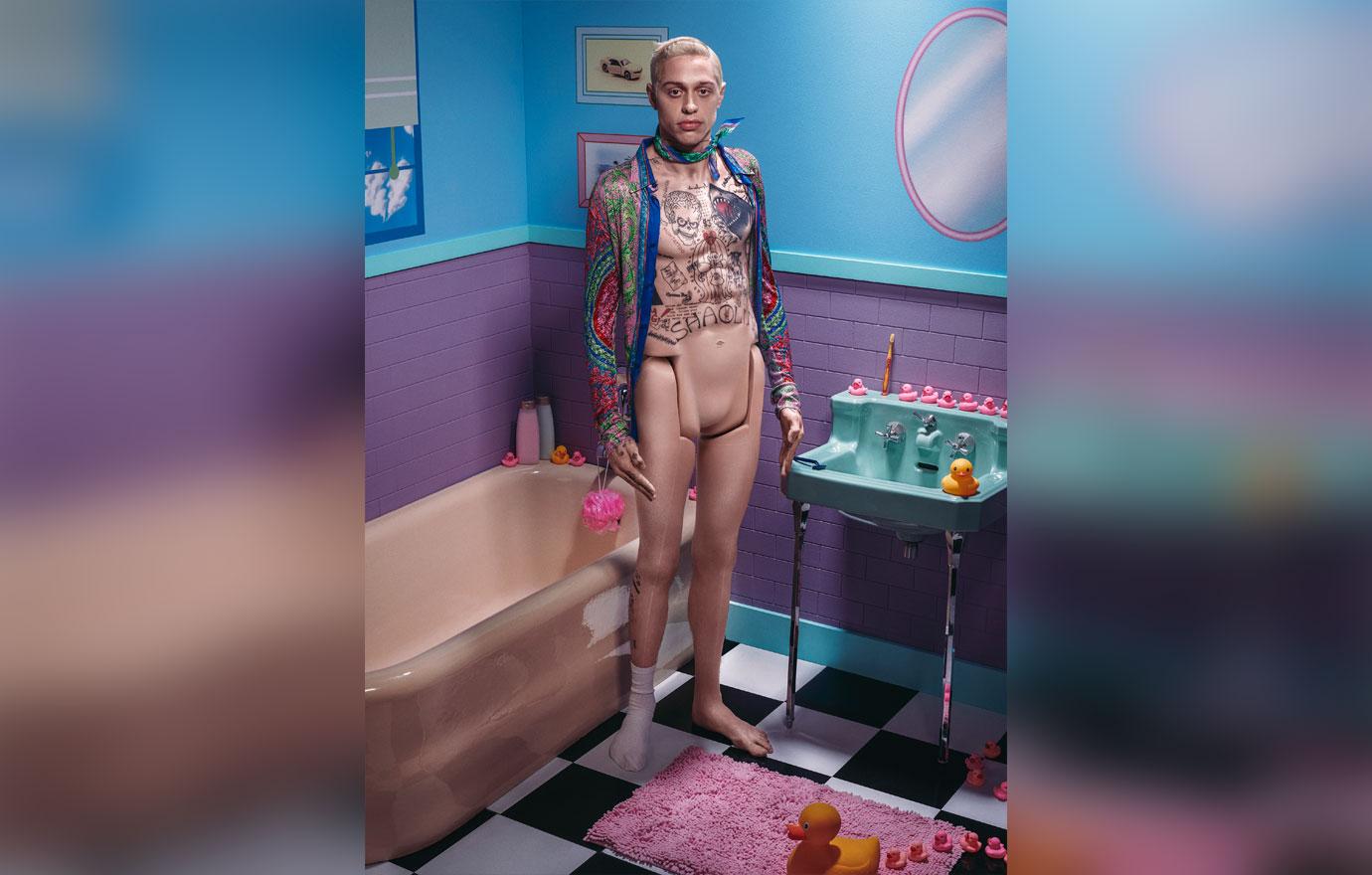 Though he was candid about his mental health issues following his split from Grande, Davidson soon stepped back into the dating scene, first with Kate Beckinsale, then with Margaret Qualley, and now with Kaia Gerber.
Article continues below advertisement
He's The Man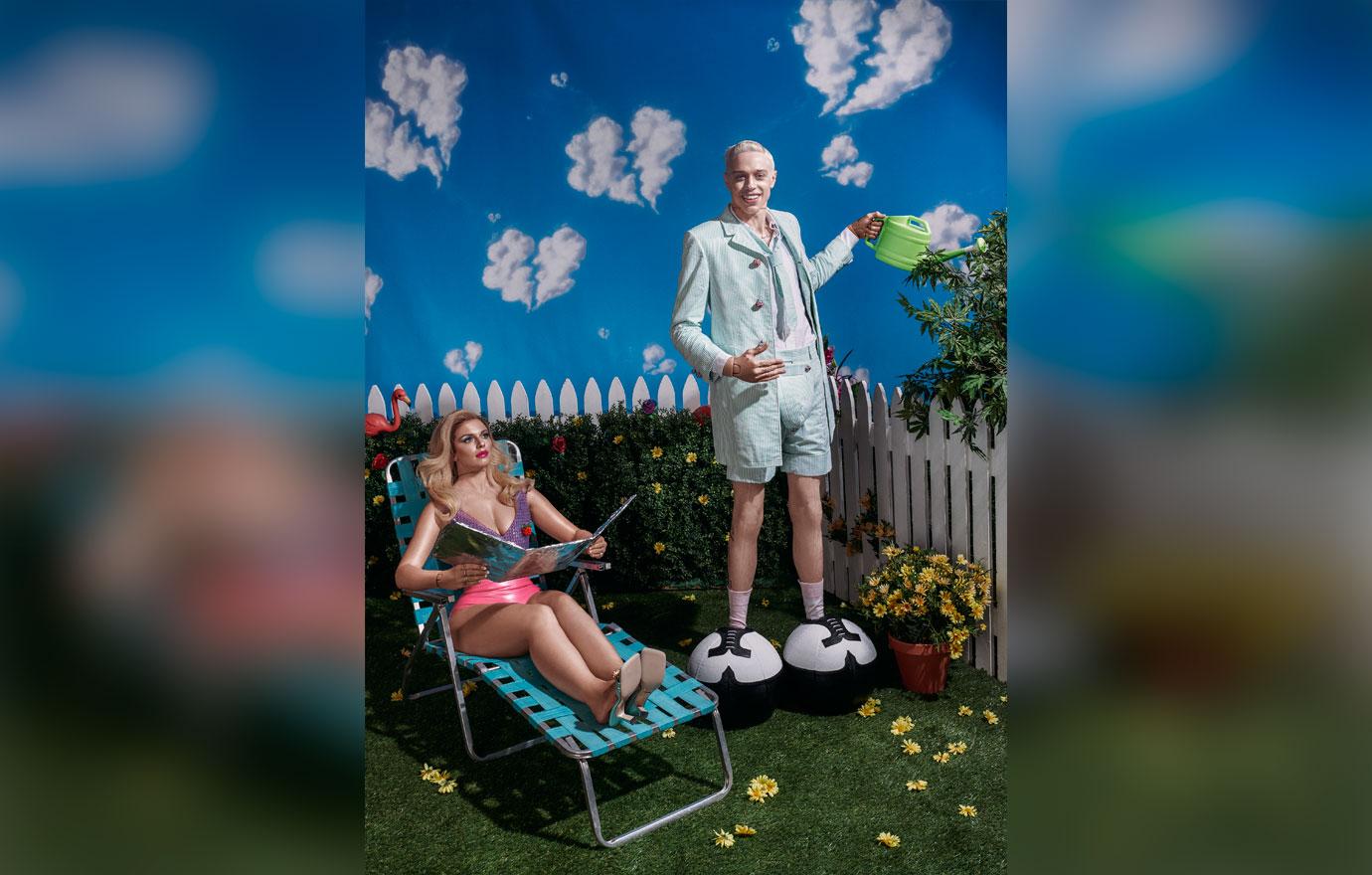 Article continues below advertisement
Pete's New Girl!