Kaia Gerber Wears 'P' Necklace On Red Carpet As Pete Davidson Romance Heats Up!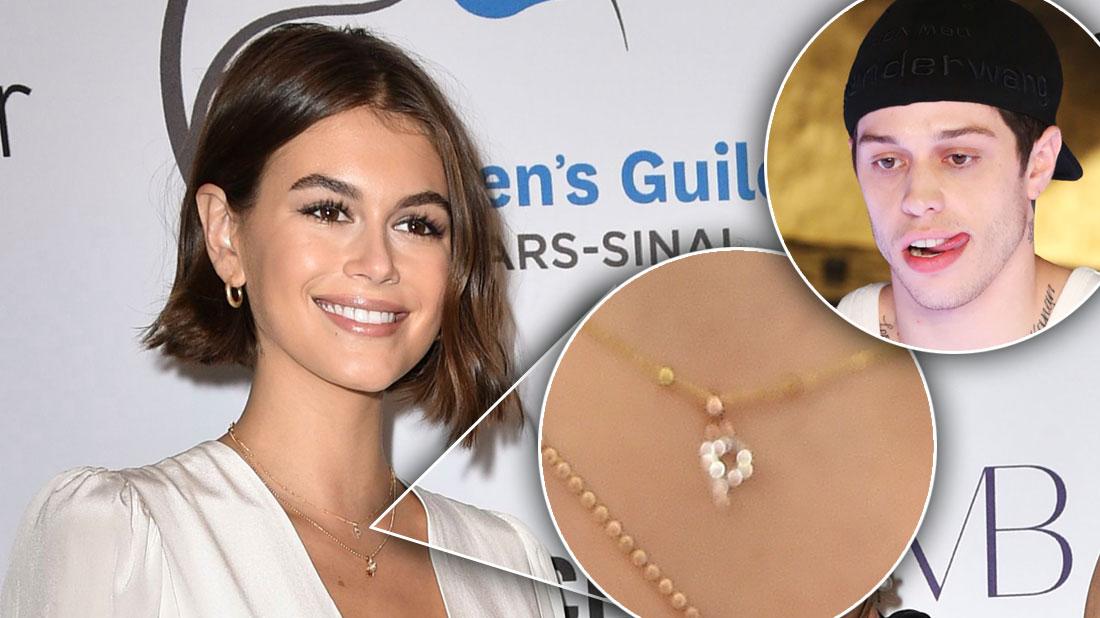 Kaia Gerber and Pete Davidson are getting serious — fast! Just weeks after the two were first spotted getting close, the supermodel was caught wearing a golden "P" necklace!
As seen in new photos obtained by RadarOnline.com, Gerber, 18, attended the Women's Guild Cedar's-Sinai Luncheon In Los Angeles this Wednesday, November 6, wearing a white dress and that charming new bling. She was all smiles while accompanied by mom Cindy Crawford and other stars.
Article continues below advertisement
The funnyman — who' recently opened up abut his troubles with depression and mental illness — has not openly addressed his relationship with Gerber, but seeing the model's most recent homage to her man, it seems they're in it for the long haul.
A few days after Davidson was caught leaving Gerber's apartment, the two were seen at a New York Knicks game at Madison Square Garden in New York City. Though they were not sitting together — Gerber was sitting with her dad and Davidson with his friends — fans speculated they were just trying to remain low key while on their hot date.
Fans recall that just eight months ago, Davidson was caught kissing Beckinsale, 46, at a New York Rangers game in the same venue. The two couldn't keep their hands off each other, and didn't even bother hiding their PDA from the cameras. Not so surprisingly, they split up later that summer.
So Happy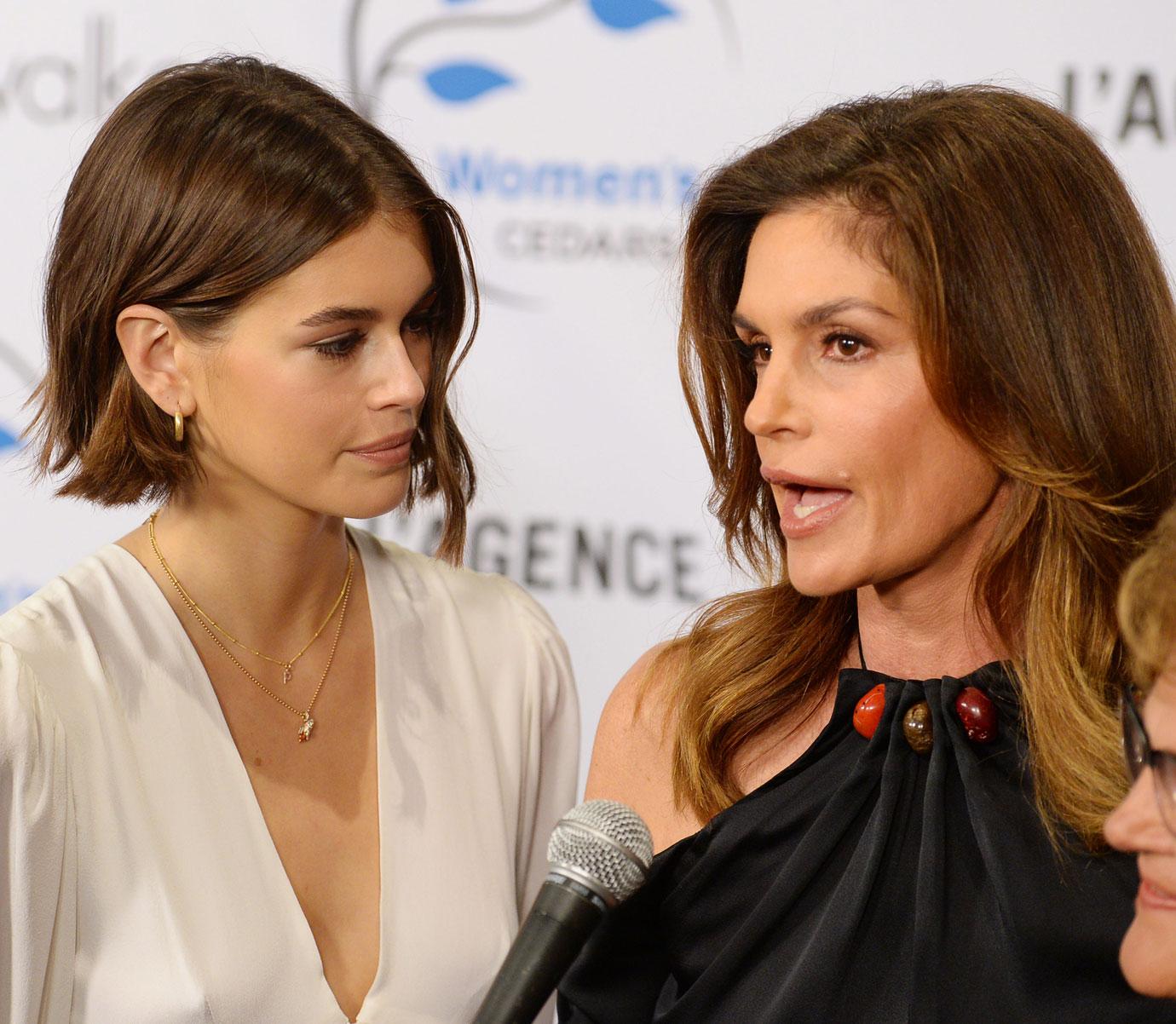 At the charity event this week, Gerber was visibly glowing.
Article continues below advertisement
Model Status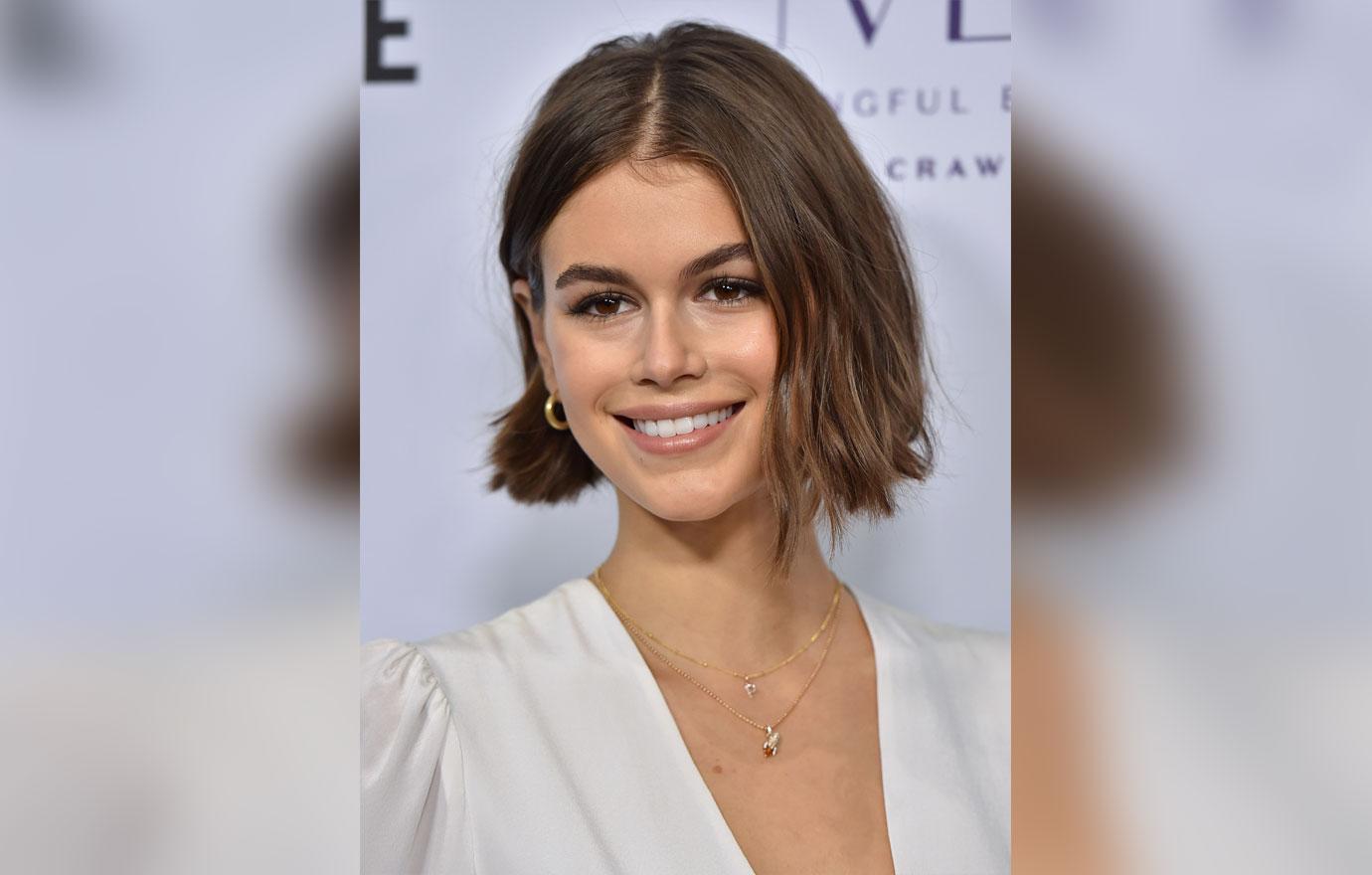 The model rocked a natural look, with minimal makeup and delicate golden jewelry.
Article continues below advertisement
Not Hdiing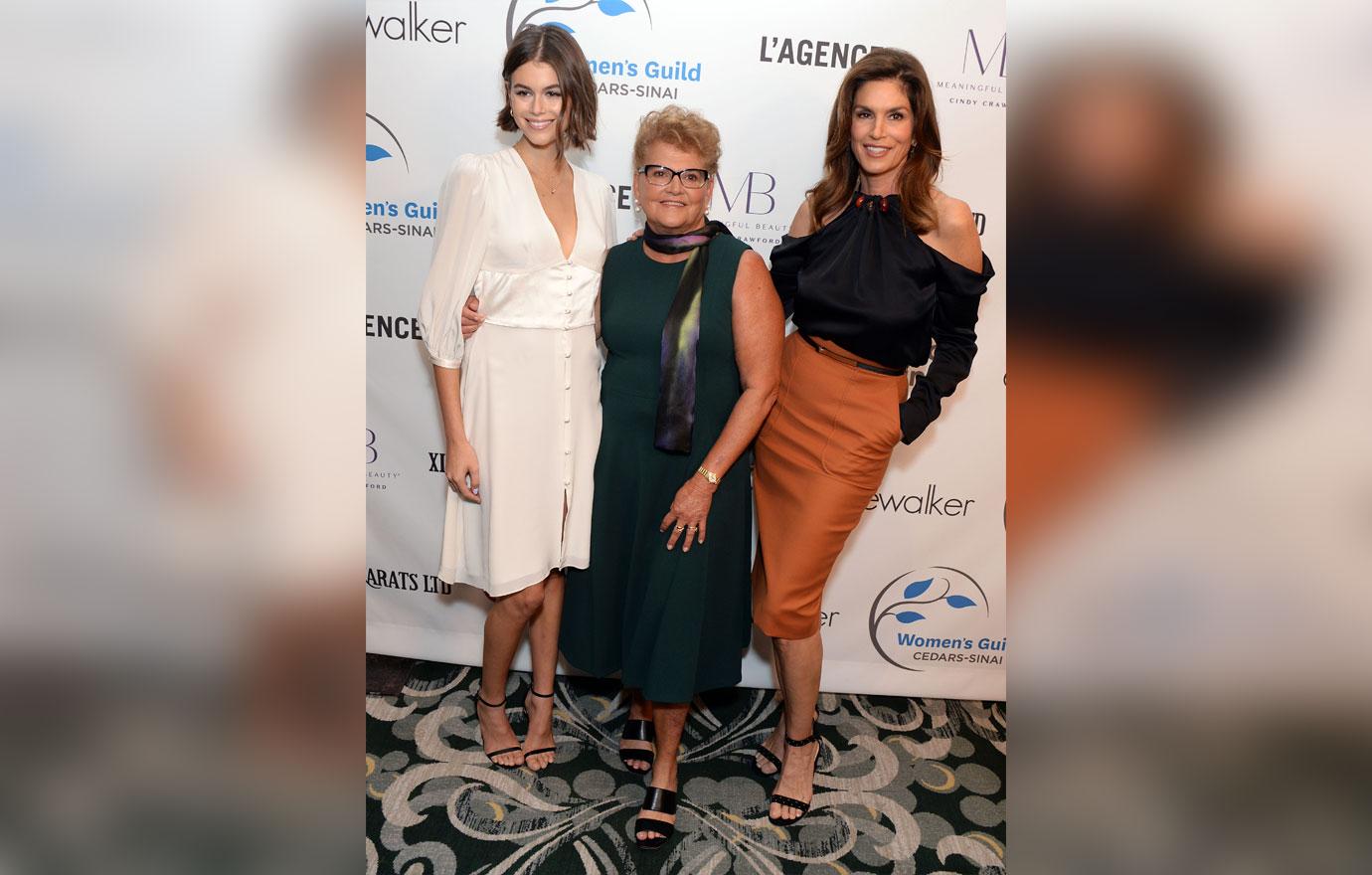 She flaunted her "P" necklace without fear while walking the red carpet with her famous mom.
Article continues below advertisement
He's Mine!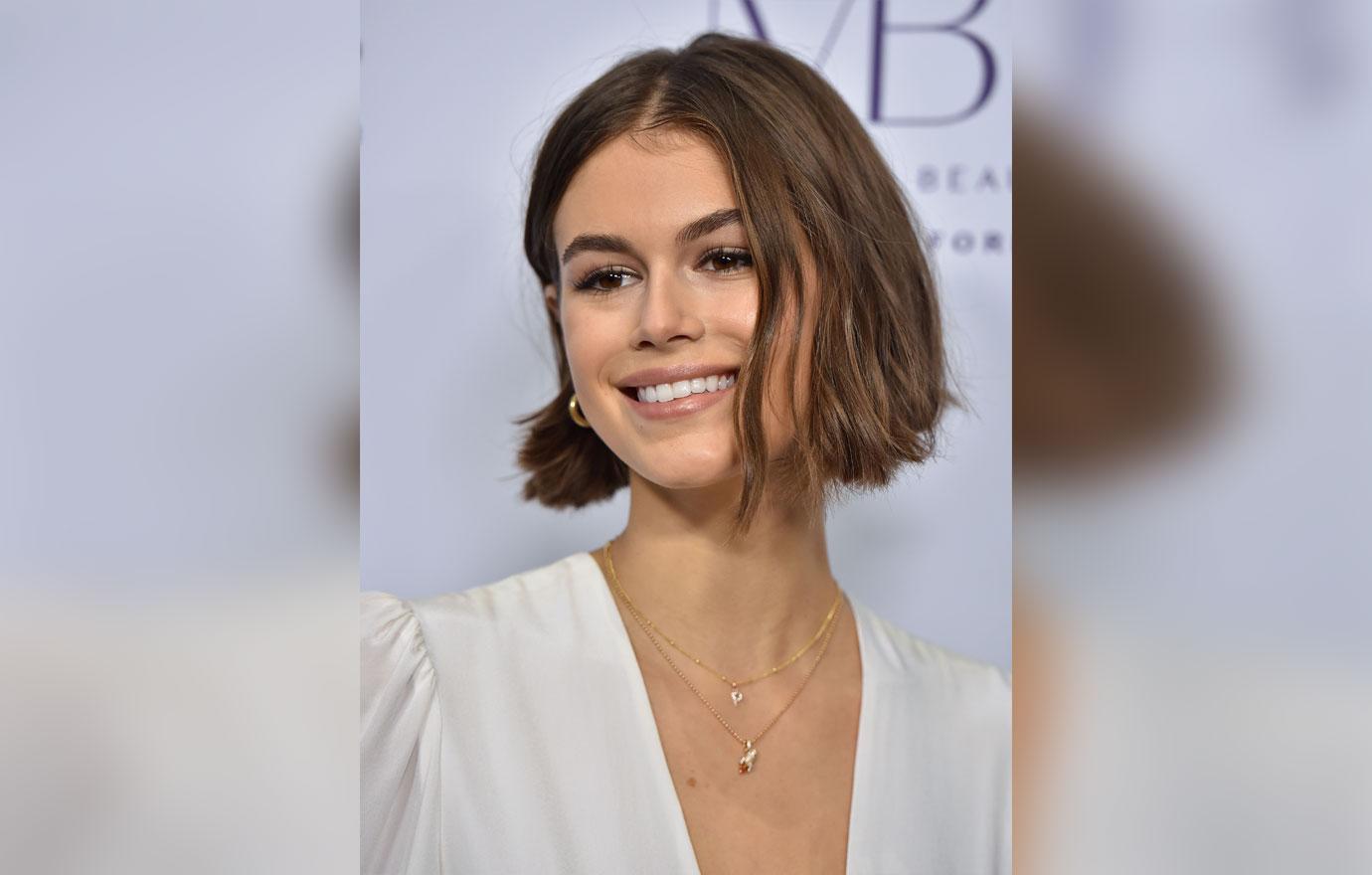 It's unclear if Davidson was the one who gifted her the jewelry, but regardless, Gerber was not trying to hide her new love.
Article continues below advertisement
Pete's Girl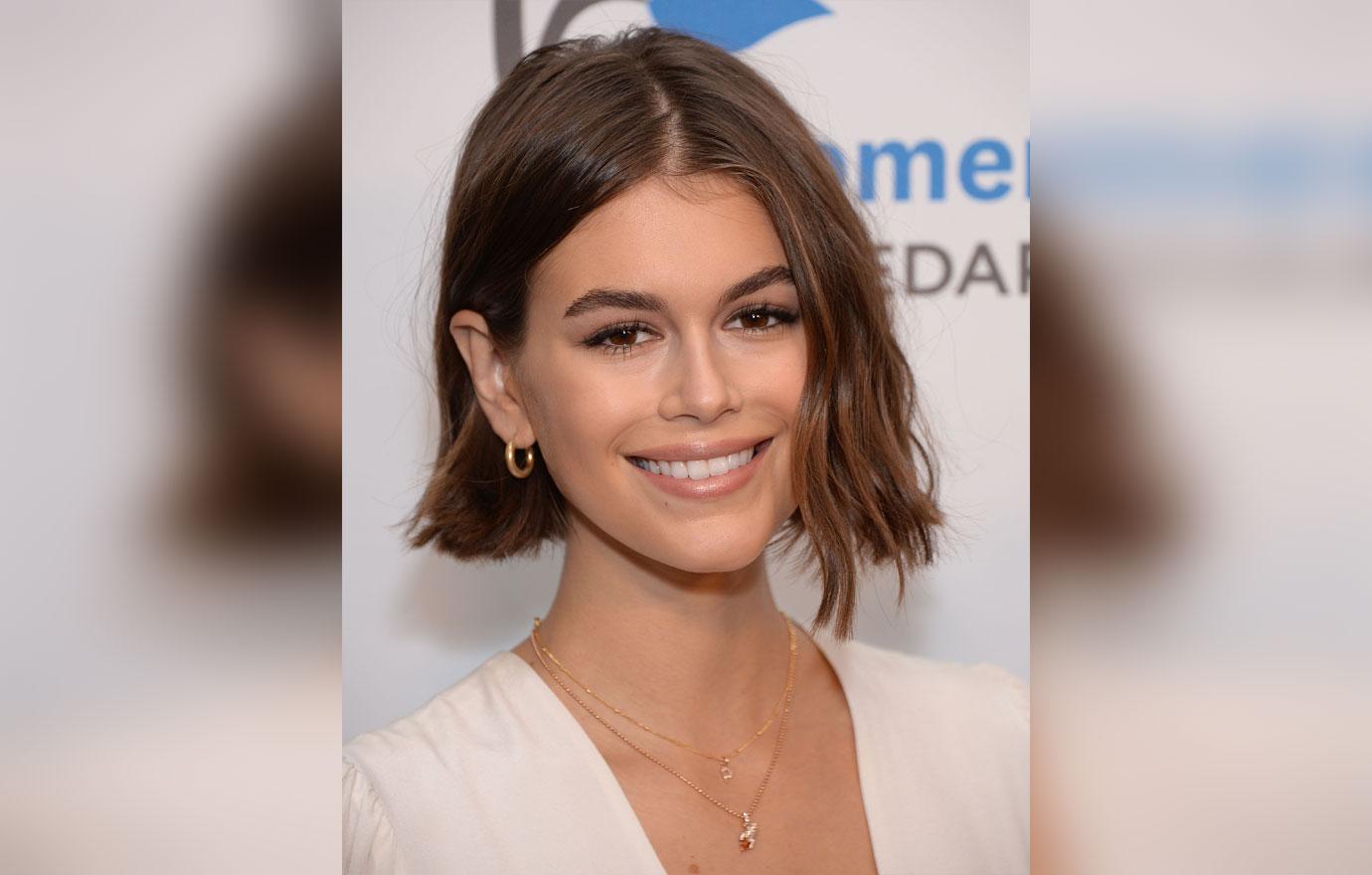 In fact, it seemed she was hoping to keep him close to her heart.
Article continues below advertisement
Mom Knows Best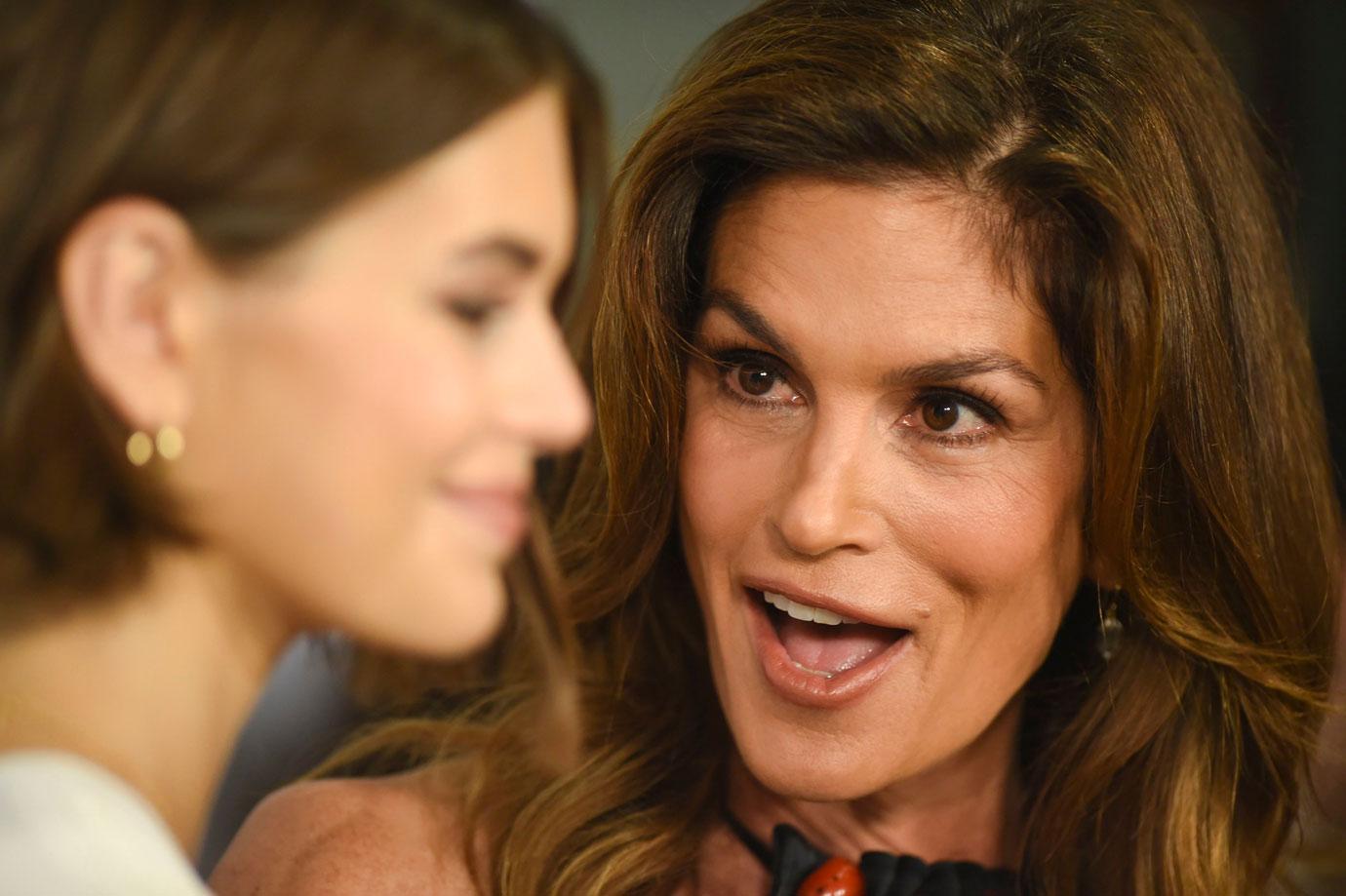 While RadarOnline.com previously reported Crawford, 53, does not approve of all of Gerber's celebrity friendships, it's unclear what she thinks of her new boyfriend.