So Zen! Margaret Qualley Teaches Troubled Boyfriend Pete Davidson To Meditate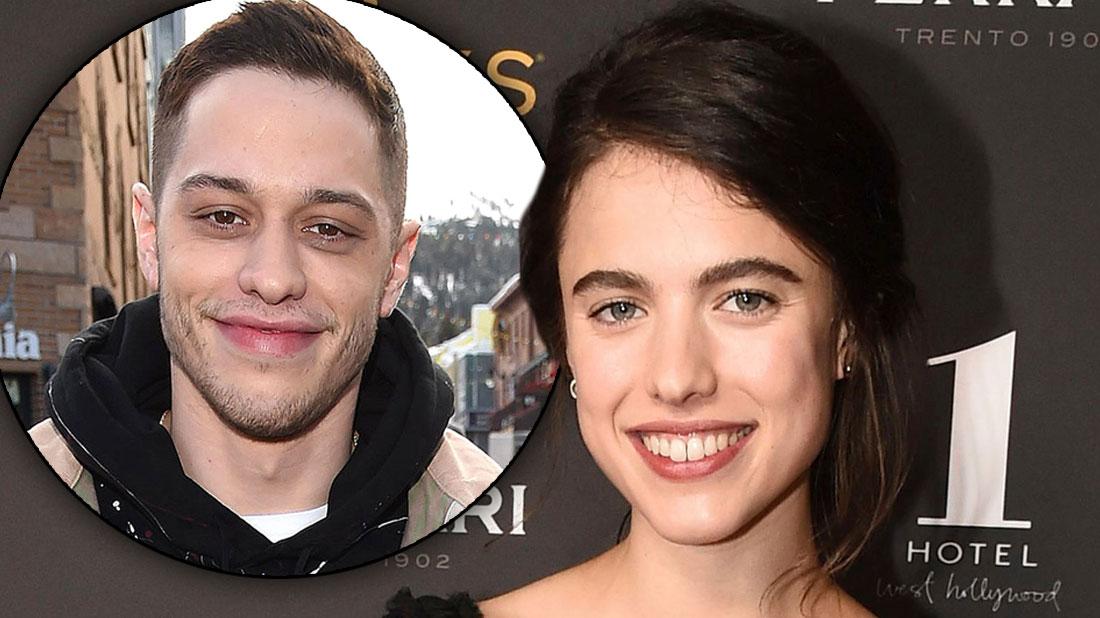 Margaret Qualley may have landed in Pete Davidson's life because she's beautiful and smart. But, sources told A.J. Benza's Fame column that the Once Upon a Time in Hollywood star will probably stick around for awhile because she's been able to help the comic with his well-publicized bouts of depression. Qualley, 24, is a big believer in meditation, which was handed down to her by her mother, Andie McDowell, who practices it to battle stress and anxiety. Qualley recently convinced Davidson to give it a try, and word is, he liked it. "Pete's really happy with how down-to-earth and centered she is," the source said. "He really likes how much she wants to help and how much she cares about him."
Article continues below advertisement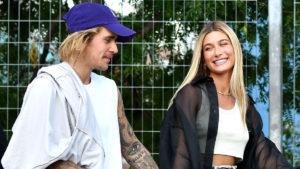 Justin Bieber To Buy A Hot Car For Wife Hailey?
Sometime before Justin Bieber bared his soul on Instagram, posting about the perils of fame and how it's taken him years to bounce back from making terrible decisions, he was thinking of plunking down $200,000 on a car. A source told Fame they heard the I Don't Care singer chatting up a friend about how a shiny, new Aston Martin might make the perfect one-year anniversary gift for his wife Hailey Baldwin. No word yet on if the sale went through.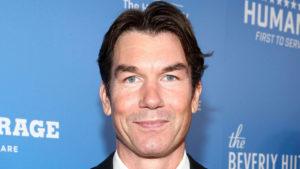 Jerry O'Connell's Talk Show In Jeopardy
Fox executives don't seem too keen on standing by Jerry O'Connell, as the future of his entertainment talk and comedy series looks to be in jeopardy. O'Connell got the blessings of executive producer Wendy Williams, when he began taping the show, Jerry O, on Aug. 12, for a three-week preview on Fox Television Stations. But despite Williams appearing for an interview, the show didn't hit the numbers network executives had hoped. And all things are pointing to the show's host. "Jerry is a likable guy, no question about it," a source told Fame. "But viewers aren't taking to him as quickly as they'd hoped. One of the notes he got was not to look like he's trying so hard." Executives initially felt O'Connell would be an easy fit to fill in for Williams while her show was on hiatus, since he has experience as a guest host and has kept the seat warm for hosts on The View, The Talk and Watch What Happens Live. But now they're not sure of the show's future.