Oscars Snub! Luke Perry Left Out Of 'In Memoriam' Montage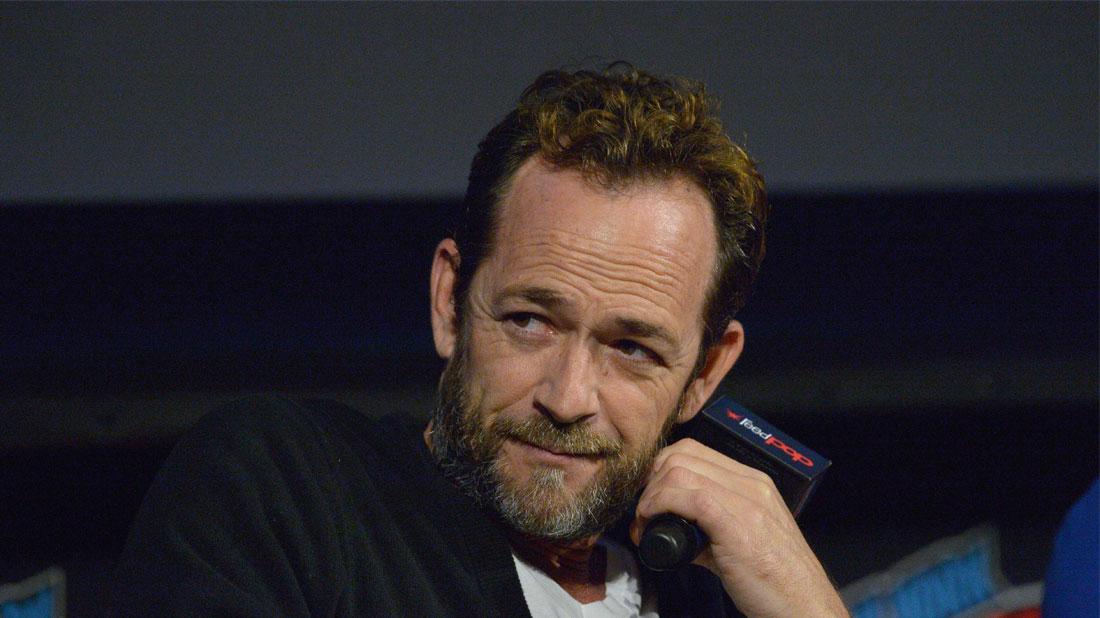 Article continues below advertisement
While Billie Eilish sang "Yesterday" by the Beatles, the film academy showed photographs of Hollywood legends lost in the year since the last show, which took place on February 24, 2019.
Perry passed away on March 4, 2019 after suffering a stroke, weeks after the 2019 Oscars.
Best known for his role as Dylan McKay on Beverly Hills, 90210, Perry also starred in 36 feature films, including Buffy the Vampire Slayer and 8 Seconds.
He also appeared in Once Upon A Time In Hollywood, Quentin Tarantino's movie for which Brad Pitt took home the Best Actor is a Supporting Role award earlier in the night.
Scroll through the gallery for more shocking details about the Academy snubbing Luke Perry and leaving him out of the "In Memoriam" montage.
Mamba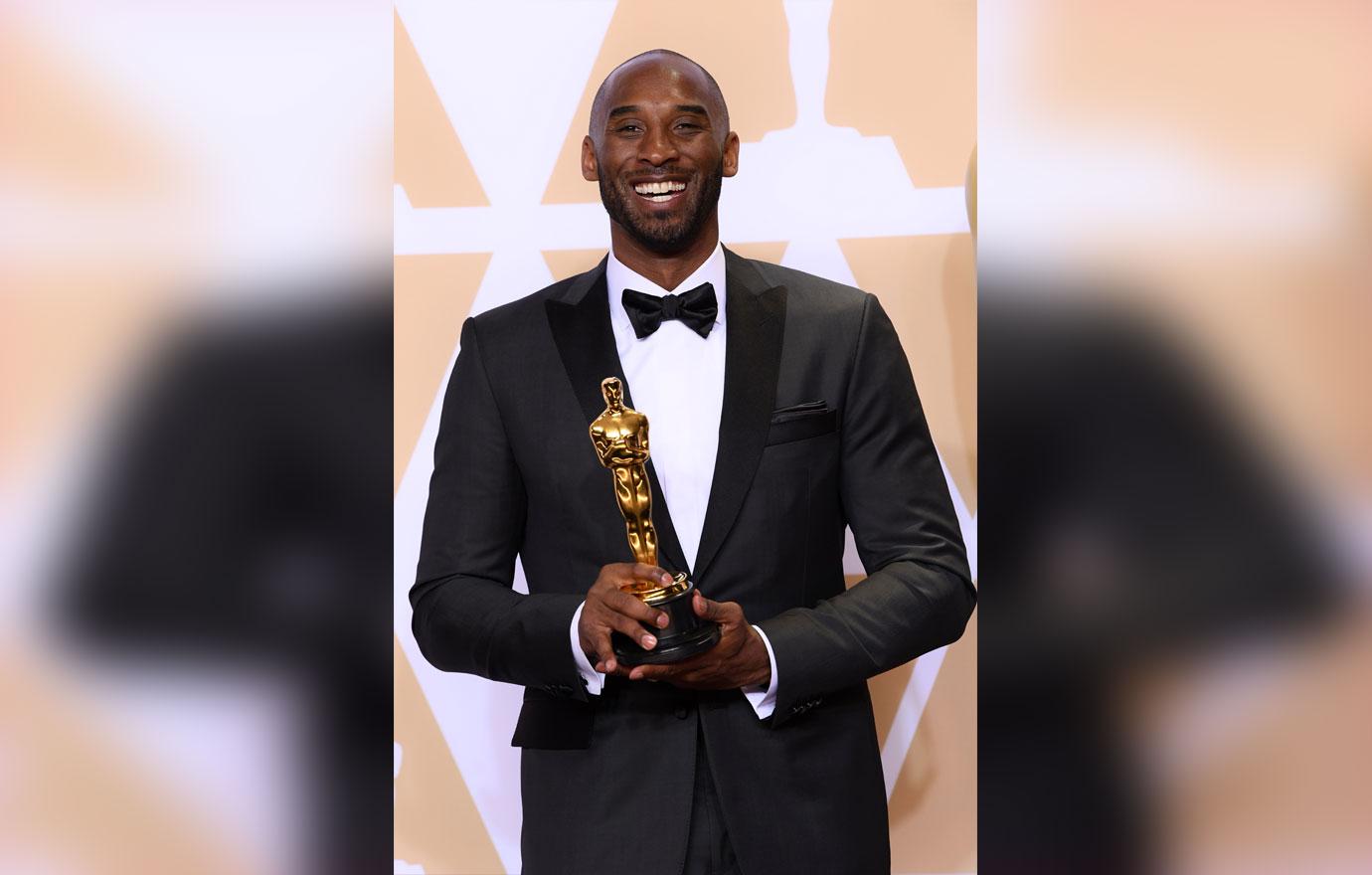 "Life is too short to get bogged down and be discouraged. You have to keep moving. You have to keep going," was the late Kobe Bryant quote posted along with his photo, the first one shown during the 2020 Oscars In Memoriam montage.
Article continues below advertisement
America's Sweetheart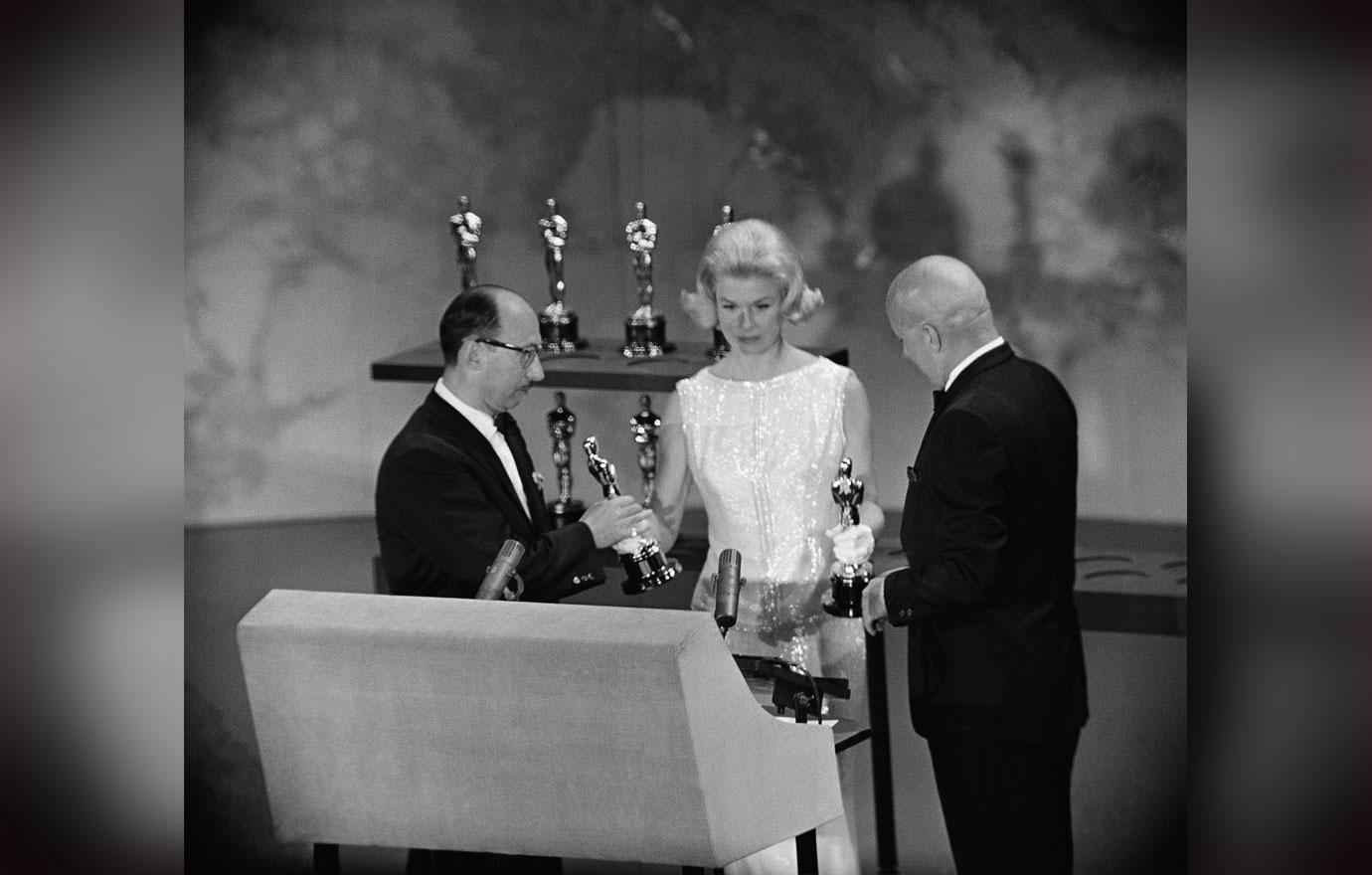 Doris Day passed away on May 13, 2019 at the age of 97. Her rom-coms with Hollywood's biggest stars made her a fan favorite but she was only nominated for an Oscar for her iconic role in Pillow Talk.
Article continues below advertisement
Legend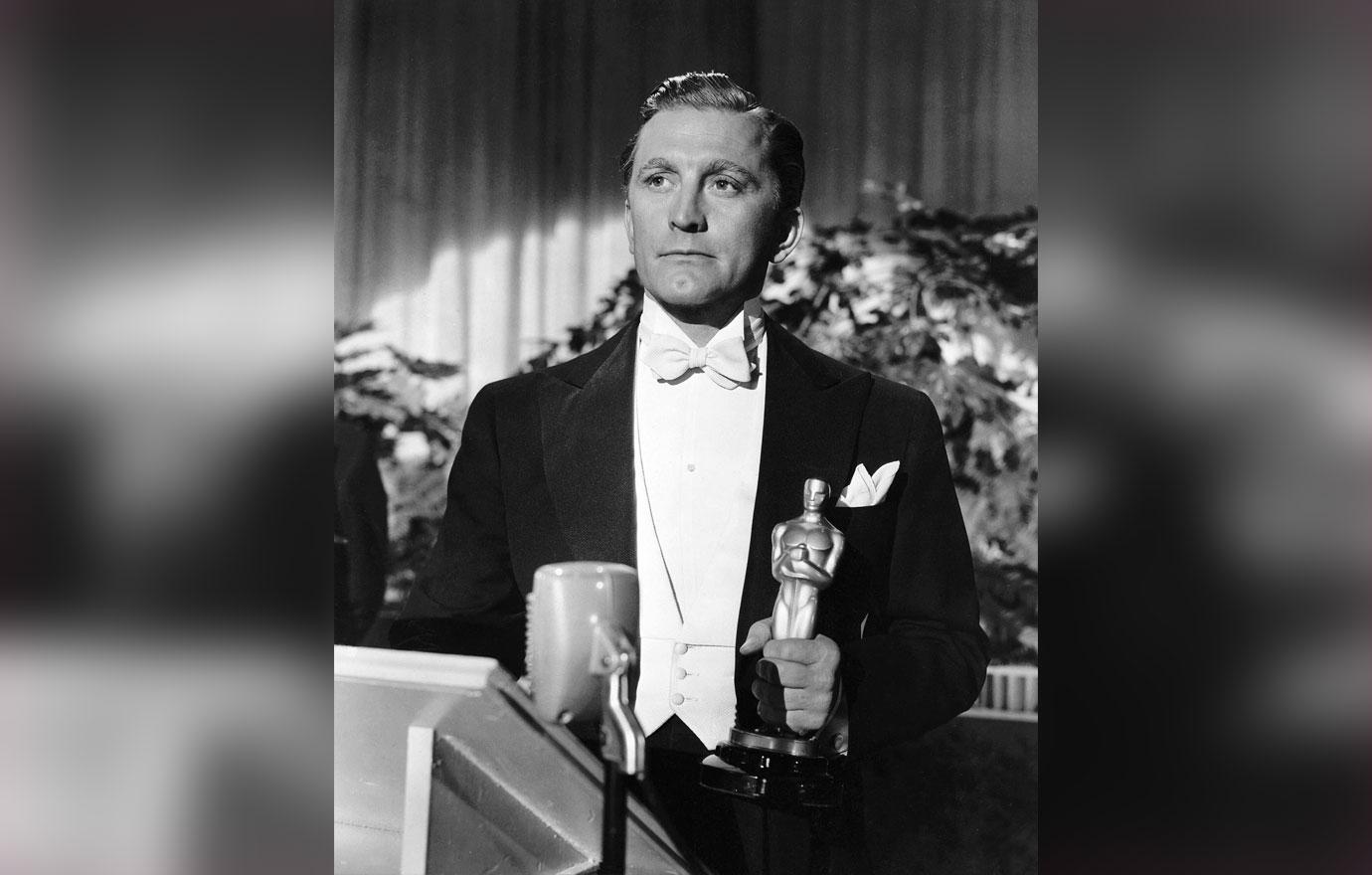 KirK Douglas died at the age of 103 on February 5, 2020. He appeared in more than 90 films in his career and was well known for Spartacus.
Article continues below advertisement
Icon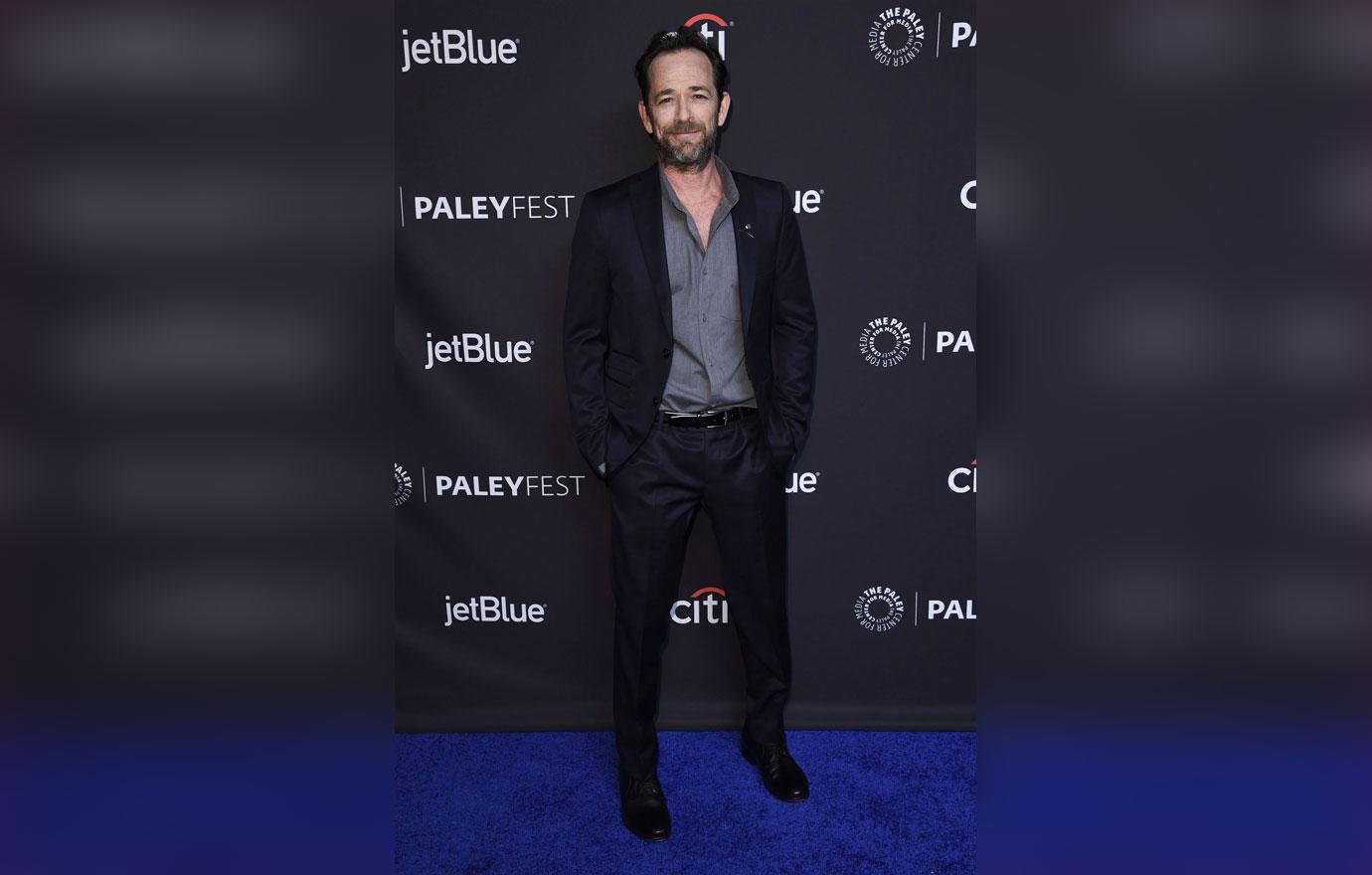 "'That's Luke f**king Perry,'" Brad Pitt previously said about his excitement about working with the former teen idol. "We were like kids in the candy shop because I remember going to the studios and Beverly Hills, 90210 was going on and he was that icon of coolness for us as teenagers. It was this strange burst of excitement that I had, to be able to act with him.
"Man, he was so incredibly humble and amazing and absolutely committed. He couldn't have been a more friendly, wonderful guy to spend time with. I got to sit down and have some wonderful conversations with him. It was really special."
Article continues below advertisement
Tribute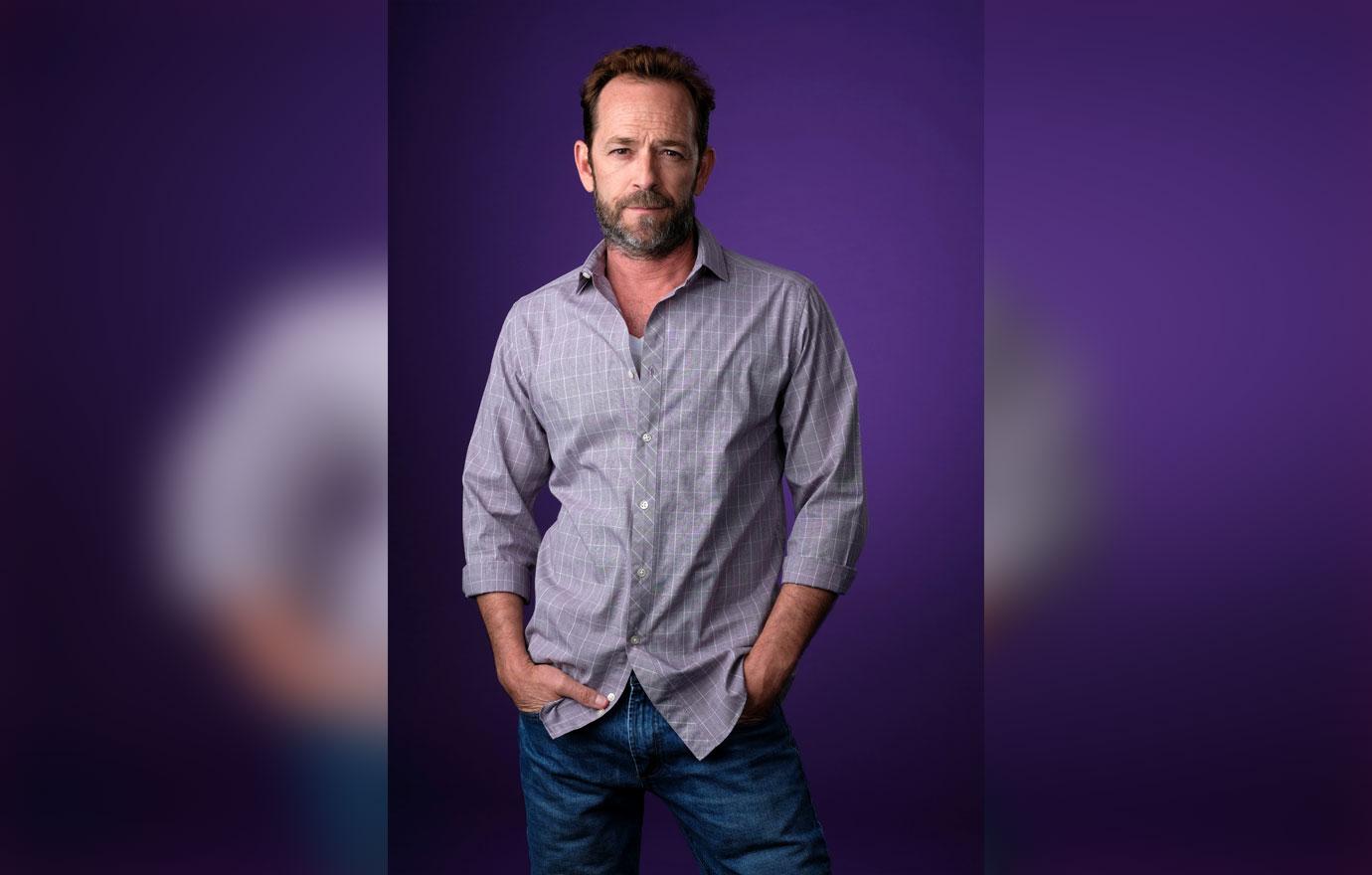 "This evening as we celebrate the artistic highlights of the past year, we also pause to remember those in our community who we lost," Spielberg said before the video that left out Perry began.
"Legends and icons, our friends and fellow artists all who inspired and touched us. They have left an indelible imprint on our industry, our imaginations and our understanding of the world. Let us remember our lives and let us remember their legacies."
Article continues below advertisement
Beloved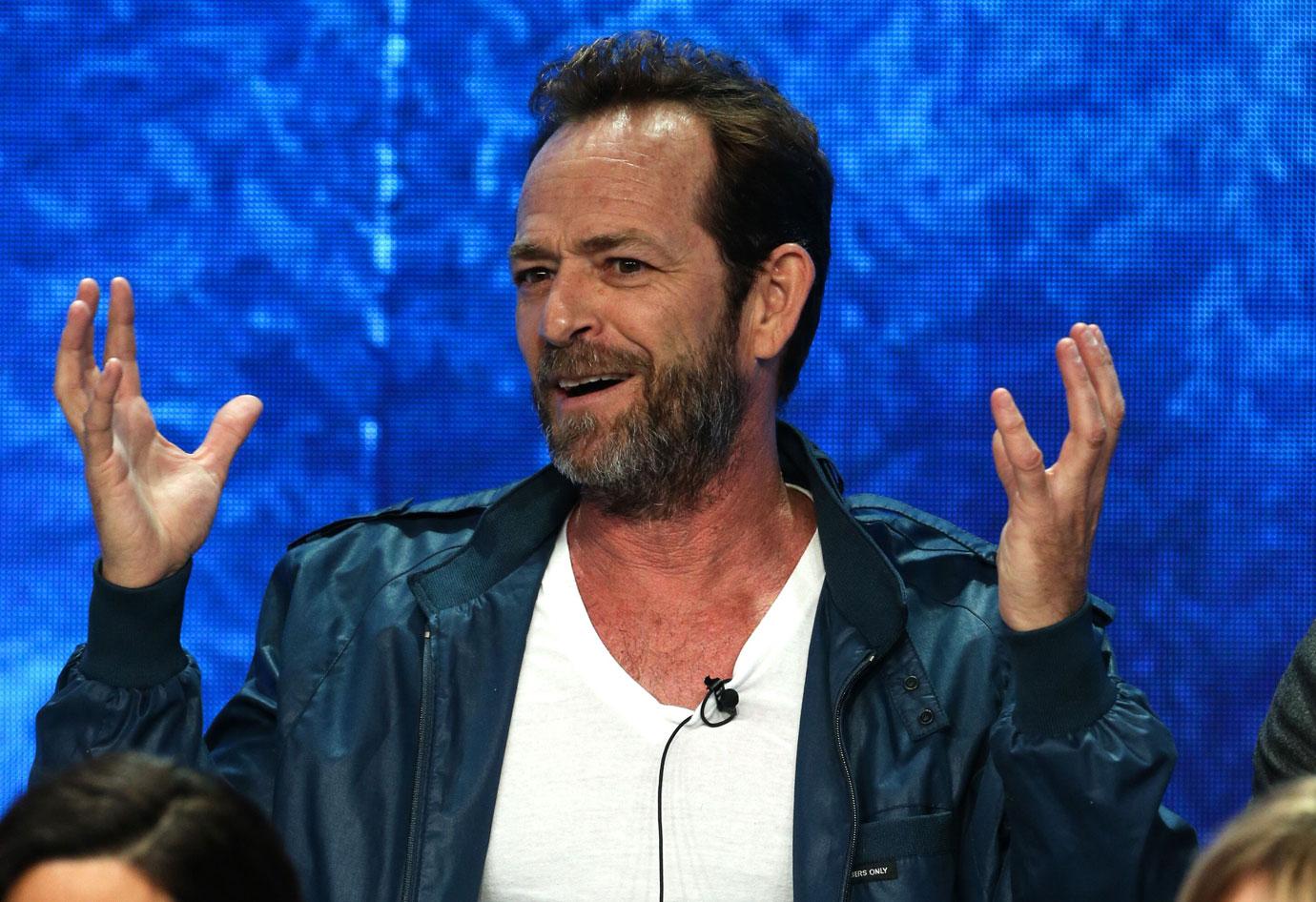 The television reboot of BH 90210 paid tribute to Perry in the premiere episode.