Final Goodbye: Doris Day's Three Rescue Dogs Wouldn't Leave Her Side On Her Deathbed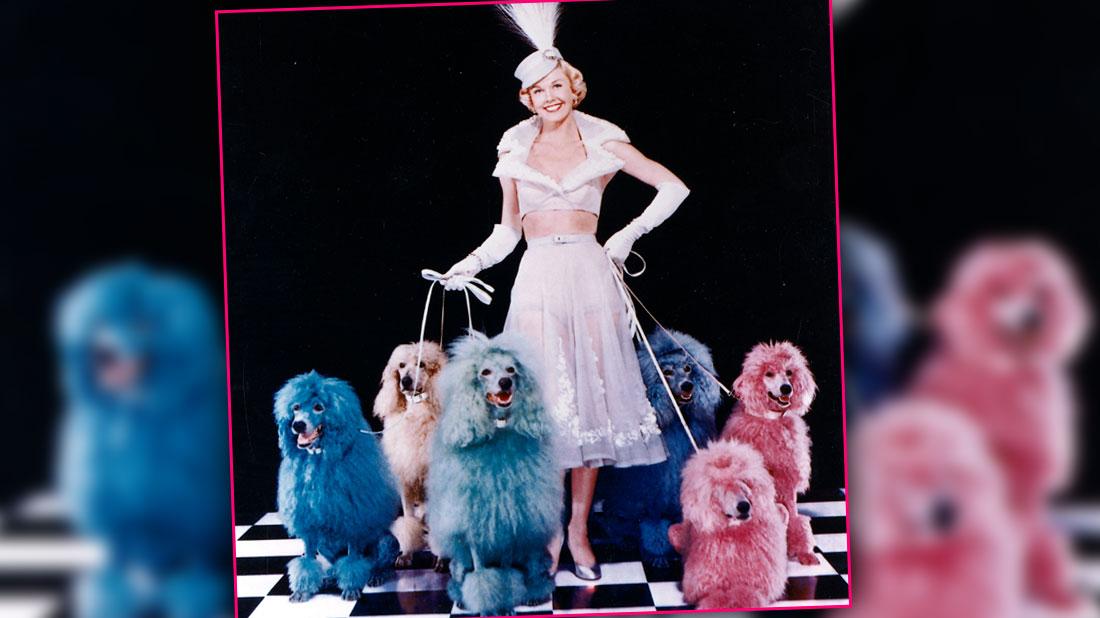 Hollywood icon Doris Day was comforted by her three favorite rescue dogs just before she died, RadarOnline.com has exclusively learned.
The animal activist was surrounded by the small dogs on her deathbed after she was struck by a deadly bout of pneumonia. The Calamity Jane star had a fear of dying and being left alone and her beloved pets comforted her during those final moments.
Reclusive Day, who was 97 when she died at her home in Carmel, California on Monday, May 13, only had a handful of select family and friends by her side when she passed.
Article continues below advertisement
"Everyone was shocked because we expected her to go on for another 10 years, but the pneumonia hit her really hard," a family insider told Radar. "She was terrified of death and being left alone, and she banned people from talking about it. However, she was surrounded by her three favorite rescue dogs just before she died and she was totally comfortable and at peace in that moment."
Fans of the star were surprised to hear that there would be no funeral or memorial service to mark the icon's death.
However, that was her wish to her business advisor and manager, Robert Bashara, before she died.
"Doris did not want a big funeral or anything like that, she wanted absolutely no fuss whatsoever, that was made clear to her manager and close circle," the source added.
"She got a kick out of the fact that her fans visited her hotel from all over the world and that they would bring their dogs as well."
Following her death, Day's grandson, Ryan Melcher, claimed that he had been banned from seeing his famous grandmother by Bashara and his team.
The son of Day's only child, Terry Melcher, said he only found out about her death on the news and via social media.
However, the source revealed that Doris Day Animal Foundation Chairman Bashara was only carrying out her express wishes to maintain her privacy.
"Robert Bashara worked closely with Doris and he followed her commands, she was just very private and did not want any drama." revealed the source. "At the end, she wanted her wishes to be respected and she dedicated her life to her animals and to living peacefully."