Doris Day Will Have No Funeral, Memorial, Or Grave Marker: 'She Didn't Like Death'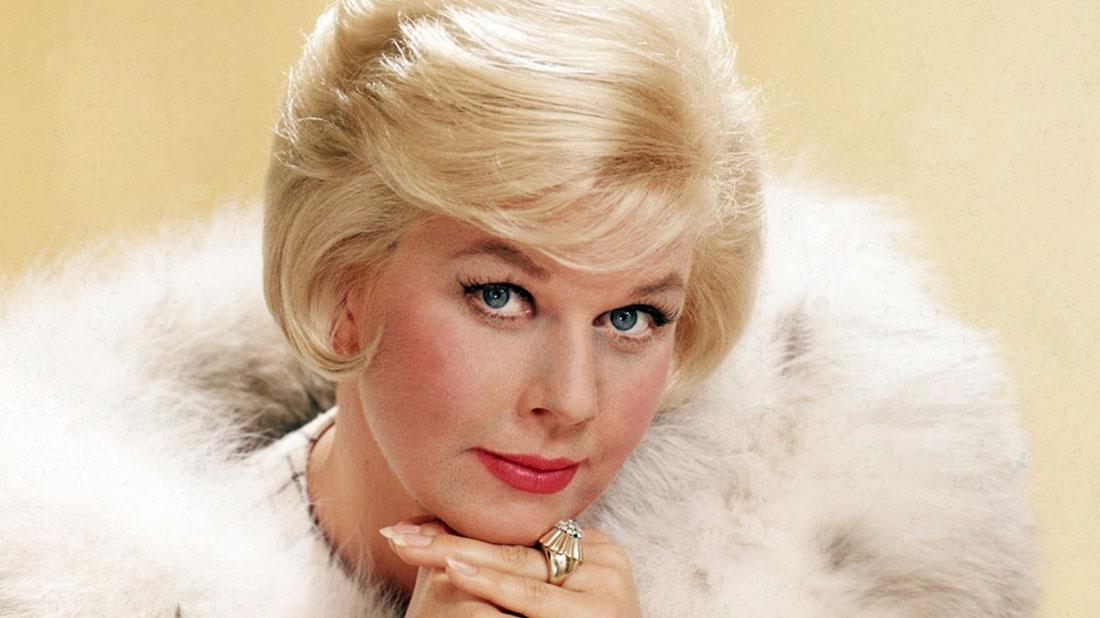 Doris Day made all the arrangements for her funeral before her sudden death at age 97, and RadarOnline.com has learned she will have no funeral, memorial, or grave marker!
The Hollywood icon's manager and close friend Bob Bashara told PEOPLE she made those three things clear in her will, adding that Day didn't "like to talk about" her death or funeral.
"She didn't like death, and she couldn't be with her animals if they had to be put down. She had difficulty accepting death," she said. "I'd say we need to provide for her dogs after she died, and she'd say, 'I don't want to think about it' and she said, 'Well, you just take care of them,'"
Article continues below advertisement
It wasn't just her death the Calamity Jane star was afraid of, but death in general.
Bashara said she had several dogs in her last years and "wanted to be sure they were taken care of. She didn't like to talk about the dogs dying."
RadarOnline.com readers know Day died this Monday, April 13, in her Carmel Valley, California home after battling pneumonia.
In her final days, Day was mostly alone, as she lost her son Terry Melcher, in 2004. She was married and divorced four times, but her fourth husband, Barry Comden, died in 1982. She remained single since.