Failed Marriages, Forbidden Loves, Stolen Fortunes: Doris Day's Tragic Life Before Death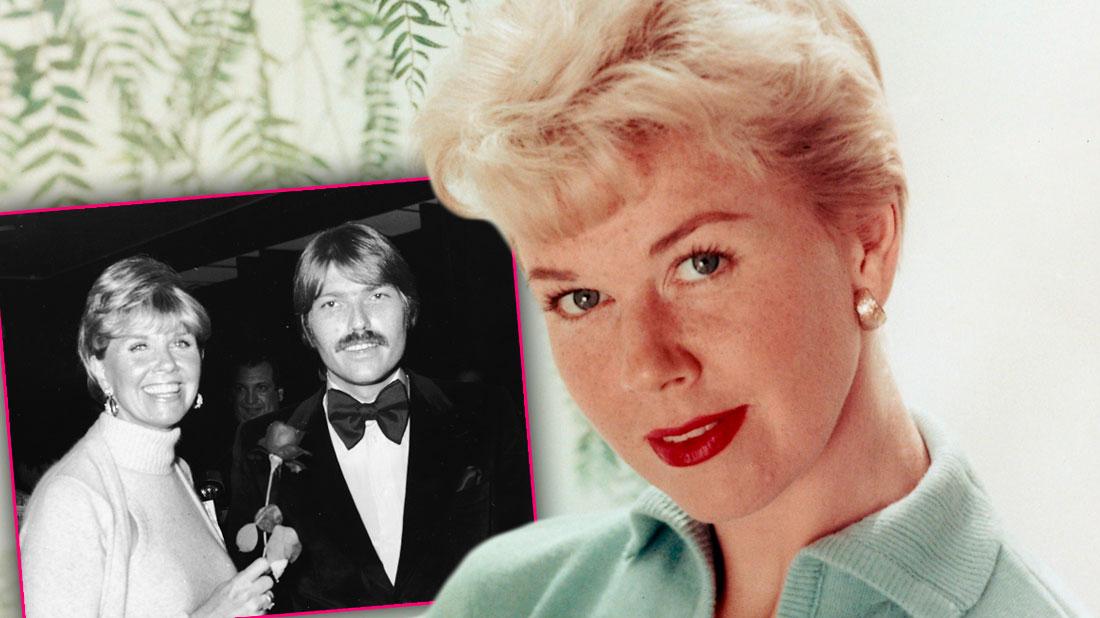 Doris Day was often described as the "Girl Next Door." Her stunning looks, coupled with her smile and charm, gave the impression that she was living a perfect life. But that impression was a lie.
Day died this Monday, April 13, in her Carmel Valley, California home after battling pneumonia. She was 97 years old, and all alone.
She may have rose to fame with films like Calamity Jane, Love Me or Leave Me, and Pillow Talk, but friends revealed all she really wanted to be was a good wife.
Article continues below advertisement
"Doris has been an incredibly successful actress and singer," a source told the National Examiner in March 2019. "She's recorded 800 hit songs and appeared in 39 films. But her biggest regret is that she never found 'the one' — and she could never understand why."
She did, however, go through plenty of men in her search, marrying four times, all ending in disaster.
Her laundry list of loves reads like a who's-who of classic Hollywood, and includes Jack Carson, Burt Reynolds and even Ronald Reagan.
Some of Day's supposed loves would in reality go on to verbally and physically abuse her, and even steal her money right from under her nose.
The troubled marriages are just a few of the cracks in the legend of Day, which started all because of a near fatal car accident! Take a look back at her tragic life in this RadarOnline.com gallery.
Killed Dreams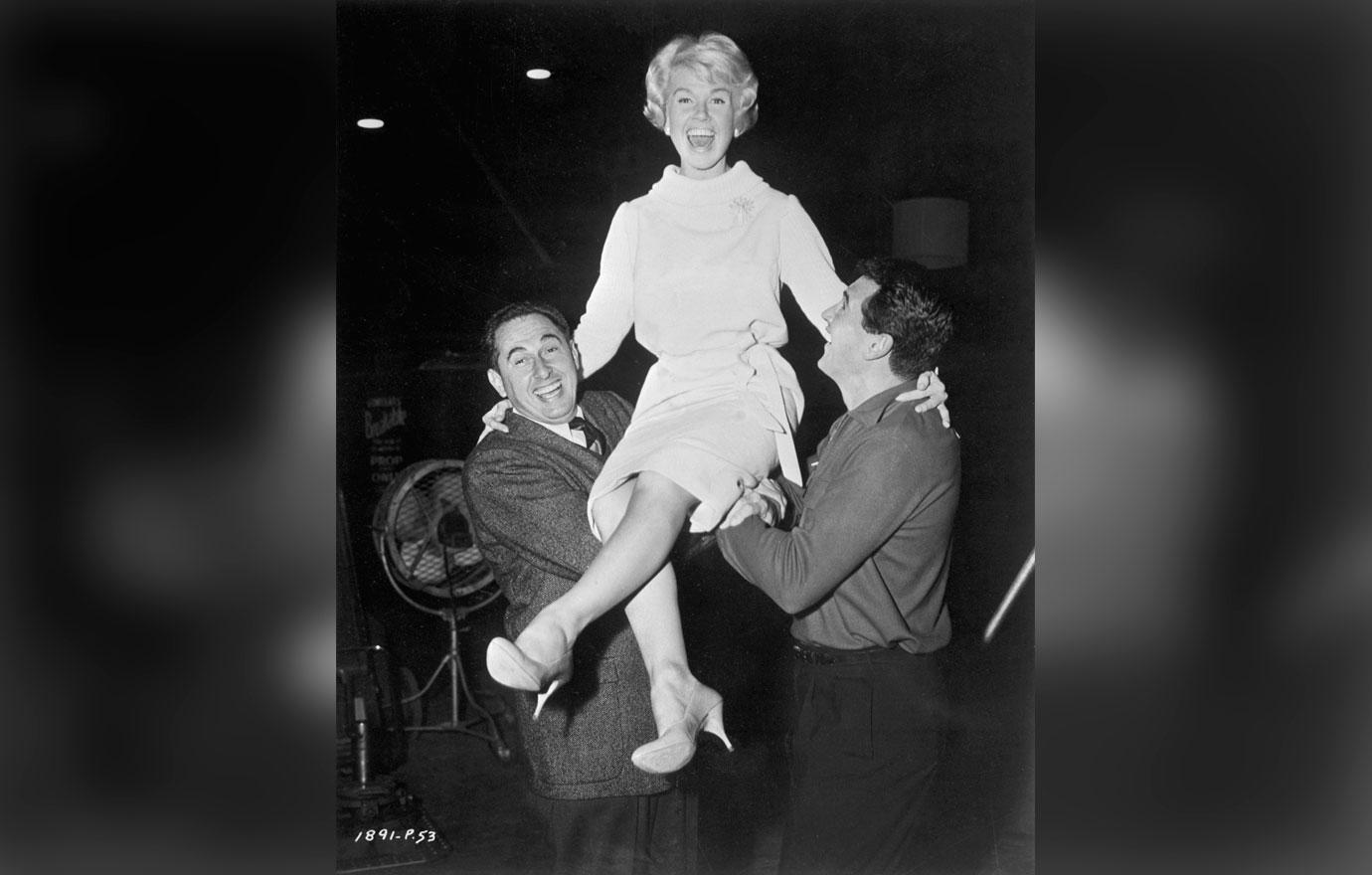 Doris Mary Ann Kappelhoff was born in Evanston, Cincinnati, on April 3, 1922. She loved to dance, and considered that her life's work, until a serious car accident in the mid-1930s ended her dreams of becoming a professional.
Article continues below advertisement
Tragic Beginning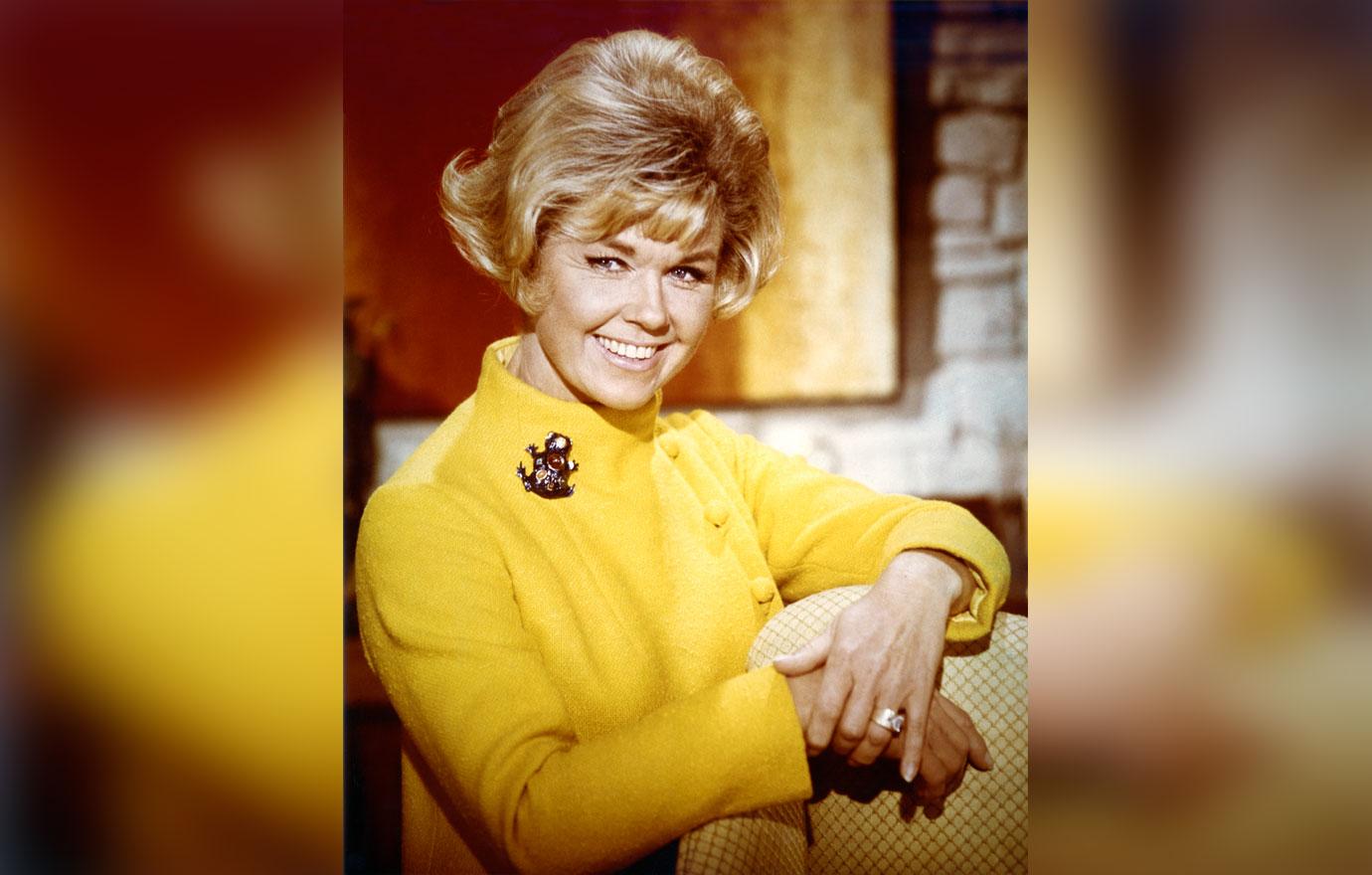 A train slammed into a car she was riding in. Day's right leg was badly injured in the accident. Confined to a wheelchair, she turned her attention from dance to song.
Article continues below advertisement
Road To Stardom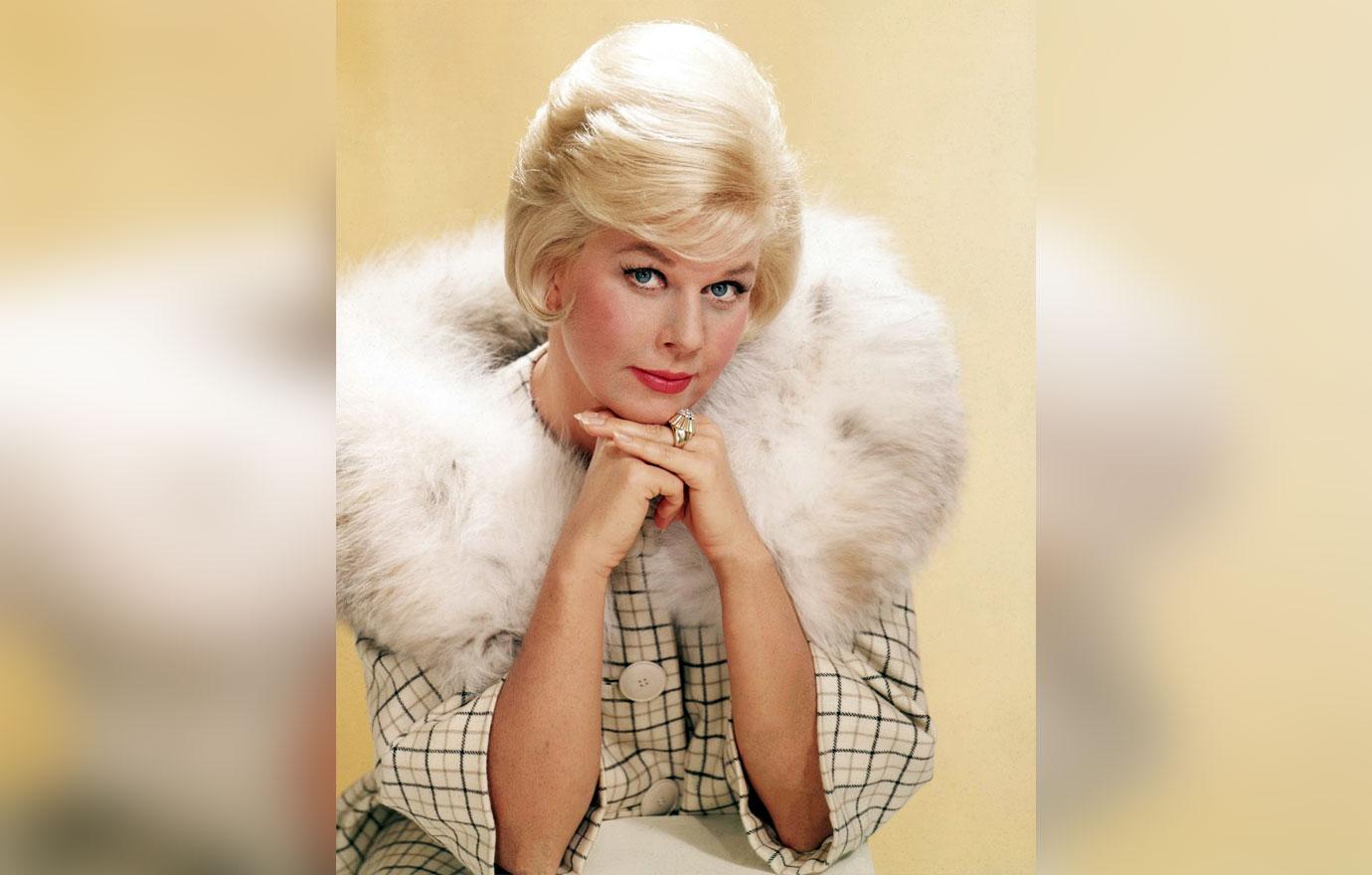 At 17, she began touring with the Les Brown band— leading to "Sentimental Journey," the 1945 breakout hit song that launched her career.
Article continues below advertisement
Finding Love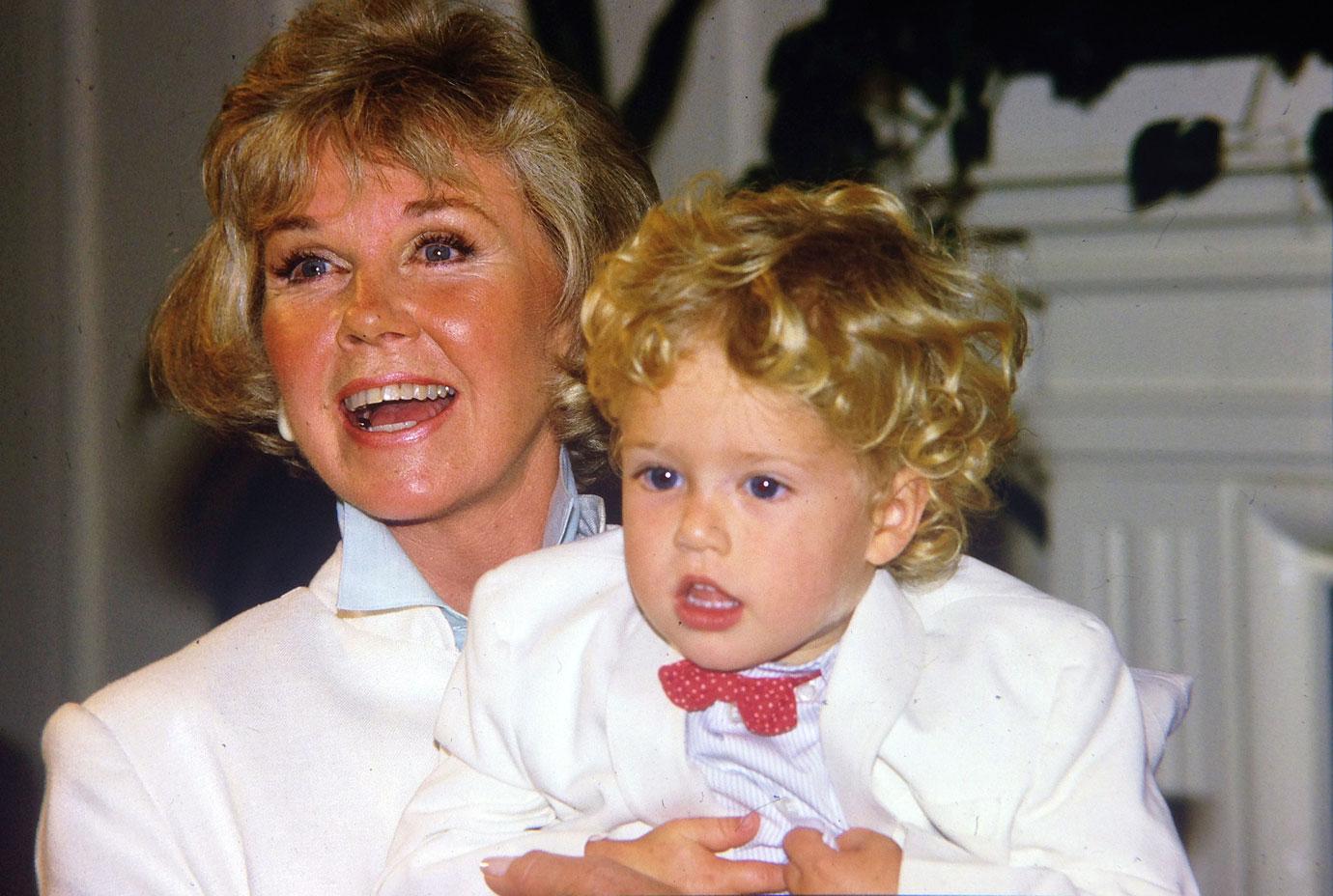 She also married trombone player Al Jorden, who at 23 was six years her elder. Day had her only child, Terry, with Jorden.
Article continues below advertisement
Dark End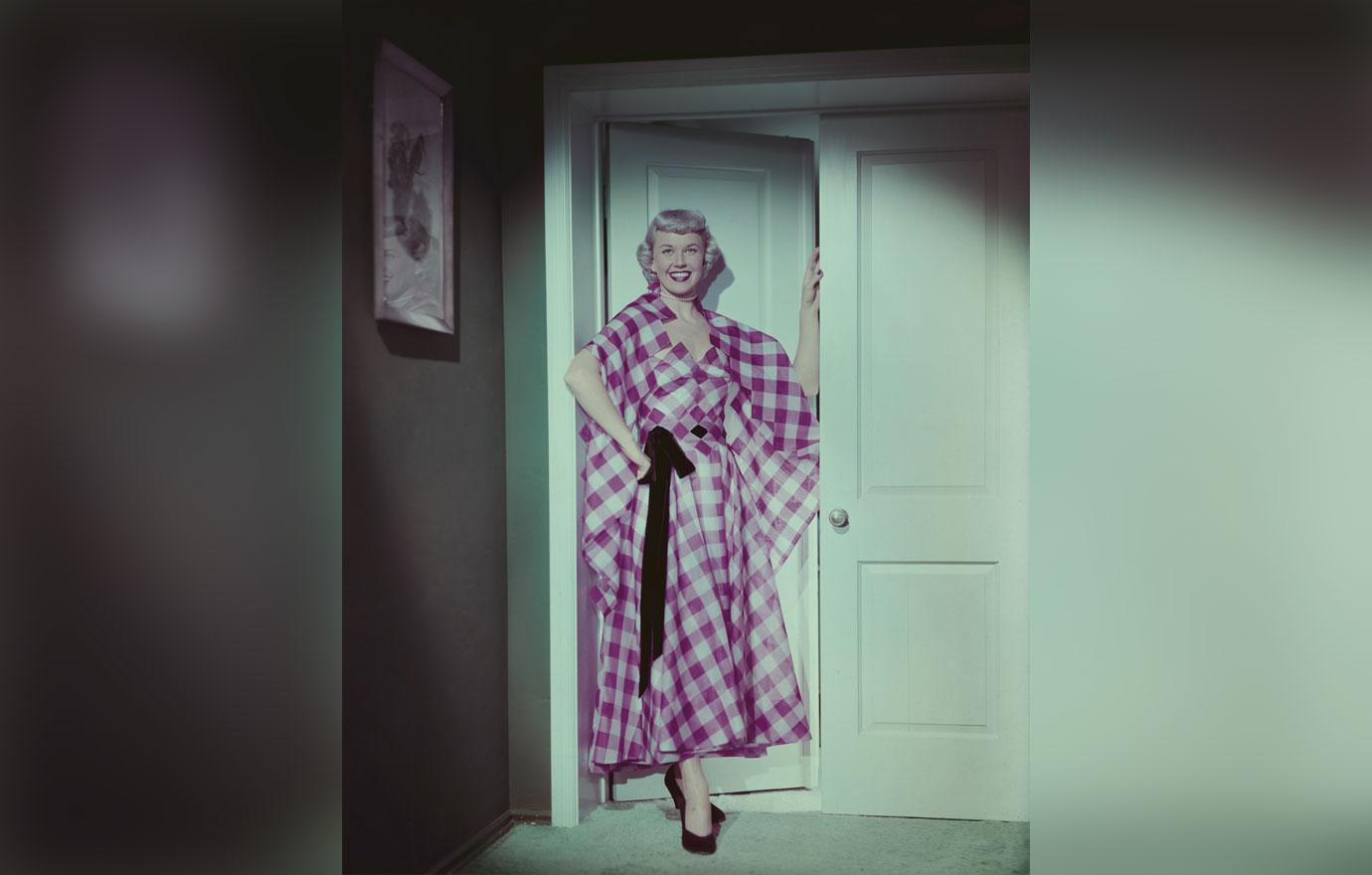 But the marriage was not a happy one, as Jorden was both abusive and violent. The couple separated in 1943 and Jorden later committed suicide.
Article continues below advertisement
Unlucky In Love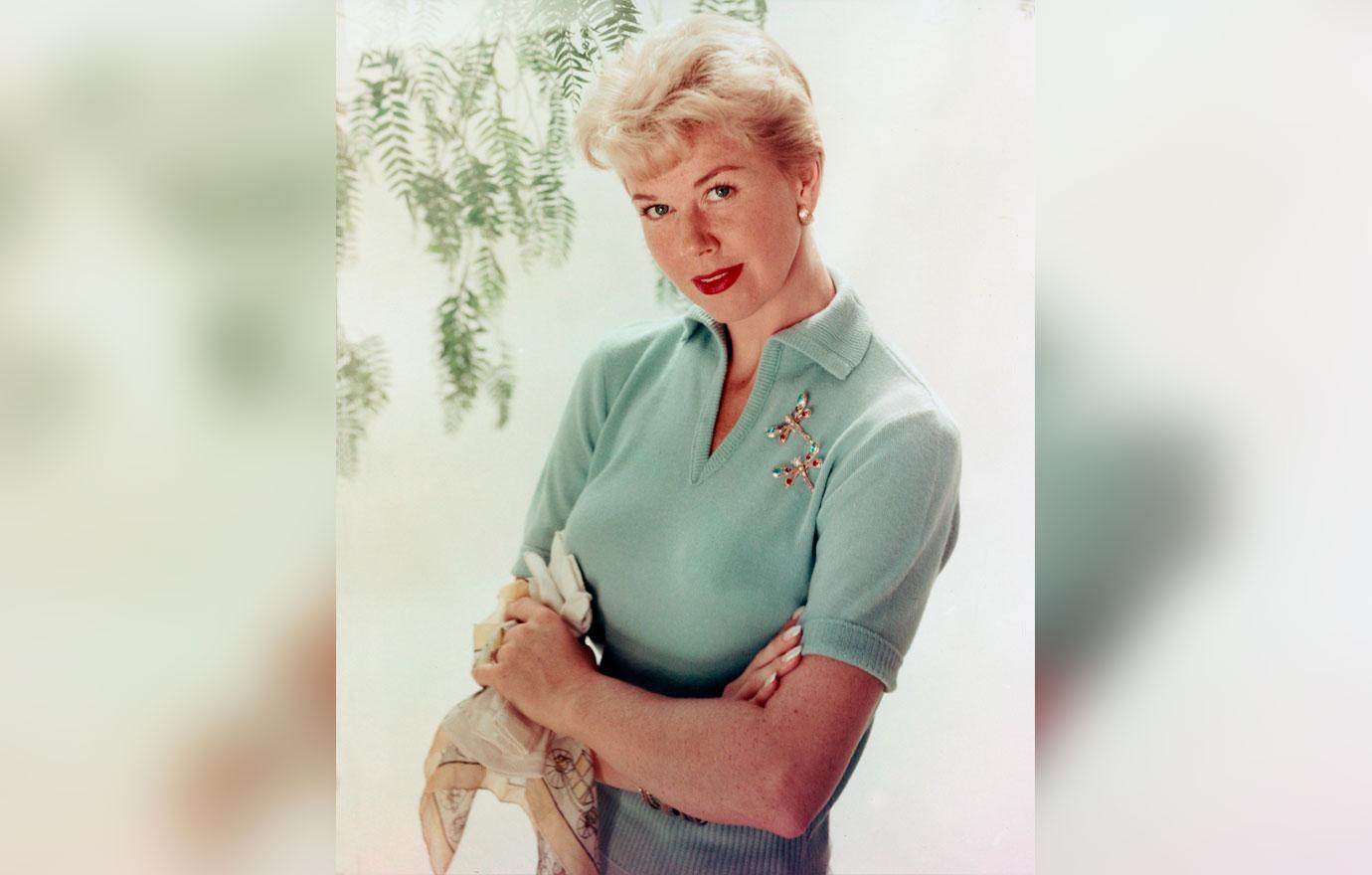 By 1946, Day was married again, this time to saxophonist George Weidler, but that marriage didn't last long, as they were divorced within three years.
Article continues below advertisement
Life Partner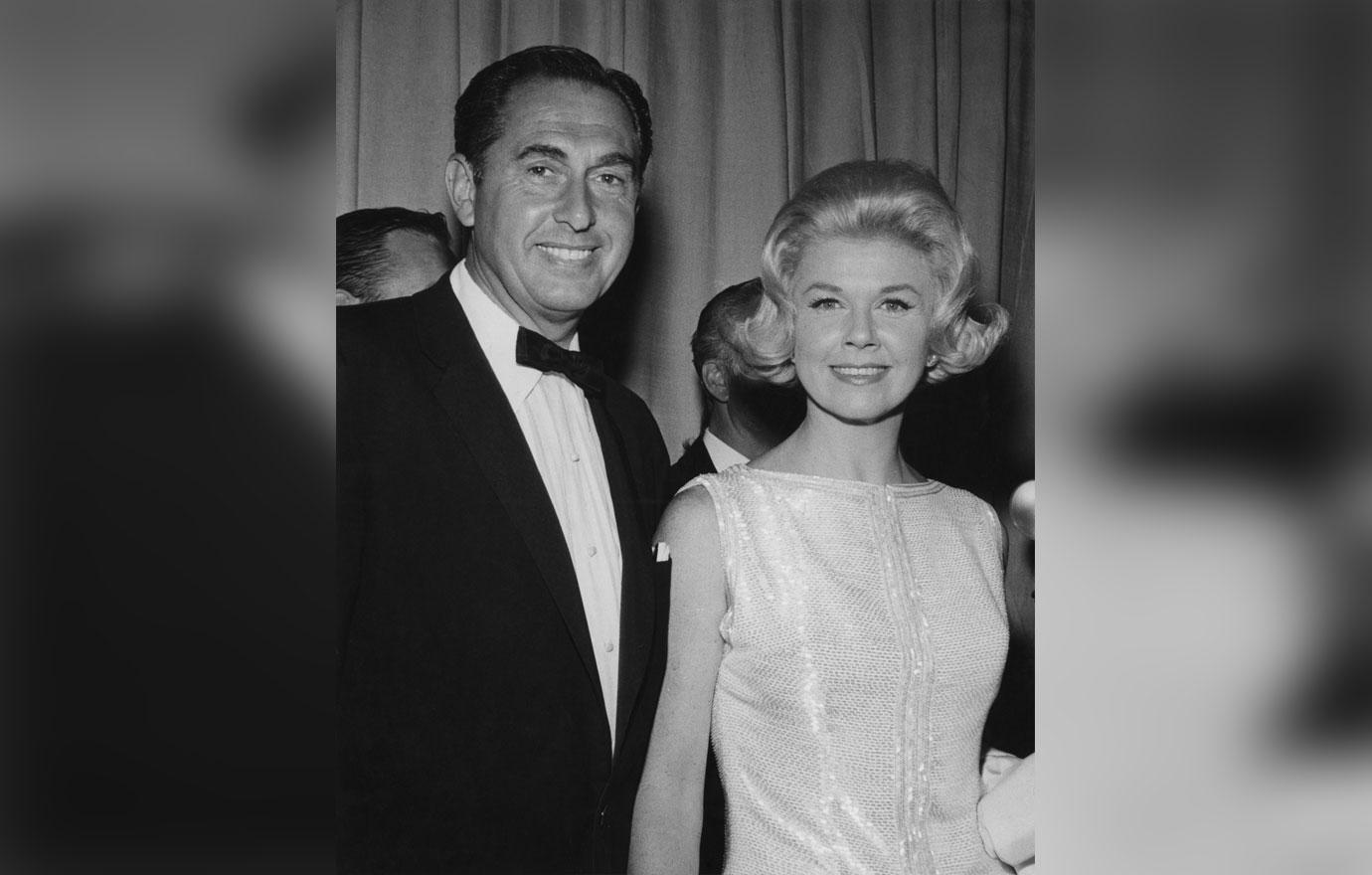 In 1951, it seemed she had finally found true love, when she said "I do" to independent-film producer Martin Melcher. He would become her personal manager and produced many of her most successful films. He also adopted her son Terry, and the marriage lasted until his sudden death from a heart attack in 1968.
Article continues below advertisement
Stolen Fortune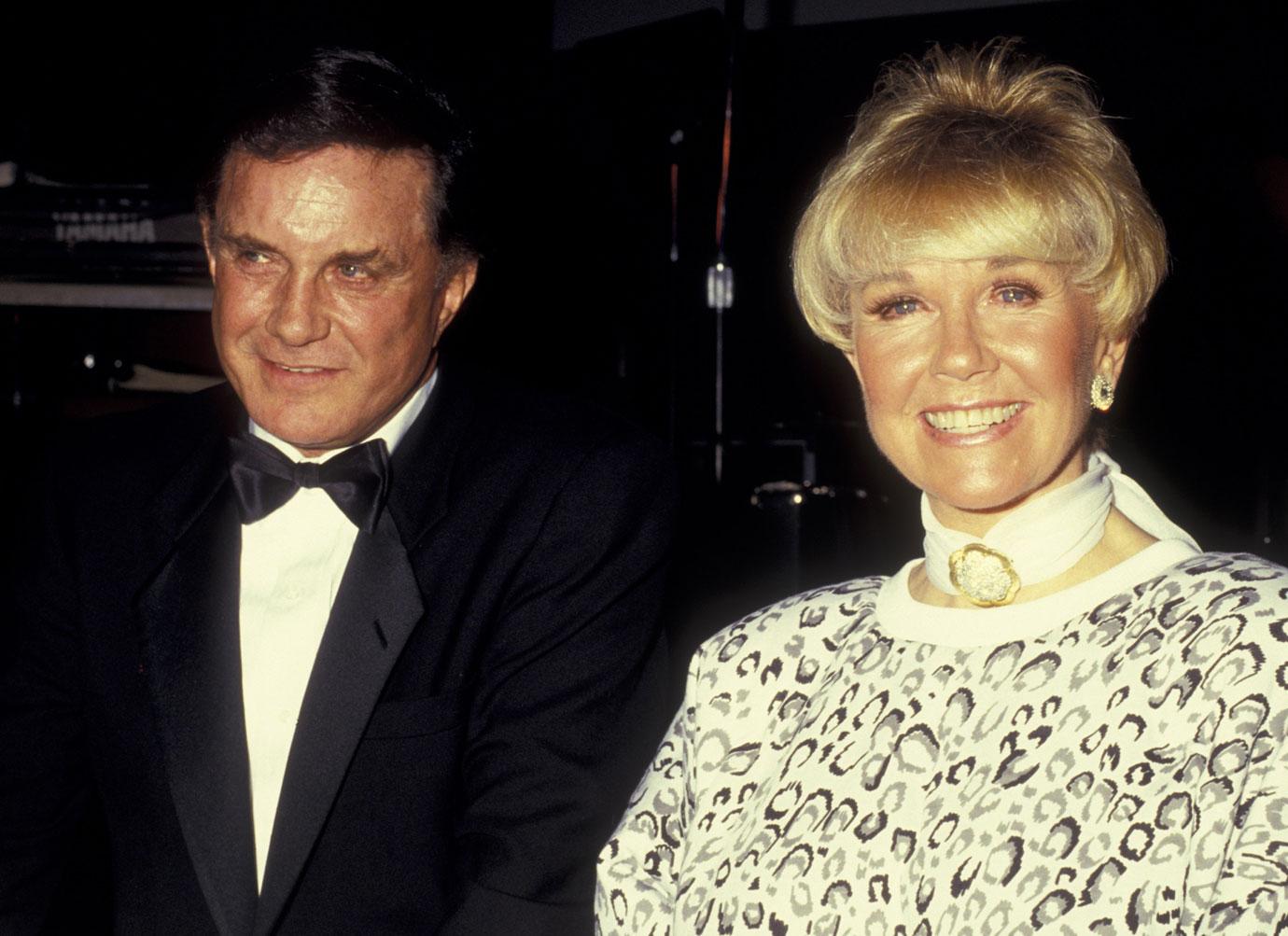 After his death, however, she discovered Melcher and his business partner, Jerome Bernard Rosenthal, had squandered her $20 million fortune, and left her deeply in debt. In February 1969, Day filed suit against Rosenthal, and later won her fortune back, and then some.
Article continues below advertisement
Fourth Time's The Charm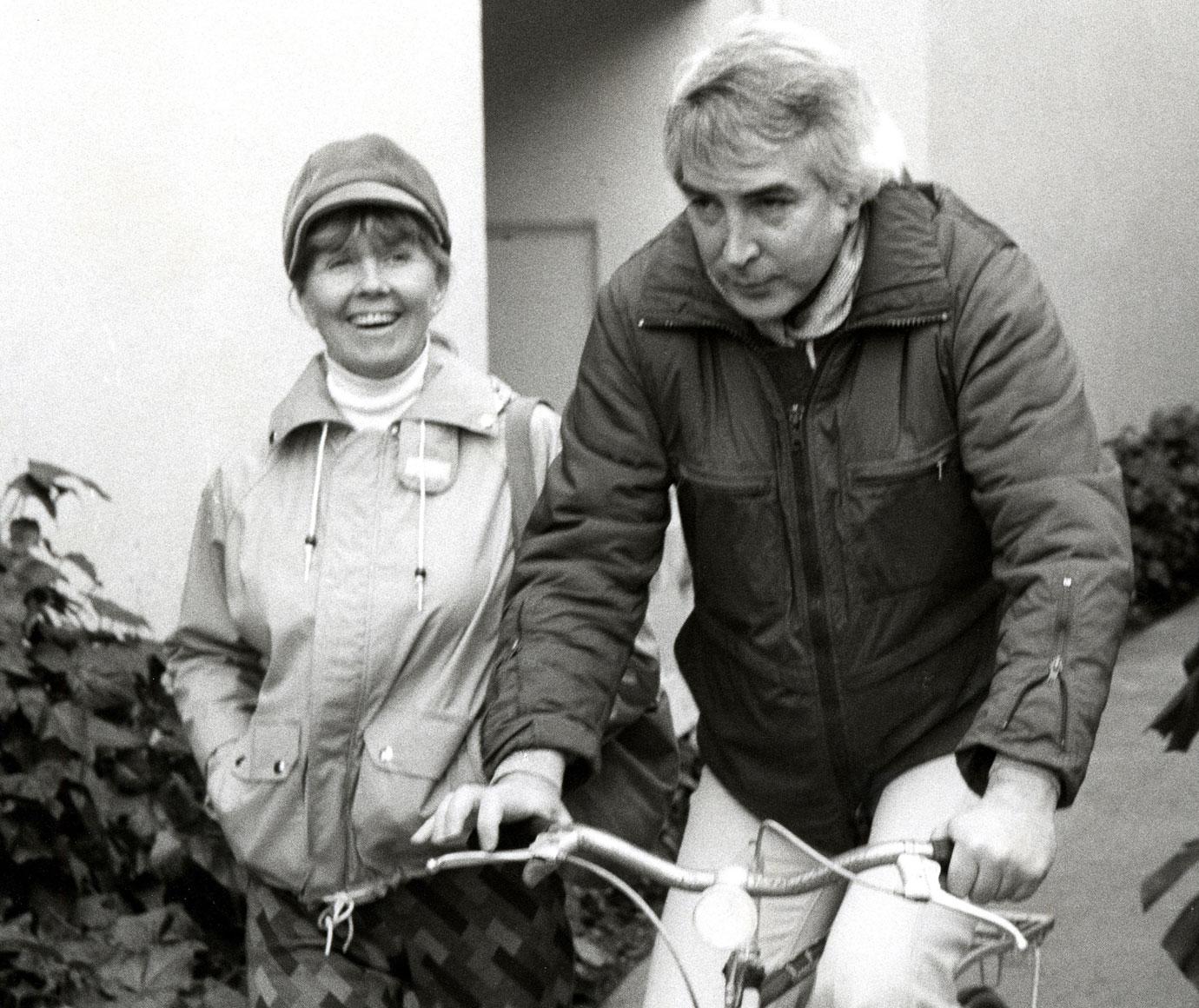 Still, she refused to give up on the idea of true love, and in 1976, married restaurant maître d' Barry Comden, who was 12 years her junior. They divorced in 1981.
Article continues below advertisement
Soulmate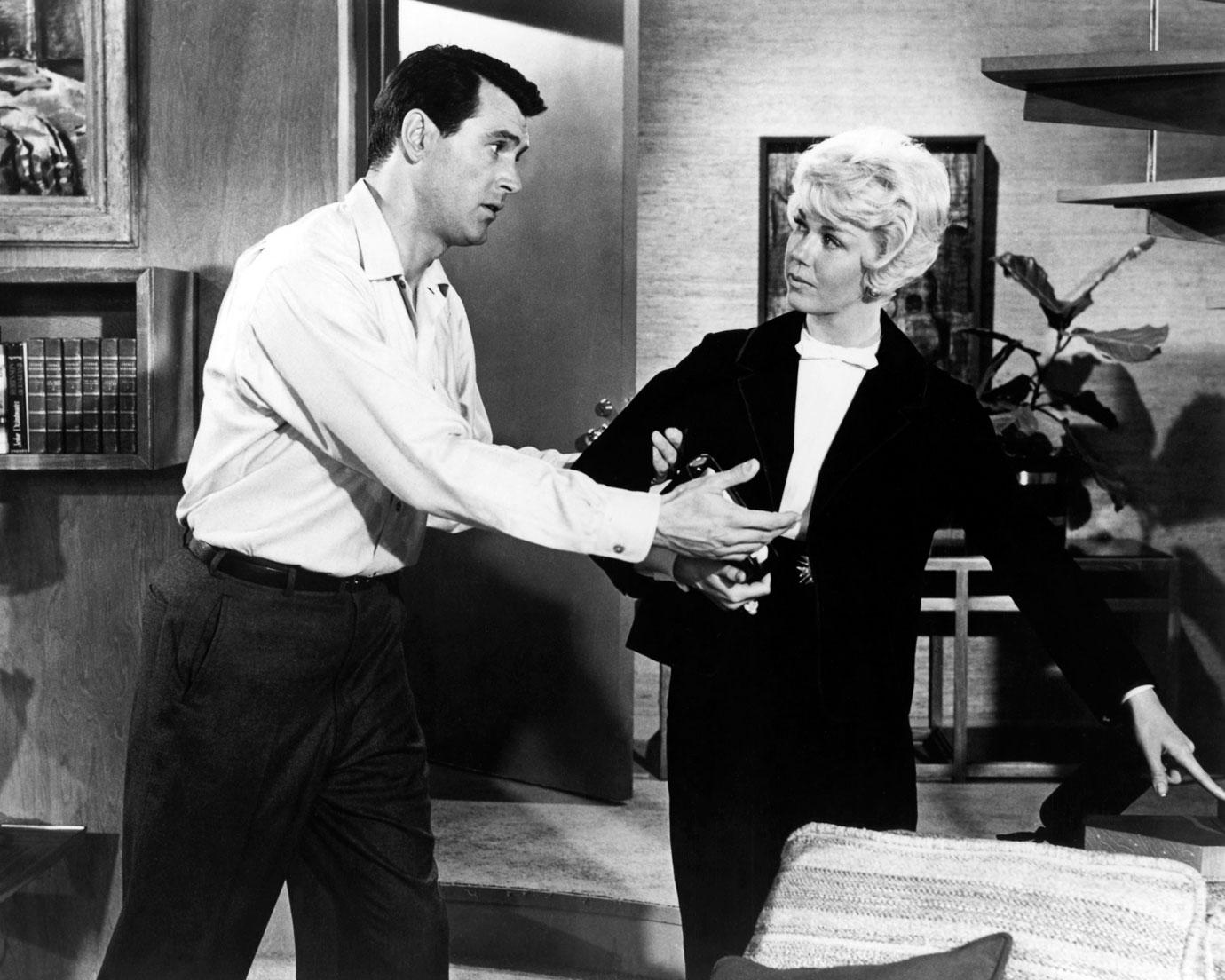 Friends revealed in the National Examiner in 2018 the great, forbidden love of her life was with actor Patrick O'Neal, who appeared in several episodes of her television series The Doris Day Show in the 1970's…and was a married man.
Article continues below advertisement
Good Pals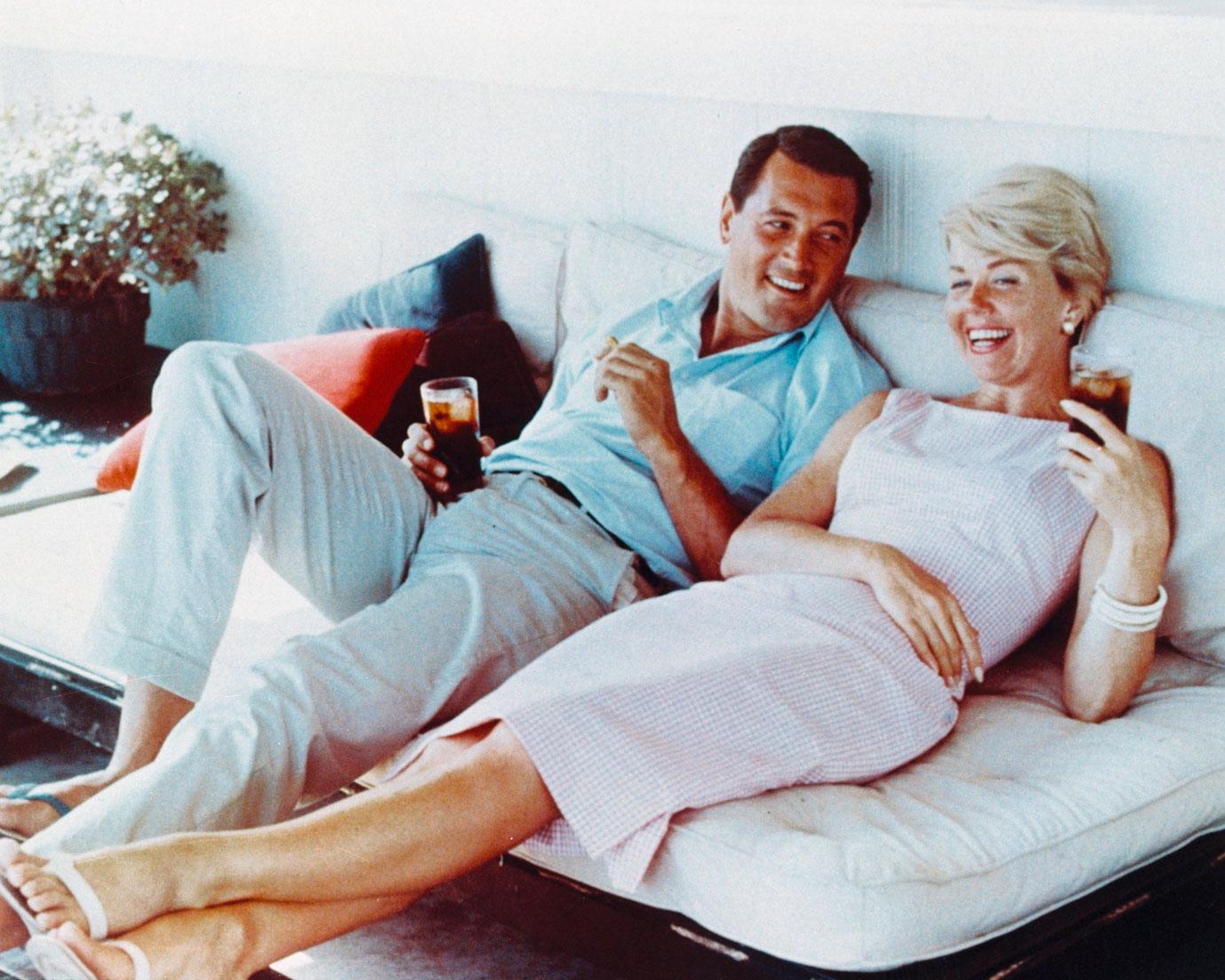 She was also close friends with then-closeted actor Rock Hudson.
Article continues below advertisement
Alone With Nature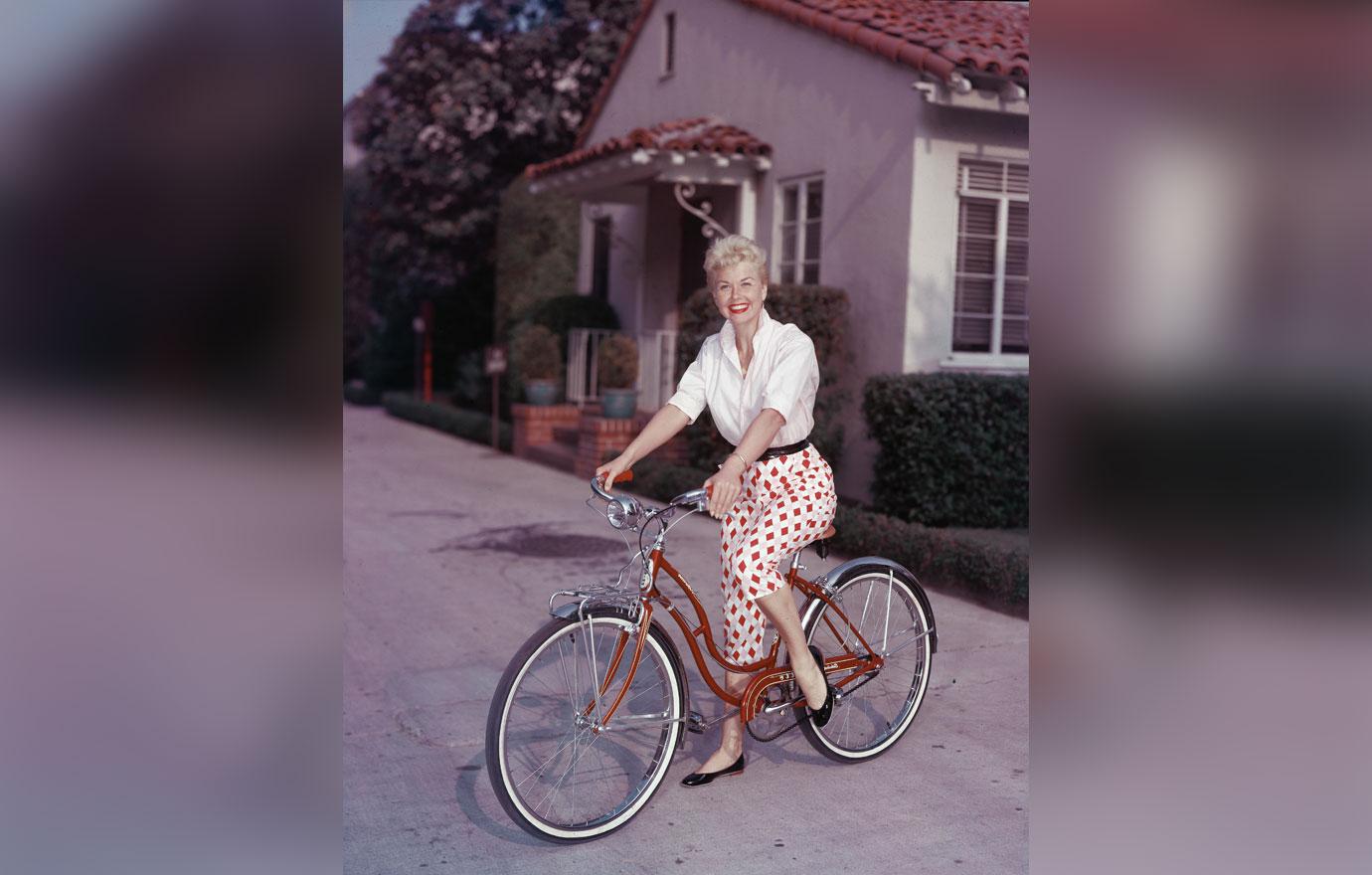 Article continues below advertisement
More Heartbreak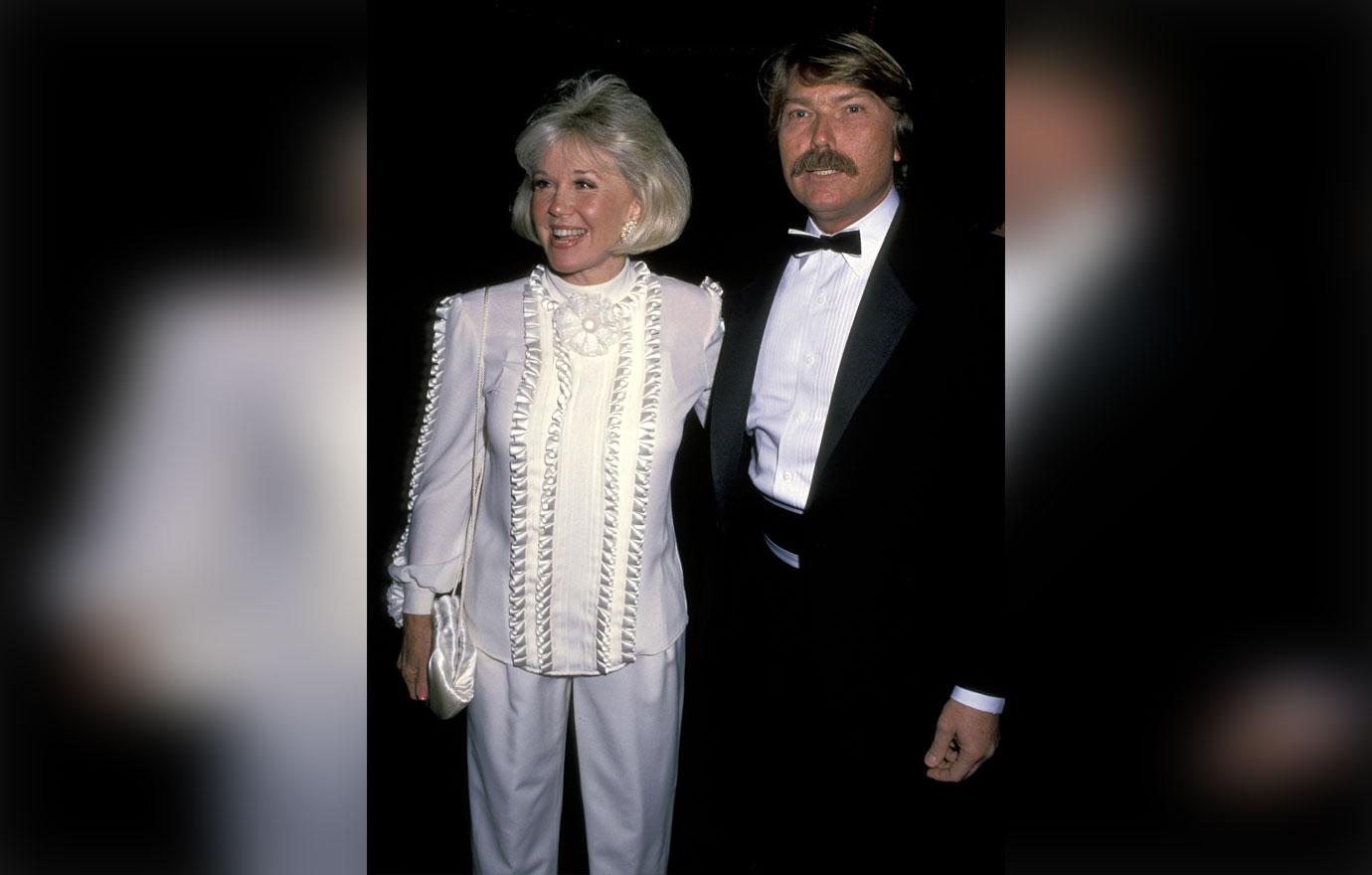 Tragedy struck again when the actress' son, musician Terry Melcher, died on Nov. 19, 2004, after losing his battle with melanoma. He was 62. And Day's situation went from bad to worse just 11 days later when a car crash occurred near her property, and the victim ended up suing Day. The two later settled.
Article continues below advertisement
Recluse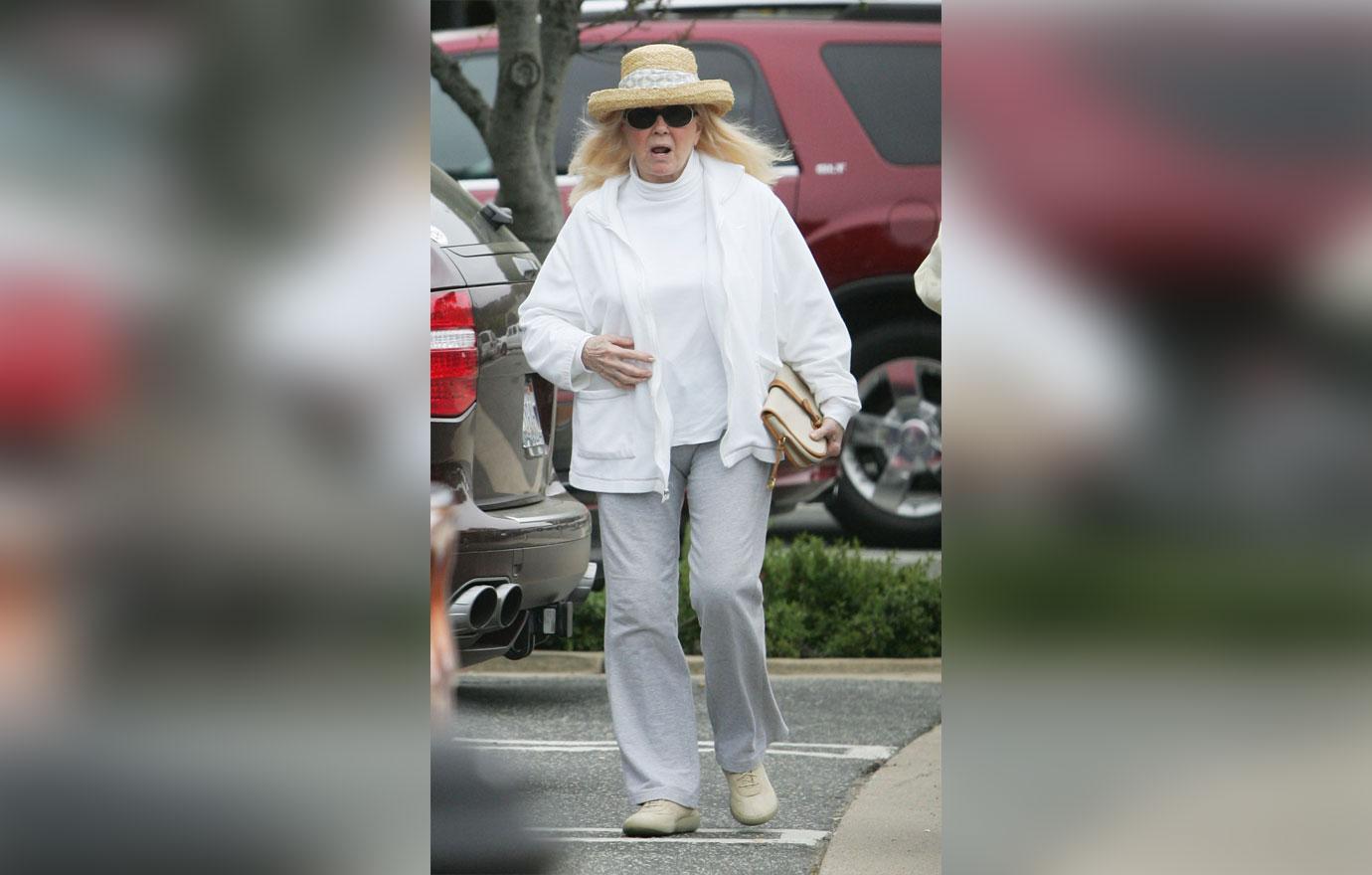 That was the last straw for the "Que Sera, Sera" singer, who was rarely seen in public again.
Article continues below advertisement
Parting Words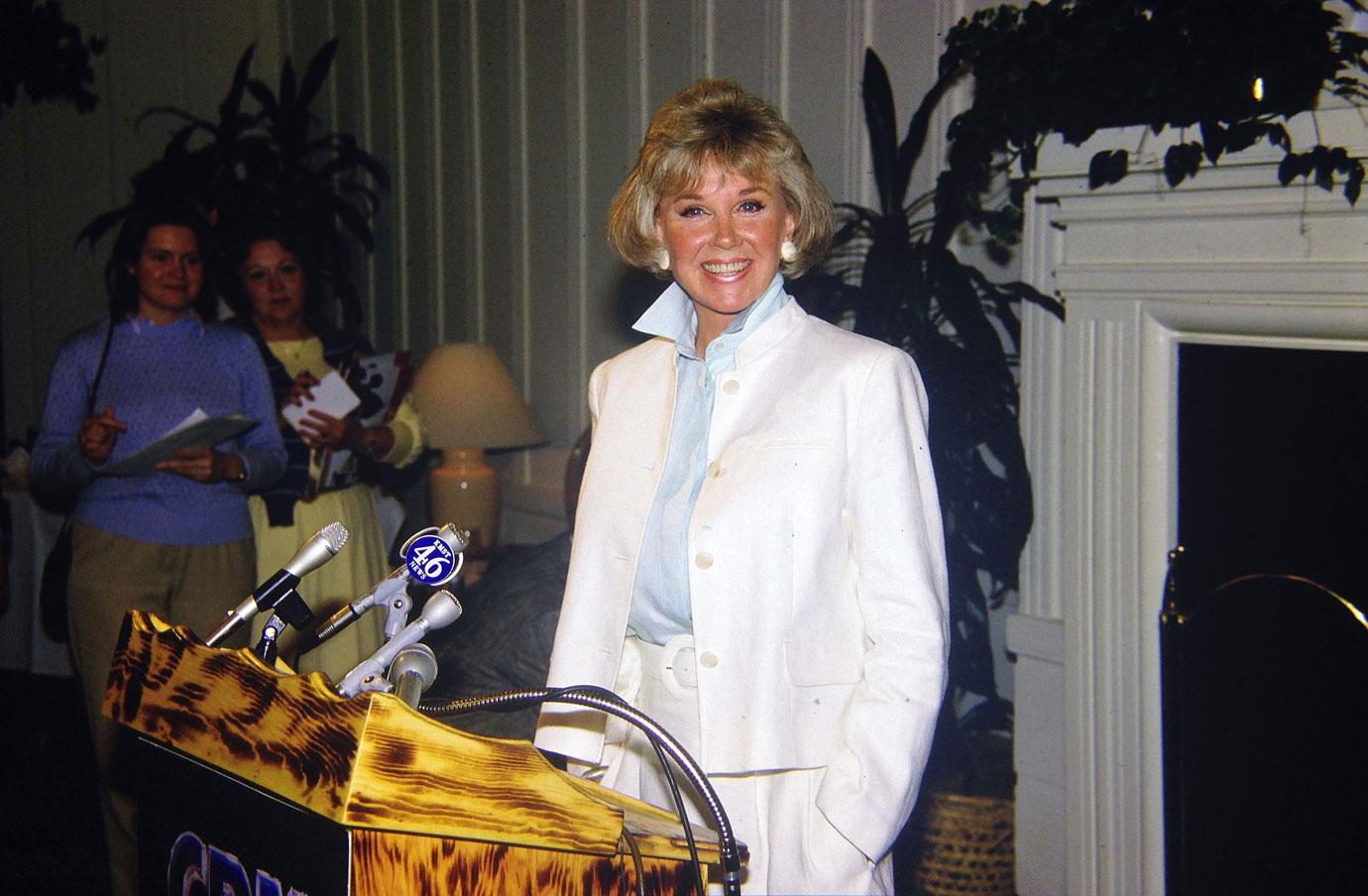 "I've been through everything," Day said some years back. "I've always said I was like those round-bottomed circus dolls - you know, those dolls you could push down and they'd come back up? I've always been like that. No matter what happens, if I get pushed down, I'm going to come right back up."