Most Shocking Celebrity Suicides Exposed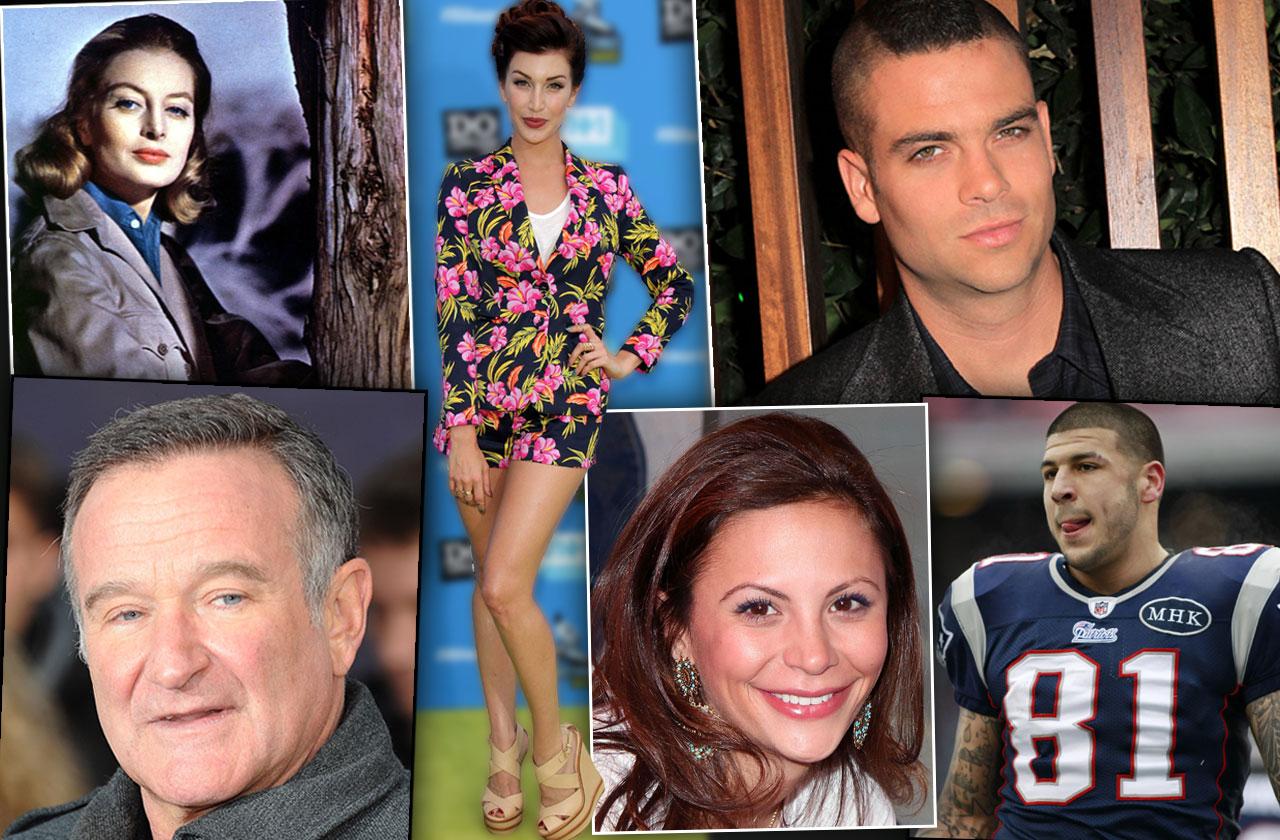 What a way to go! Celebrities often have committed suicide in the most bizarre ways, including hanging, jumping to their deaths, and asphyxiating themselves. Scroll down RadarOnline.com's guide to the most shocking celebrity suicides and how they did the deed.
Article continues below advertisement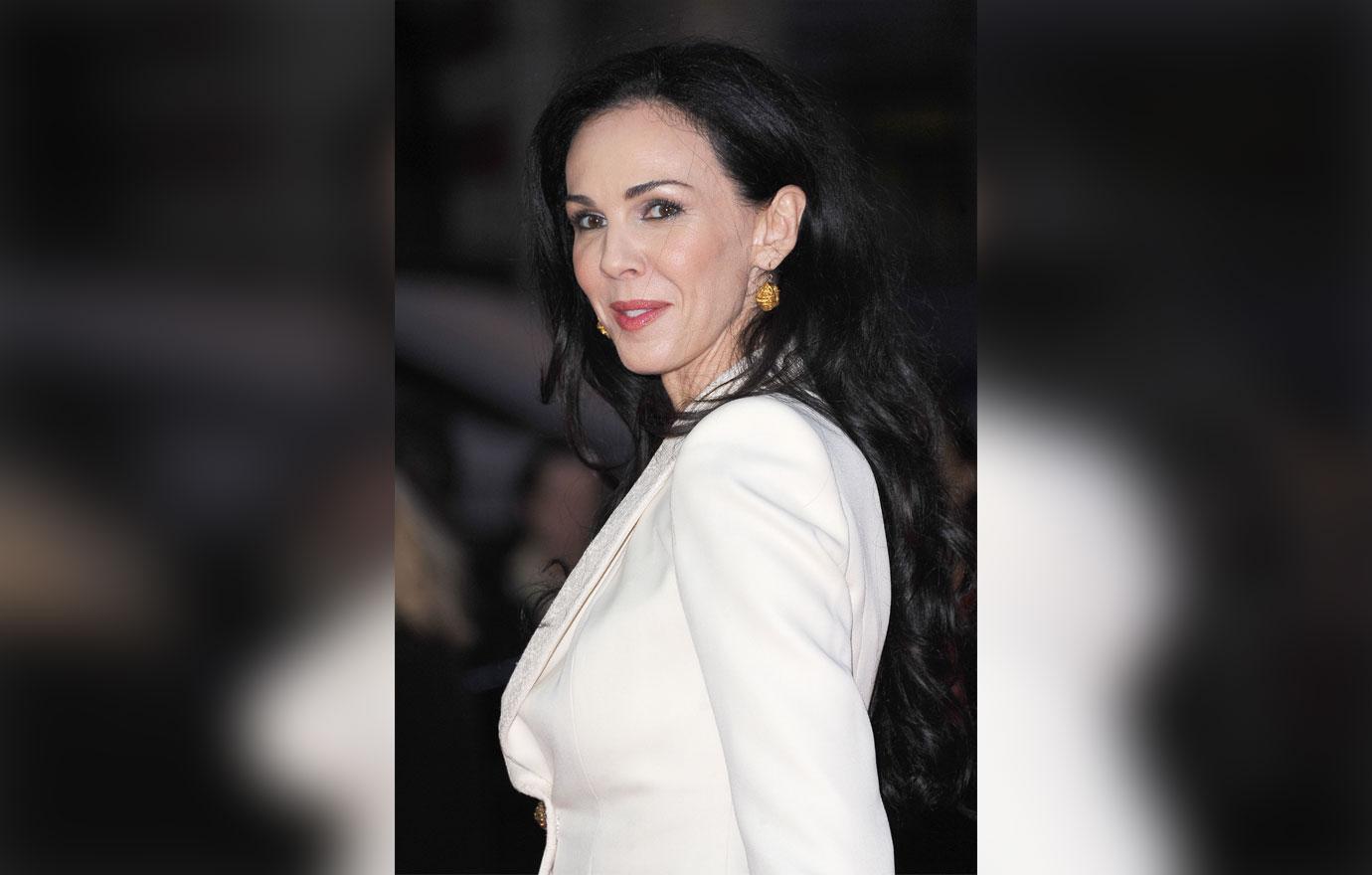 L'Wren Scott: The fashion designer and longtime galpal of Rolling Stone Mick Jagger was 49 when she hung herself on March 17, 2014. Scott was found dead by her assistant in her New York apartment. She'd reportedly struggled with depression. In June 2018, designer Kate Spade also apparently committed suicide by hanging, which seemed eerily similar to Scott's death.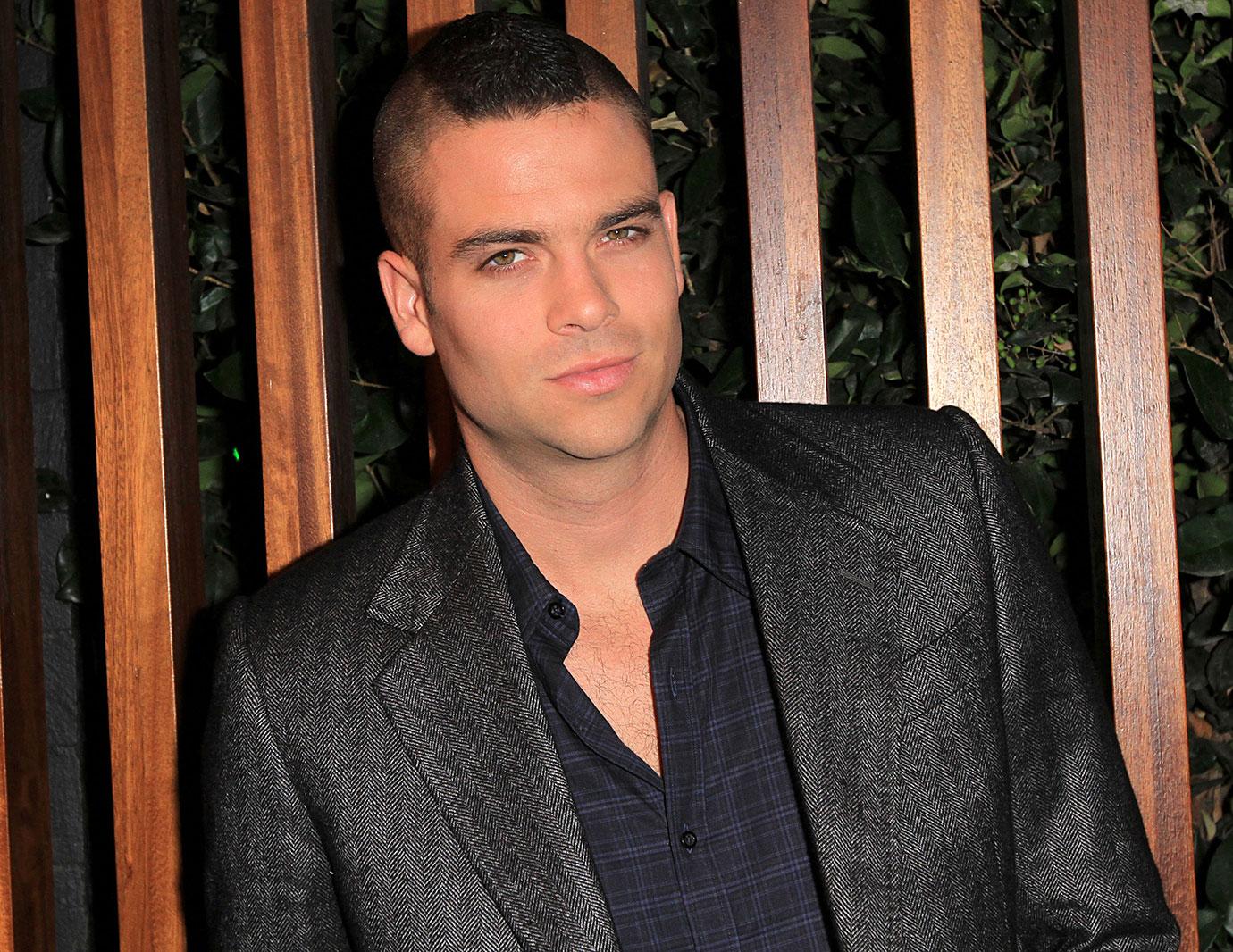 Article continues below advertisement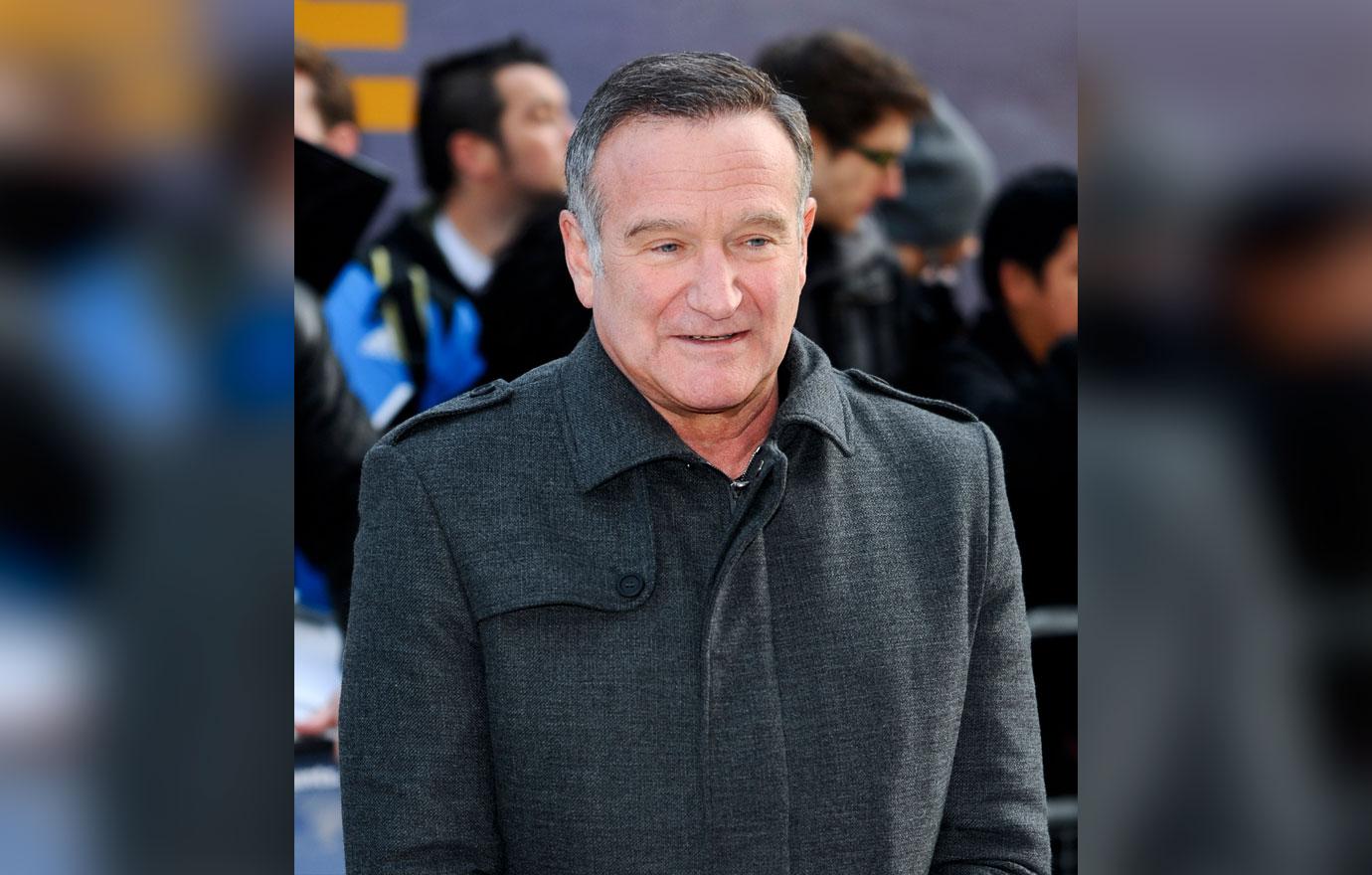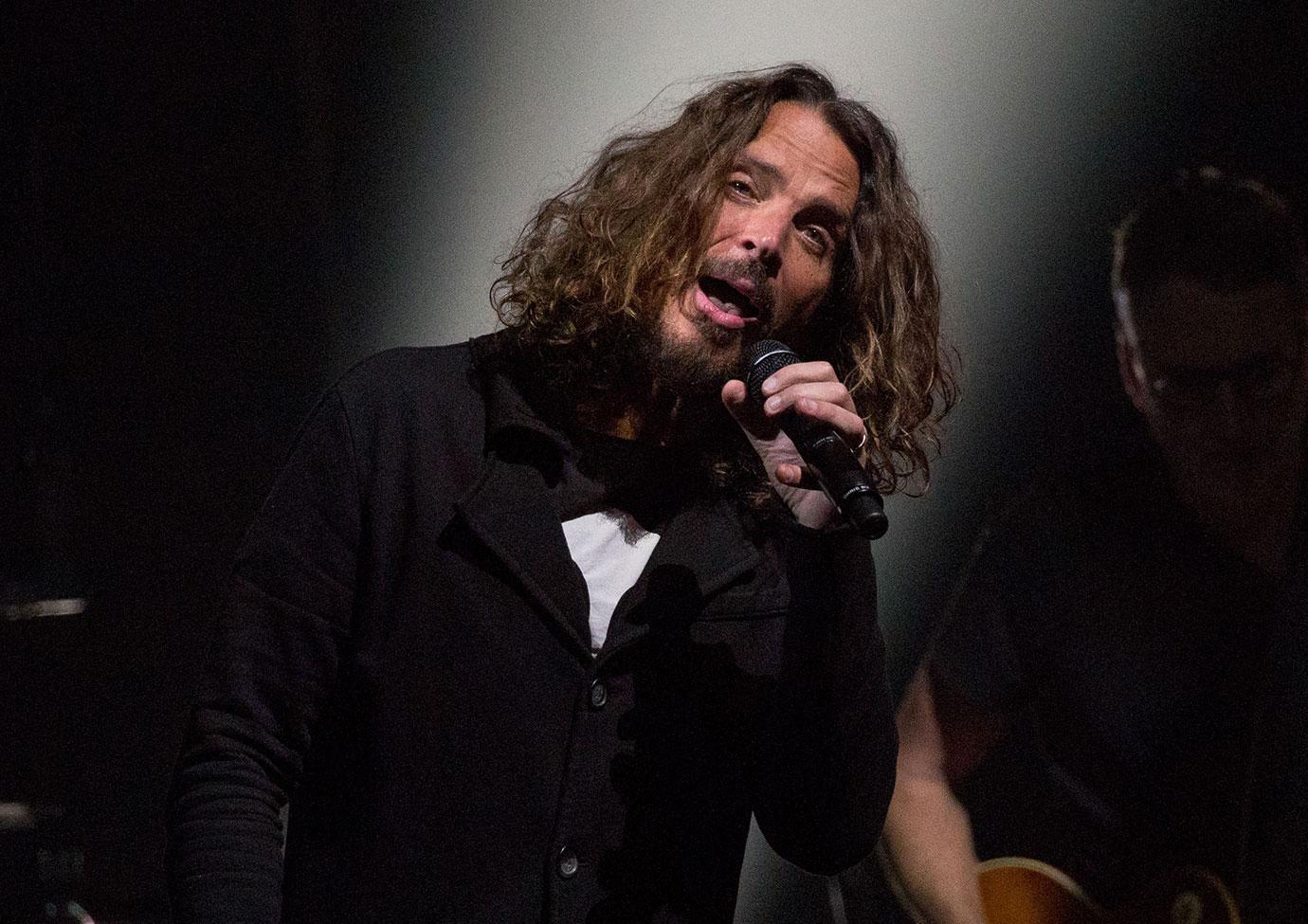 Chris Cornell: The Soundgarden rocker, 52, had a lethal mix of benzos, barbiturates and amphetamines in his system, but it was hanging that killed him, according to the documents released about his death. Cornell was discovered dead in his Detroit hotel room in 2017, after performing at a Soundgarden concert just an hour earlier.
Article continues below advertisement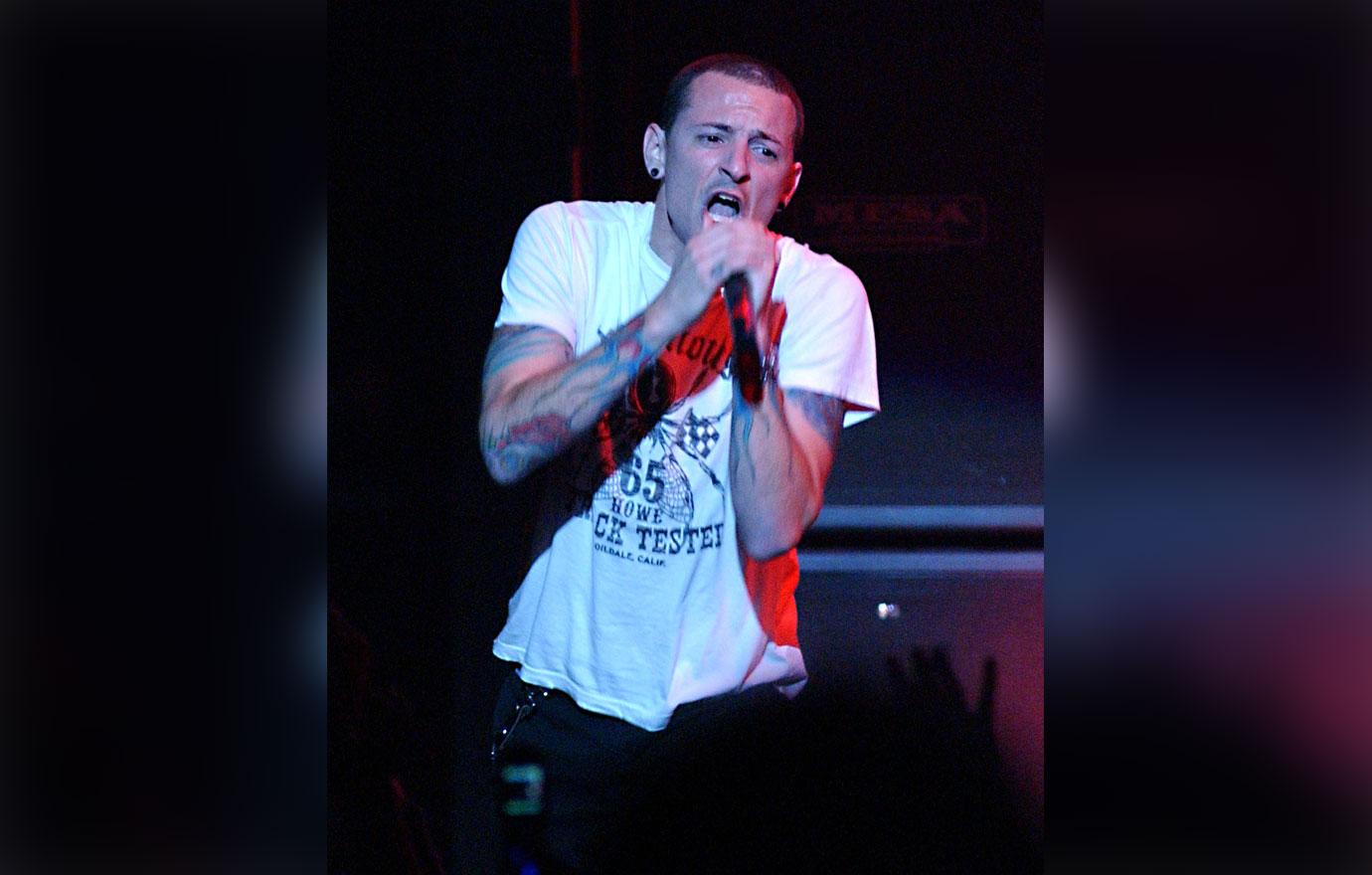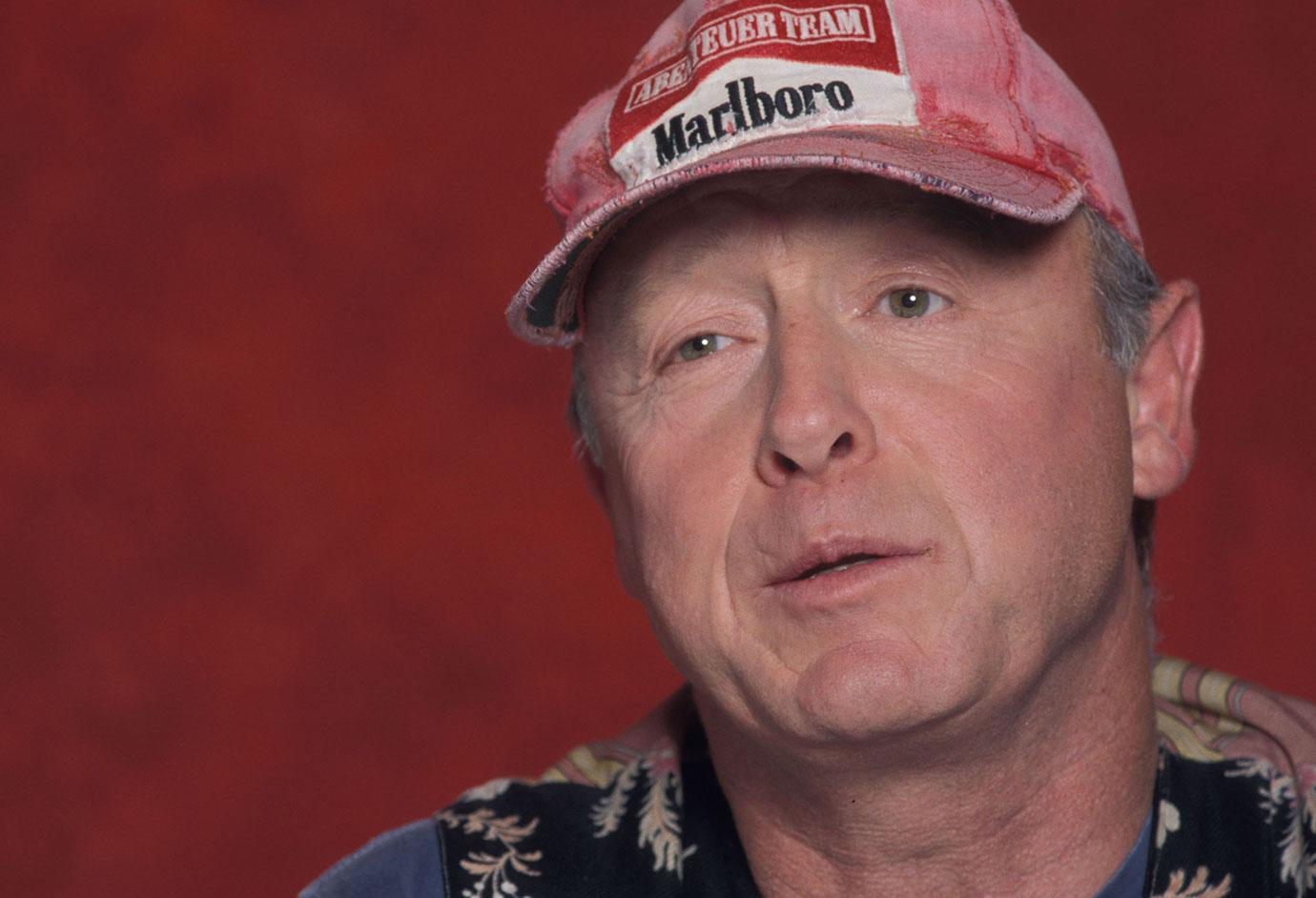 Article continues below advertisement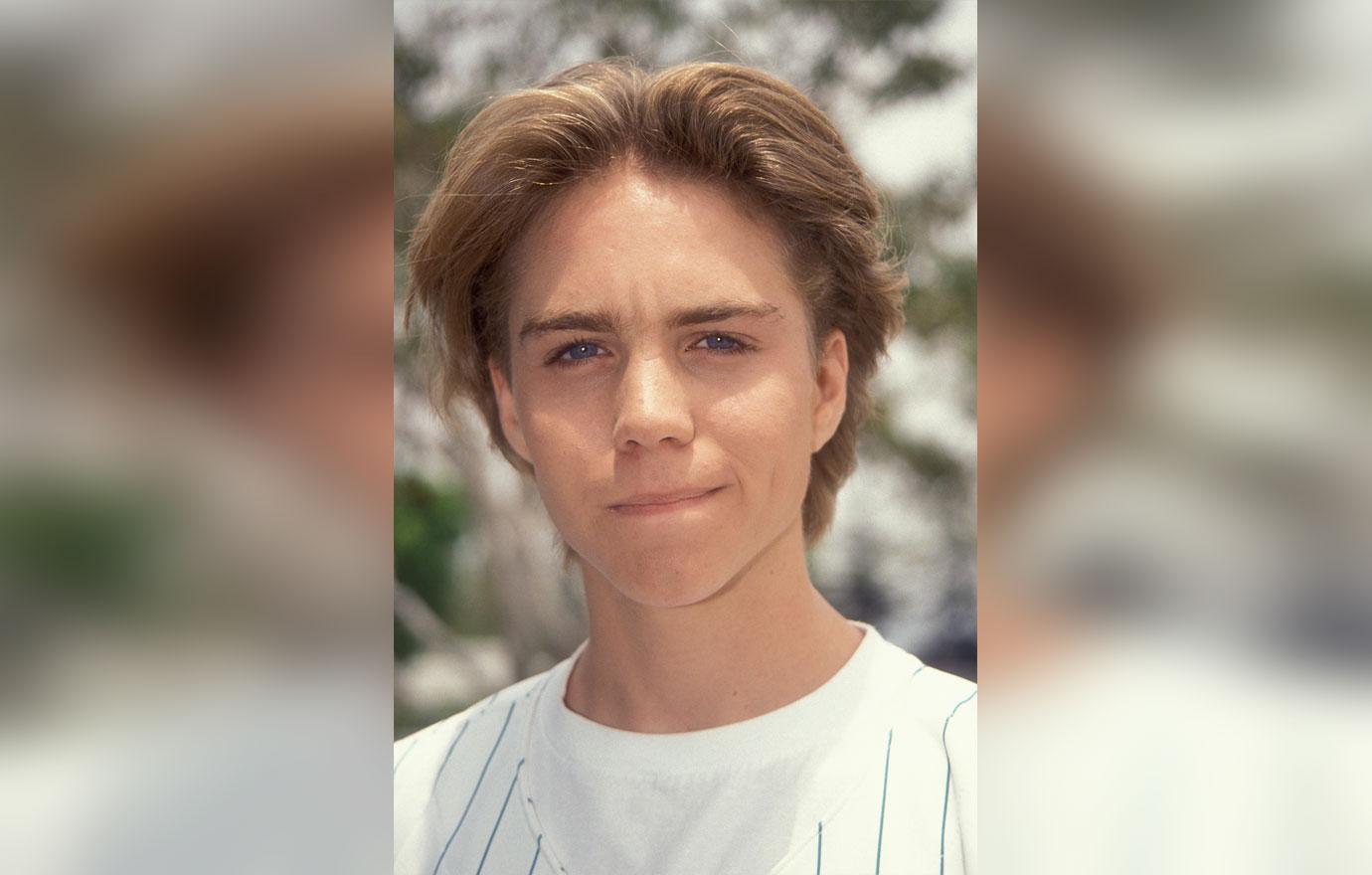 Jonathan Brandis: In 2003, the young heartthrob who played Lucas, the teen prodigy, on the NBC series seaQuest DSV, died of hanging himself at age 27 in the hallway of his Los Angeles apartment building. Brandis was reportedly depressed about his career stalling.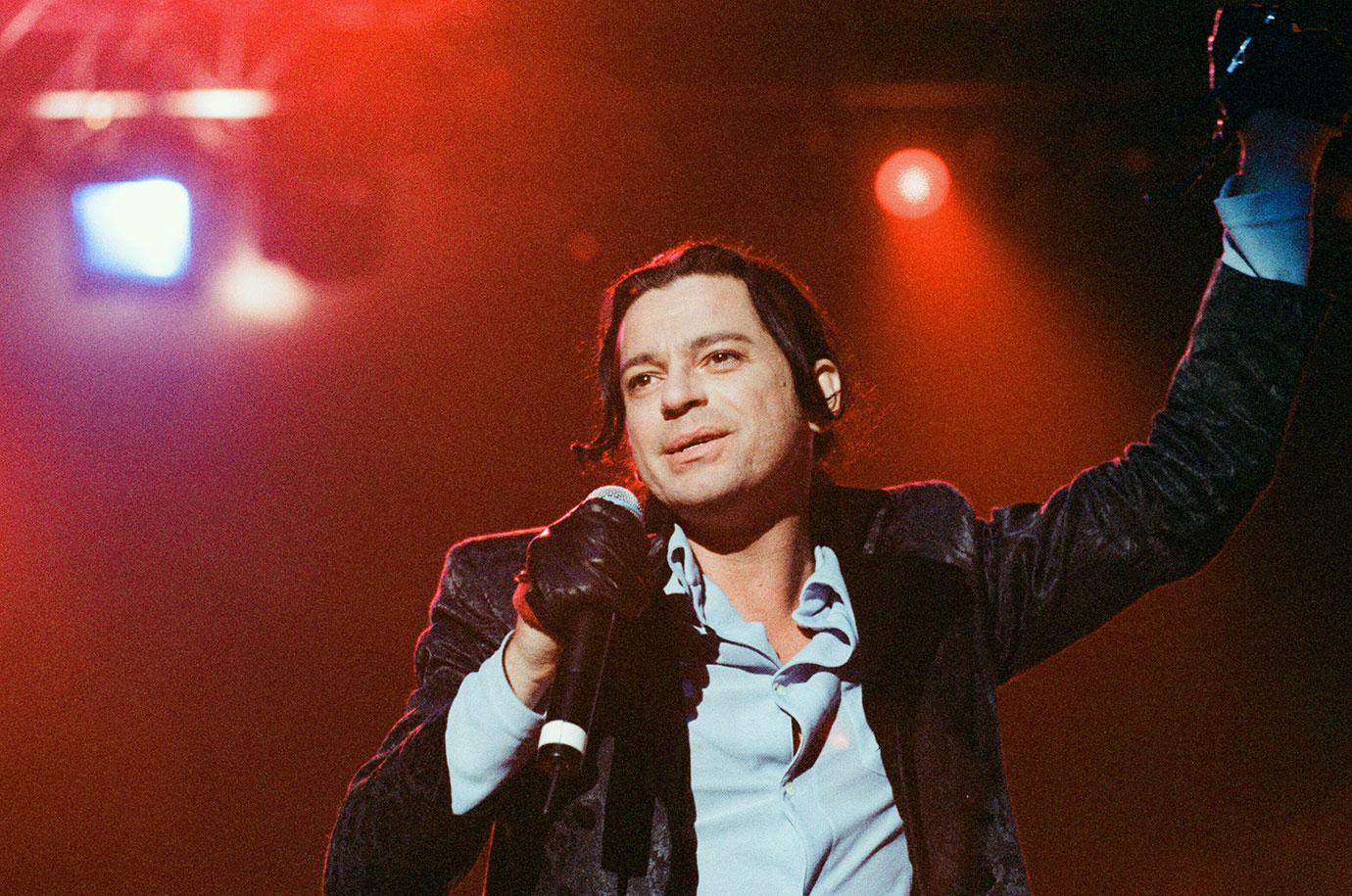 Michael Hutchence: Rock fans were devastated in 1997 when the Australian front-man of the band INXS turned up dead at age 37. Hutchence's body was discovered by a maid in the Ritz-Carlton Hotel in Sydney. He was found naked and in a kneeling position behind the door, after a belt around his neck and attached to the door-closing mechanism had broken. Authorities concluded the rock star had died of choking to death in an apparent suicide.
Article continues below advertisement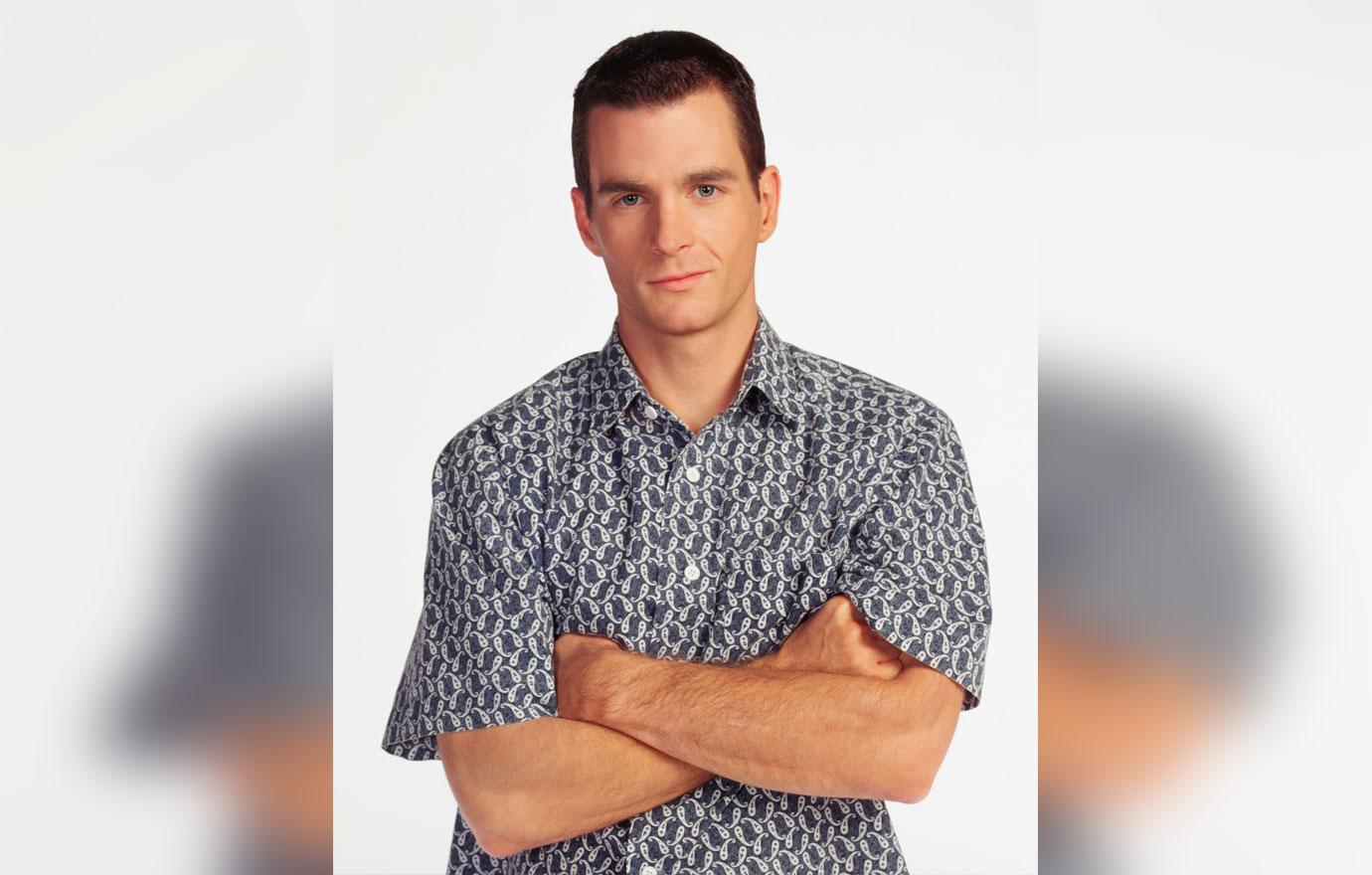 David Strickland: The actor who starred opposite Brooke Shields on the sitcom Suddenly Susan killed himself at a hotel in Las Vegas in 1999. The 29-year-old had hanged himself with a bed sheet over the ceiling beam of his room, and a hotel desk clerk found his body.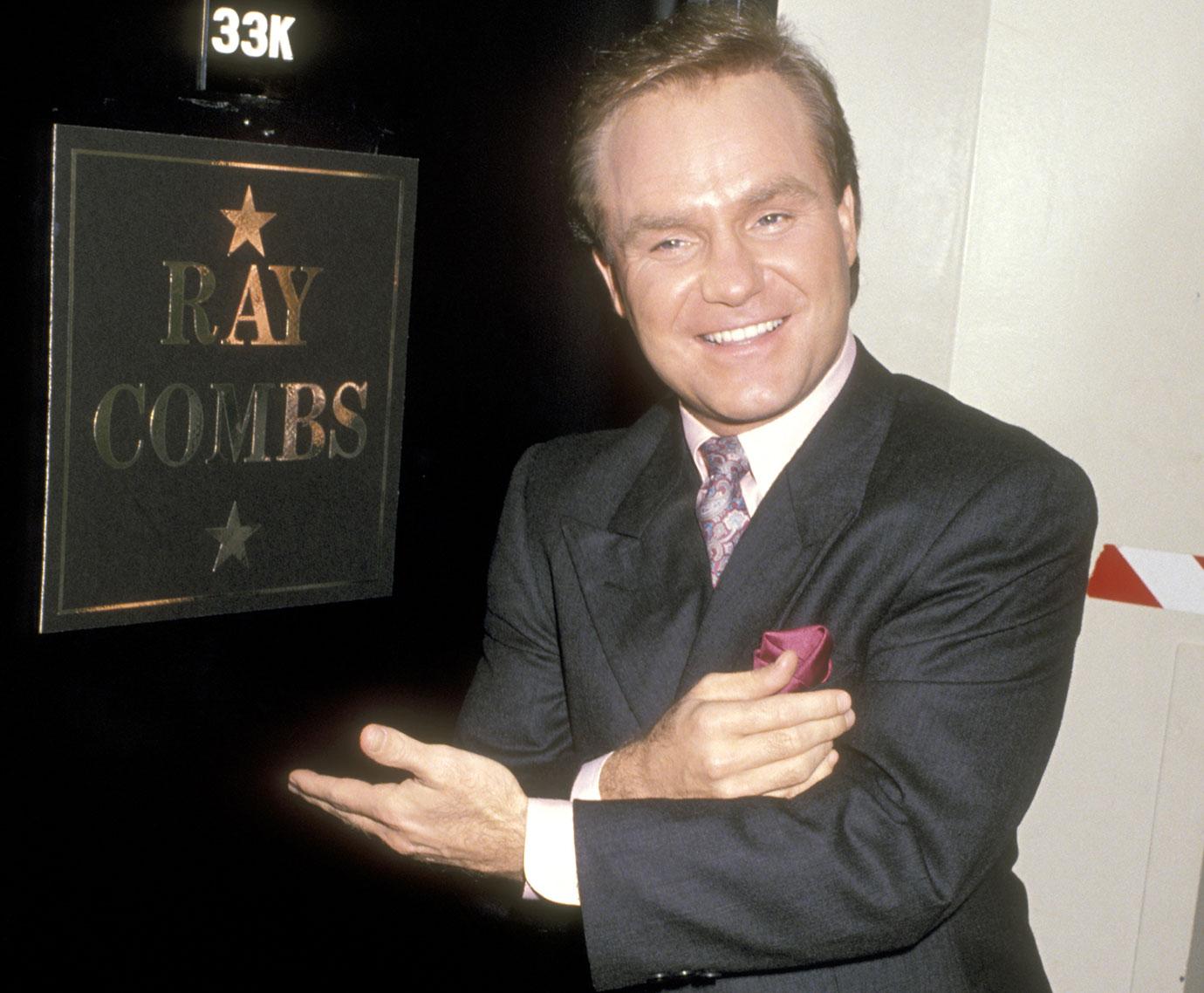 Ray Combs: The Family Feud revival host , 40, ended it all by hanging at the Glendale Adventist Medical Center, where he had been held for observation in June 1996. Combs, who had six kids, died in a hospital room closet; he had fashioned a noose made out of sheets.
Article continues below advertisement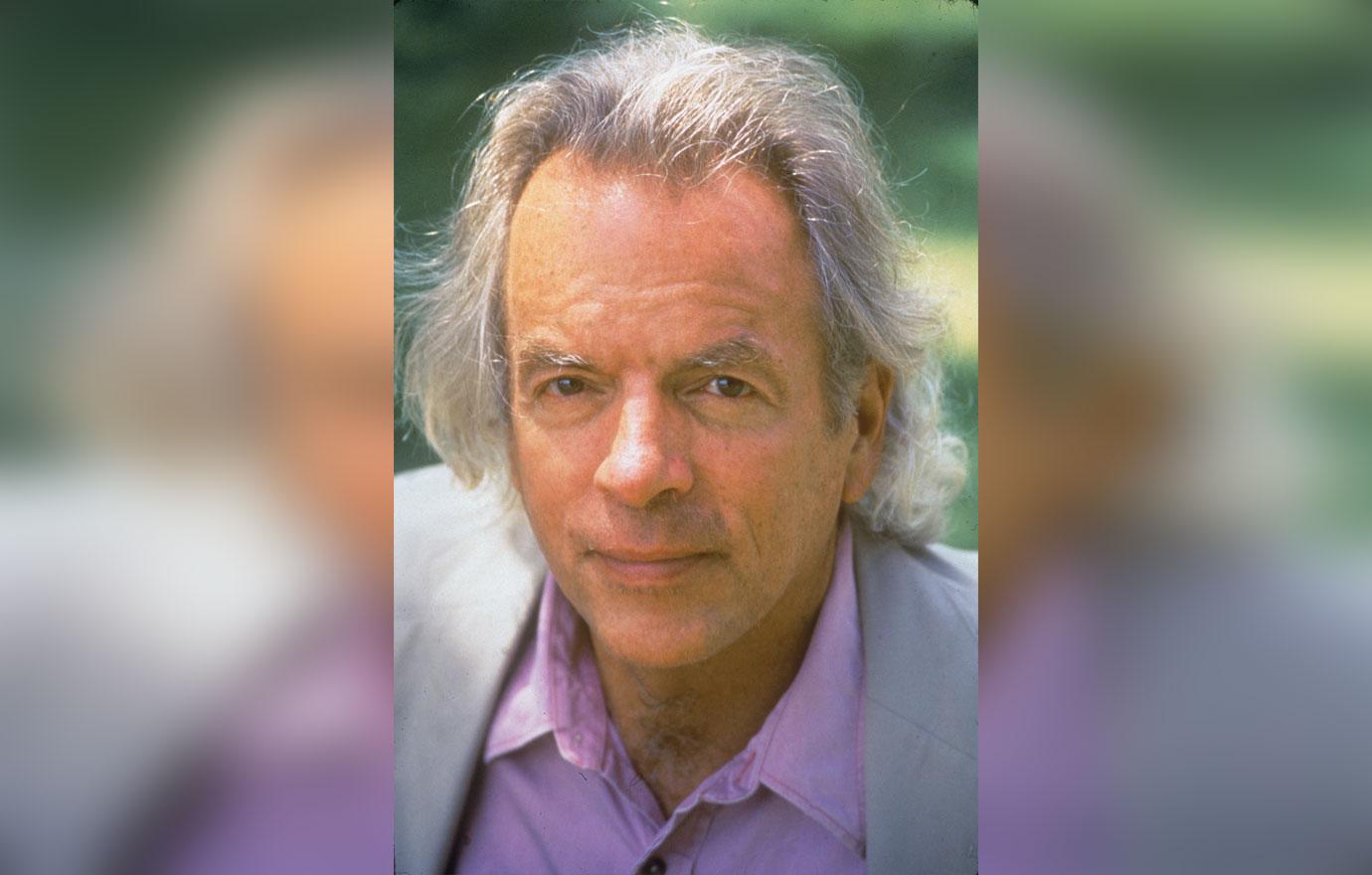 Spalding Gray: Swimming to Cambodia? In 2004, the author and actor, 62, is believed to have jumped off the side of the Staten Island Ferry. His body was later found in the East River in New York. Gray had been suffering physically and emotionally after a bad car accident.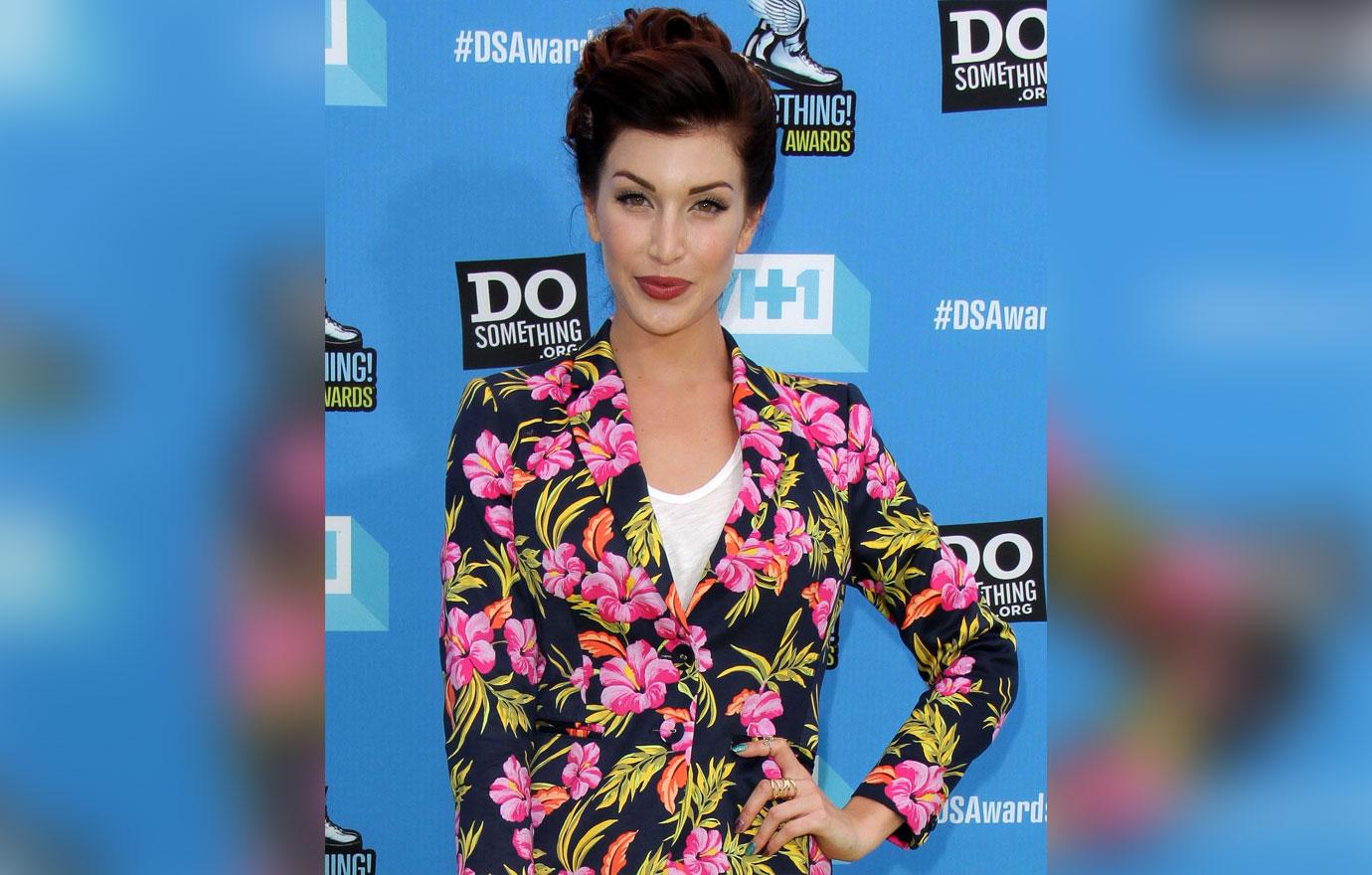 Stevie Ryan: The Teen Mom nemesis committed suicide in 2017 by hanging herself. Ryan, 33, also known for her YouTube videos, "was found hanging from a hook attached to the door by an elastic band wrapped around her neck," a police report said. "No suicide note was found at the scene." She had reportedly endured depression and abused drugs.
Article continues below advertisement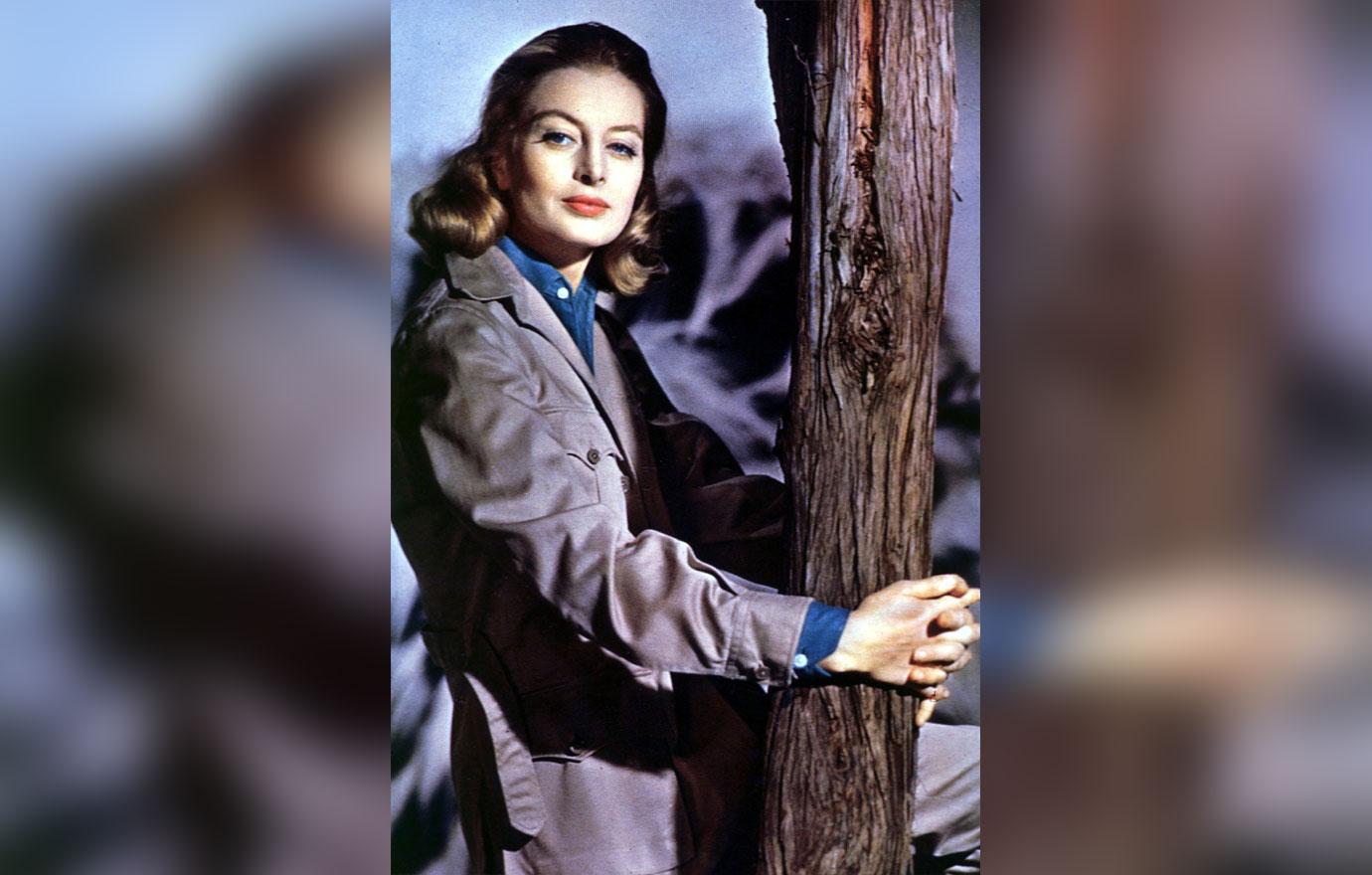 Capucine: The stunning French-born model/actress, who starred opposite Peter Sellers in The Pink Panther, jumped to her death from her eighth-floor apartment in Lausanne, Switzerland in 1990. It was ruled a suicide after she had battled depression. Capucine was 57 years old.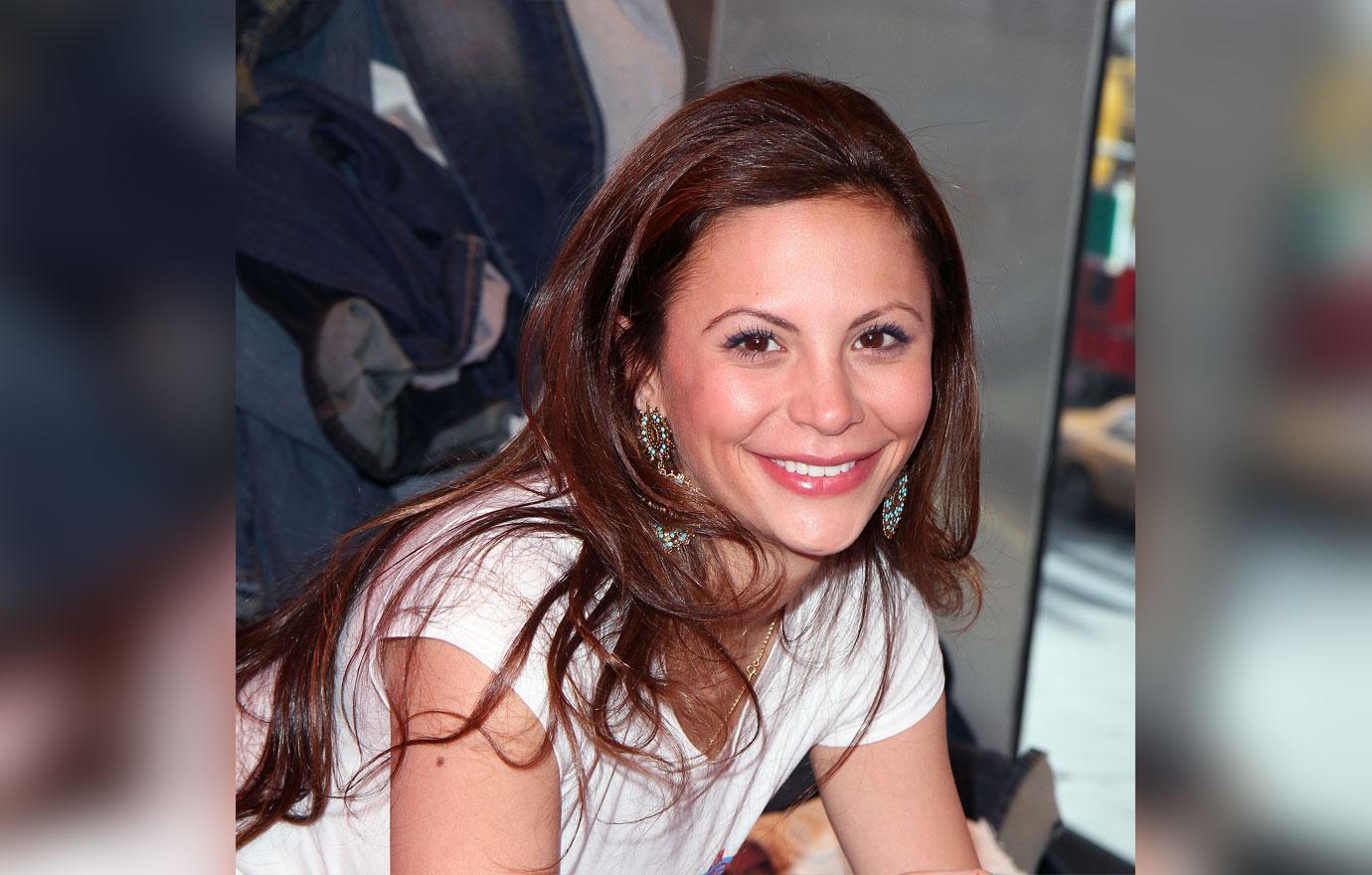 Gia Allemand: In 2013, The Bachelor beauty was admitted to University Hospital in New Orleans after an attempted suicide by hanging. She was declared brain dead and removed from life support two days later at age 29. Allemand, who vied for Bachelor Jake Pavelka's love in the show's 14th season, reportedly had a lover's quarrel with her then-boyfriend before the bizarre suicide attempt that eventually caused her death.
Article continues below advertisement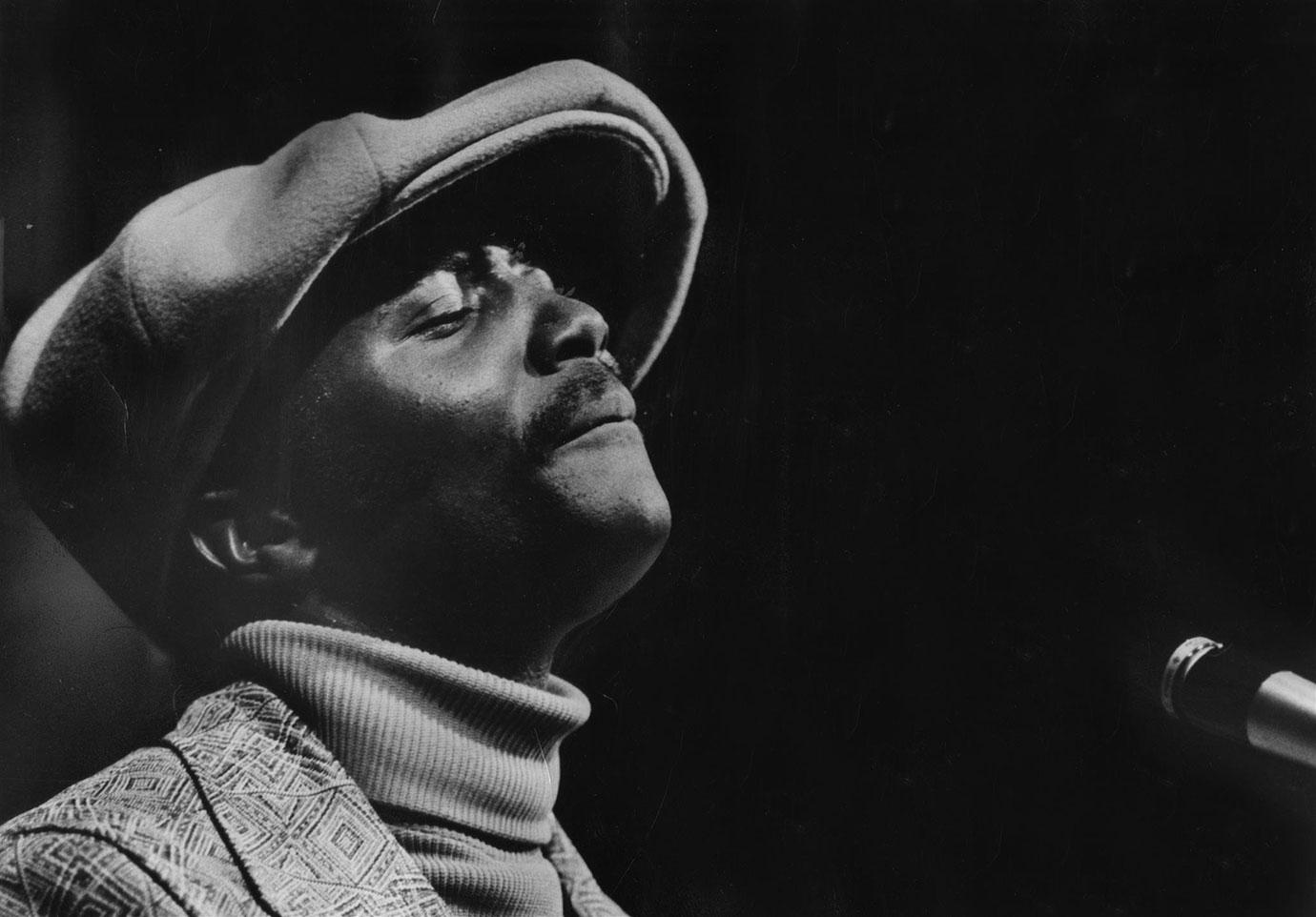 Donny Hathaway: The "Where is the Love" singer appeared to be mentally disturbed when he arrived at a recording session in 1979. After being sent back to his New York City hotel, Hathaway, 33, apparently jumped to his death from the 15th-floor balcony. He was found dead on the sidewalk outside the hotel and it was ruled a suicide.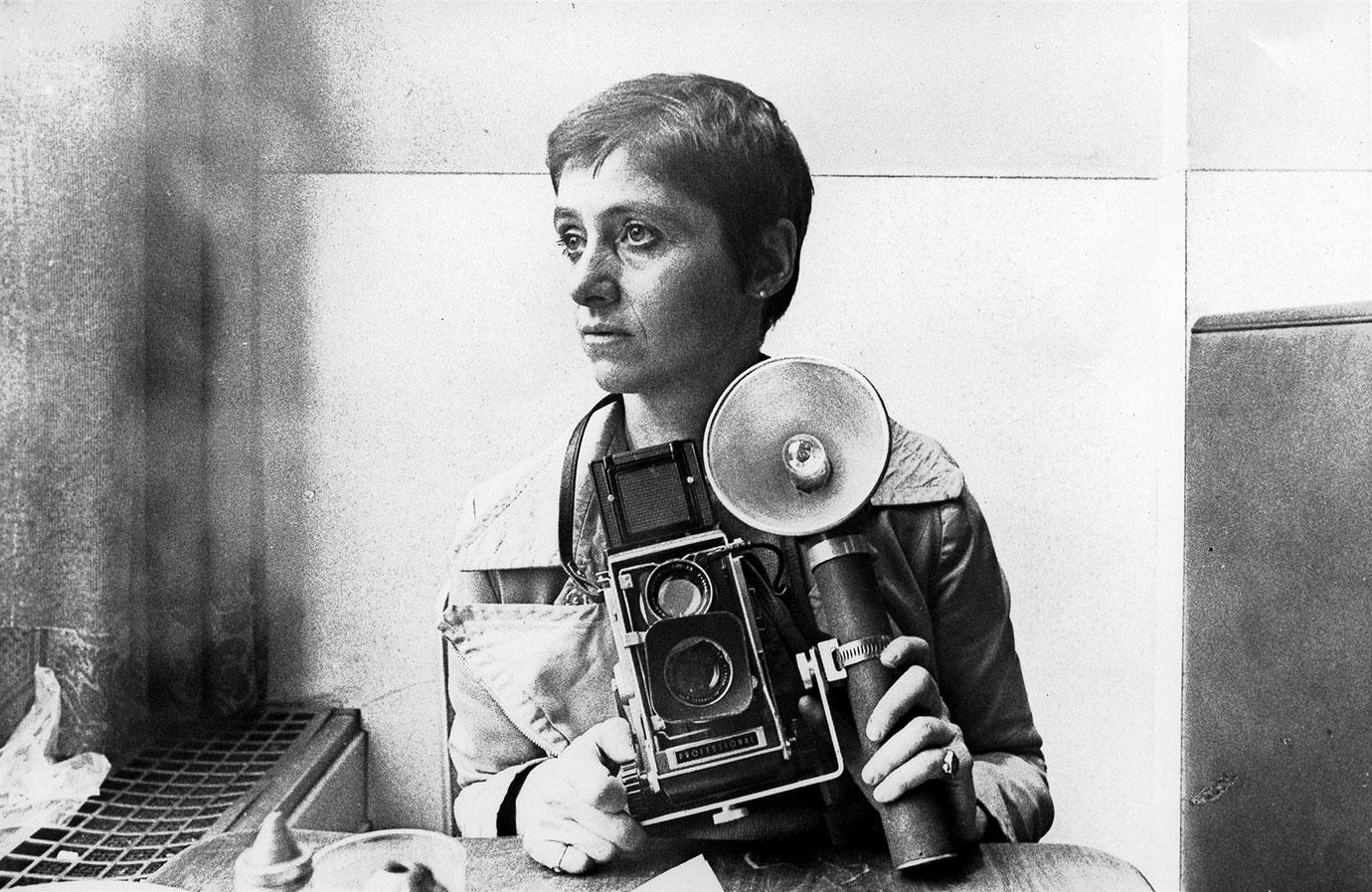 Diane Arbus: A famed photographer known for taking pictures of dwarves and other marginalized people, Arbus suffered from depression and took her own life in 1971. Arbus offed herself at age 48 after taking barbiturates and slitting her wrists with a razor in the bathtub. The words "Last Supper" were found in her diary.
Article continues below advertisement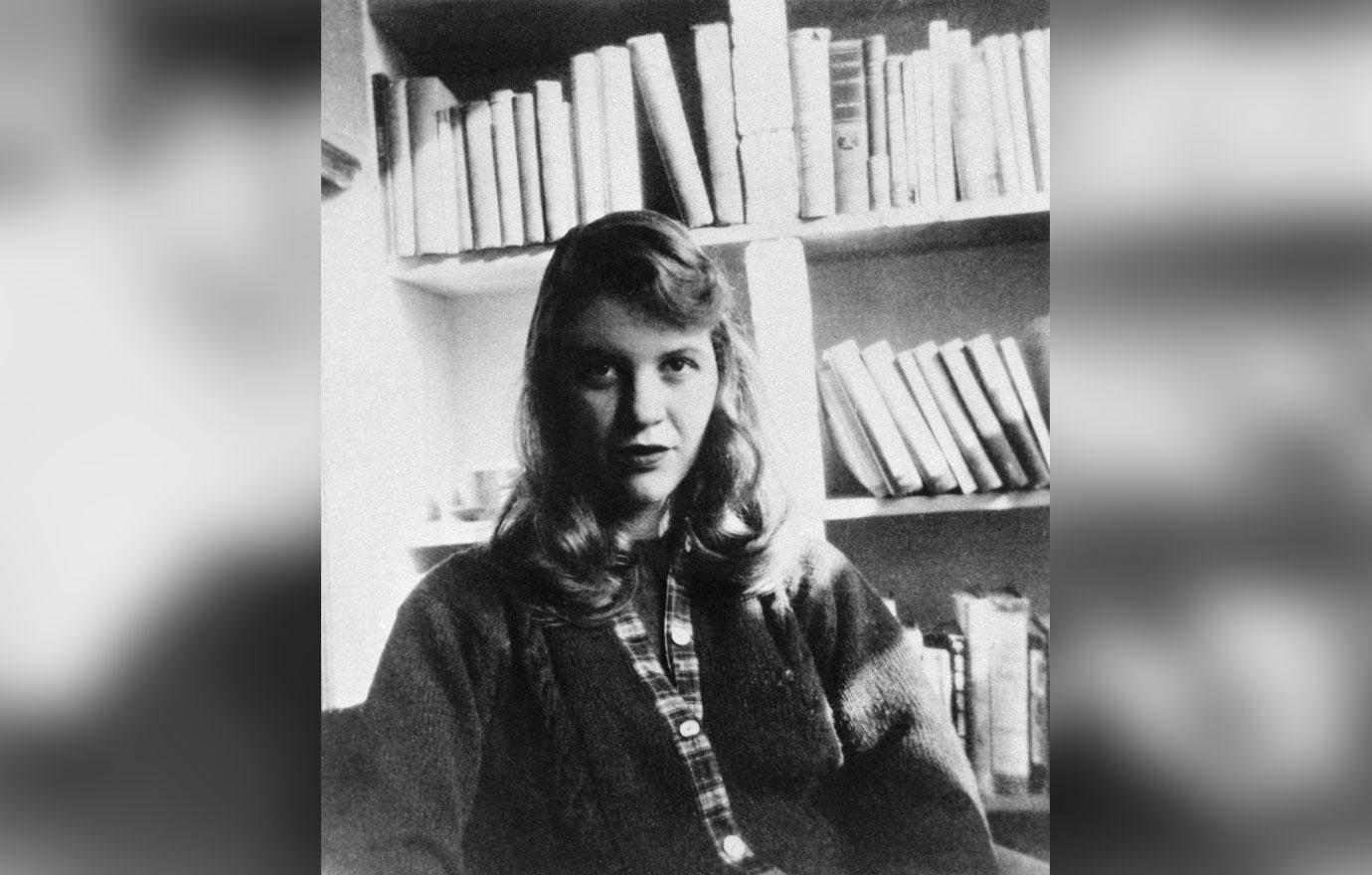 Sylvia Plath: The acclaimed Bell Jar author was found dead in 1963; she had placed her head in her oven, with the gas turned on. Plath, 30, a feminist icon, had sealed the kitchen with wet towels and cloths to stop carbon monoxide from leaking into the room where her kids were sleeping nearby.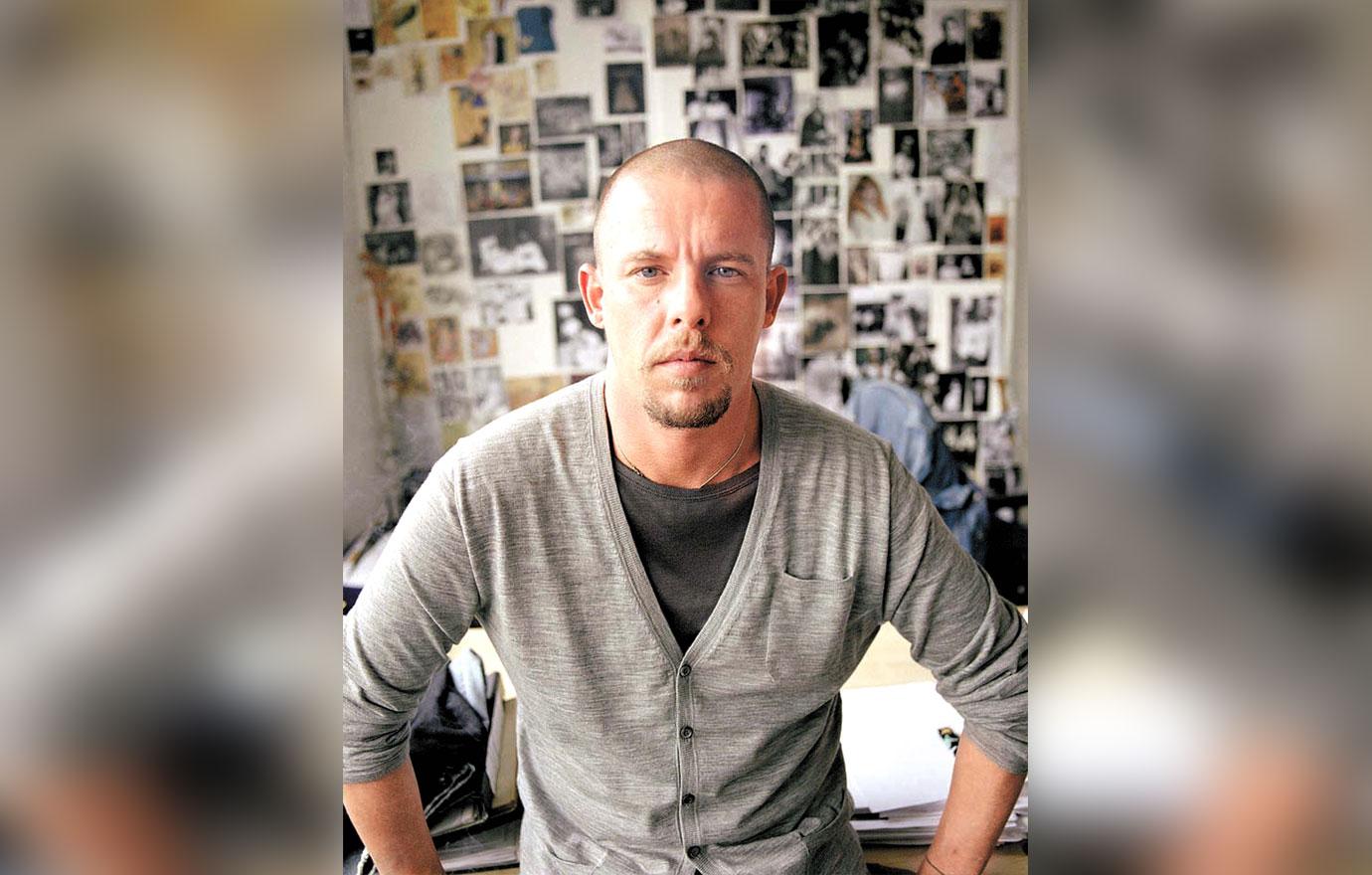 Article continues below advertisement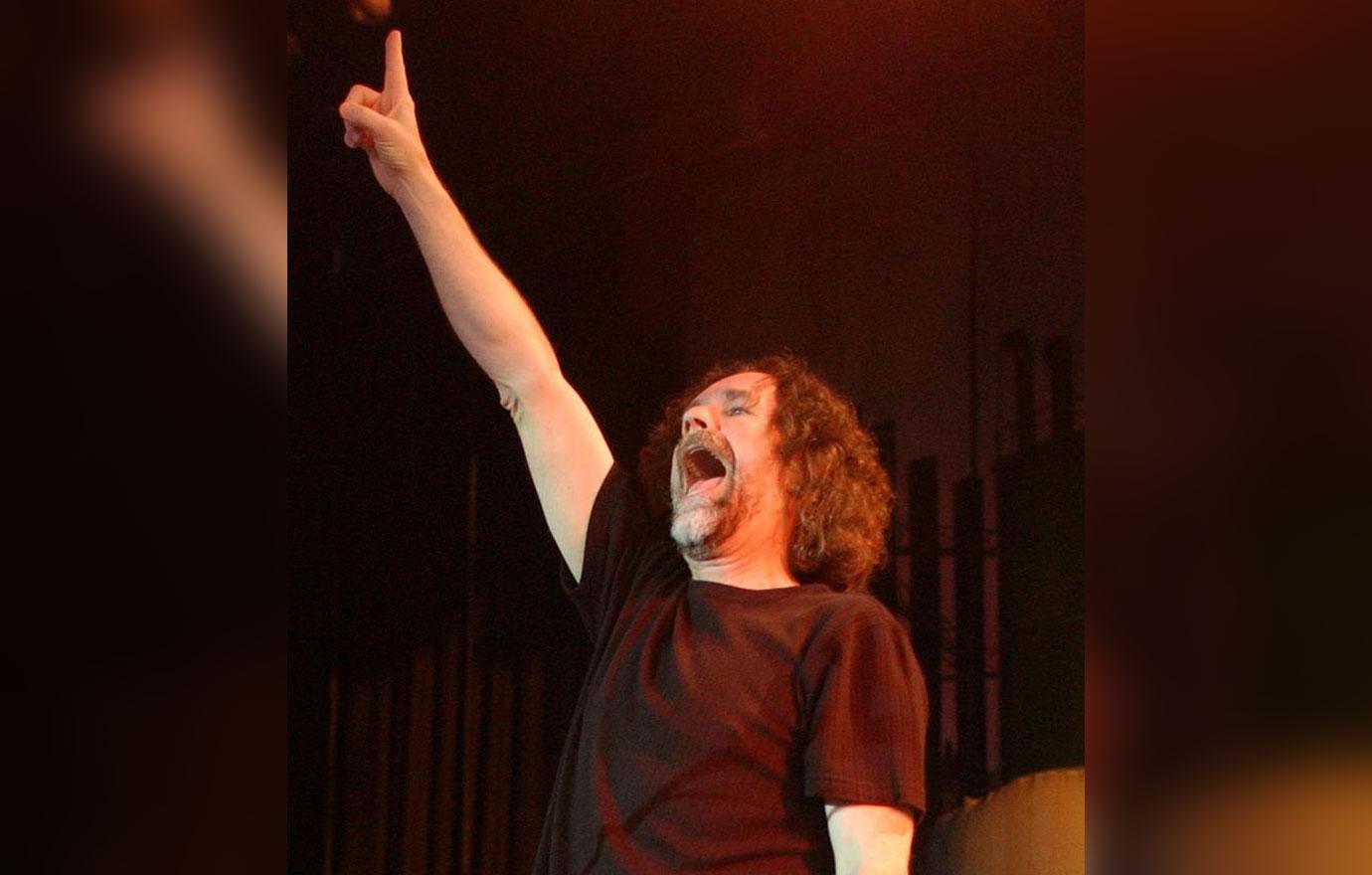 Brad Delp: Lead singer for the band Boston, Delp was 55 in 2007 when he took his own life and the scene was shocking. The "More Than A Feeling" rocker killed himself by lighting two charcoal grills inside his New Hampshire home's bathroom. Delp's body was found on the floor beside the grills after he'd died of carbon monoxide poisoning. A note paper-clipped to the neck of his shirt read, "Mr. Brad Delp. Jai une ame salitaire. I am a lonely soul." Authorities learned Delp's "Plan B" for suicide had been to connect a dryer vent tube to the exhaust pipe of his car, but it wasn't necessary.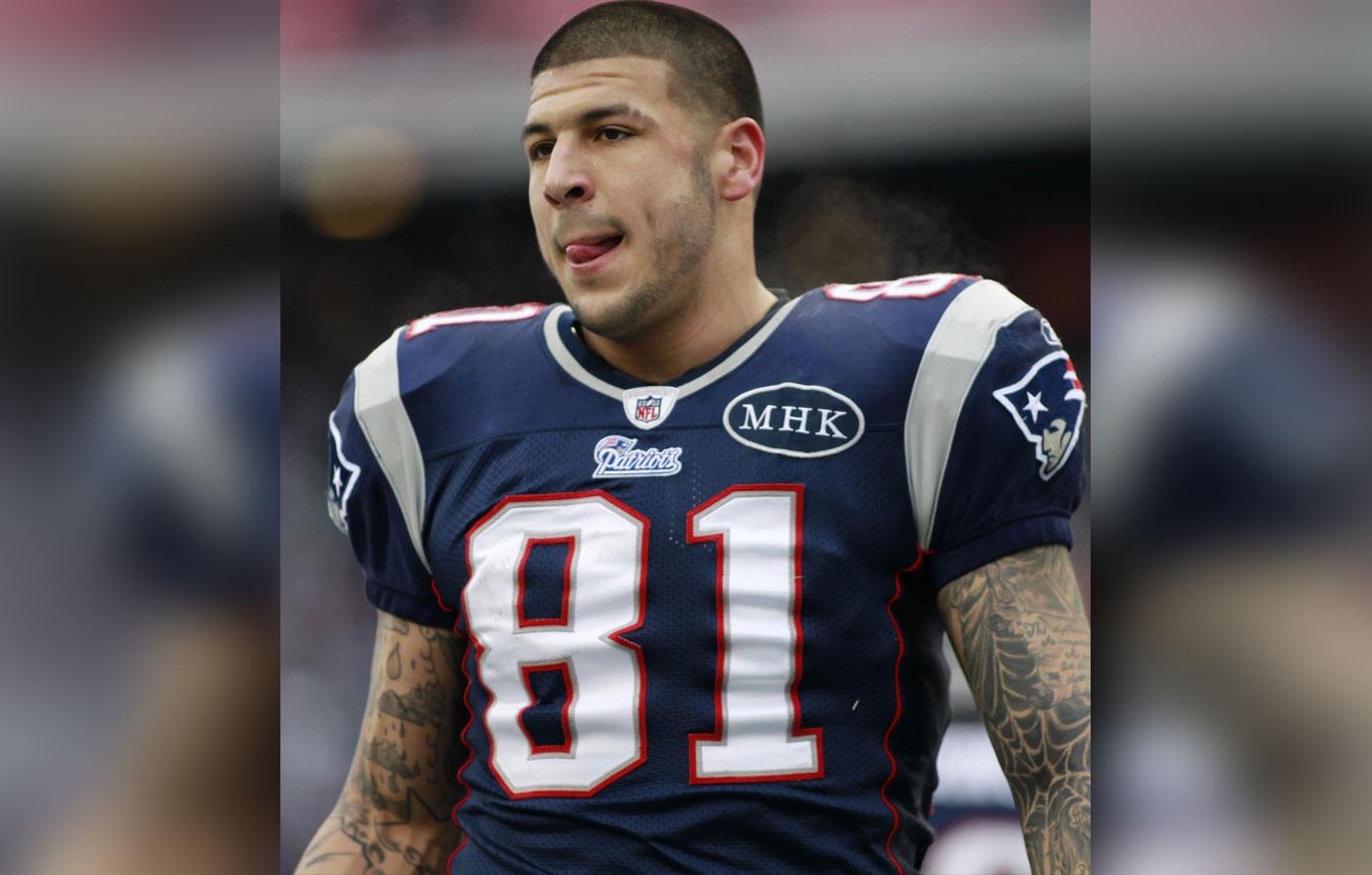 Aaron Hernandez: In 2017, the former NFL star, 27, hanged himself in his prison cell and was later pronounced dead at a hospital. Strangely, the suicide happened after Hernandez, who had been serving a life sentence for a 2013 killing of Odin Loyd, had been acquitted in another case, a 2012 double murder.
If you or someone you know is in an emotional distress or suicidal, please call the Lifeline at 1-800-273-TALK (8255).
We pay for juicy info! Do you have a story for RadarOnline.com? Email us at tips@radaronline.com, or call us at (866) ON-RADAR (667-2327) any time, day or night.