Pretty For Prison? Convicted Killer Michelle Carter Hits Tanning Salon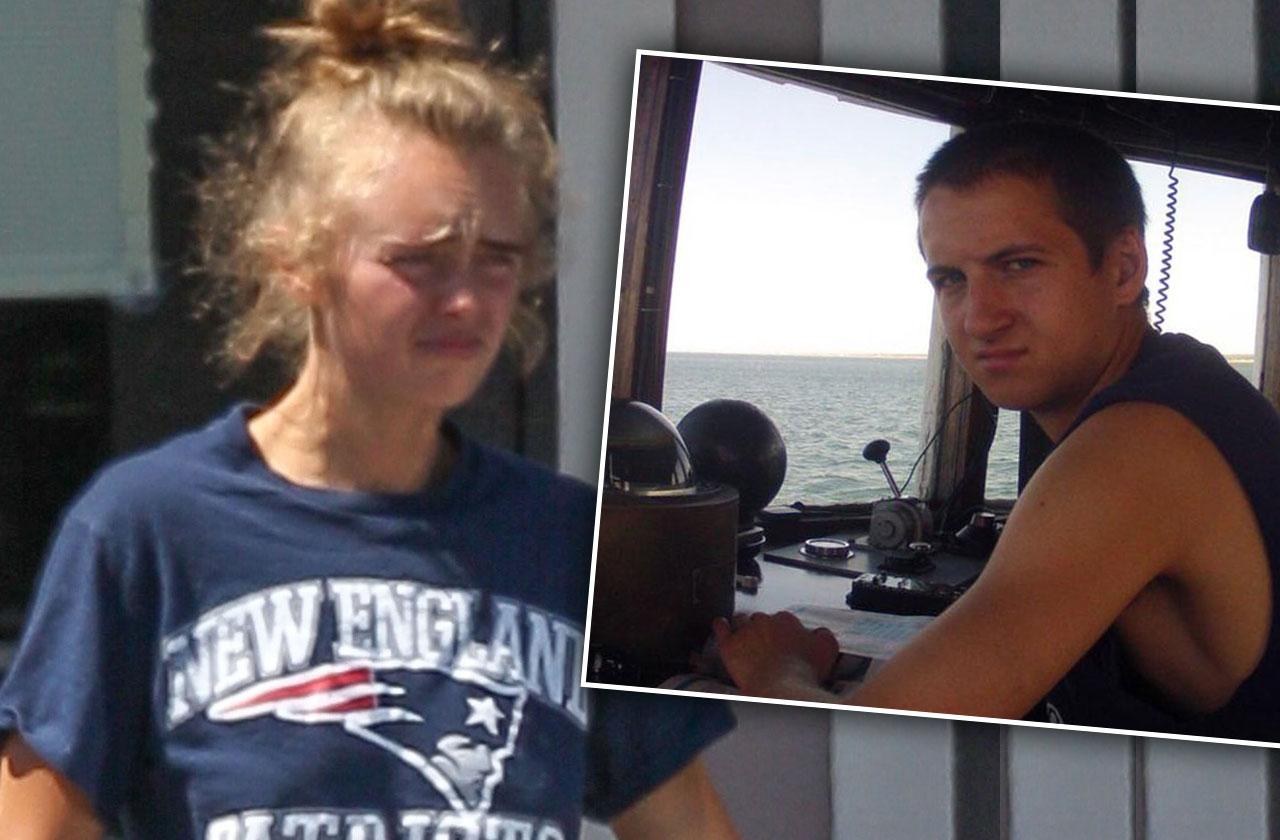 Michelle Carter is free on bail after a judge found her guilty of involuntary manslaughter in the death of her boyfriend, Conrad Roy III. While his mother slammed her as having "no conscience" she hit up a tanning bed as her days behind bars approach. Click through RadarOnline.com's gallery for the latest pics of the Teen Text Killer.
Article continues below advertisement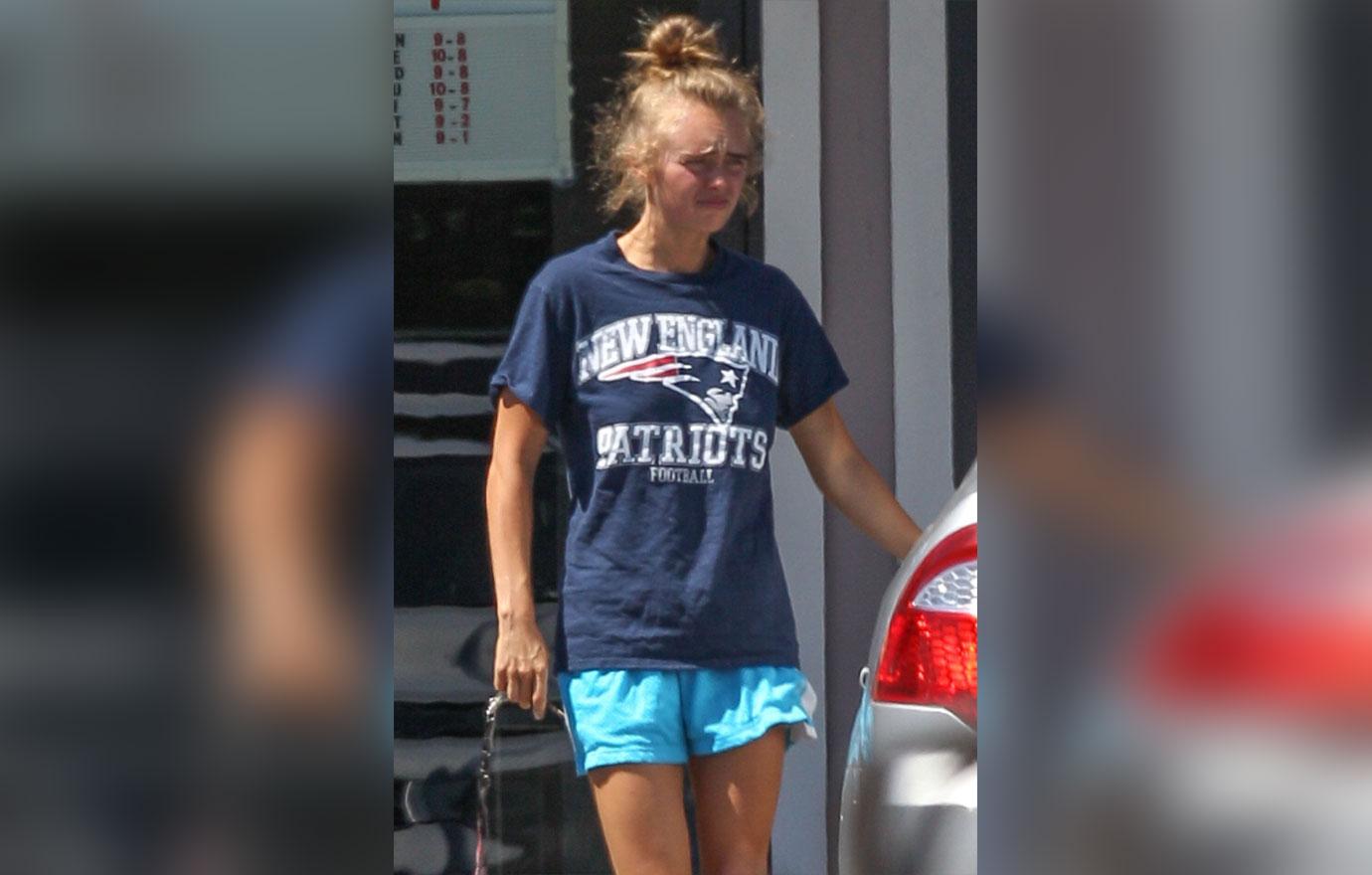 Carter, 20, was found to have acted with "wanton and reckless" behavior when she encouraged her boyfriend to commit suicide in 2014. The judge ruled that she was not a flight risk and allowed her to remain free on bond before her sentencing date. She hit up a local tanning salon on June 23, 2017, wearing shorts and a New England Patriots t-shirt.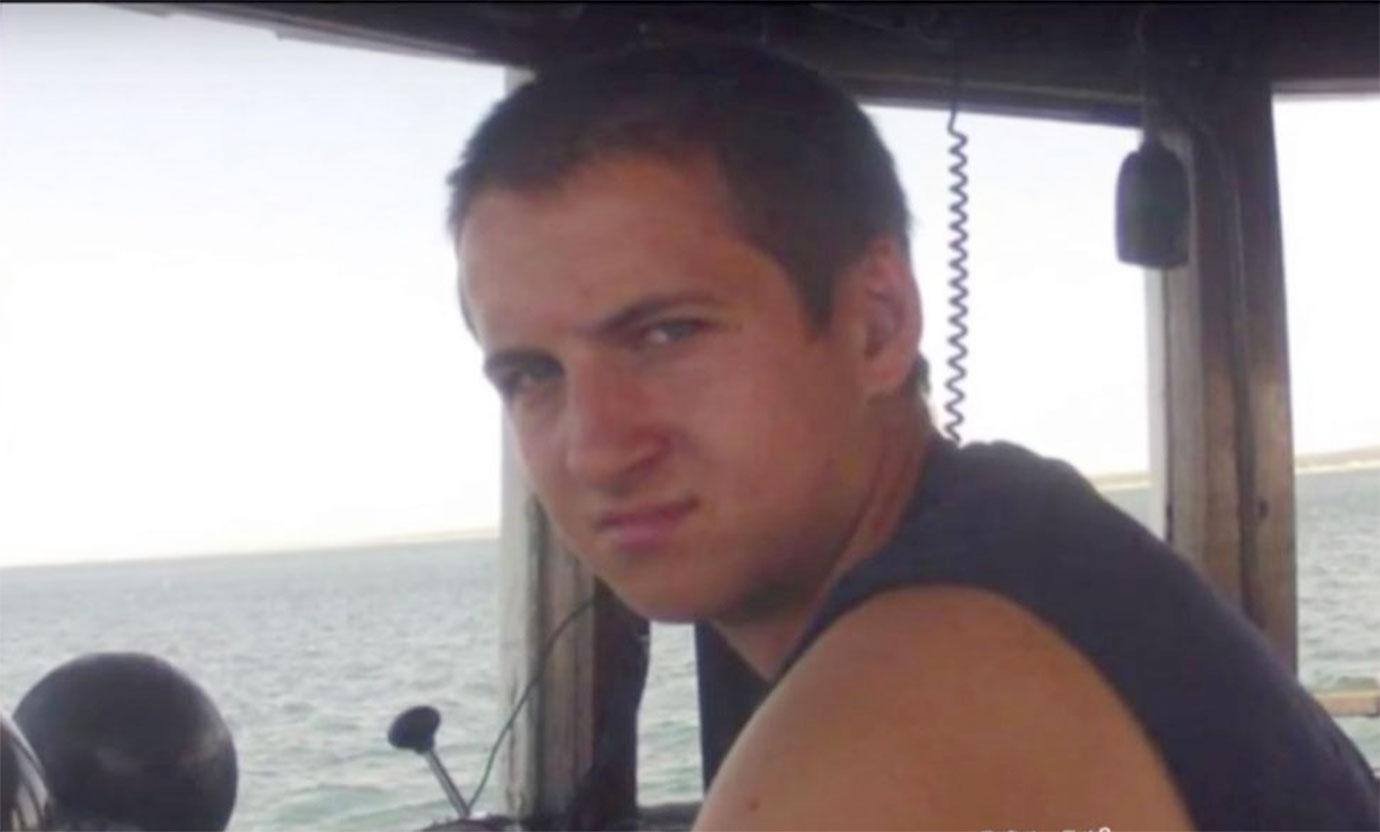 "I don't want to say any more about her beyond that she doesn't have a conscience," Conrad's mother, Lynn Roy said following the verdict. "I would give up everything - I would be homeless, sleep in my car for the rest of my life, if I could just get him back," she heartbreakingly revealed about her son, who took his own life in his truck in a Kmart parking lot on July 12, 2014.
Article continues below advertisement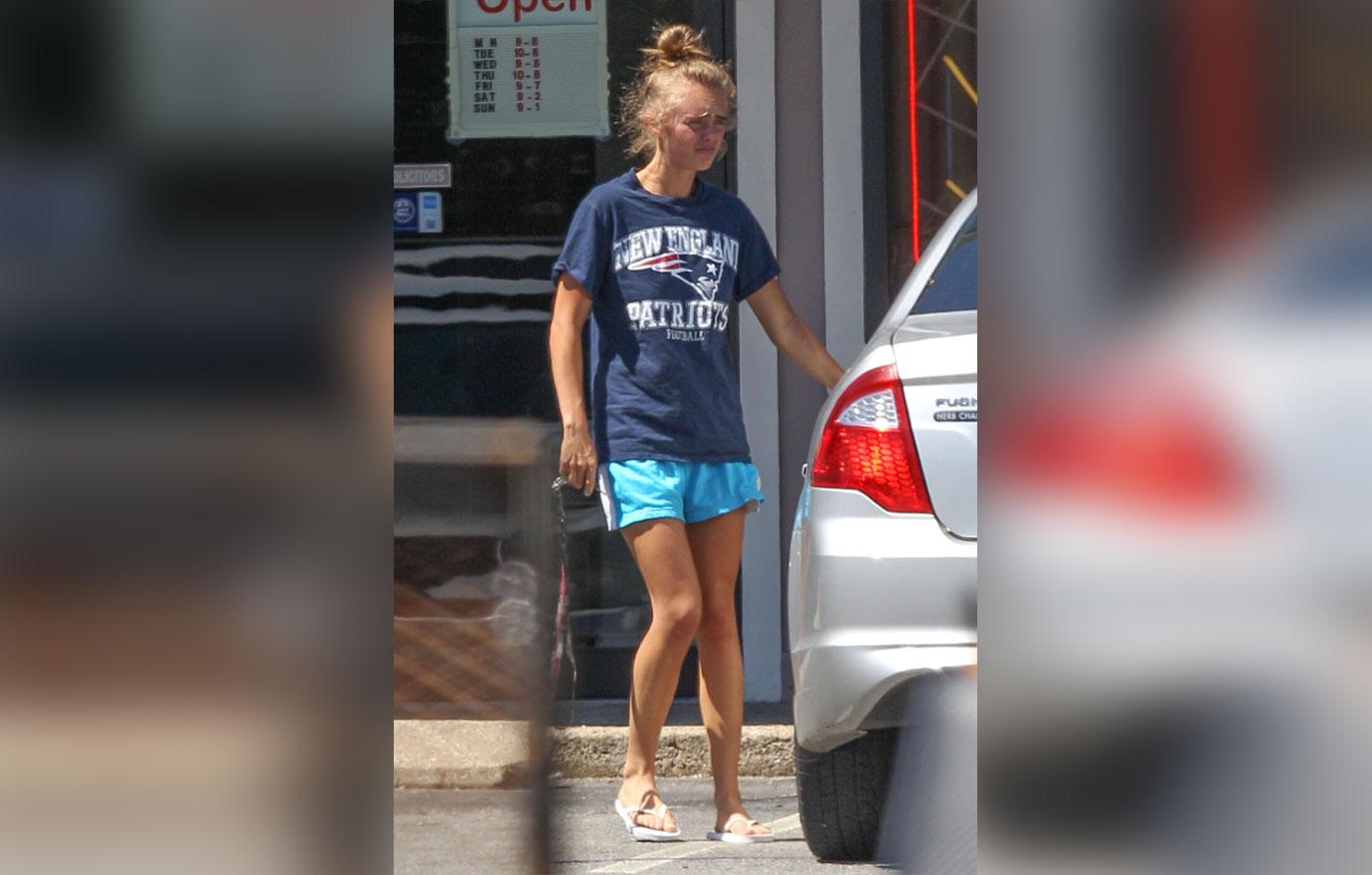 "You're so hesitant because you keep overthinking it and pushing it off. You just need to do it Conrad. The more you push it off, the more it will eat at you," Carter sent in a vicious text message to Roy the day he killed himself.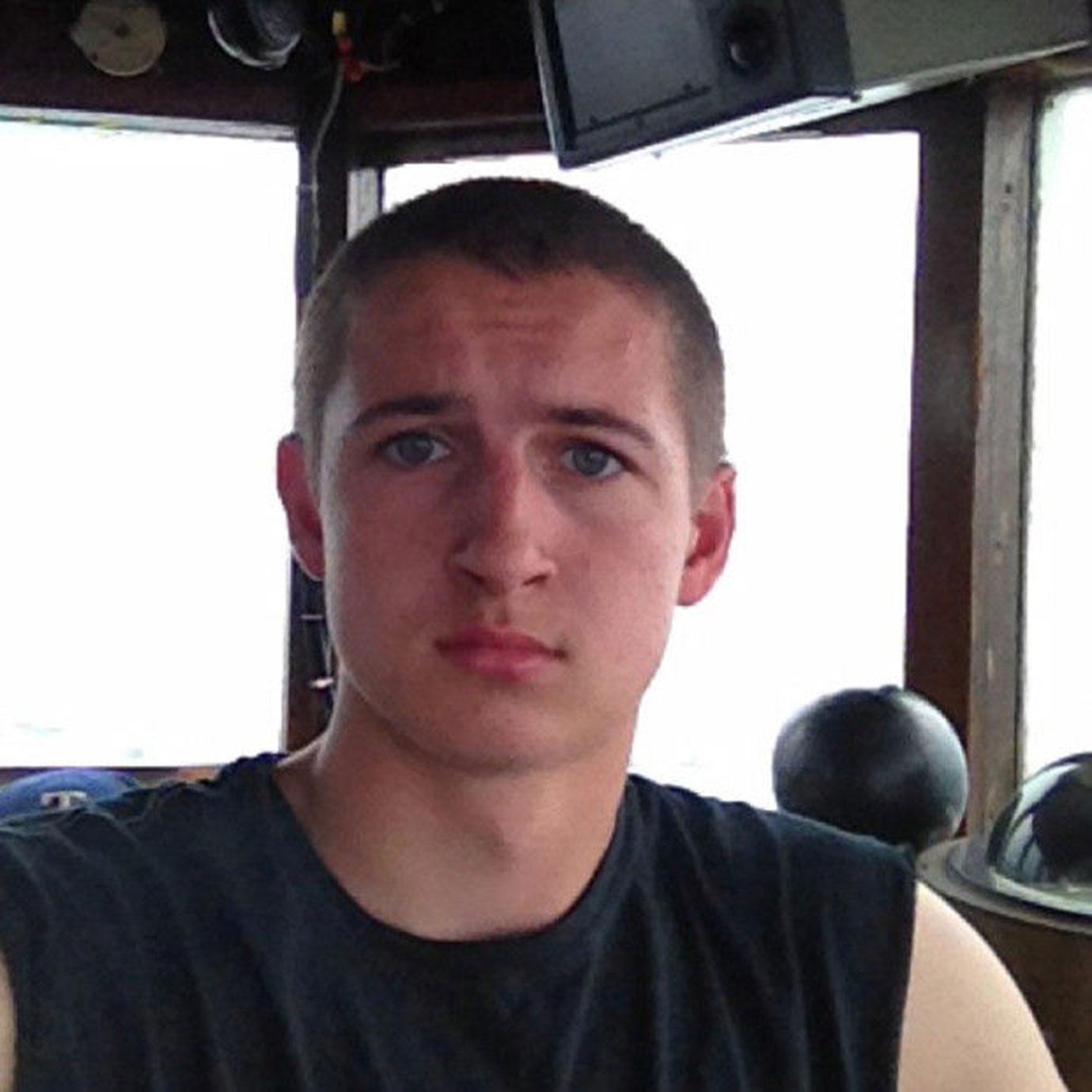 Carter continued her barrage of encouraging messages. "You're ready and prepared. All you have to do is turn the generator on and you be free and happy. No more pushing it off, no more waiting," she wrote.
Article continues below advertisement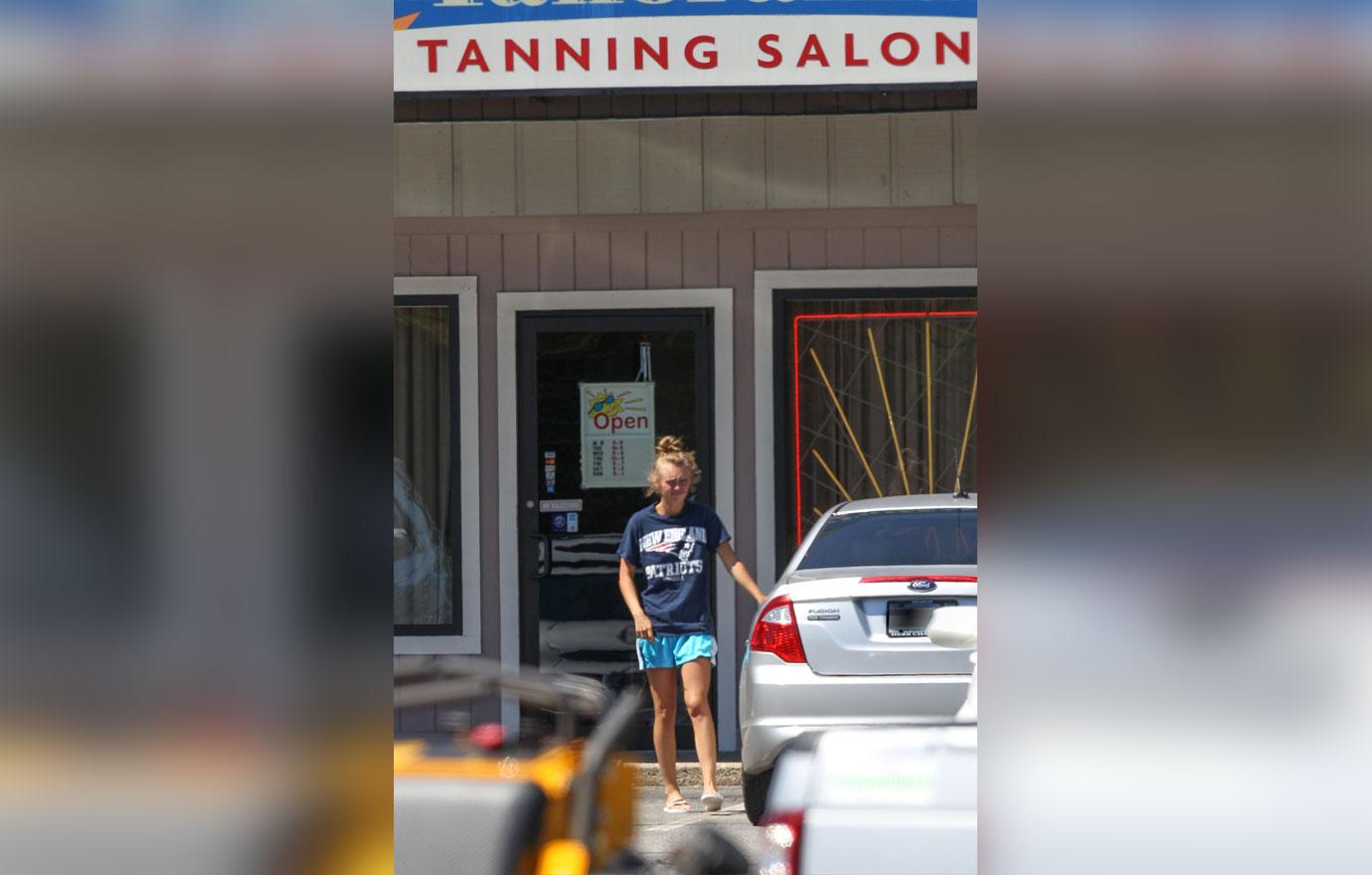 Her admission to her friend, Samantha Boardman, was pointed out by the judge as one of the reasons he found her guilty of the crime. "I was on the phone with him and he got out of the car because it was working and he got scared and I f***ing told him to get back in Sam," she wrote.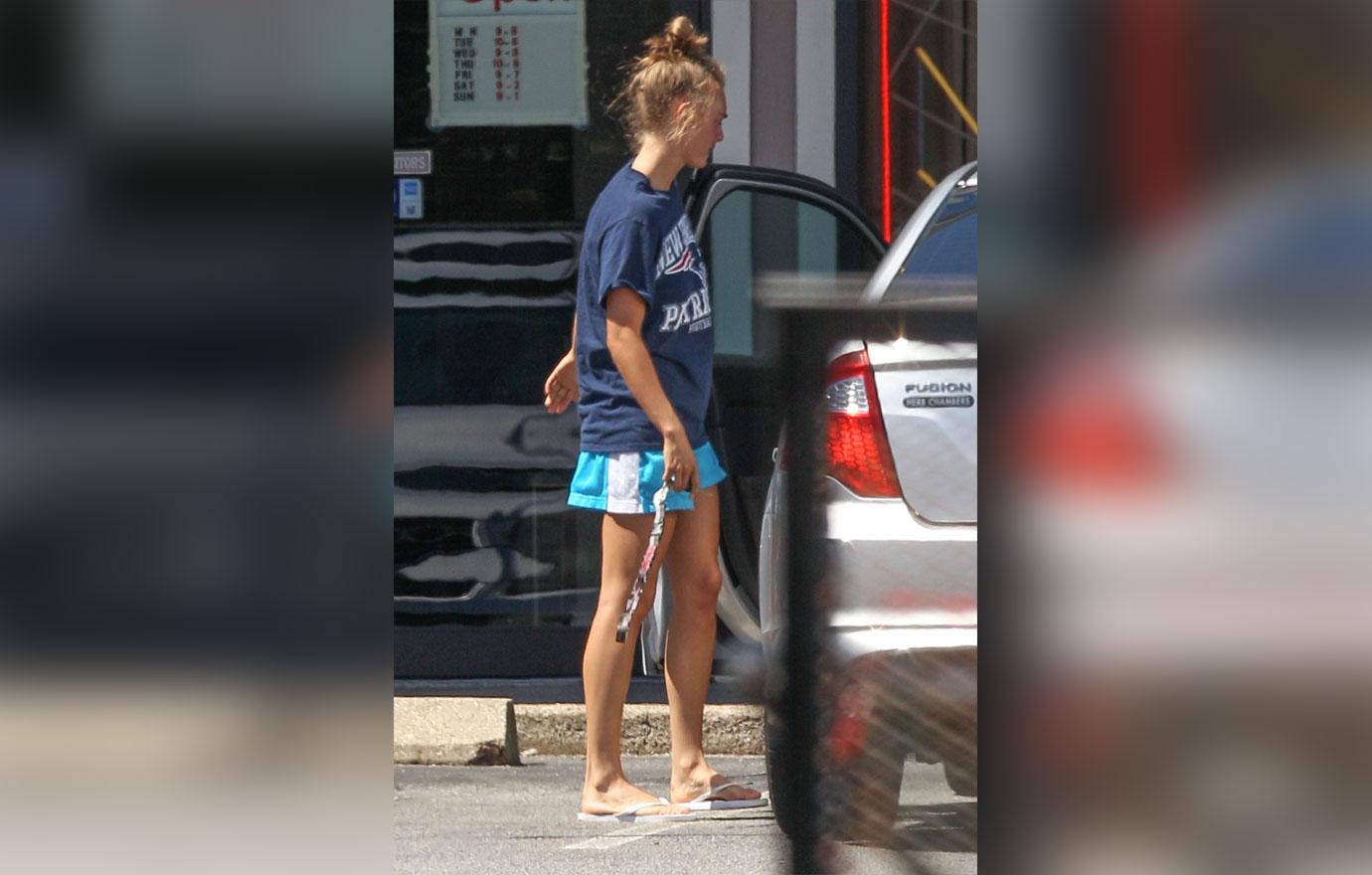 Roy told Carter he was unsure of the plan to kill himself, writing to her on that fateful night at 5:14 PM, saying: "Idkk I'm stressin," and she replied at 5:15 PM "You're fine, it's gonna be okay. You just gotta do it babe, you can't think about it."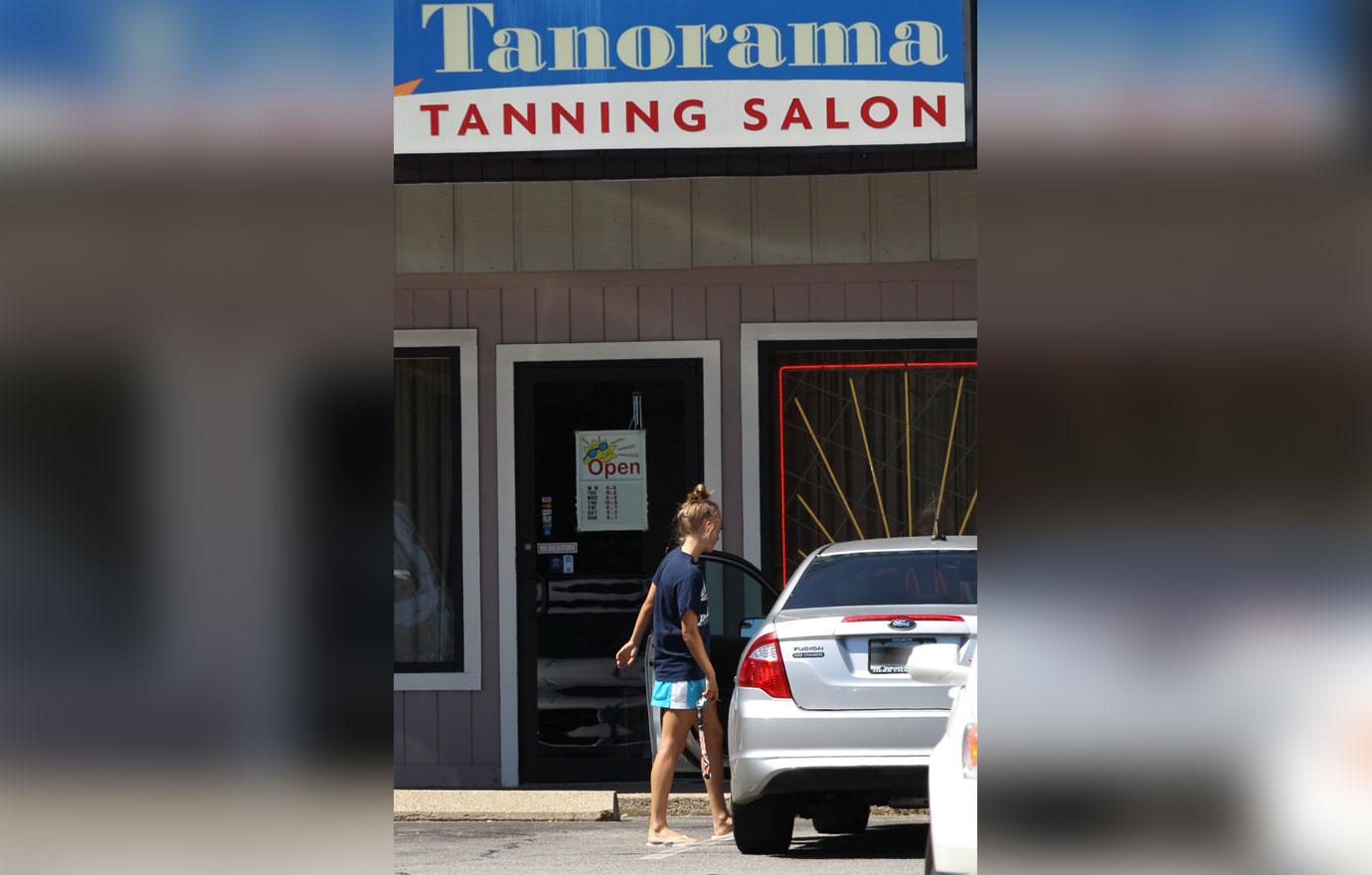 In their ominous last messages to each other on July 12, 2014 Roy hesitated about going through with his plan to commit suicide. "I know I'm overthinking, I've been overthinking for awhile how," he wrote at 6:09 PM. But Carter told him to end his life, writing: "I know, you just have to do it like you said," and "Are you gonna do it now." Carter was scheduled to be sentenced on August 3, 2017. Stay with RadarOnline.com for updates to the story.
We pay for juicy info! Do you have a story for RadarOnline.com? Email us at tips@radaronline.com, or call us at 800-344-9598 any time, day or night.