Meghan Marvel? Prince Harry's Wife Begs Agent To Find Her Superhero Film Role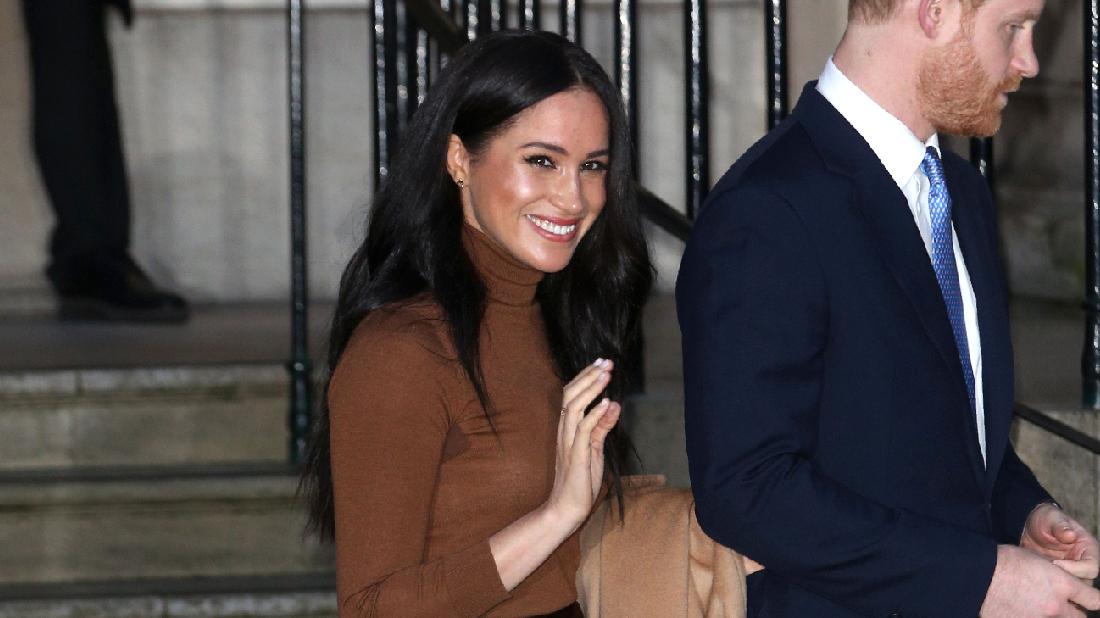 Meghan Markle has told her agent to find her a role as a Hollywood superhero, according to a source in the Mail On Sunday. The new report claims after exiting the royal family with her husband Prince Harry, former Suits star Meghan wants to return to acting.
As RadarOnline.com readers know, Meghan and Harry are no longer royals, Queen Elizabeth said, making official the couple's exit in a shocking statement on Saturday, January 18. The two lost their HRH titles and will no longer receive public funds after stepping back as senior members of the Royal Family, Buckingham Palace announced.
Article continues below advertisement
Now Meghan and Harry are seeking financial independence and the Mail reported she wants to be part of a Marvel-style ensemble.
Meghan, 38, who has already reportedly signed a charity voiceover deal with Disney after Prince Harry, 35, helped her hustle for work at the London Lion King premiere, has told her agent Nick Collins to "actively search" for a role, The Mail reported. She would appear to have a good shot as Disney owns Marvel and the rights to all its comic book characters.
A source said Collins of Hollywood's Gersh Agency, "has said she wants her return to acting to be part of an ensemble cast in something like a superhero film. "He's actively seeking such a movie for her. He's saying she is available and open to the best offers.
"Meghan is planning a series of meetings in Hollywood. She has already done the voiceover for Disney and now word is out that she's looking for a superhero film, as a voiceover or even on screen," the Mail source said.
"She knows she can't carry a film as an actress. People won't be able to get past the fact she's Meghan Markle. But she's determined to act again and she thinks a big, ensemble film is the way to go… something that pays big but which doesn't put her front and center."
Scroll through Radar's gallery for more.
Well Suited?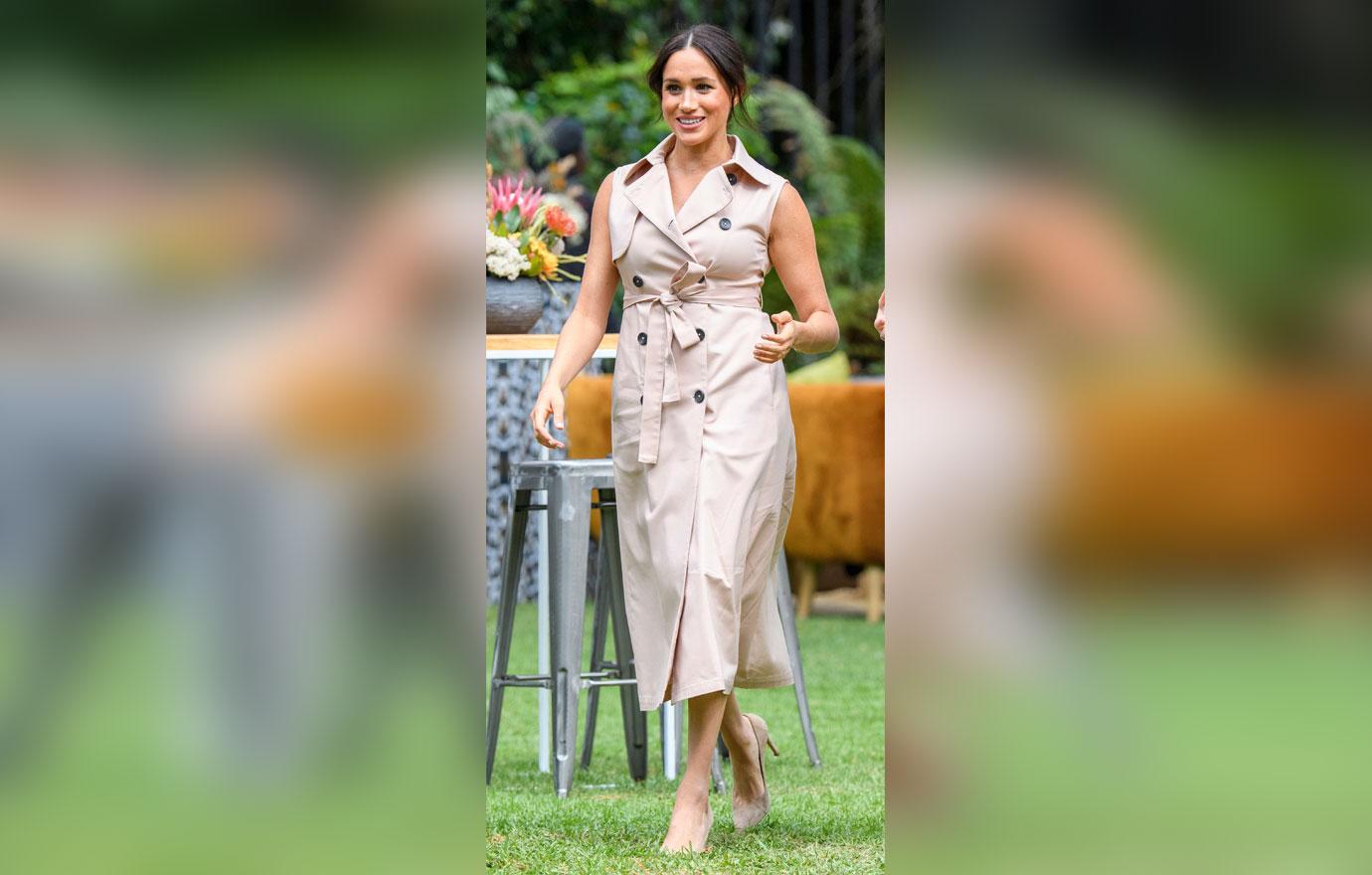 The Mail source said, "Pretty much every A-list actress including Scarlett Johansson, Jessica Alba, Margot Robbie, Jennifer Lawrence and Halle Berry have starred in superhero movies. There used to be a certain stigma attached to Marvel films but now they are the biggest market in the world. That's what Meghan wants."
Article continues below advertisement
Back To Acting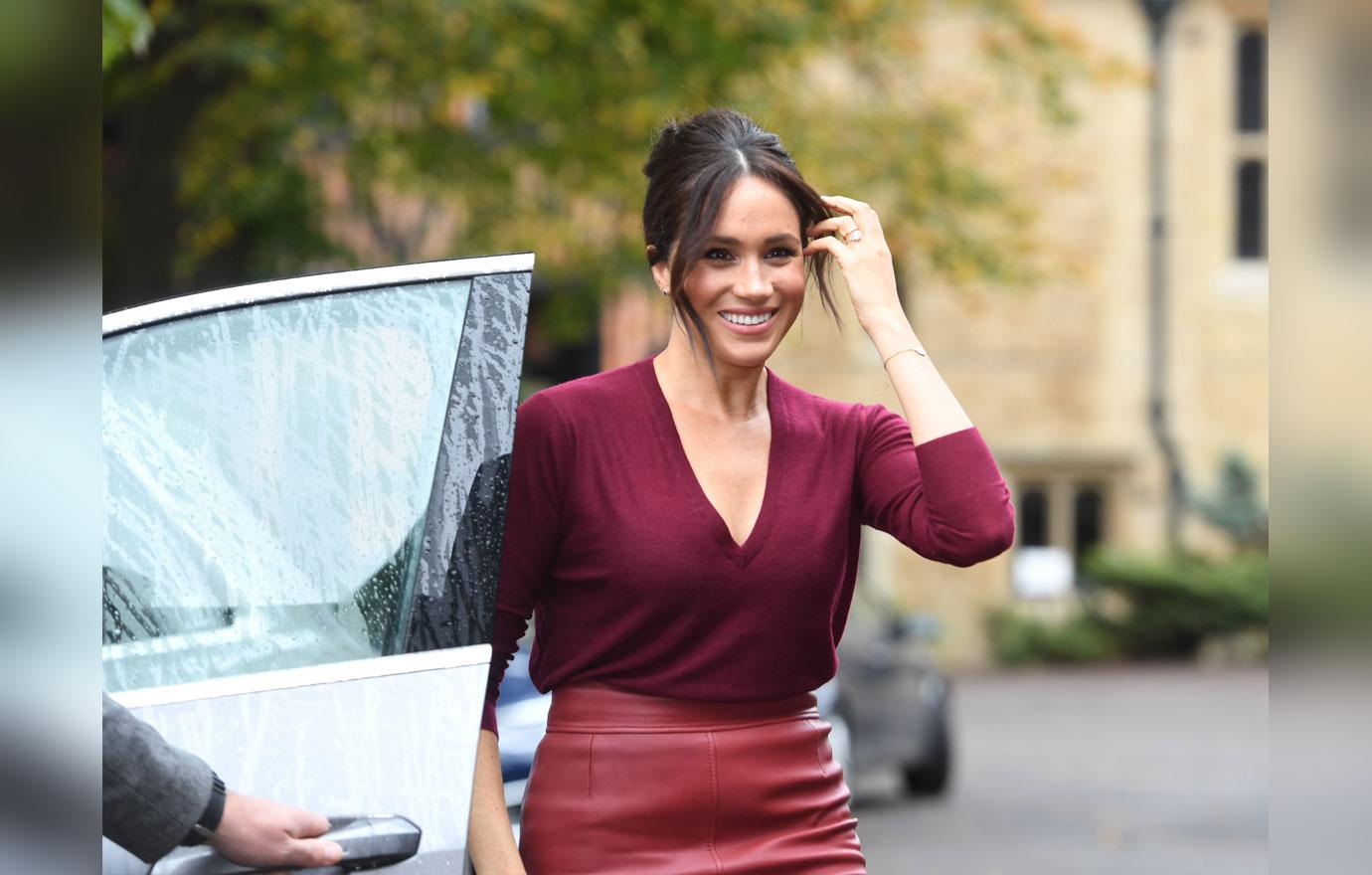 Meghan's agent Collins, who represented her during her Suits gig, is reportedly now making a big push to get her into movies.
Article continues below advertisement
Helpful Hubby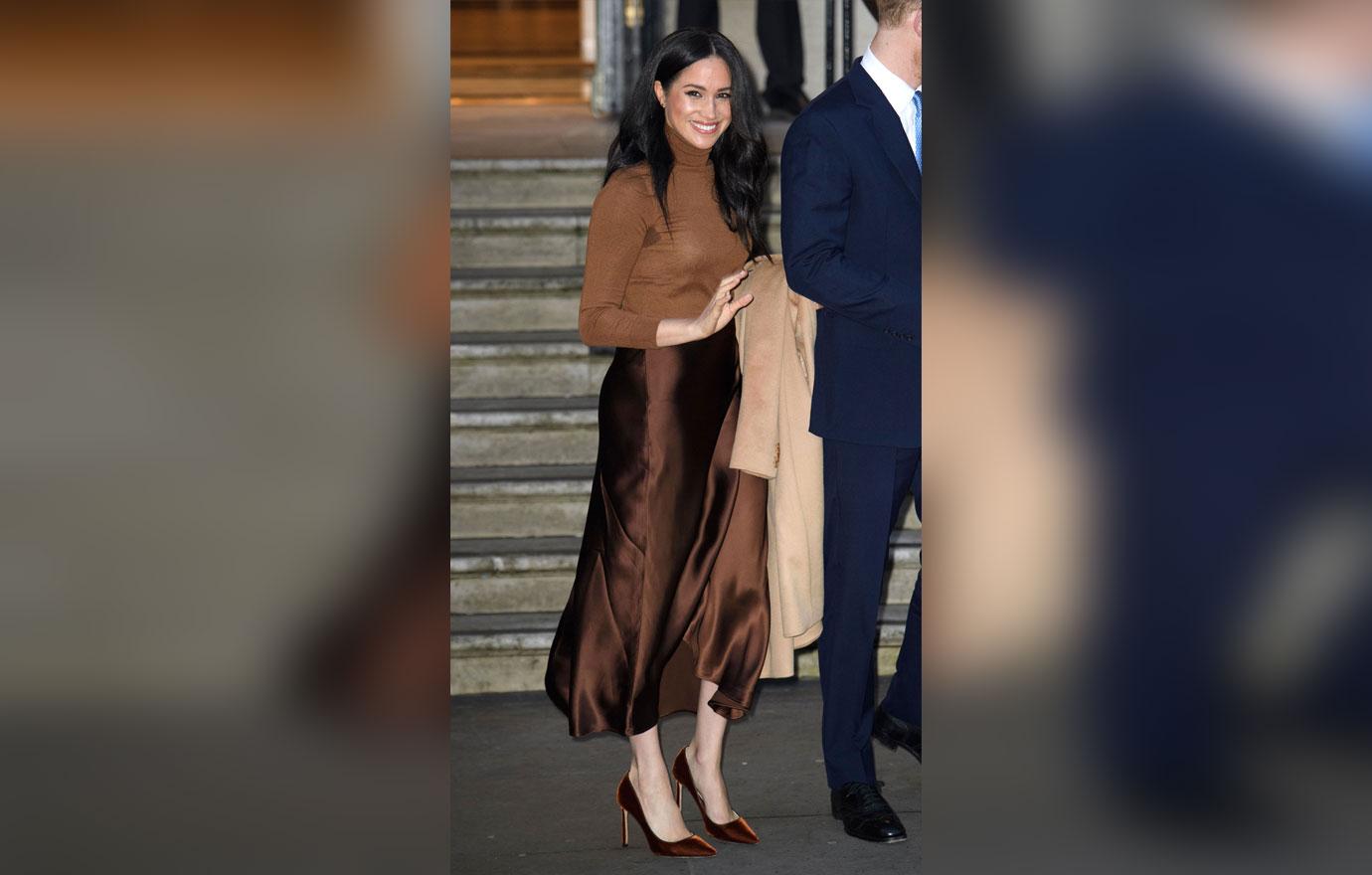 Prince Harry was caught on video asking Disney chief Bob Iger for voiceover work for his wife.
Article continues below advertisement
Back To Work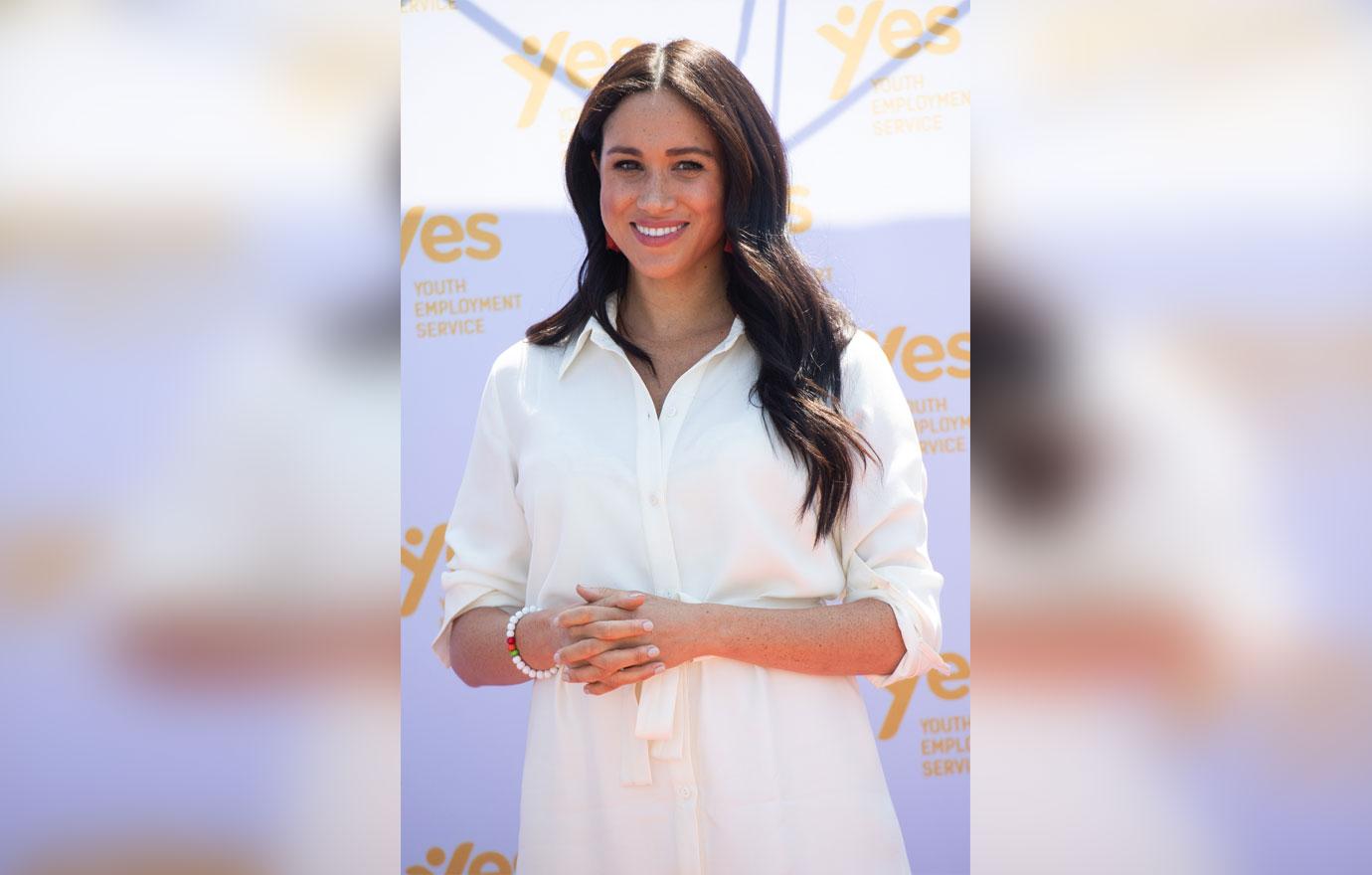 Meghan is recording a voiceover for Disney in exchange for a donation to charity. Will she soon hit the big screen in a splashier way—and actually receive a paycheck?
Article continues below advertisement
Stumbling Block?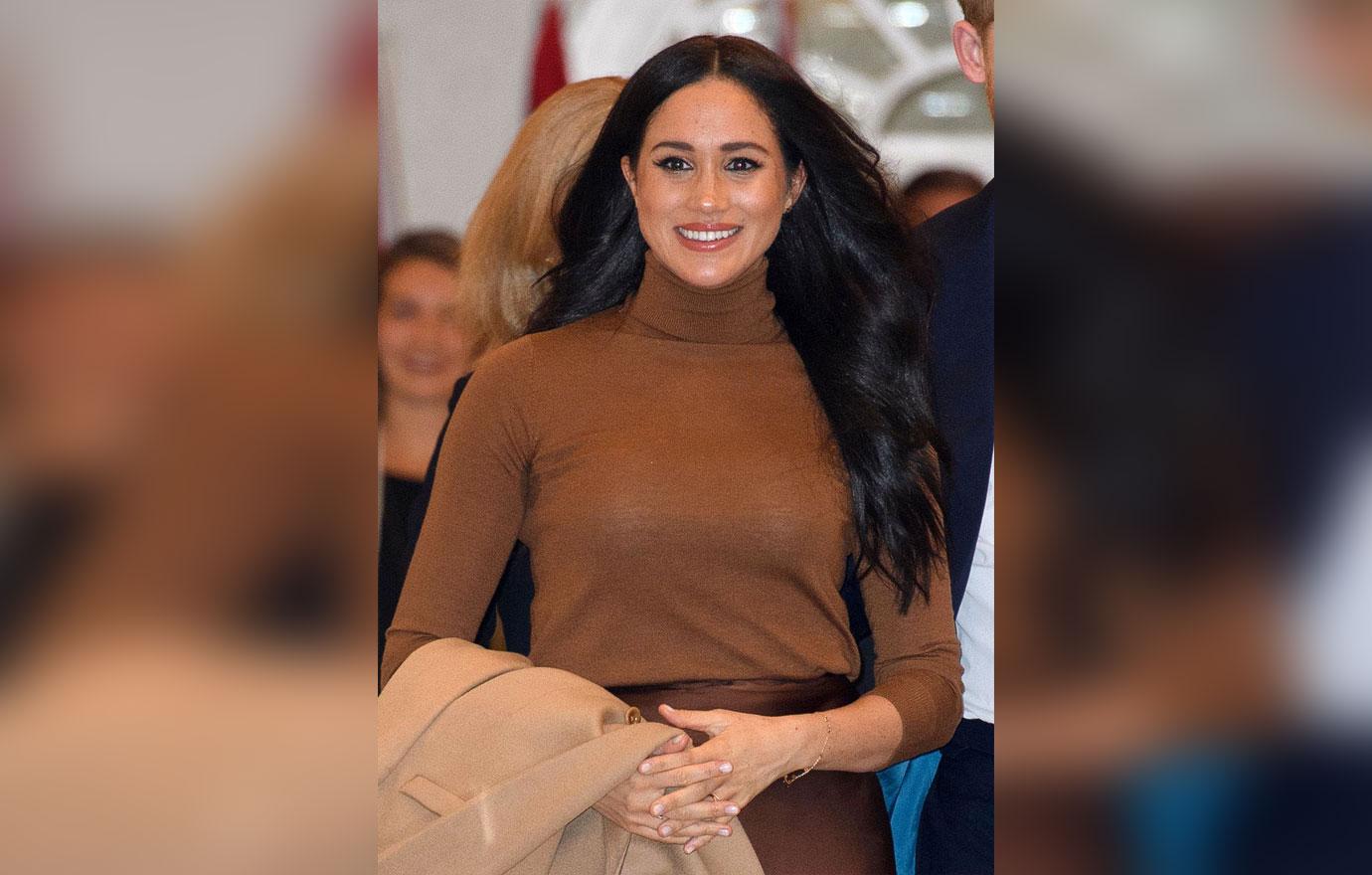 Although Meghan could add huge publicity value to any project, one top Disney executive told The Mail on Sunday, "Meghan needs Disney more than Disney needs Meghan. She's a controversial figure. There have been reports of a deal but that's not true beyond the voiceover work."