Royal Wedding
The Producer, The Porn Star, & The TV Chef! Meghan Markle's Ex Files Exposed!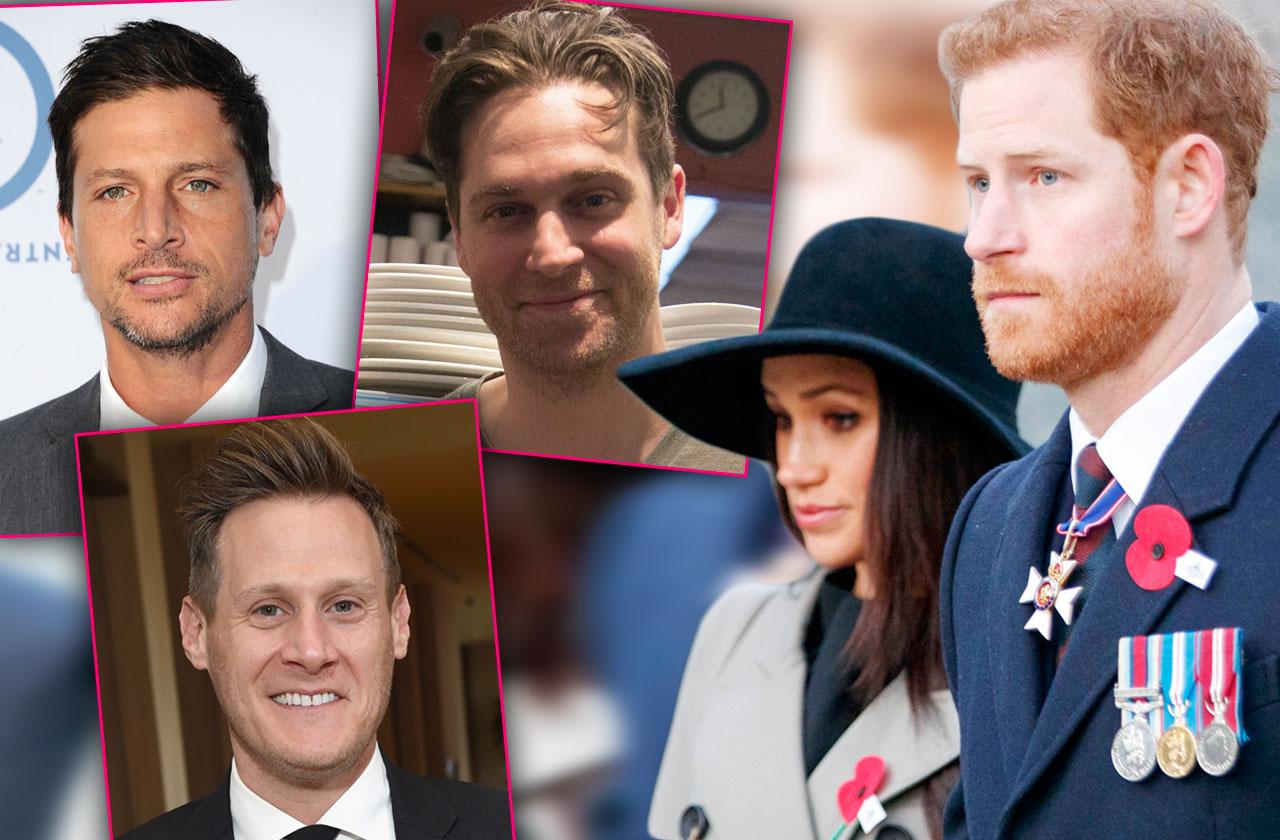 Meghan Markle had quite a romantic history before hooking up with Prince Harry! At 36, the American former Suits actress will certainly not be an innocent, blushing Diana-style bride when she walks down the aisle at Windsor Castle this Saturday with the British royal, 33. Markle divorced a producer, romanced a TV chef and allegedly went out on dates with pro golfer and even a porn star! But she's through kissing frogs and has found her Prince. Scroll through RadarOnline.com's guide to Markle's ex files.
Article continues below advertisement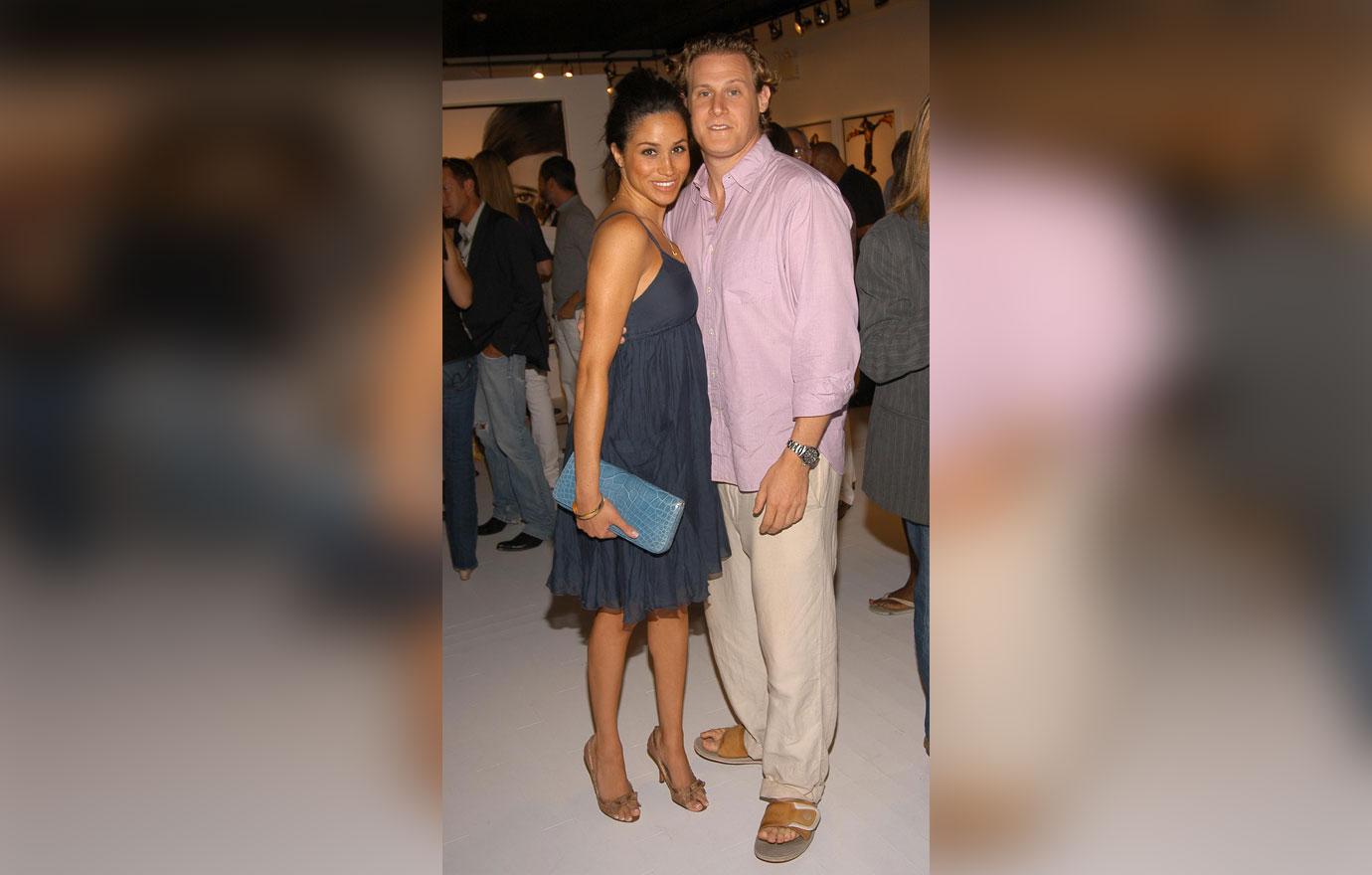 Prince Harry is marrying a divorcee, as his ex-TV actress love tied the knot once before. Markle wed TV and film producer Trevor Engelson, now 41, in 2011 in Jamaica. According to The Mirror, the wedding was wild as friends and family flocked to the cruise ship port of Ocho Rios to watch Markle and Engelson exchange vows at the Jamaica Inn, seven years after they started dating. As RadarOnline.com's reported, Markle partied with pals for four days before the ceremony.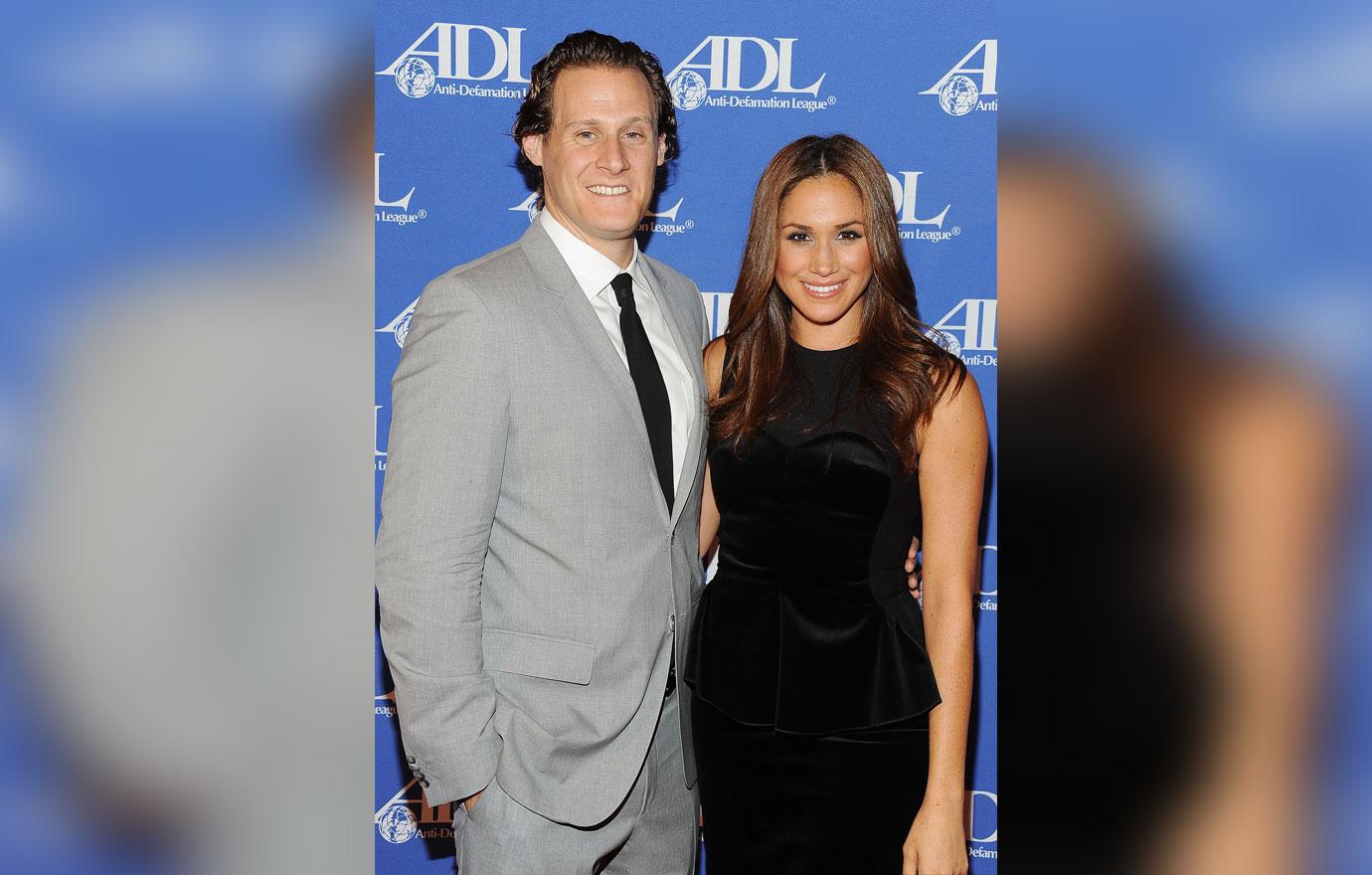 While Markle and Engelson haven't spoken publicly about why they split, the star's former friend, Ninaki Priddy, claimed she fell out with the actress because of her treatment of Trevor. According to The Mail, Priddy implied that Markle changed after she became an actress on Suits and it wrecked the star's marriage to Engelson. "Trevor definitely had the rug pulled out from under him. He was hurt," Priddy alleged.
Article continues below advertisement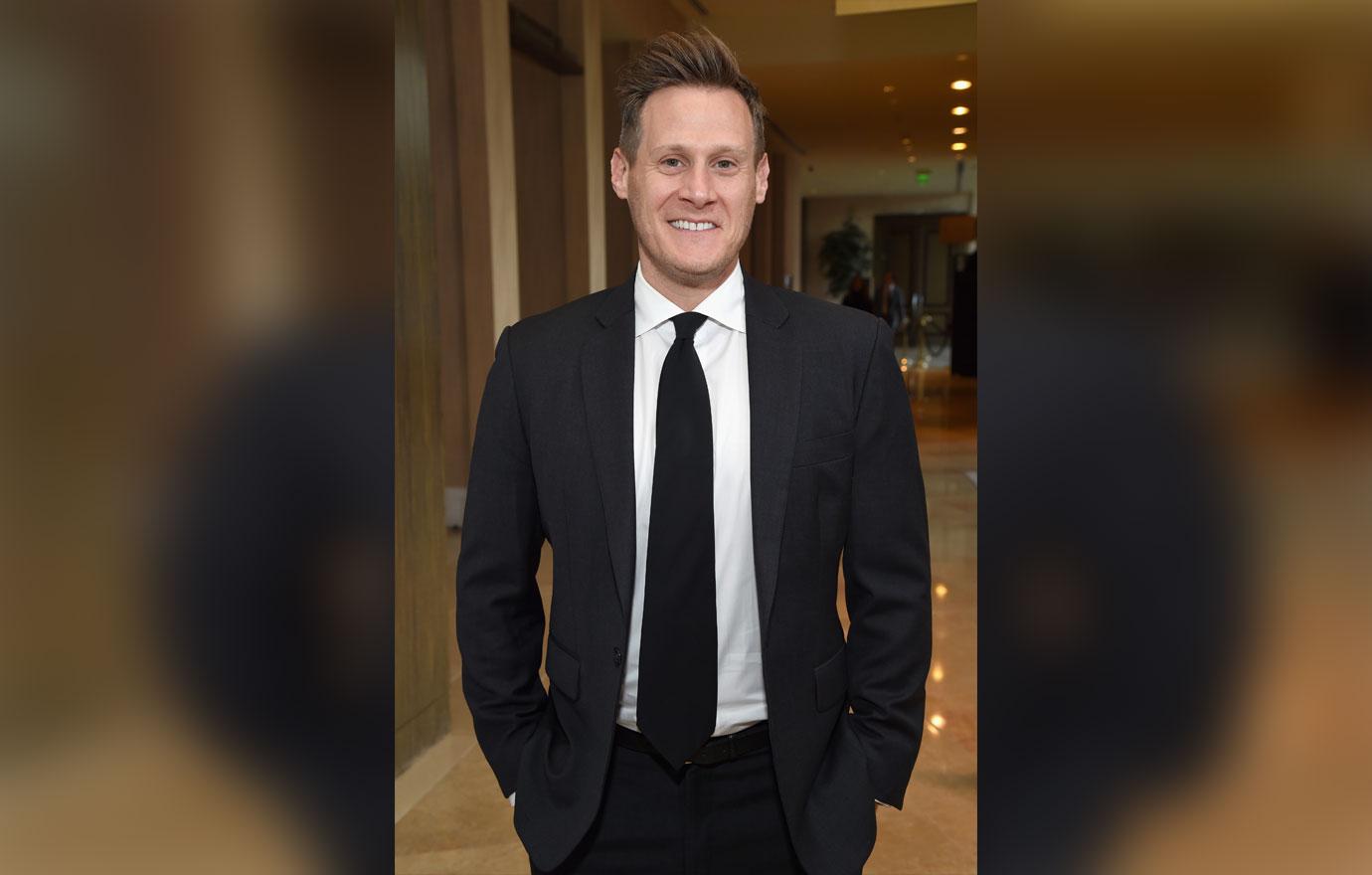 A RadarOnline.com exclusive revealed Markle's divorce documents from Engelson. Markle cited "irreconcilable differences" as the reason for the split, but by all appearances the breakup was amicable. Markel didn't even hire an attorney and the case was uncontested. She waived her right to receive spousal support.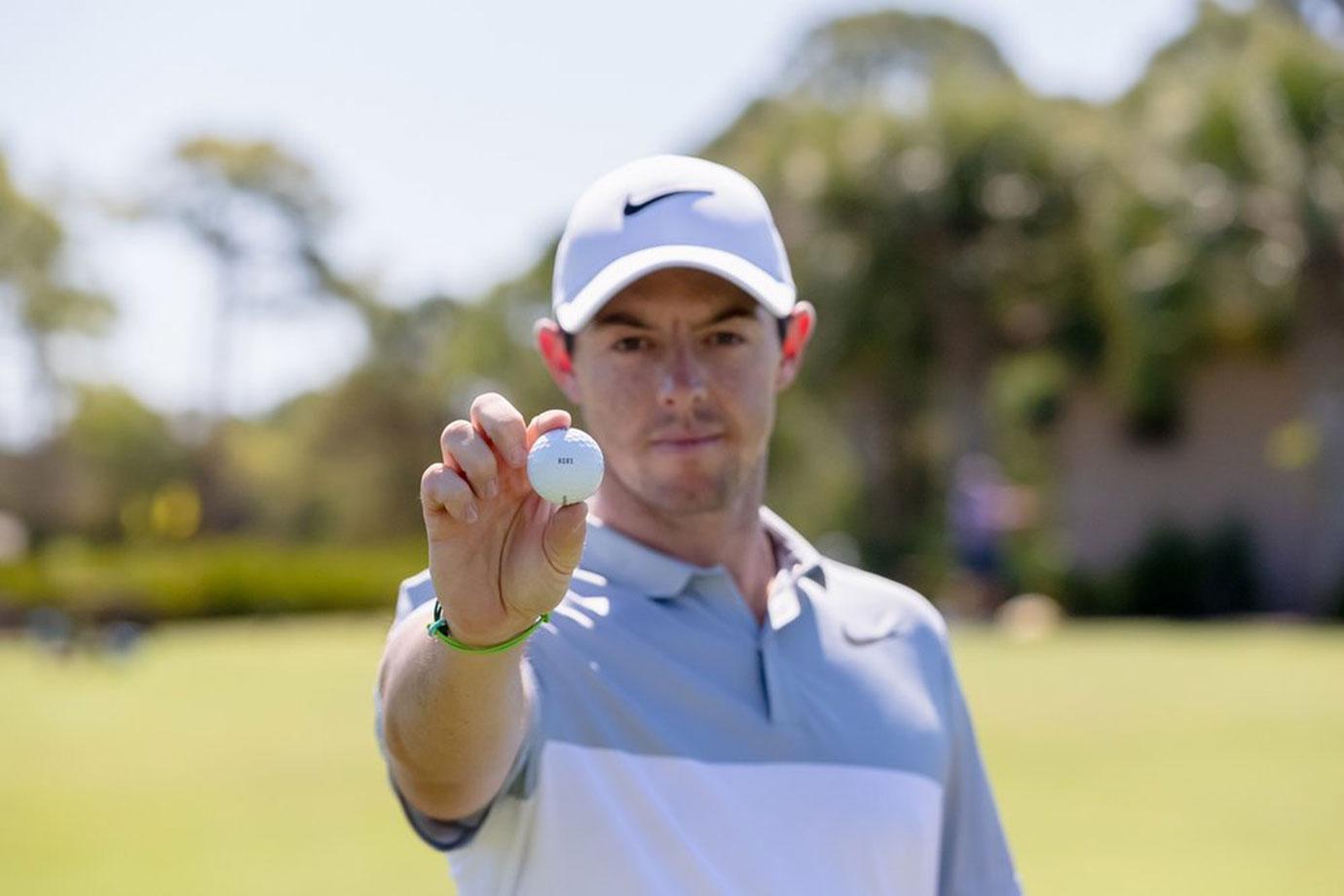 Markle allegedly briefly dated Irish pro golfer Rory McIlroy, 29, during the summer of 2014. Neither one ever confirmed a romance, but McIlroy reportedly helped Markle to complete an Ice Bucket Challenge to promote awareness of ALS disease and they had a New York dinner date. As RadarOnline.com reported at the time, the golfer also posted a tweet promoting her then-website, TheTIG.com.
Article continues below advertisement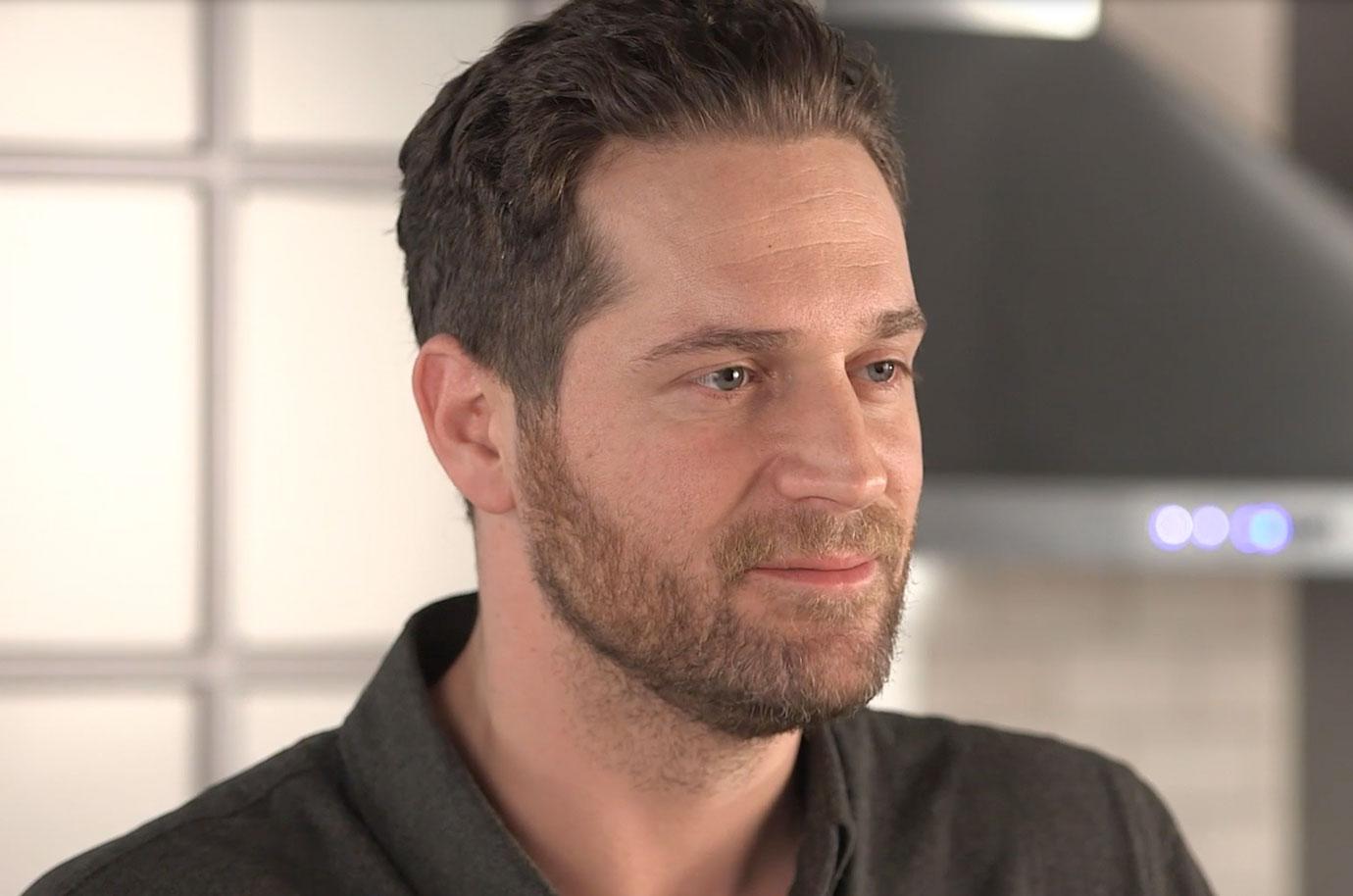 The actress lived with handsome TV chef Corey Vitiello in a Toronto townhouse for two years, as the Daily Mail reported. Markle was reportedly serious about Vitiello, seeing him from 2014 to May of 2016.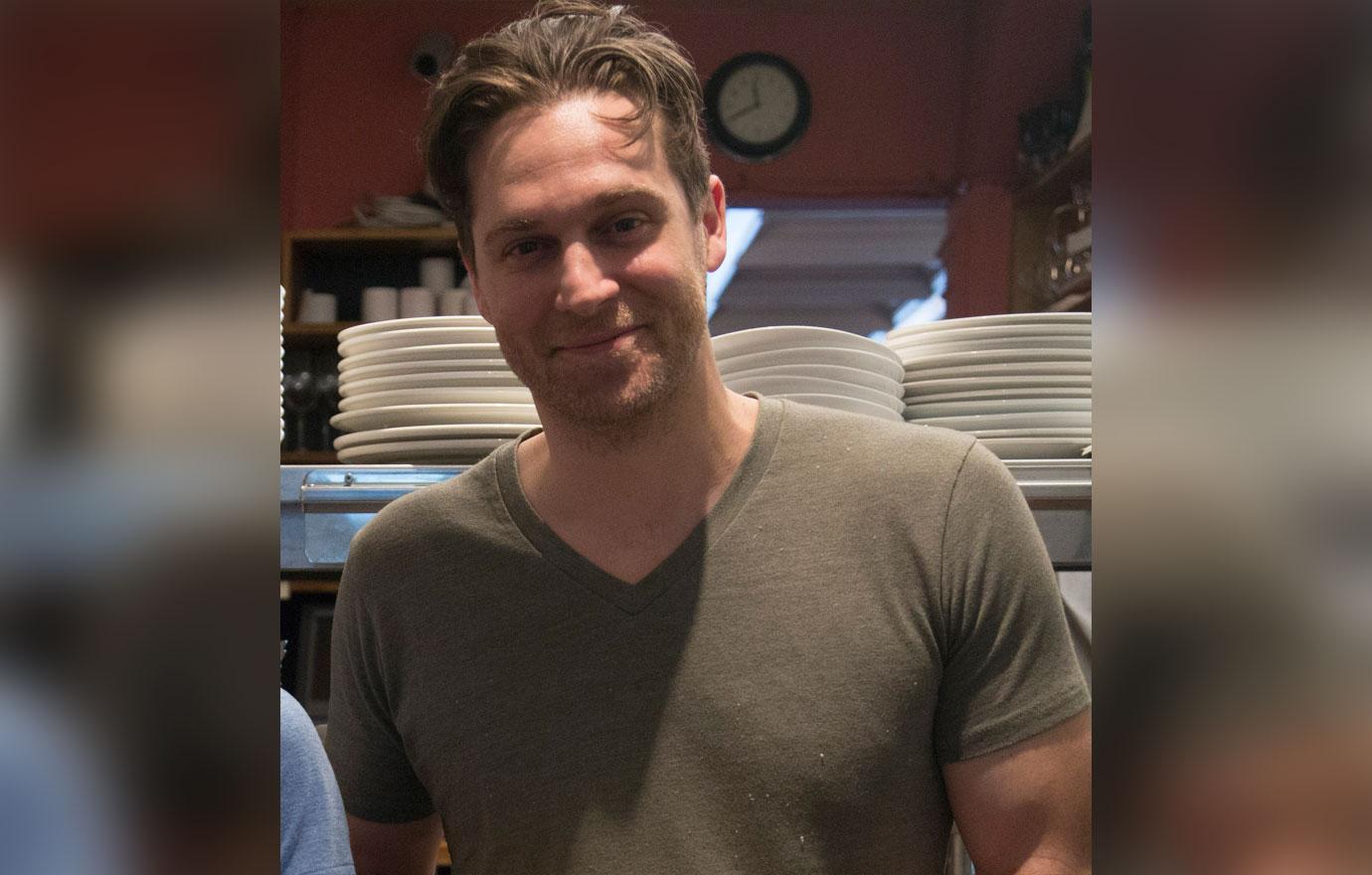 Did Markle meeting Prince Harry end her relationship with Vitiello? When news broke of their breakup last year, the chef refused to comment to the press on whether or not Harry was the reason for the split. However, an exclusive RadarOnline.com source claimed Harry acted as "homewrecker." The insider said, "He became obsessed with her. He bombarded her with texts, begging her to go out with him — even though she was living with Cory. Finally, she gave in."
Article continues below advertisement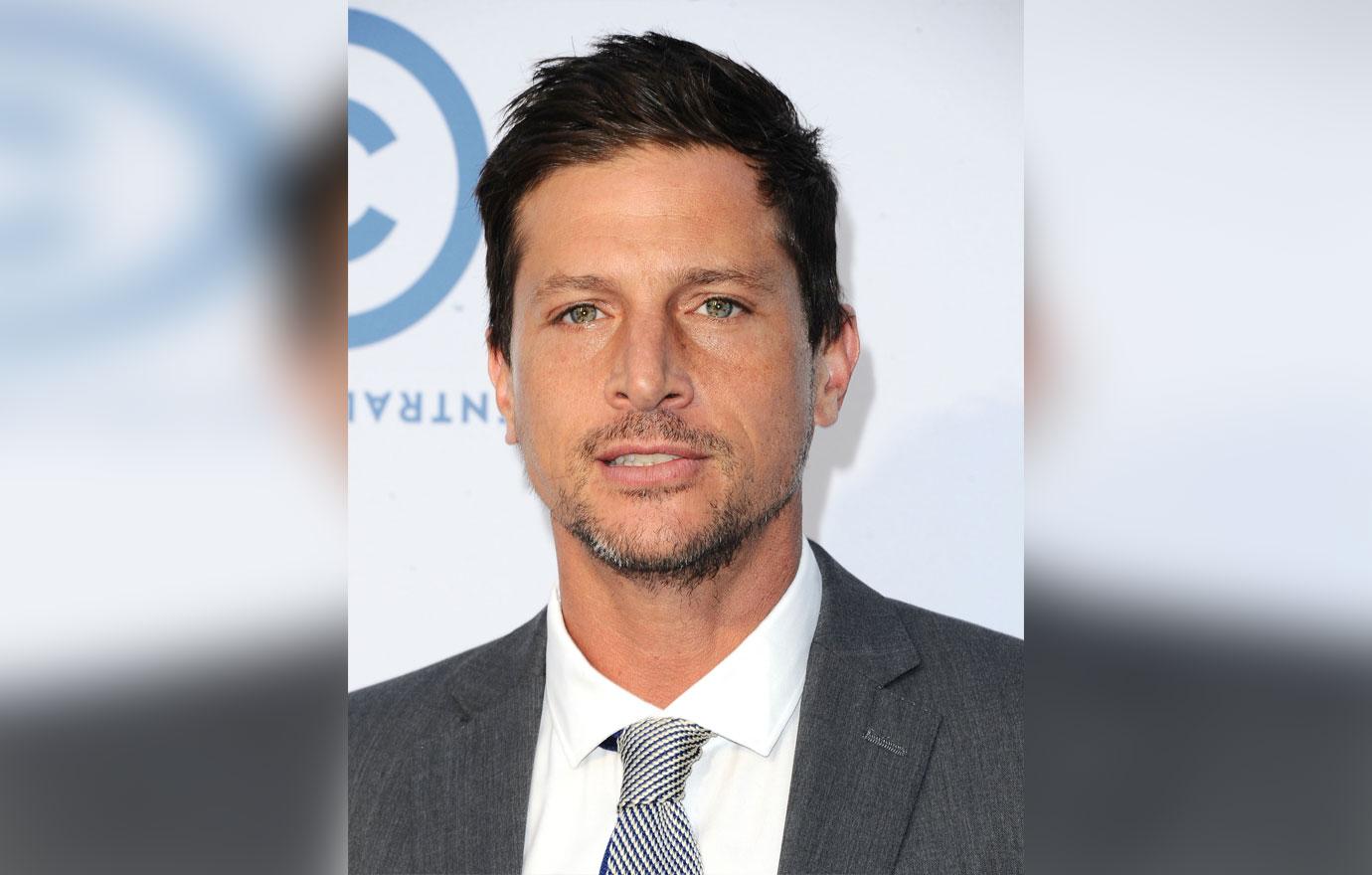 Porn star Simon Rex alleged that Markle had one date with him. While there's no suggestion that Markle knew about his porn past, rapper and Scary Movie star Rex has told The Sun that he went out with Markle just once, in 2004. They met when both acted on the short-lived American sitcom, Cuts.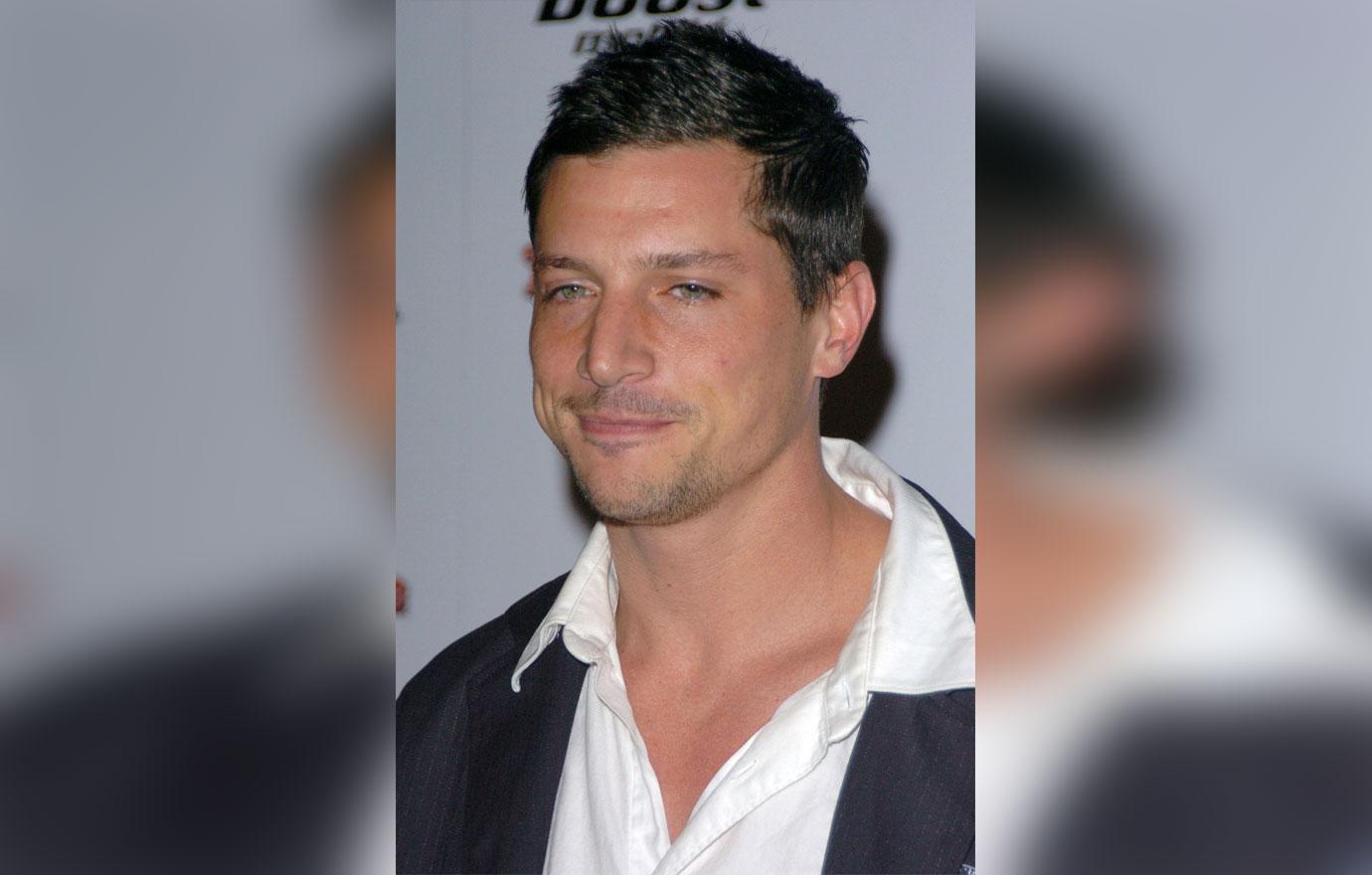 Rex, who appeared in porn, claimed he had garlic breath when he kissed Markle after their date, and that doomed his chances with her. According to Rex, Markle turned down his requests for another date. He told The Sun, "Meghan seemed well-raised and ­educated, she wasn't a bad girl. She was kind of a square. That's probably why we didn't hit it off, I'm a little more rough around the edges. When I asked her out again I just got the hint she wasn't into me. I took it on the chin." Rex went on to date Paris Hilton.