Harry, Don't Look! 19 Hottest Meghan Markle Photos And Videos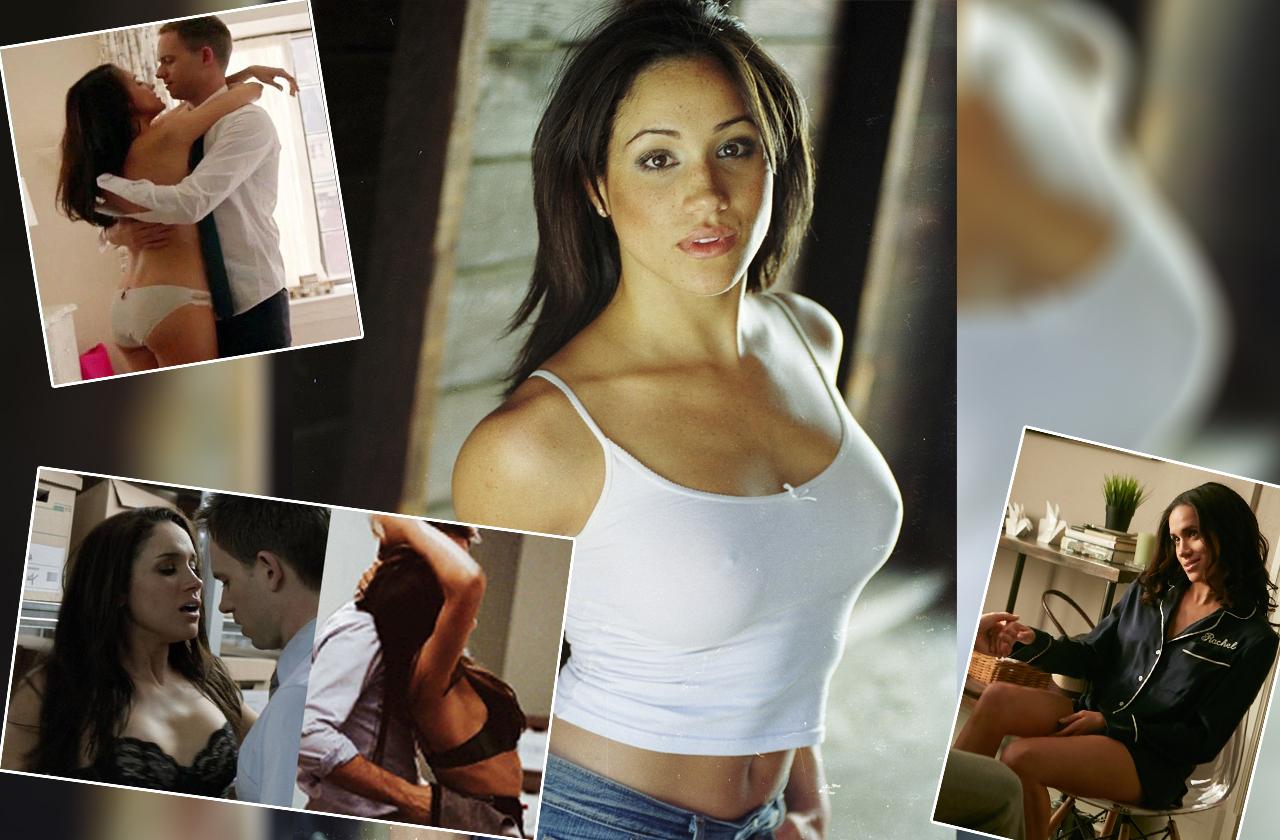 We need to talk about Meghan Markle's naked photos. Seriously. Everybody stop what you're doing. This is kinda urgent.
Some of the hottest photos and videos showing Meghan Markle naked have resurfaced, making it super uncomfortable for the royal-to-be's fiancé Prince Harry and leaving Queen Elizabeth speechless.
MORE: Sexy Meghan Markle Photos That Will Make The Queen Blush
Although flaunting so much skin isn't the most royally-acceptable thing to do, you can see why Harry fell in love with Markle! Duchess of Cambridge, Catherine, was nothing like the Suits actress before her lavish royal wedding with Prince William in 2011, as even the most eagle-eyed Internet users failed to track down naked photos of Kate Middleton.
Article continues below advertisement
MORE: Meghan Markle Steals The Photo Spotlight From Kate Middleton
But Markle was not exactly the most conservative lady before Harry popped the question in November 2017. Some of the most temperature-soaring photos and raunchiest videos from Markle's past resurfaced after the actress and Harry announced their engagement. And no wonder why!
Hot on the heels of their engagement announcement, users started digging into the deepest corners of the Internet in the hopes to see Meghan Markle in lingerie and underwear, find out if she has ever suffered wardrobe malfunctions, uncover steamy scenes from her movies and TV series… and all that X-rated stuff, of course.
As a matter of fact, PornHub reported a tremendous spike in searches for Markle on its porn video sharing website after it was announced that the actress engaged to Prince Harry. The news got people so excited that there was a staggering 2,208 percent increase in searches for Meghan Markle's porn.
But Markle doesn't even need to go that far to give you goosebumps—there are plenty of skin-baring snaps and steamy scenes of the American actress floating around on the Internet.
Article continues below advertisement
After marrying Prince Harry, Markle will likely never show too much skin again which is why you have to milk the existing sexy photos of Markle for all they're worth. See RadarOnline.com's compilation of the hottest snaps and videos of the raven-haired beauty.
Get the exclusive celebrity scoop on all the stars you love before any of your friends by subscribing to our new podcast Straight Shuter below!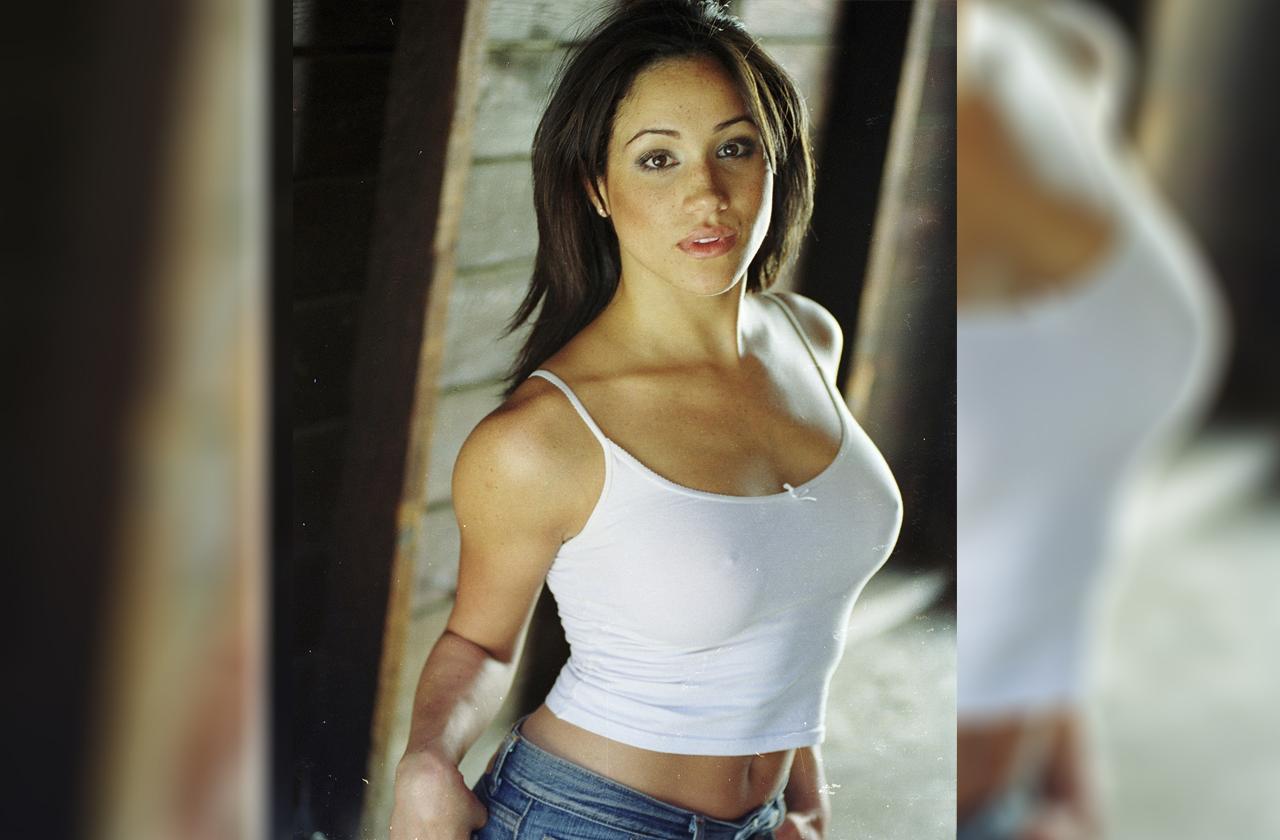 Markle's enviable full lips are not the only things poking out in this photo. It's clear that the American actress was wearing no bra beneath that skin-tight white crop, an absolute no-no for a royal lady. Prince Harry was probably not happy when he discovered such a revealing photo of his fiancée, but it could have been much worse: a wet white crop!
Article continues below advertisement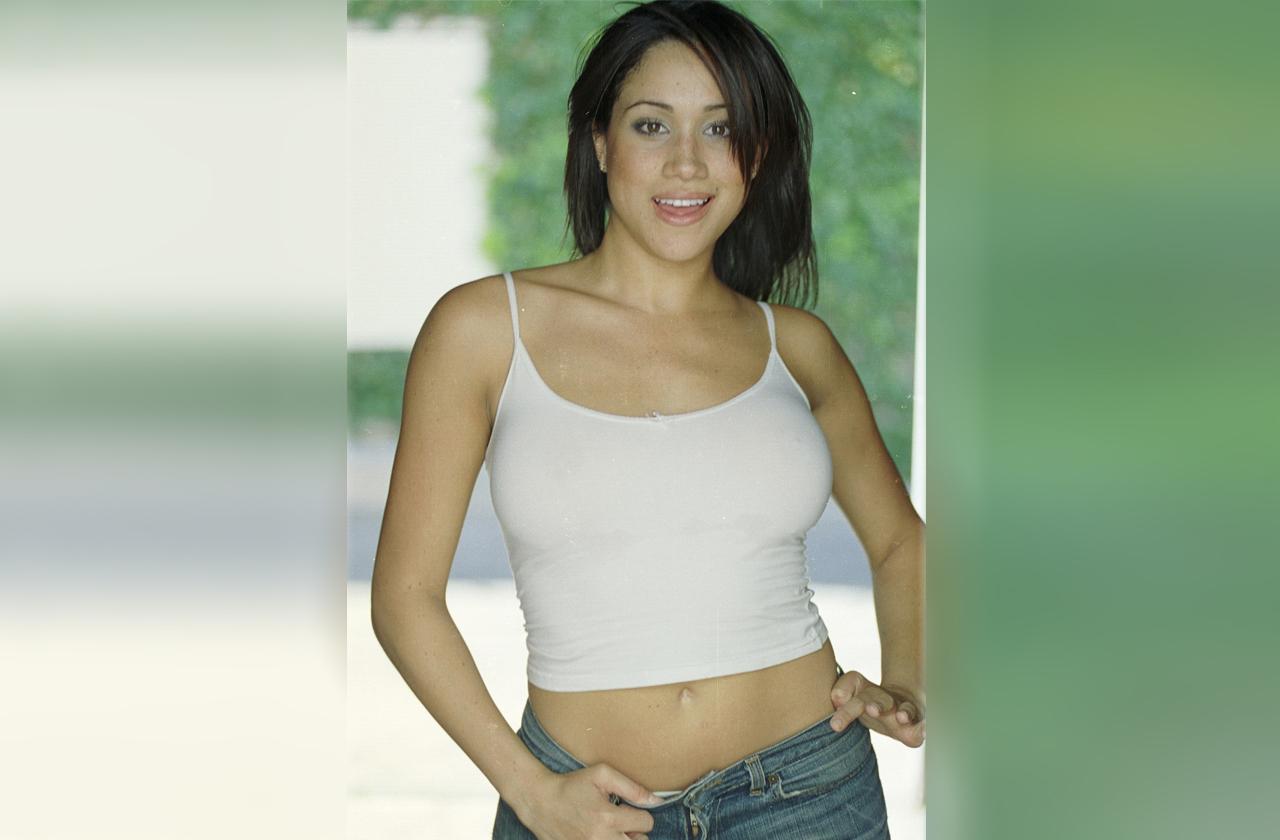 Back in the 2000s, Markle sported a fuller figure. Also, it was the 2000s, when people used to be overly obsessed with jeans. And Markle sure knows how to add extra sexiness to a photoshoot while wearing jeans.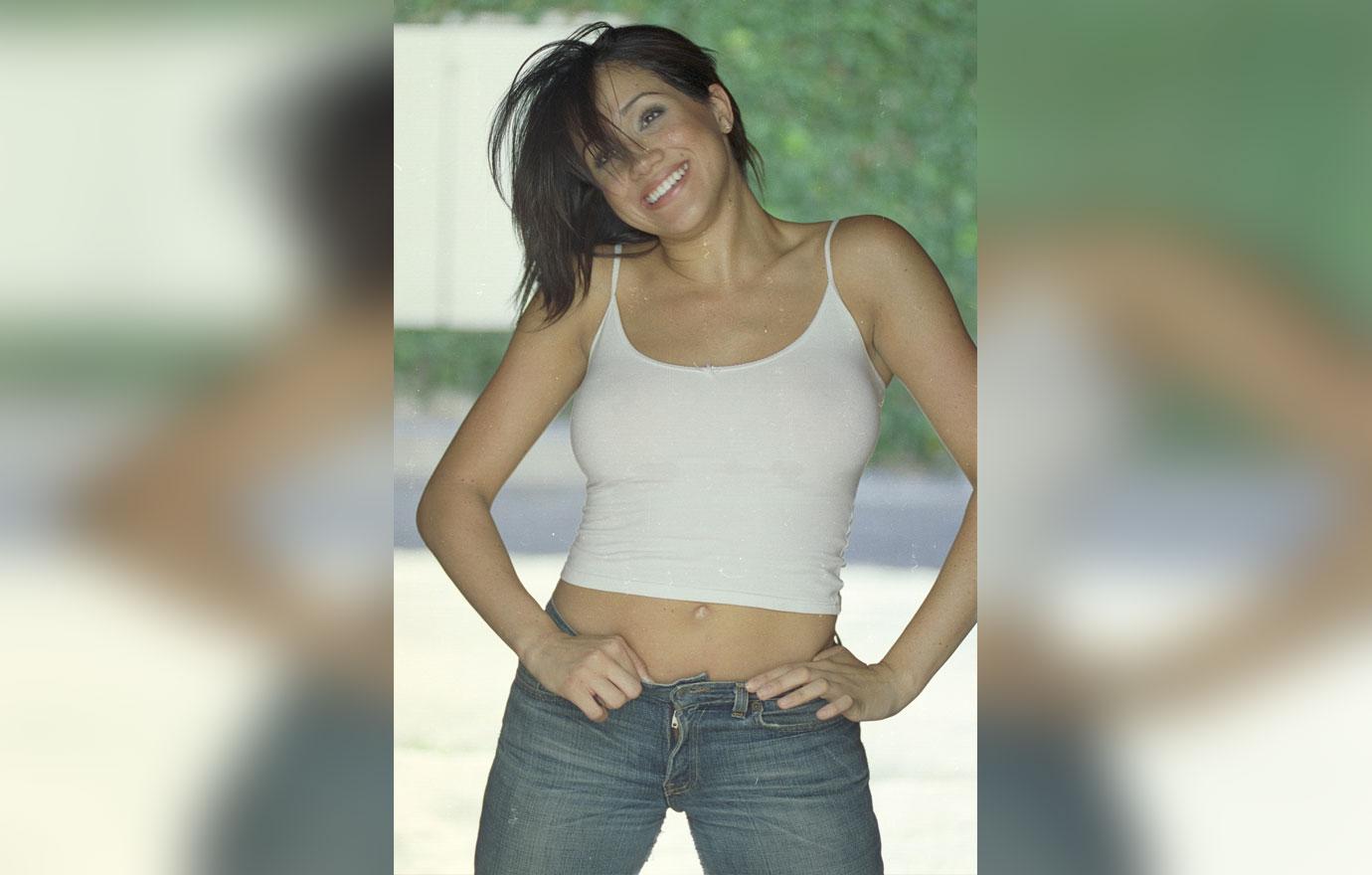 Markle's role of Rachel on Suits is a gift that keeps on giving. There is a treasure trove of racy sex scenes from the USA Network series, but the file room scene is arguably one of the steamiest sex scenes in the history of television (just behind all those risqué scenes from Game of Thrones).
In this particular scene, Markle stripped to her underwear while getting intimate with Mike, played by Patrick J. Adams, and made us pause the video every second to get a better look at her hot body!
Article continues below advertisement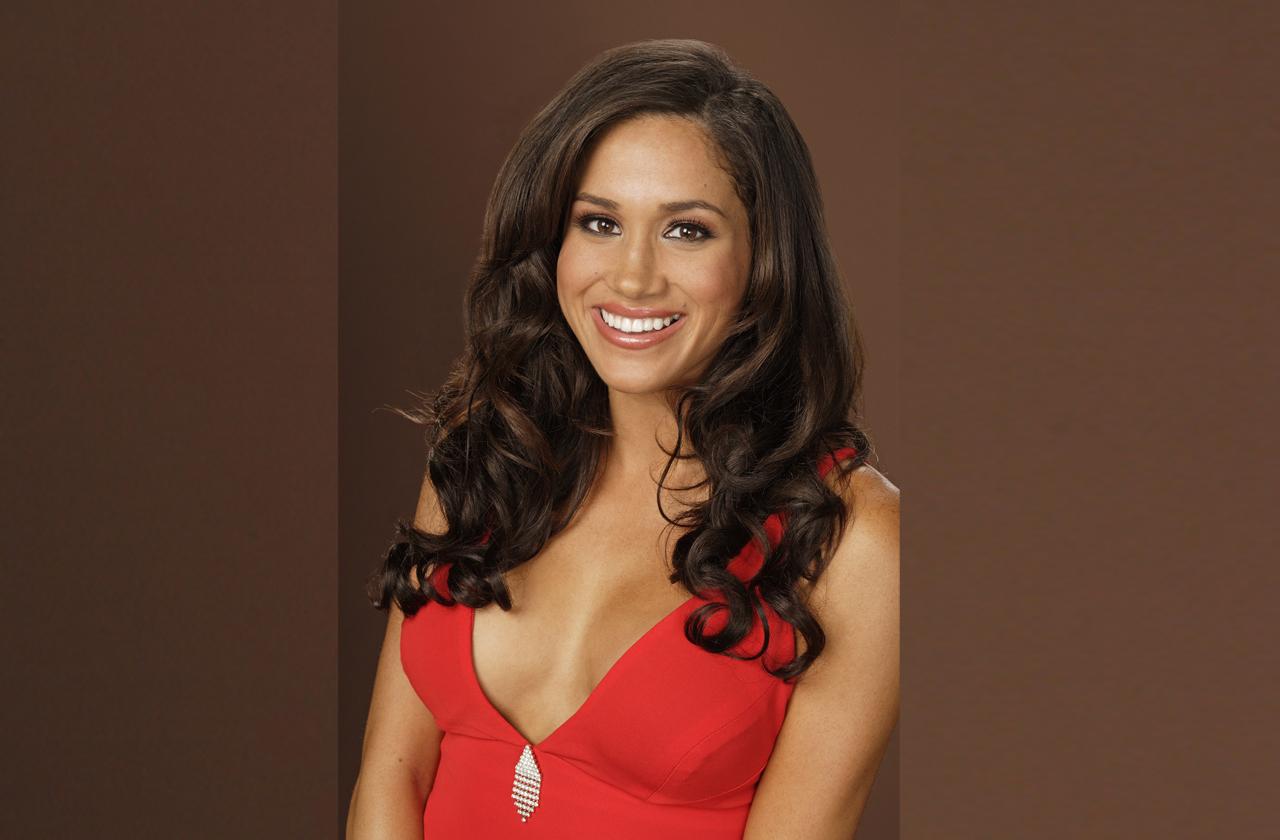 Markle is not known for camera shyness when it comes to showing off cleavage. The American actress opted for a red mini-dress exposing a little too much skin in the chest area. The photo was taken as part of a shoot for Deal or No Deal, a British Endemol game show in which Markle (and her sexy outfits) stole the spotlight on numerous occasions.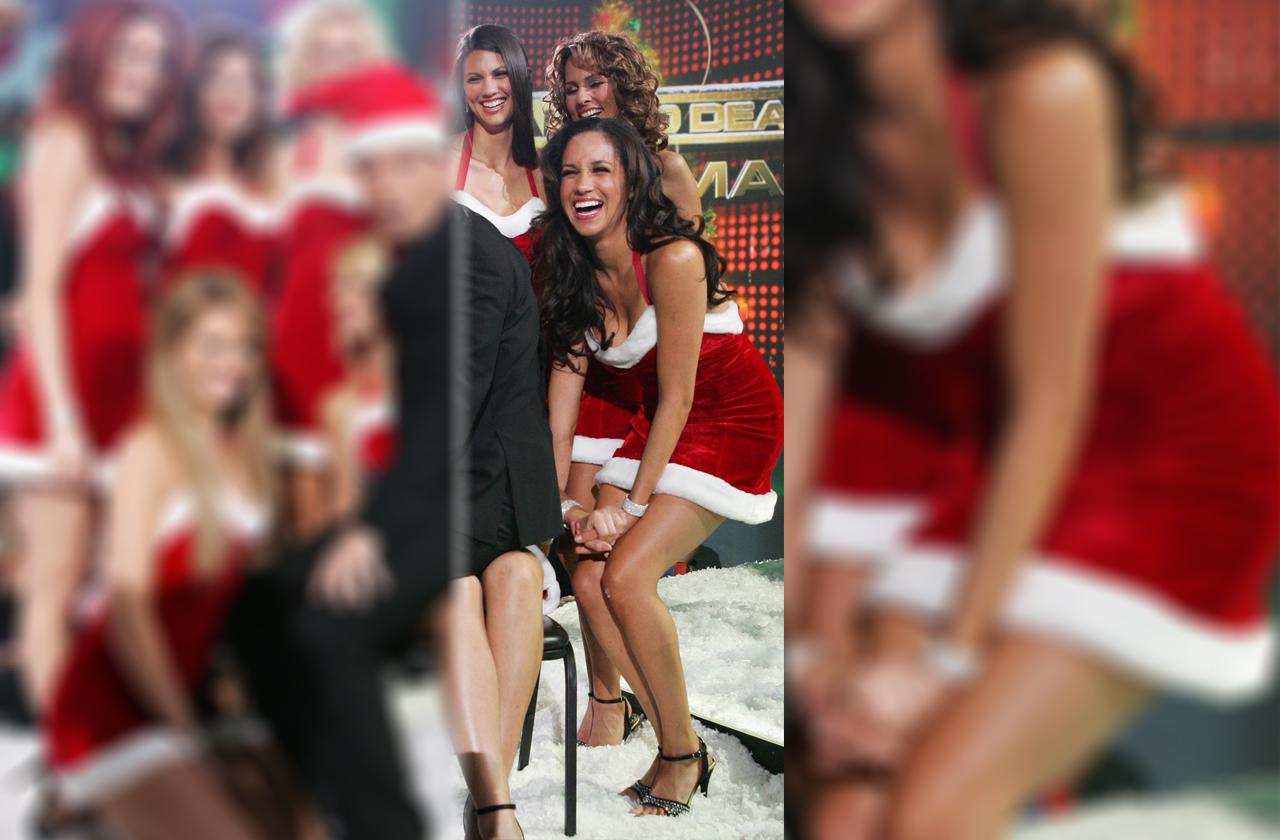 Markle made a perfect Christmas bunny during the second season of Deal or No Deal. Although there are seven women in matching sexy outfits in the pic, all eyes are on Markle, no doubt!
Article continues below advertisement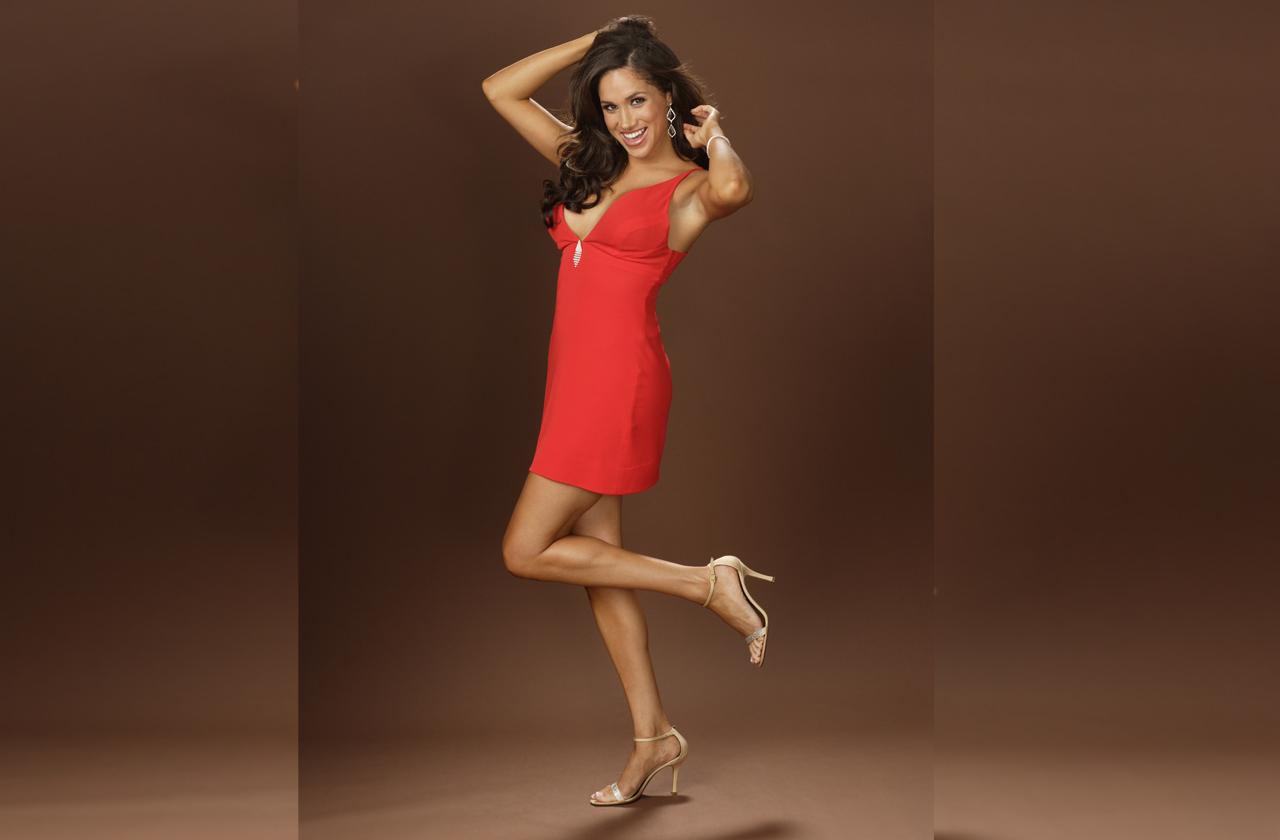 Markle was wearing nothing but a towel in another episode of Suits. The brunette beauty is seen walking out of the bathroom in a towel and approaching her on-screen beau.
After flirting with Adams's character for a few seconds, Markle, still wet, dropped the towel and flashed her naked body to her co-star before hopping into bed with him. Things got steamy pretty quickly, and the scene cut as the duo got busy uncorking that explosive sexual tension.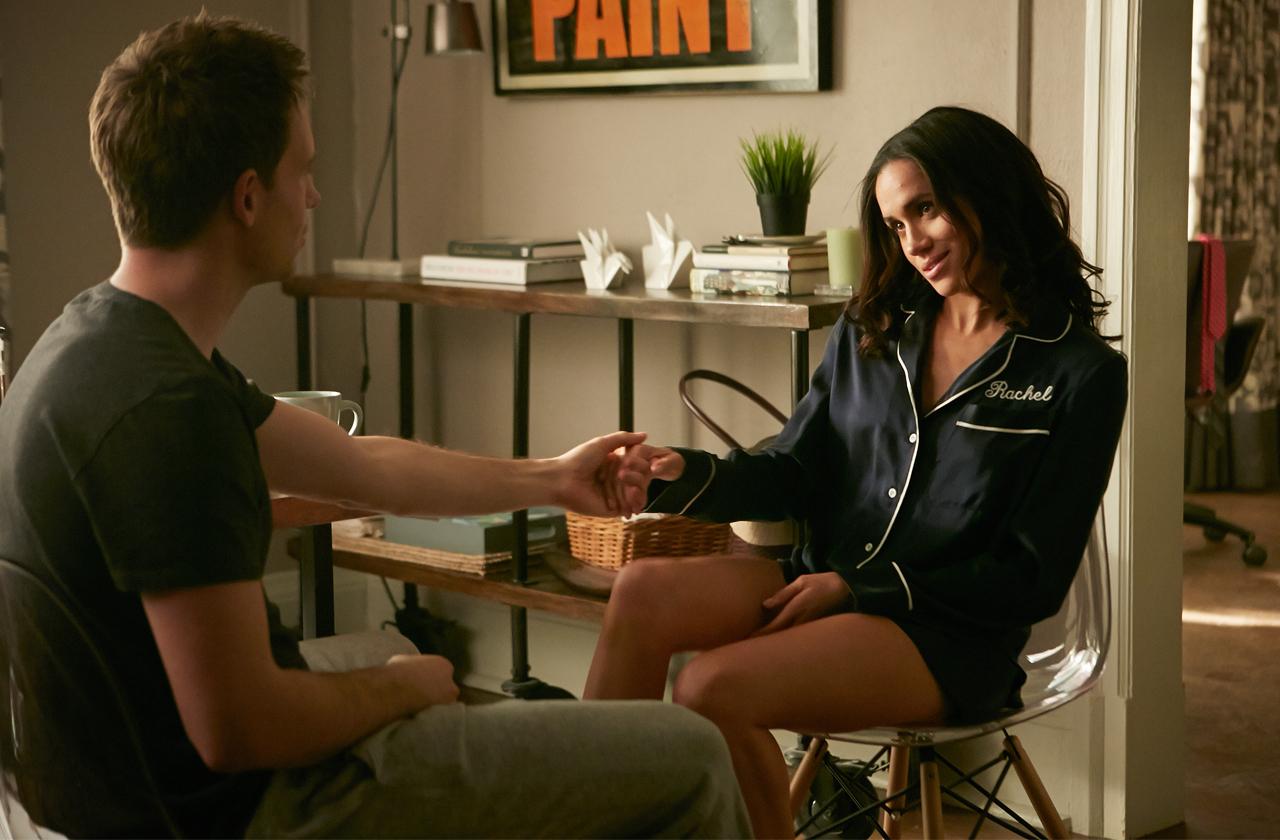 Holding hands with Meghan Markle must be a wonderful experience. Better yet, holding hands with Markle sans panties and is thirsty to get frisky first thing in the morning…because that's exactly what happened in this scene on the fourth season of Suits.
Article continues below advertisement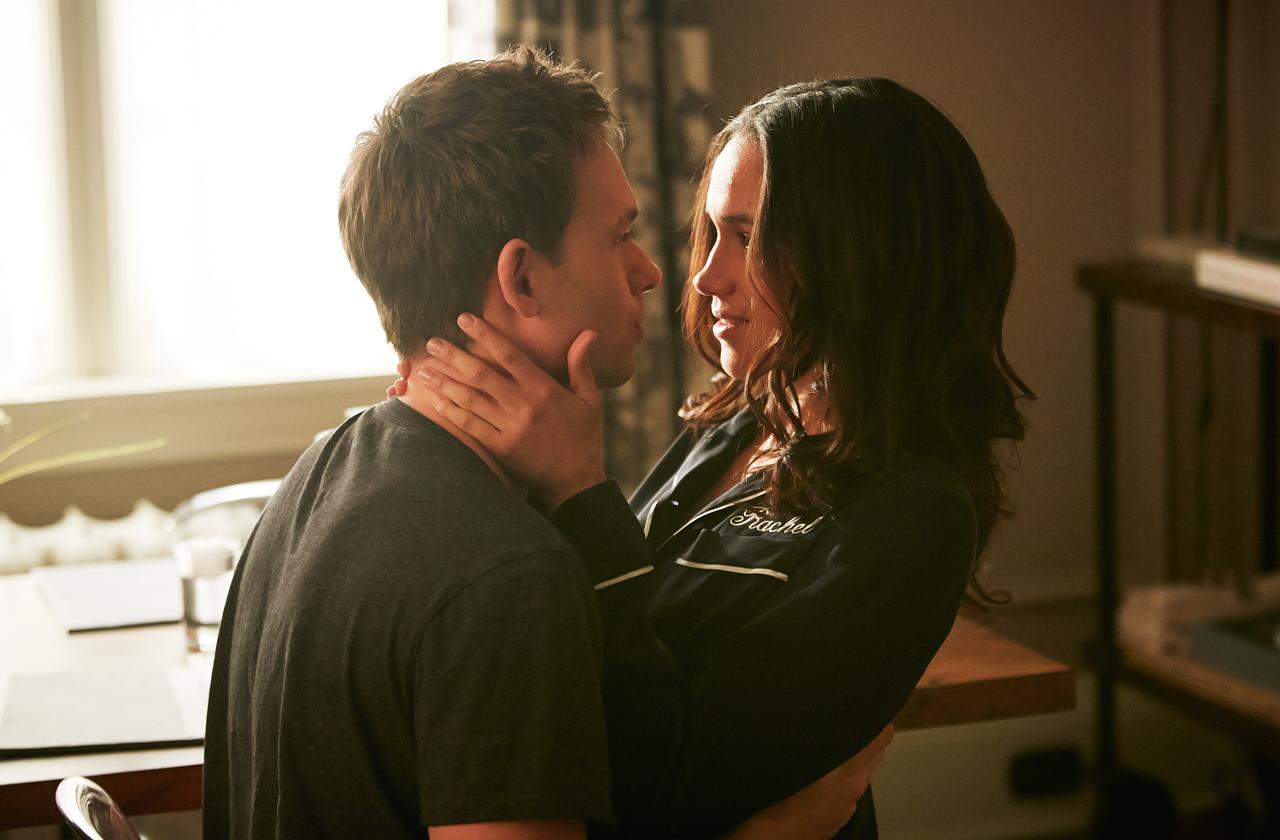 Meghan Markle sent TV viewers' temperatures soaring in a bedroom scene that put the actress's legs on display. Also, catch a glimpse of Markle's bare bottom.
Ah, that good ol' morning sex! Prince Harry, you may want to keep your eyes closed for the next 30 seconds if you don't want to see your fiancée rolling around in bed with another man!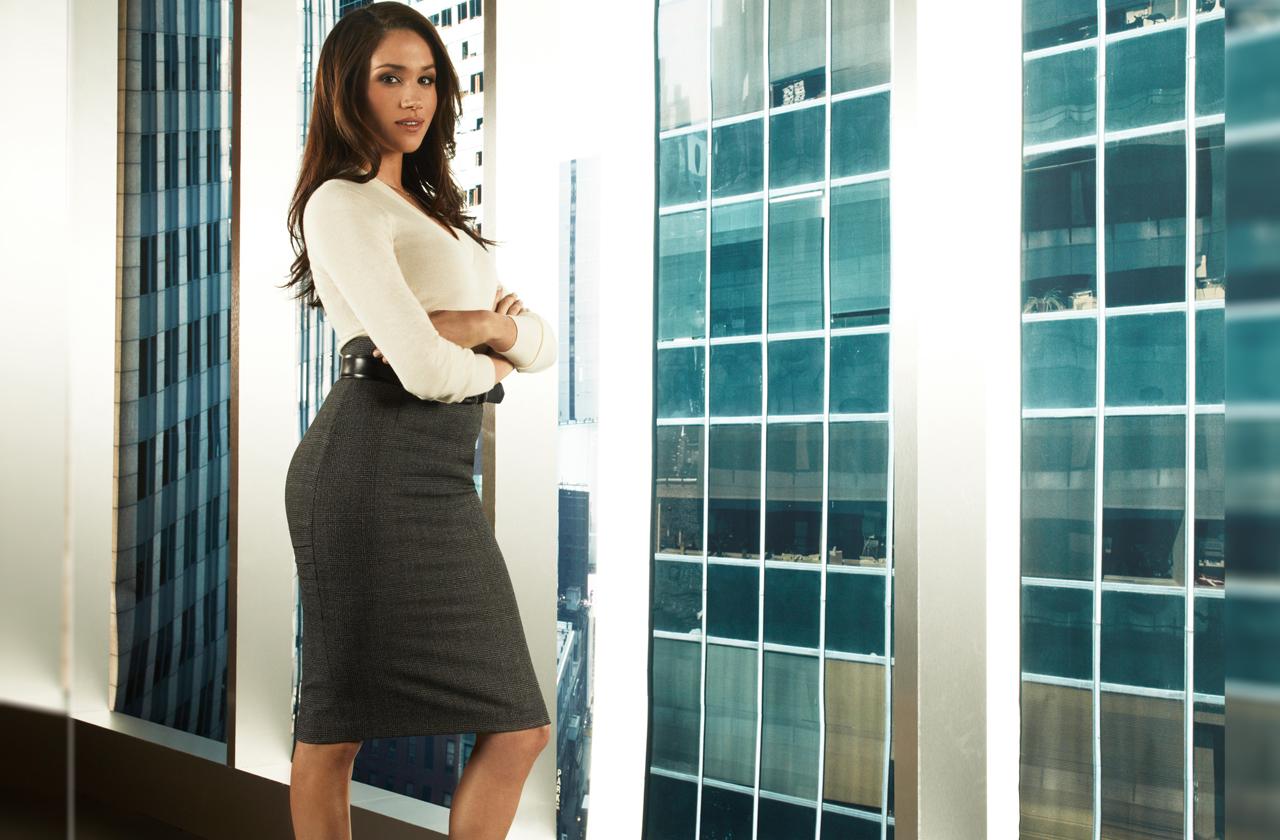 Here's proof that Markle looks hot even when fully dressed. Oh and, "Mrs. Markle will see you now" (if you catch our drift).
Article continues below advertisement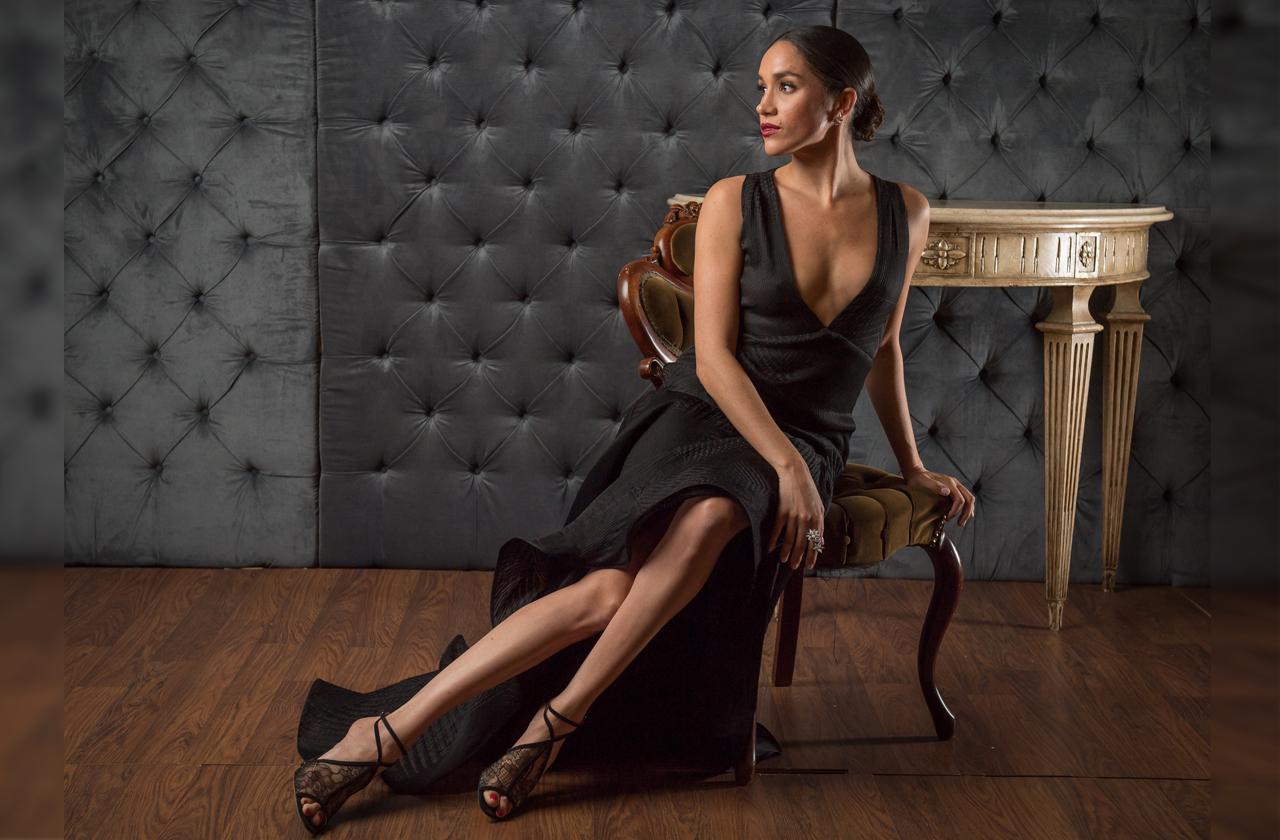 In this elegant chest-baring photoshoot from 2016, Markle puts on a leggy display. If you pay a closer attention, you'll notice that Markle's nipples are poking out (the closest thing you'll find to a Meghan Markle nip slip!).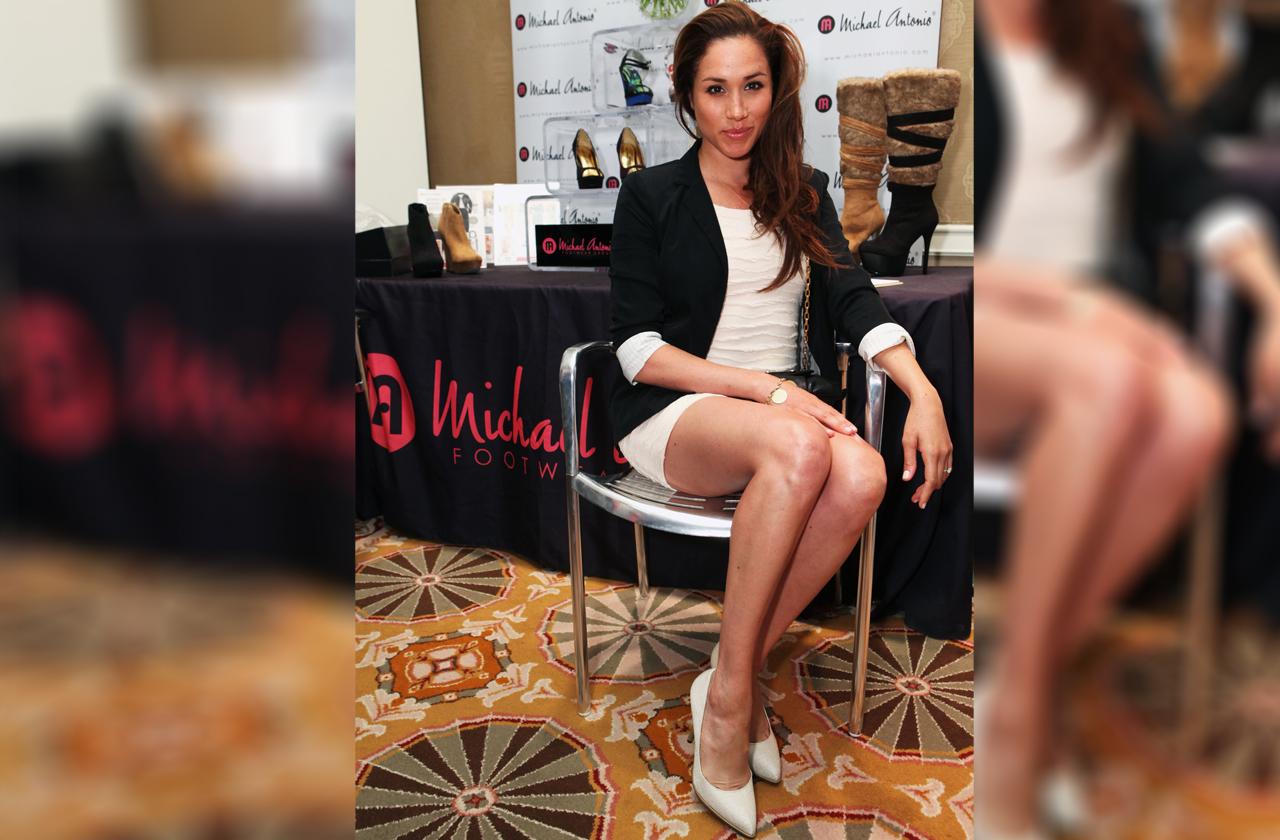 Yep, everyone is obsessed with Markle's legs. The royal-to-be has a great pair of pins and she looks smoking hot whenever she puts them on display. In fact, Markle loves miniskirts, so she risks flashing her underwear every time she sits down.
Article continues below advertisement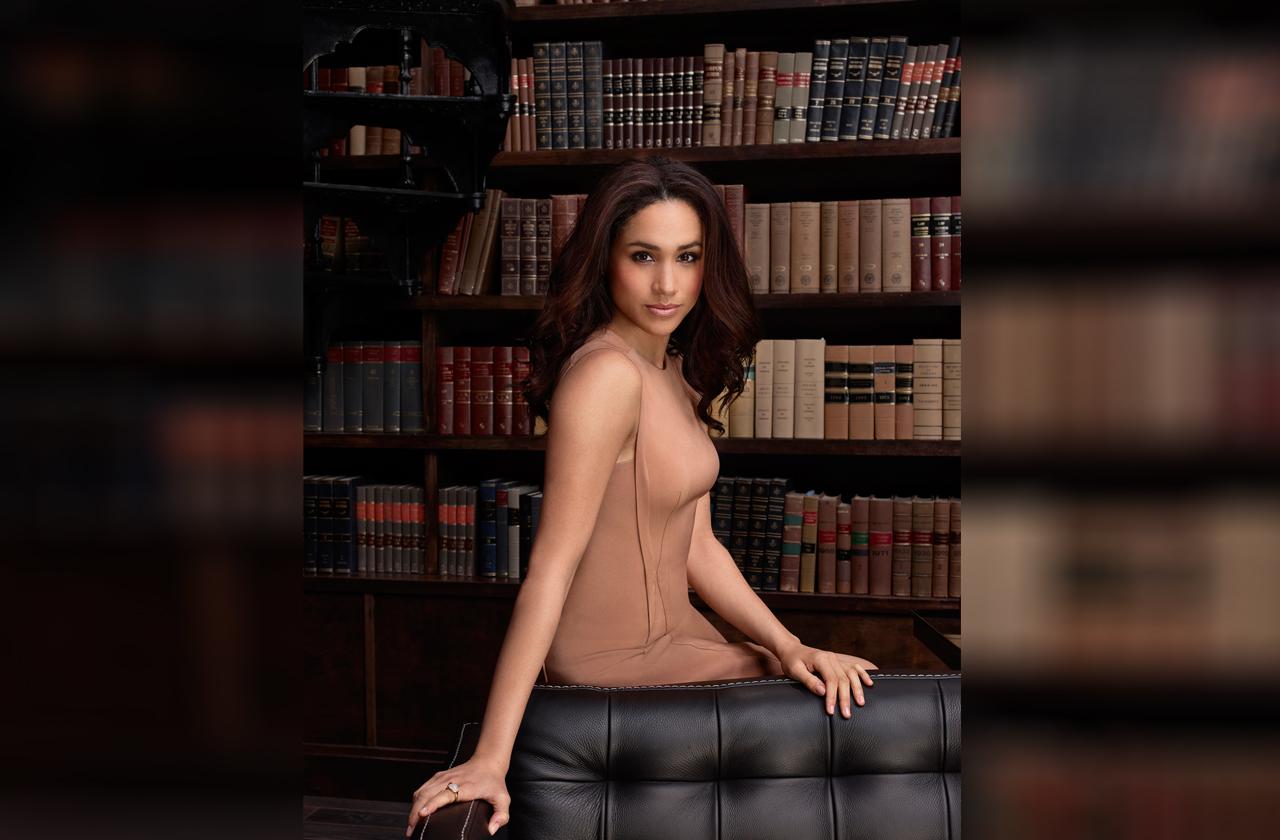 Finally a photo of Meghan Markle naked! Oh wait, that's just a nude skin-tight dress. Nonetheless, it's still a pretty damn hot photo!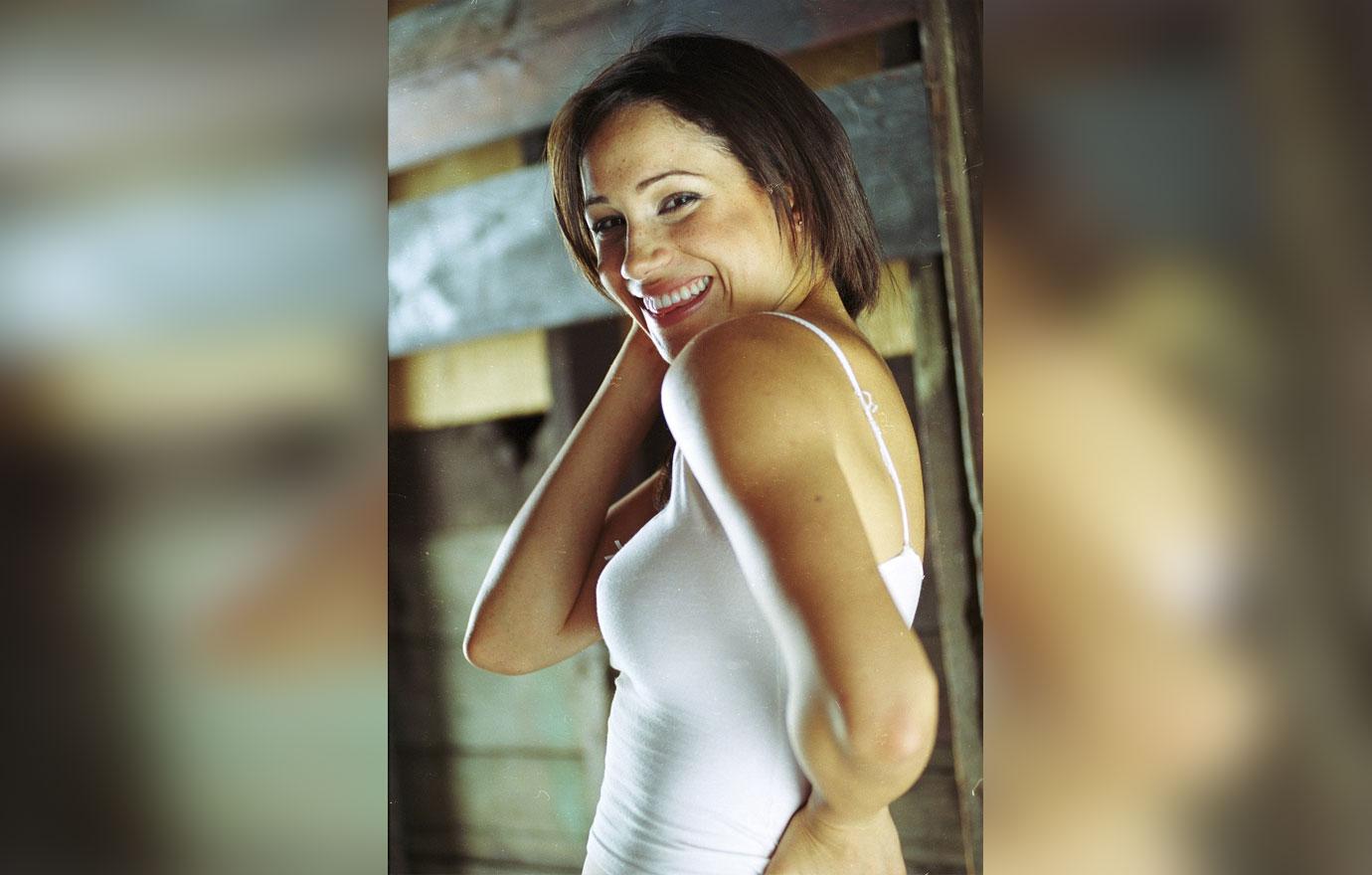 Okay, so you've already seen a bottomless Markle. What about braless? There's a hot scene from Suits showing Markle in nothing but panties as she wrapped her arms around her on-screen boyfriend.
Harry, you were warned not to look…
Article continues below advertisement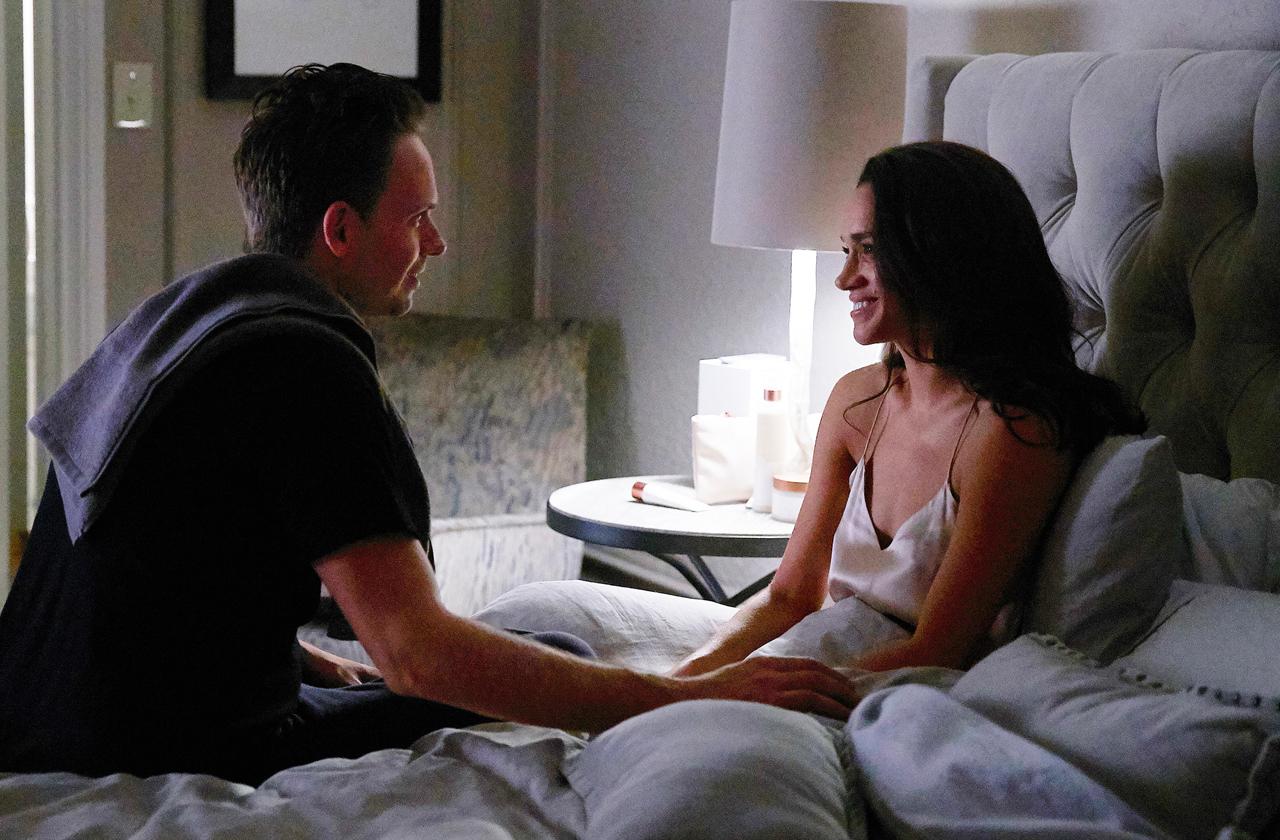 Now that you've seen Markle without bra and panties, it's time to see what the beauty looks like in a nightgown (so you could visualize what Prince Harry's fiancée looks like when he kisses her goodnight).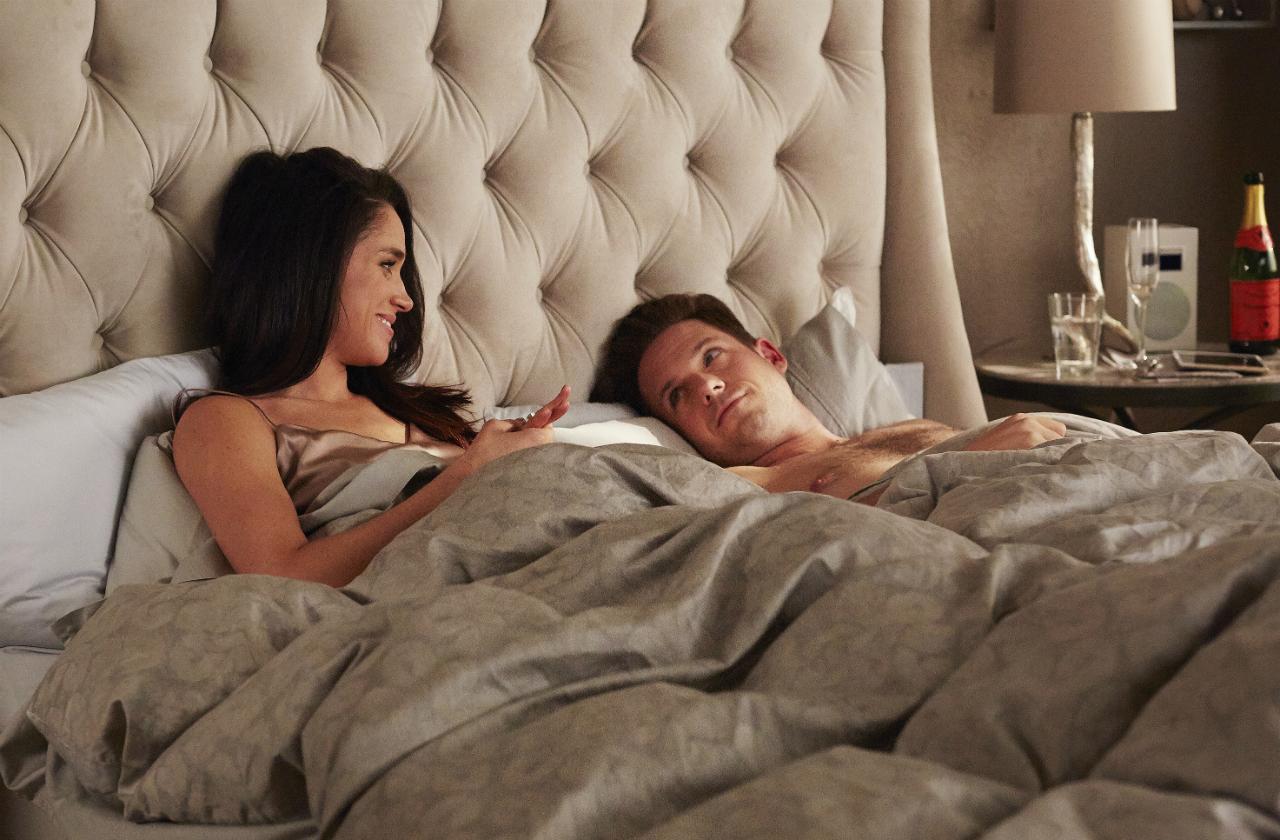 Better yet, there's a video of Markle in bed! In that steamy scene on Suits, the actress appears in a revealing nightie. Well, now you know what being in one bed with a royal looks like!
Article continues below advertisement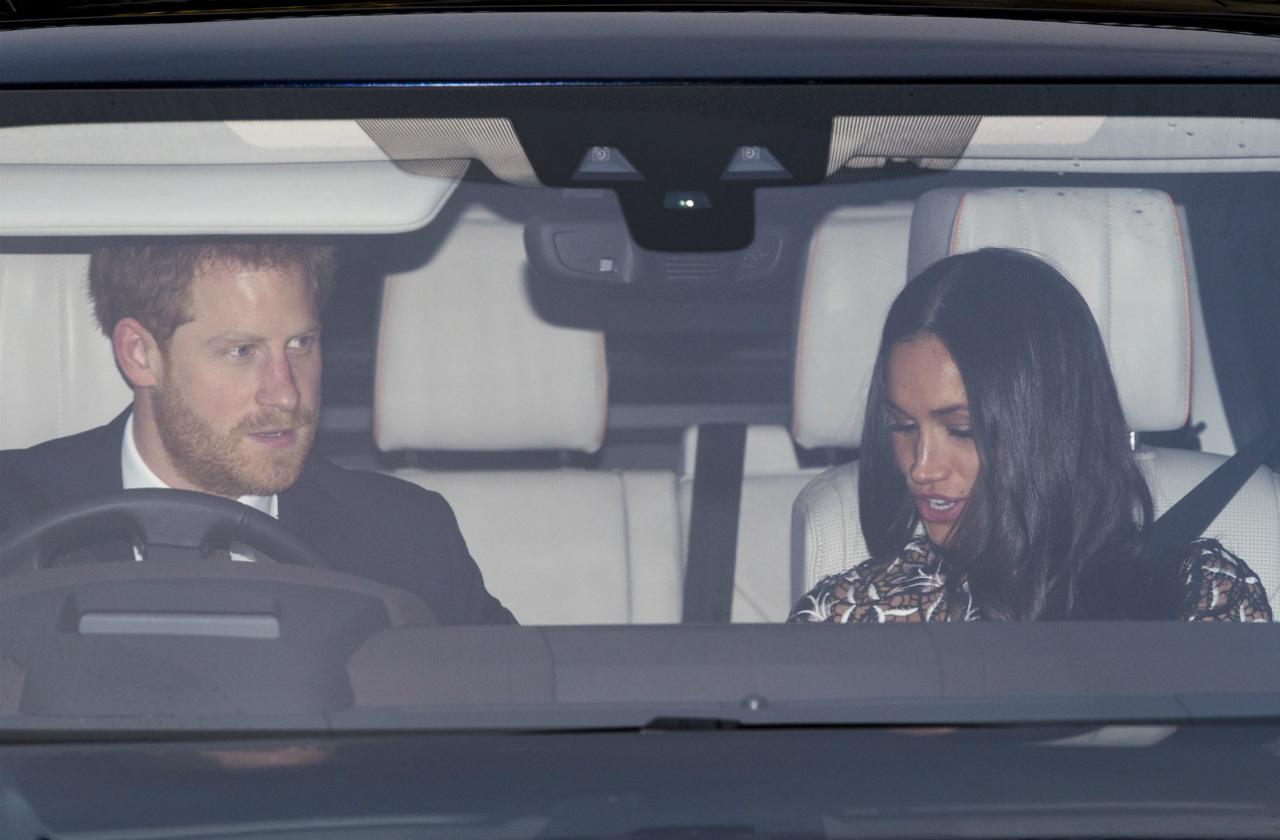 Right when you thought that you've seen enough of the raunchiest photos and videos of Meghan Markle, here's another one for you.
Many fans of the royal family don't realize this, but Markle was once caught in a sex act on 90210 in 2008. The truth may be hard to swallow (no pun intended), but the scene really does show the American actress performing oral sex in a car in the premiere episode of the hit CW series.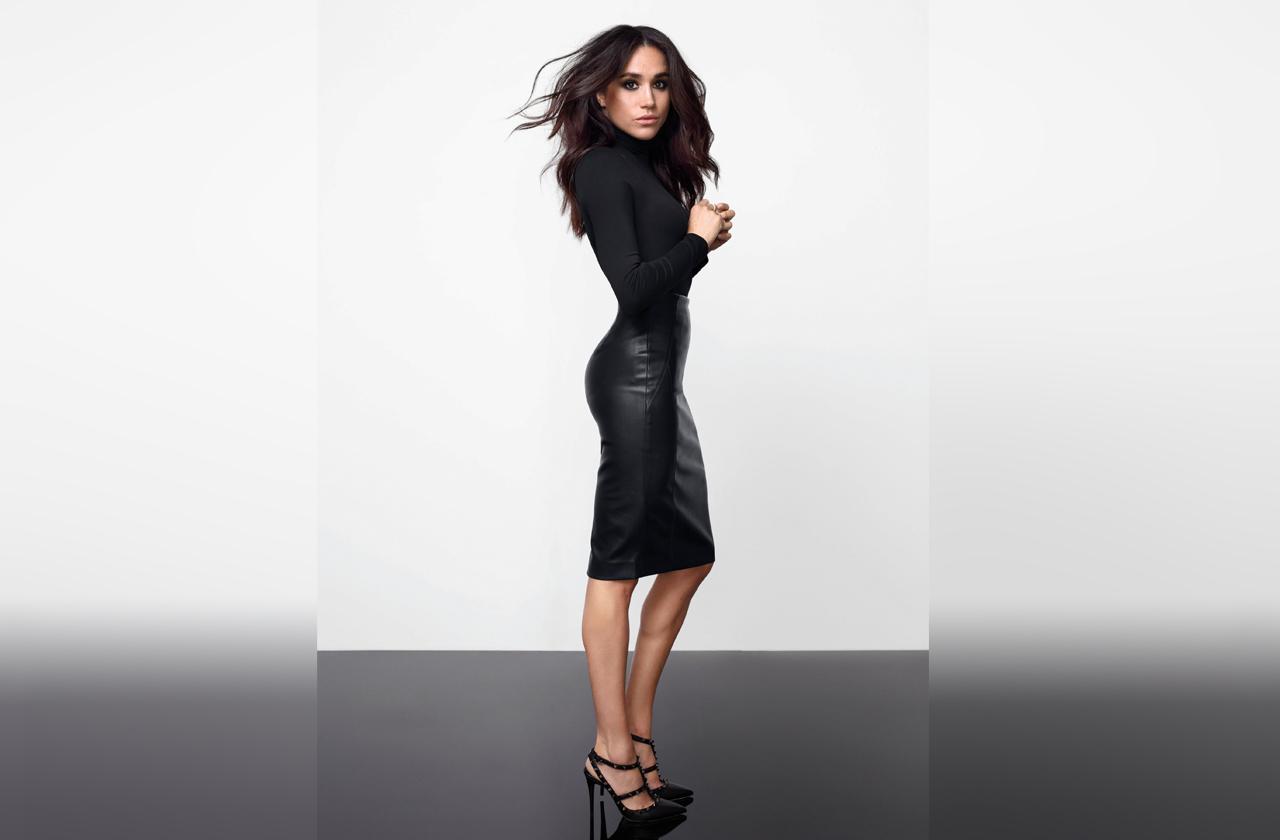 Peanut butter and jelly. Meghan Markle and skin-tight leather. Certain things just seem to go together.
Article continues below advertisement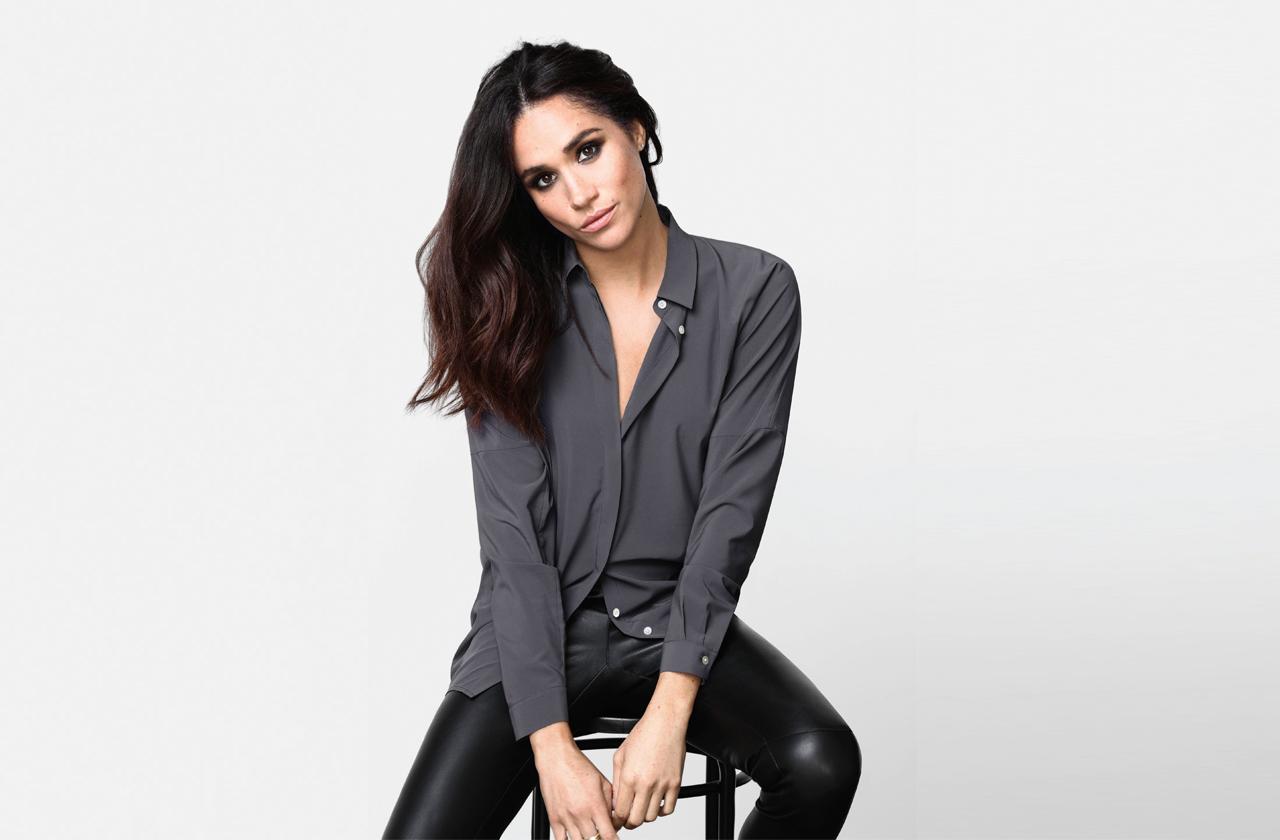 Whether it's a body-hugging leather skirt or pants, Markle looks equally ravishing. Told ya!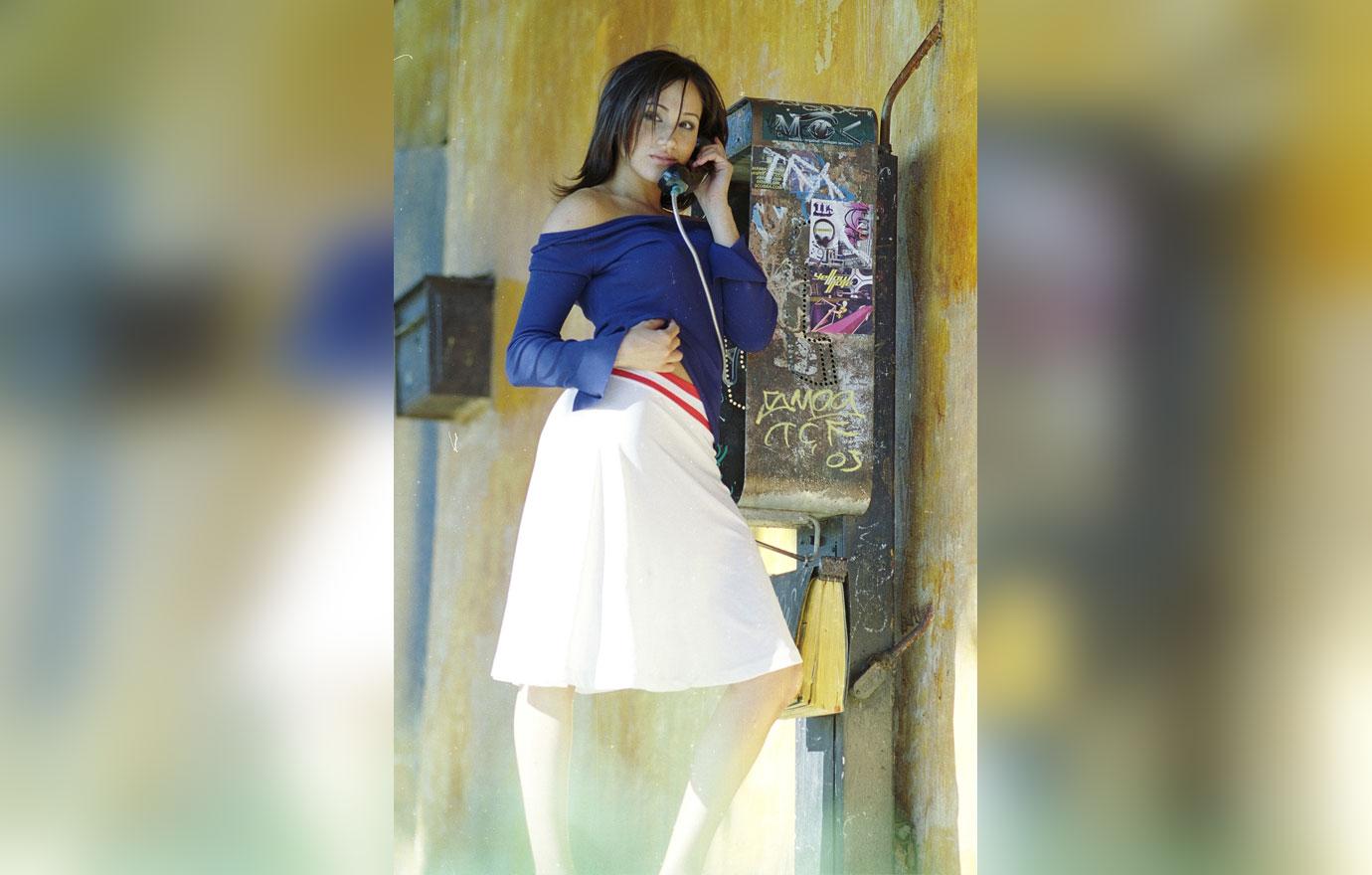 Say what? Not enough sexy photos and videos of Meghan Markle? Don't you worry, RadarOnline.com has got you covered with this racy photoshoot of Markle posing nearly-naked.
We pay for juicy info! Do you have a story for RadarOnline.com? Email us at tips@radaronline.com, or call us at (866) ON-RADAR (667-2327) any time, day or night.