Sickening Crime: Man Arrested For Running Sex Trafficking Scheme Out Of Daughter's Sarah Lawrence Dorm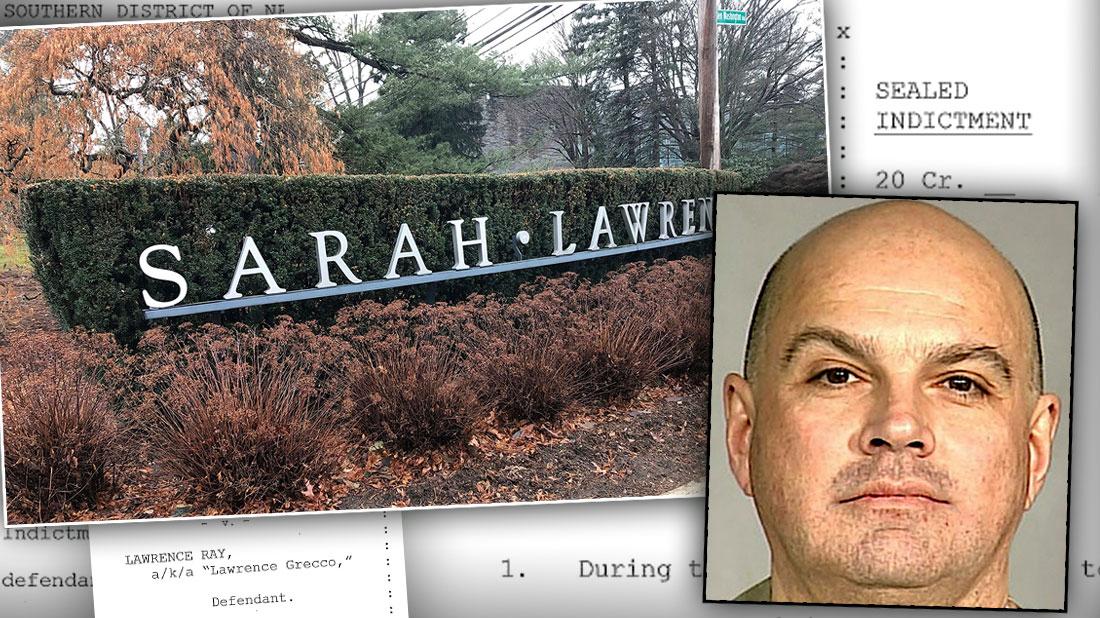 A man was arrested for allegedly sex trafficking students he met while living in the his daughter's dorm at the elite Sarah Lawrence college, a U.S. attorney claimed in a bombshell indictment obtained by RadarOnline.com.
Lawrence Ray, 60, was charged by the United States Attorney for the Southern District of New York with sex trafficking, forced labor and extortion.
Backed up by the FBI and the NYPD, U.S. Attorney Geoffrey S. Berman announced the details of Ray's unsealed indictment, alleging the man, "used physical and psychological threats and coercion to indoctrinate and exploit a group of college students in Westchester County as well as other victims."
Article continues below advertisement
The indictment claimed he "extorted approximately $1 million from at least five victims; forced certain victims to perform unpaid labor; and caused, through force, fraud, and coercion, at least one victim to engage in commercial sex acts."
Berman said: "As alleged, for nearly a decade, Lawrence Ray exploited and abused young women and men emotionally, physically, and sexually for his own financial gain. College is supposed to be a time of self-discovery and new-found independence. But as alleged, Lawrence Ray exploited that vulnerable time in his victims' lives through a course of conduct that shocks the conscience."
"Through his manipulative interrogation sessions, Ray made his victims confess to alleged wrongdoing and then compelled them to repay Ray alleged damages owed to him, through payments of hundreds of thousands of dollars, or worse, forced labor and sex trafficking," Berman added.
Scroll through the gallery to learn the shocking details.
Method Of Madness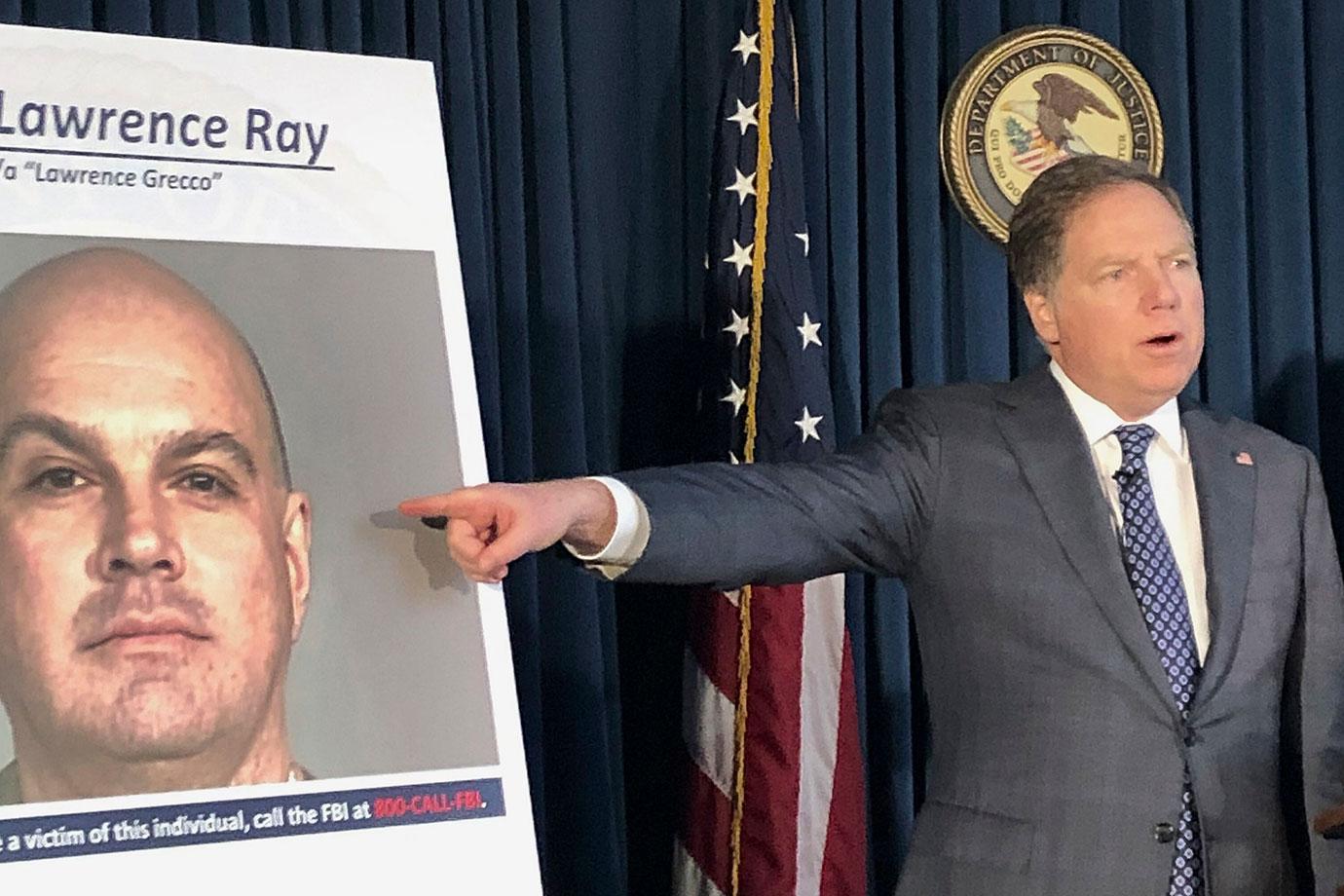 "After gaining the victims trust and confidence is, Lawrence Ray, the defendant, subject of the victims to interrogation sessions that typically involved verbal and physical abuse," the indictment reads. "Ray would target one victim at a time in the presence of other victims, and often with the assistance of at least one associate."
The court documents detailed his alleged criminal methodology: "Ray demanded confessions from the victims through tactics that included sleep deprivation, psychological and sexual humiliation, verbal abuse, threats of physical violence, physical violence, and threats of criminal legal action."
Article continues below advertisement
Prison TIme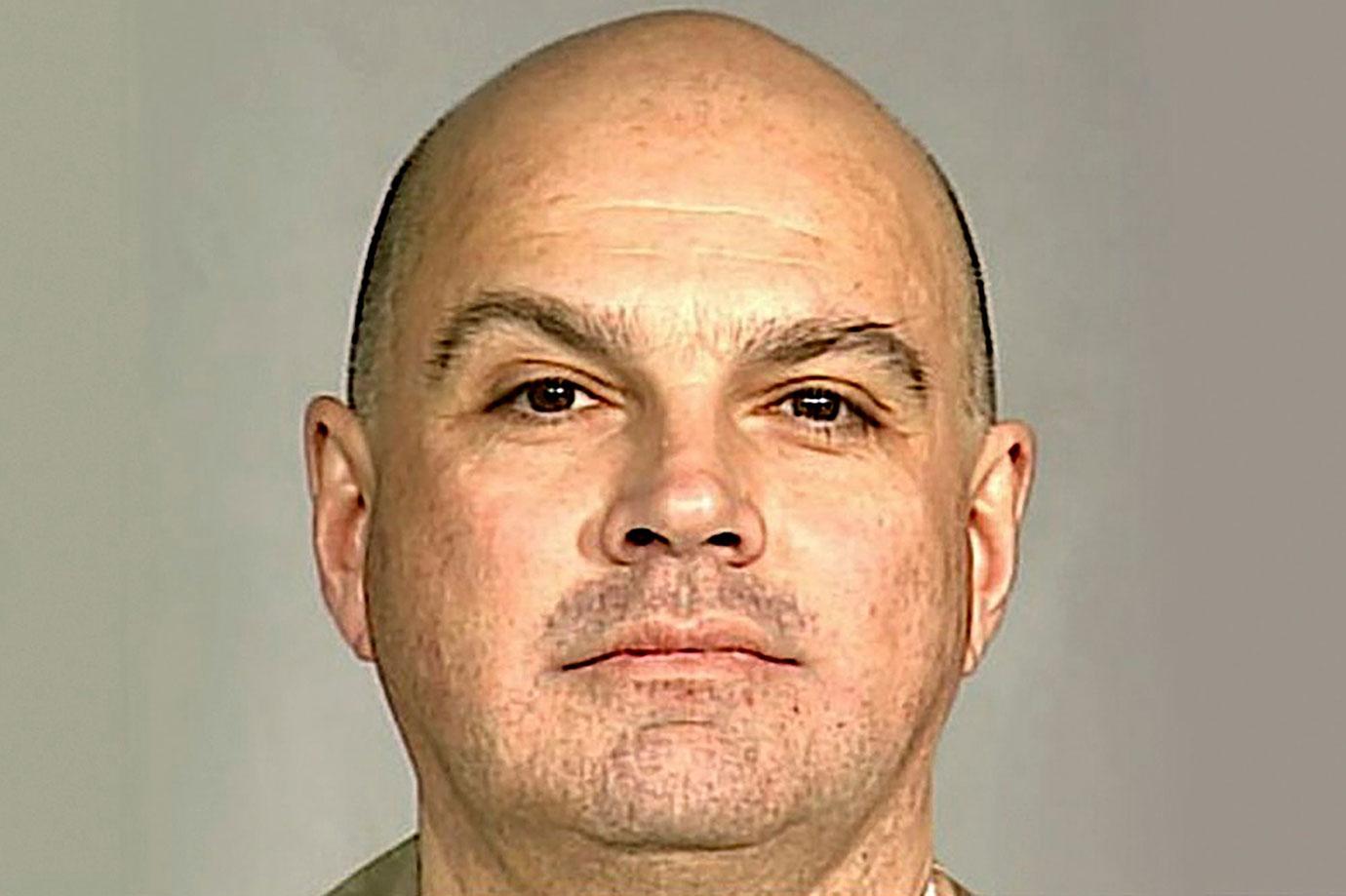 According to the U.S. Attorney's office, Ray is facing decades in prison for the extortion, sex trafficking and forced labor, among other charges.
Article continues below advertisement
Dorm Life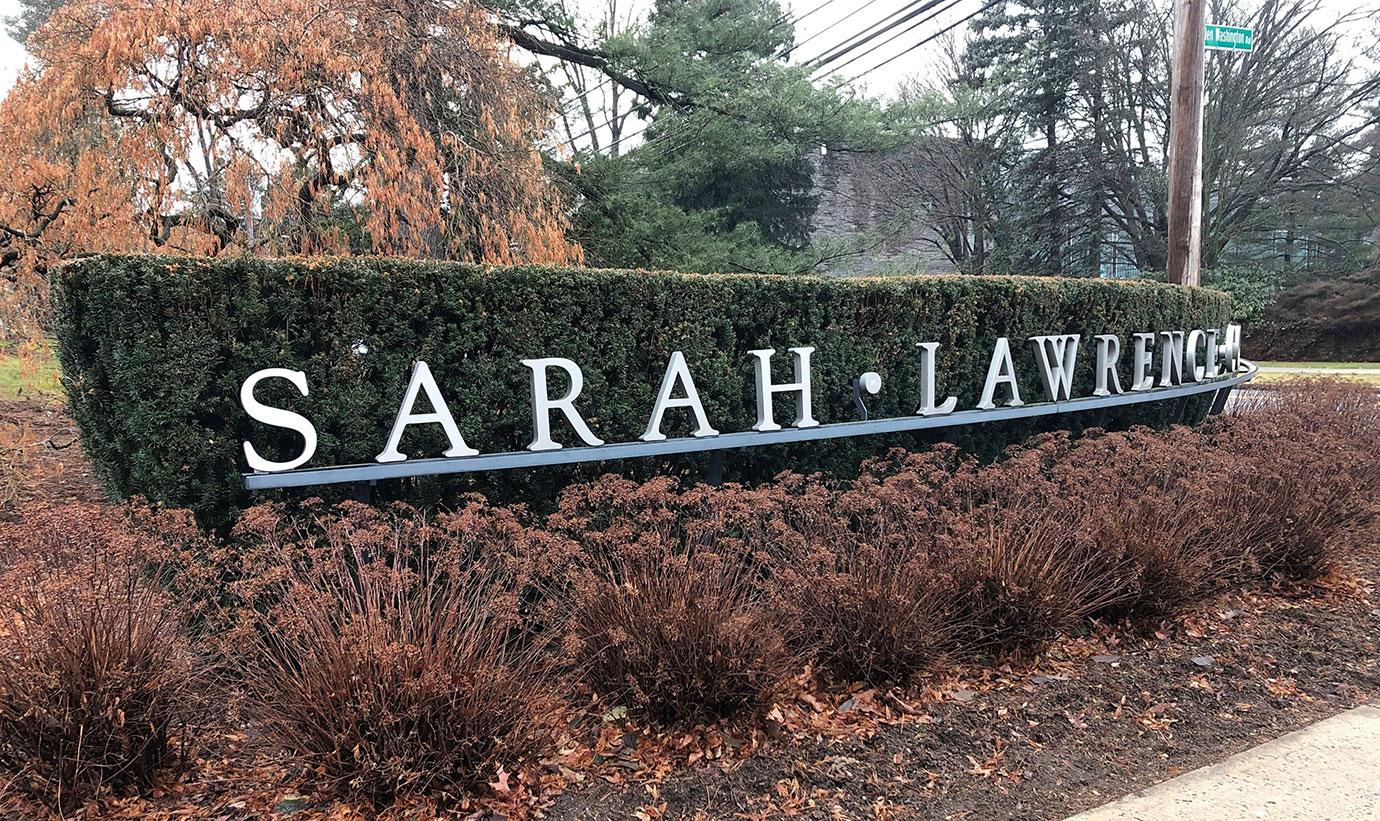 "In or about late 2010, Lawrence Ray moved into on-campus housing with his daughter and her male and female roommates during their sophomore year at college in Westchester County New York," the indictment obtained by RadarOnline.com states. "Ray began 'therapy' sessions with some roommates purportedly to help them with their physiological problems, and presented himself as a father figure to the roommates."
The New York Times reported that Ray was released from prison shortly before moving into his daughter's dorm room.
Article continues below advertisement
Moving On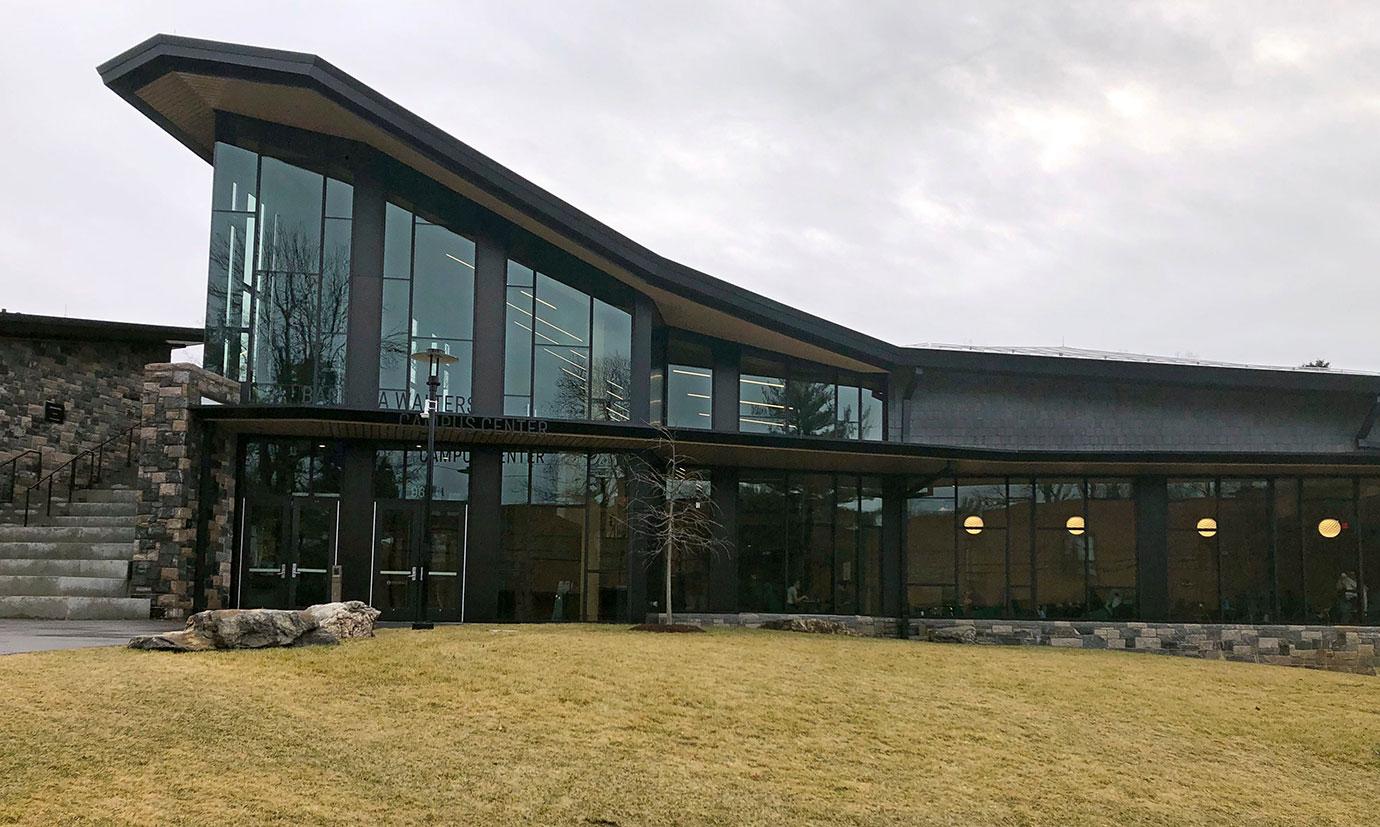 "Beginning in the summer of 2011, several of the roommates lived with Lawrence Ray, the defendant, in a one-bedroom apartment on the upper East side of Manhattan, New York," the indictment states. "They introduced Ray to other victims, who spent time at the apartment."
Article continues below advertisement
Crime Stopper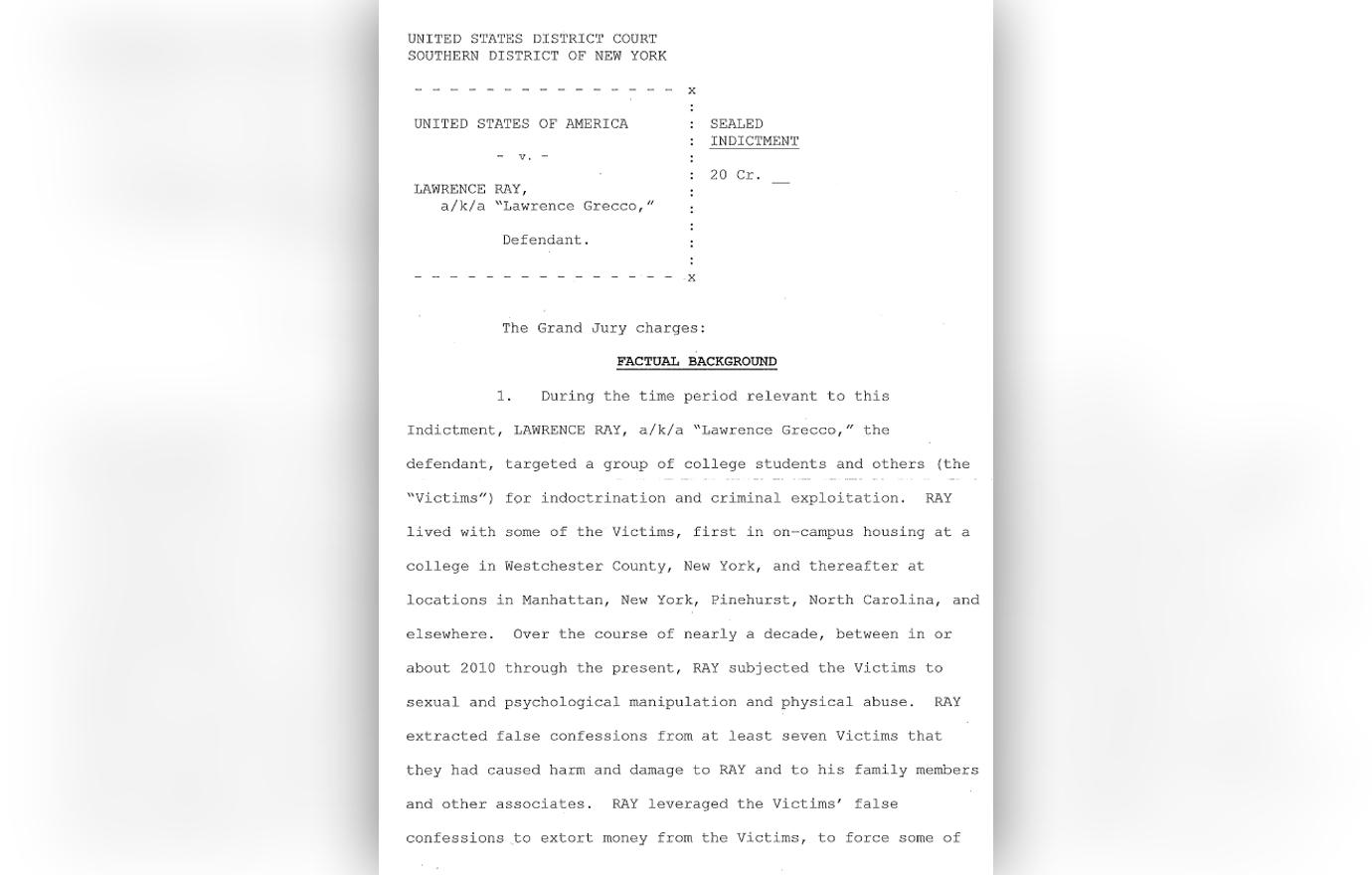 n a statement The FBI asked that if anyone believes they are a victim of Lawrence Ray, they should please contact the FBI at 1-800-CALL FBI and reference this case.