Allison Shut Down! Judge Denies Mack's Plea To Delay Sex Trafficking Trial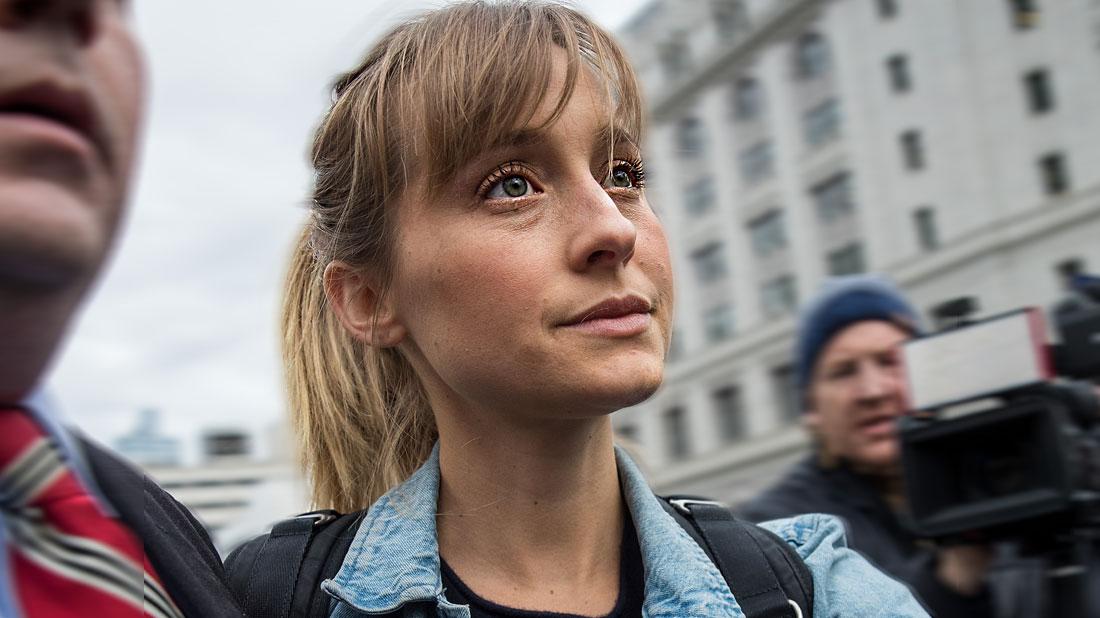 Allison Mack is suffering a loss in court.
RadarOnline.com has learned that a federal court judge denied the Smallville actress's request to delay her sex trafficking trial.
A March 29 filing showed that Mack begged the judge to delay the trial by 30 days. It is scheduled to begin on April 29.
"The reason for the requested continuance is that Ms. Mack actively is engaged in negotiations with the government regarding a potential pretrial resolution of her case, and the additional time will allow the parties to conclude those negotiations without prejudicing their ability to prepare for trial," the actress's attorneys stated in the legal document.
Article continues below advertisement
Federal court judge Nicholas G. Gaurafis, who has overseen the entire case, made it clear Mack's continuance request would not be possible.
"Application denied so ordered," the judge wrote on Mack's request on Friday.
The denial serves as one step backwards for Mack. Weeks before the Smallville actress's continuance request was filed, her former co-defendant Nancy Salzman pleaded guilty to a charge of racketeering and reached a plea deal with prosecutors.