On Her Own? Allison Mack Begs Court To Sever Sex Cult Trial From Leader Keith Raniere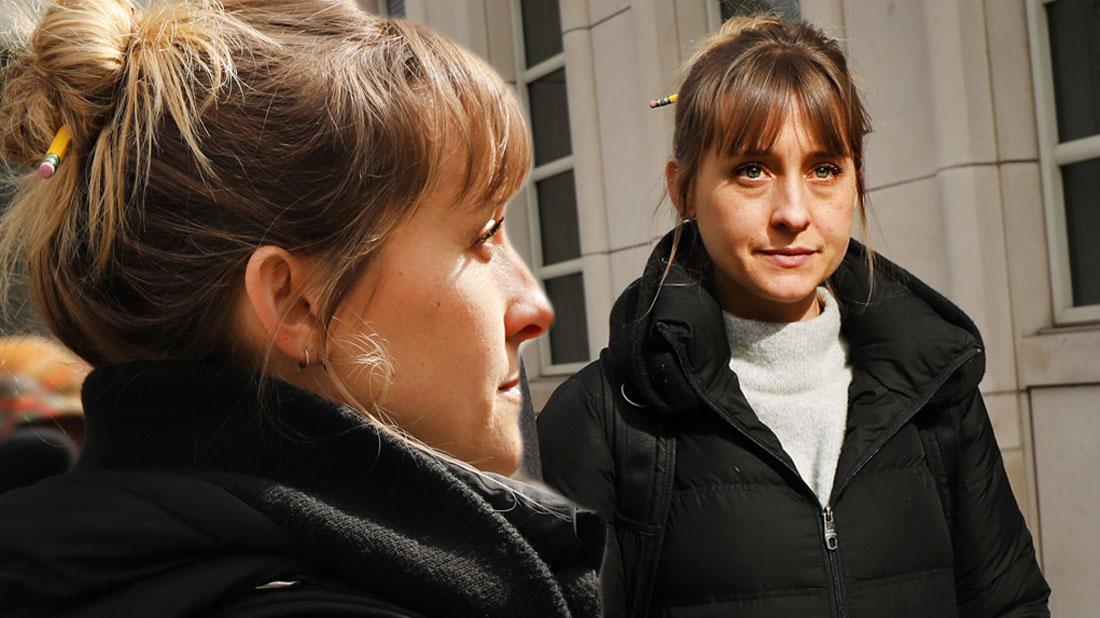 Article continues below advertisement
Mack's attorneys claimed her trial should be separate because she didn't even know Raniere at the time his child exploitation crimes allegedly took place.
"These new charges against Raniere are highly inflammatory and unfairly prejudicial if offered at a trial of Ms. Mack," the documents stated.
Additionally, Mack claimed that keeping her trial alongside Raniere's would give the jury the wrong impression.
"The law is clear that allegations of sexual abuse and exploitation of children – including the creation and possession of child pornography – create a substantial risk of eliciting a visceral response of disgust and anger from potential jurors," the court filing furthered.
In an attempt for "justice and fairness," Mack's attorneys claimed the court should sever her "because a joint trial at which this evidence is offered unfairly would prejudice Ms. Mack and create a serious risk that a jury could not make a reliable judgment as to Ms. Mack's innocence."
Article continues below advertisement