NXIVM Sex Cult Founder Keith Raniere Will 'Never Take A Plea Deal,' Says Source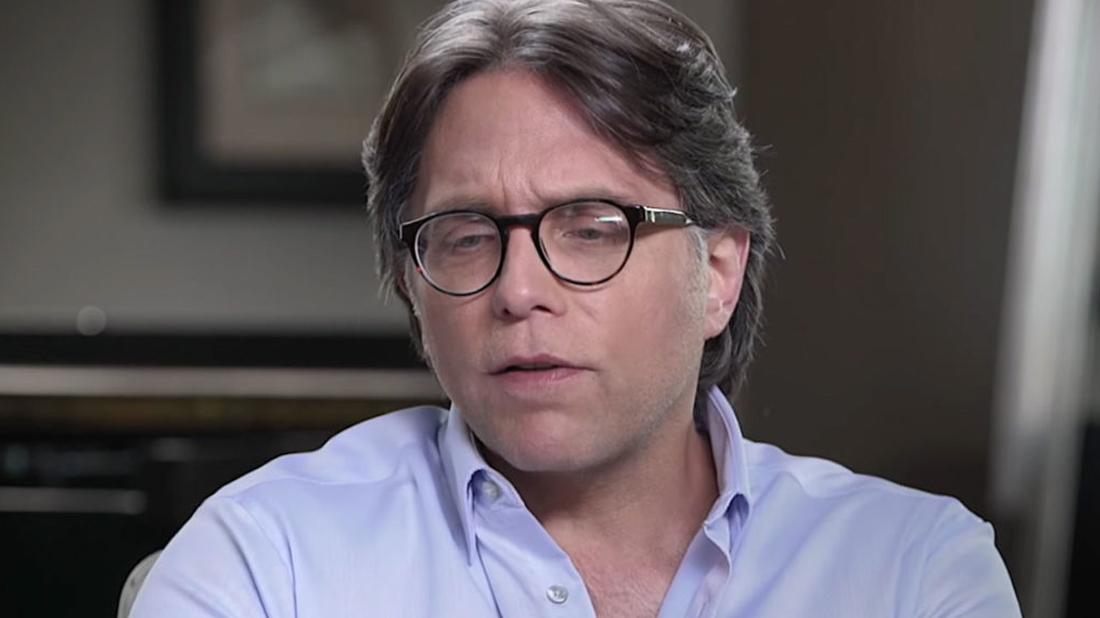 NXIVM sex cult mastermind Keith Raniere will "never take a plea deal" in the racketeering and sex trafficking case he's embroiled in, a source exclusively revealed to RadarOnline.com.
The cult founder, who is accused of sex trafficking and running a racketeering conspiracy along with actress Allison Mack and others, is currently housed in prison as he awaits trial. A source who has known Raniere for years told RadarOnline.com that he vehemently denies any wrongdoing.
Article continues below advertisement
"He's narcissistic, a megalomaniac and he's crazy," the source said. "Somewhere in his head he thinks he is innocent."
The source close to the investigation said that the twisted NXIVM founder won't back down, despite the fact that co-defendant Nancy Salzman was the first defendant in the case to plead guilty and cooperate with prosecutors last week.
"Keith will be the last one standing and he will never take a plea," the insider said.
"He will take his chances with a trial hoping that maybe, just maybe, if the glove doesn't fit you must acquit, like in O.J. Simpson's case," the source added.
As RadarOnline.com readers know, Raniere, Mack, Nancy Salzman, Lauren Salzman, Clare Bronfman and Kathy Russell have been accused of running the cult that took advantage of women.
Mack, Lauren Salzman and Russell are reportedly working with prosecutors to reach their own plea deals. A source previously spilled to RadarOnline.com that the co-defendants are all "absolutely terrified" of going to prison.