No Smiles! Lori Loughlin Looks Miserable Amid New Money Laundering Charge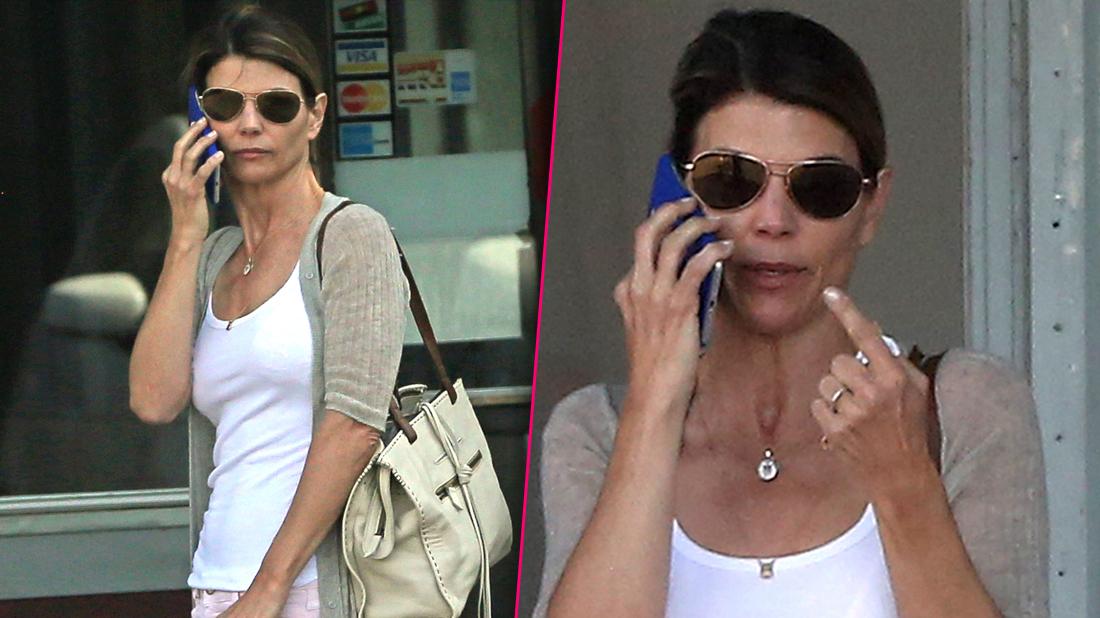 No smiles from miserable looking Lori Loughlin, as she took her car in for a wash in West Hollywood on Tuesday, April 9. Loughlin was on the phone throughout her visit, possibly discussing the new charges she and her fashion designer husband Mossimo Giannulli face in the explosive college admission bribery scandal.
As RadarOnline.com reported, the Full House star, who was one of 14 parents who refused to plead guilty to a single charge of conspiracy to commit mail and wire fraud, was slapped with a new charge of money laundering on Tuesday.
Article continues below advertisement
The move comes a day after fellow actress Felicity Huffman, 12 other parents and a coach agreed to plead guilty to the mail and wire fraud charge, and looks to be a sign that prosecutors are ramping up their fight against the remaining parents, including Loughlin, who continue to dispute the allegations.
Check out this RadarOnline.com gallery to learn more about the new charges Loughlin faces, and how they could affect her prison possibilities.
Silence Is Golden
Loughlin refused to answer any questions as she picked up her car up from the car wash.
Keeping It Simple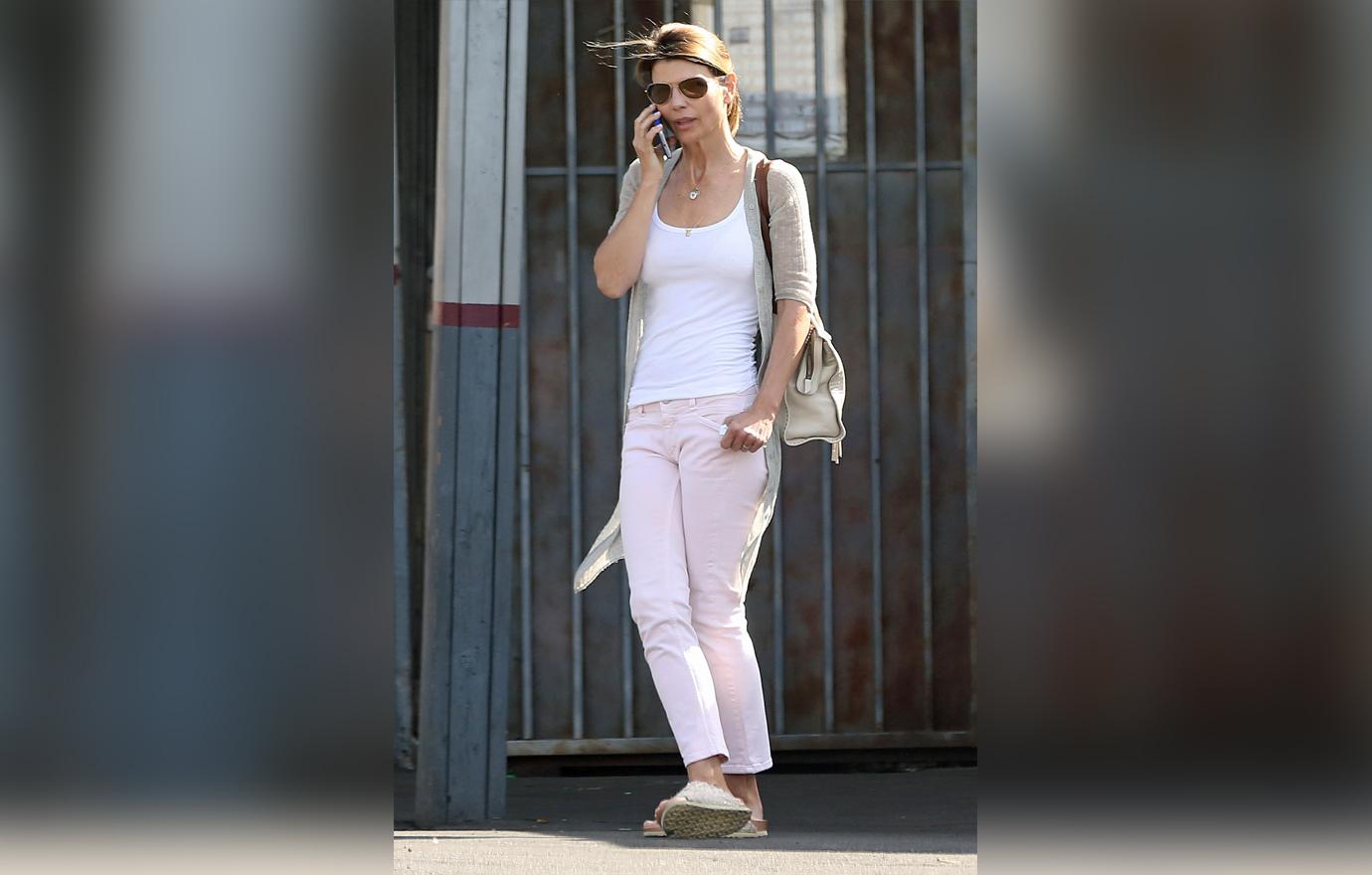 The 54-year-old looked dour in a simple all-white ensemble of plain t-shirt and slacks.
Parents Charged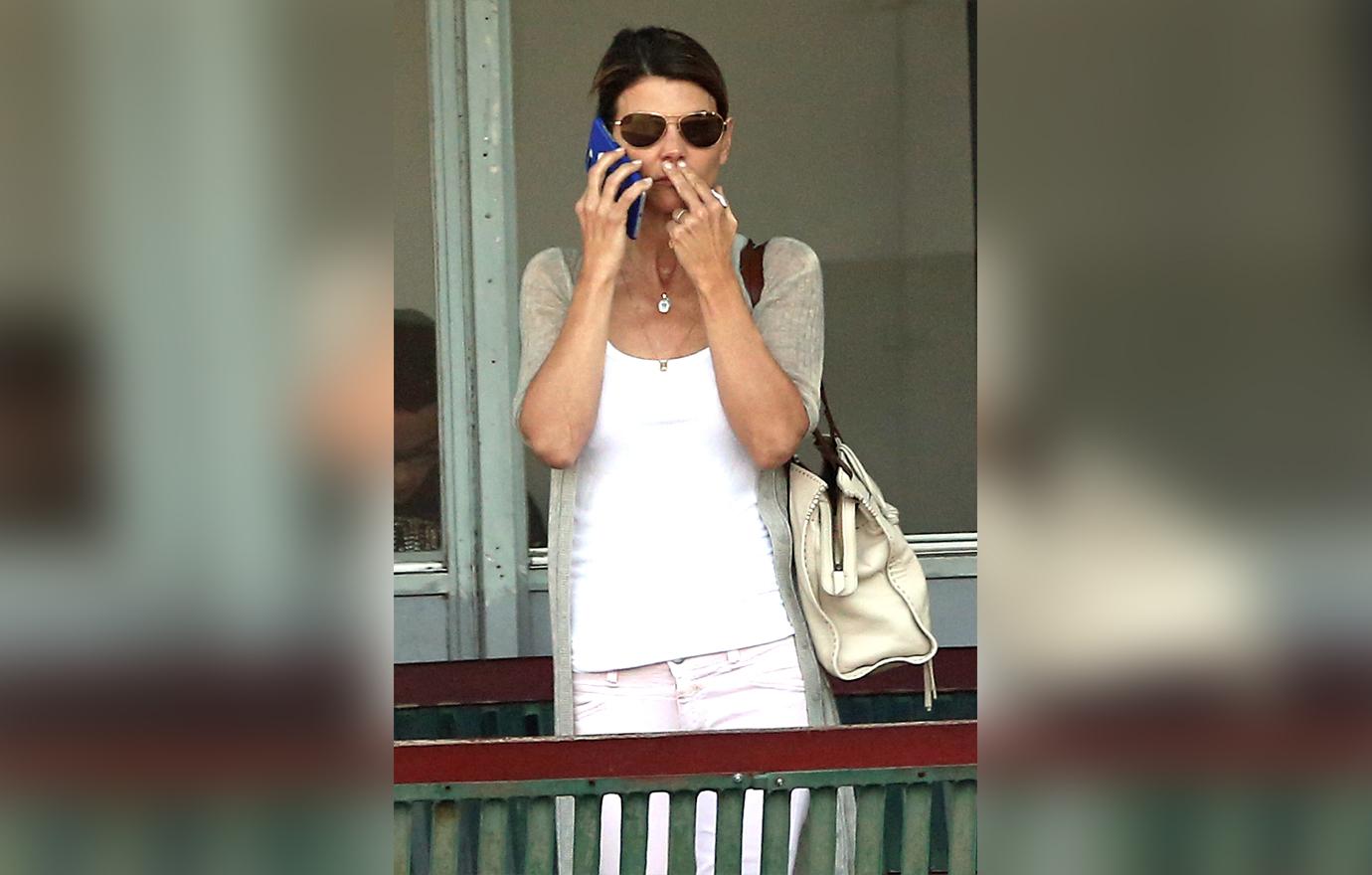 Article continues below advertisement
Cheaters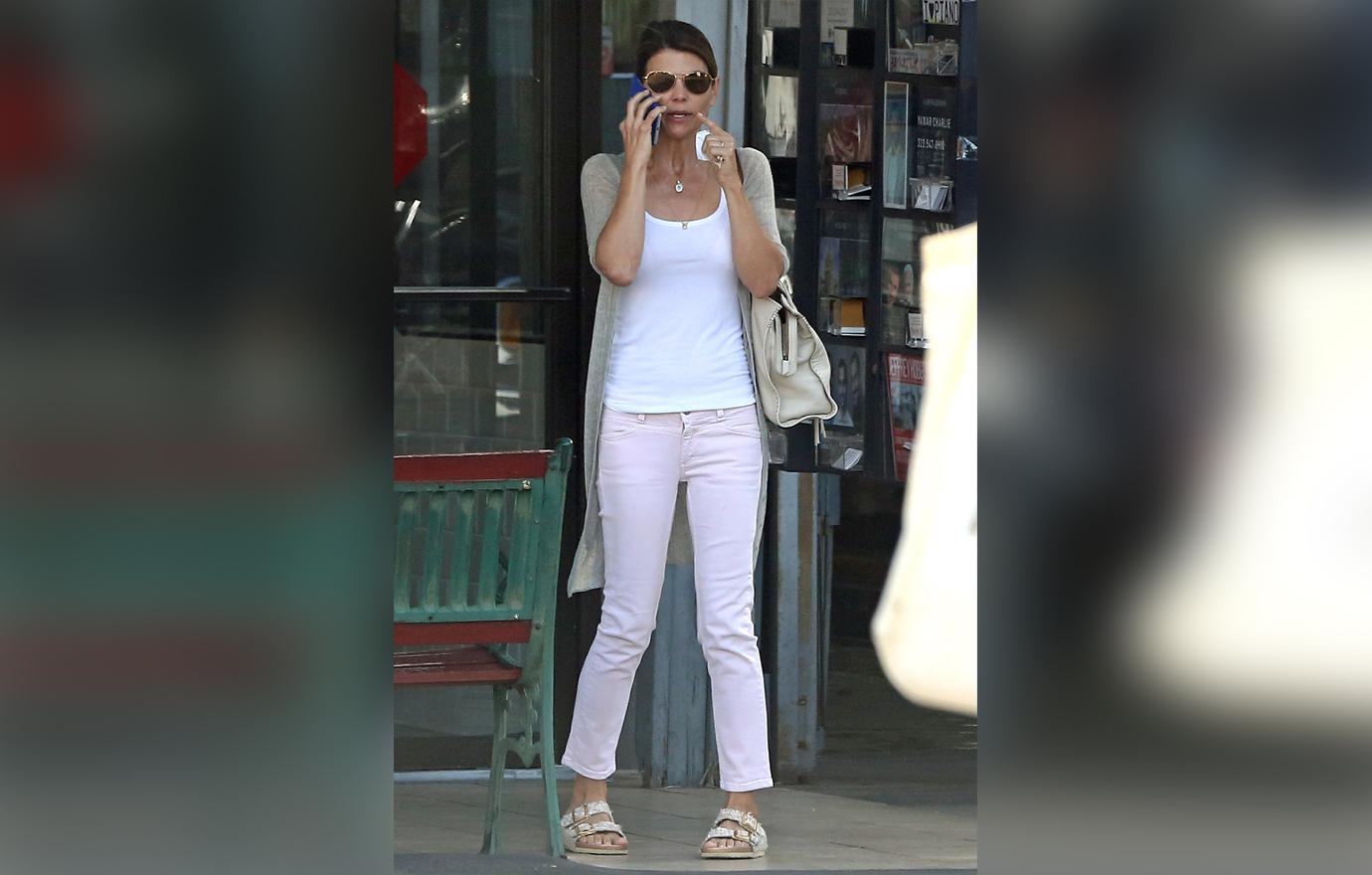 Article continues below advertisement
Fake Athletes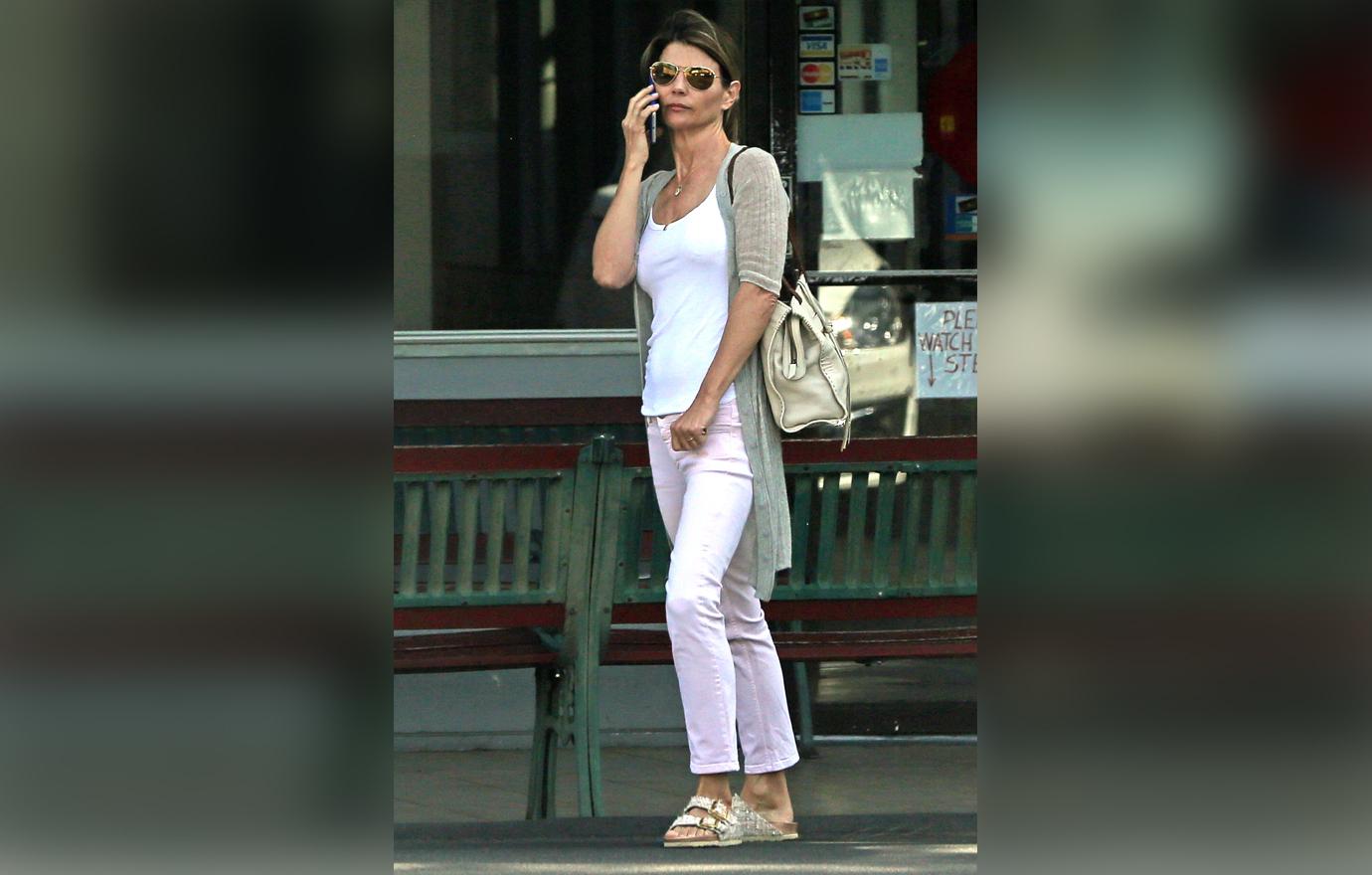 Loughlin and Giannulli are accused of paying $500,000 in bribes to get their daughters into the University of Southern California as crew team recruits, even though the girls didn't play the sport.
Article continues below advertisement
Huffman Pleads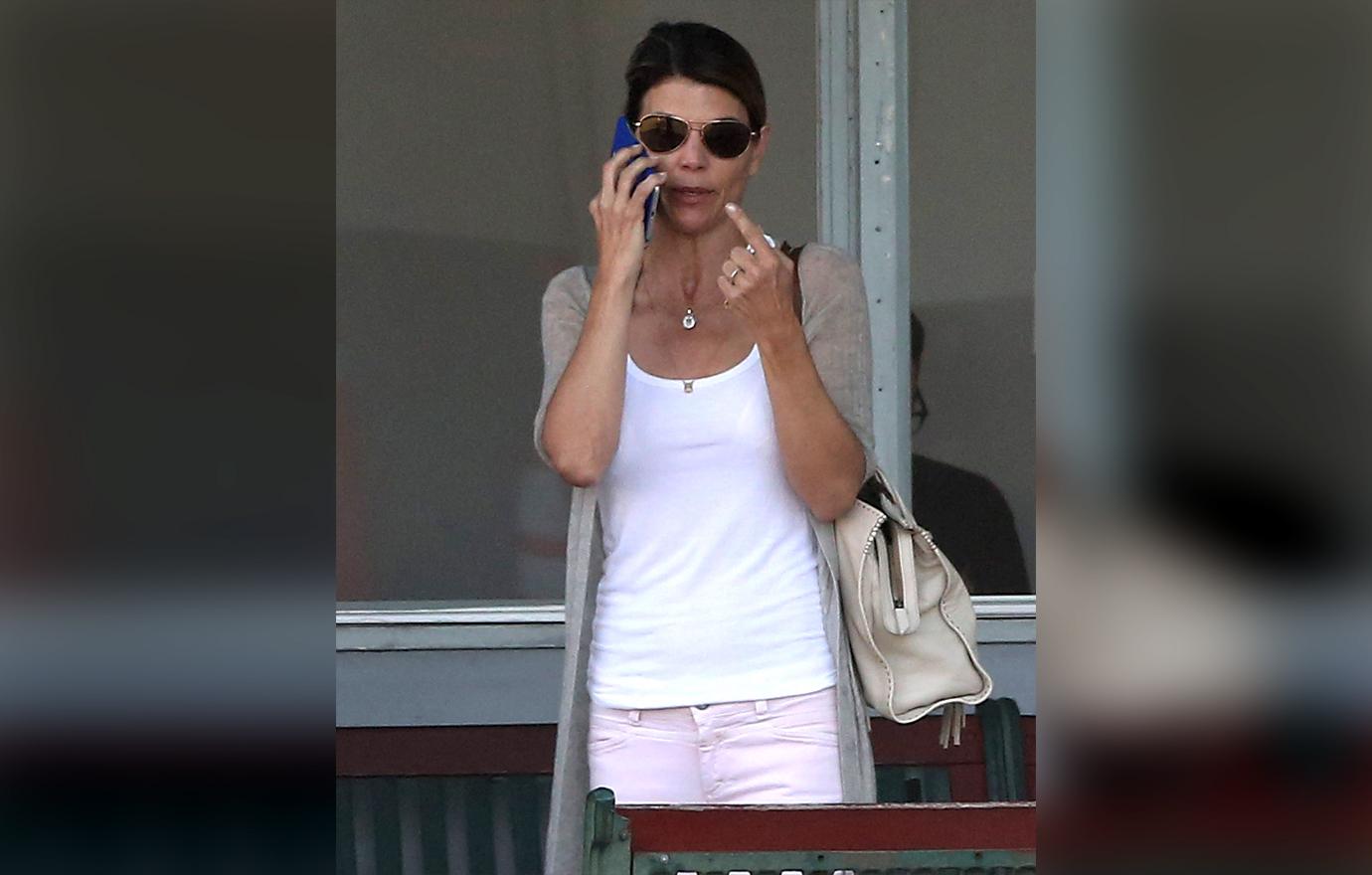 Article continues below advertisement
Prison Time