Lori Loughlin Faces New Charges Of Money Laundering In College Admissions Scandal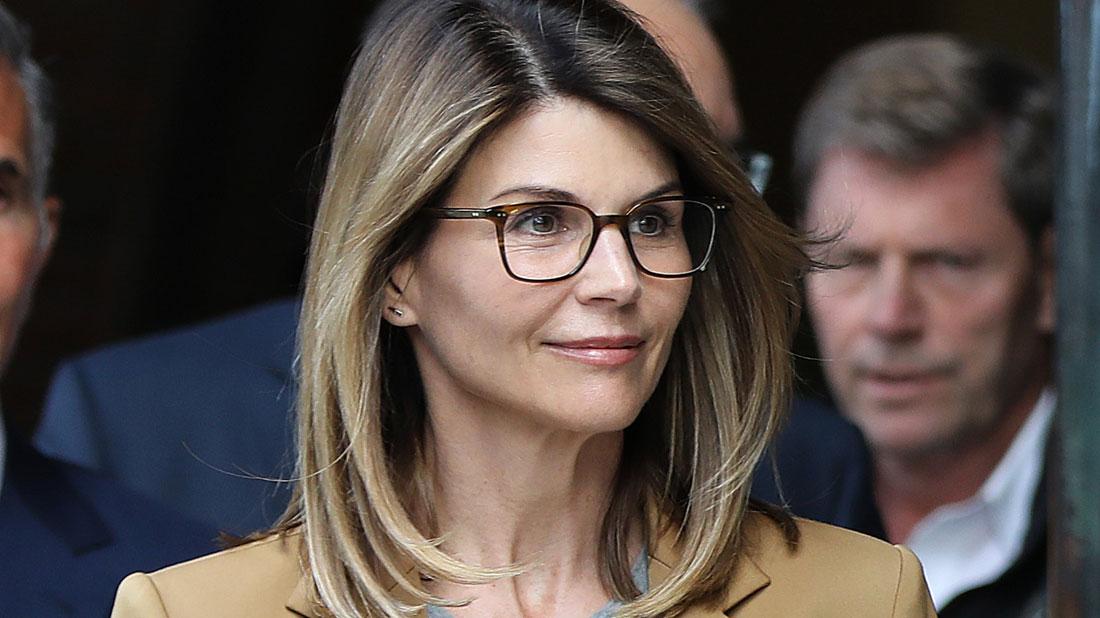 Lori Loughlin has been hit with a new charge in the explosive college admissions bribery scandal.
According to documents obtained by RadarOnline.com, Loughlin and her fashion designer husband, Mossimo Giannulli are part of a smaller group of parents slapped with an additional charge of money laundering conspiracy.
"Sixteen parents involved in the college admissions scandal were charged today in Boston in a second superseding indictment with conspiring to commit fraud and money laundering in connection with a scheme to use bribery to cheat on college entrance exams and to facilitate their children's admission to selective colleges and universities as purported athletic recruits," the official release states.
Article continues below advertisement
As Radar has reported, Loughlin and Giannulli refused to plead guilty to the charges the other day in court. Fellow actress Felicity Huffman, 12 other parents and a coach did agree to plead guilty — signaling an escalation in the case against the parents who are continuing to fight the allegations against them.
"On or about April 10, 2017, GIANNULLI wired $200,000 to KWF in exchange for Singer facilitating his older daughter's admission to USC as a purported crew recruit," the new indictment alleges. "On or about March 26, 2018, KWF issued a letter to GIANNULLI and LOUGHLIN falsely indicating that 'no goods or services were exchanged' for the purported donation of
$200,000."
In all, 33 prominent parents are accused of participating in a scheme that involved rigging college entrance exams and bribing coaches at elite universities.
They were arrested last month on a single charge of conspiracy to commit mail and wire fraud. The indictment brought Tuesday adds a charge of money laundering conspiracy against the couple and 14 other parents.
The parents are accused of paying an admissions consultant, Rick Singer, to cheat on their children's college entrance exams and get their children admitted as athletic recruits at such elite schools as Georgetown and Yale.
Loughlin and Giannulli are accused of paying $500,000 in bribes to get their daughters into the University of Southern California as crew team recruits, even though neither of them played the sport.