Lori Loughlin Arrives At Court To Face Charges In College Admissions Scandal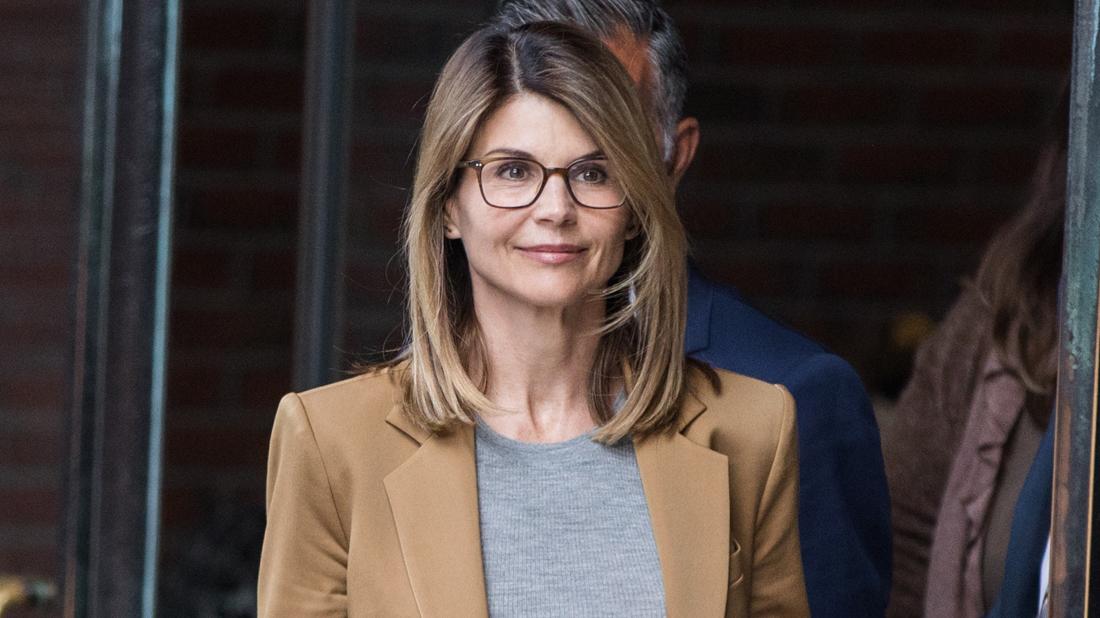 Lori Loughlin was photographed at Boston courthouse Wednesday afternoon, April 3, as she prepared to face the judge on charges in the explosive college admissions scandal.
Article continues below advertisement
BAD BEAHAVIOR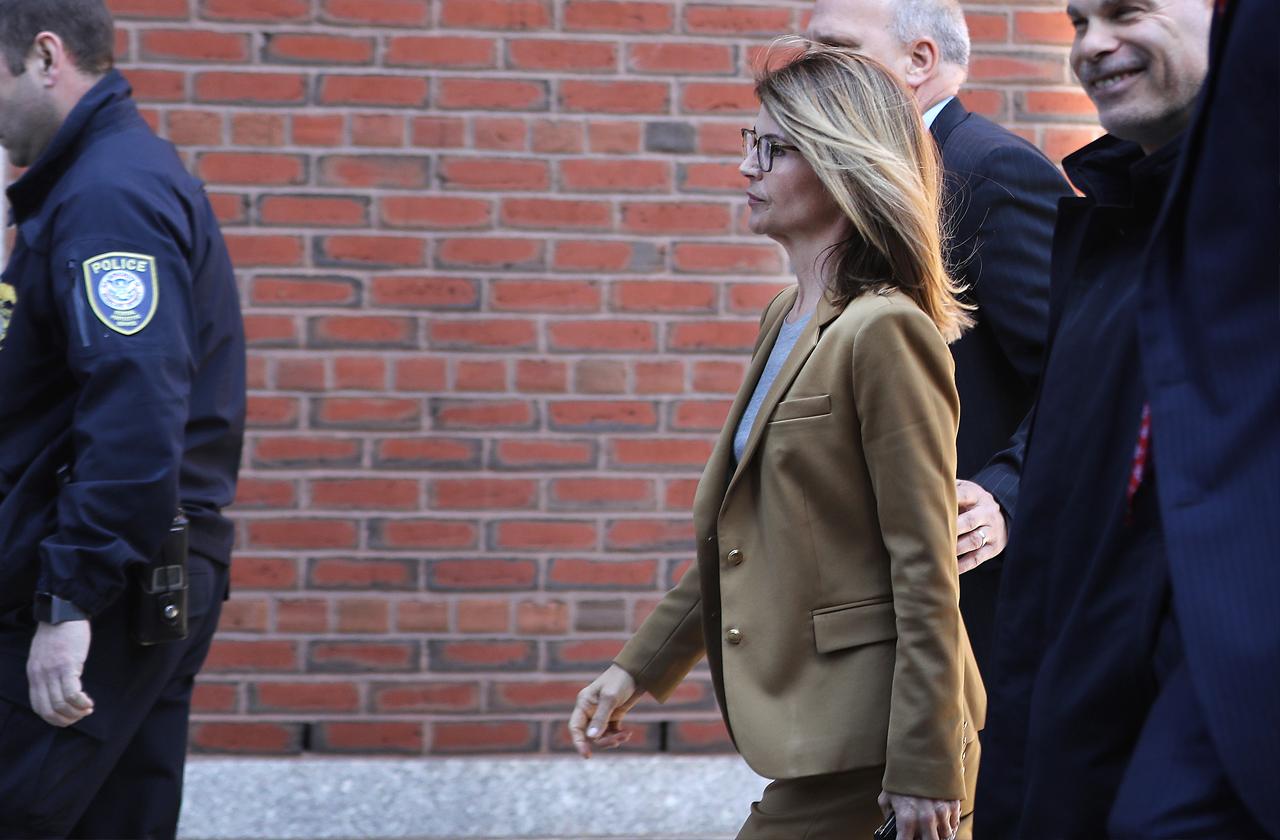 The Fuller House star and Felicity Huffman were the most famous names in the landmark college admissions scam. The bombshell case led to 50 people being charged in the criminal investigation involving wealthy parents, coaches and college prep executives who have been accused of carrying out a nationwide fraud to get students into prestigious universities, according to a federal indictment.
SHAME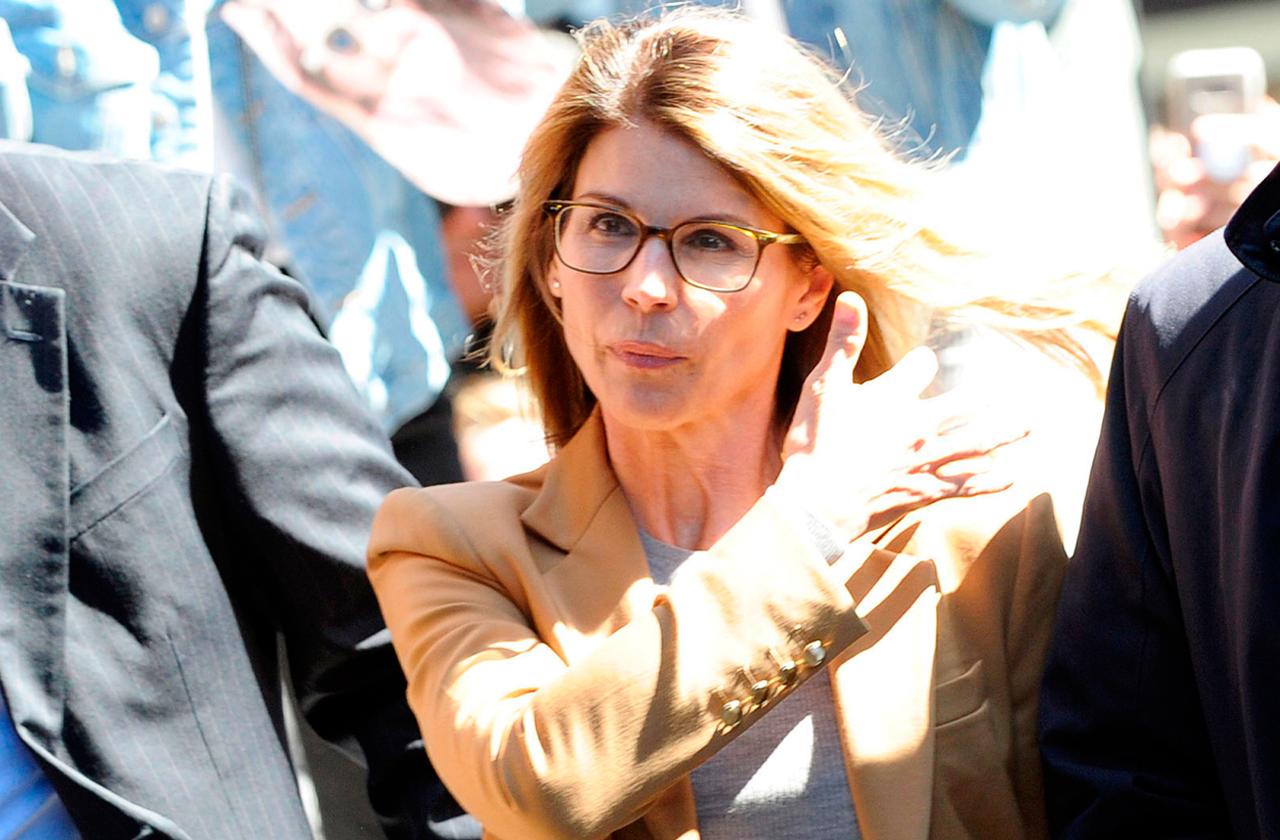 Loughlin, 54, and her husband, designer Mossimo Giannulli, were charged after allegedly agreeing to pay $500,000 in bribes to have their two daughters accepted to the University of Southern California as a recruited crew athletes, even though they didn't row competitively.
Article continues below advertisement
BUSTED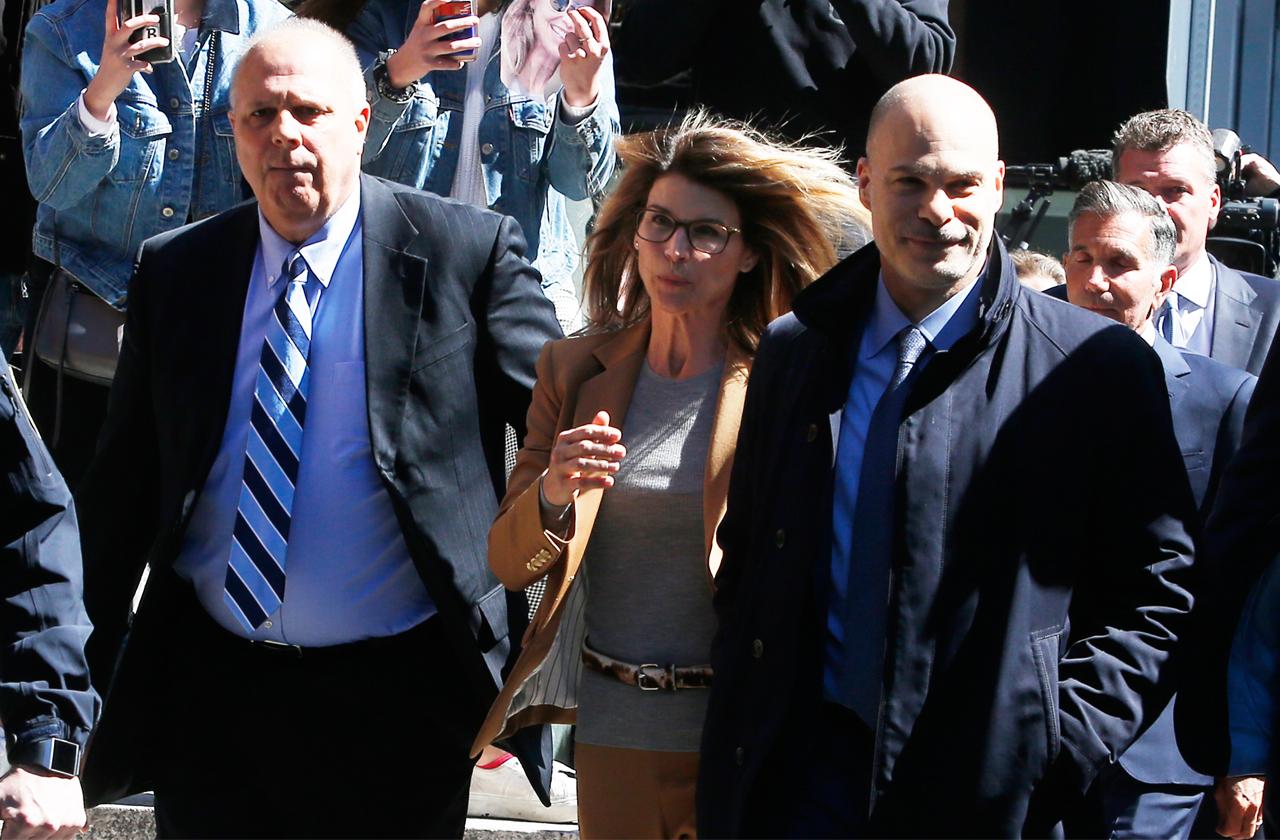 She was arrested and released from jail on $1 million bond.
Article continues below advertisement
TSK, TSK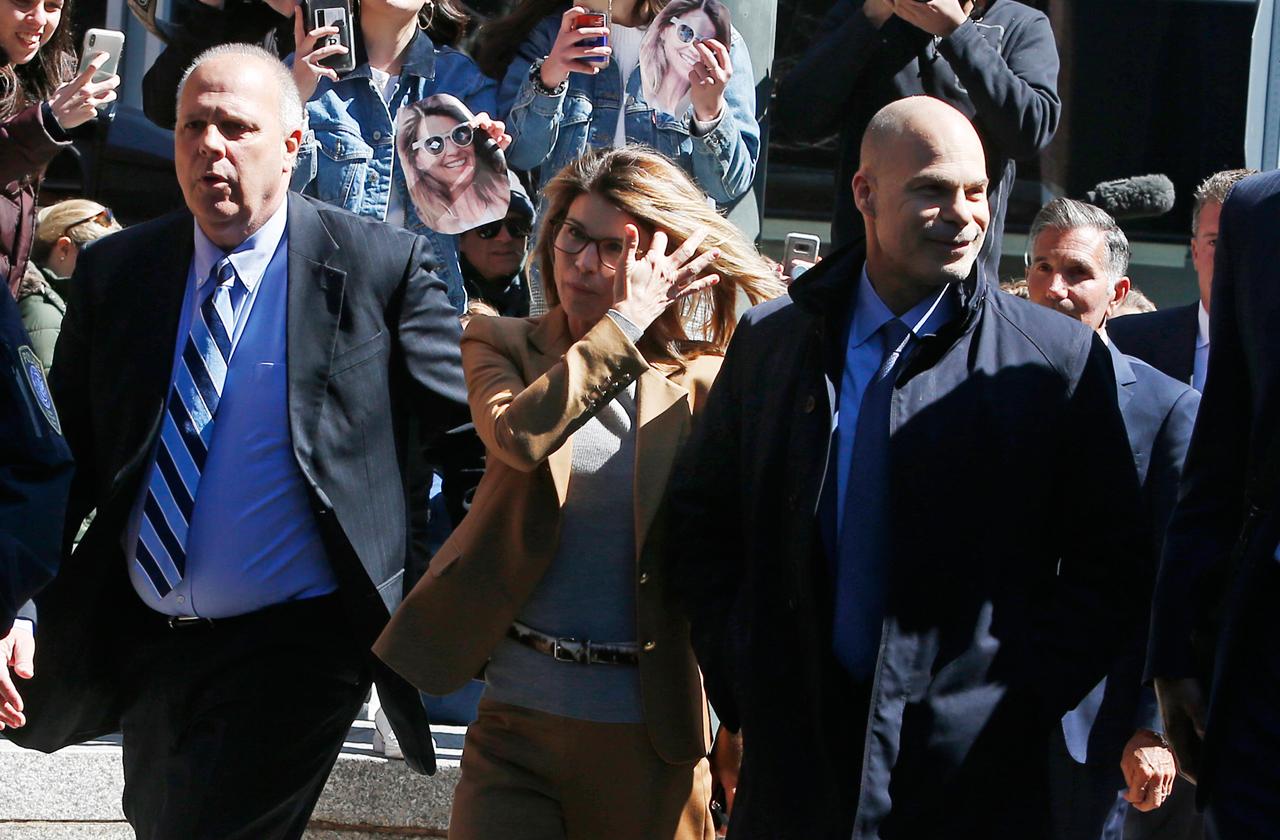 Meanwhile, Huffman, 56, who's an Academy Award nominee, has been charged with felony conspiracy to commit mail fraud and honest services mail fraud, according to court paperwork filed Monday, March 11 in federal court in Massachusetts. The star allegedly paid a proctor $15,000 to take the SAT for her older daughter.
Article continues below advertisement
BEHIND BARS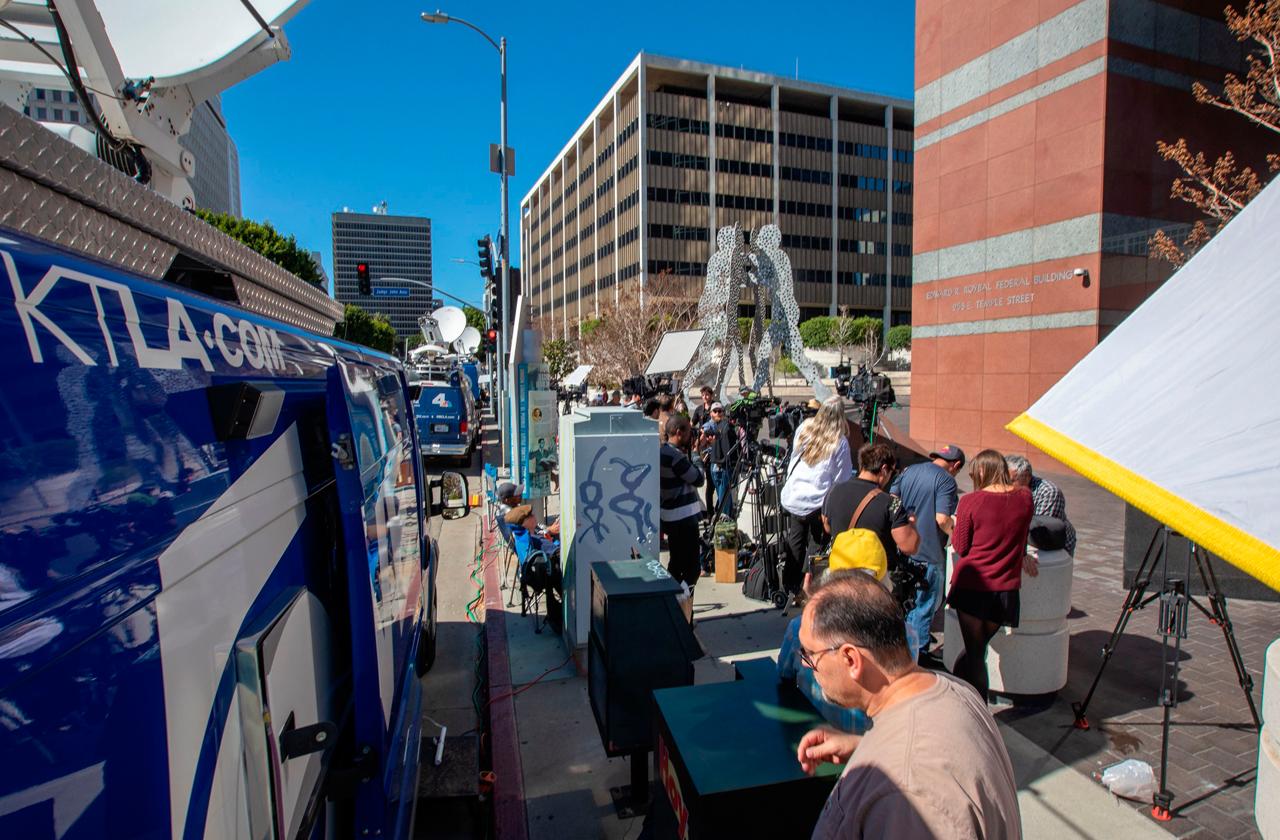 Loughlin and Huffman both face up to a maximum of five years behind bars if they are found guilty of the charges against them.