Exclusive
'Long Island Medium' Backlash! 12 Reasons Angry Critics Call Theresa Caputo A Fraud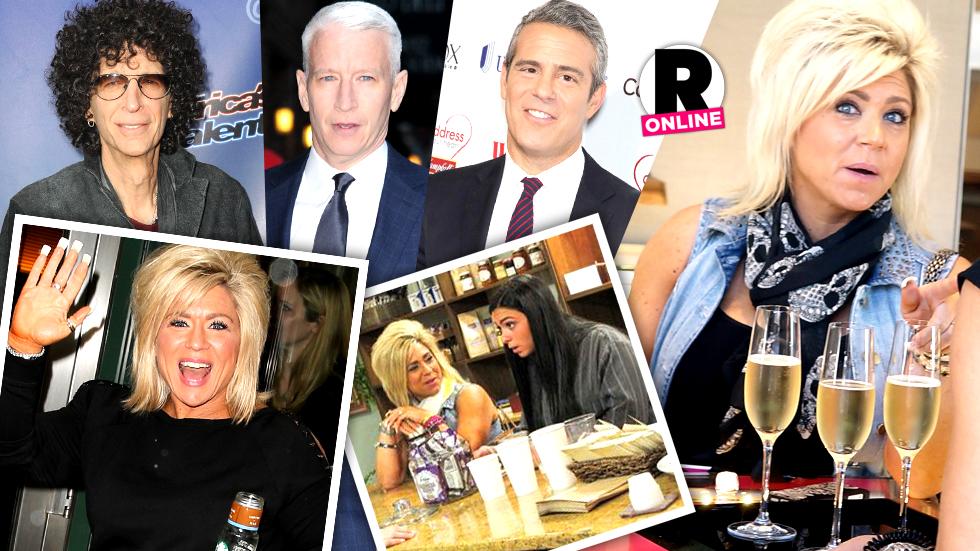 Long Island Medium star Theresa Caputo kicks off the 7th season of her popular TLC reality show this weekend— but not everyone is blown away by the self-proclaimed psychic. As RadarOnline.com has revealed, many respected paranormal experts, journalists, clients and even celebrities have put the New York native on blast for scamming grief-stricken believers.
Article continues below advertisement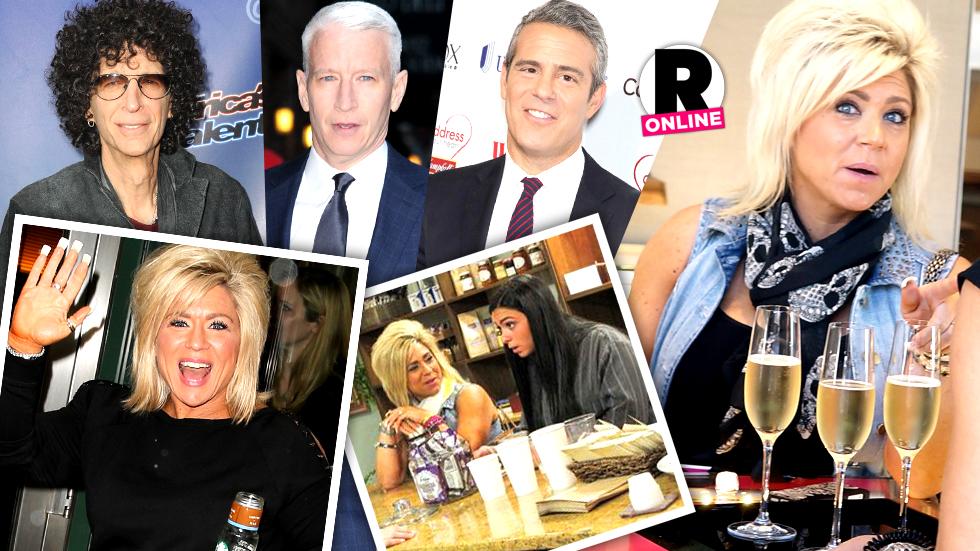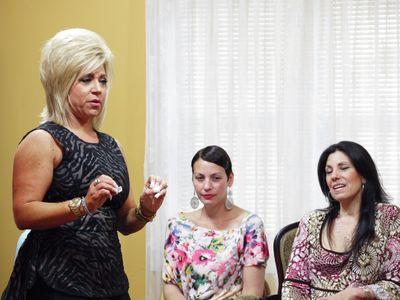 Investigator Ron Tebo, the creator of fraud whistleblower website SciFake.com, told RadarOnline.com that the 48-year-old uses old-school psychic techniques such as cold reading, or analyzing a subject's body language, clothes and speech to make a high-probability guess, and shot-gunning, or asking a large audience a vague question for a good chance of a positive response. "She'll ask the group a question like, 'Who lost an older male relative to heart problems?' It's the oldest trick in the medium's book," Tebo explained.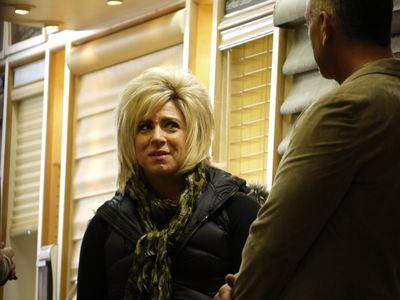 Former fans who attended her live reading tour have expressed their disappointment when Caputo failed to deliver. "She seemed off and almost every reading was like pulling teeth to match up info," one audience member at a Hersey, Pennsylvania, show complained to Ticketmaster.com. "For the most part, readings were forced and uninspired."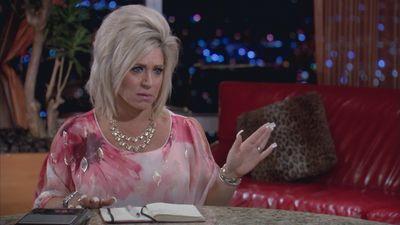 One former client, who was filmed by a TLC crew, tells RadarOnline.com that Caputo's assistants grilled her about her husband's passing before the cameras rolled. The handler "promised she wouldn't tell Theresa, but she totally could have told her everything," the skeptical woman claimed. "I think Theresa's a phony…It's all for the cameras."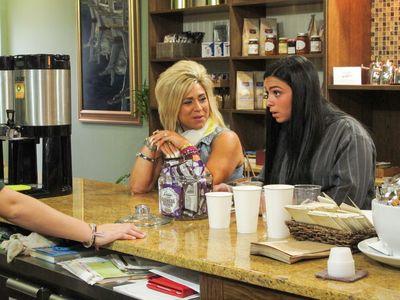 Off camera, Caputo is hardly the bubbly, big-hearted blonde TLC fans adore, the same woman alleged. "After our greeting— which we had to film TWICE because I didn't say the right things— Theresa brushed right past me and began talking to her crew," she told RadarOnline.com.
INF – 'America's Got Talent' Season 10 Red Carpet Event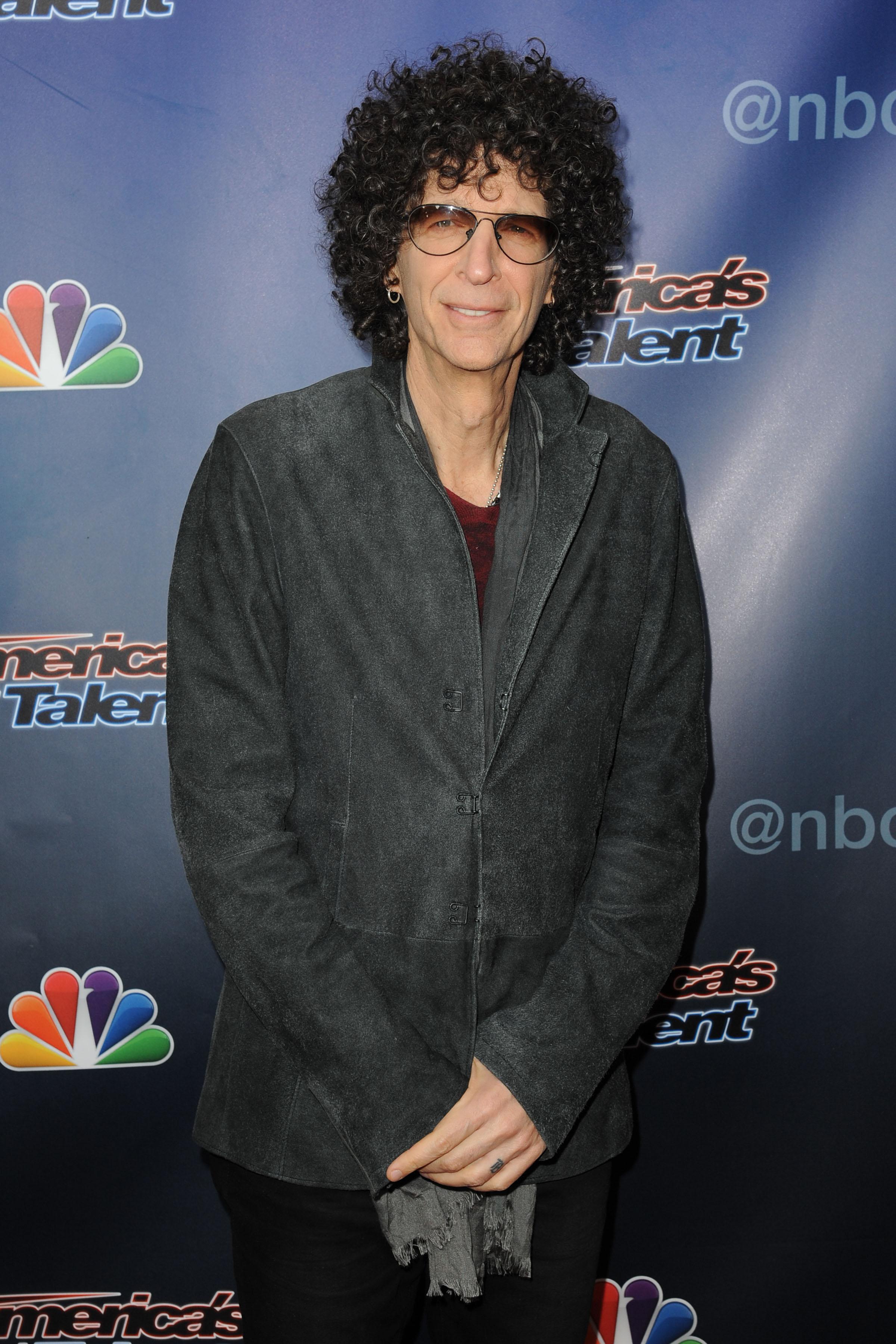 Media mogul Howard Stern banned the reality star from his hit Sirius XM show after she made outrageous demands regarding an appearance in his studio. She allegedly said she needed nearly an hour alone with the audience before filming! "We're not interested in leaving people alone with the Long Island psychic for 45 minutes," Stern said. "She's never coming in here…It's never going to happen. The Long Island psychic is not a psychic."
INF – "The Late Show with David Letterman" – Guests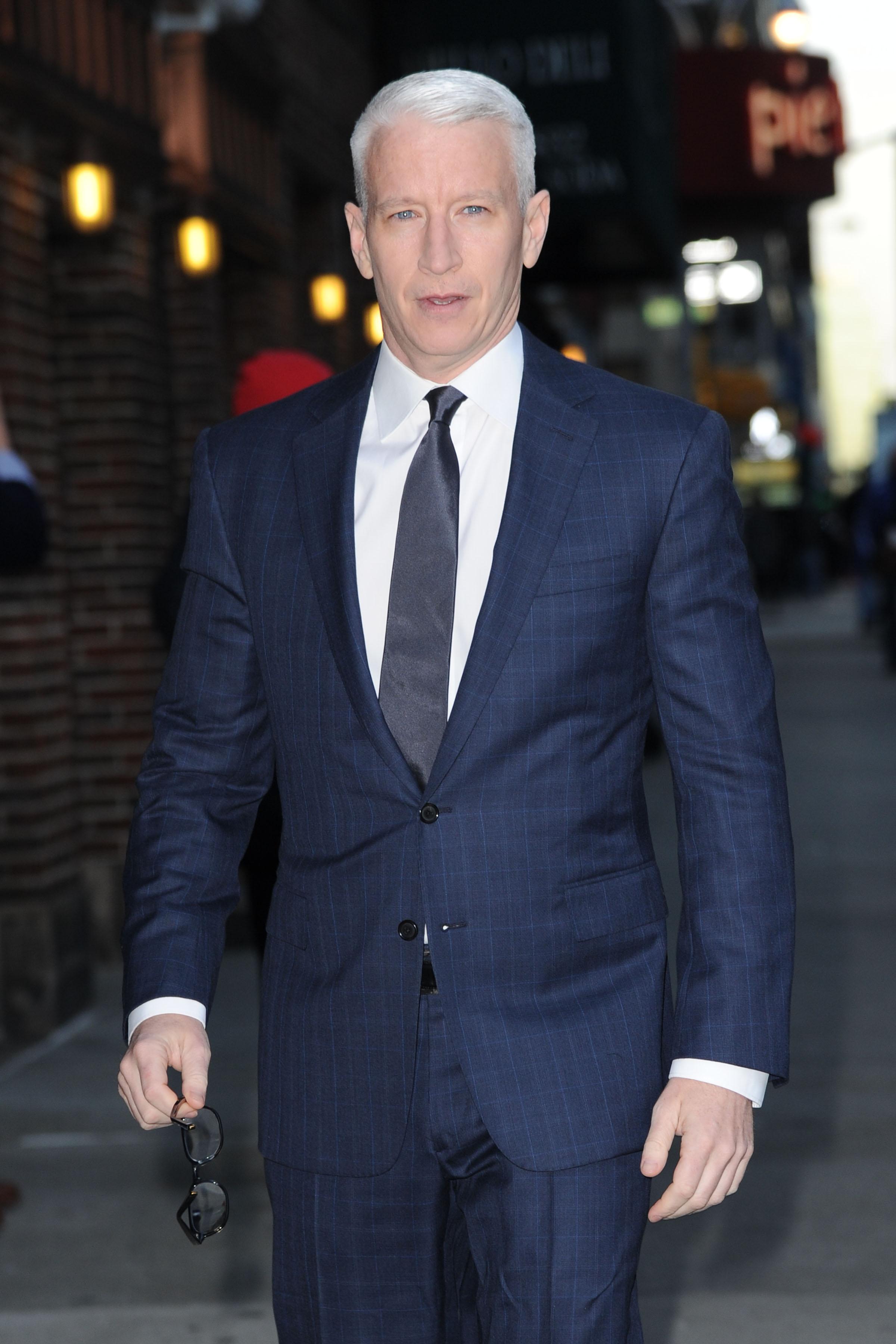 When Anderson Cooper welcomed the self-proclaimed medium to his former daytime talk show in 2012, the journalist was underwhelmed by her psychic abilities. "I'm pretty skeptical about this Long Island Medium stuff," he admitted in a post-show web interview. "There's a lot you can say to a room of 300 people….Somebody here has ashes of a loved one, there's a pretty good chance somebody has a piece of jewelry with some ashes in it. People so want to believe in things…but I want to see actual proof."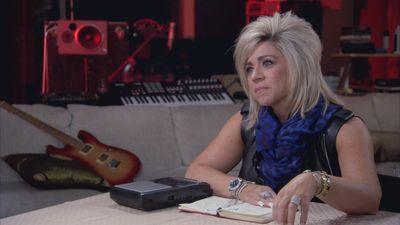 In his new book Is the Long Island Medium the Real Deal?, paranormal investigator Kirby Robinson suspected Caputo sends spies into the audience before the start of her live shows to learn more about the people she's allegedly about to read. "I have doubts about her authenticity," Robinson stated bluntly.
EXCLUSIVE: "The Long Island Medium" Theresa Caputo does some shopping on Rodeo Dr in Beverly Hills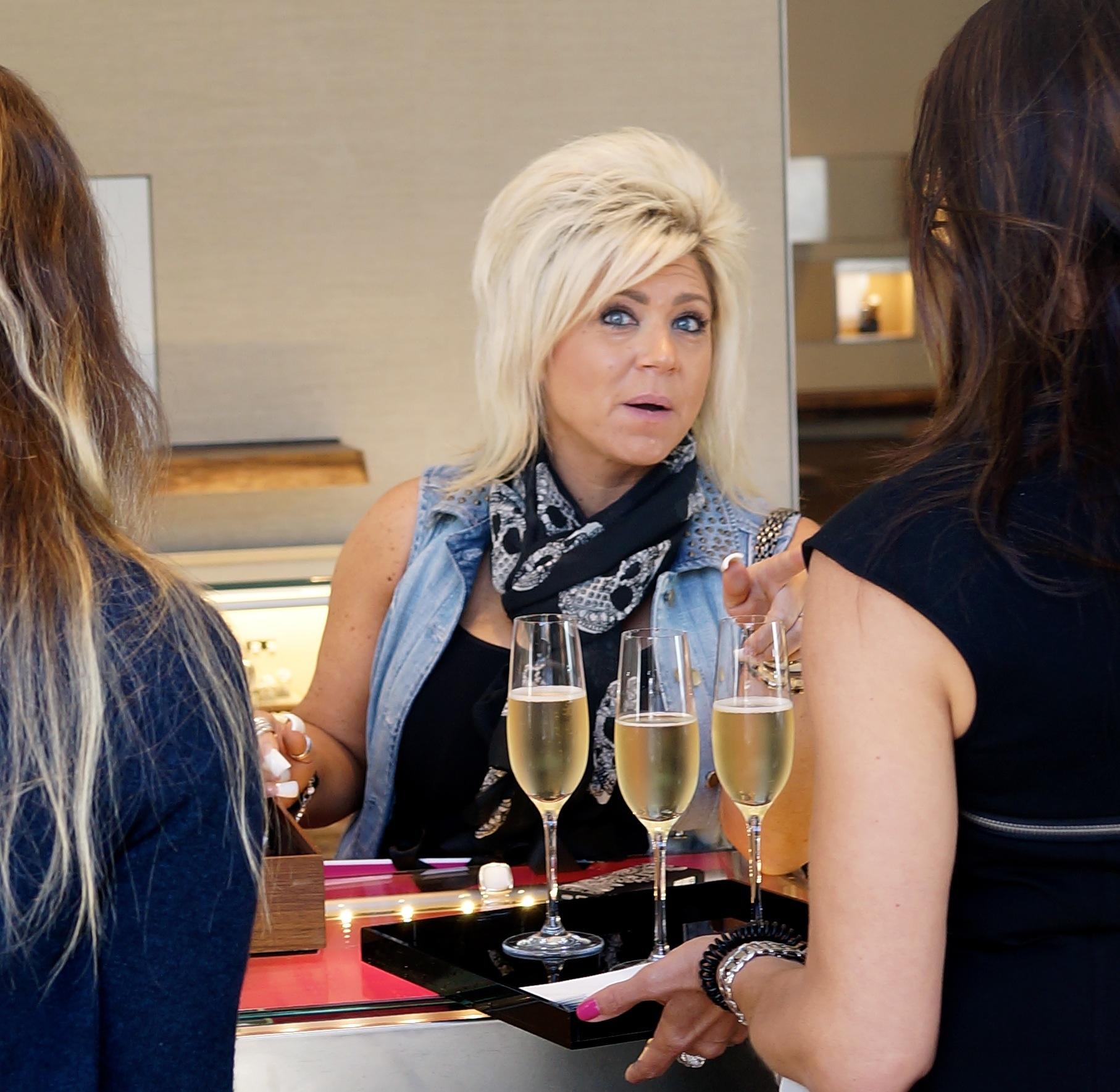 Confusion caught on tape! Pamela Weinstein, who was read by Caputo in the audience of Ellen DeGeneres' talk show in 2013, told RadarOnline.com that the reality star was way off the mark when allegedly in contact with her deceased son. "She was referring to my son as being much older than he was," Weinstein said.. "She was definitely not spot on. I thought, 'No, this does not sound like him.' I do not think she was capturing his spirit at all."
'Long Island Medium' Theresa Caputo sports pink pants at The Grove promoting season 3 of her show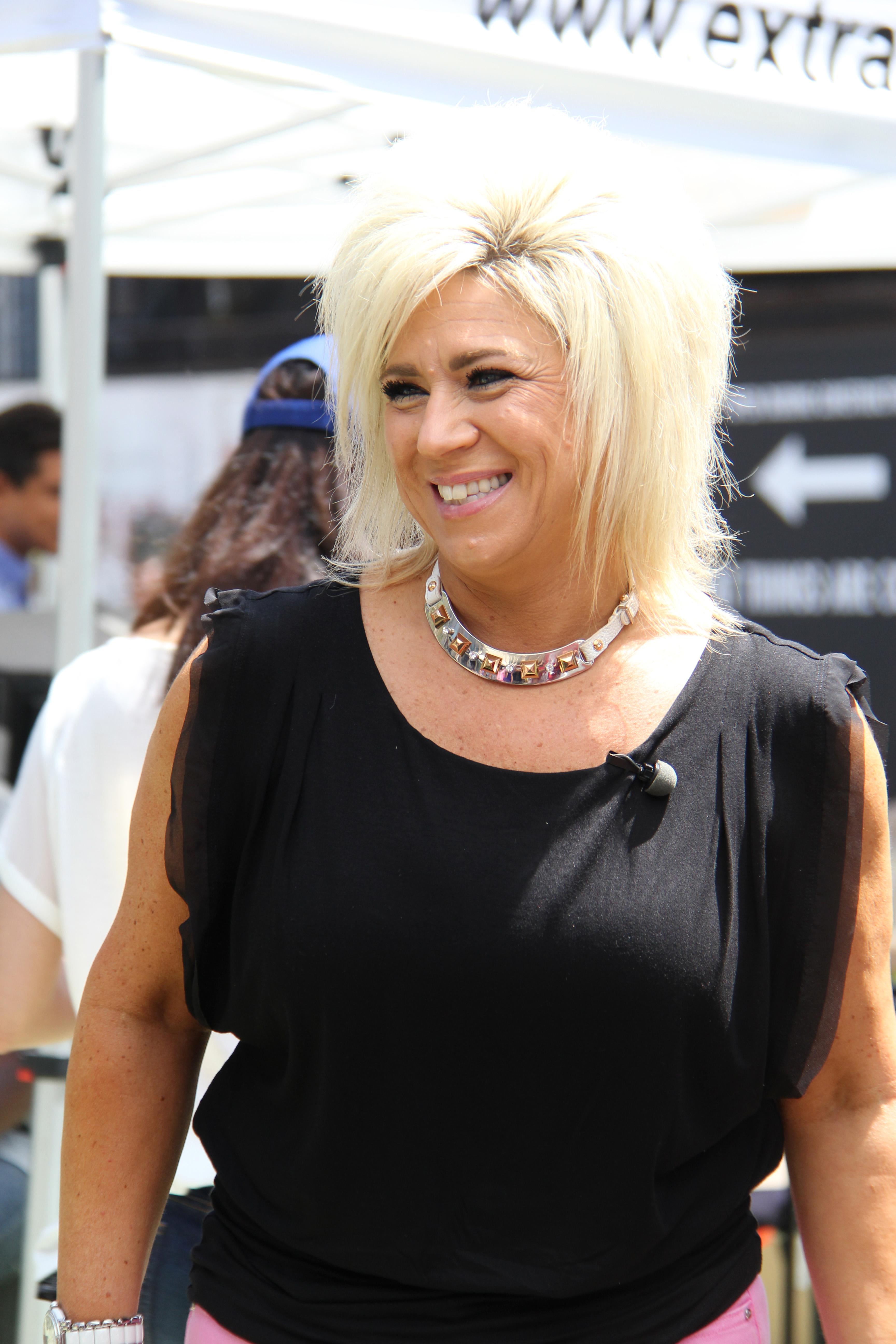 Is she just in it for the cold cash? According to an insider, Caputo demands that TLC put her up in five-star hotels while filming on the road.
Article continues below advertisement
Celebrities and honorees at 12th Annual Woman's Day Red Dress Awards in NYC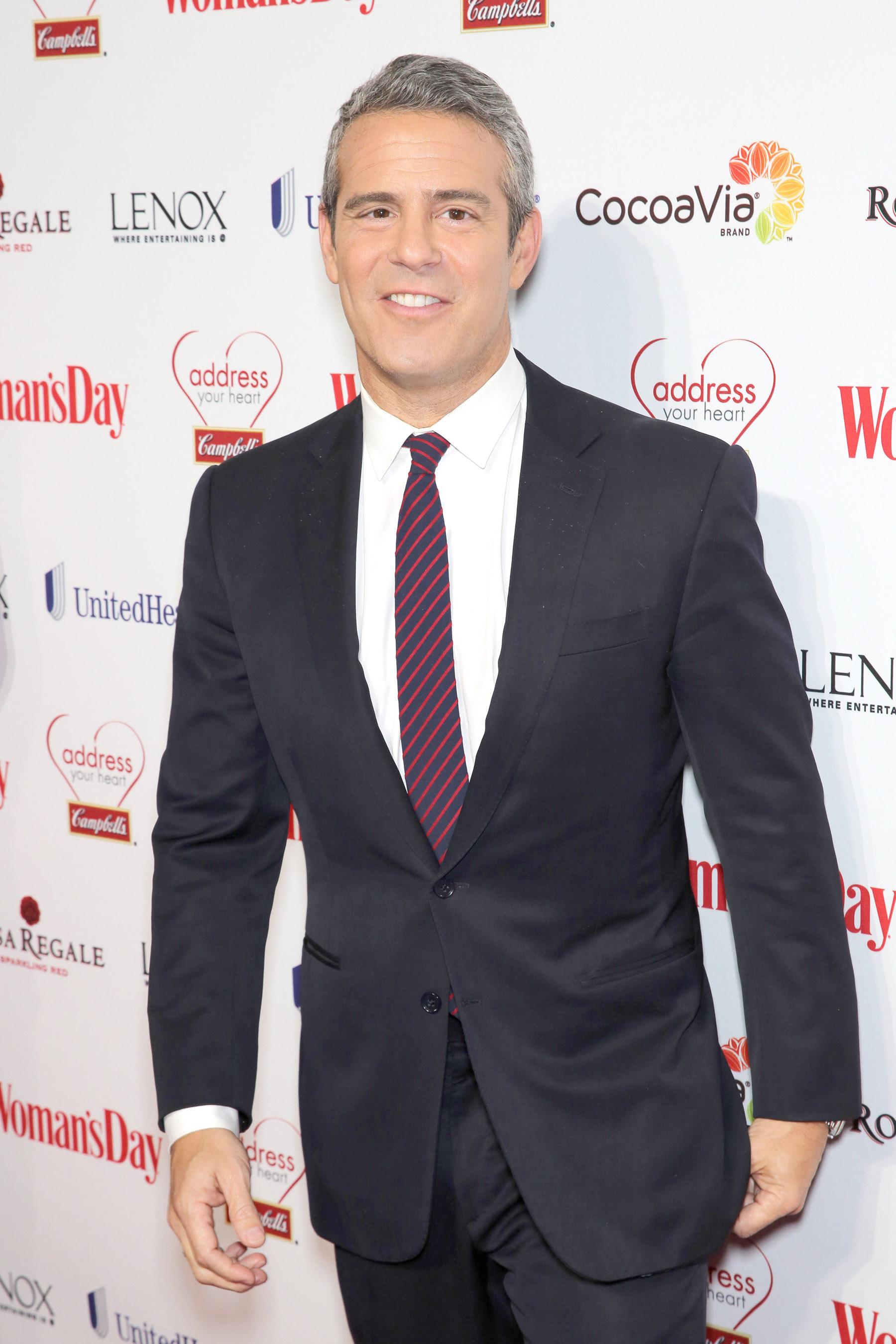 Bravo honcho Andy Cohen claimed he received a reading with Caputo after she appeared on his Watch What Happens Live show in March 2014. He said she failed to connect with his late best friend, actress Natasha Richardson, who died in a skiing accident in 2009. "It was a lot of fishing," he wrote in The Andy Cohen Diaries: A Deep Look At A Shallow Year.
Article continues below advertisement
Long Island medium Theresa Caputo leaves the AOL building in Greenwich Village in New York City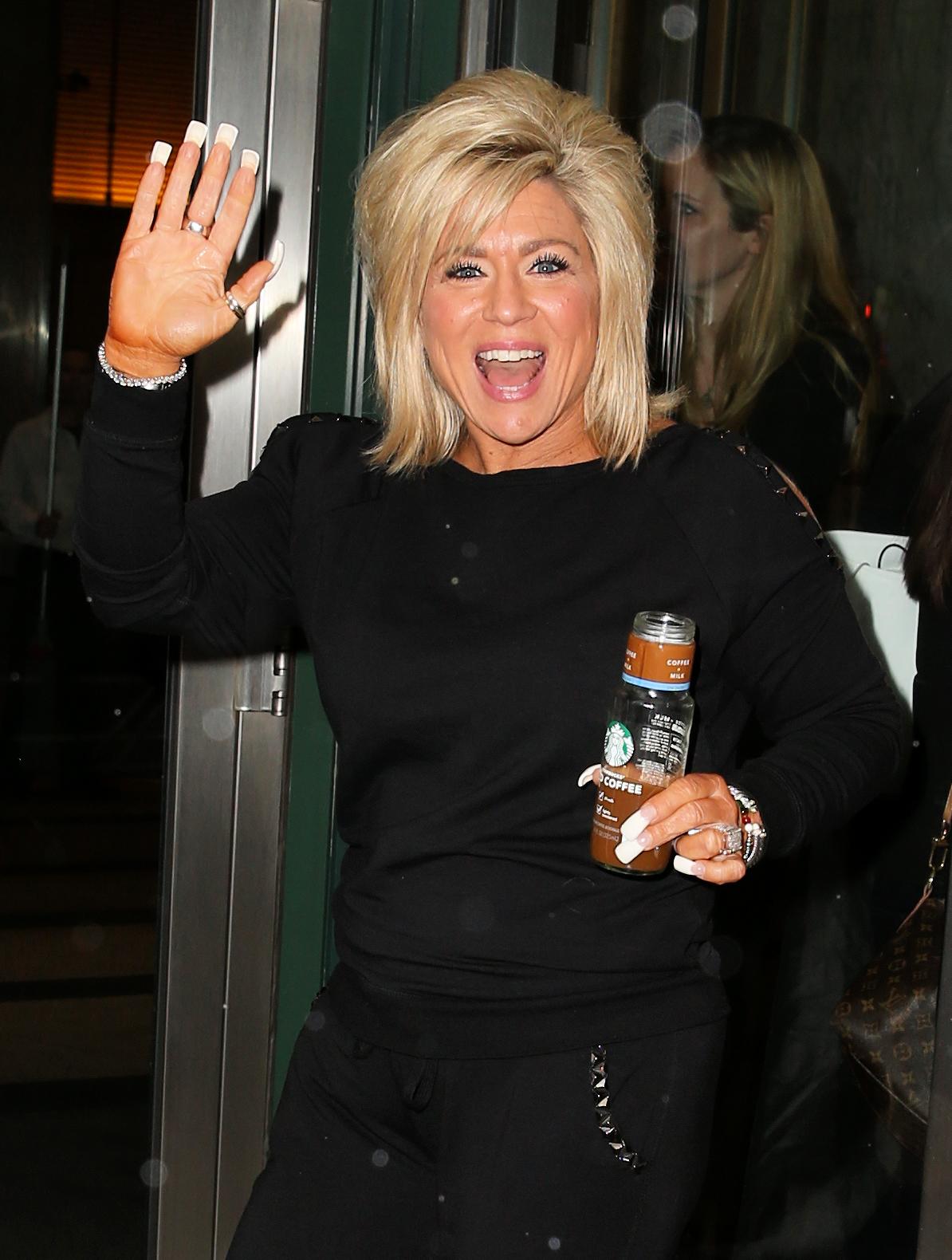 In what must have been a devastating blow to Caputo, a reporter for her hometown paper, the Long Island Press, claimed she frequently missed the mark. During a December 2014 tour stop. "The doubt that had started to creep into my mind early on in the show now made a full-court press," Jaime Franchi wrote. "I wasn't buying it, any of it."
Article continues below advertisement
Theresa Caputo taped an interview for "Talk Stoop with Cat Greenleaf" in Brooklyn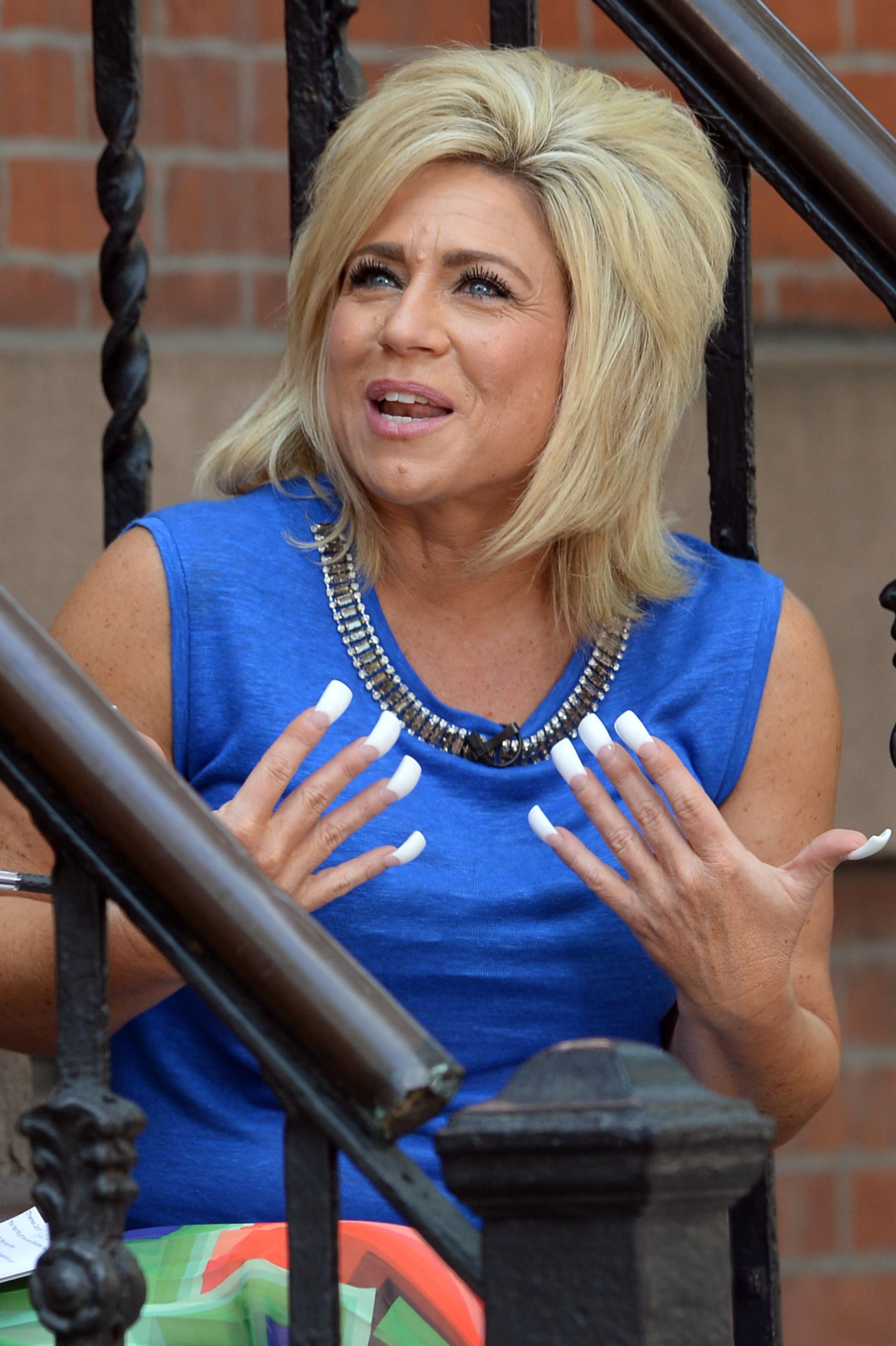 Reality TV's biggest diva? According to a source very close to the star, Caputo is a nightmare when traveling for her live tour. "She and her entourage only fly first class, and she even refuses to fly on certain airlines," the insider said, adding that her taste for accommodations is even more high-end. "She refuses to stay in anything but brand new, five star hotels. She hates older properties. And she will only sleep in the king or presidential suite."